In the May of 1970 Josef Koudelka left his country, intending to avoid retribution for his 1968 photo series Invasion. Despite the fact that the photographs had been published anonymously, Koudelka feared reprisal for the 1968 photographs, which recorded the Soviet invasion of Prague.
"From that moment, I was afraid to go back to Czechoslovakia because I knew that if they wanted to find out who the unknown photographer was, they could do it." – Josef Koudelka
He left his native Czechoslovakia in 1970 and spent the following two decades traveling through Europe and Great Britain, documenting the physical and mental state of exile through his photographs.
"I never stay in one country more than three months. Why? Because I was interested in seeing, and if I stay longer I become blind." – Josef Koudelka
This collection of photographs, taken during Koudelka's two decades spent in exile, would later become known as the series Exiles. Taken in countries all over Europe, the images in the Exiles series show the longing, disconnection, and alienation experienced by people in exile.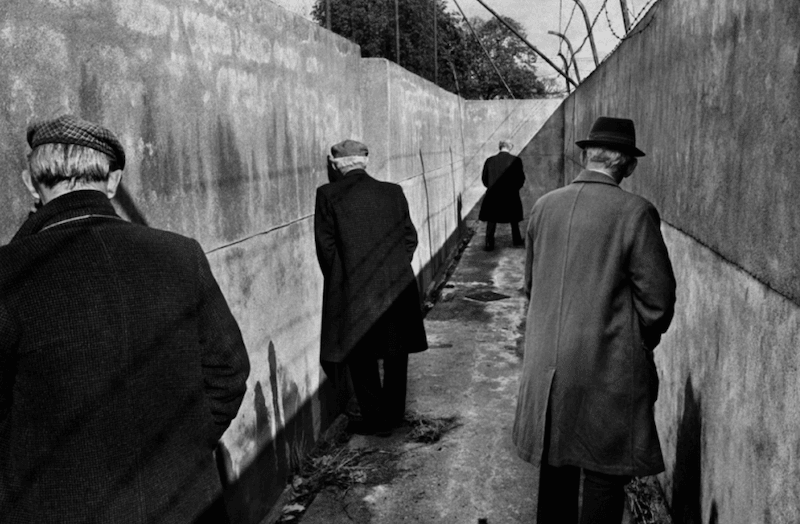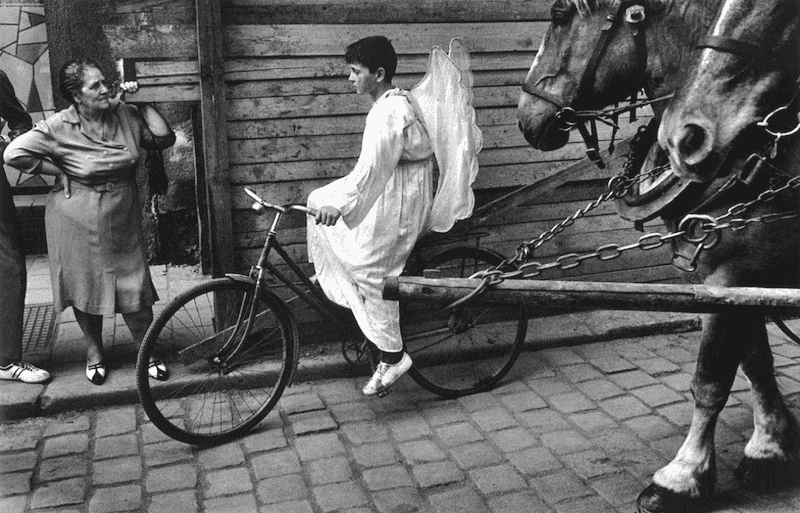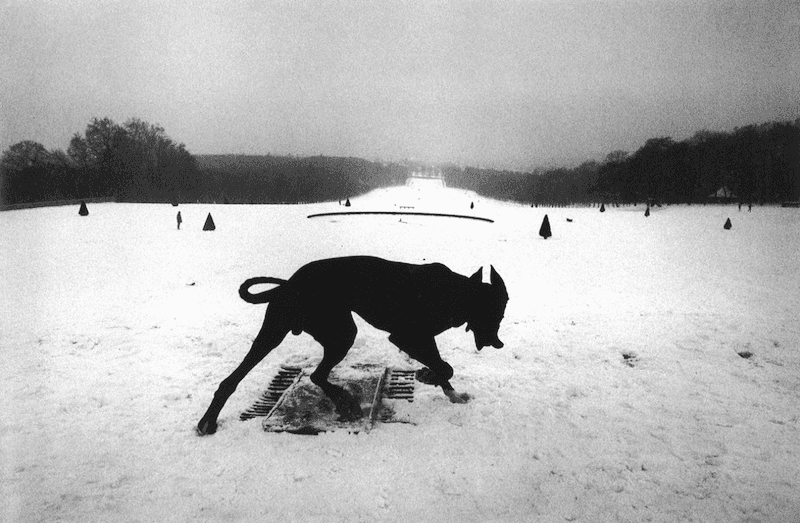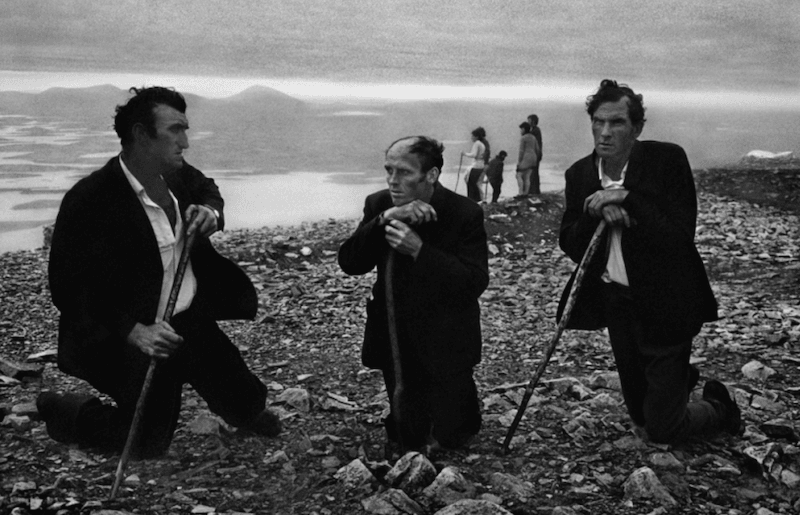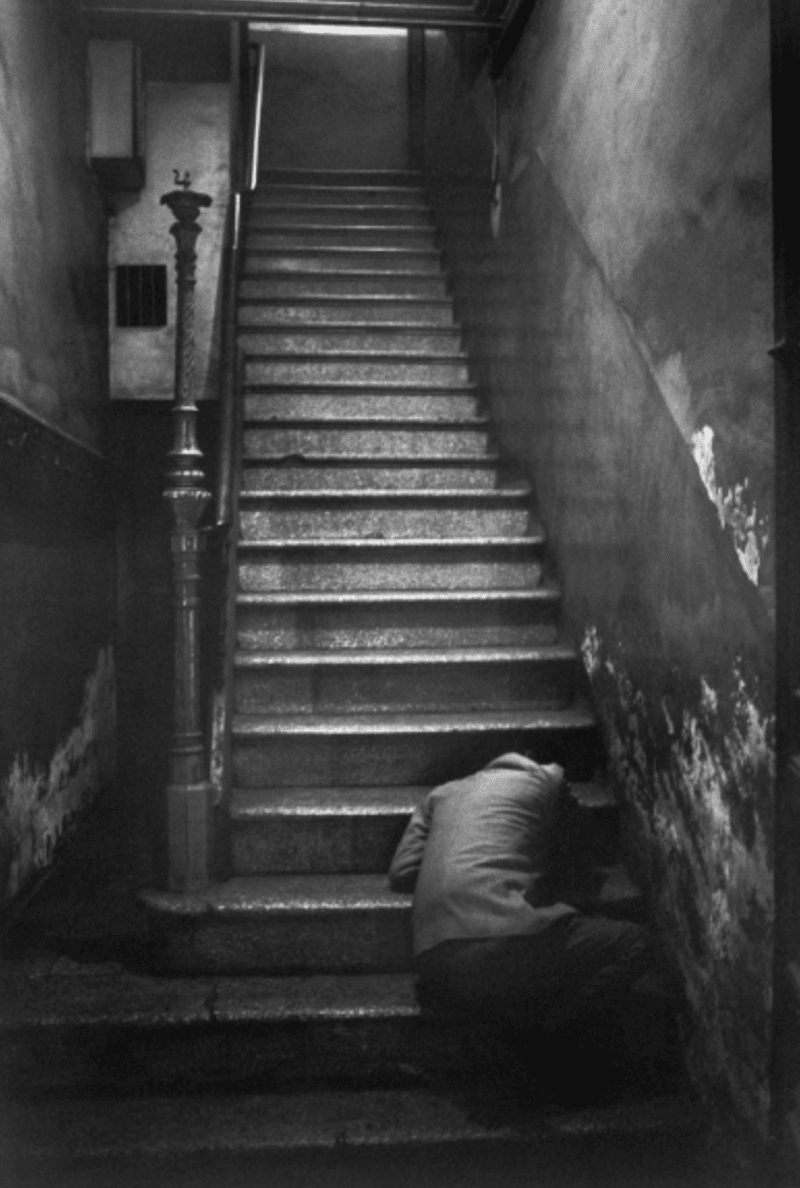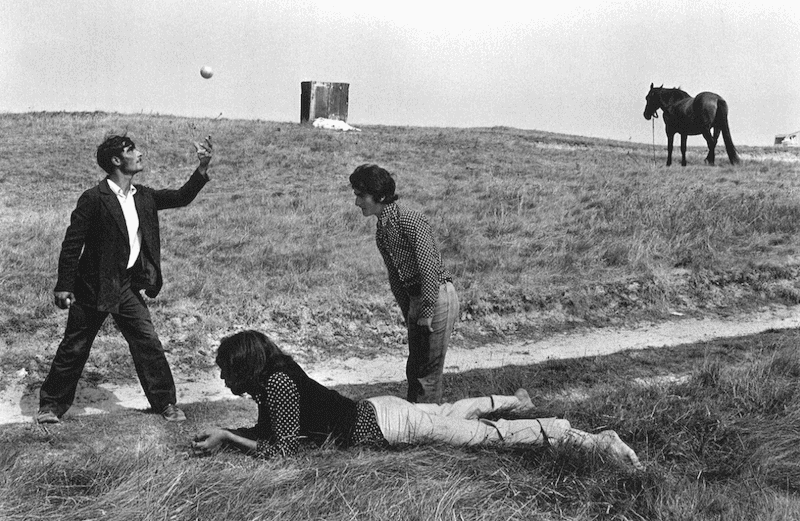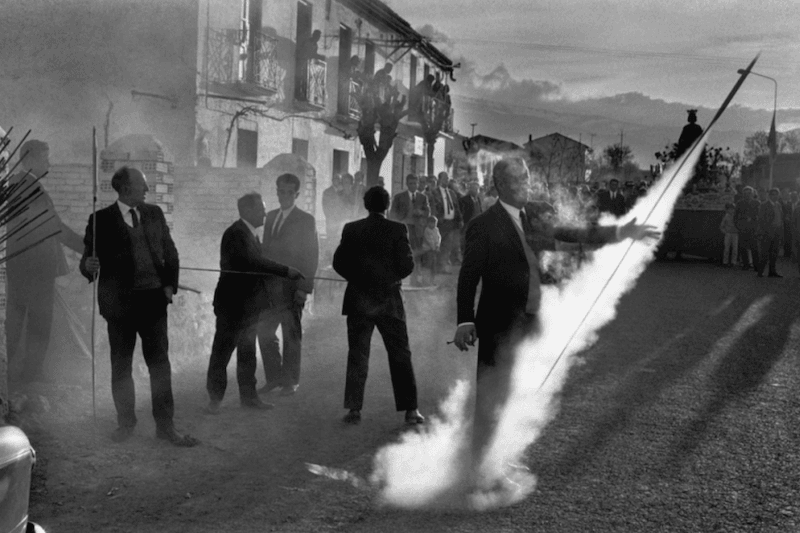 Josef Koudelka published a book of his photograph series Exiles in 1988 entitled Josef Koudelka: Exiles.
If you have not already subscribed to get TresBohemes.com delivered to your inbox, please use the form below now so you never miss another post.
---
Remember, we rely solely on your donations to keep the project going.
Become a friend and get our lovely Czech postcard pack.