Remember the wonder of puppets?
Hand puppets or marionettes, Czech children have a long history of loving to watch puppet shows.
Below are several various photographs of Czech puppets from the 1960s of all types and shapes at an exhibition which took place in Prague on April 16, 1964.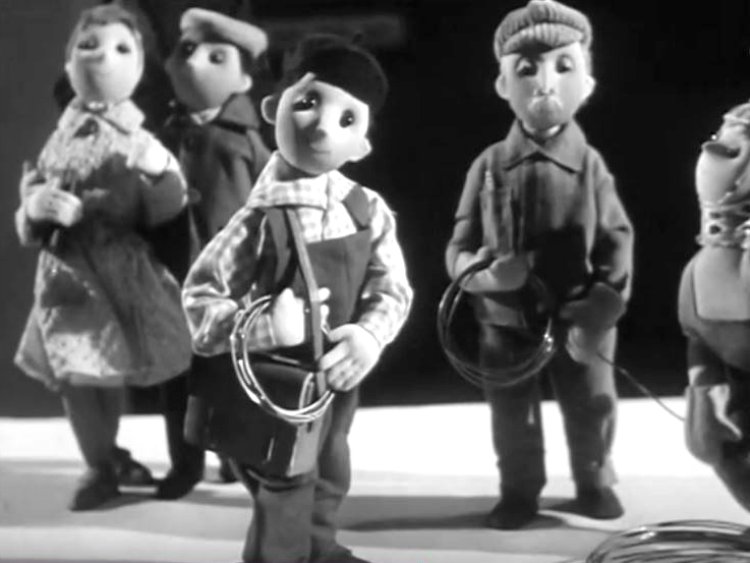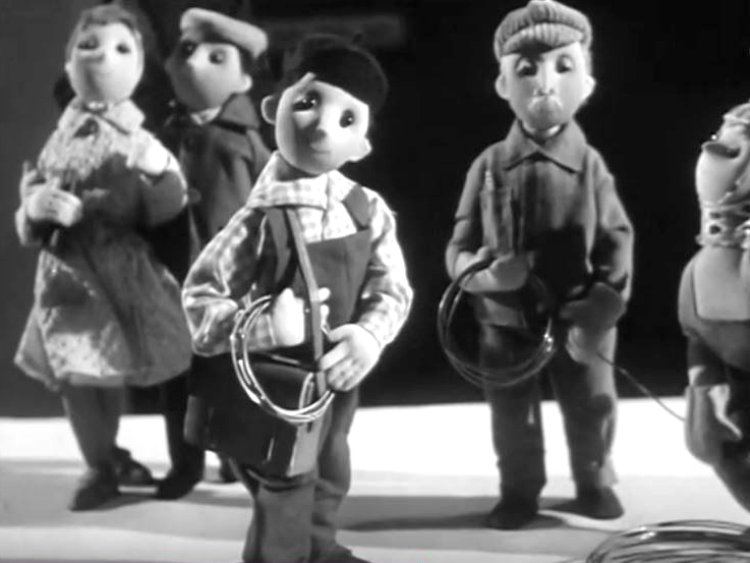 There are sweet little townspeople puppets.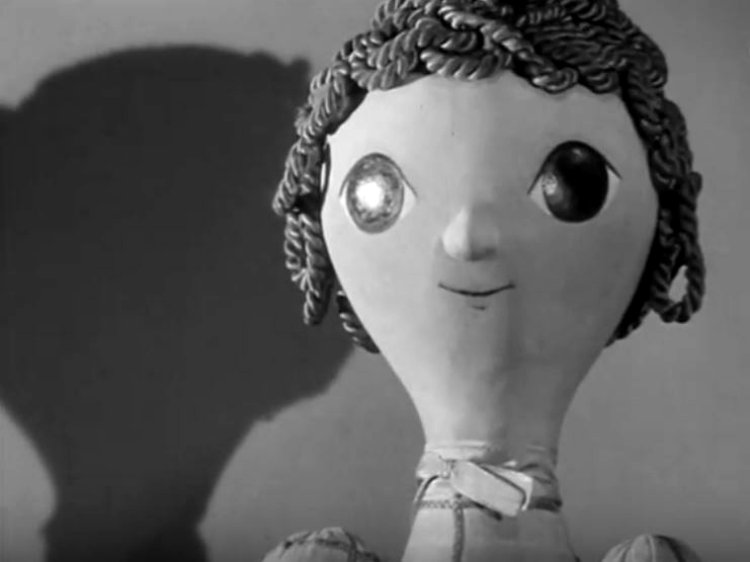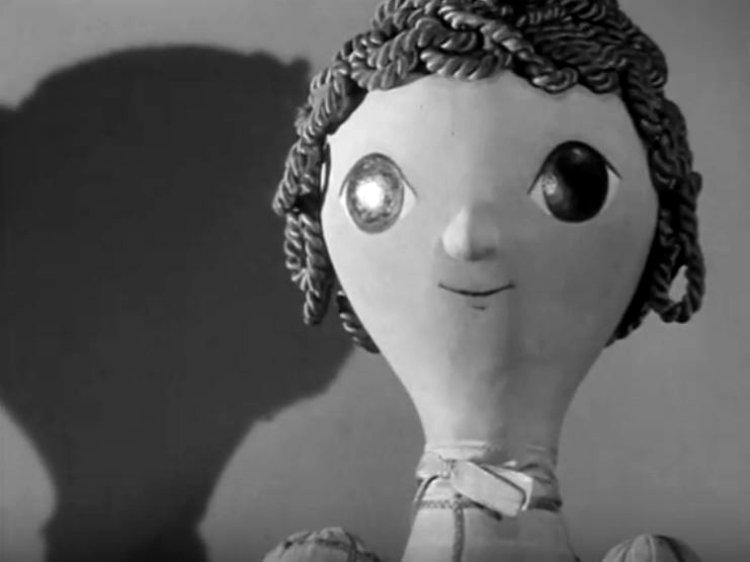 Lovely lady puppets.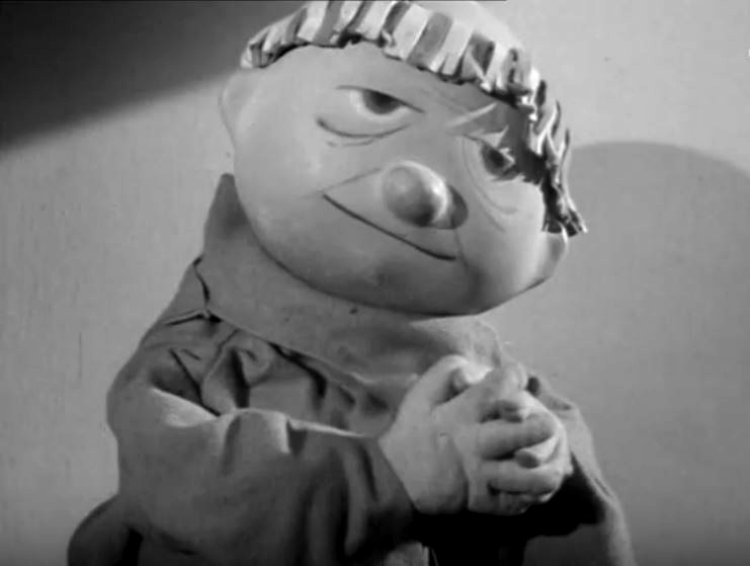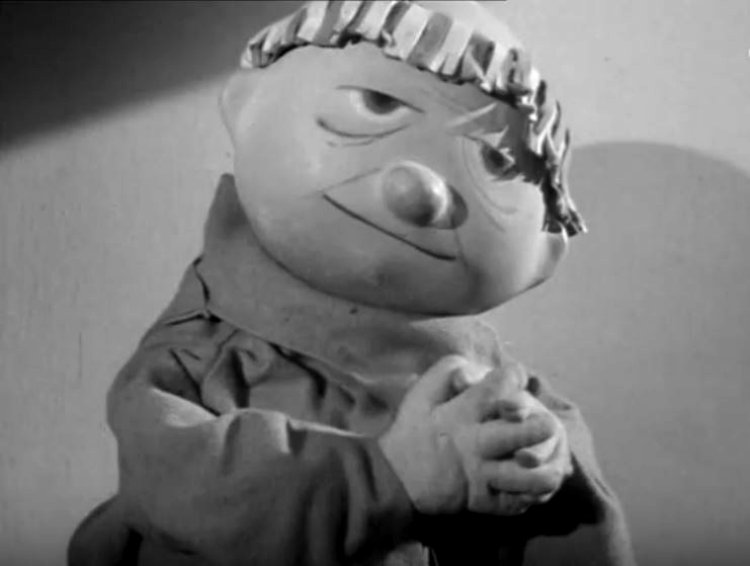 Friar or monk puppets. Gosh how I wish I could see his little sandals.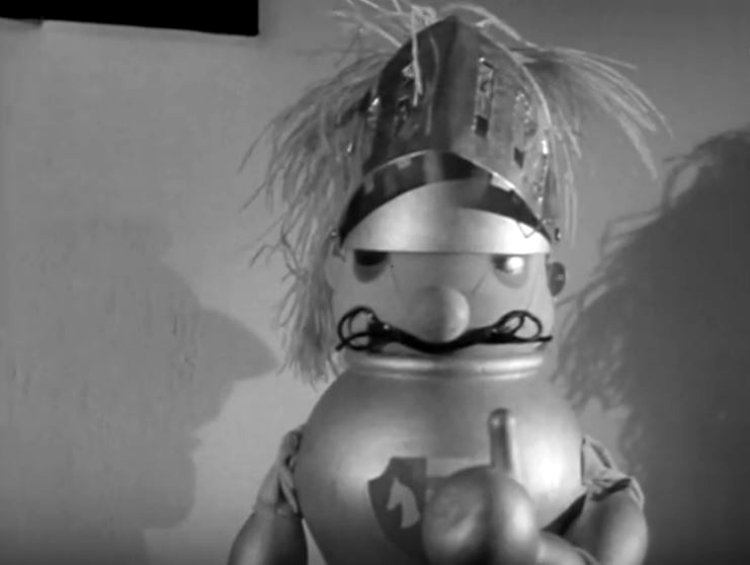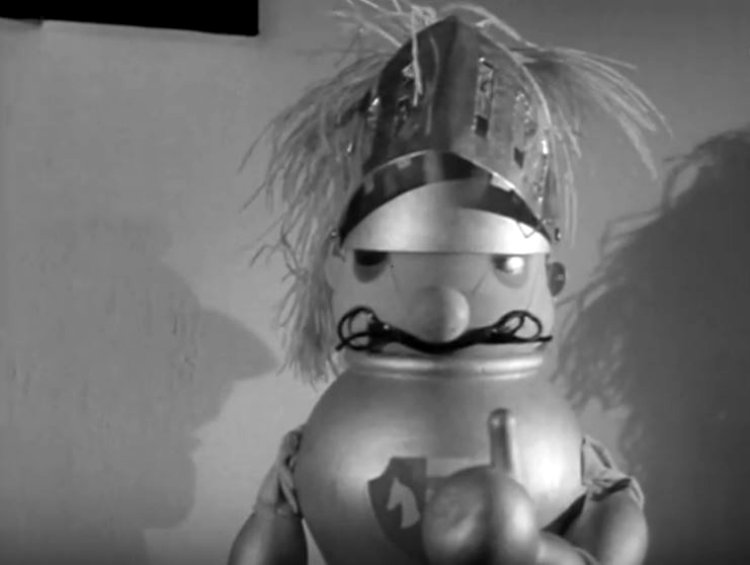 There are warriors and knights in charge.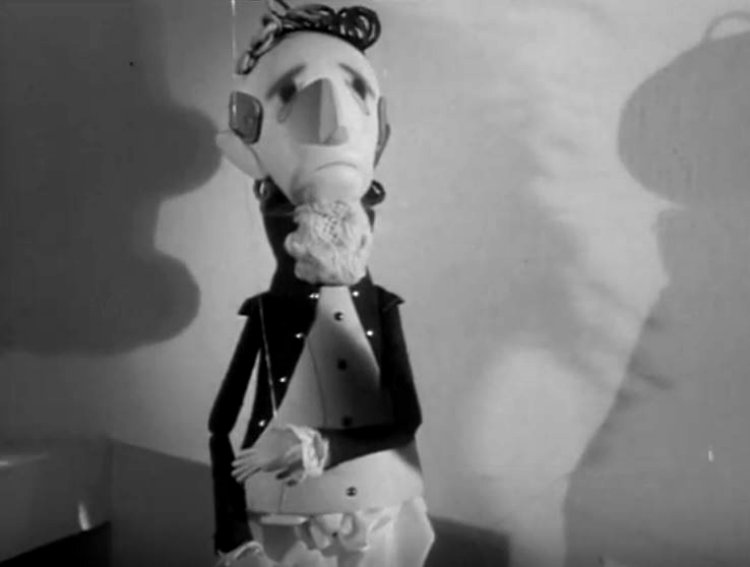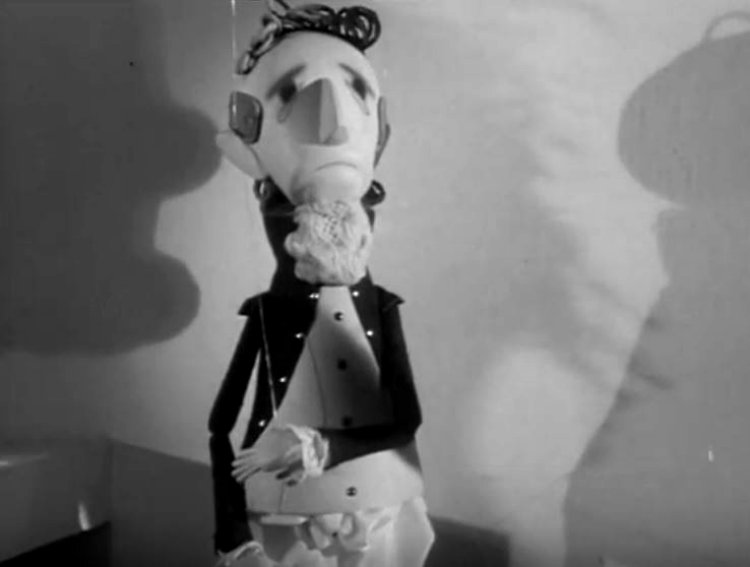 And gentlemen who look like Dukes and Counts.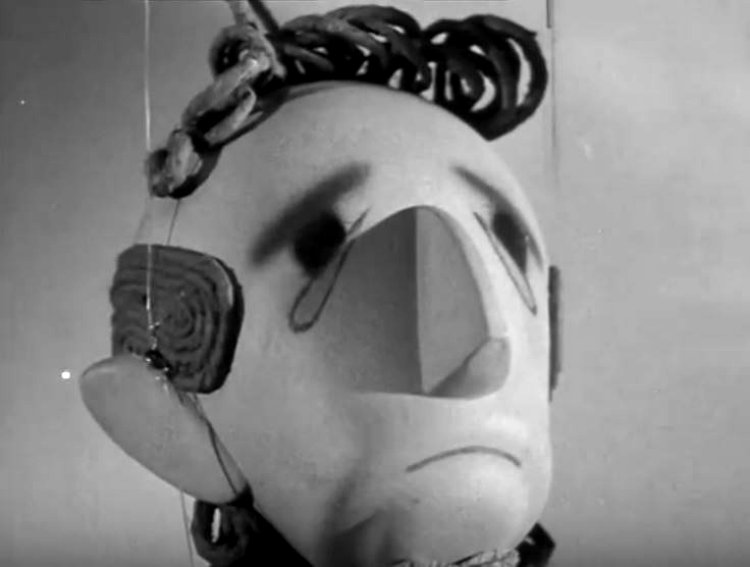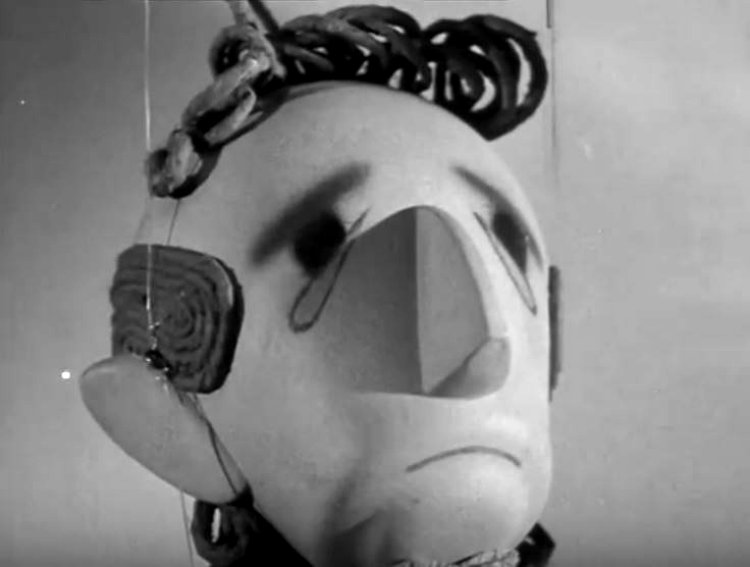 With very smart and serious faces.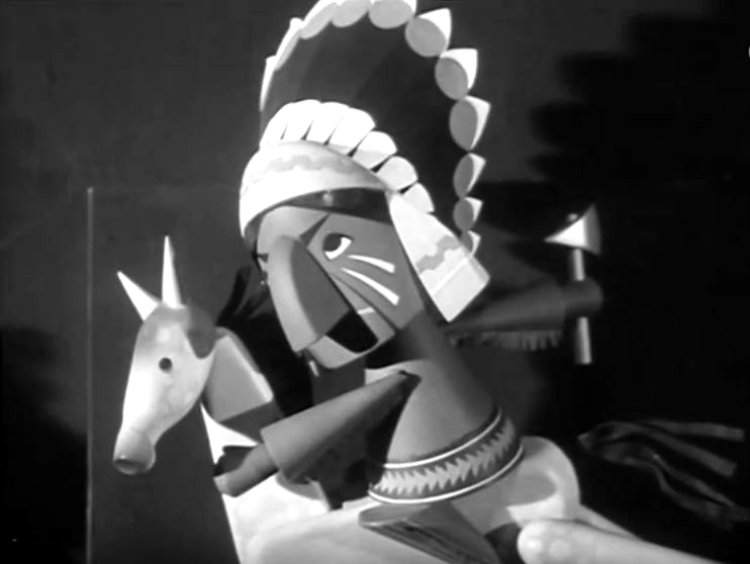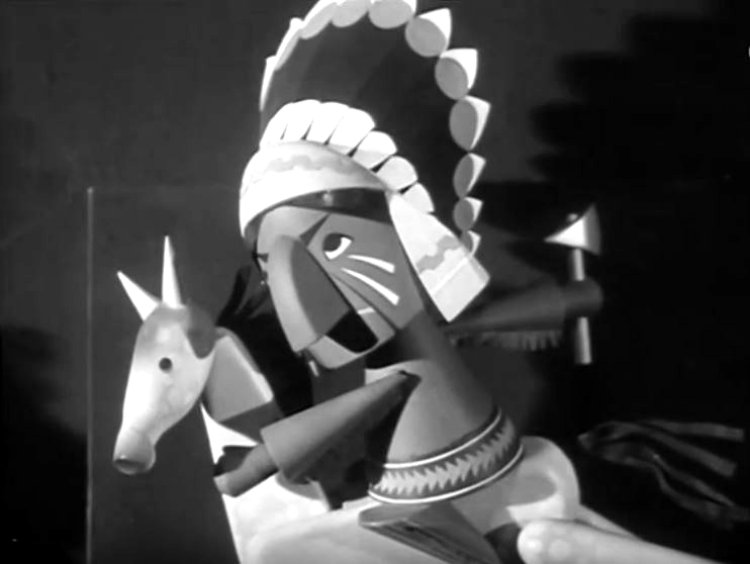 There are Indians from the Wild West of America. (I know it's PC to call them Native Americans, but in 1964, they were called Indians!)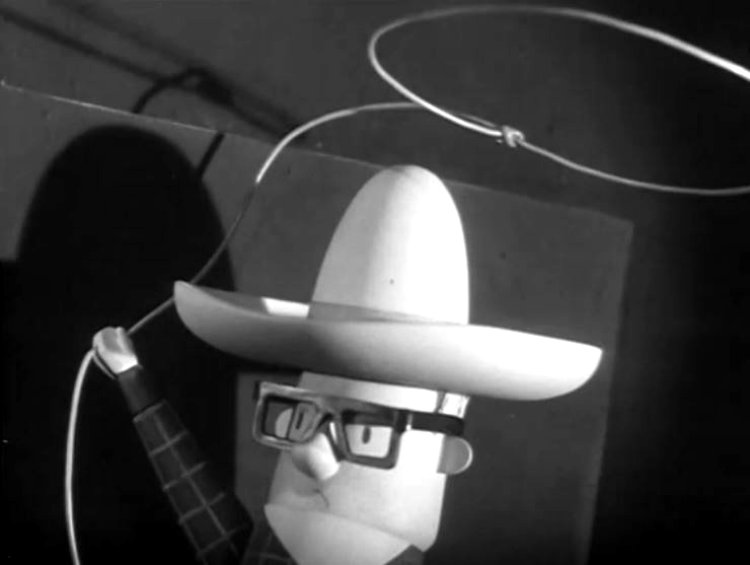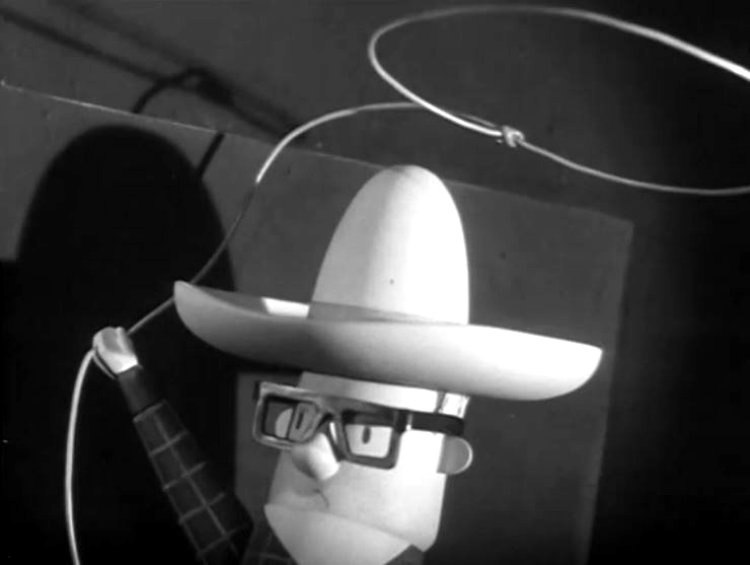 And of course cowboys. (This one looks a little too scientific to be on the range.)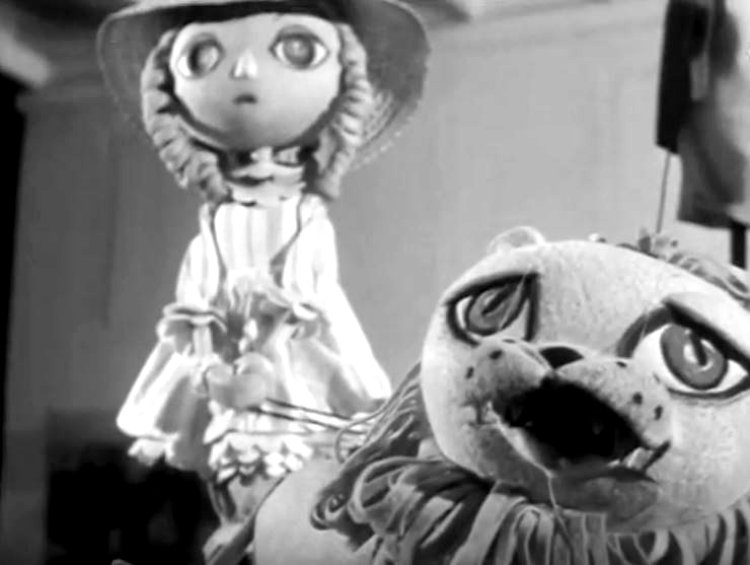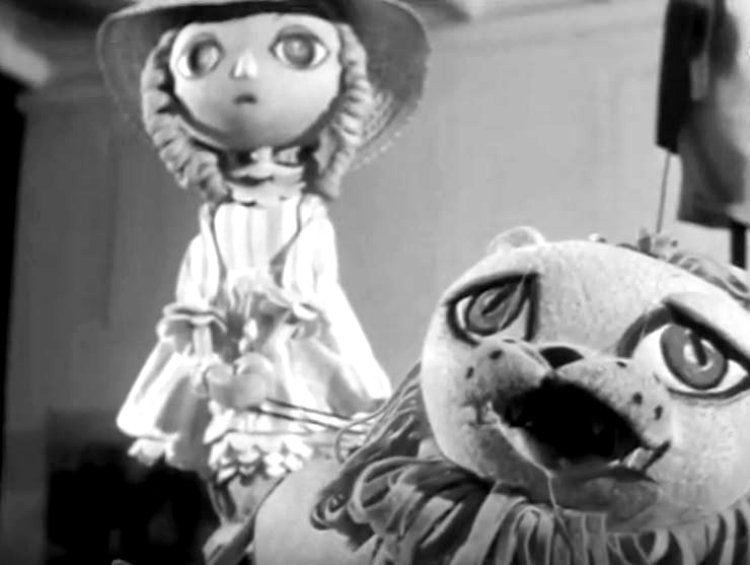 There are Damsels in distress and wild beasts.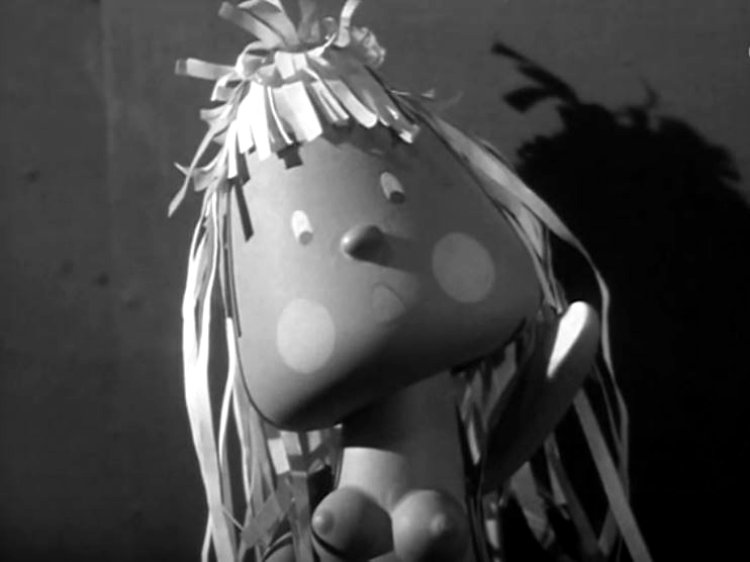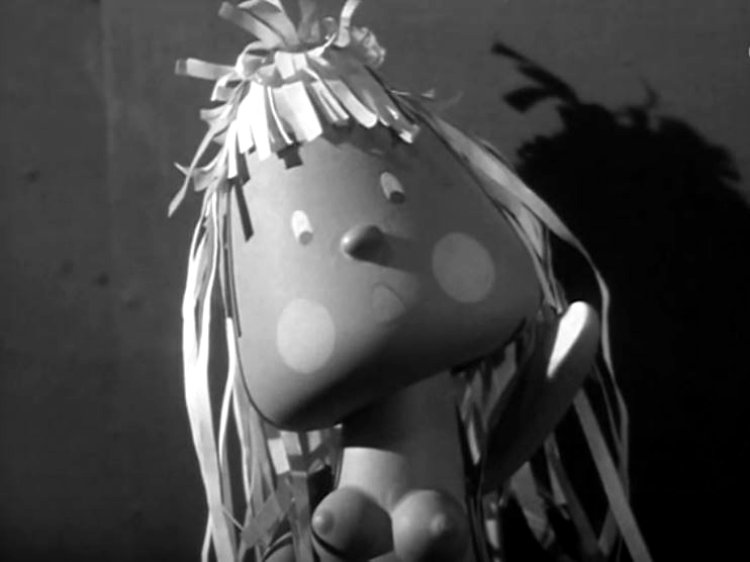 And even painted ladies with… well… boobies! Oh my!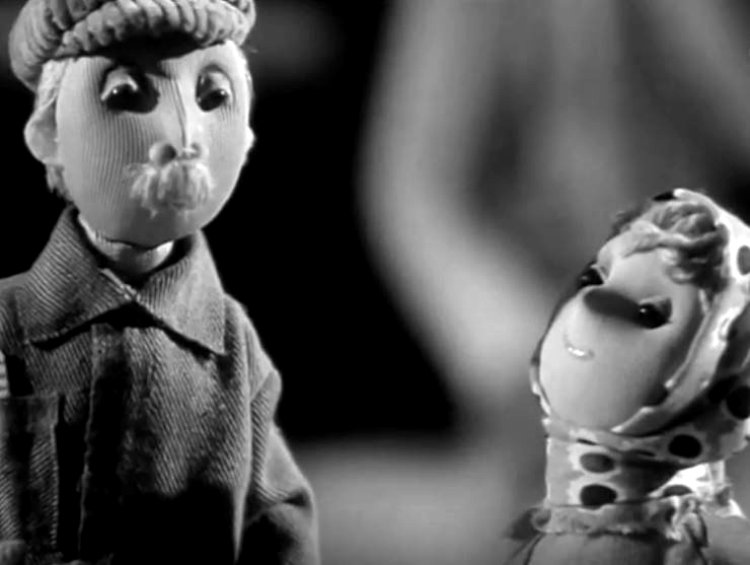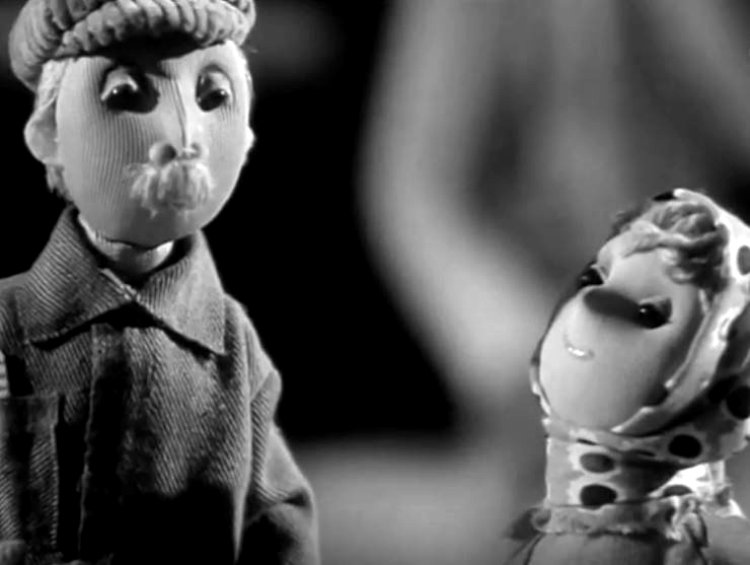 There are ordinary looking couples.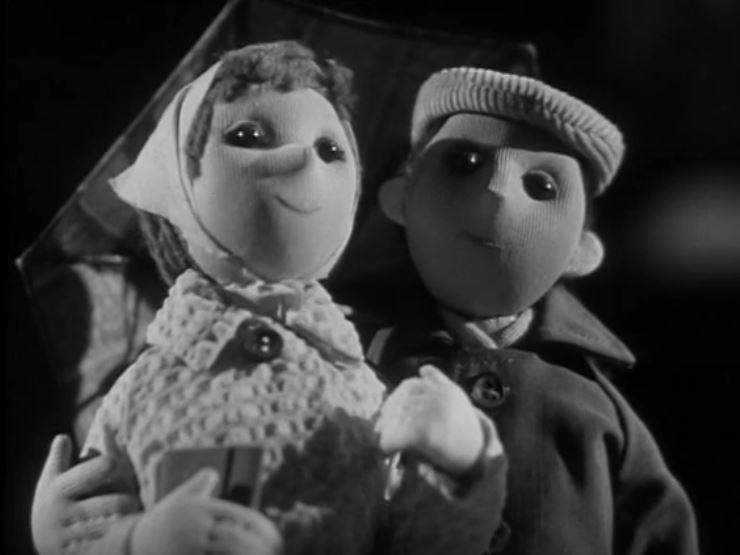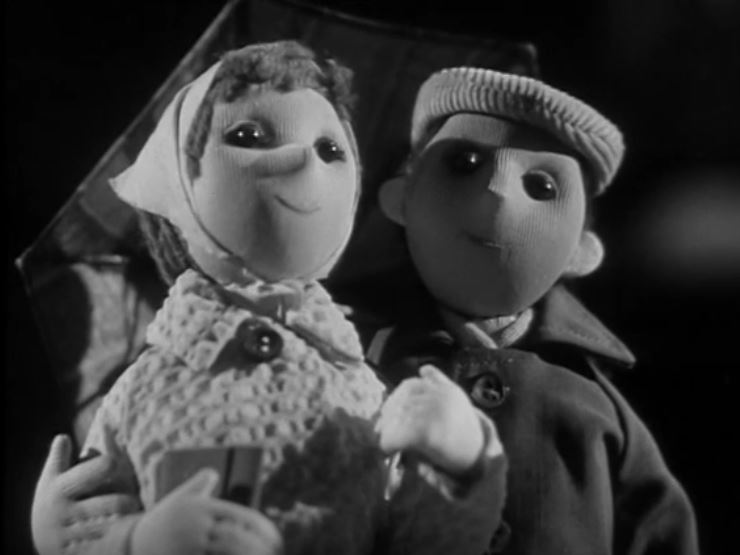 And other kinds of everyday people.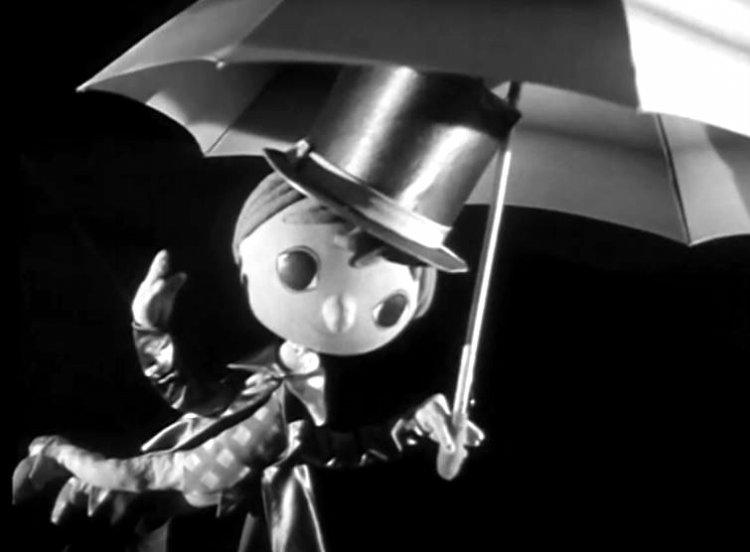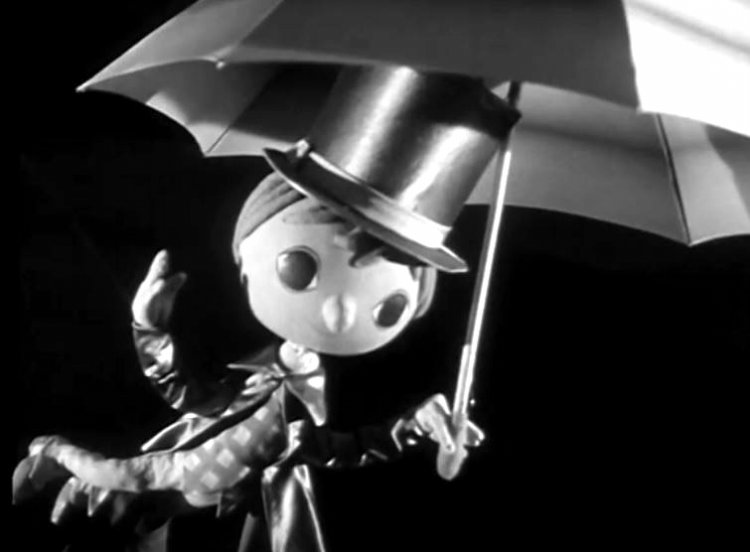 Favorites include characters we all remember well, like Broučci.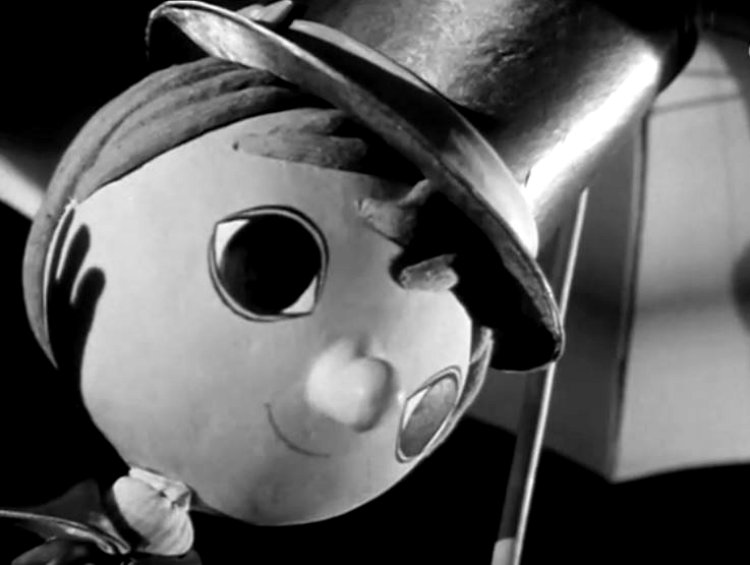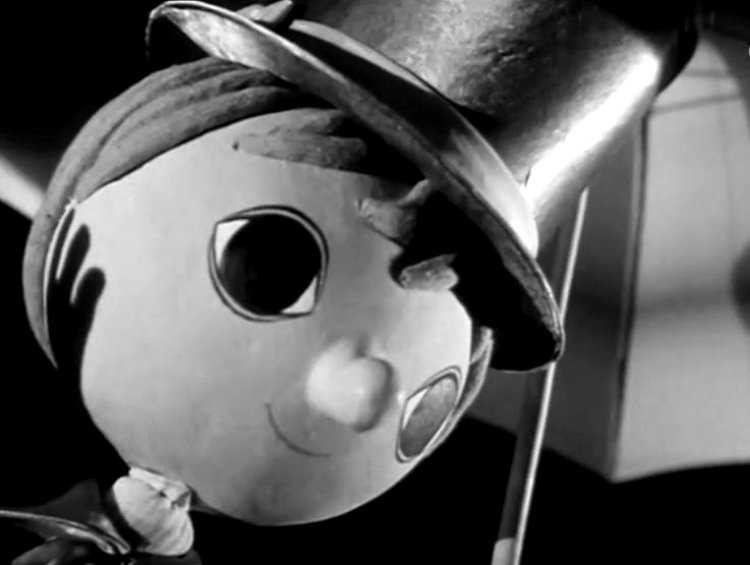 With faces we'll never forget.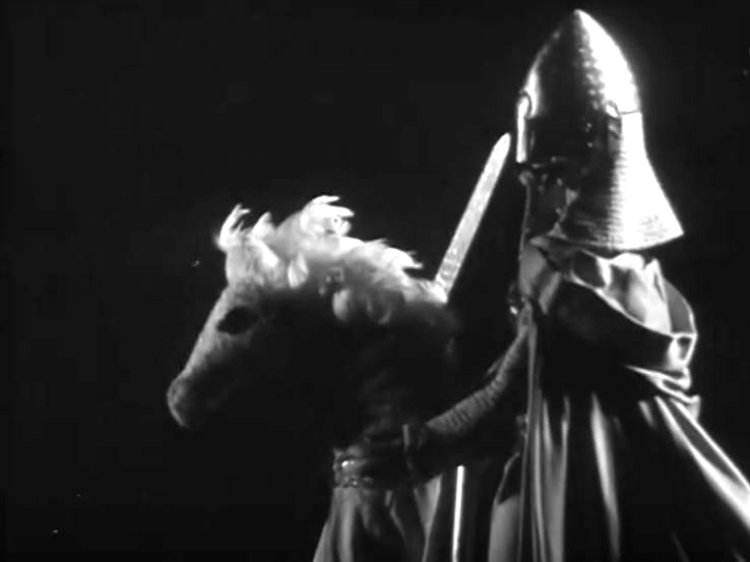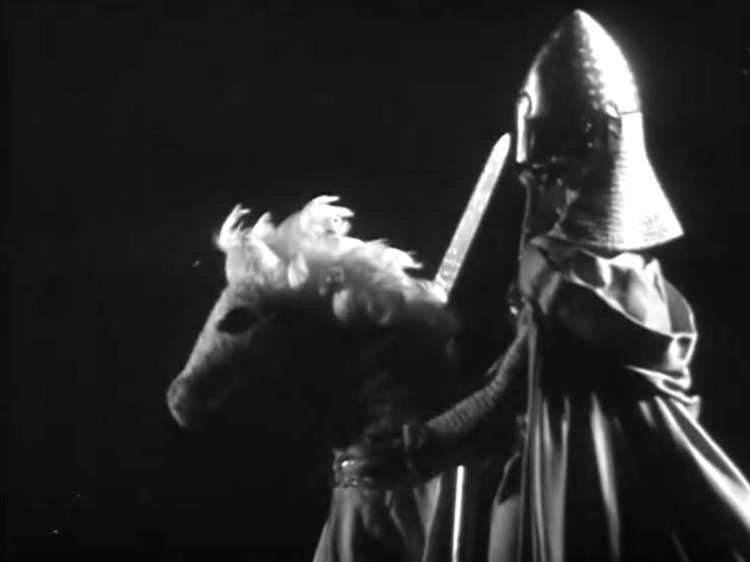 And knights in shining armor.
For children in Czechoslovakia in the 1960's, these were the familiar little figurines that brought magic and story to life.
If you have not already subscribed to get TresBohemes.com delivered to your inbox, please use the form below now so you never miss another post.
---
Remember, we rely solely on your donations to keep the project going.
Become a friend and get our lovely Czech postcard pack.