Artist Portraits is an ongoing series of collages by Roberto Voorbij in which artists wear their work on their faces. Created with the same concept, each of the works in the series features a portrait of an artist in which the face is replaced by an artwork by that artist.
The resulting photographs are fascinating. The artist himself appears to be anonymous, his face is covered, his identity hidden beneath his work. The only way to recognize him is by his art.
By bringing together the artist and his art, Voorbij has created a series which is as interesting as it is innovative. Featuring artists such as Dali, Bacon, Warhol, and Picasso, this series is absolutely exquisite.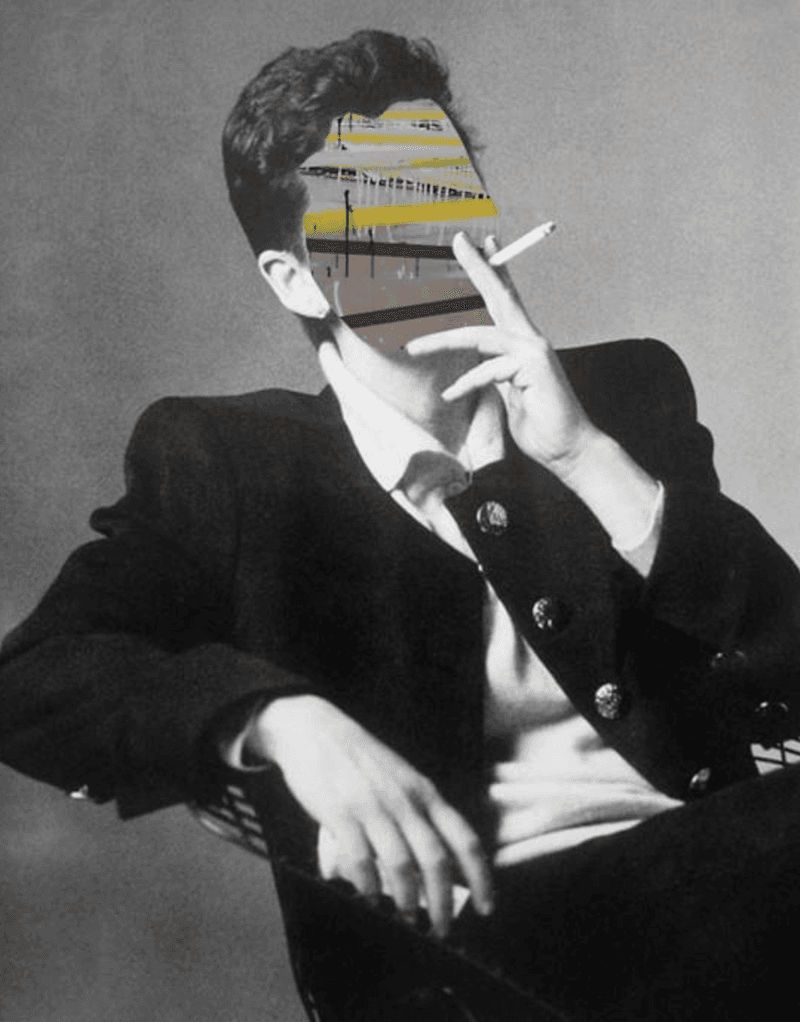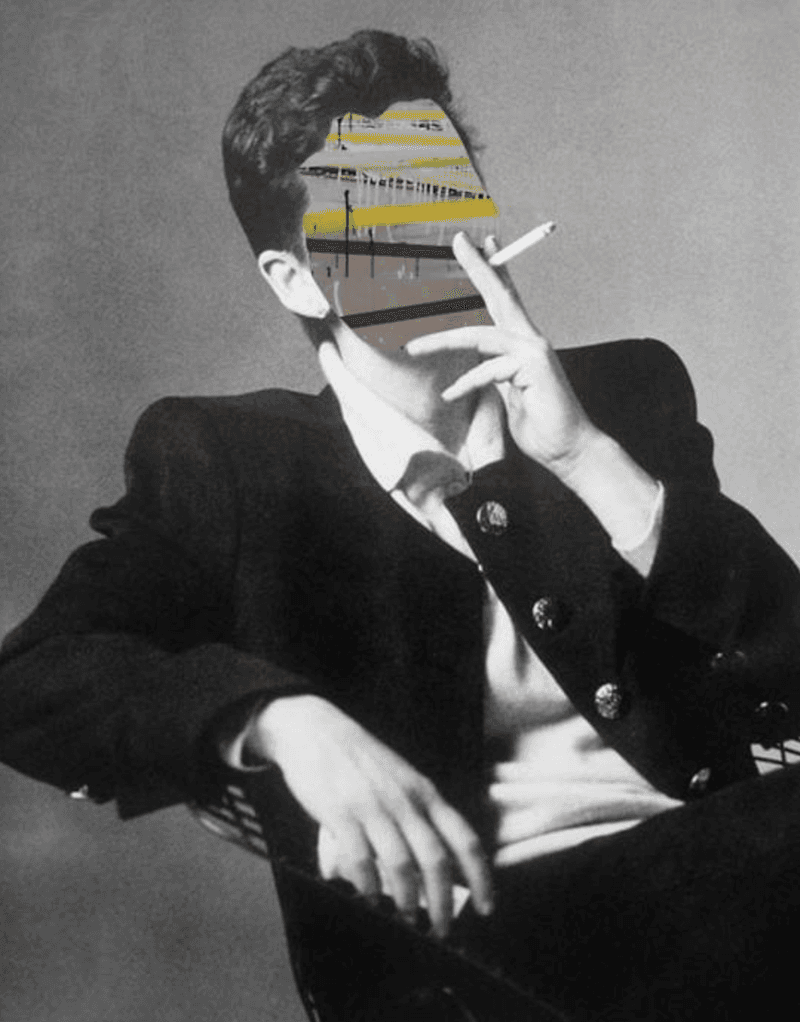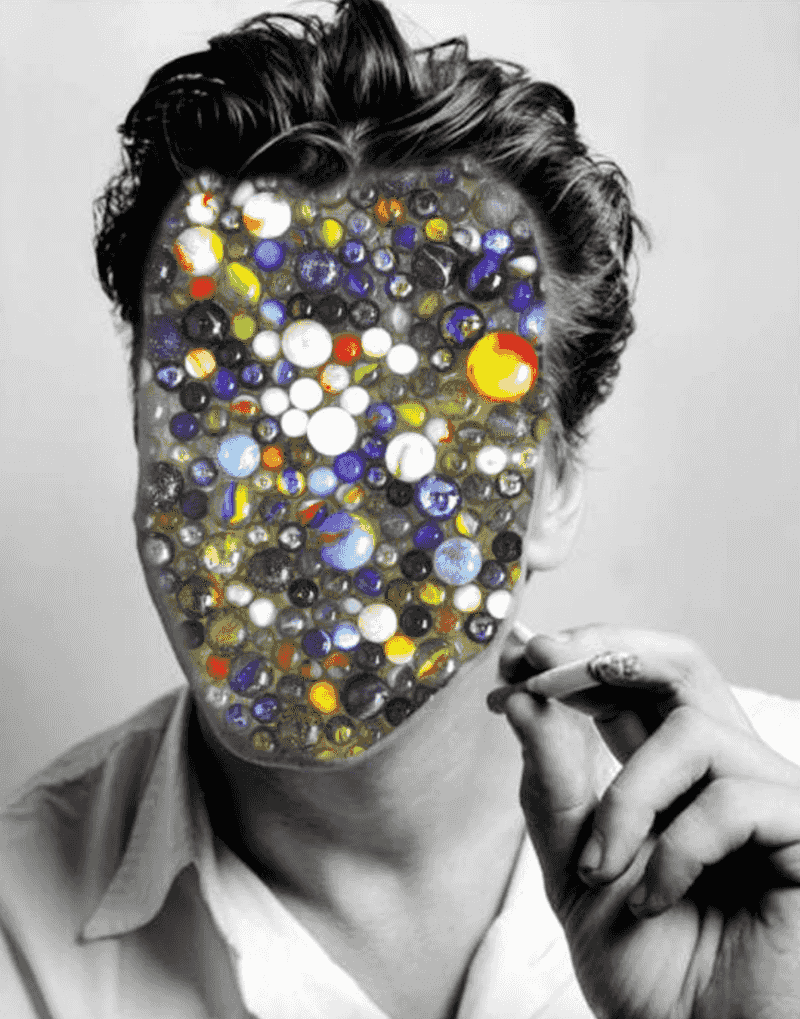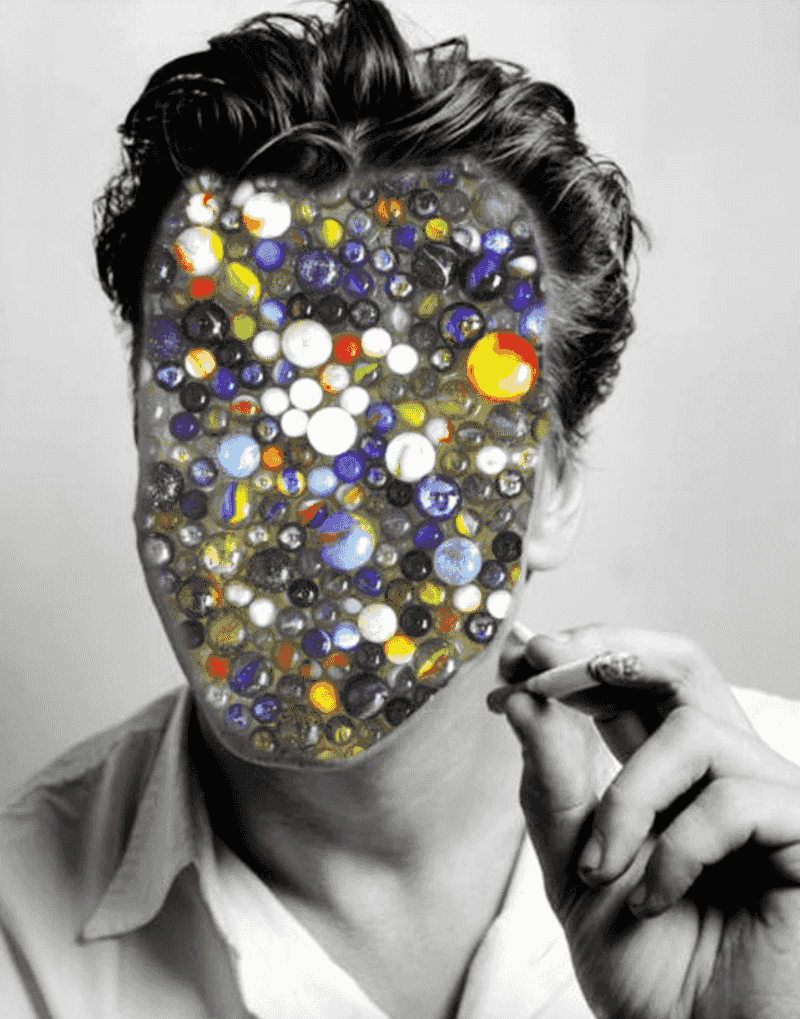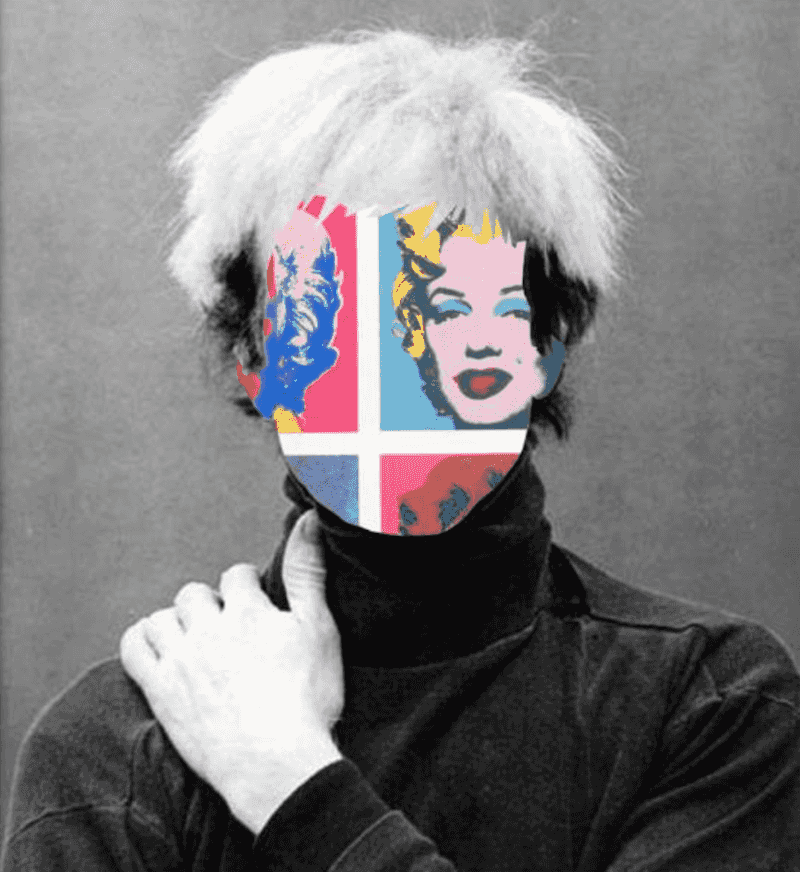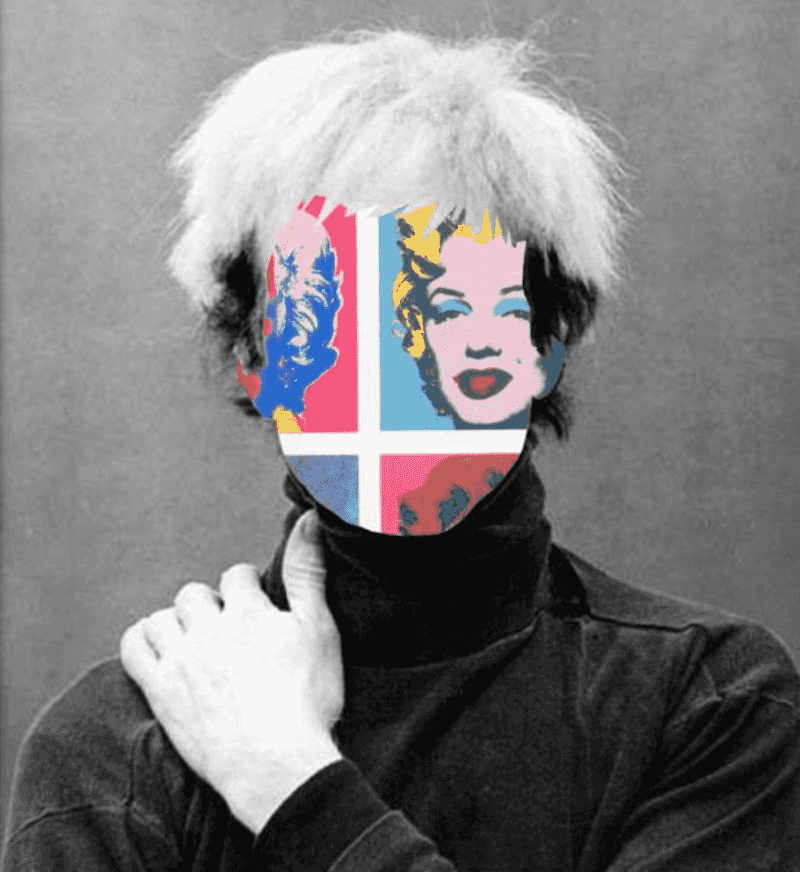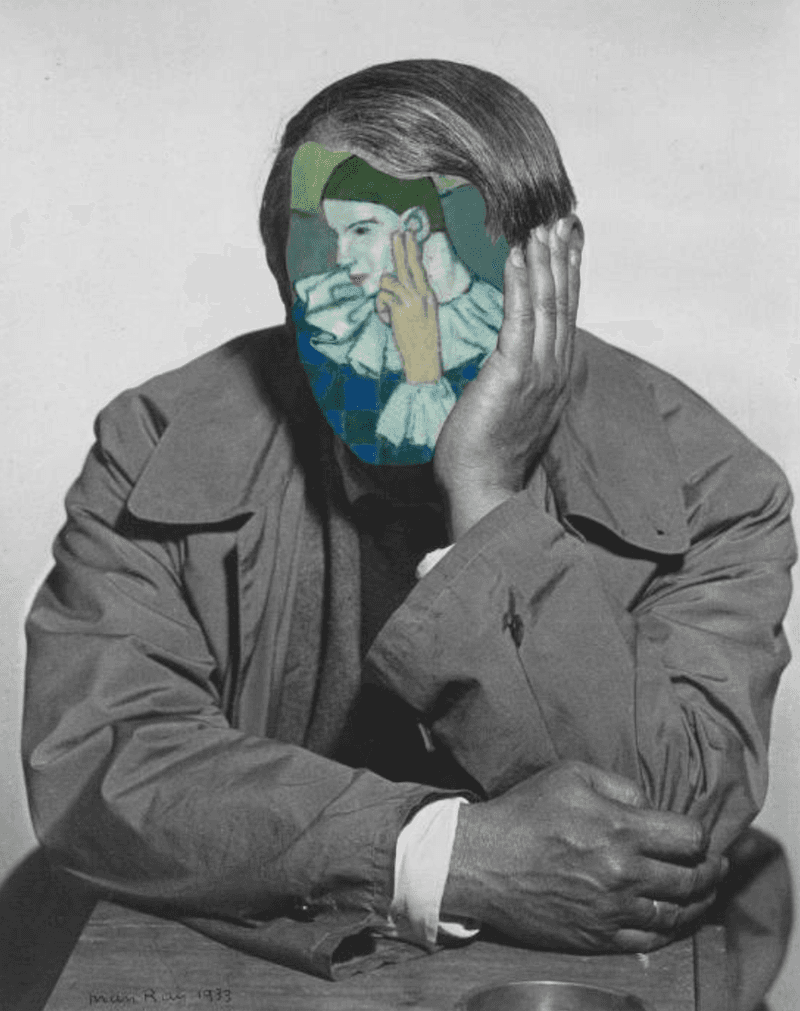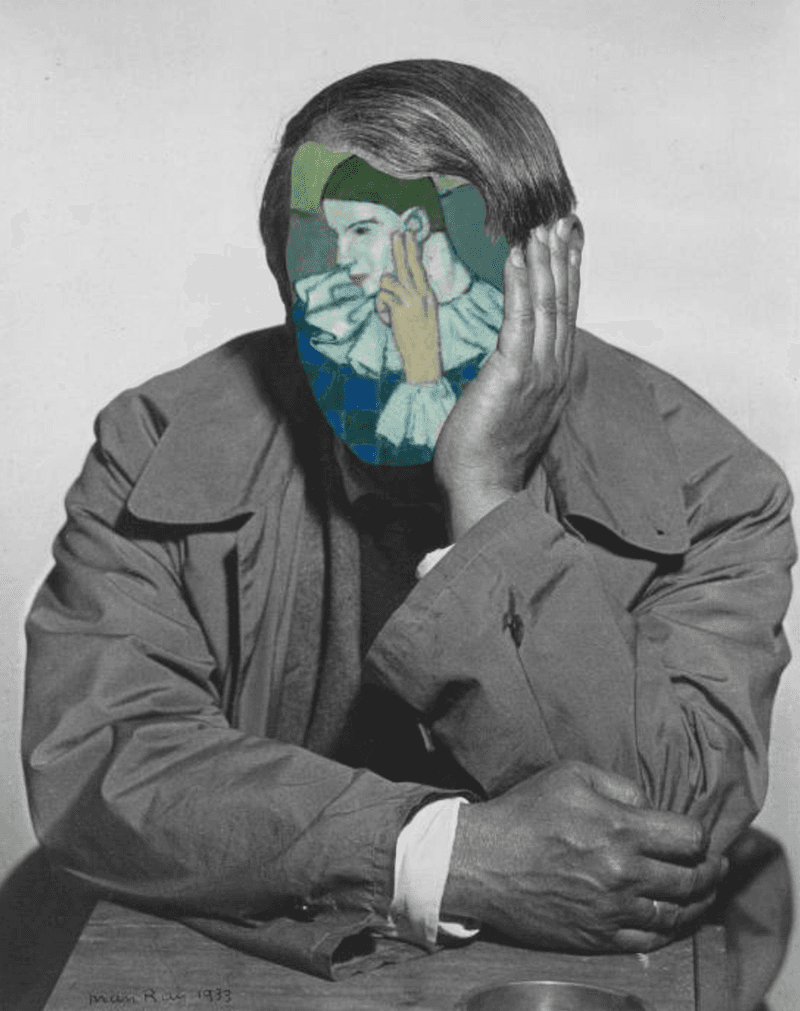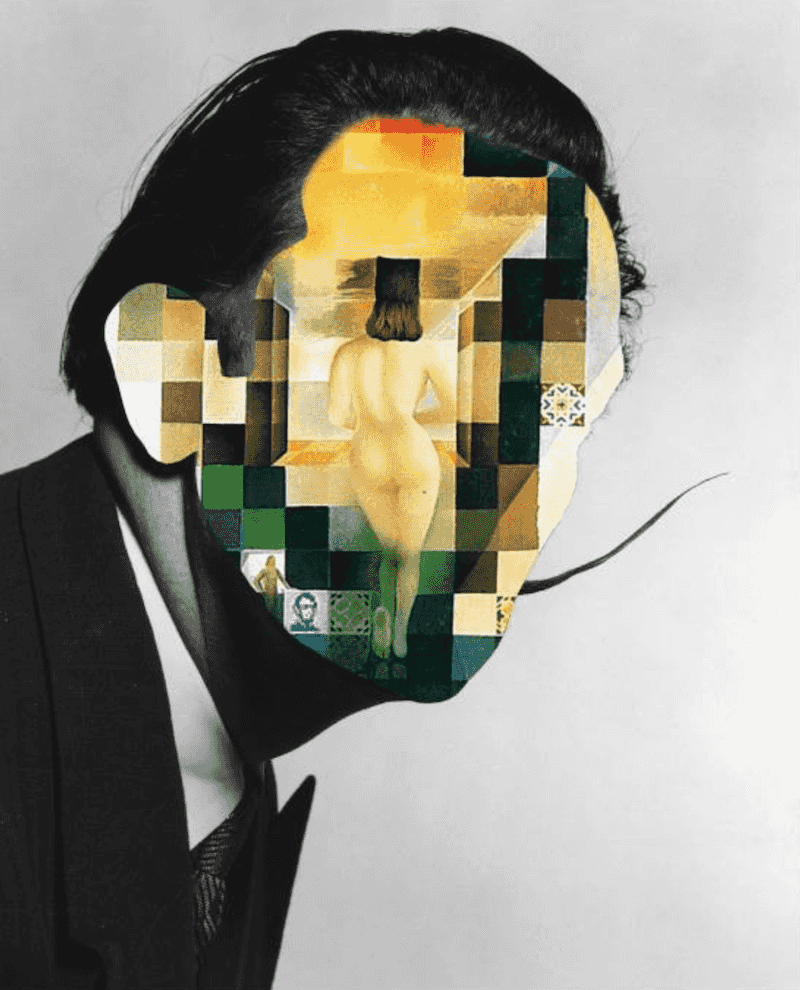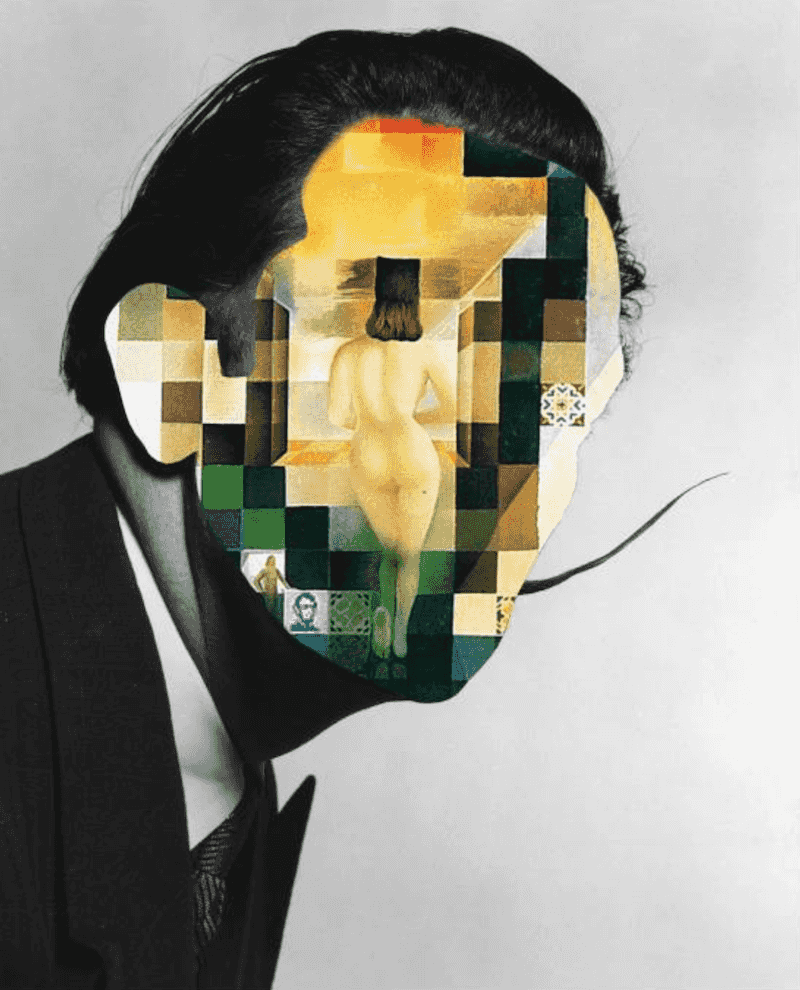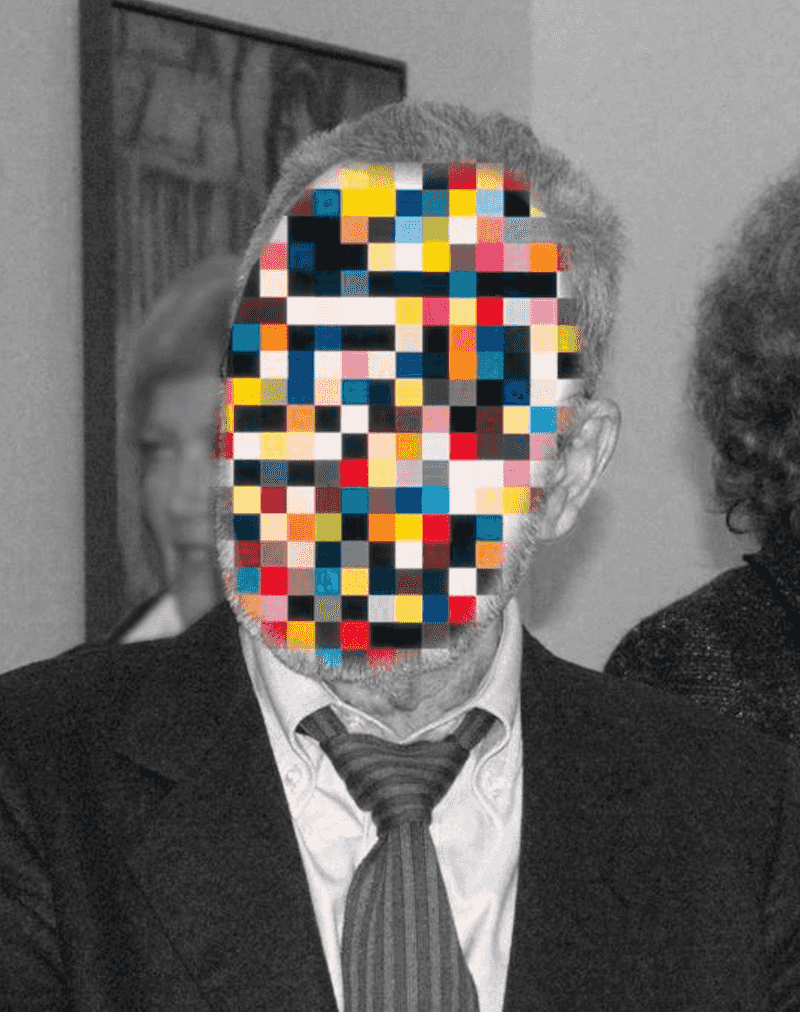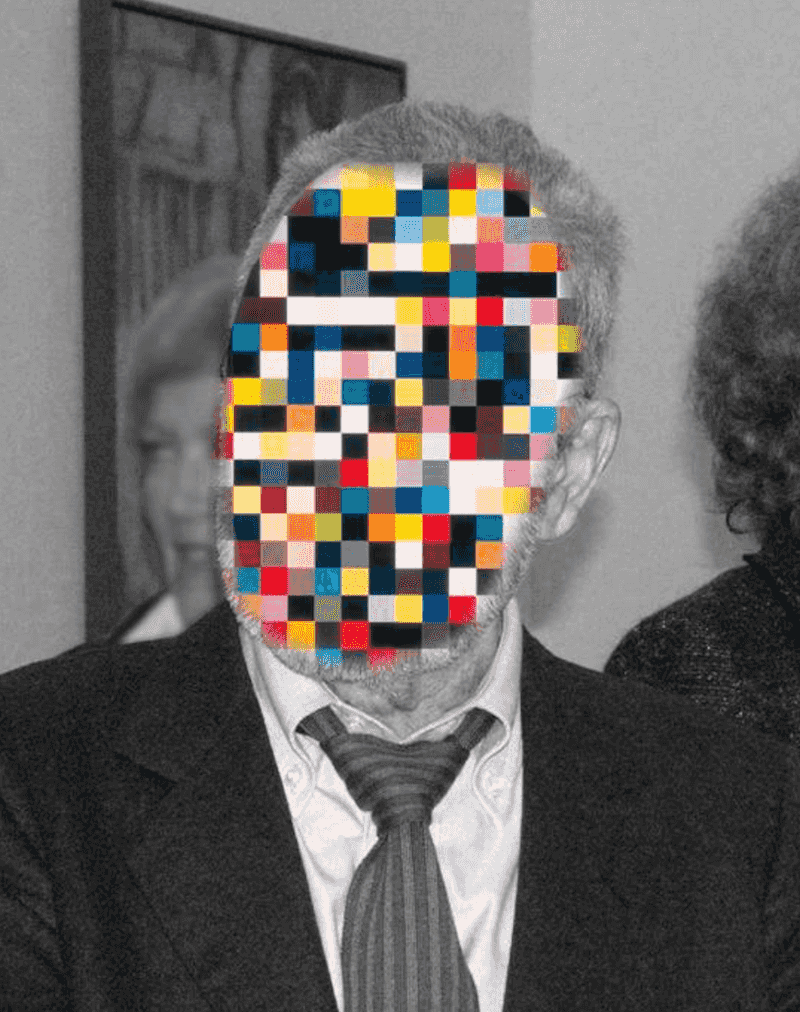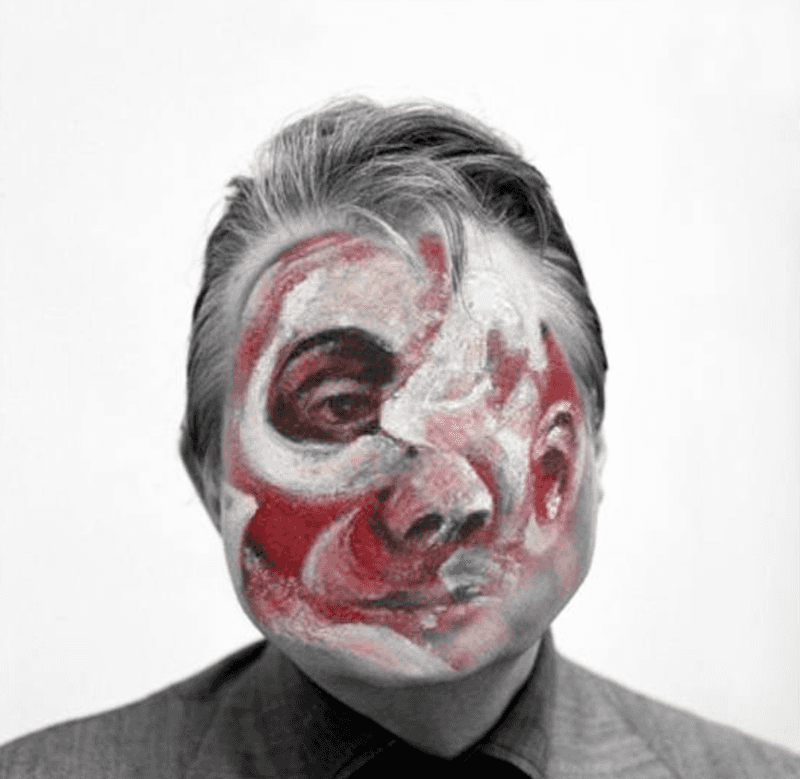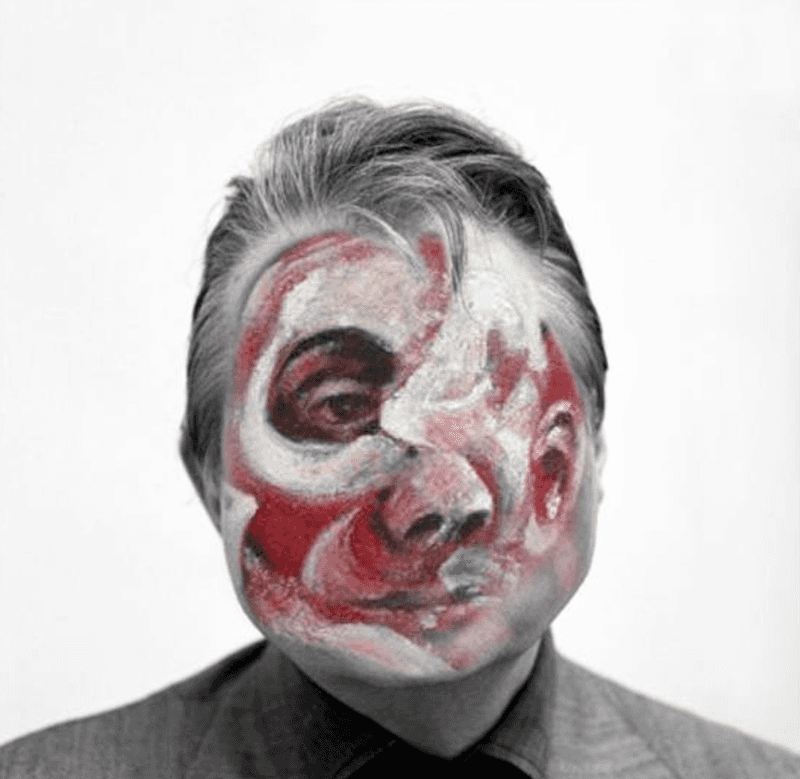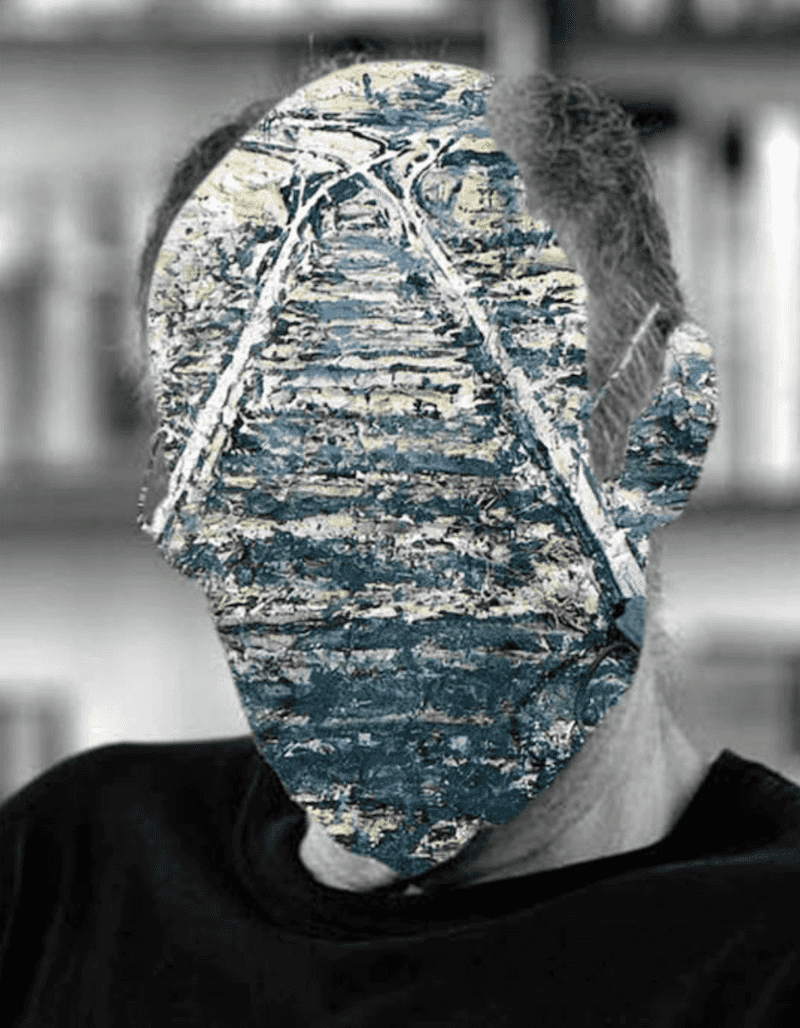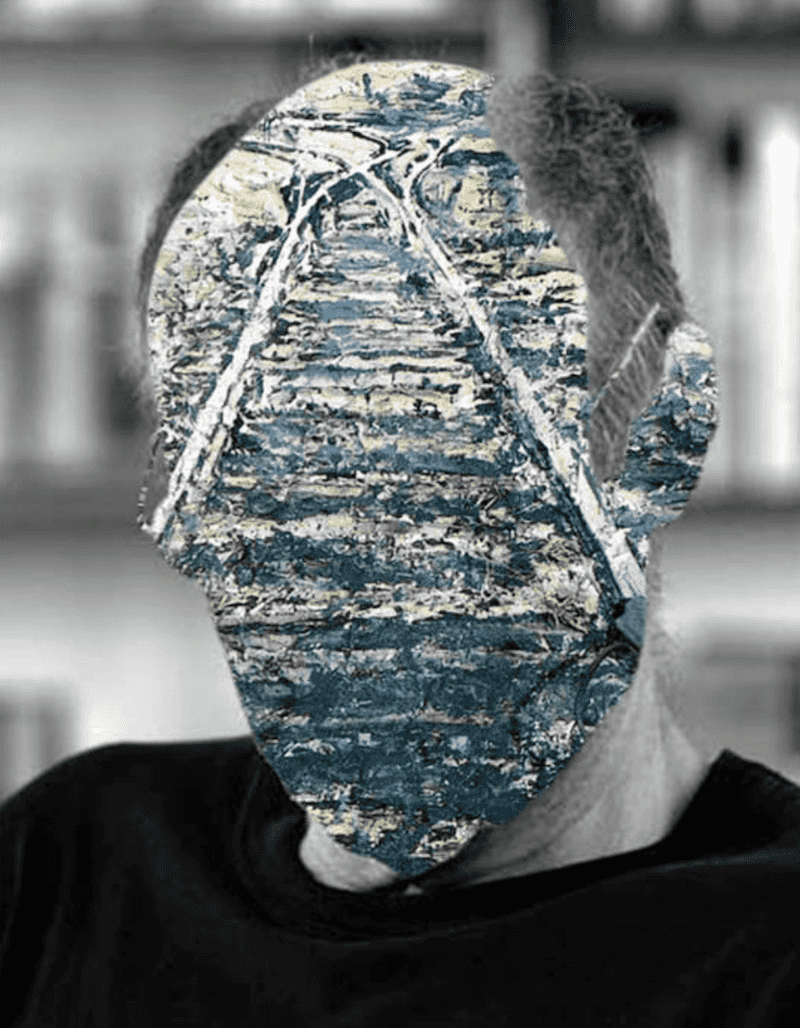 Sources: Roberto Voorbij
If you have not already subscribed to get TresBohemes.com delivered to your inbox, please use the form below now so you never miss another post.
---
Remember, we rely solely on your donations to keep the project going.
Become a friend and get our lovely Czech postcard pack.