A few days ago I posted several stunning photos for my dream car. Today I am sharing some vintage ads for a 1954 Hudson Italia. Some of the images were magazine ads, others were from press sources and finally there are also some showroom photographs.
Enjoy!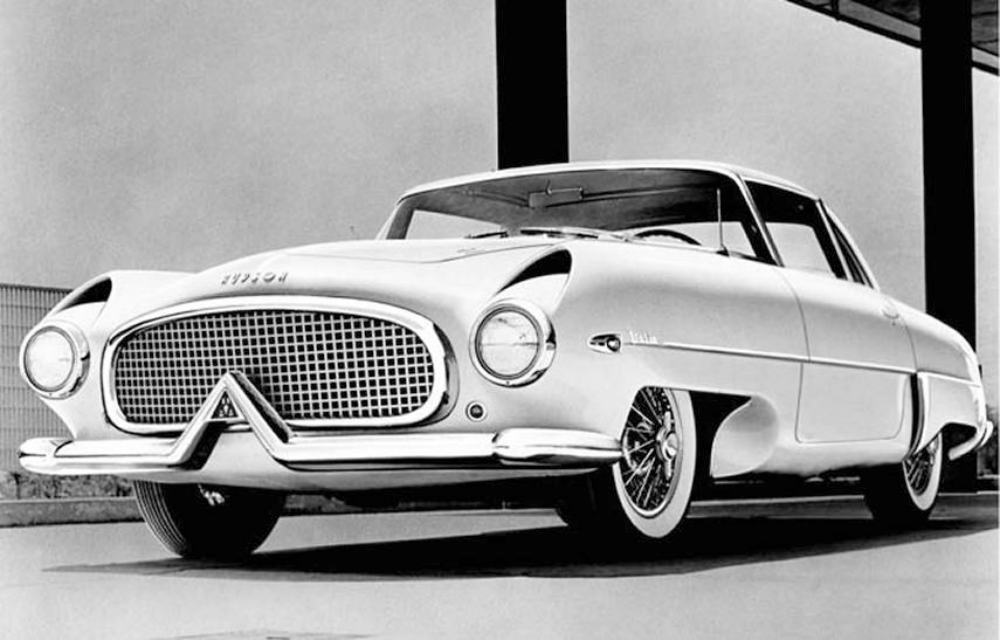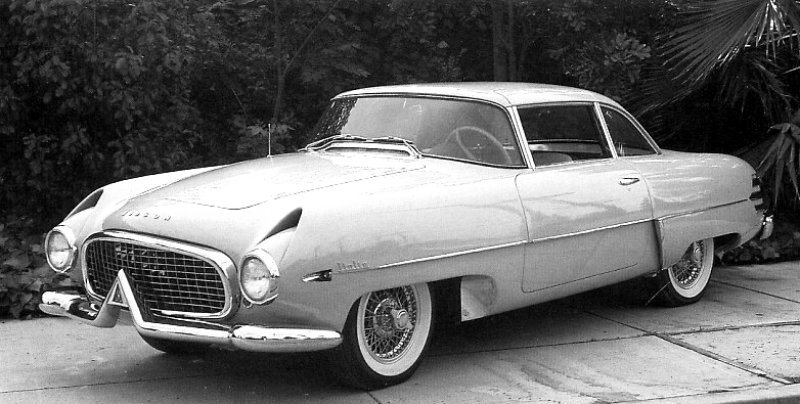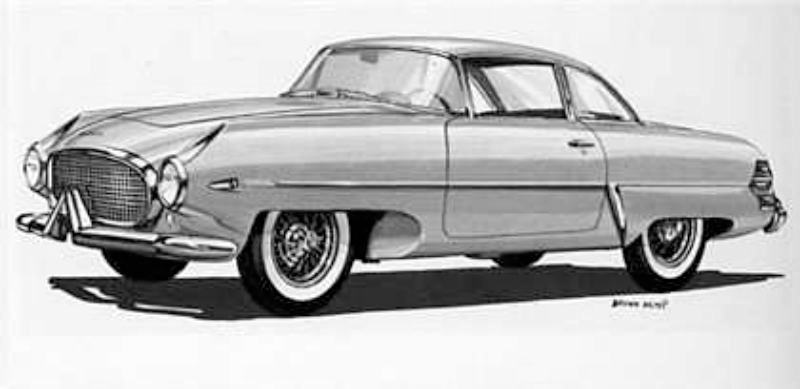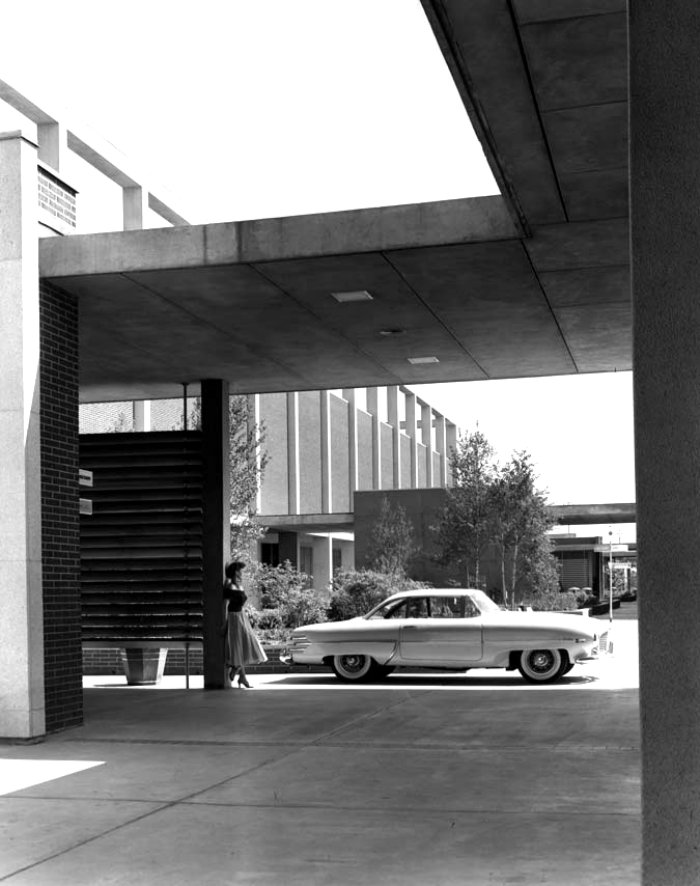 Such lines, such style!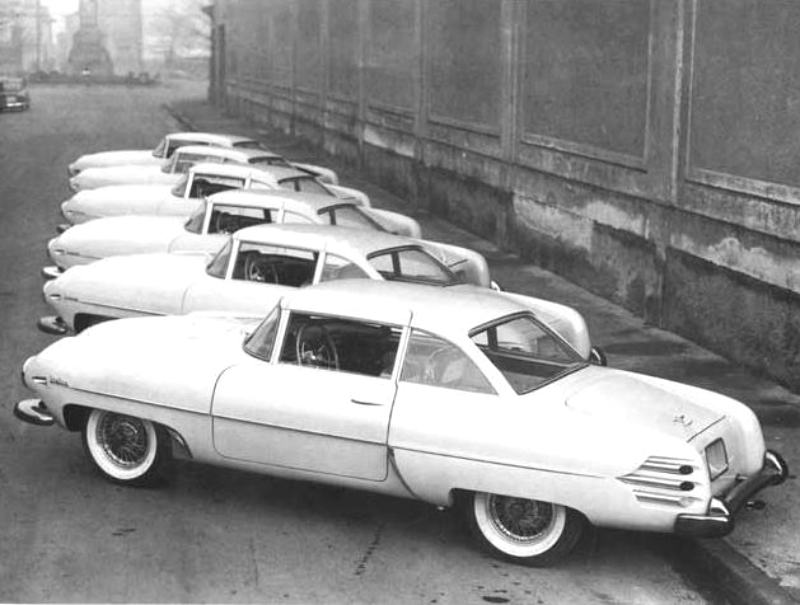 This is a Touring factory photo of six 1954 Hudson Italia autos, ready to ship to the U.S. Only 25 of these cars were built + a prototype coupe and one 4-door.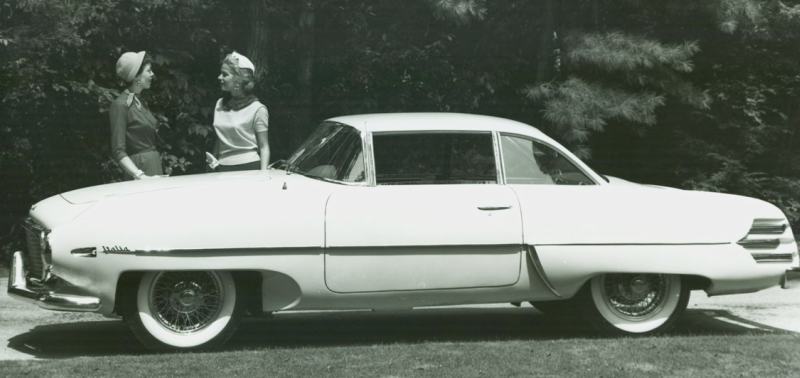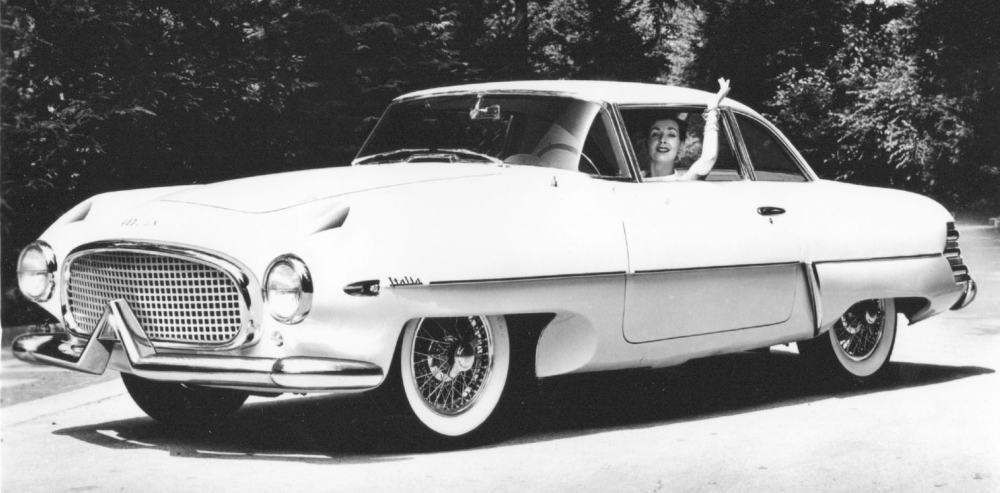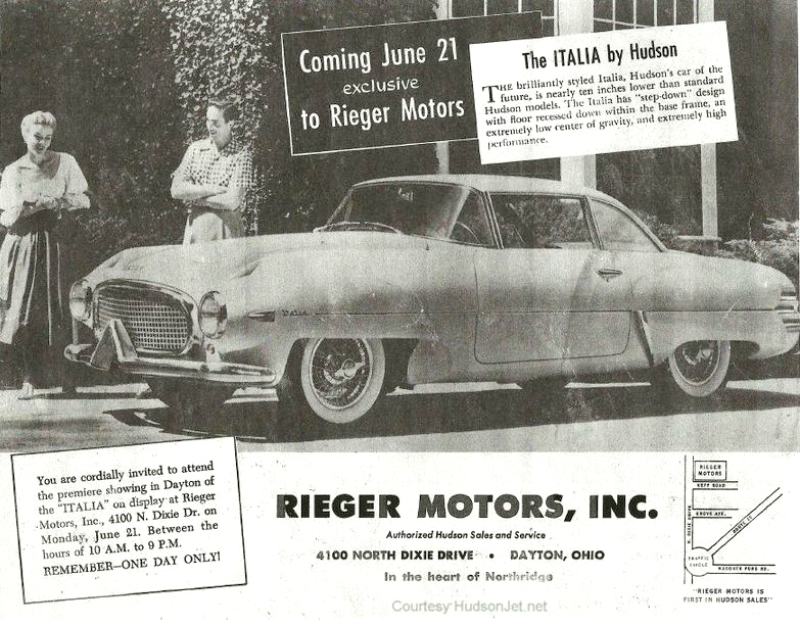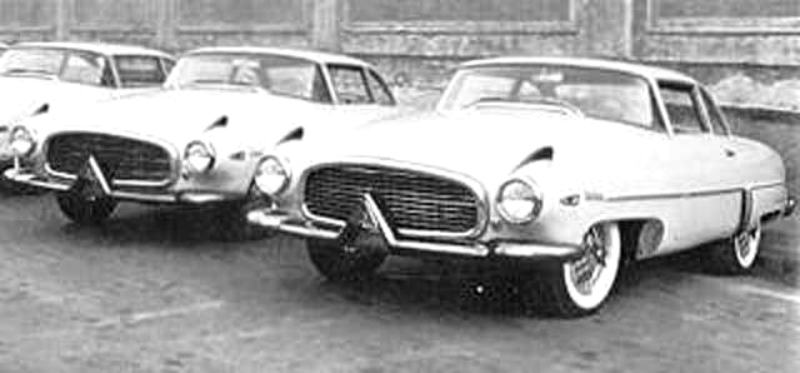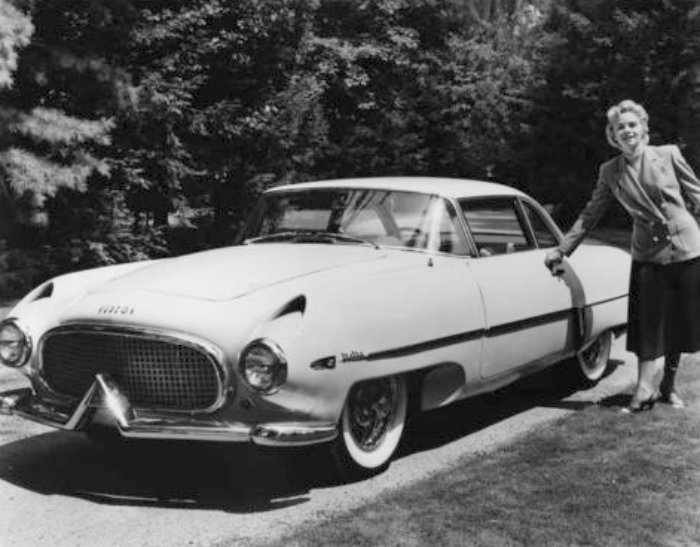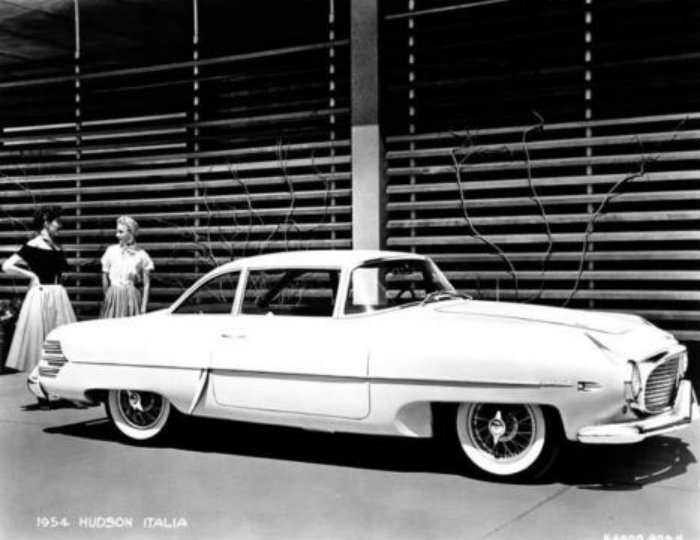 Another factory photo of Italias lined up awaiting shipment to the U.S.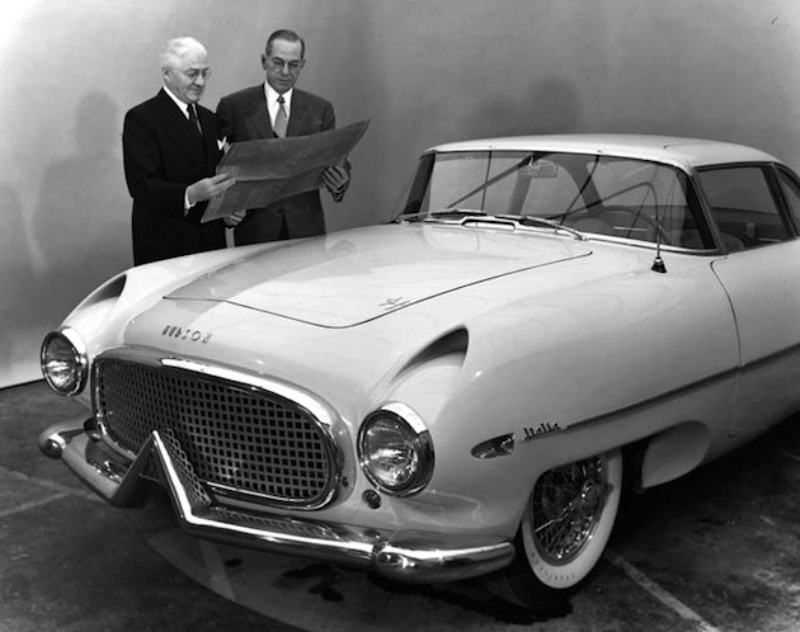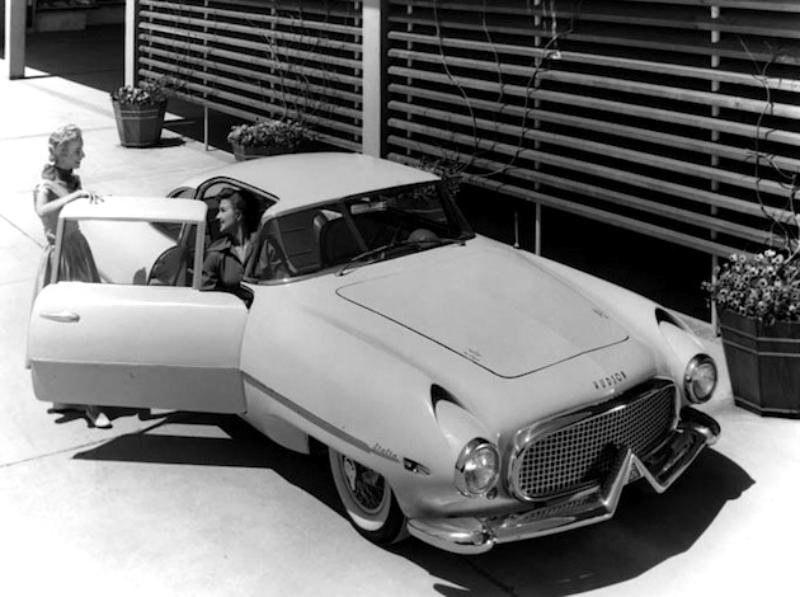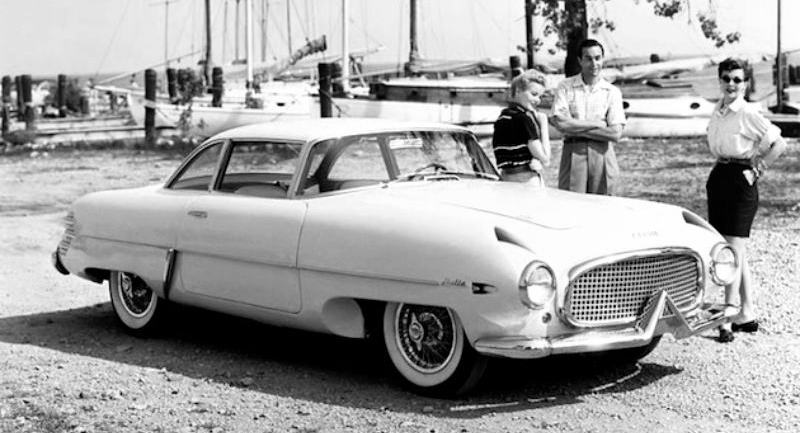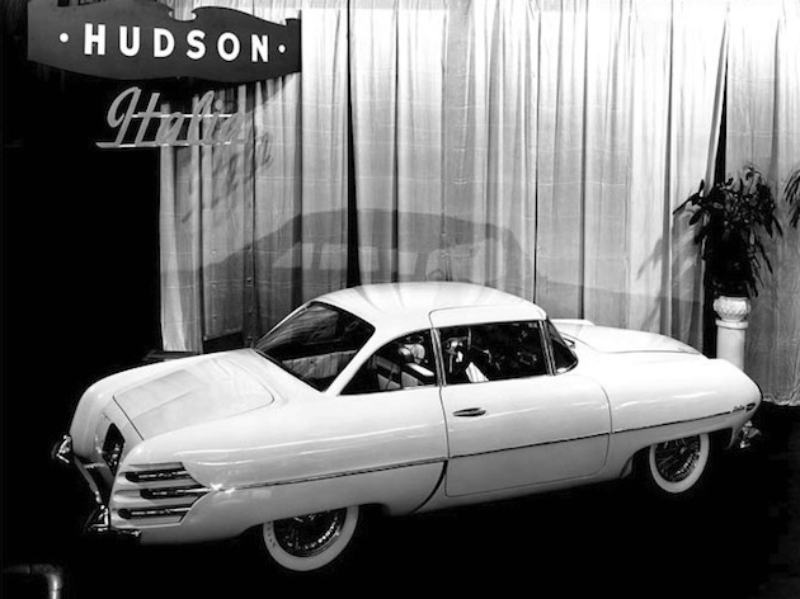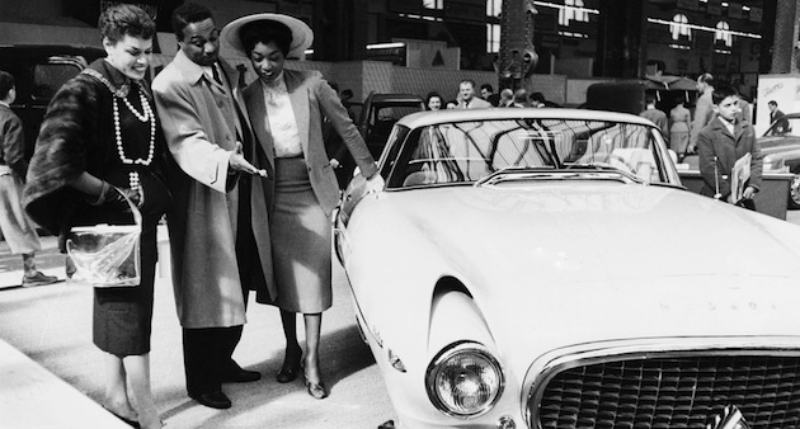 Since only 26 were built over a three year period, this is undoubtedly the largest assemblage of Italias ever.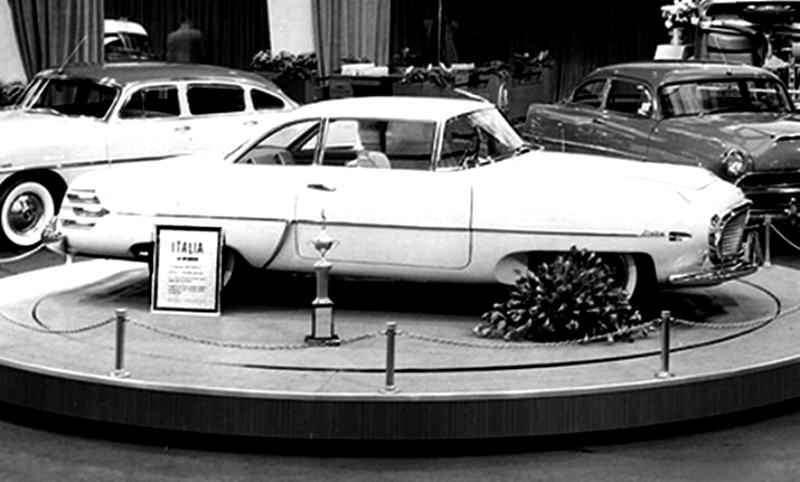 1954 Chicago Auto Show. Inside the Hudson exhibit on the show floor, Chicago Mayor Martin H. Kennelly poses with female model and the aluminum-bodied Hudson Italia coupe. Designed by Carrozzeria Touring, in Milan, Italy, the Italia was powered by a 114 horsepower Hudson Jet engine, and built on a 105 inch wheelbase. Doors were recessed 14 inches into the roof line, and interior featured leather upholstery. Only 26 Italias were produced.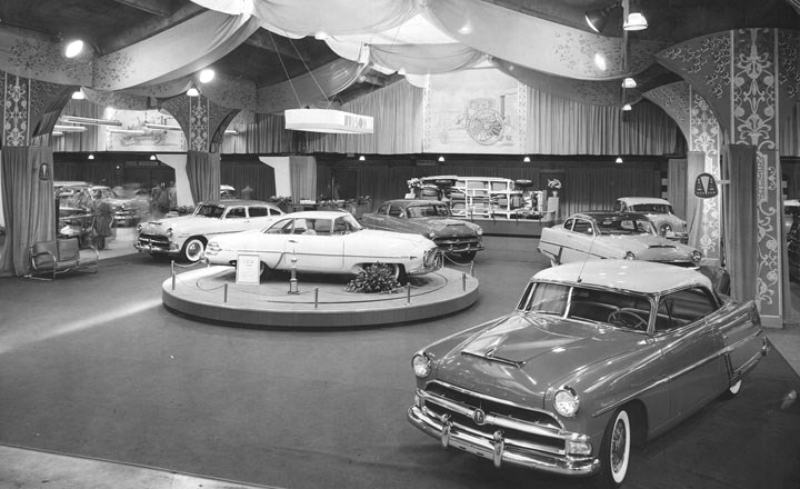 1954 Chicago Auto Show. Scene in front of the Hudson exhibit features several 1954 models. On the raised platform is an Italian-built, aluminum-bodied Hudson Italia.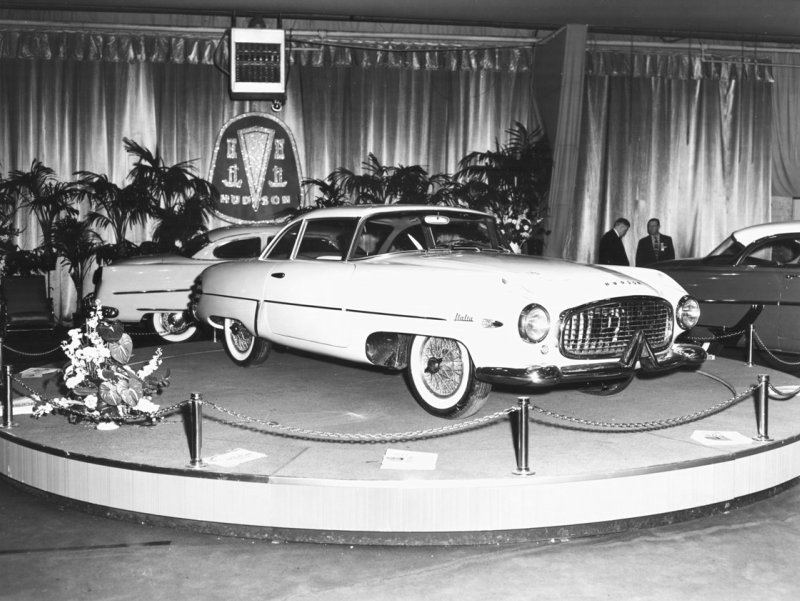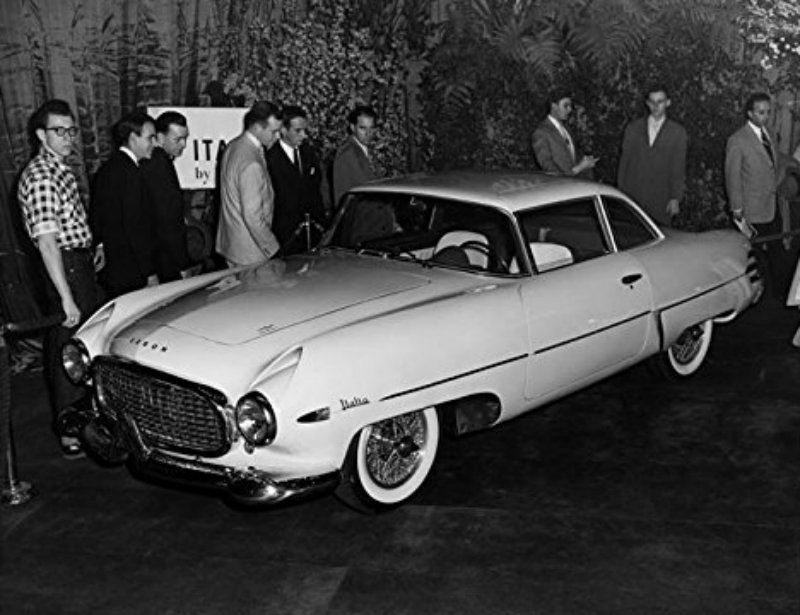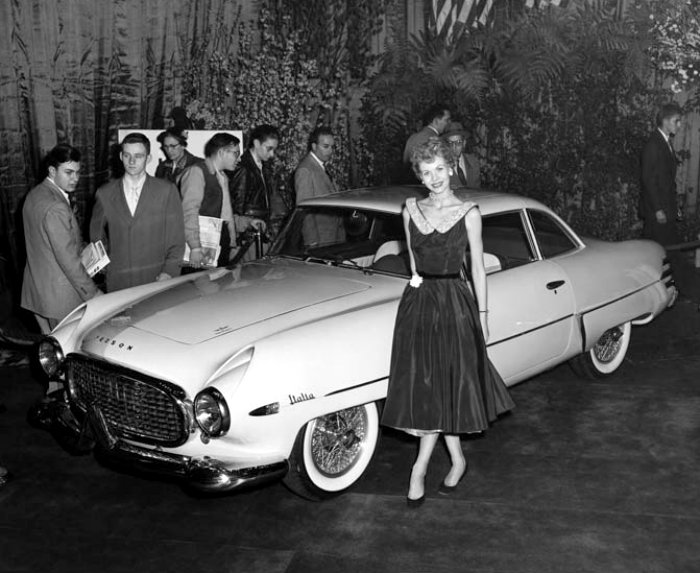 1954 Hudson Italia Factory Photo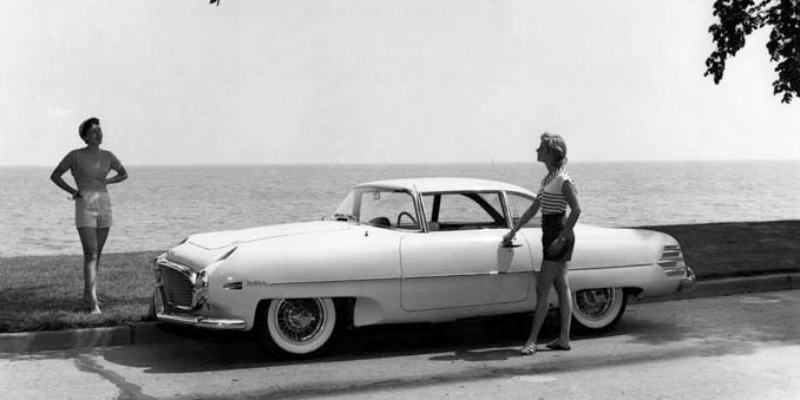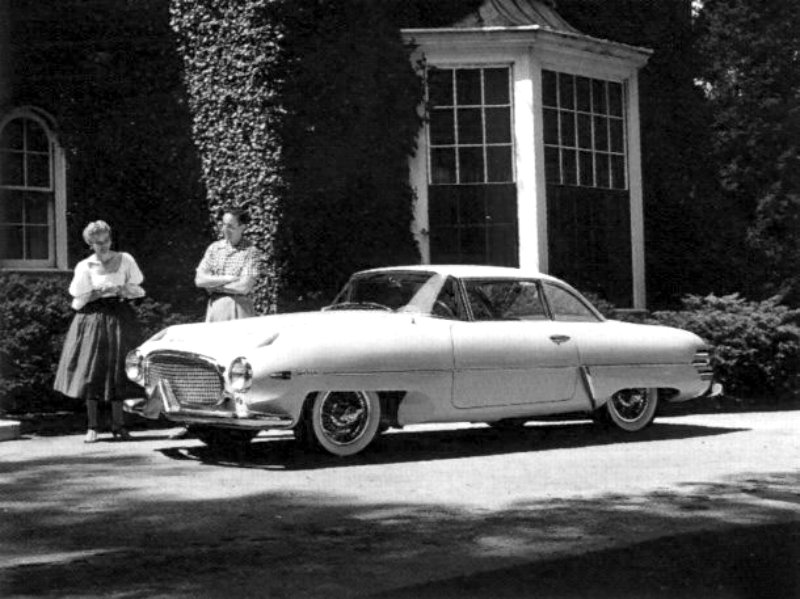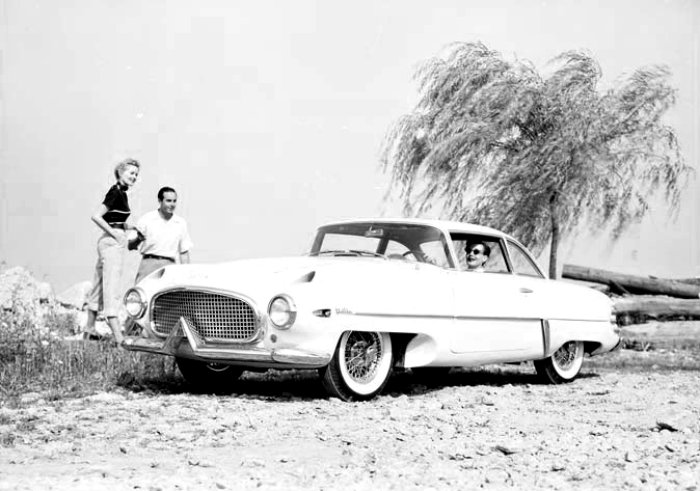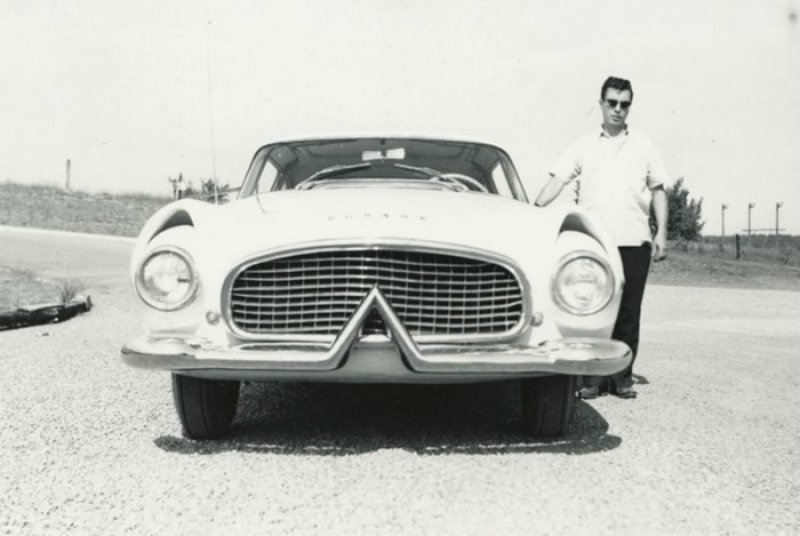 Robert Mackay used one as his everyday driver. He took pride in his ride despite the bent grille and missing bumper ornament. The photo was taken in 1964 in Front Royal, Virginia. Mackay had driven down from his home in Rochester, New York.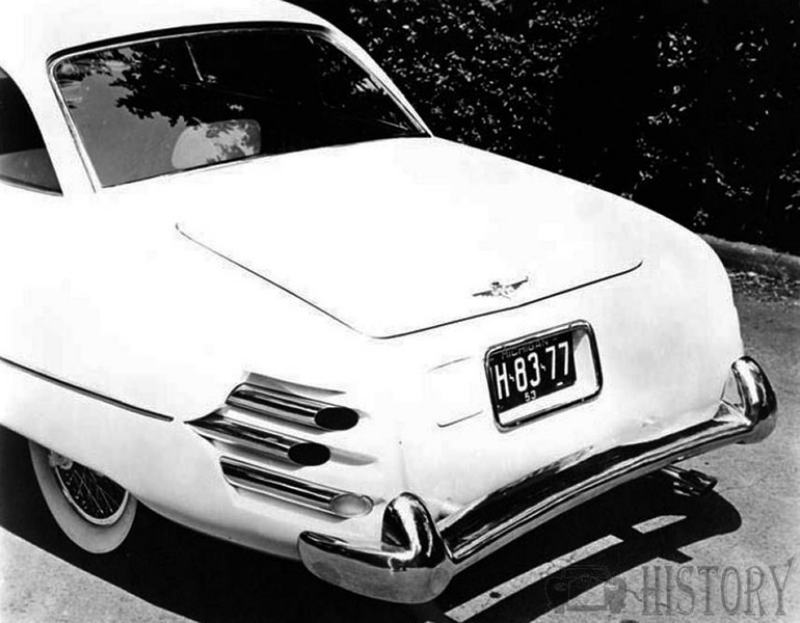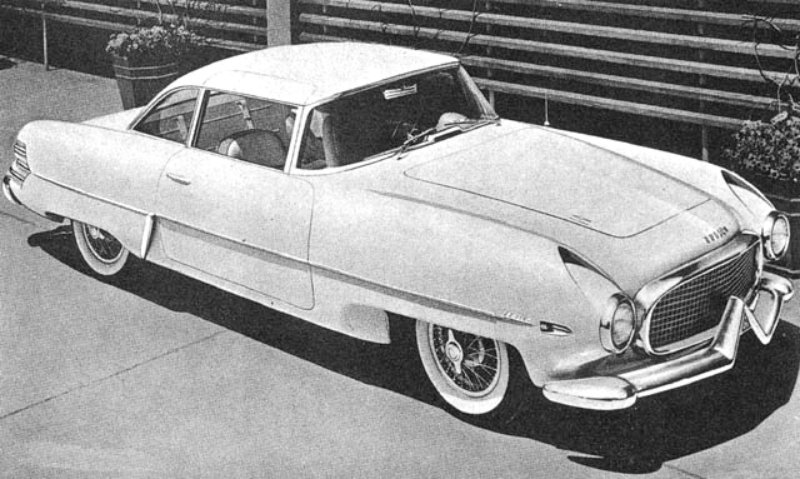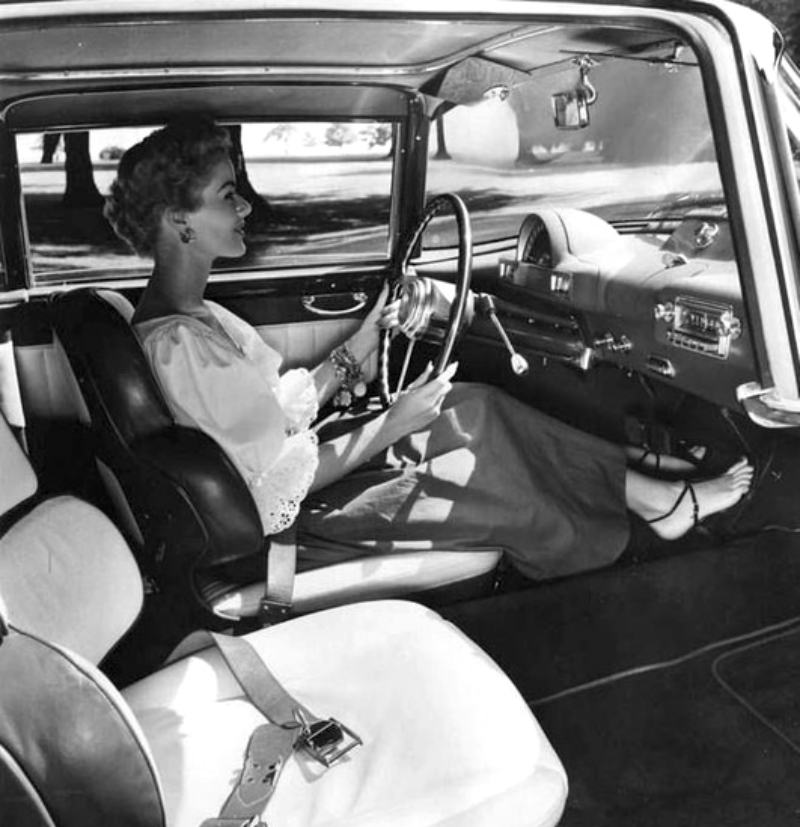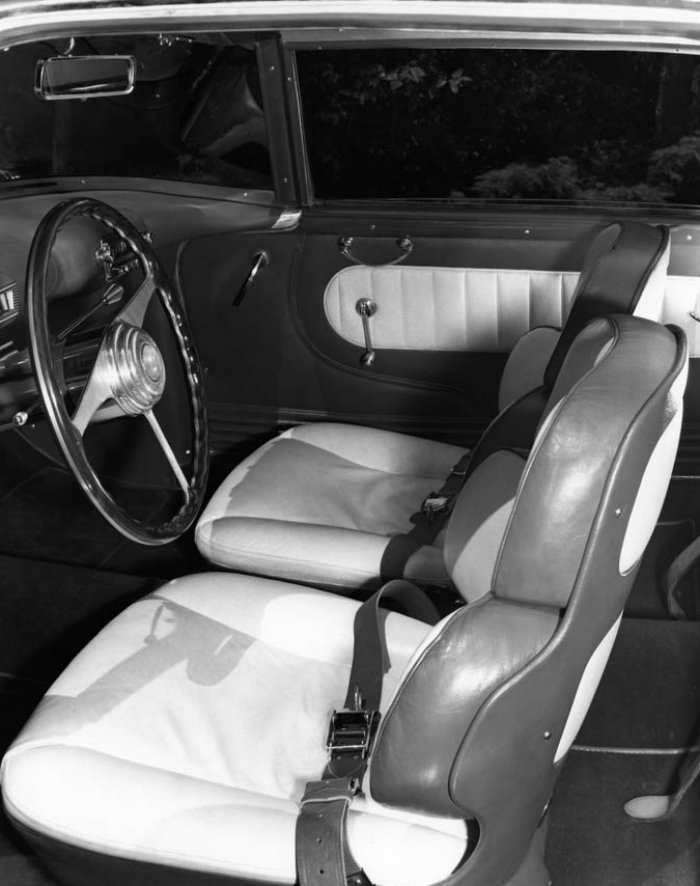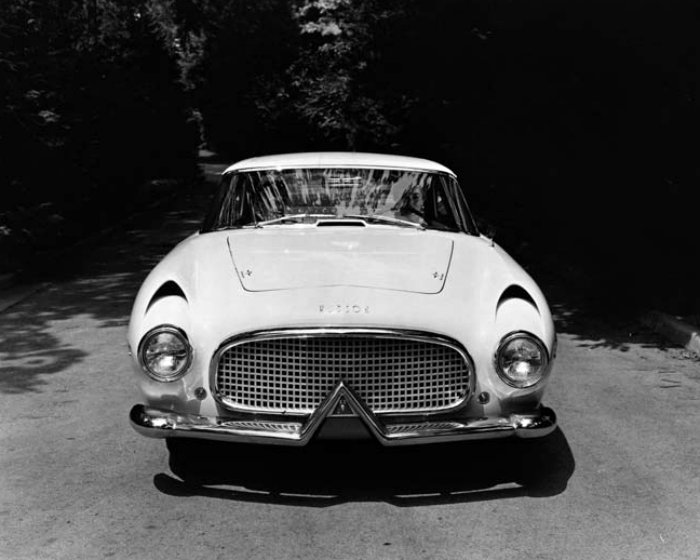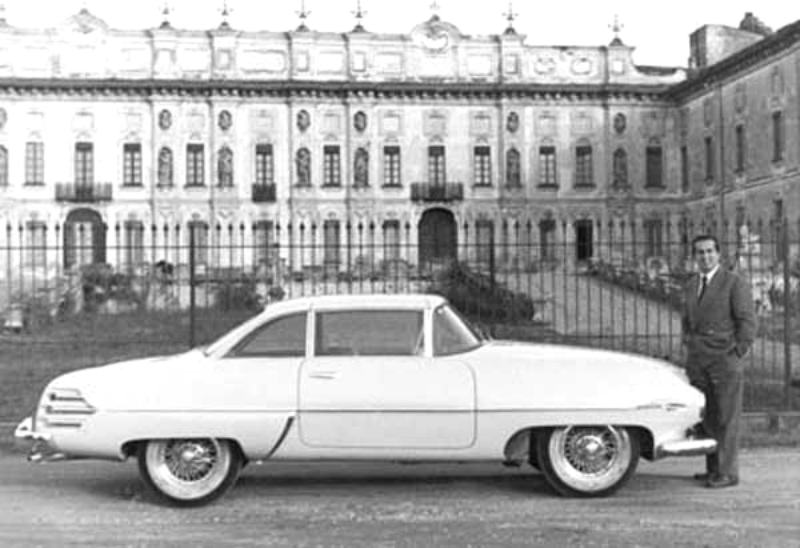 This picture was taken in Italy in 1953. This Italia had just been rolled out of the factory shown in the background. Note that the whitewalls are not yet clean.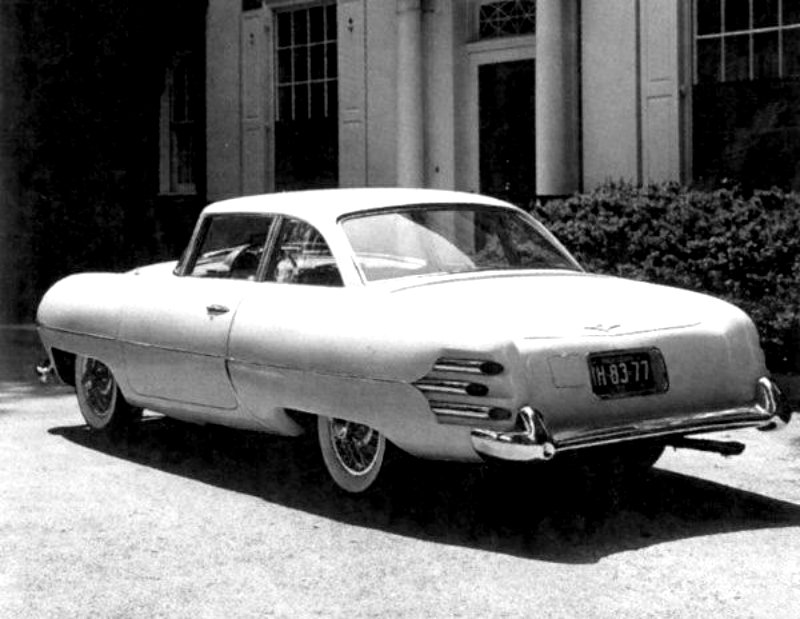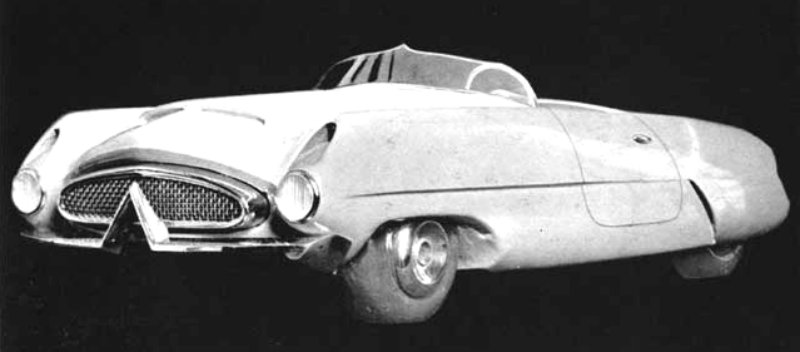 The Italia that never was. As far as a convertible model for the Italia got was exactly that, a convertible model. The unusual design would have no doubt had serious leaking problems. The model pictured has never surfaced and is presumed scrapped.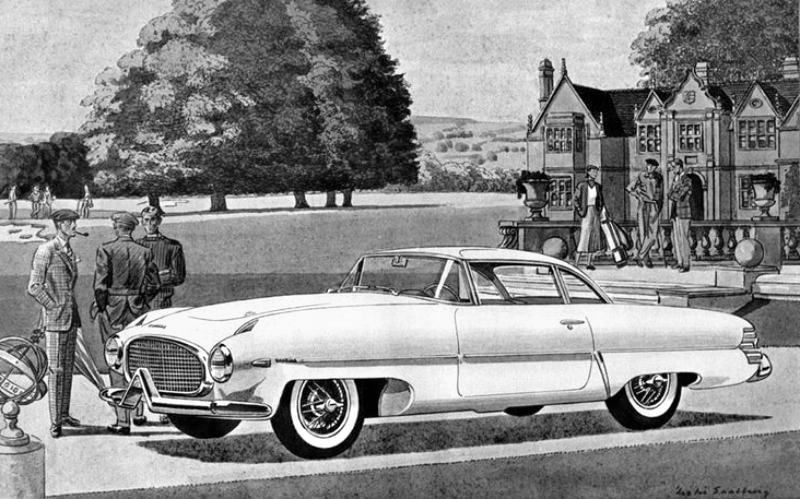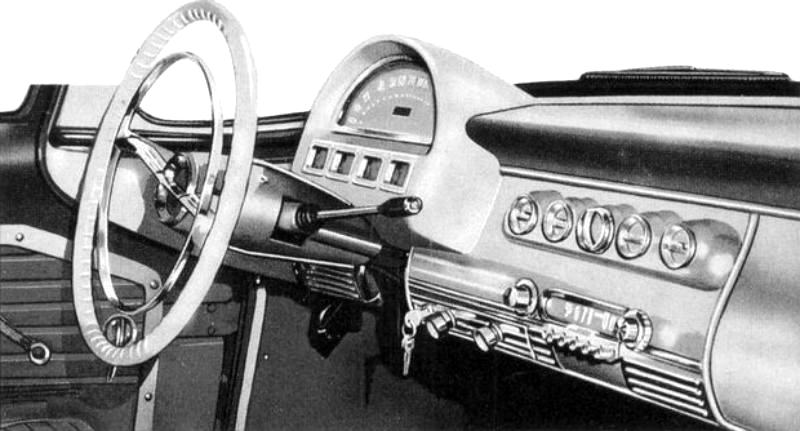 Make sure to check out the gorgeous color photos we posted and here is the only known Hudson Italia footage…
What kind of old cars do you like?
If you have not already subscribed to get TresBohemes.com delivered to your inbox, please use the form below now so you never miss another post.
---
Remember, we rely solely on your donations to keep the project going.
Become a friend and get our lovely Czech postcard pack.