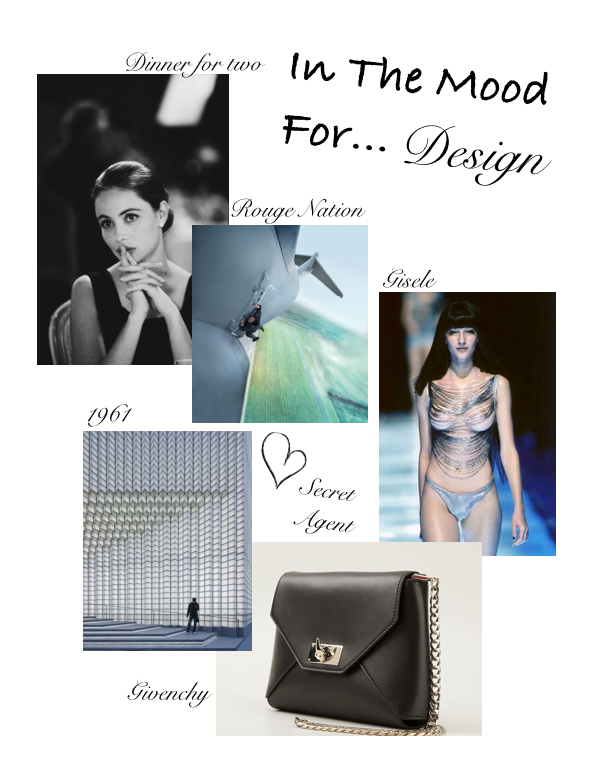 Another week means more things that are inspiring me. I recently went to the movie theatre to see Mission Impossible Rogue Nation and it was amazing. It seems that the more movies they make, the better they get! What I really loved about Rogue Nation was that Tom Cruise did all of his own stunts (Including hanging off the side of a military airplane.)
Meanwhile in Shanghai, Ports 1961 just opened a new store. The hundreds of light up tiles on the building does not only make it easy to find, but it also gives it a very modern feel.
And, I just couldn't help it, I had to add in one of my favorite Givenchy cross body bags, it just goes with everything!
If you have not already subscribed to get TresBohemes.com delivered to your inbox, please use the form below now so you never miss another post.
---
Remember, we rely solely on your donations to keep the project going.
Become a friend and get our lovely Czech postcard pack.