Today I find myself touring the coast in my 1954 Hudson Italia. Many people don't know this car's slightly Bohemian connection or history (which I share here).
But first, just take a look at this baby!
I love the sporty egg-crate grille.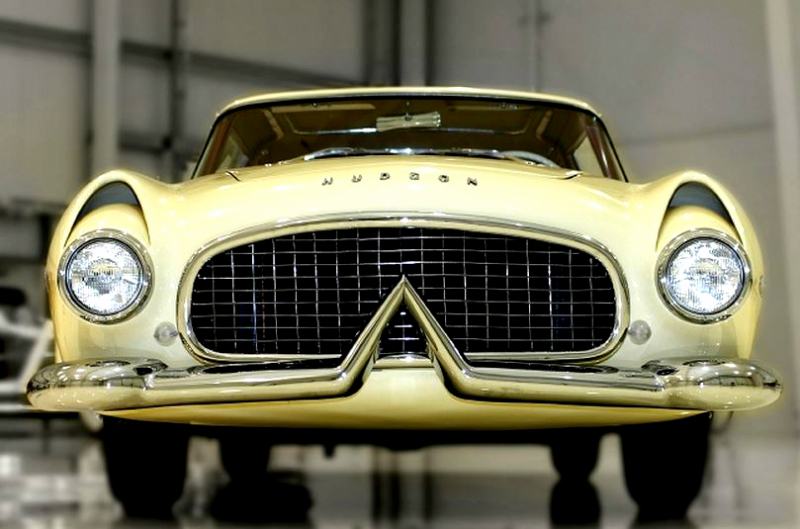 I love the distinctive triangle-peaked front bumper.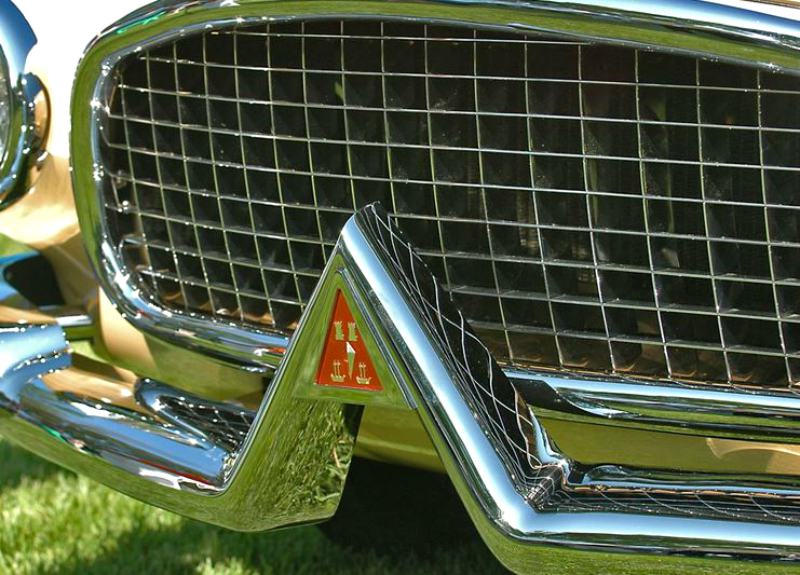 I love the and fender-top air intakes!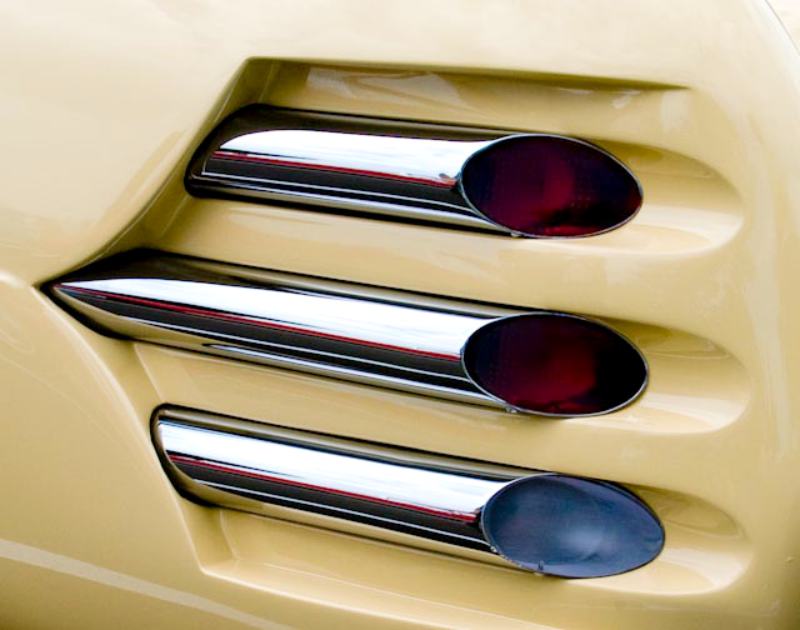 You guessed it. I love my new Italia!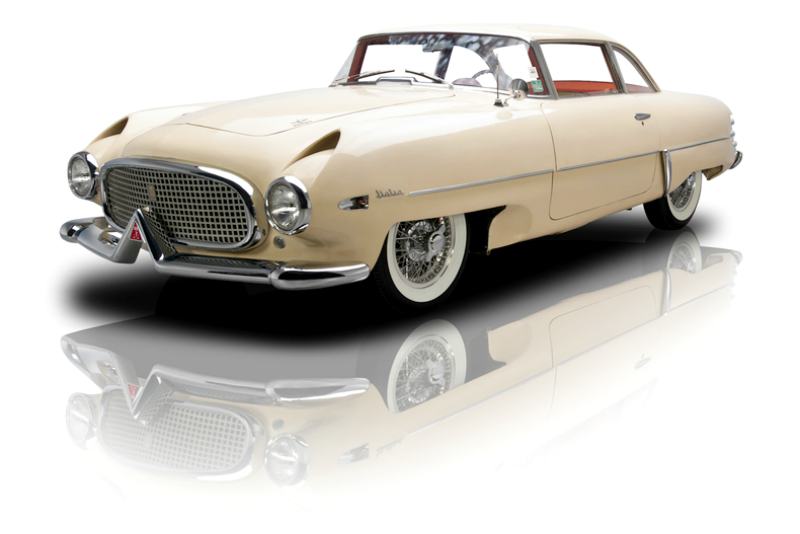 Okay, so it's not really mine in real life, but in today's daydream I am driving it on an epic road trip along the coast.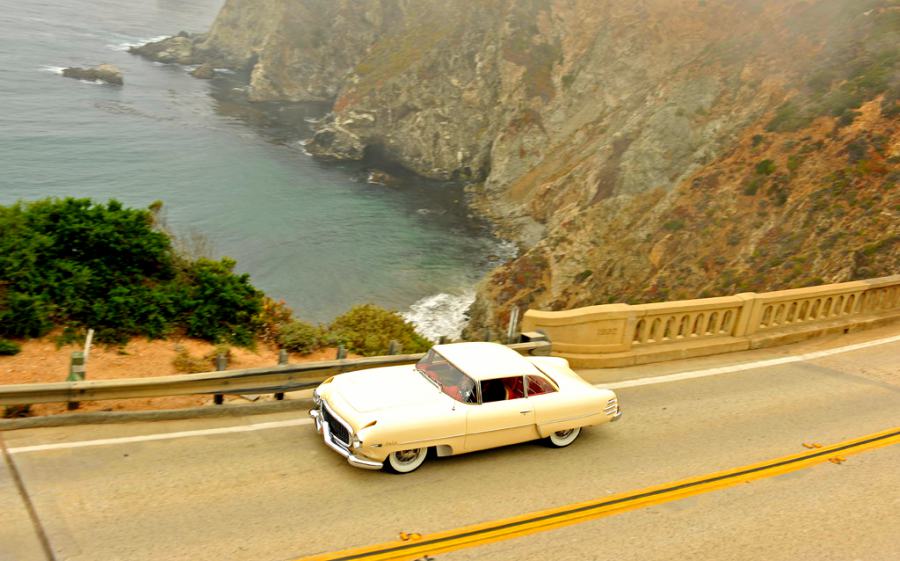 What do you think of my new little car?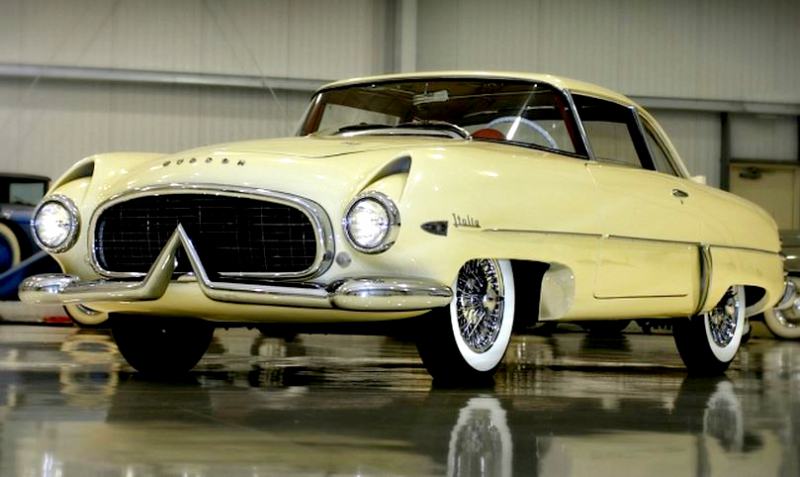 The Hudson Italia dates to that era when American cars took their styling cues from jet planes. The jet planes of the 50s.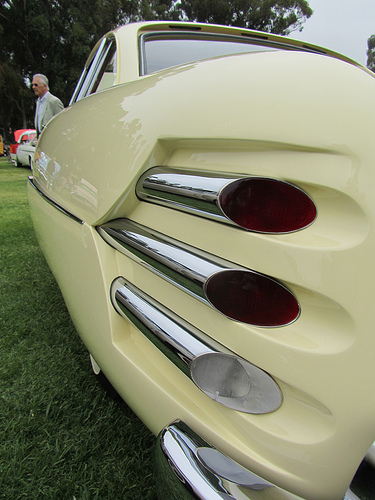 Can you believe how lucky I am since only 26 of these were built. Well, 25 and one prototype.
That was between 1953 and 54.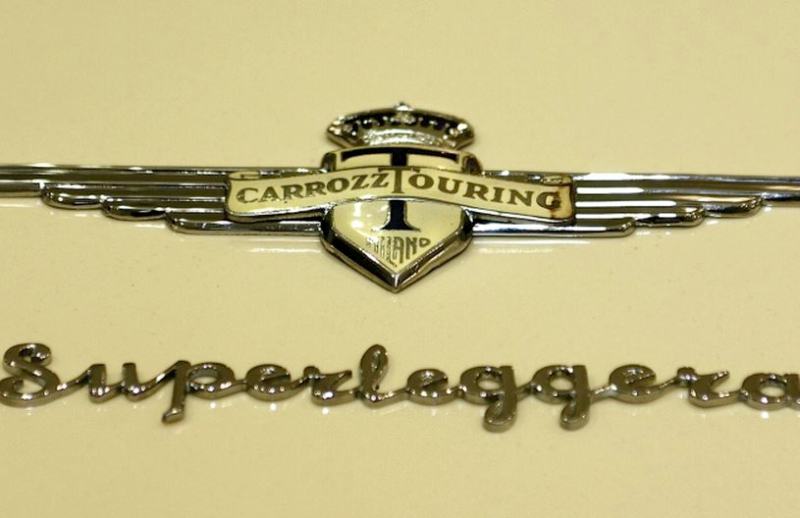 Now it may look like a sports car, but with only 114 horsepower and many (heavy) luxury fittings, this is what was called a Grand Tourer.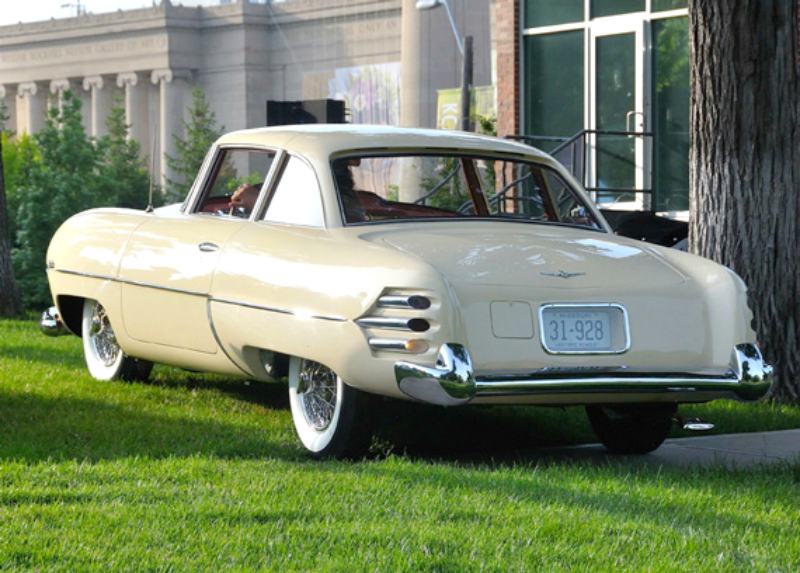 Grand on the outside.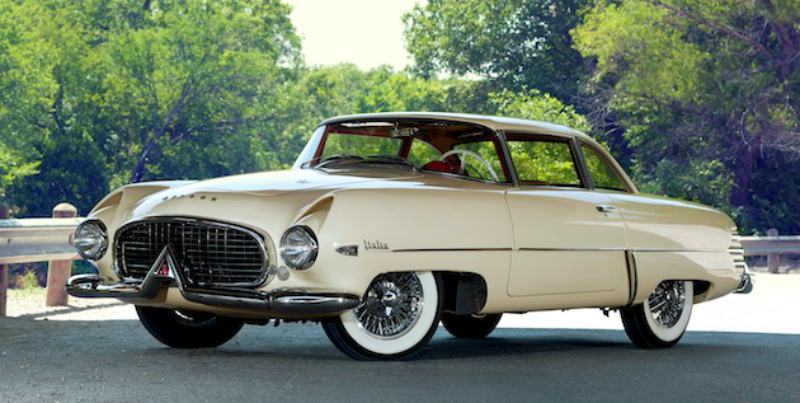 Grand on the inside.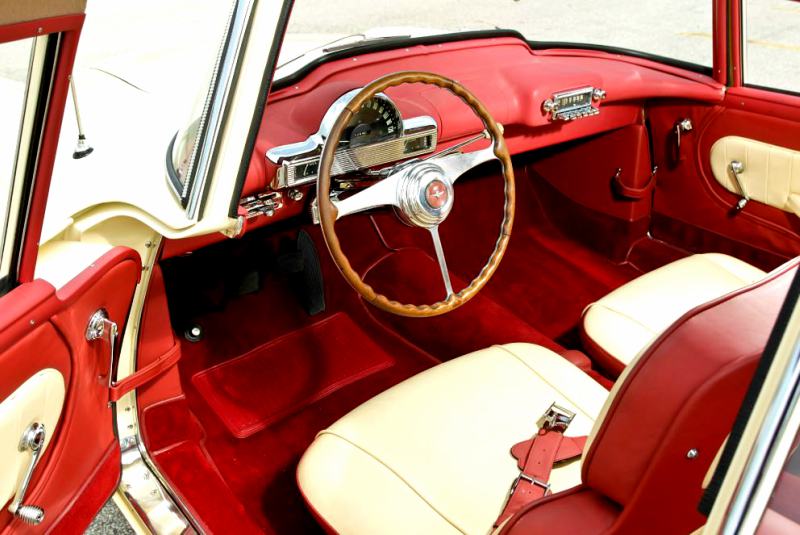 I feel quite grand in it as I drive the coast with my movie star sunglasses and scarf around my head.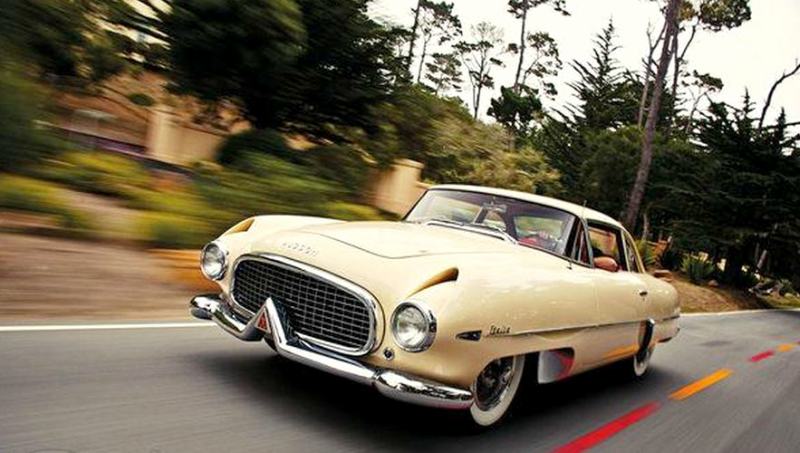 And I just love holding onto this steering wheel.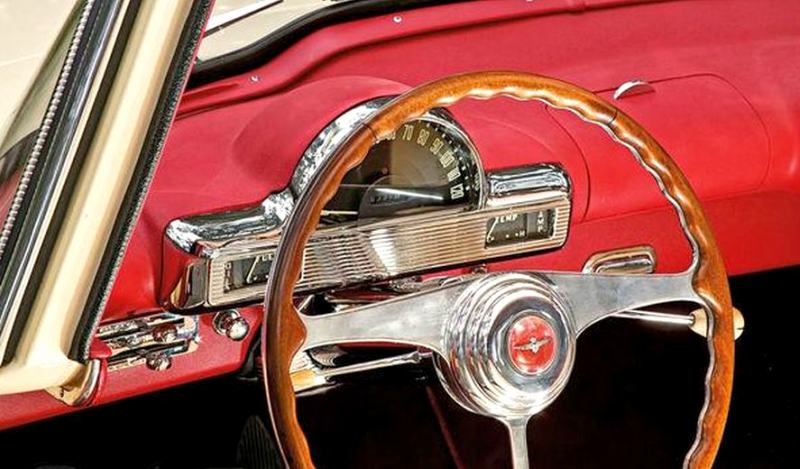 What an elegant lady she is with her non-reflecting dash, finished in red.
She features a 3-speed manual transmission with a column-mounted gear shift lever.
And so much room. Remember when the dash sat up in cars and there was nothing underneath but space?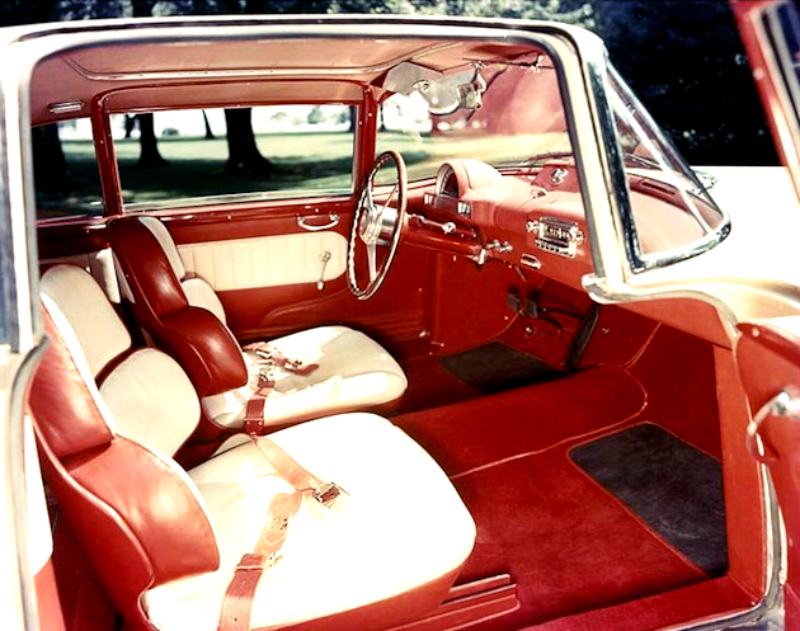 When seats were so comfortable.
Notice the radio on the dash. This was not yet standard equipment – even on Cadillacs.
The seat belts are leather and carry airplane hardware. However, if you look closely, you'll note that the straps are leather and secured to the seat frames instead of the floorpan. Well, they had to start somewhere. Besides, this was back the day when people drove slower and enjoyed the views.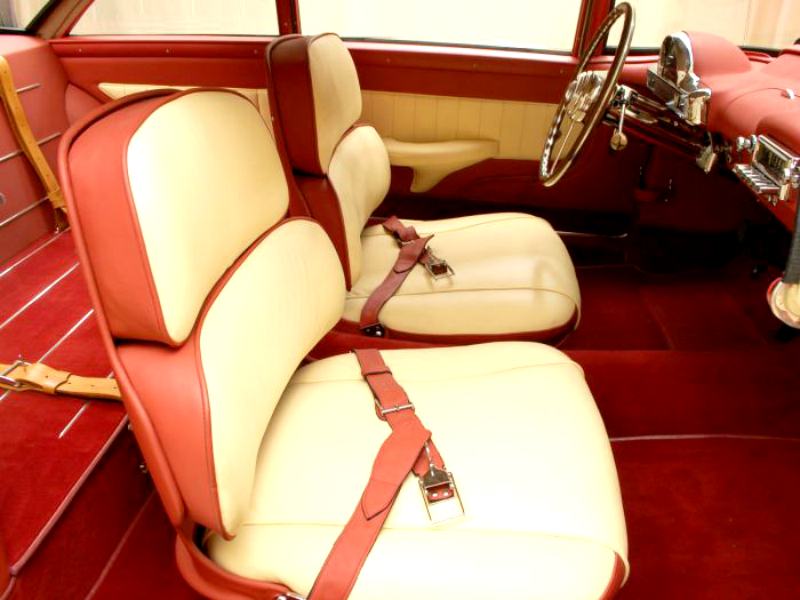 Form-fitting bucket seats made from foam rubber three different densities for maximum comfort covered in red and white leather, featuring reclining backrests made up of two contoured bolsters, one for the shoulders and one for the lower back. The seats were firmer at the lower back than the upper and between the two cushions was air space so "the seats actually 'breathed' through the motion of the passengers."
And how thoughtful…
In lieu of a rear seat there's a luxuriously trimmed luggage shelf which means there's the perfectly designed space for my large picnic basket filled with assorted cheeses a fresh baguette and wine.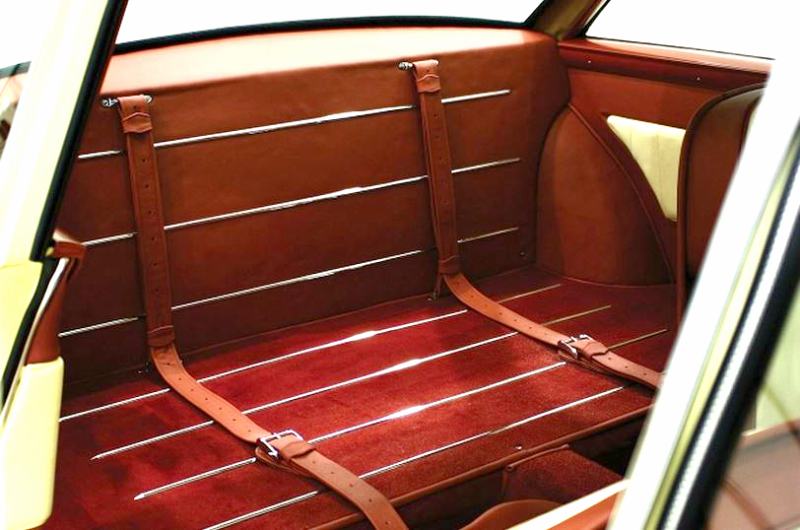 I've always wanted a car that matches my Katharine Pooley picnic hamper…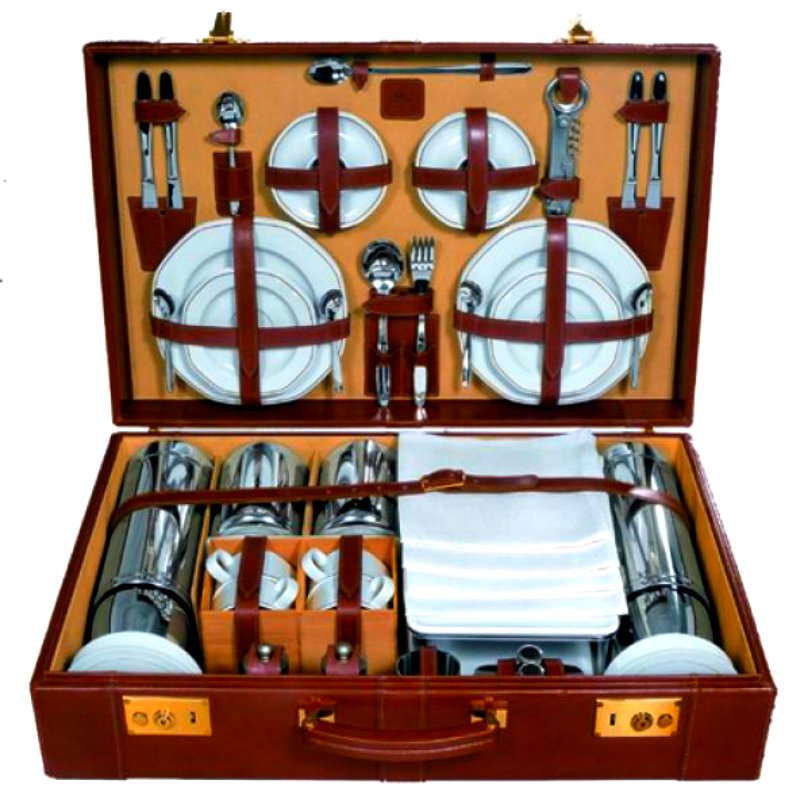 Now it is believed that five more were made but they are MIA (missing in action) and some folks believe they are still somewhere in Europe, but where?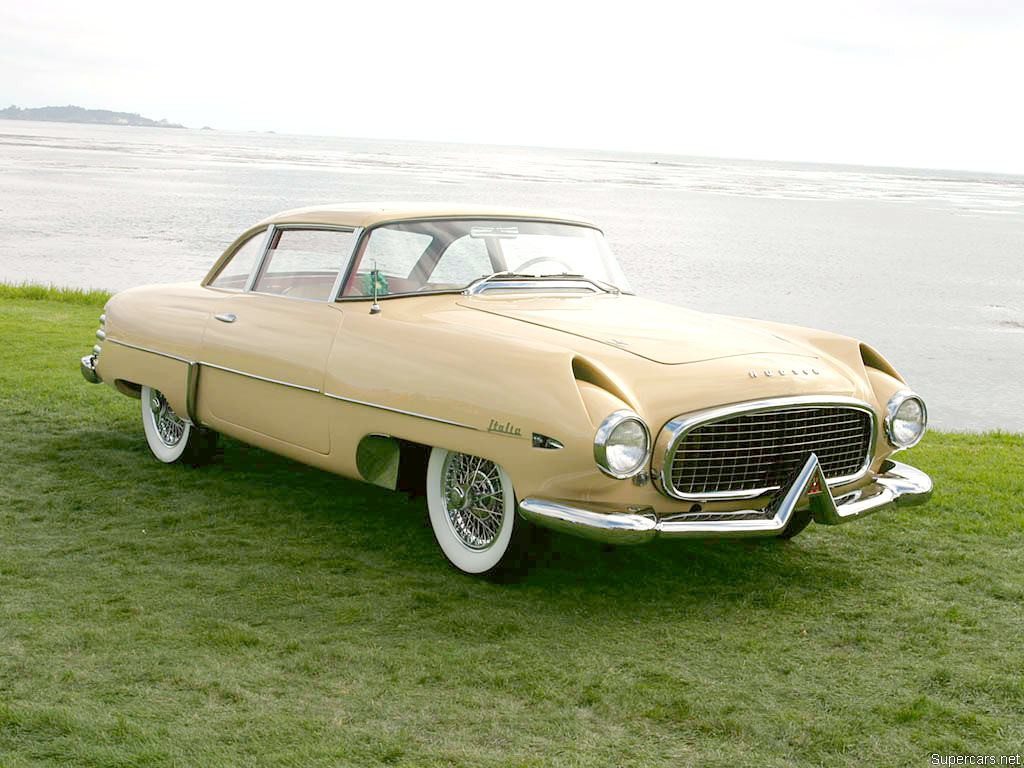 And how did this American Hudson car end up in Europe?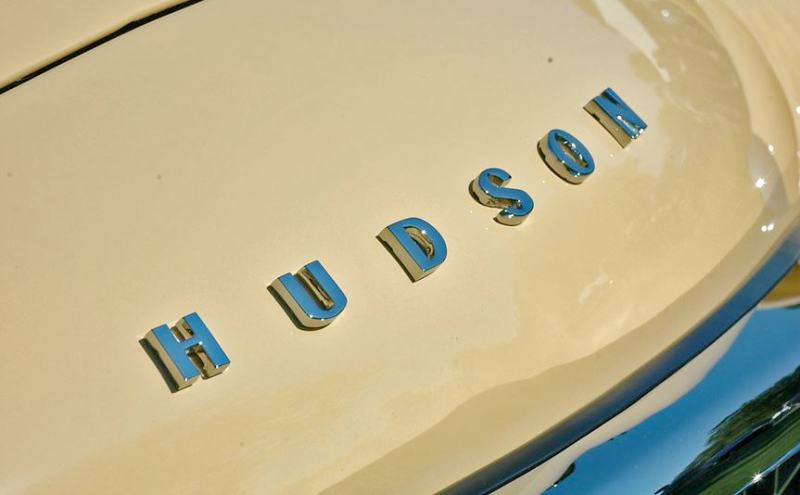 That is where Hudson's chief designer Frank Spring (1893-1959) comes in. The son of a fabulously wealthy California land baron and a world-traveling Parisian mother, Spring was educated in Europe, earning a mechanical engineering degree from the Ecole Polytechnique in Paris in 1914.
Worldly and urbane, Spring was a vegetarian, slept on the floor, practiced yoga and Buddhism, and studied Eastern philosophy. His first wife was Avis Sterling, sister of the famed California poet and Bohemian George Sterling.
Nice vibes!
Spring was an enthusiastic supporter of light, sporty cars in the European mold. Can you see where this is going?
Hudson Motor Car Company began manufacturing automobiles in Detroit in 1909.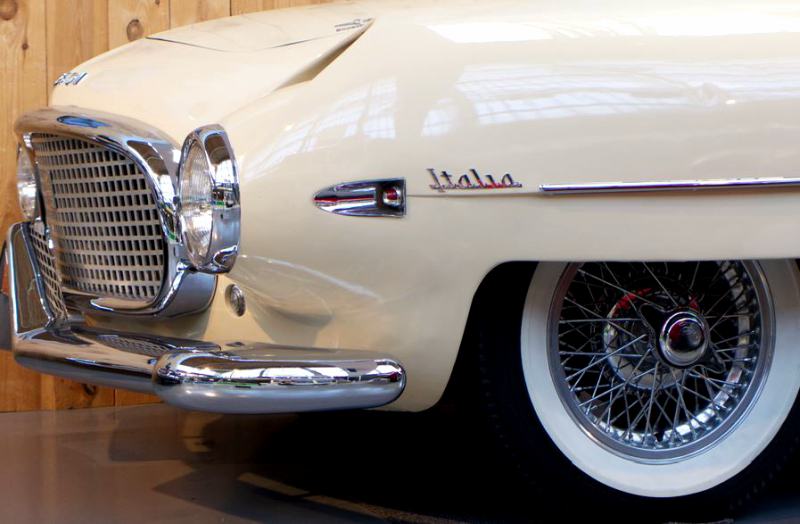 In 1952, Hudson was in the throes of its biggest postwar gamble, the Hudson Jet. Spring had high hopes for the Jet.
Hudson's postwar compact was intended to compete against the Rambler, Henry J, and Willys Aero, but when Spring's Jet design emerged from its development tall, homely, and a quarter-ton overweight, Spring was crushed with disappointment.
:(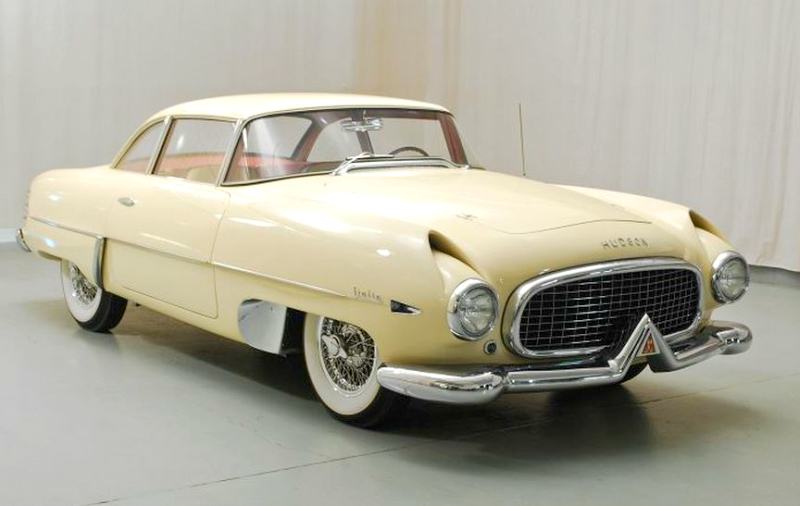 In Hudson lore, it is said Spring was offered the glamorous Italia project as compensation for the Jet debacle.
The following year, Hudson created the Italia, it was built on a Hudson chassis but had a very special hand formed body built by Carrozzeria Touring in Italy.
Superleggera is Italian for "super light," a technique which employs hand-formed aluminum panels hung on a superstructure of thinwall tubing.
Carrozzeria was an Italian coachbuilder noted for its stylish and lightweight bodies.
Complete Jets were shipped from Hudson's Detroit plant at Jefferson and Conner across the sea to Carrozzeria Touring of Milan, where the production sheet metal was sliced off and custom bodies were erected using Touring's special Superleggera construction.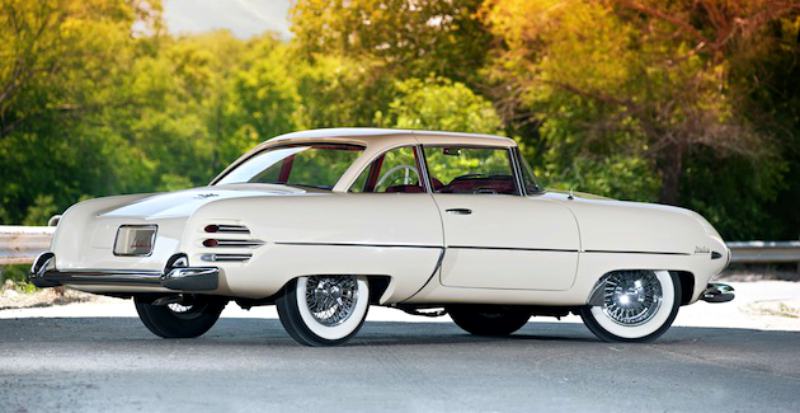 Hence the name, Italia.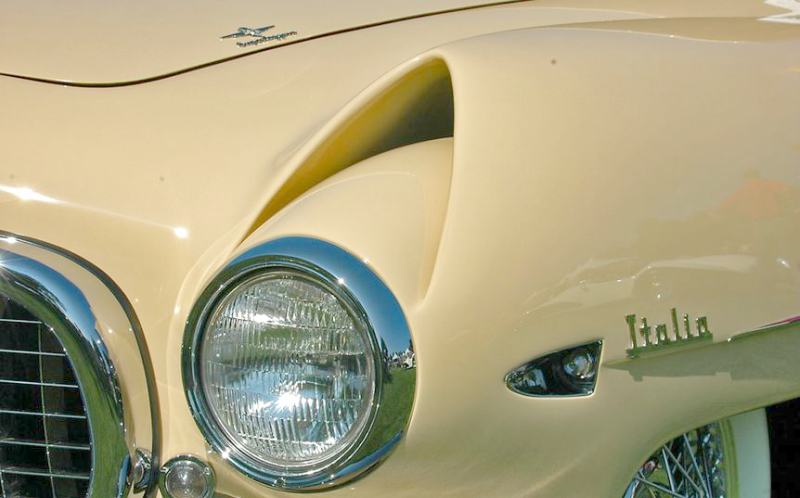 That is where it got it's style.
But the Jet's unit construction dictated that the stock production floor pan and cowl would have to remain underneath, which negated any weight savings. At 2,710 pounds, the curb weight of the Italia was nearly identical to that of the production Jet sedan.
In other words, the car still weighed a ton and Spring was crushed with disappointment.
Another story of Hudson lore, and this one a bit more far-fetched, has it that Hudson, hoping to transfer its success in stock car racing down south into victory in the Carrera Panamericana, built the Italias to homologate a lightweight sports car platform for road racing.
… Interesting.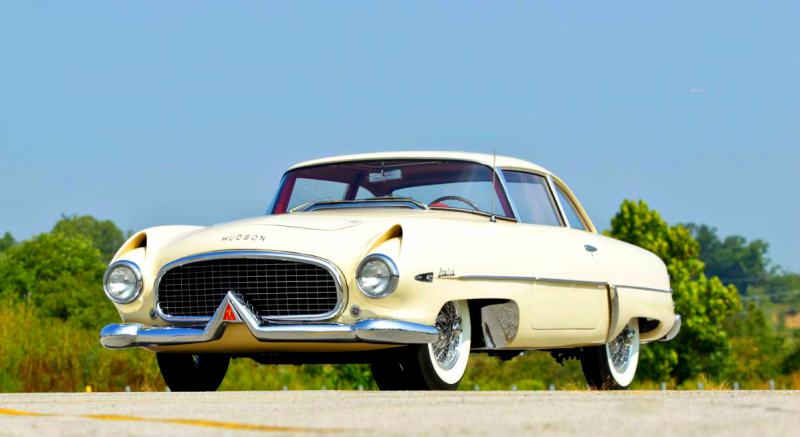 All of the cars were Italian cream in color and had red and cream interior.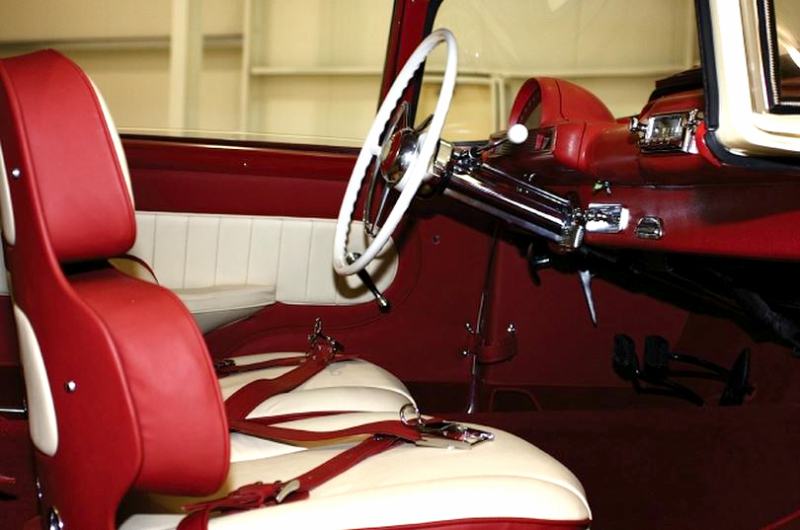 All of the cars were equipped with Borrani wheels.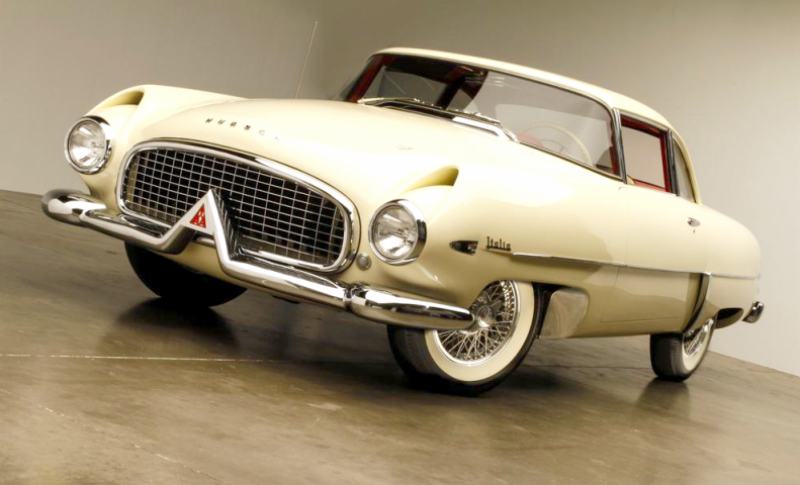 All of the cars were just beautiful!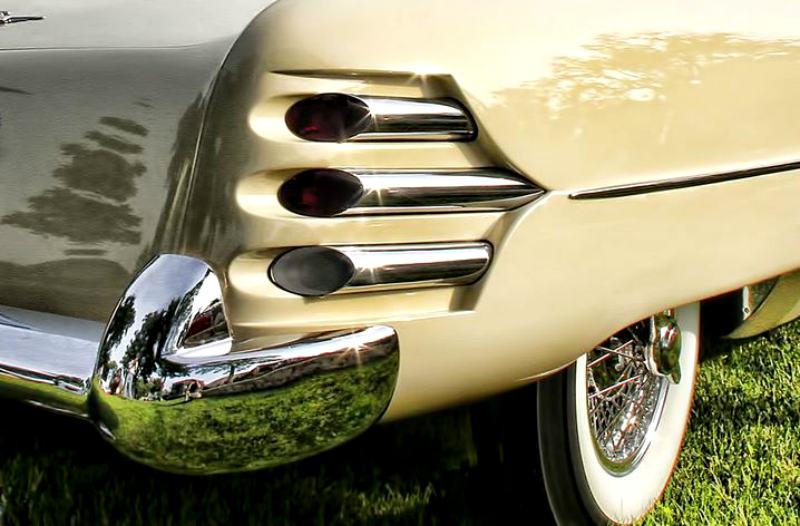 Why don't they make cars like this anymore?
It seemed that no one wanted these cars back then. Hudson dealers began taking orders on September 23, 1953, but the response was lukewarm with only 18 or 19 firm orders.
The Italia's price was just too high and dealers were disappointed that a more powerful engine was not offered. Less expensive were the $4,721 Nash-Healey, the $3,668 Kaiser Darrin, and the $3,523 Chevrolet Corvette.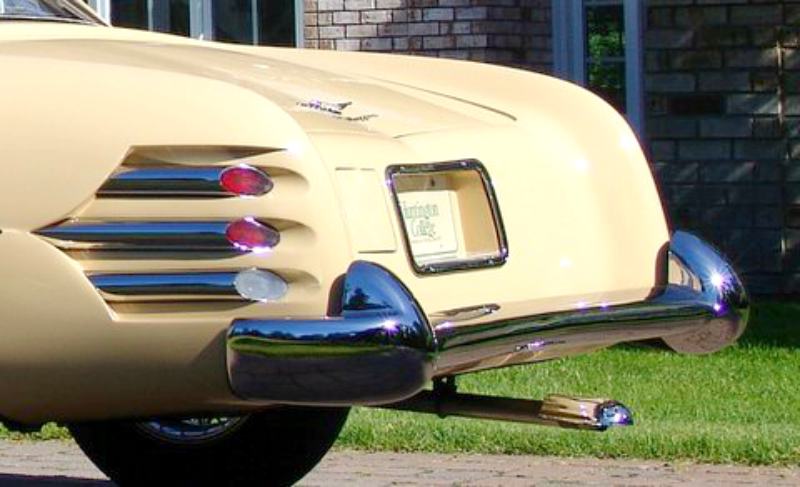 They had 50 cars planned, but actually only completed the 26.
Most of the Italias were sold to eccentric customers in Southern California. At the time, the Italia was an "orphan" branded car and was shunned by customers and it depreciated quickly.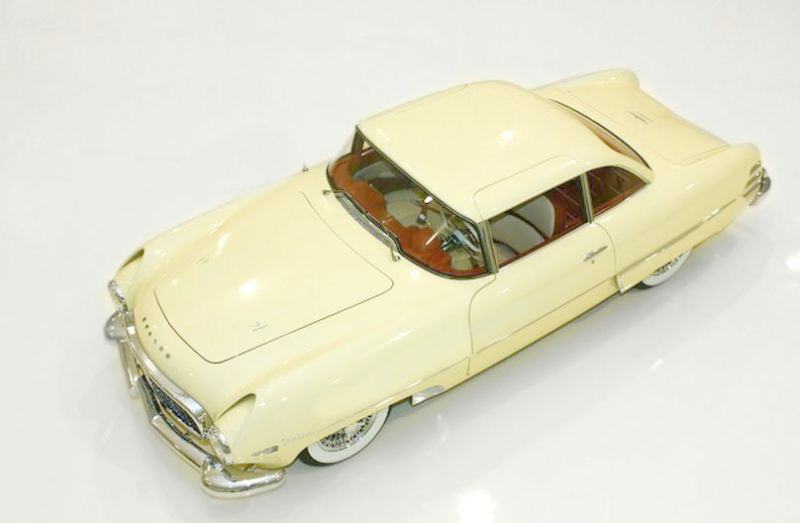 21 of those have been found and are accounted for.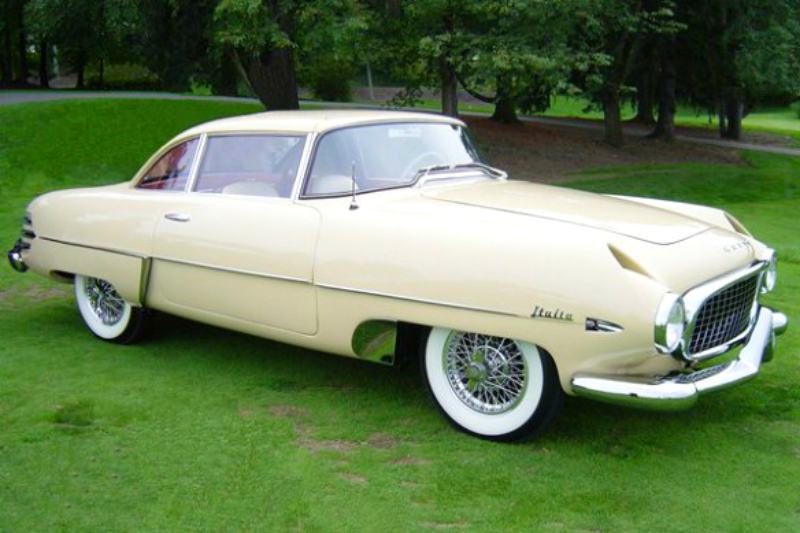 In 1954, Hudson merged with Nash to form American Motors and Nash had absolutely no interest in the car. That was the reason that the Italia design was stopped.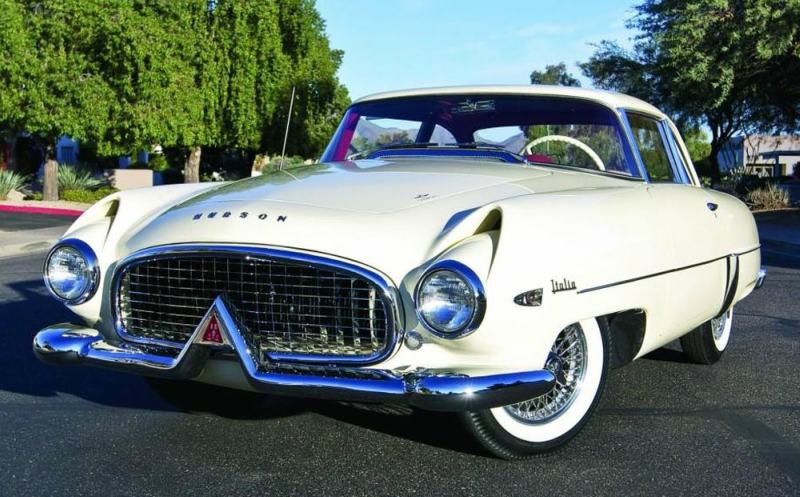 Want to know something strange? Of the missing 5, all but one are in serial numbers 5 through 10.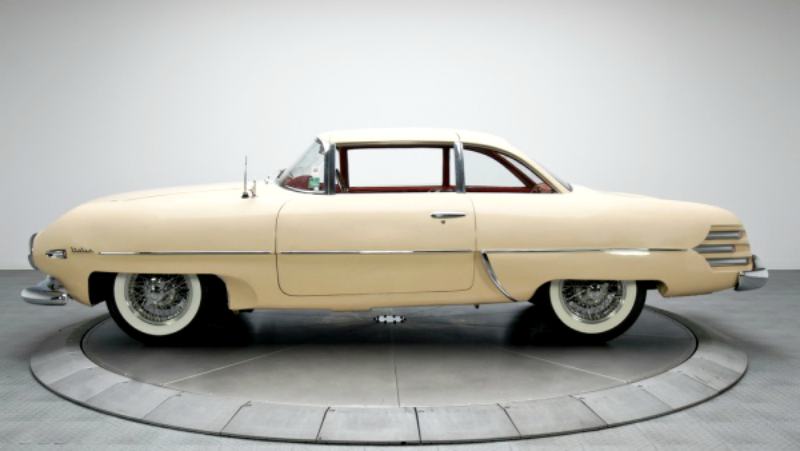 The two in this group that have surfaced are both in Europe, leading speculation that these 6 cars were never delivered to America.
Maybe it has something to do with Hudson's bankruptcy – they could not afford to get the cars here?
The automobile was Hudson's "last gasp for an image-building smash hit." The authors of the book 365 Cars You Must Drive wrote that the decision represented "going for broke" in that it would bring benefits if the car was successful in the marketplace and would help lift sales for the company. In retrospect, the Italia was one of the "disasters" for the automaker, but represented "typical product development in the automobile industry" at the time.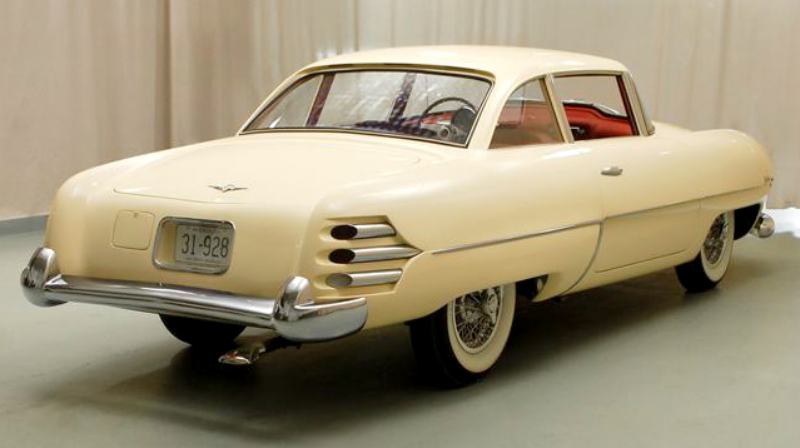 The Hudson Italia was similar to the concept developed by Ford for its original Mustang, as it was "a small, sporty, eye-catching coupe that fairly bristled with styling innovations. The Italia was about the same size as the Mustang, and like Ford's "pony car" it borrowed its mechanical components from the company's existing compact sedan. However, it pre-dated the Mustang by a full 10 years."
I think Spring just needed a little more time to figure things out, but he sure was on the right track.
The cost to the dealer for the Italia was a (then) whopping $4,800 which was more than twice the price of any other car on the market. That was a lot of money back then.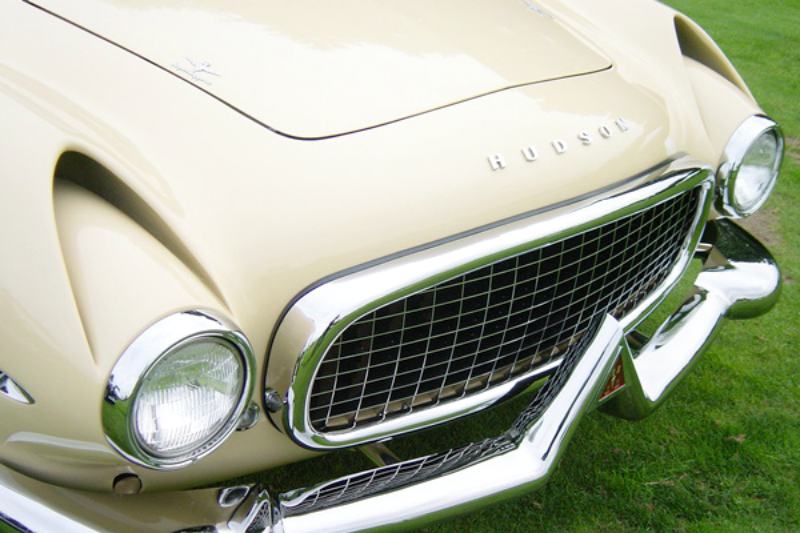 I wish that was still the price.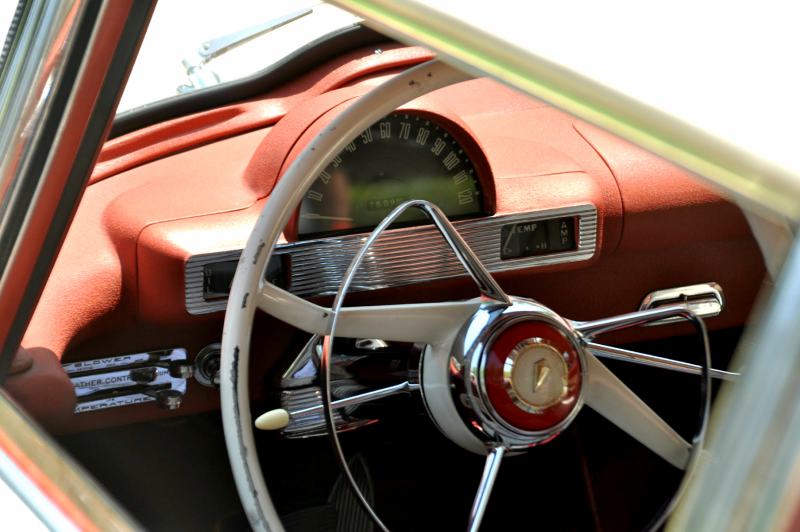 I'd buy all 26 of them and become some kind of crazy car hoarder.
You think I'm joking?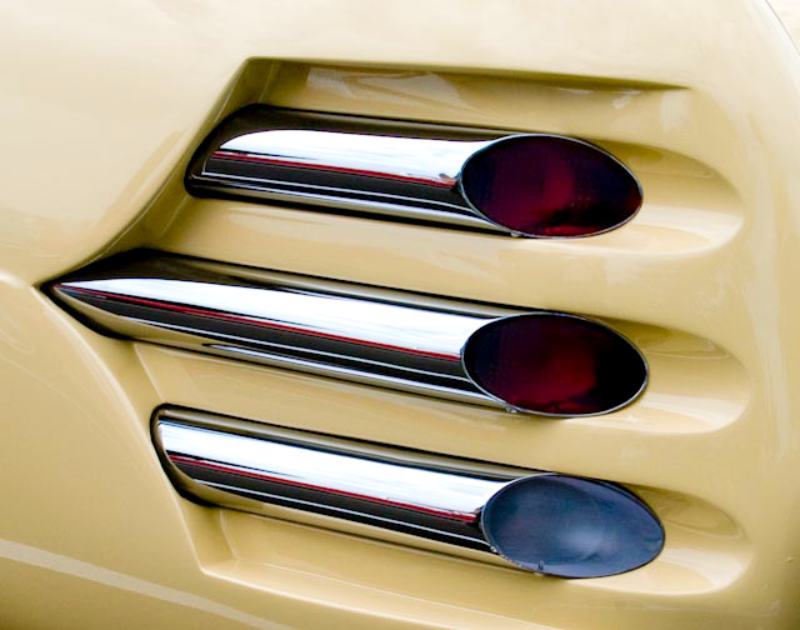 The Italia was one of the most uniquely designed American sports cars produced during the 1950s, which is no doubt why so many survived.
But Spring's sports car never made it to the races.
The Italia received the same 202 CID engine from the Jet. With dual carburetors and an export cylinder head, the puny flathead six made only 114 horsepower. What does that mean?
Well, as a sports car the Italia was no great performer, and it never officially raced in competition anywhere.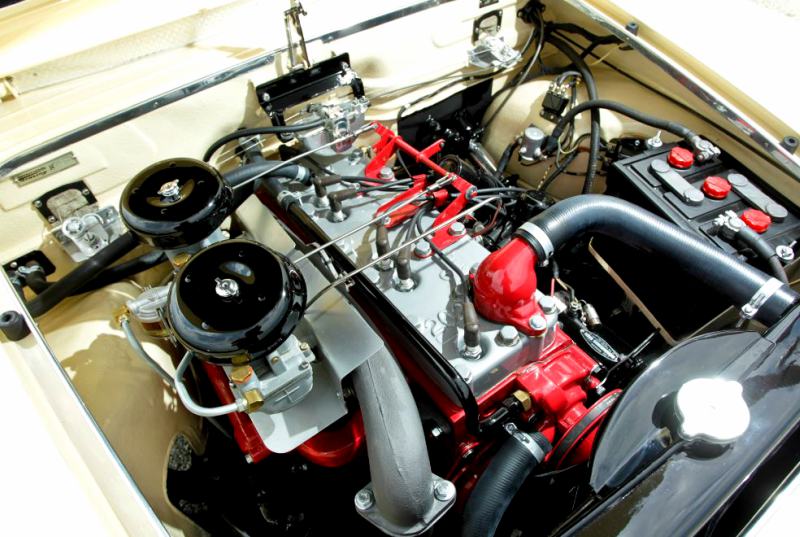 But for grand touring… it sure was grand!
As for Spring, his interest in machinery seemed as equally esoteric as the other parts of his life. His own vehicles included Mercedes Gullwings, Beechcraft Staggerwings, and Vincent and Ariel motorcycles.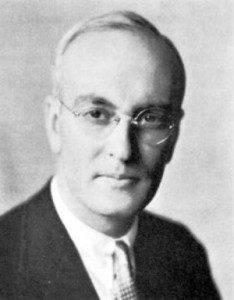 Before coming to Hudson, he worked as an aircraft engineer for the Army Signal Corps in WWI, then designed the engine for the Paige-Detroit auto and was chief engineer of the Courier Motor Car Co.
After serving as general manager of the Pasadena coachbuilder Walter M. Murphy Co. from 1923 to 1931, he came to Detroit as Hudson's first director of styling, a position he held until the company was absorbed into American Motors in 1955.
Thank you Mr. Spring.
And as for the price of this car today?
The market value of the Hudson Italia is increasing as evidenced by a "no reserve" sale of car number 21 for $396,000 at the 2013 Barrett-Jackson auction in Scottsdale.
This car was of such quality that Sports Car Market magazine's analysis was that "the buyer went home with a screaming deal."
Other cars on the market in 2009 and 2012 have also resulted in sales above $250,000.
A Hudson Italia with serial number 003 that underwent a ground-up concours level restoration that took from September 2009 to December 2010, was a class award winner at Pebble Beach in 2011, was priced at $500,000 in 2013.
These days, Hudson Italias are invited to numerous prestigious car shows including Pebble Beach Concours d'Elegance and they regularly earn special awards.
Sorry that I was not able to film myself driving – road safety and all that….
But here is a video of Hudson Italia serial number 01.
No, I do not really own an Italia. I wish I did. This is a fantasy daydream post which was inspired by stumbling upon a few photographs.
I'd better add this now too – Disclaimer:  reading blogs may be dangerous to your health and cause daydreams, fantasies and hallucinations.
;) Enjoy the ride and make sure to check out my collection of vintage ads and photos for this gorgeous vehicle.

Sources: Bold Ride, Hemmings Daily, NitroMag France, Macs Motor City Garage, Charter Marketing Biz, Concept Carz, Car Style Critic, VeloceToday, Coachbuilt, Wikipedia.
If you have not already subscribed to get TresBohemes.com delivered to your inbox, please use the form below now so you never miss another post.
---
Remember, we rely solely on your donations to keep the project going.
Become a friend and get our lovely Czech postcard pack.