Tiffany & Co. is hands down one of the most iconic jewelry brands in the word and it's signature sparkling diamonds and classic pearls have been around since 1837.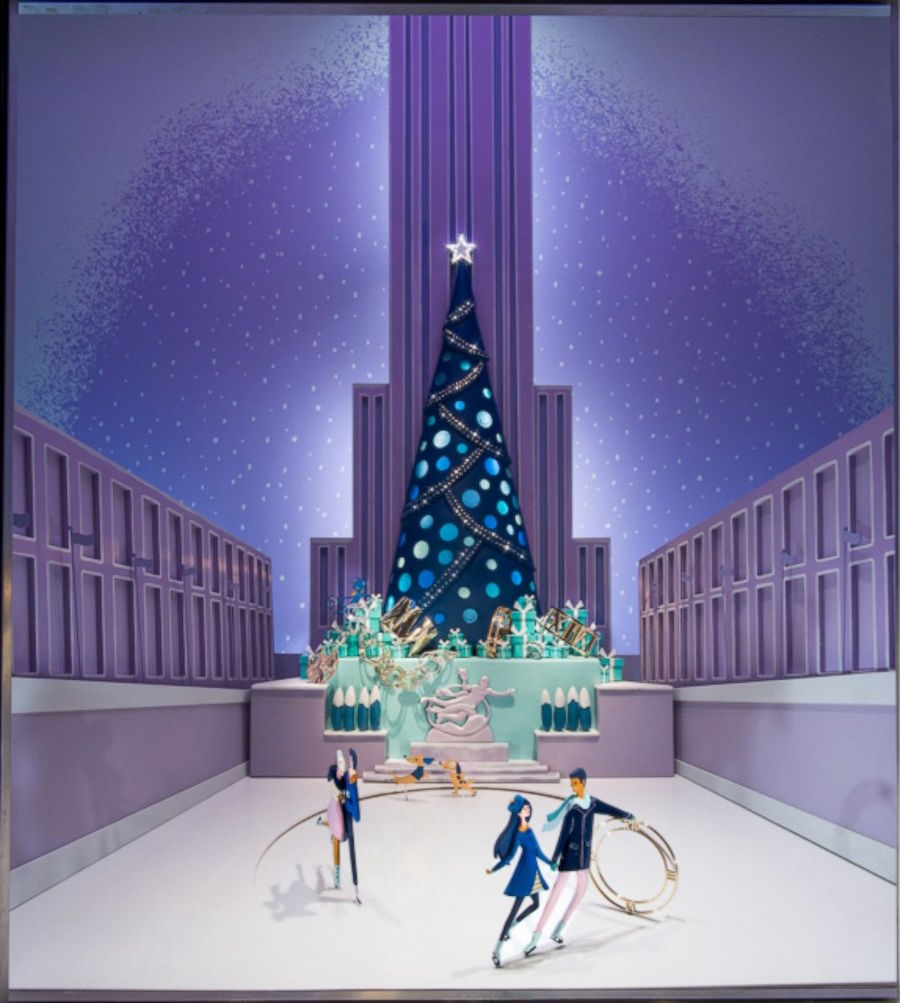 What I think is so special about this lovely brand is the way that even though all of their pieces are modern and crisp, they still manage to tie in that classic look that was worn by types like Jackie Kennedy and Grace Kelly, making each piece in every range unique and sophisticated. If you go in store, or order something offline you are sure to be welcomed by happy faces and quality customer service. Everything about Tiffany's is pure and clean. Even the little blue box the jewelry comes in looks smart. Craftsmanship, that is what you'll find in each accessory. Look closely and you can see the hard work put into the hand carvings, or the time they must have spent someone to buff each crevice in order to make it so shiny.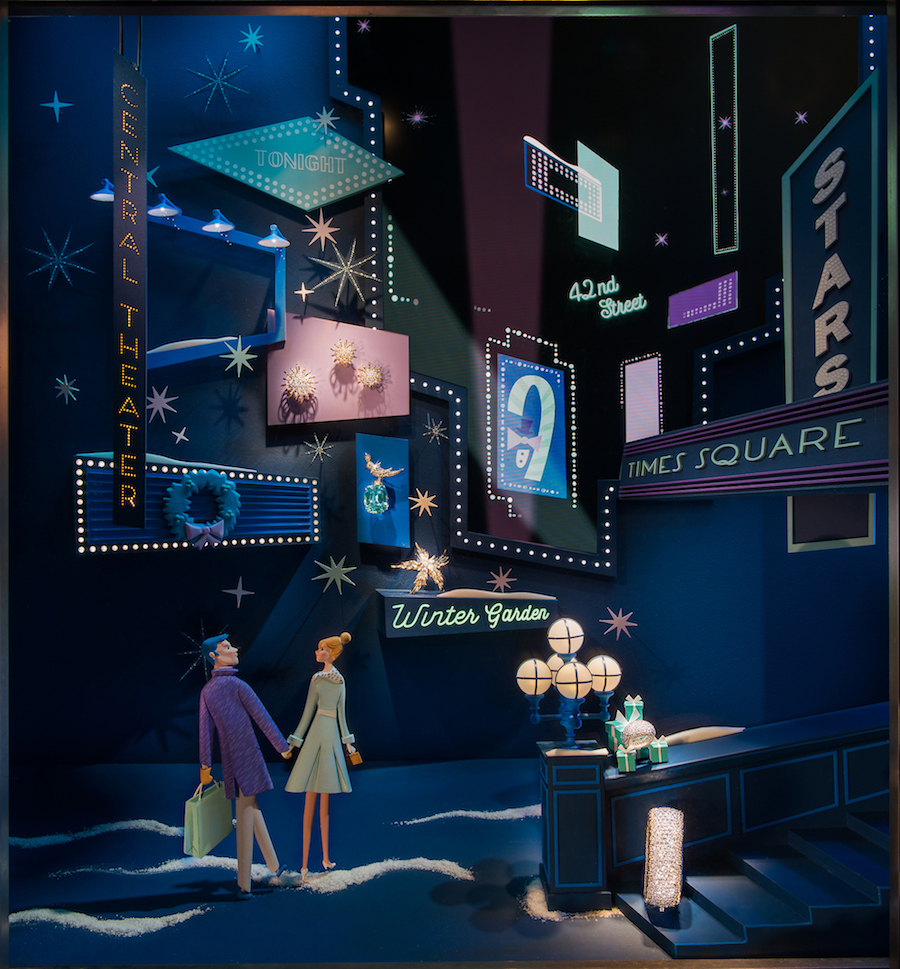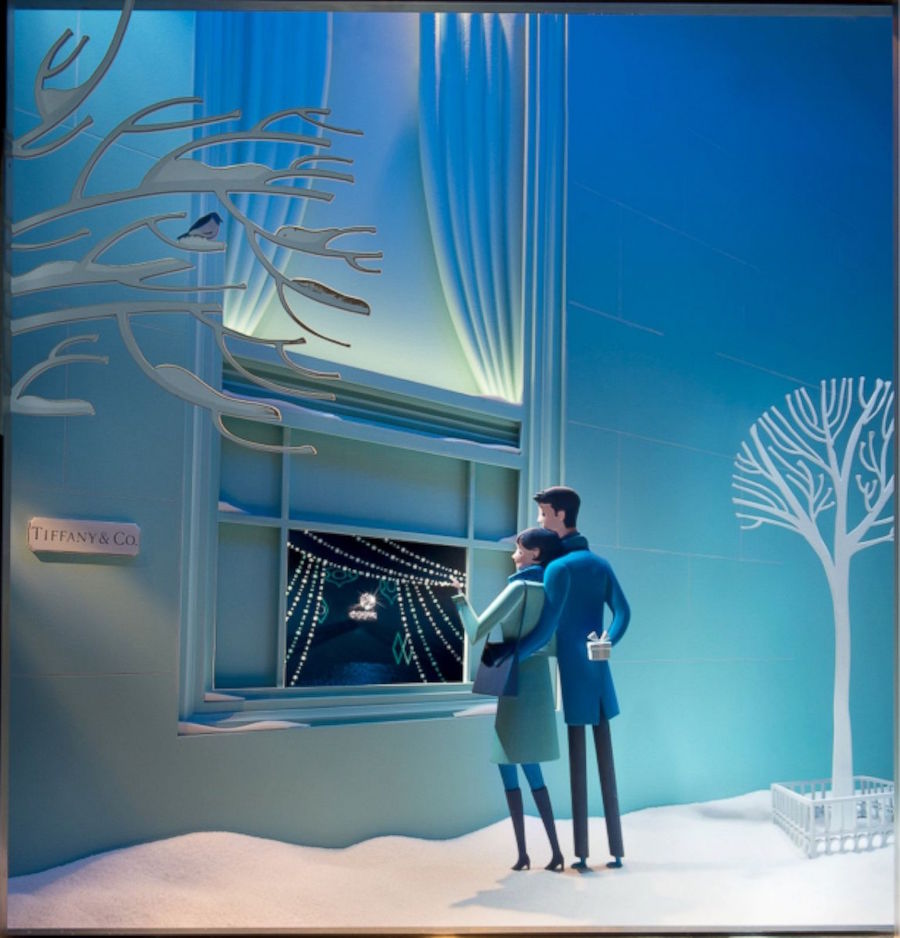 Celebrated in literally every country in the world, Tiffany's gained it's fame not only from their à la mode style, but also for their grandiose window displays, especially around Christmas time. Walk by any one of their stores and you are bound to see their picturesque scenes that have their jewelry tied into it. Each display is beautifully lit with colors that match the rest of the background. You never have to search far to find a bright ring or string of pearls, they always make sure to place their jewelry somewhere noticeable but also somewhere that it looks like it was meant to be.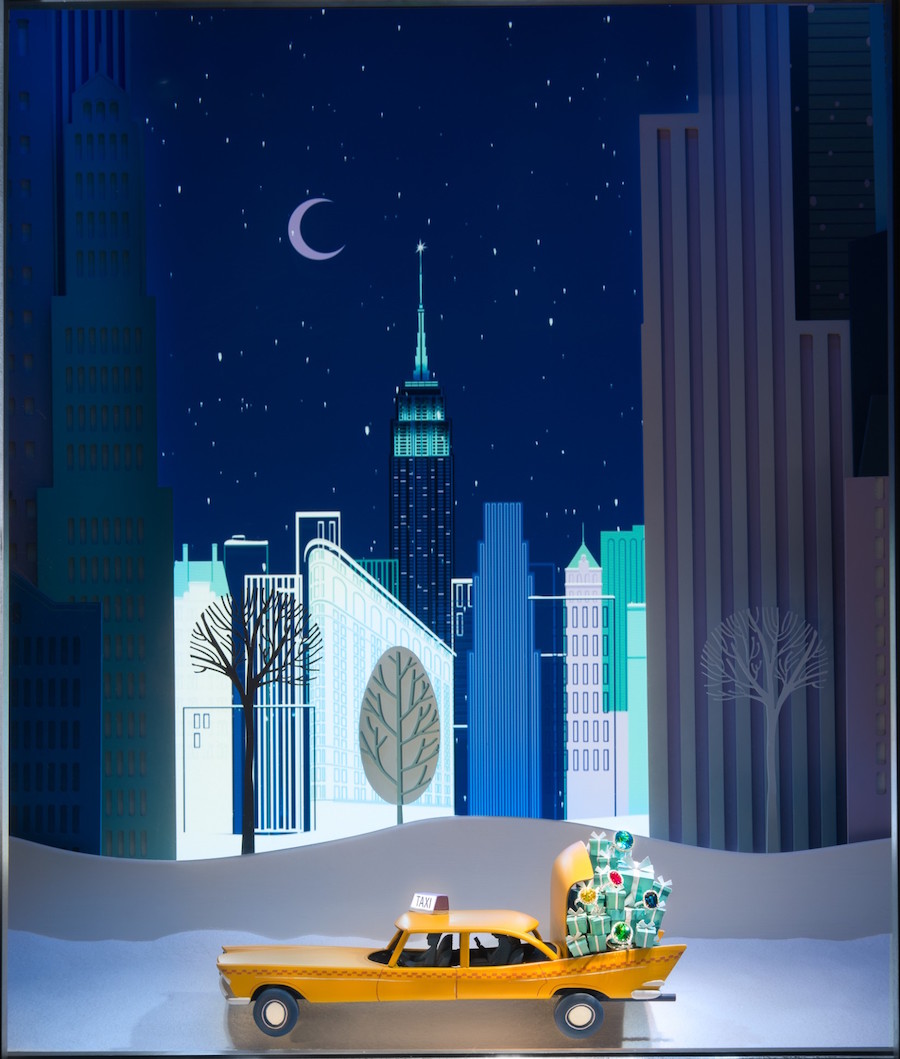 Everything from Tiffany's just screams class, which makes everything from their store a wonderful gift, and since Christmas is coming up… you can find something for everyone from a friend, lover, or family member… even for yourself. If you go in-store to buy your gift, no matter where you live, make sure to stop and check out these amazing window displays and even take a picture.
Sources: BWD
If you have not already subscribed to get TresBohemes.com delivered to your inbox, please use the form below now so you never miss another post.
---
Remember, we rely solely on your donations to keep the project going.
Become a friend and get our lovely Czech postcard pack.