I admit it. I am swept away with this hotel. The next time we go to Prague, we are getting our Buddha on.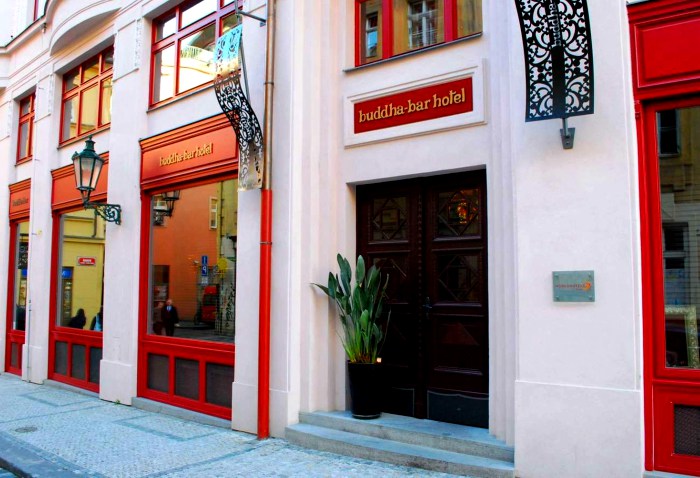 Seriously. Where else can you escape to the Orient while in Prague?
Who knew that in the vibrant heart of Prague, one could get transported into Asian opulence and a calming Buddhist tranquility?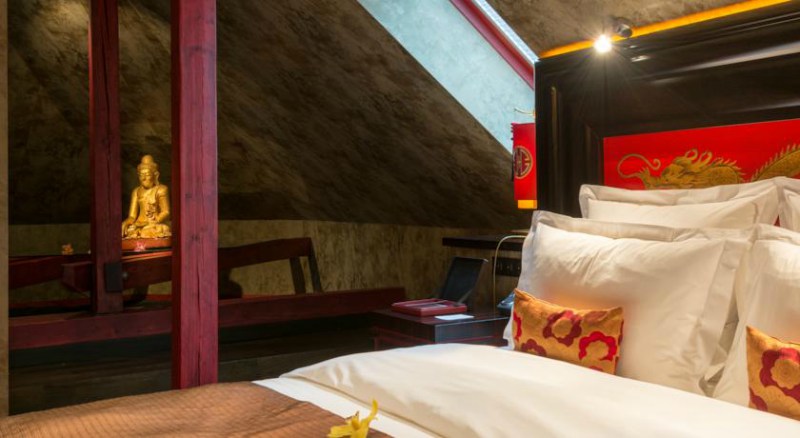 Yes, we know that it is an utterly unnecessary but very worthy splurge but we're looking forward to experiencing it on our next trip to Prague.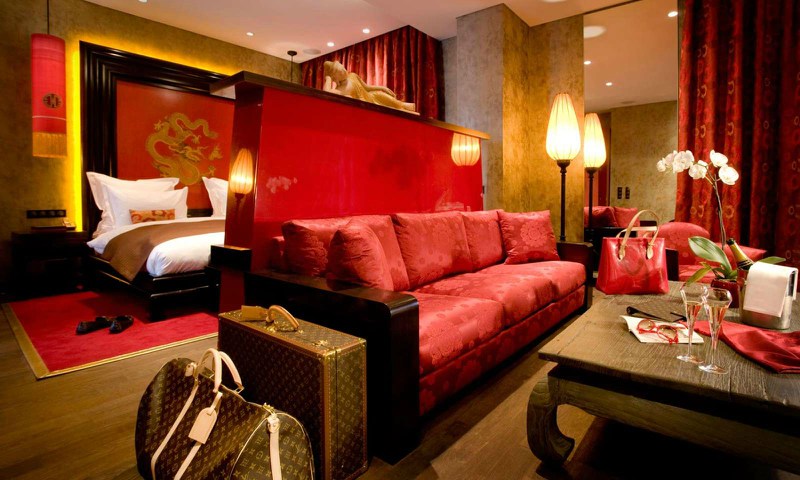 What a welcome.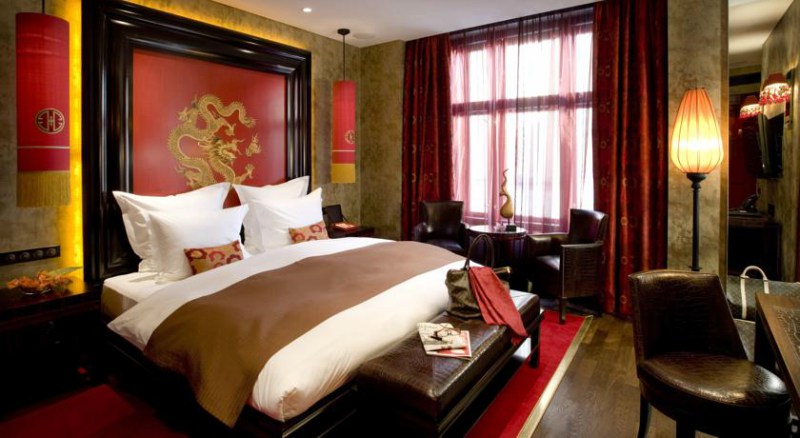 You cannot ask for a better location and the rooms are phenomenal with attention to the finest details.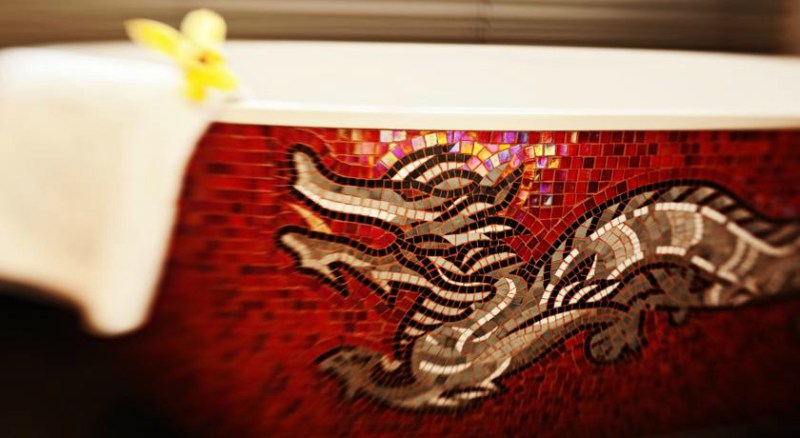 The bathtub looks amazing, and we hear the sound system is top notch.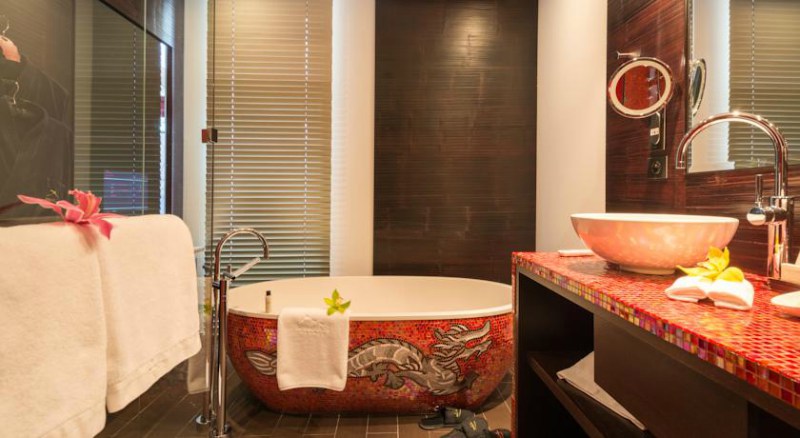 Don't you just love this bathroom? We do.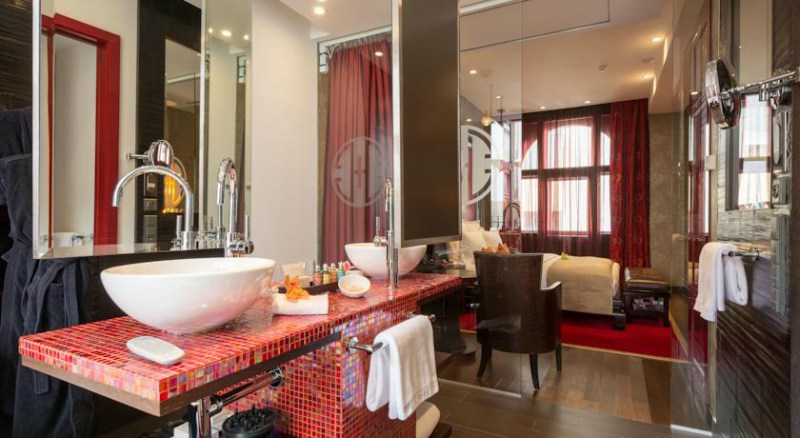 It looks like the perfect place for a bubble bath.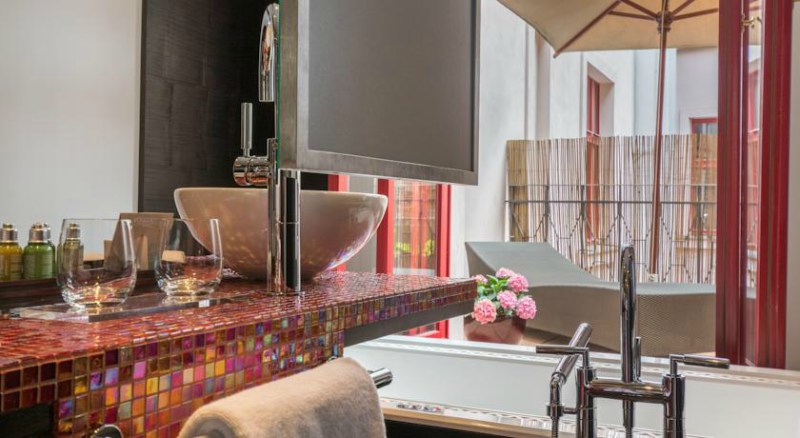 Or a nice long hot shower.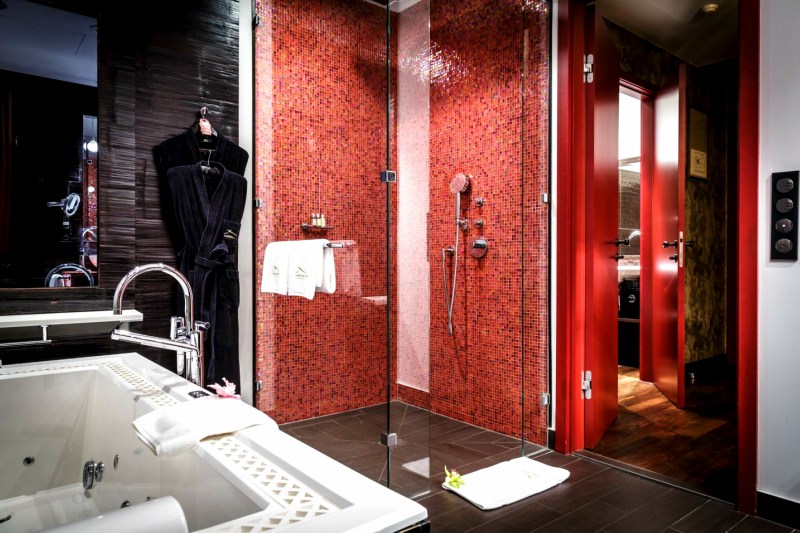 Orchids are always a nice touch, especially in the cold winter.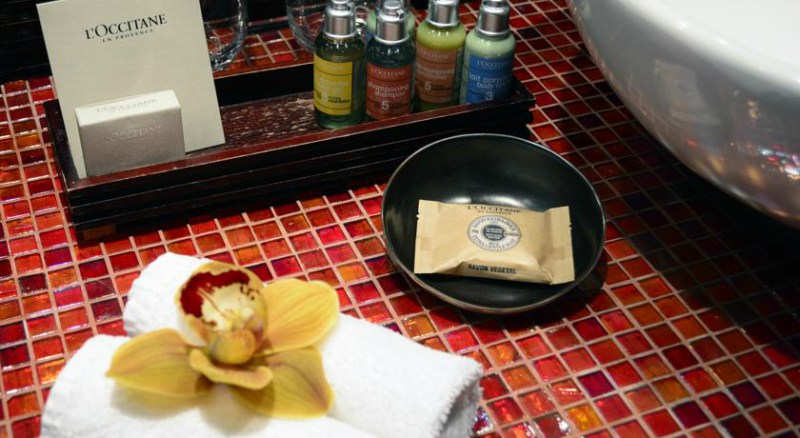 There is nothing like staying in a place where you feel pampered just by being there.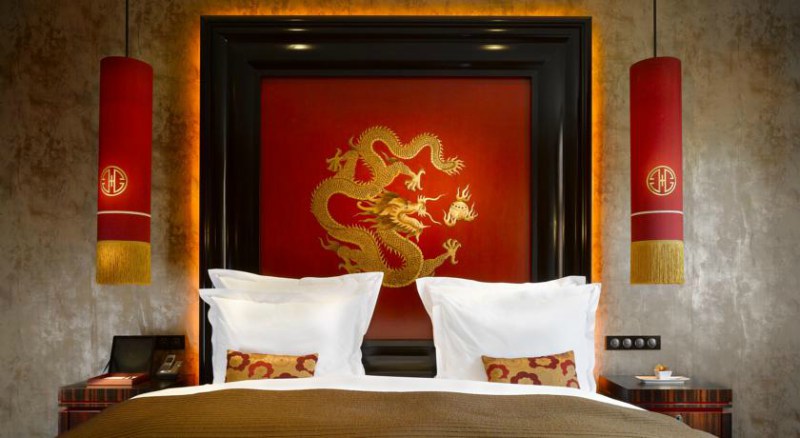 If you're going to splurge, go for the Buddha or the Dharma suite.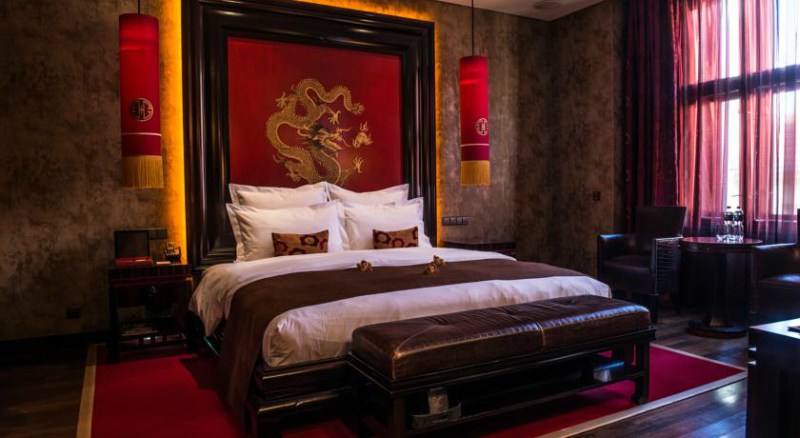 Both are equally luxurious.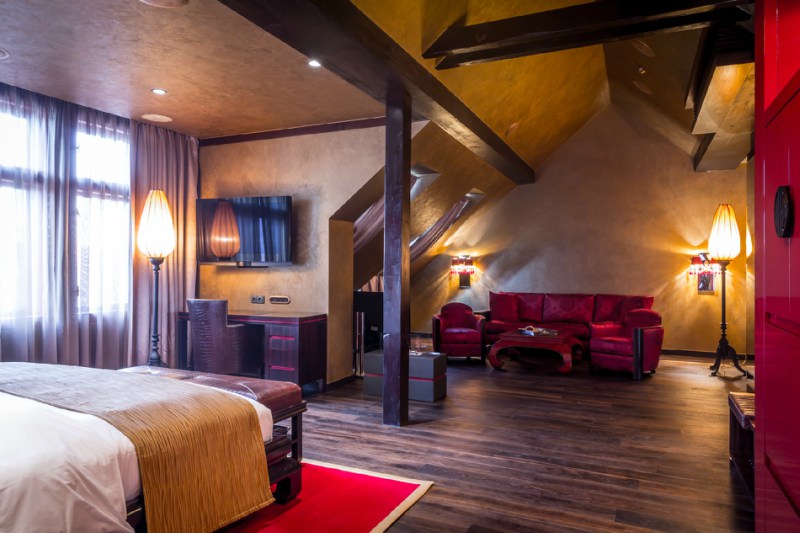 Look at it this way, whatever you spend will still be less than traveling to the Orient…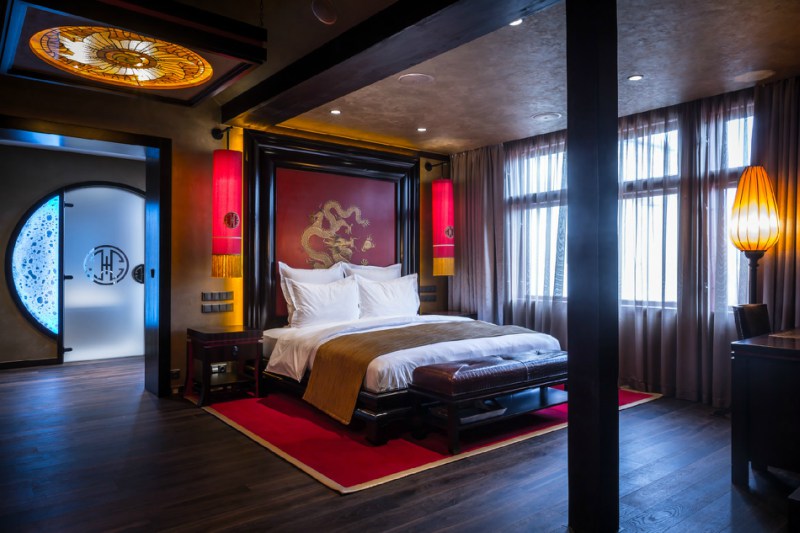 See! We've saved money already!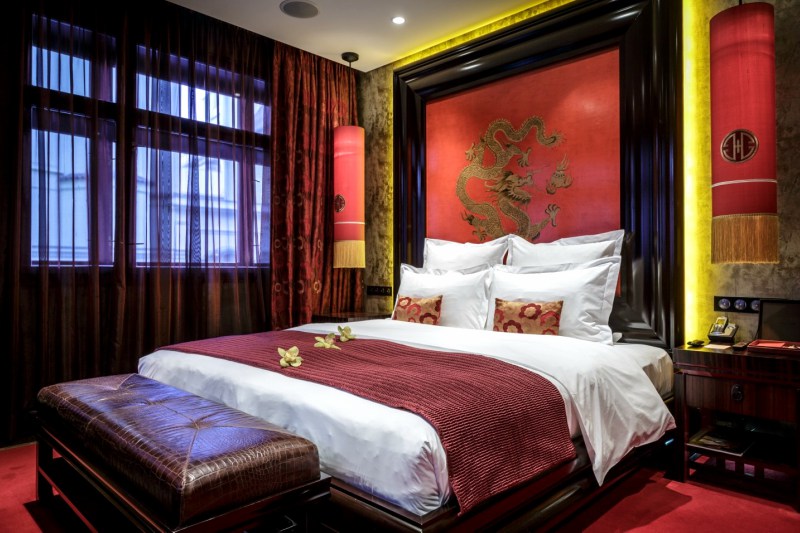 Gorgeous, comfortable and so spacious. I want to lay down on this bed right now because I swear it looks like the kind of bed that Prince Charming would appear to kiss you awake.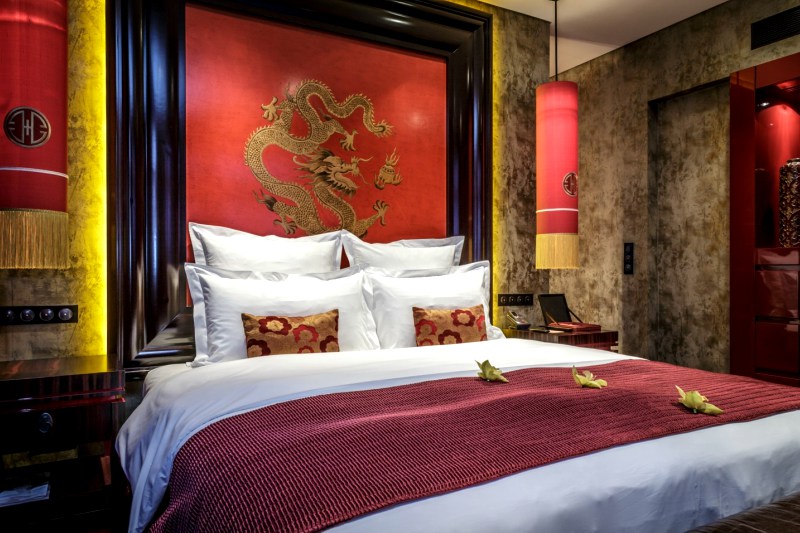 It's super close to Mala Strana, Old Town Square and the fashionable Parizska shopping street. Aside from the fabulously posh suites, this 5-star retreat also has a luxury spa center with a hot tub, a sauna and massages are available on site.
The Buddha-Bar Hotel Prague restaurant offers an exquisite gourmet experience.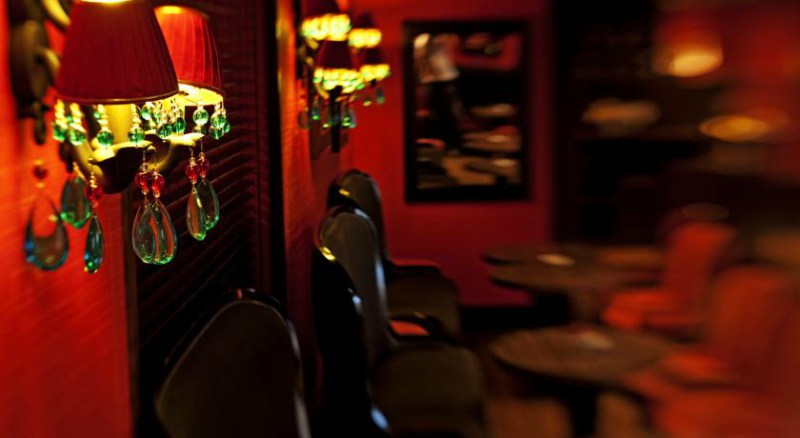 And it looks absolutely stunning.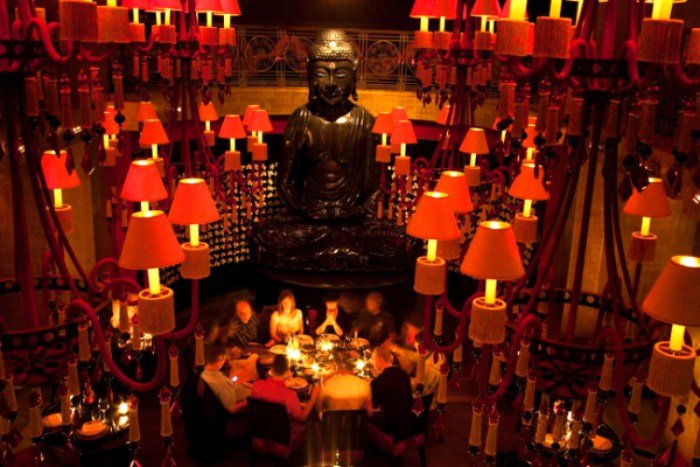 It looks like the kind of place where one can enjoy the ultimate in atmosphere.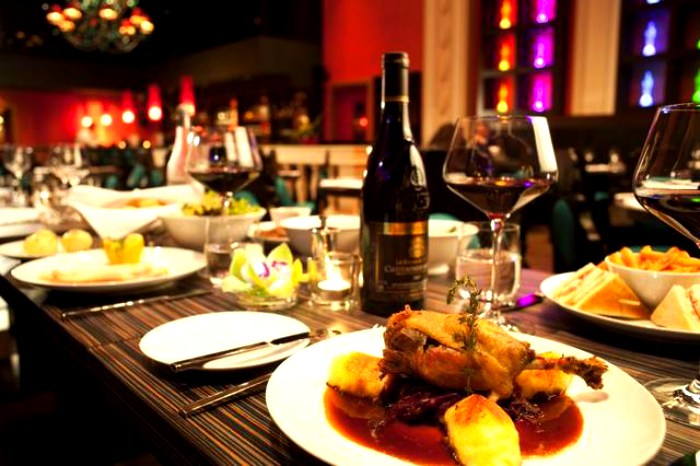 The kind of place that is designed to meet the guests' highest expectations, and we like that.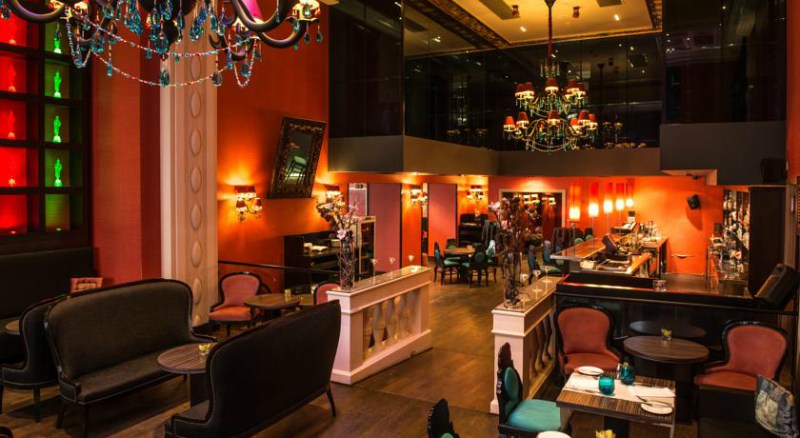 Not just another hotel, this place – is a lifestyle.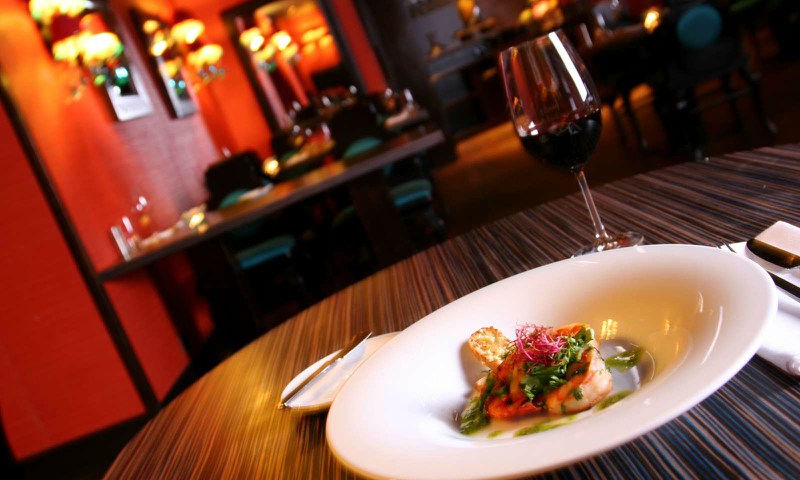 And they have sushi. And it looks very, very good.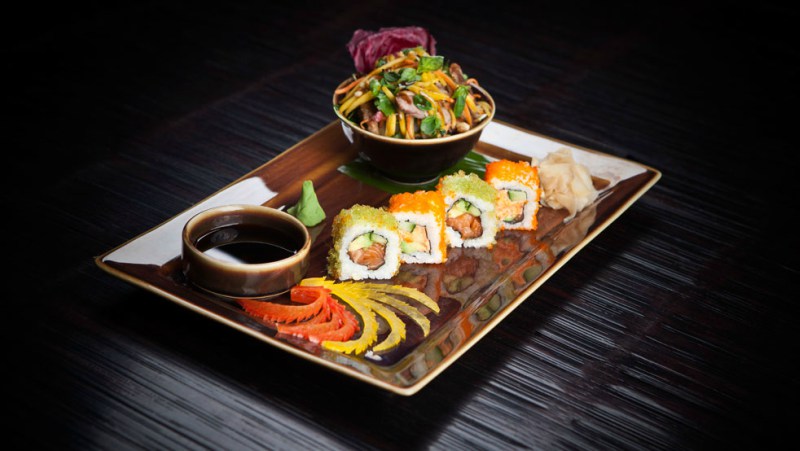 After a quick search I realized that Buddha-Bar also has hotels in Paris and Budapest and they are opening their fourth location in Yerevan in 2016. A great reason to visit Armenia.
Note to self, add that to the 'to-do list' immediately.
Done.
We are booking our room. I just can't stand it anymore…
It looks too good to miss.
Watch this quick video tour. The Czech intro only lasts a few seconds and then you get a lovely walk through of this peaceful place to escape for a day (and night) to the Orient, while in Prague.
Maybe we'll see you there!
If you have not already subscribed to get TresBohemes.com delivered to your inbox, please use the form below now so you never miss another post.
---
Remember, we rely solely on your donations to keep the project going.
Become a friend and get our lovely Czech postcard pack.