Famous for his luxurious Art Nouveau posters and dreamy, romantic style, Czech artist Alphonse Mucha created a collection of unforgettable illustrations throughout the late 19th and early 20th centuries. This slim panel depicting a demure young woman surrounded by primroses adds ethereal allure to any room.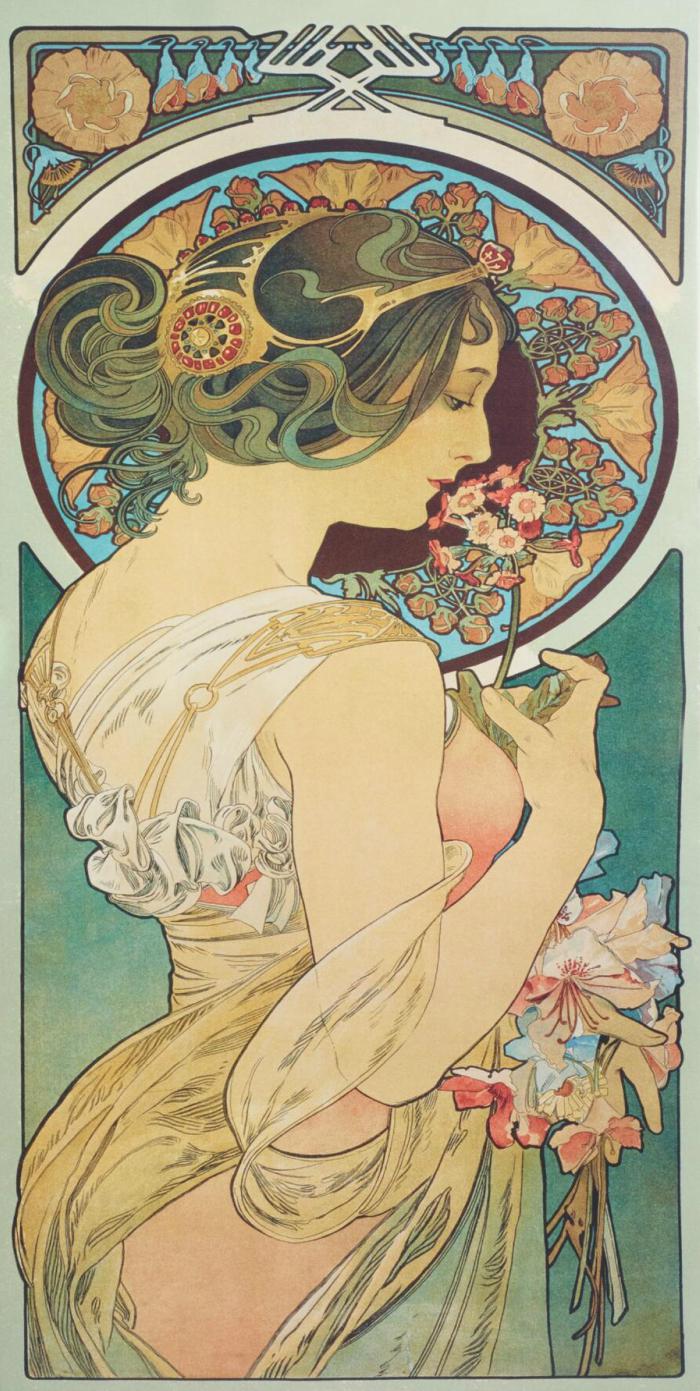 "La Primavere" by Alphonse Mucha
This next one is a warm-hued piece. It is an advertisement for a British bicycle company which surely adds energy and movement to any room.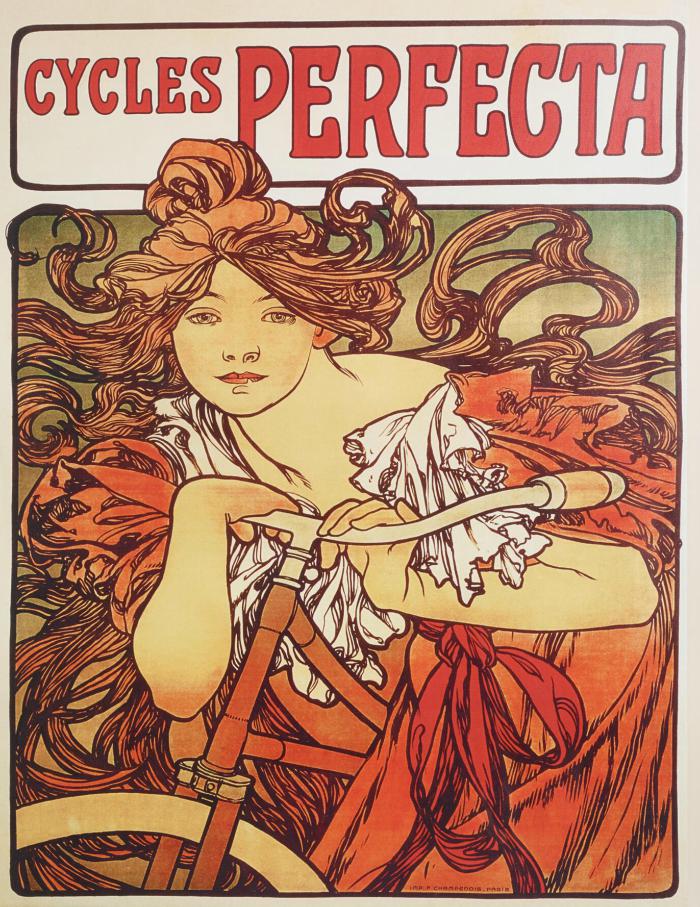 "Cycles Perfecta" by Alphonse Mucha
This captivating piece is an advertisement for the artist's own exhibition in 1897.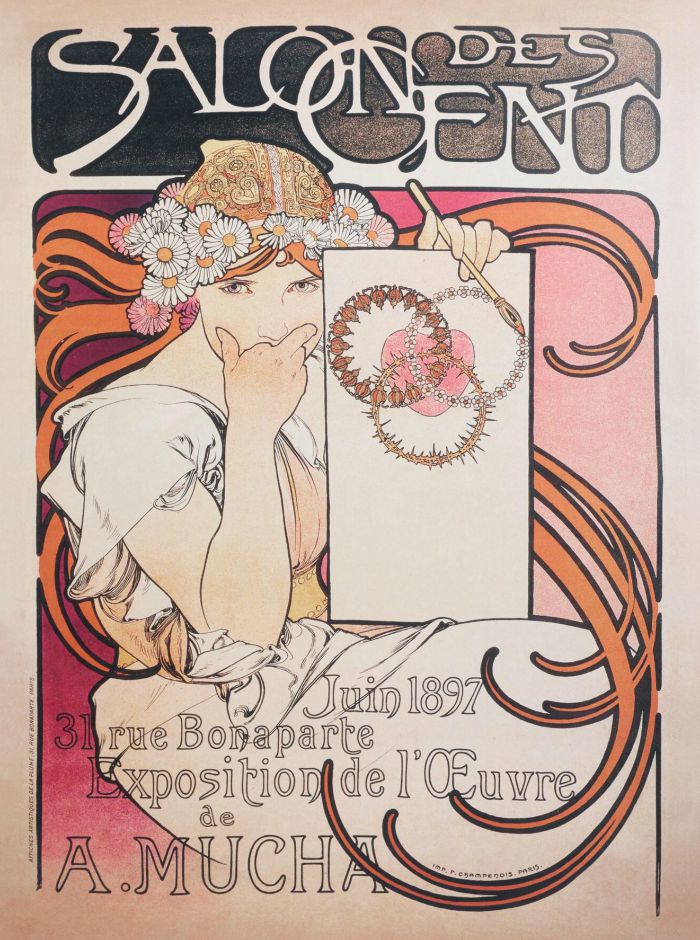 "Salon des Cent" by Alphonse Mucha
This oversized piece, an advertisement for holidays along the Mediterranean coast. It brings bold theatrical flair to any room.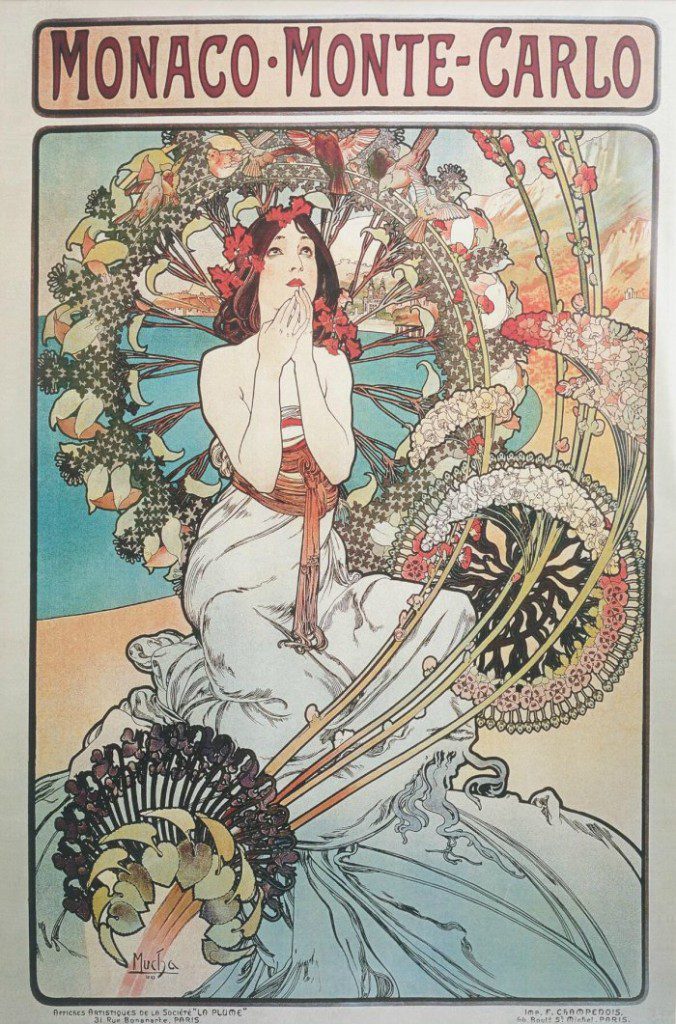 "Monaco Monte-Carlo" by Alphonse Mucha
Capturing the Art Nouveau style popular throughout Europe in the late 19th and early 20th centuries, this dreamy portrait by Czech artist Alphonse Mucha was originally designed for a calendar but became so popular that it was featured as a decorative page in a French magazine instead. It comes as no surprise that the English translation of its French title means, "daydream."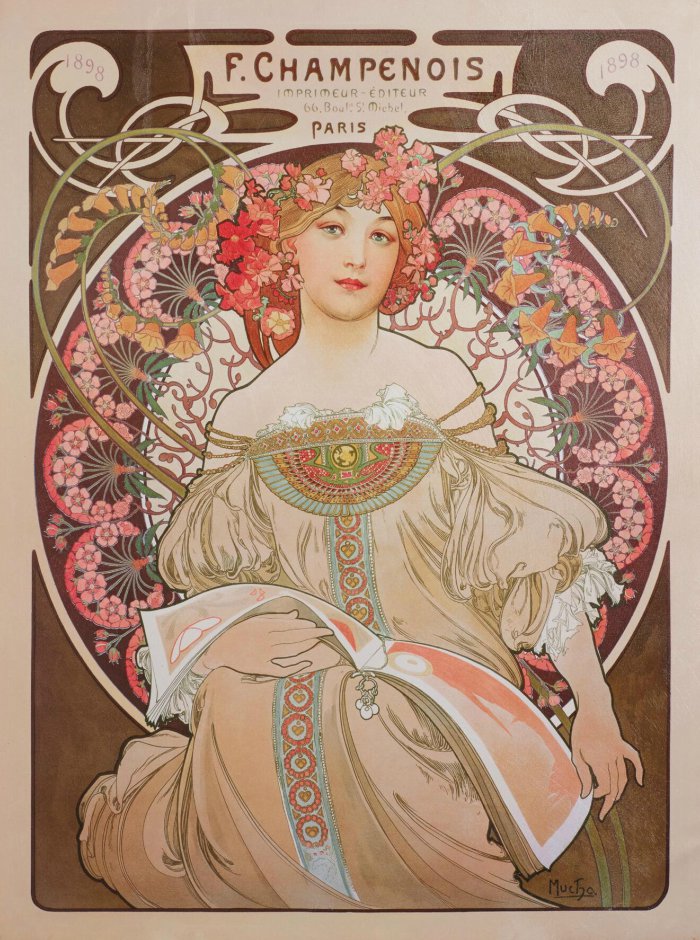 "Reverie" by Alphonse Mucha
And while this last piece isn't Czech it certainly has a Bohemian feel to it so we wanted to add it.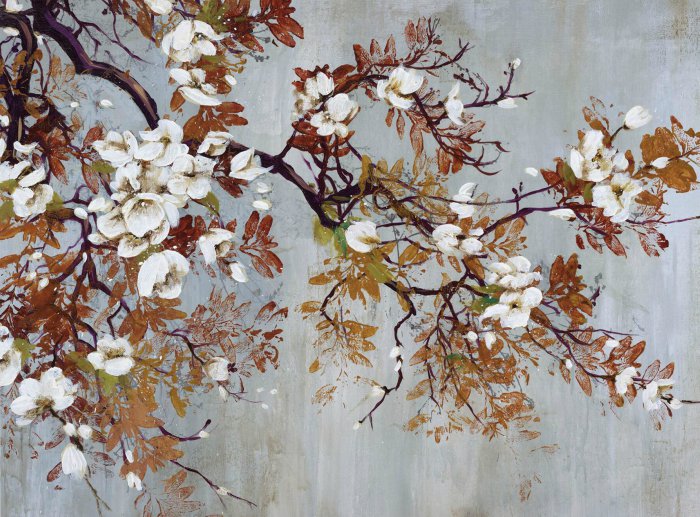 "Cereja Flor" by Bridges
Normally, we're against a lot of selling on this site, but such beautiful pieces at such low prices – we had to share your chance to get some Bohemian art for your house delivered straight to your door from one of our favorite places to shop, World Market.
Happy decorating!
If you have not already subscribed to get TresBohemes.com delivered to your inbox, please use the form below now so you never miss another post.
---
Remember, we rely solely on your donations to keep the project going.
Become a friend and get our lovely Czech postcard pack.