Villa Richer is a classicist style summer house located at the Prague Castle. Originally built in 1836, it underwent a several year restoration before re-opening to the public in the Fall of 2008.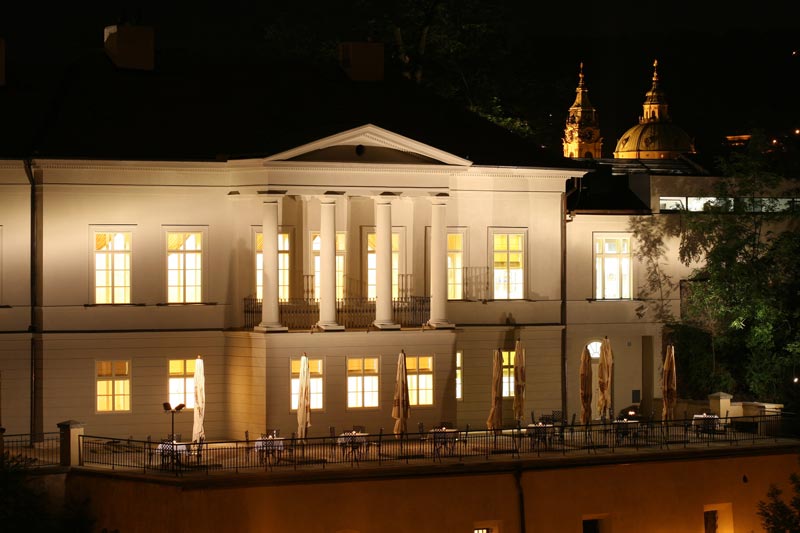 Villa Richter is the second most famous building in Prague in the classicist style. The First is the Kinsky Summerhouse.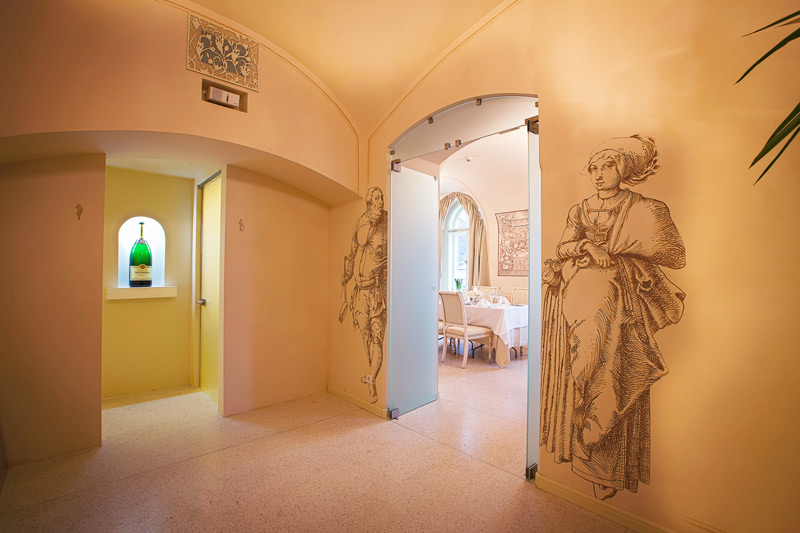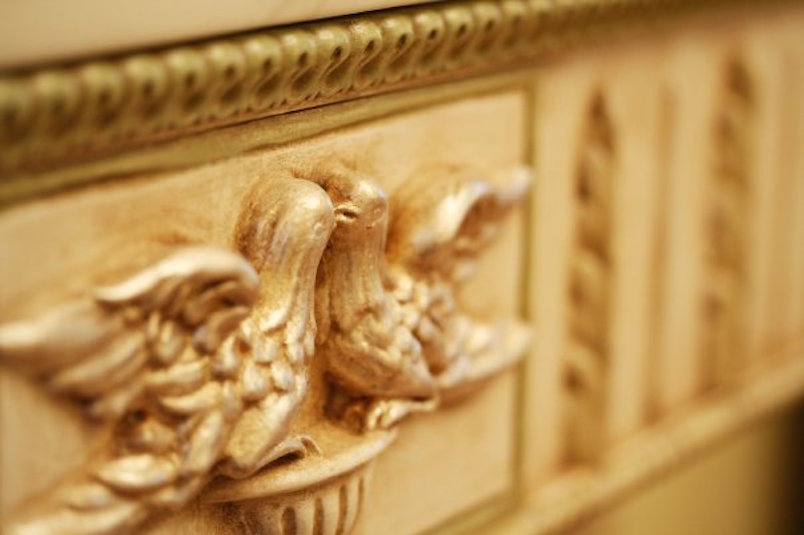 The location of the Villa Richter and the Saint Wenceslas vineyard provides excellent views of Saint Nicholas Church, Old Town, and the Vltava River.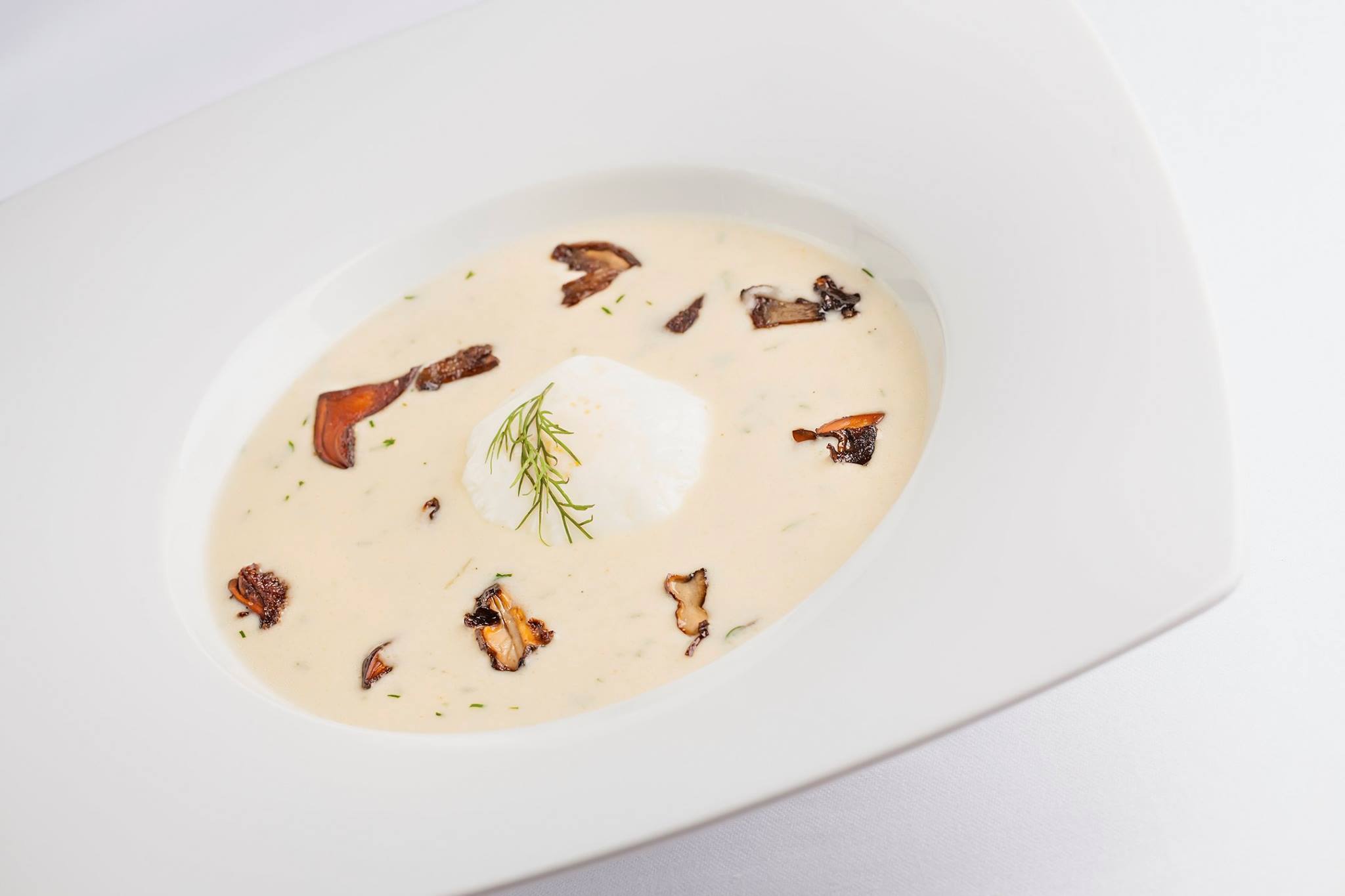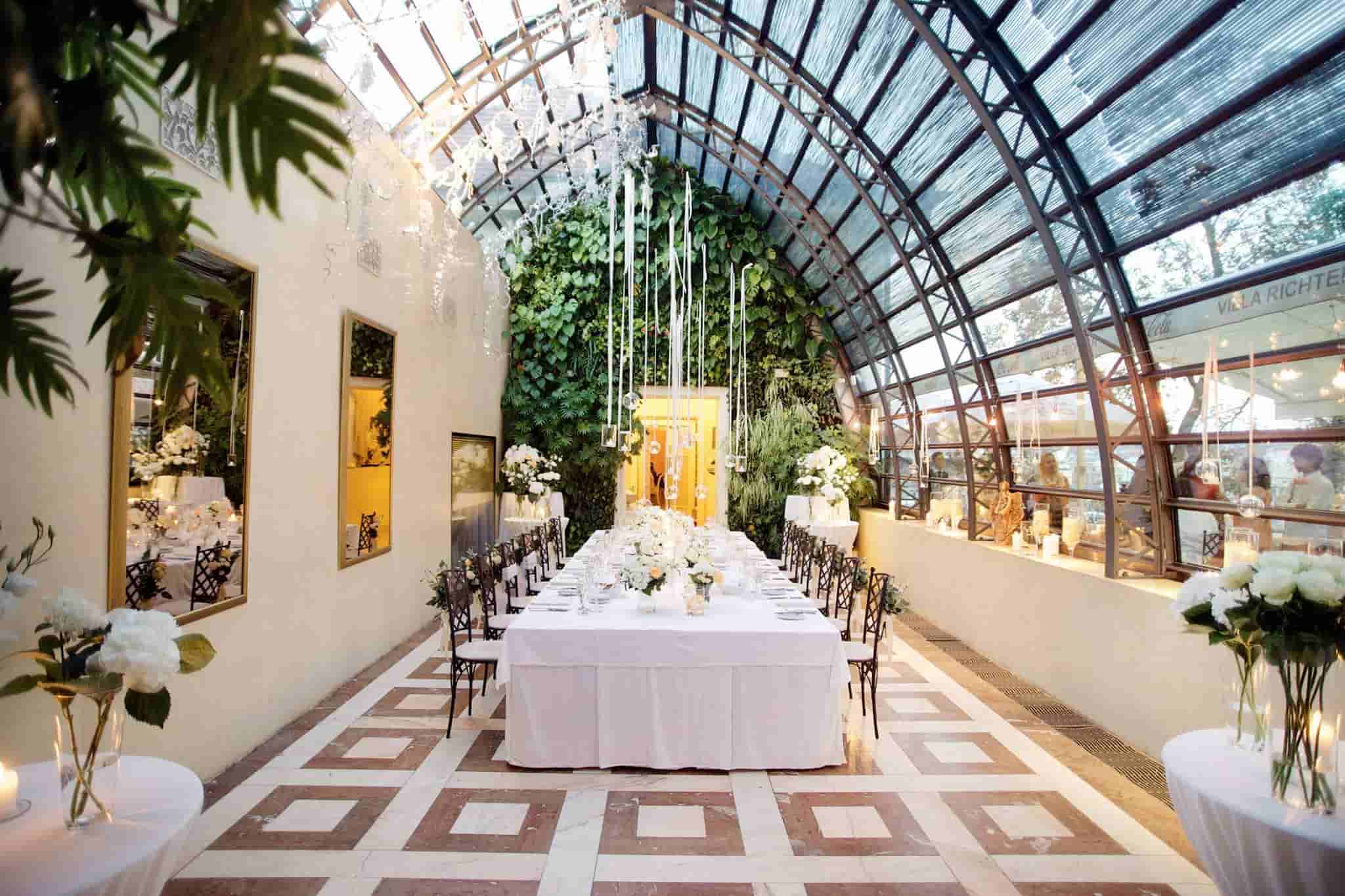 The Saint Wenceslas Vineyard is located on the southern slope at the center of the grounds, overlooking the city.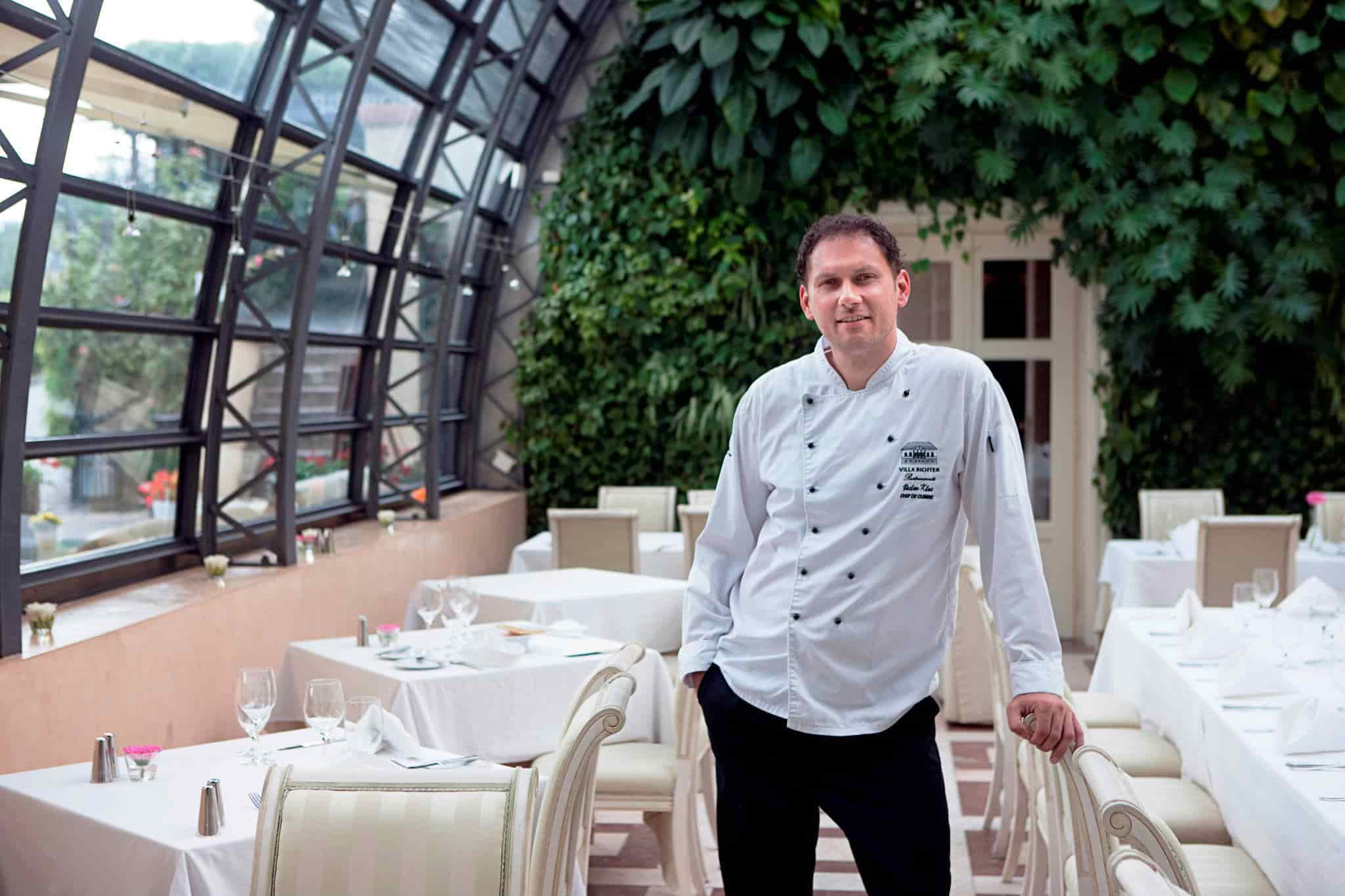 The Villa Richter divides the Saint Wenceslas vineyard into northern and southern parts.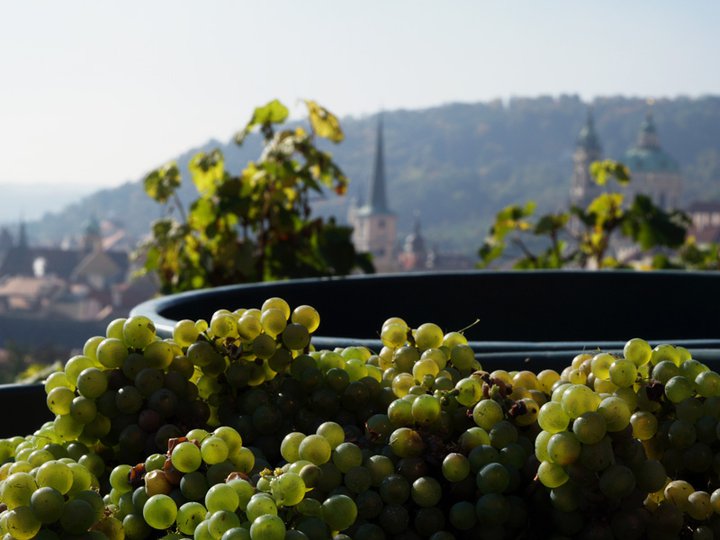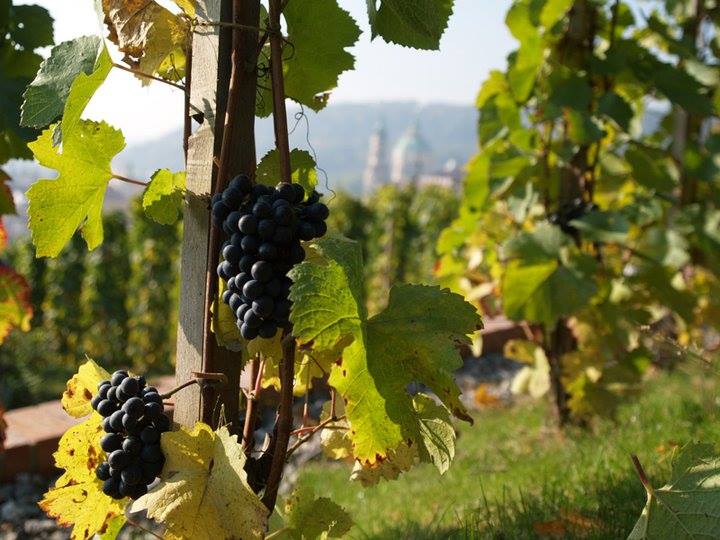 According to legend, the Saint Wenceslas Vineyard is the oldest vineyard in Bohemia. Legend has it that the vineyard was cultivated by Prince Wenceslas, the patron saint of Czech.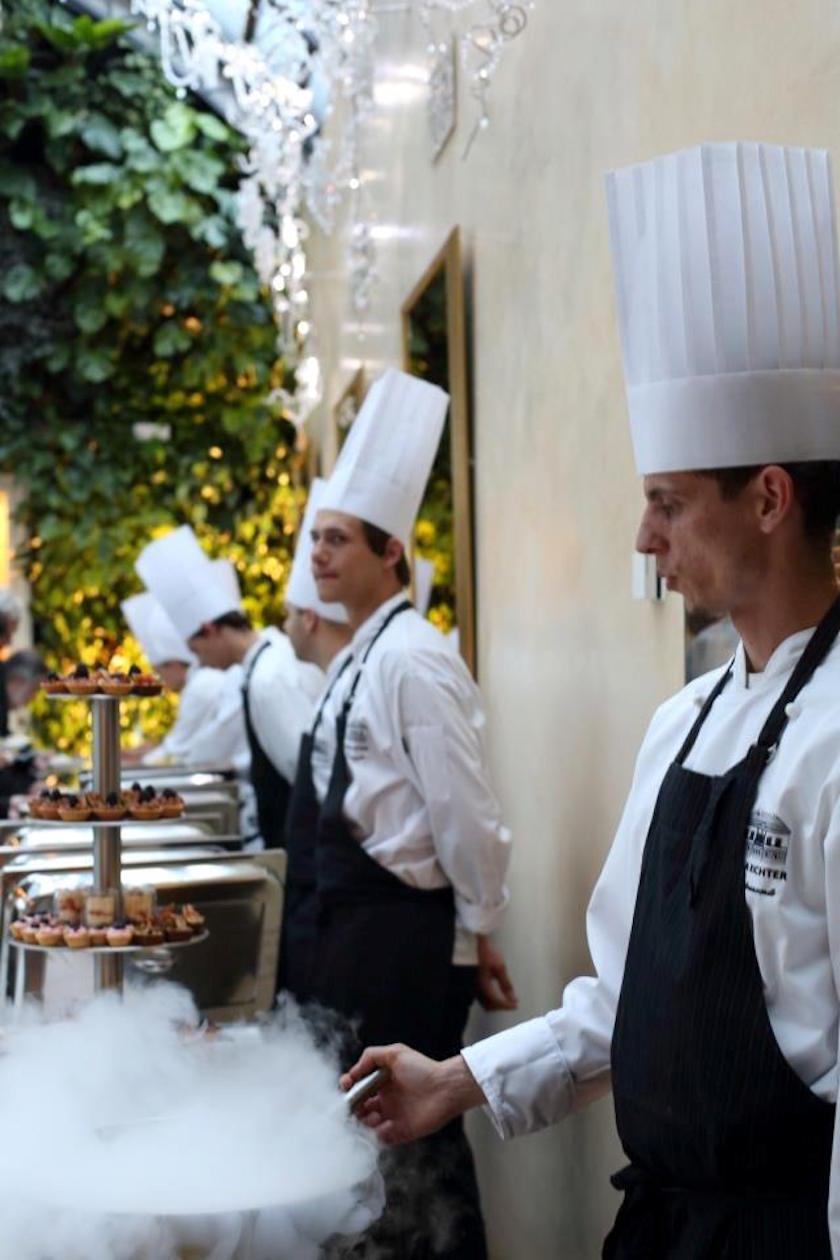 There are three restaurants located on the grounds which all serve fine Czech and Moravian wines and classical Czech cuisine.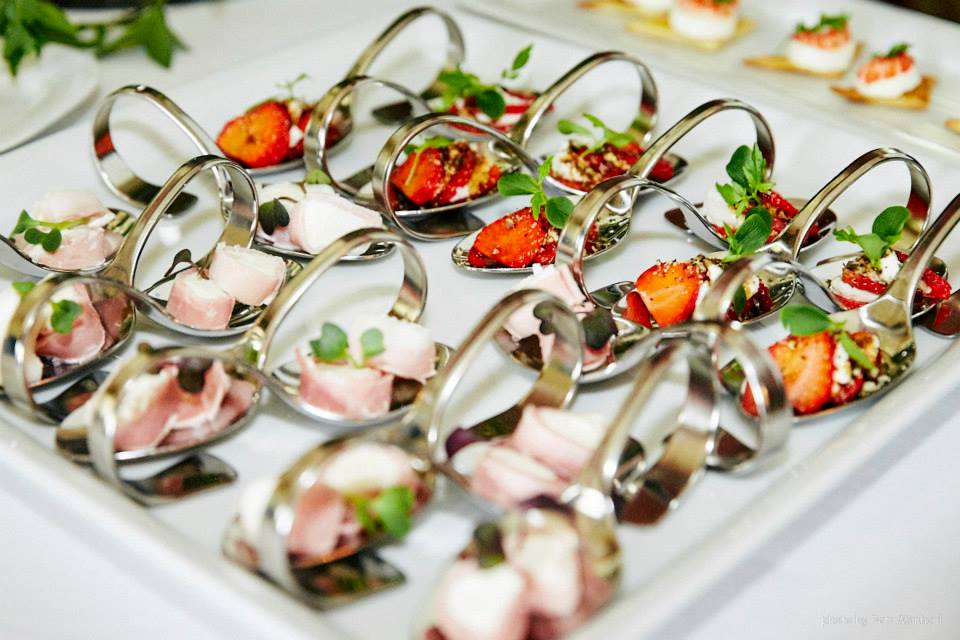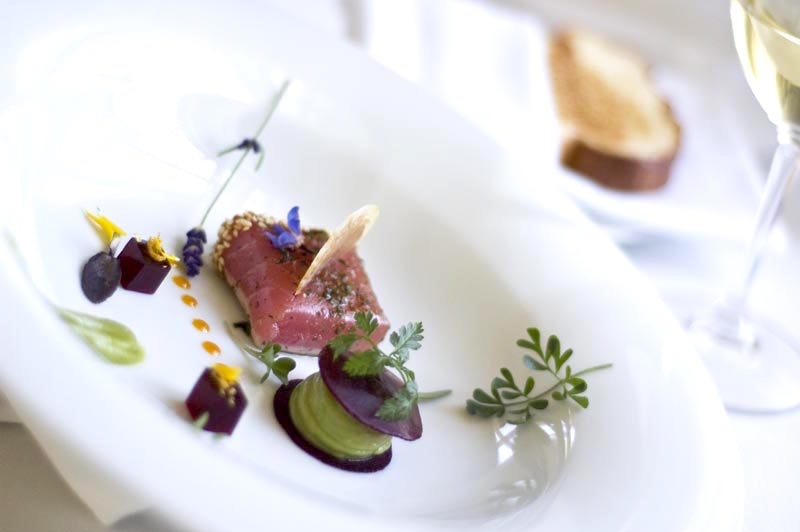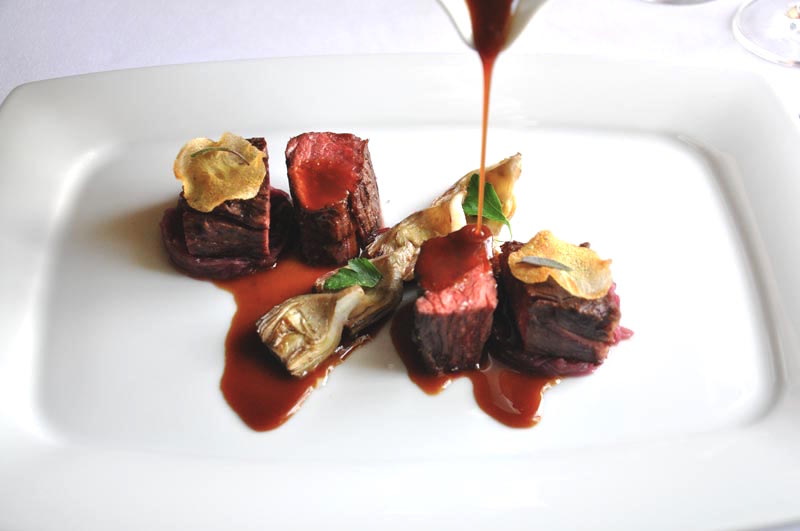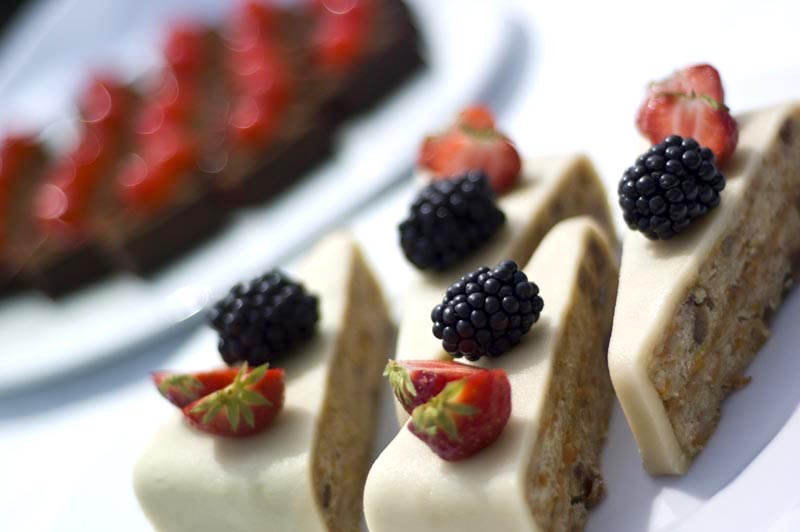 Sources: Villa Richter, Prazsky Hrad, Prague Stay, Royal Wedding
If you have not already subscribed to get TresBohemes.com delivered to your inbox, please use the form below now so you never miss another post.
---
Remember, we rely solely on your donations to keep the project going.
Become a friend and get our lovely Czech postcard pack.