Everyone knows Four Seasons is the ultimate hotel, but does their jet hold the same standards?
This hand painted metallic black Boeing 757-200ER, seats 52 passengers in its contemporary cabins and has everything from reclining hand crafted genuine German leather seats to five star meals.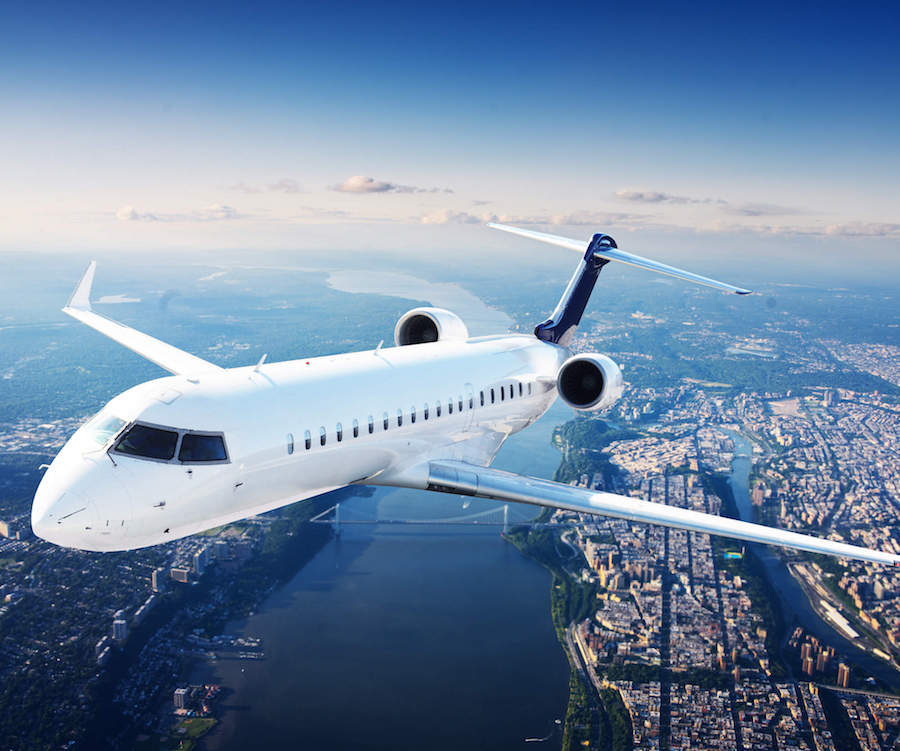 The jet is illuminated with 100% LED bi-cocour lighting in the color palettes 'rich blue' and 'warm white'. It has over 21 hotel trained staff members on board to cater to your every wish (for me that means their pan-seared branzino with lobster).


Cruising at 500 mph you really have the time to sit back, relax, and look out the window at the scenery below. But the detail on this jet is really what makes it luxurious.
You can see the precision when you take a closer look at the hand woven carpets and the custom designed Mongolian cashmere blankets. There is no denying that this jet is definitely the definition of magnificence.
The amount of amenities your flight will include is crazy!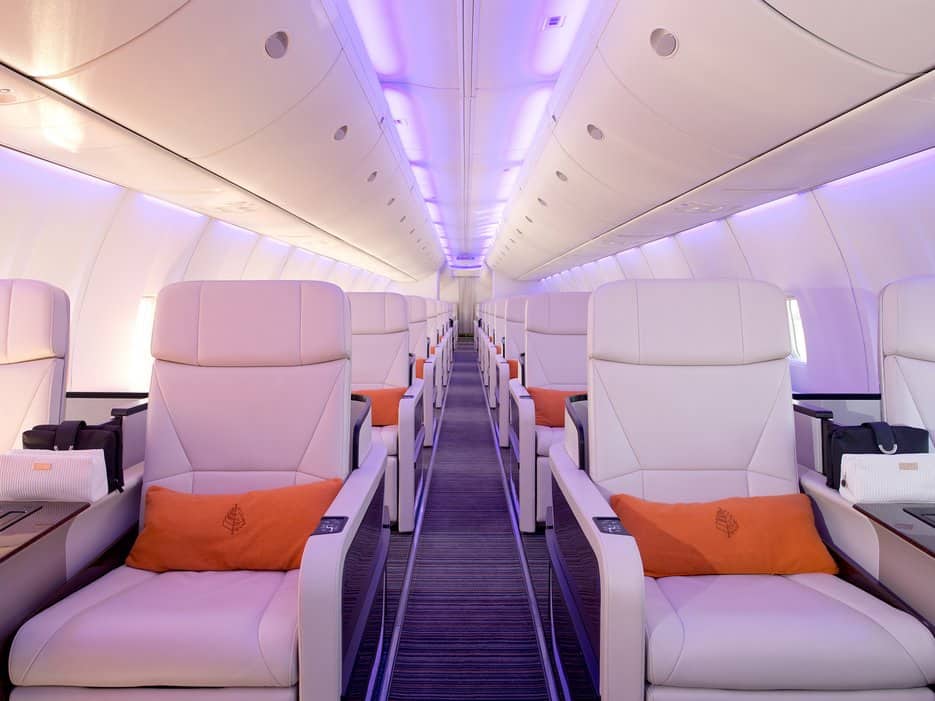 Every passenger receives an iPad to use on the jet until their journey is over.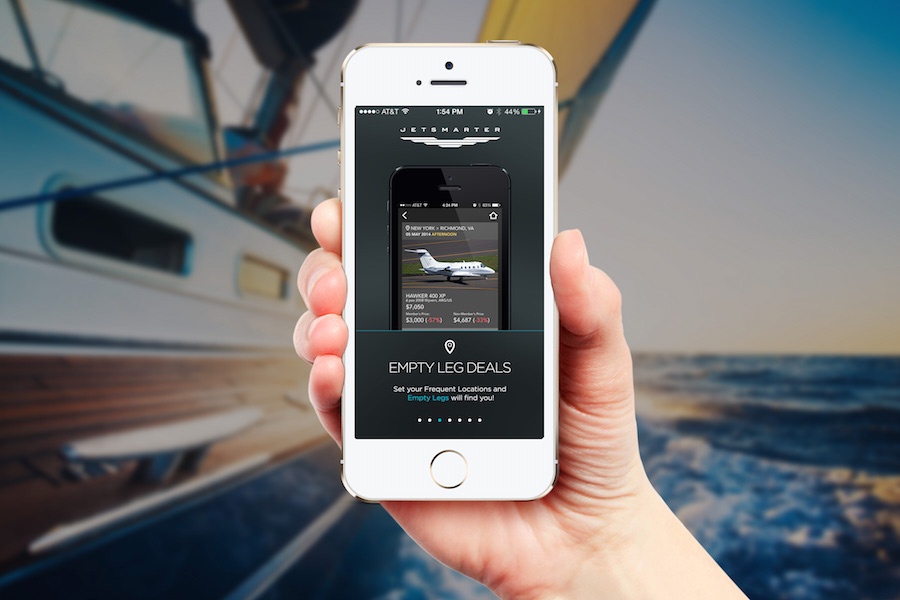 They have almost an entire bed set with lumbar pillows, mattress toppers, cashmere blankets, and duvets and pillows stuffed with goose feathers.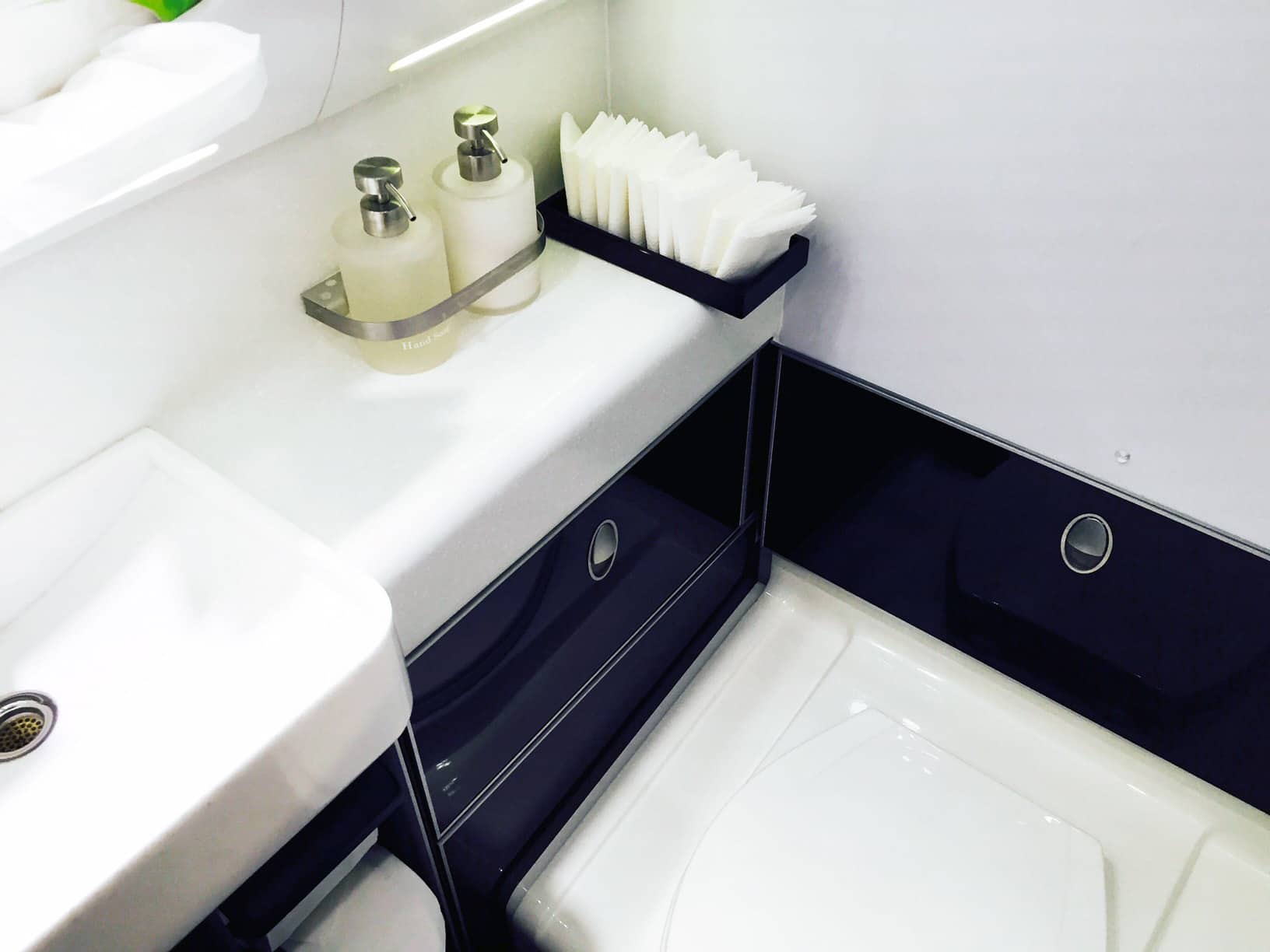 They also give you a custom tote bag, which includes a toiletry kit by the legendary brand Bulgari, a pair of Bose headphones, and finally a leather keepsake journal for you to document your trip.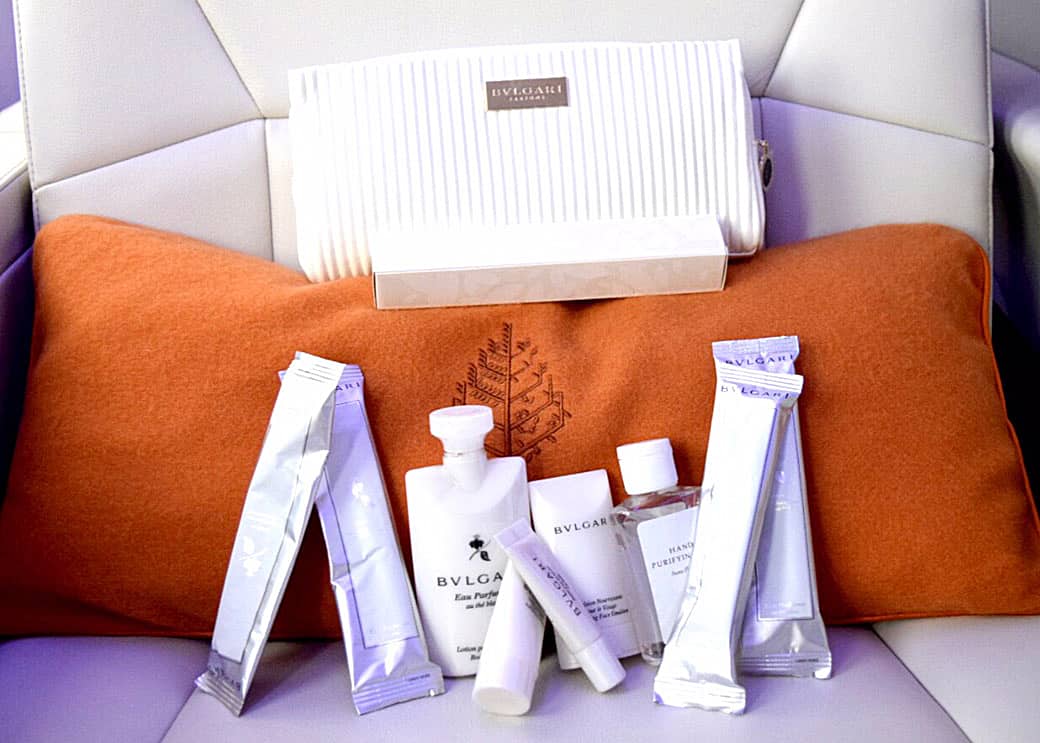 Besides their phenomenal gifts they also provide you with in-flight Wi-Fi and on demand music, movies, TV shows and more.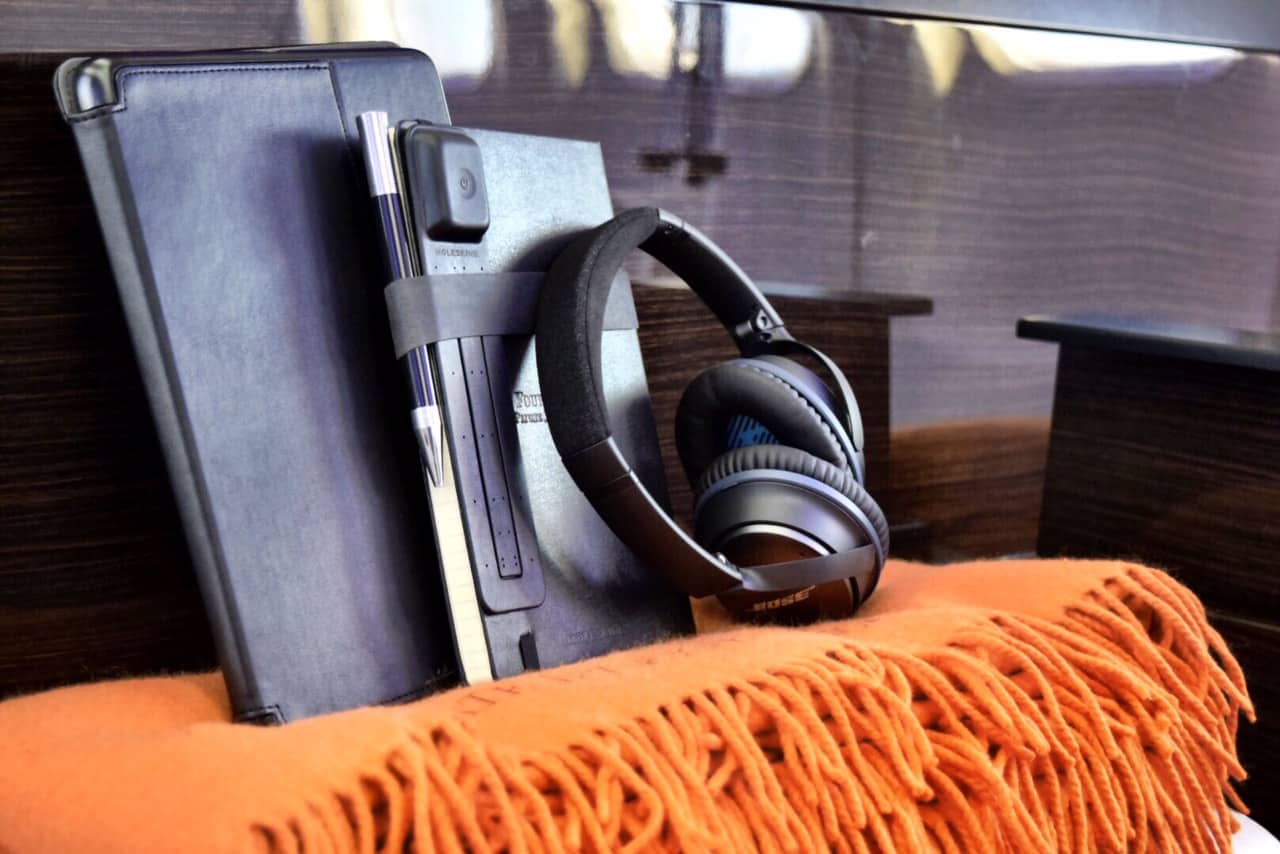 As the onboard chef cooks you up a five star meal, the rest of the staff walks through the aisles offering you Dom Pérignon and Champagnyah.
Multiple tour options include The Maldives. St Petersburg, Russia. Serengeti, Tanzania. Beijing, China. And Istanbul, Turkey. They also feature an Around The World tour which last 24 days.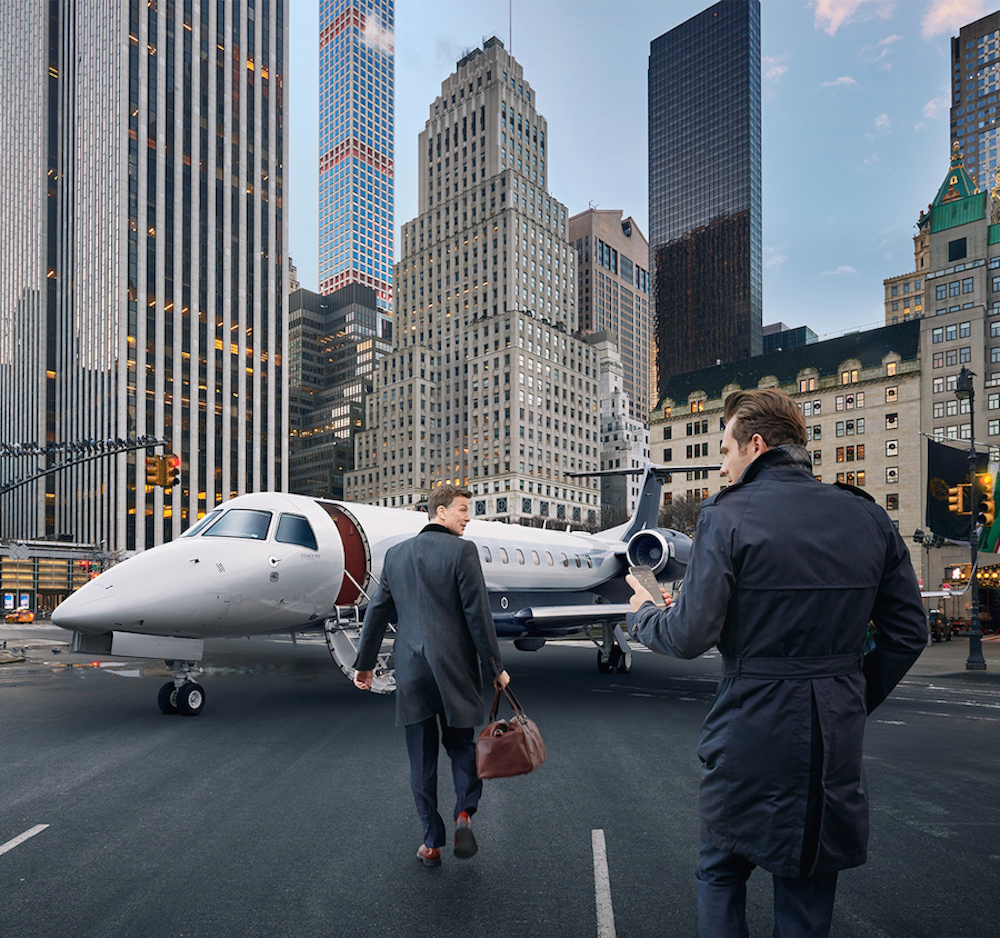 Taking a trip on this jet is a must-do. Everything is crafted with the most elegant spin all the way from the toiletries to the lighting which gives the plane a very calm, fresh, and airy feel.
This really is the only way to fly.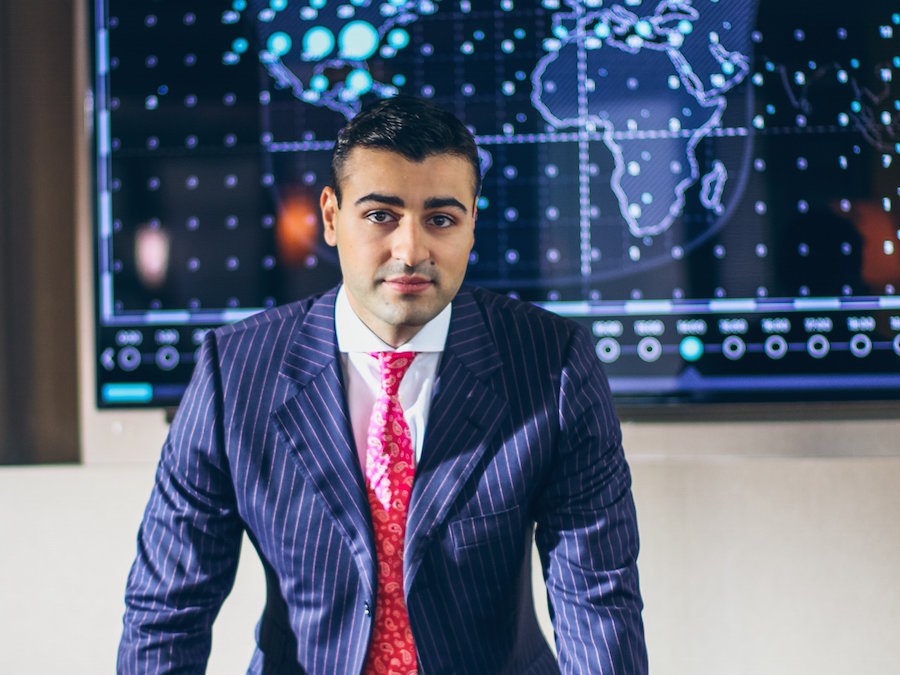 Don't believe me? Click here to check it out for yourself!

Sources: Bloomberg, Four Seasons.
If you have not already subscribed to get TresBohemes.com delivered to your inbox, please use the form below now so you never miss another post.
---
Remember, we rely solely on your donations to keep the project going.
Become a friend and get our lovely Czech postcard pack.