What is the most translated novel of Czech literature? The epitome of Czech thinking? The cornerstone of Bohemian literary works? The answer is The Good Soldier Švejk (pronounced: shvayke) an unfinished satirical comedy novel by author Jaroslav Hašek.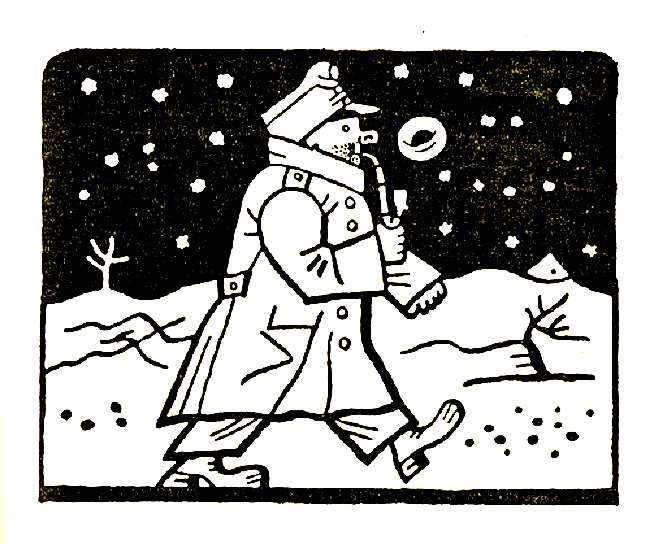 The original full Czech title of the work is Osudy dobrého vojáka Švejka za světové války, which literally translates to The Fateful Adventures of the Good Soldier Švejk During the World War.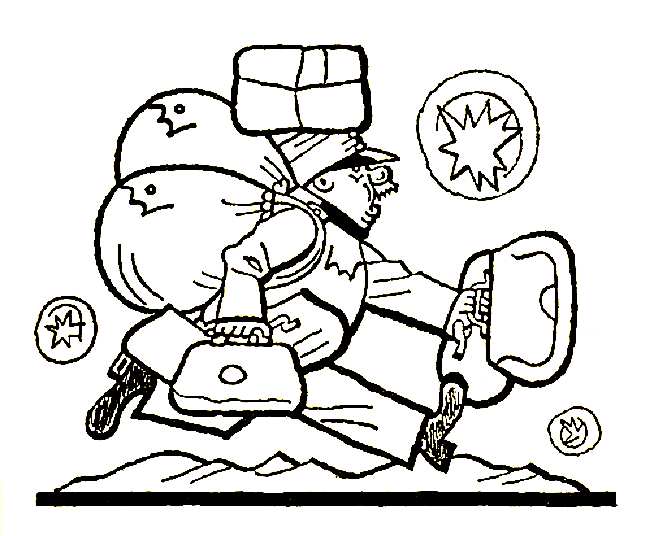 Author Jaroslav Hašek (born 1883 – died 1923) was from Bohemia. If ever there was a person that deserved the descriptor, Bohemian, it was surely he.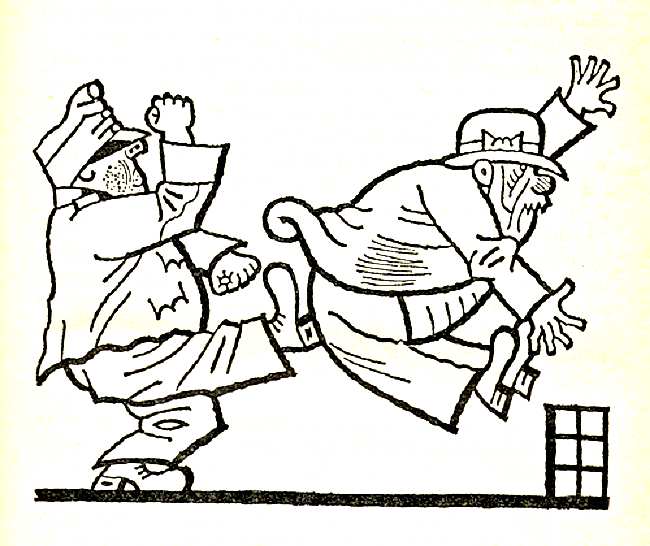 American writer Joseph Heller once claimed he would've never written his famous novel Catch-22 had he not discovered it according to Czech writer Arnošt Lustig who recounted this in his book entitled 3×18. In literature, Švejk is to WWI what Yossarian (from Joseph Heller's Catch-22 is to WWII.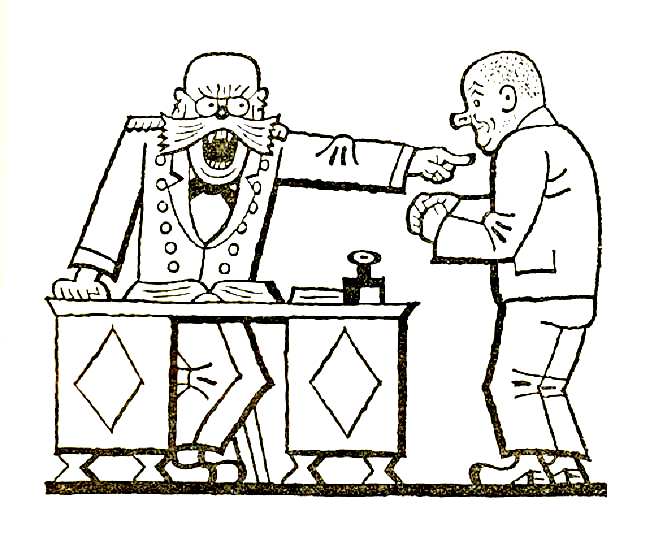 Švejk is in fact the progenitor of the latter- Remember, Heller himself admitted that his own creation would not have come about had he not discovered Hašek's book.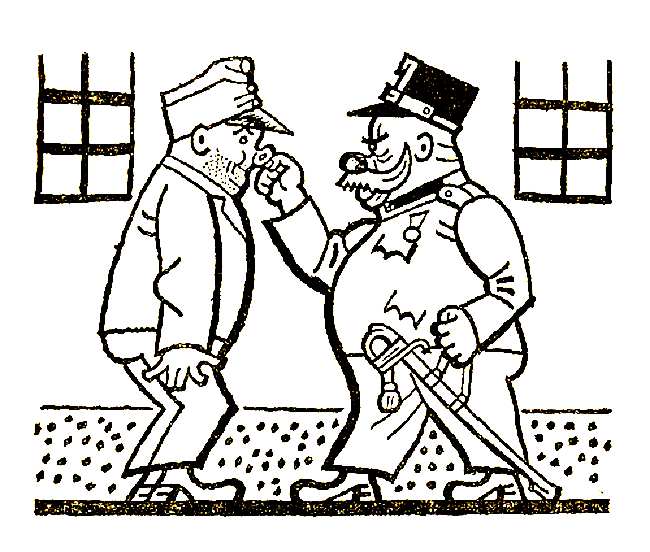 This popular story has been adapted into both animated as well as live-action films and you can see Švejk in literally hundreds of pubs in the Czech Republic. Pubs are named after him and feature his image on their walls and menus.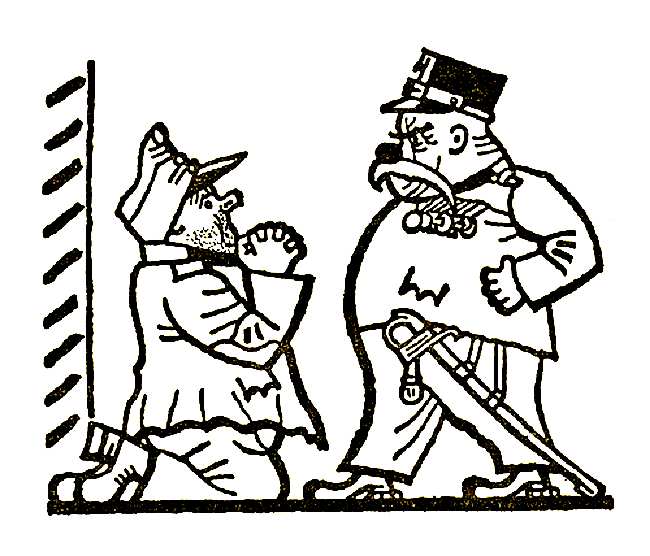 Švejk began among a series of humorous short stories published just prior to World War One but was expanded by many orders of magnitude towards the end of Hašek's life. In the early 1920s, serial excerpts appeared in magazines, but the definitive version of his magnum opus was published posthumously in 1923, after Hašek had succumbed to tuberculosis.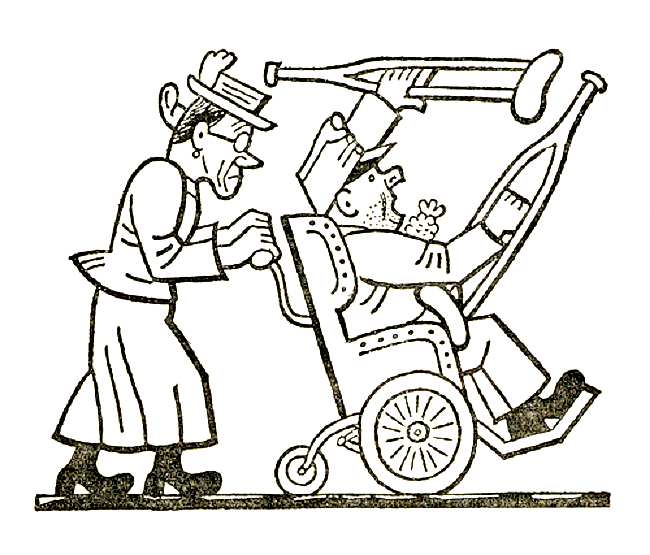 Anarchist, wanderer, journalist, soldier, bigamist, political absurdist, practical joker, artful dodger and non-conformist doesn't even begin to scratch at the surface of this Czech eccentric's unique character.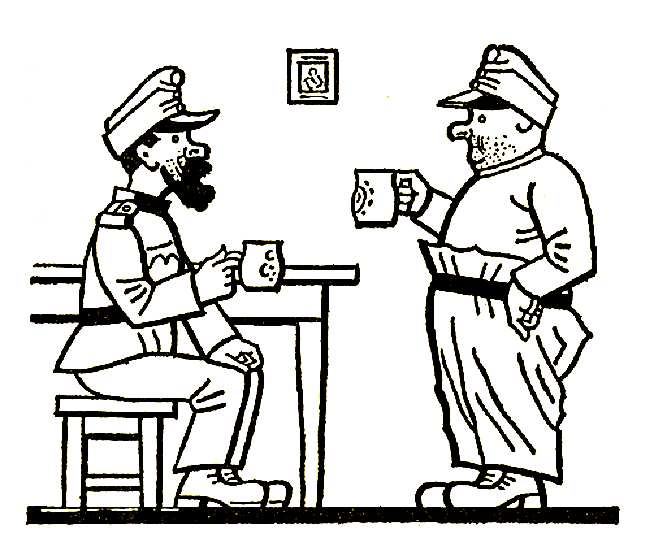 Many of these traits found their way into the persona of Hašek's great protagonist of modernist literature, the guileless and bumbling (Czechs believe it is brilliant and subversively crafty!) Josef Švejk.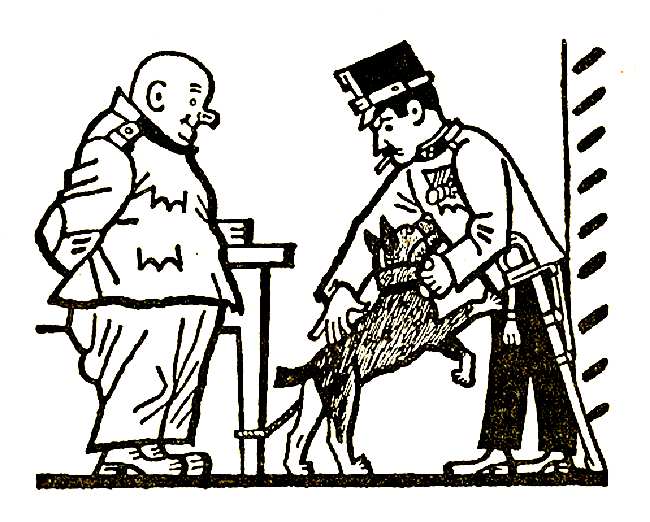 At its most basic, The Good Soldier Švejk and His Fortunes in the World War deploys the peculiar characteristics of its eponymous everyman star to highlight the folly of war and the absurdity of bureaucratic imperialism. It is also a tour de force in terms of language (yet still very accessible), occupying its own place in the pantheon alongside epic tales from the likes of Rabelais and Cervantes.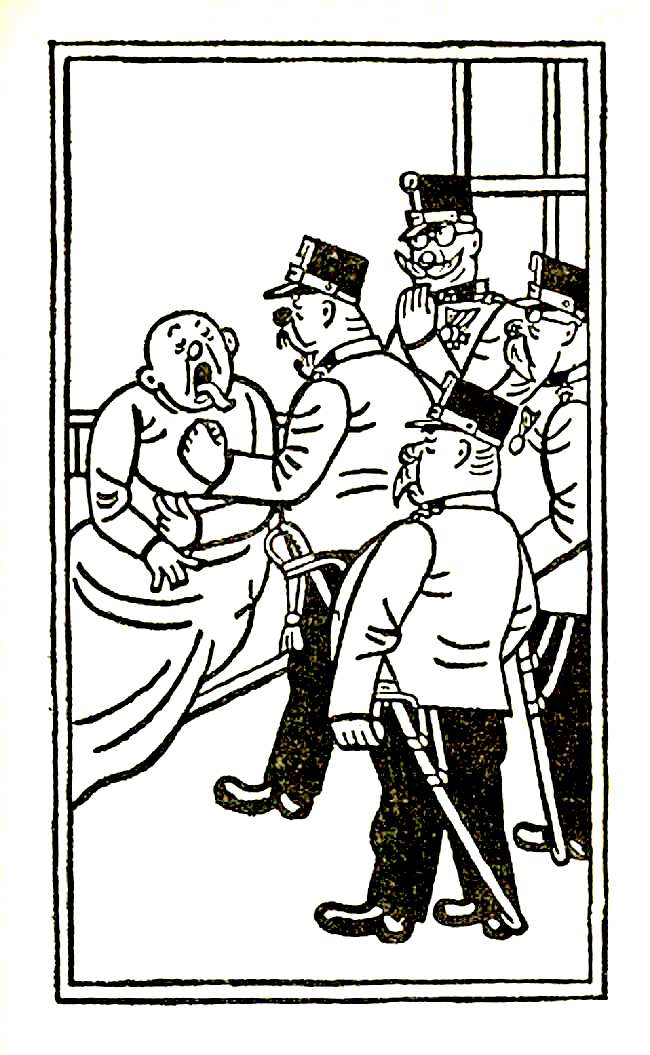 But it wasn't just the story of the bumbling idiot Švejk driving the Austro-Hungarian establishment crazy alone that captured people's imaginations, but the absurd cartoons that accompanied it.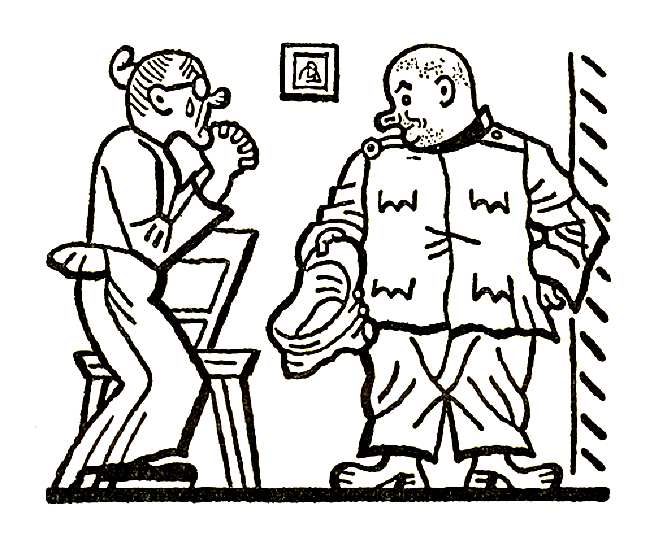 The artist responsible for the image of the Švejk we all know and love was a man by the name of Josef Lada. Lada was born in 1887 in Hrusice, a small village in central Bohemia not so far from Prague. He grew up in a poor family – his father was a shoemaker – and allegedly learned how to draw before he learned how to write.
Lada left Hrusice for Prague at the age of fourteen to become a professional bookbinder but still worked on his art, taking evening drawing classes, producing commissioned works for newspapers, and eventually becoming the editor-in-chief of the Sunday edition of České slovo – Kvítko z čertovy zahrádky. A multitalented artist, he also wrote and illustrated children's books, painted frescoes, and did scene and costume design for theatre performances.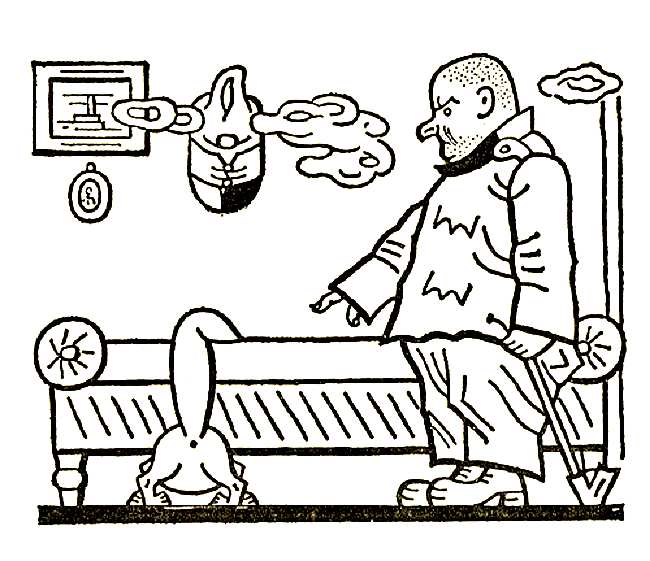 Although Lada portrays the civil servants, priests, officers, and soldiers of The Good Soldier Švejk as incompetent, idiotic, cruel pieces of shit, much of his work is characterized by an idyllic version of Czech life in the late nineteenth and early twentieth centuries – the peace and simplicity of village existence, the passing of the seasons, the joys of celebrations and holidays, the everyday occupations of everyday people.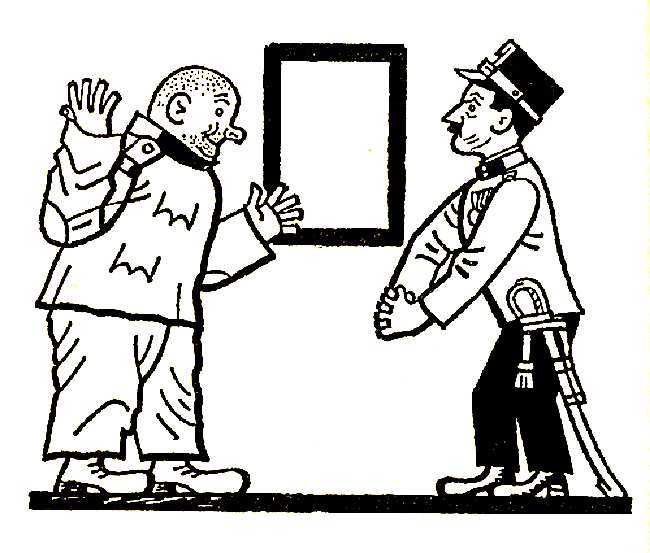 Lada died in 1957, but his work still lives on in the walls of pubs, in decks of Christmas cards portraying simpler times, and of course, in the pages of Švejk.
If you have not already subscribed to get TresBohemes.com delivered to your inbox, please use the form below now so you never miss another post.
---
Remember, we rely solely on your donations to keep the project going.
Become a friend and get our lovely Czech postcard pack.