I just went to the movie theater a couple of days ago and saw The Man From U.N.C.L.E. The Man From U.N.C.L.E. is based on the American television series broadcasted on NBC in the 1960s. The movie itself was great. Guy Ritchie did a wonderful job directing, and the soundtrack by Daniel Pemberton was fitting for this funny spy movie. I loved the bright colors and the collage scenes. Overall, the movie was awesome. But, The Men From U.N.C.L.E … were fantastic.
Starring Henry Cavill as Napoleon Solo, a hunky CIA agent who in the beginning of the movie helps Gaby Teller (The daughter of Nazi scientist turned United States collaborator Udo Teller) escape from East Berlin, and Armie Hammer as sexy and sophisticated KGB agent Illya Kuryakin. They start off as rivals but team up and go to Rome to bring down Alexander and Victoria Vinciguerra, a wealthy couple of Nazi sympathizers who intend to use Udo (Gaby's father) to build their own private nuclear weapon.
What is it about men in suits? Especially when they are riding around cobblestone streets on Vespas shooting at bad guys.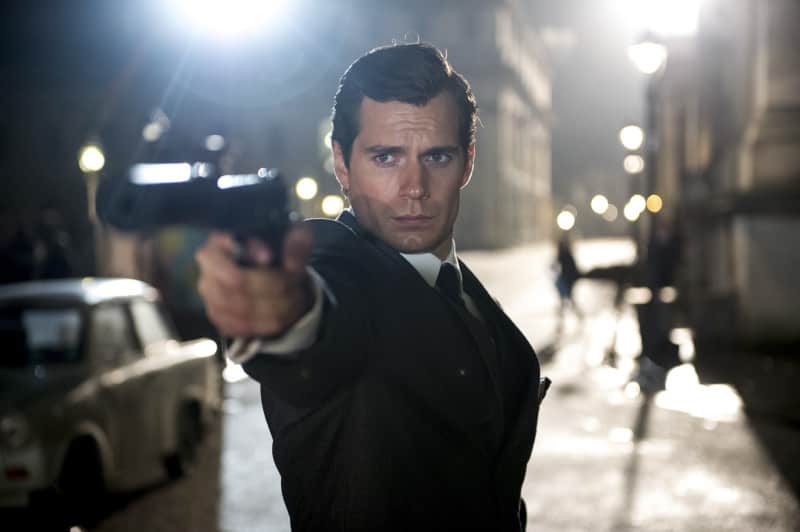 Henry Cavill (Napoleon Solo)
They are two different men, with two different styles. The tall dark and handsome Henry Cavill with his big expressive eyes and suave attitude (He is known in the movie as the 'womanizer') and then you have Armie Hammer, with light hair and light eyes, he proves to be the more worldly of the two. Some of my favorite scenes are when it is just the two of them (Obviously) trying to one-up each other.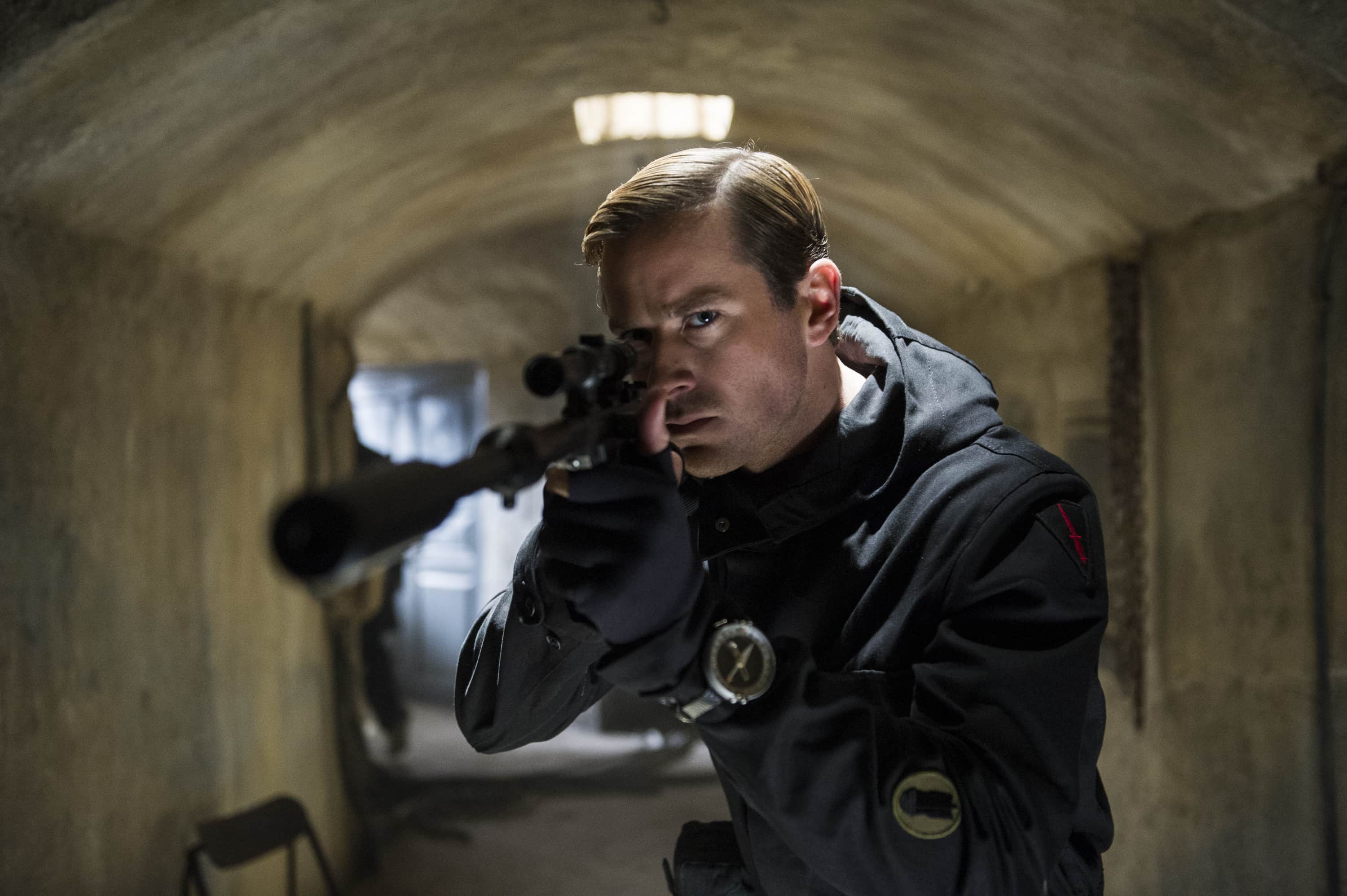 Armie Hammer (Illya Kuryakin)
Both of them are outstanding, and both of them are so unique. it's just a bummer that in real life, Armie is married and Henry is in a long term relationship. The only part that I disliked about the film was the fact that the main heroine Gaby was a rather big clod compared to the main villain Victoria who seemed perfect for the part.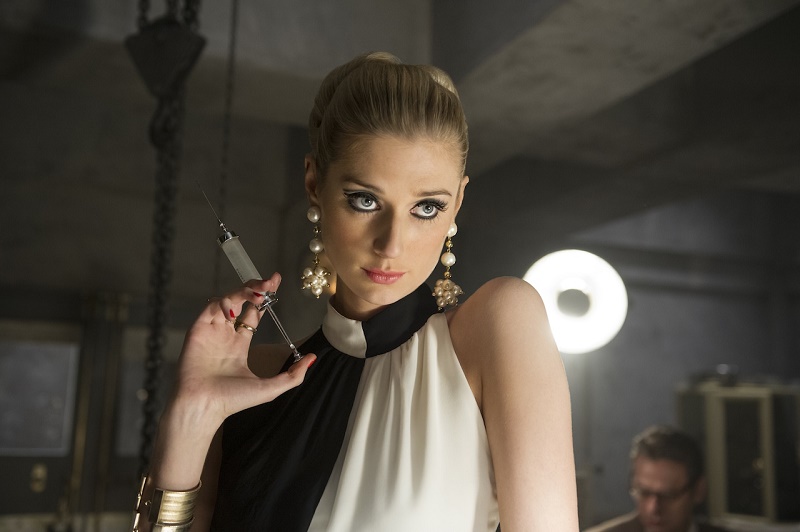 Thankfully it was just a movie because I was very disappointed that Illya fell in love with Gaby, as I did not think that she was a very good actress.
All together I found the movie and the men to be entertaining, and an easy watch.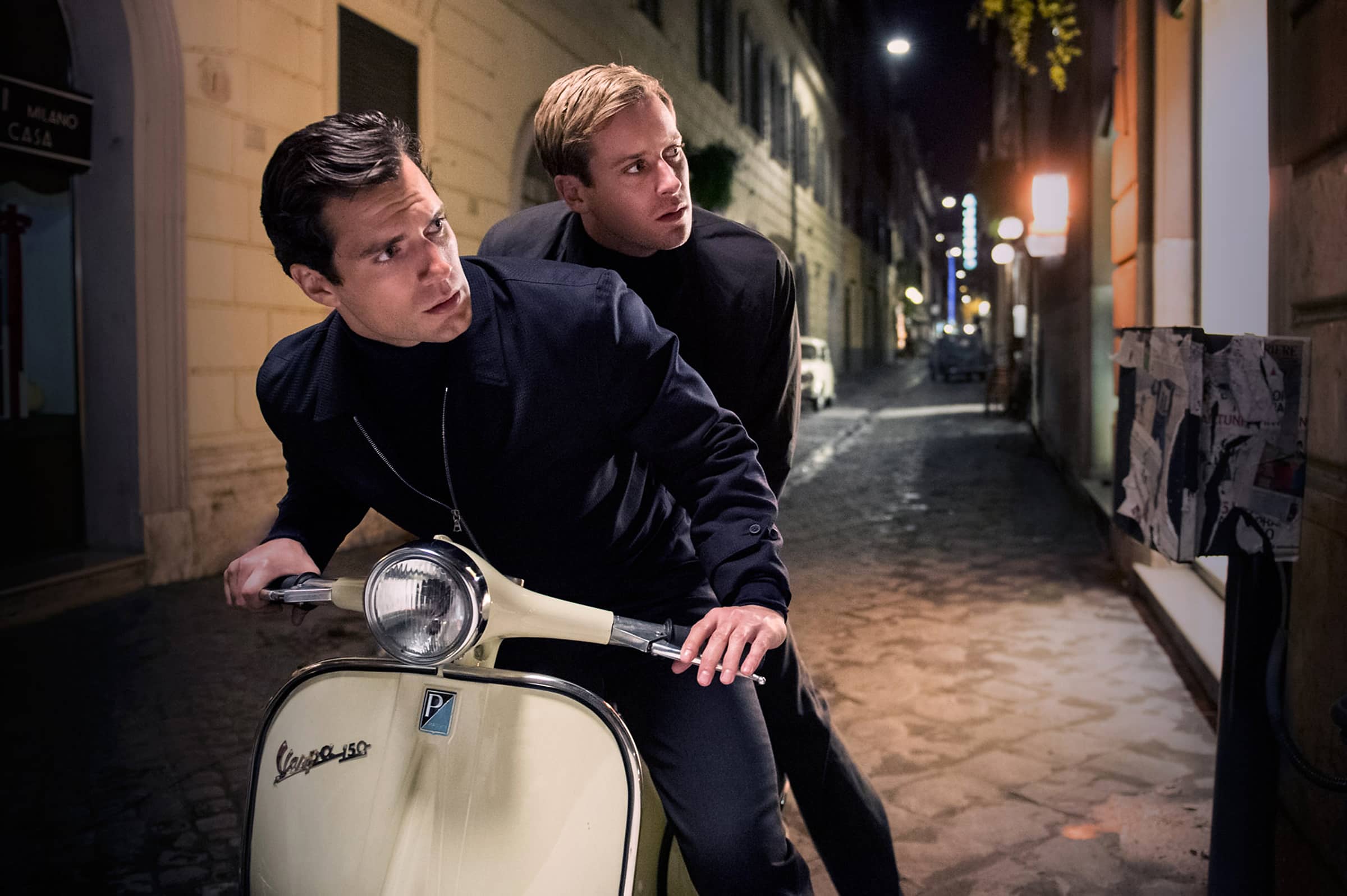 Get your copy on Amazon.com
Source: Daniel Smith
If you have not already subscribed to get TresBohemes.com delivered to your inbox, please use the form below now so you never miss another post.
---
Remember, we rely solely on your donations to keep the project going.
Become a friend and get our lovely Czech postcard pack.