The Castle is a novel by Franz Kafka which explores psychological themes such as separation, loneliness, and discontent caused by isolation in a bureaucratic government. It follows one individuals struggle to gain access to the remote officials who govern a village from the safety of an inaccessible castle.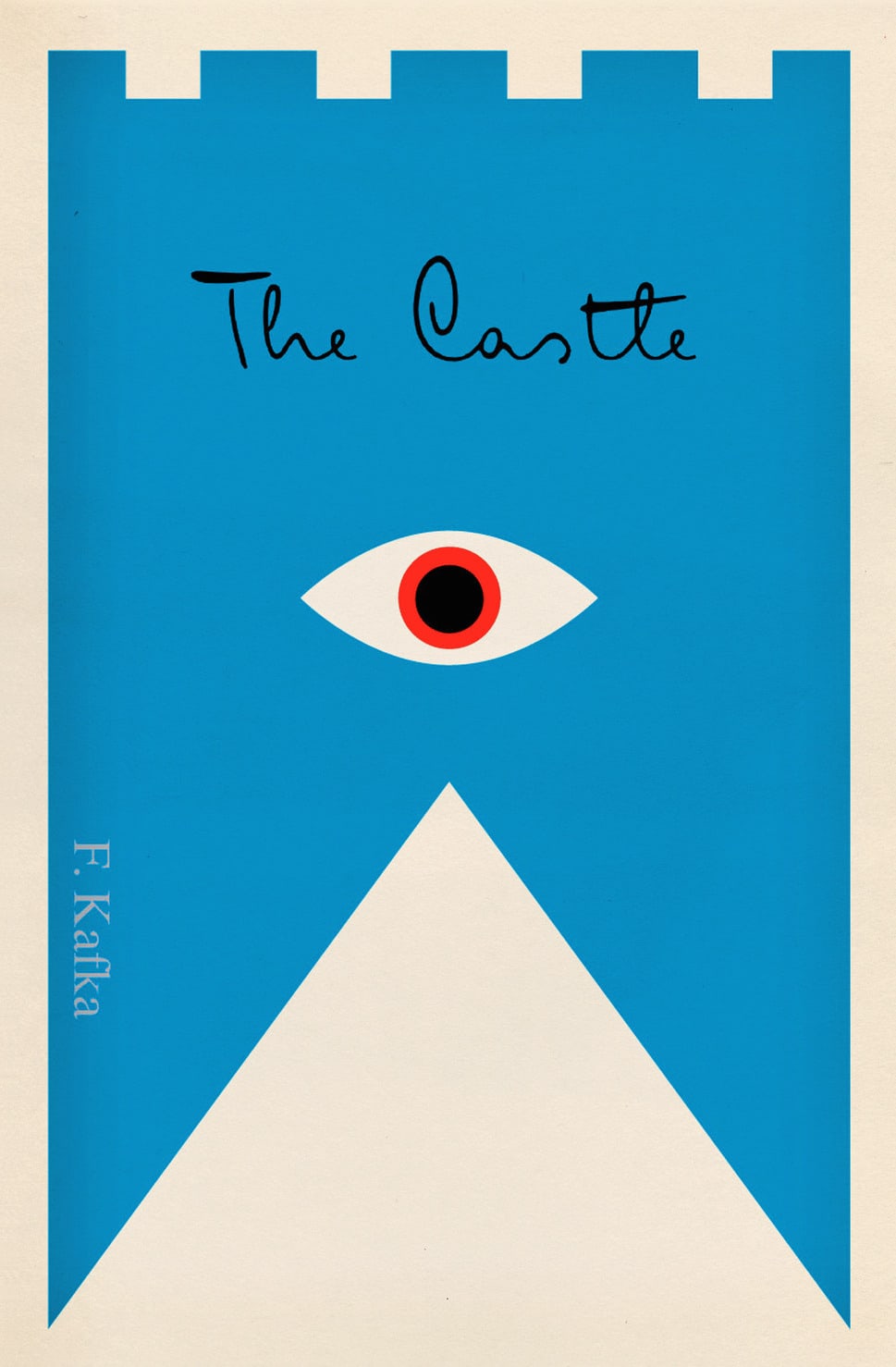 It is a book brimming with darkness and frustration; a tale about unfortunate villagers, dim taverns, unresponsive authorities, slender messengers, and grim, snow covered streets.
Left unfinished after Kafka's death, the book offers impeccable insight into the alienation caused by hierarchical systems, discontent in face of the unattainable, and the loneliness of a foreigner.
I dream of a grave, deep and narrow, where we could clasp each other in our arms as with clamps, and I would hide my face in you and you would hide your face in me, and nobody would ever see us any more. – Franz Kafka
[/blockquote]
It is an outstanding work; the characters are pale-faced and suspicious, the writing is sharp and descriptive, the protagonists quests to discover understanding are futile, and the village appears as if cloaked beneath an impenetrable fog.
There was no sign of the castle hill, fog and darkness surrounded it, not even the faintest gleam of light suggested the large castle. K. stood a long time on the wooden bridge that leads from the main road to the village, gazing upward into the seeming emptiness. – Franz Kafka
The Castle is a magnificent book about the pursuit of the impossible in a remote, elusive, system. It is a marvelous feat of imagination and creativity.
You can order a copy on Amazon.
If you have not already subscribed to get TresBohemes.com delivered to your inbox, please use the form below now so you never miss another post.
---
Remember, we rely solely on your donations to keep the project going.
Become a friend and get our lovely Czech postcard pack.