We love dramatic drives and anytime we travel near a drive, we rent a car and take the road. In today's post we'll be looking at dramatic drives along the Makran Coastal Highway in Pakistan.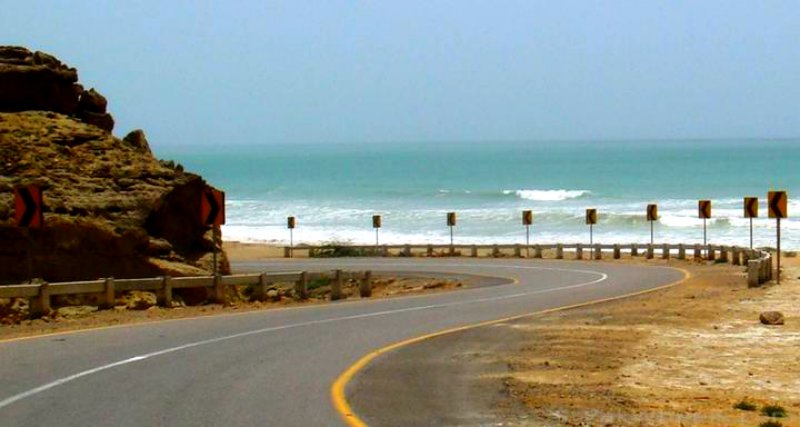 The Makran Coastal Highway is a 653 km-long coastal highway along Pakistan's Arabian Sea coastline. It slithers and snakes across an inhospitable lunar looking landscape and passes several bizarre rock formations at Hingol National park.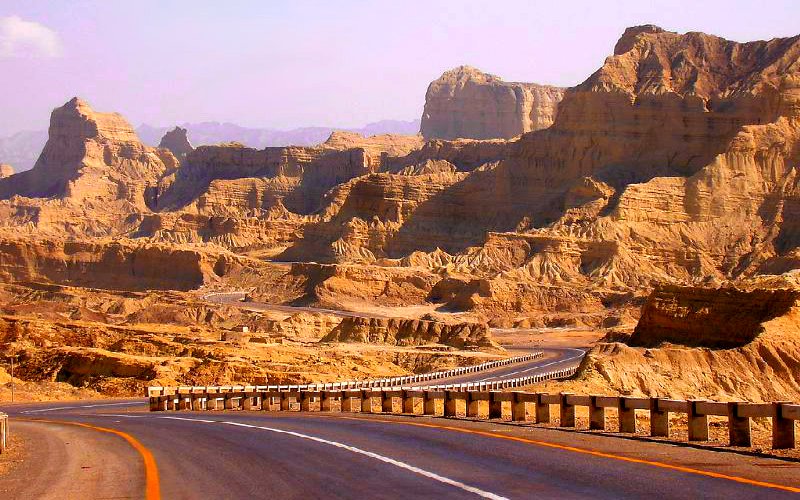 There is a rock resembling the Sphinx of Giza.
And also a rock formation called the Princess of Hope, which is in the shape of a human being on a rocky outcrop.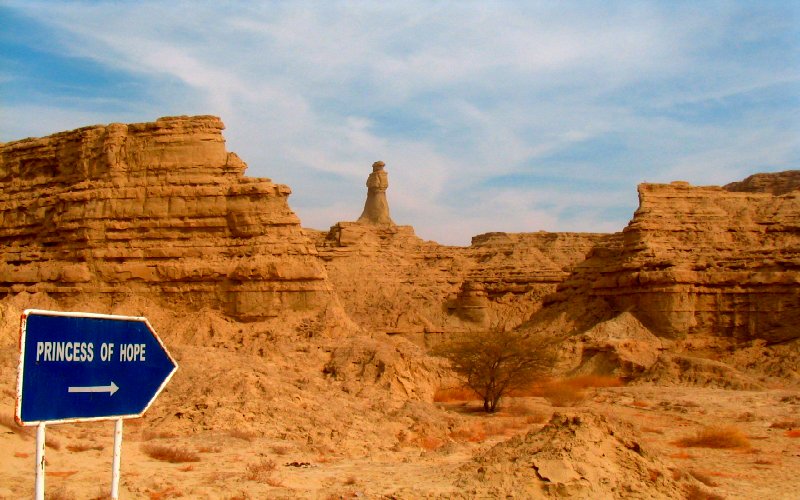 There is an additional important feature of the national park as well, a mud volcano.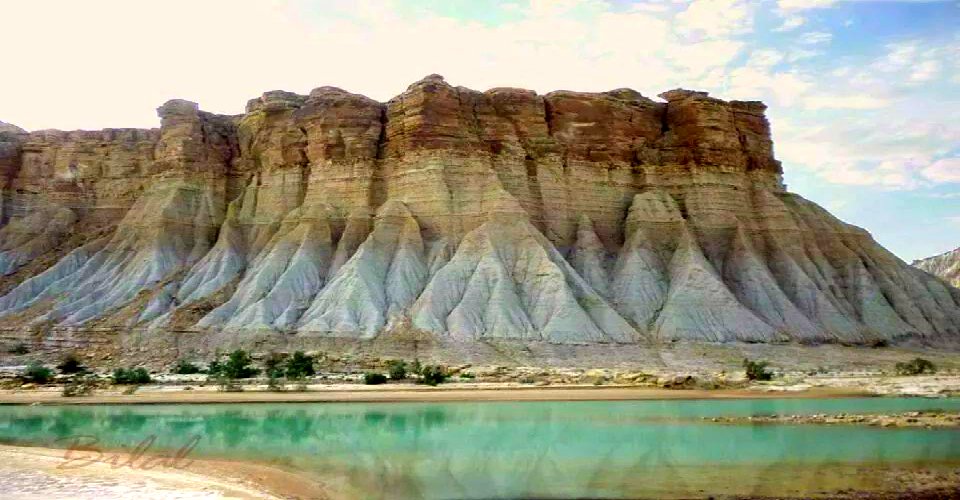 This one is the only one in South Asia and at the same time it is the highest located mud volcano in the world.
The steep mountains along the coastline rise to an elevation of up to 1,500 meters.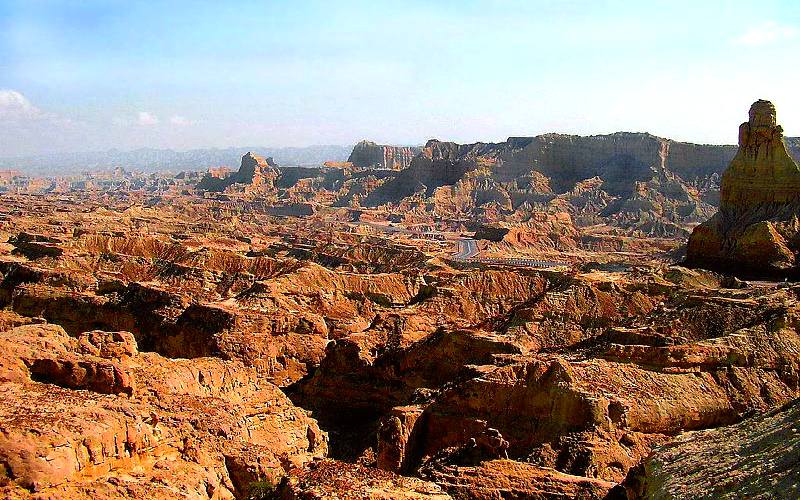 It is a part of Pakistan's National Highways network. It runs primarily through Balochistan province between Karachi and Gwadar, passing near the port towns of Ormara and Pasni.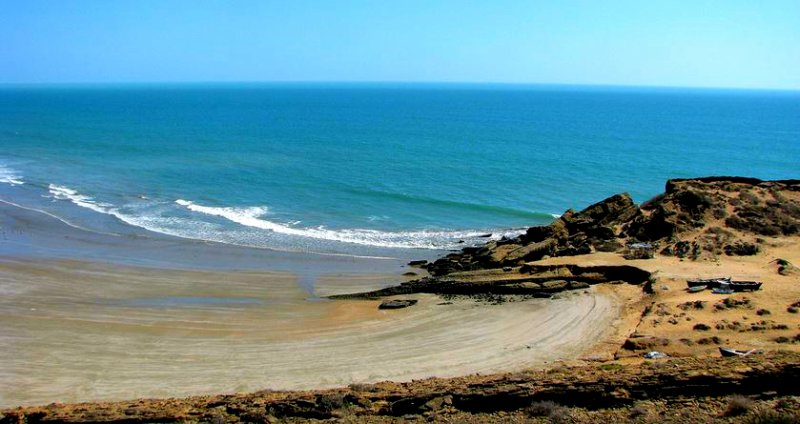 The area is home to Hingol National Park which is situated in Pakistan's troubled southwestern province of Balochistan.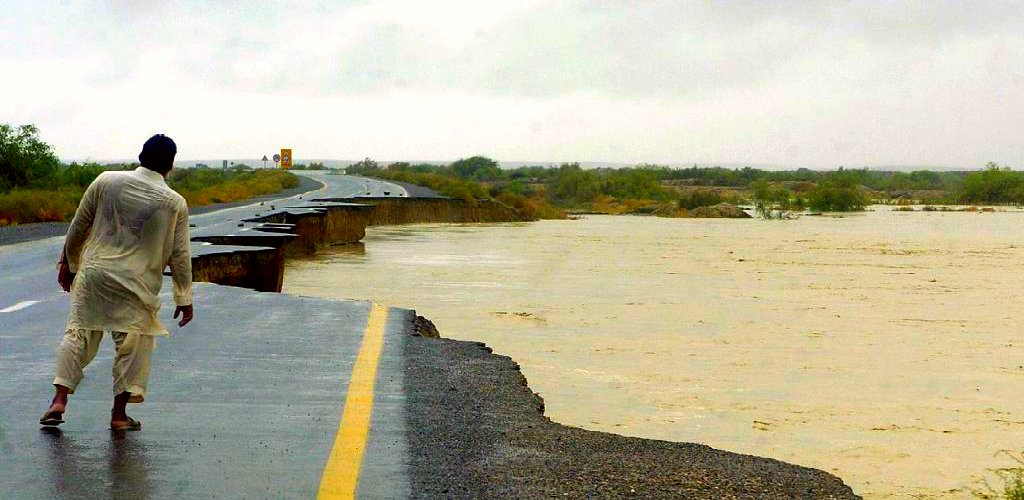 Be careful of the weather when parts of the road can wash out completely and check with your government's travel advisory to update yourself on safety in the region. Obviously, there are security issues in the area. There have been targeted killings as well as kidnappings in the region and while the whole route up to Gwadar is under the surveillance of coast guards and the Pakistan army and most problems occur in Balochistan and not around the coastal highway, safety is always the first priority.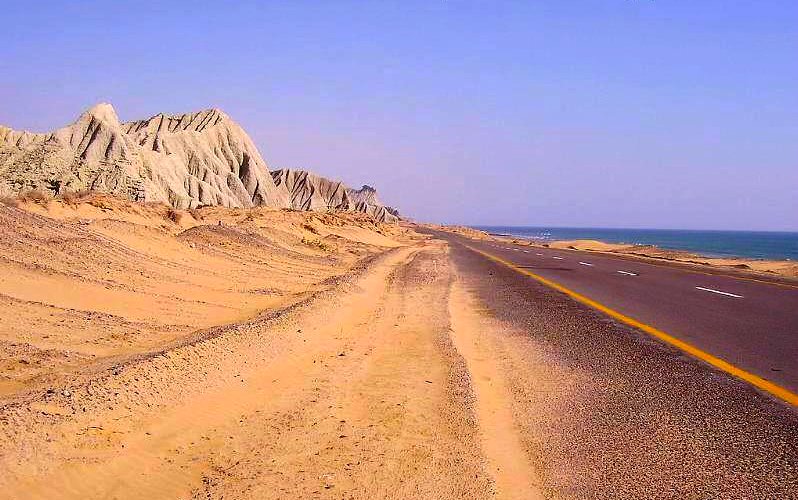 The official and technical designation of the Makran Coastal Highway is N10, which is the abbreviation for National Highway 10.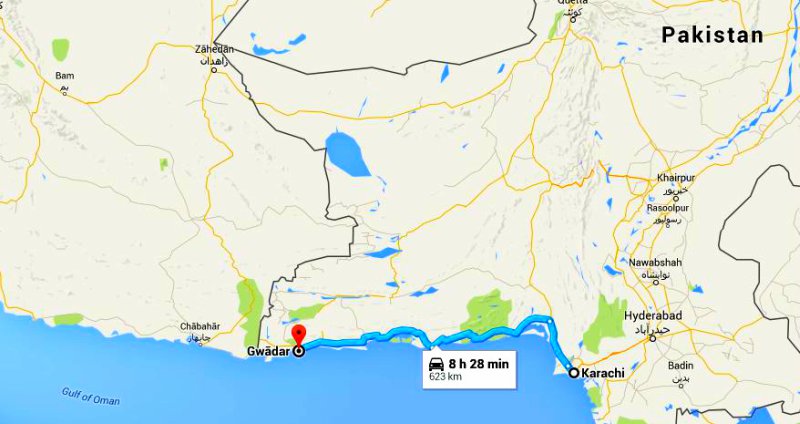 Route Information
Length: 653 km (406 mi)
Existed: 2004 – present
History: Started in 2002. Completed in 2004.
Sources: Wikipedia, Seaview Gwadar, Princess of Hope, Sphinx, Meanwhile in Pakistan, Flickr
If you have not already subscribed to get TresBohemes.com delivered to your inbox, please use the form below now so you never miss another post.
---
Remember, we rely solely on your donations to keep the project going.
Become a friend and get our lovely Czech postcard pack.