Yuri Shevchuk is a Ukrainian painter whose paintings of Prague capture the vibrancy and life of the famous Czech capital. Shevchuk was born in Kiev, Ukraine in 1961 and attended the Kiev Art School and the prestigious Kiev Architectural Academy. He has lived in Prague since 1993 and the city has become the subject of many of his paintings. His bright depictions of the city are full of color, life, and spontaneity and truly capture the atmosphere of the historic city. In his paintings he depicts many famous parts of the city, such as the Charles Bridge, Wenceslaus Square, and the Old Town Square. Shevchuk is currently one of the leading contemporary artists exhibiting his work in the Czech Republic. He exhibits his work widely in Prague and his paintings have been held in collections all over the world. In this post we are featuring a collection of his famous paintings of Prague.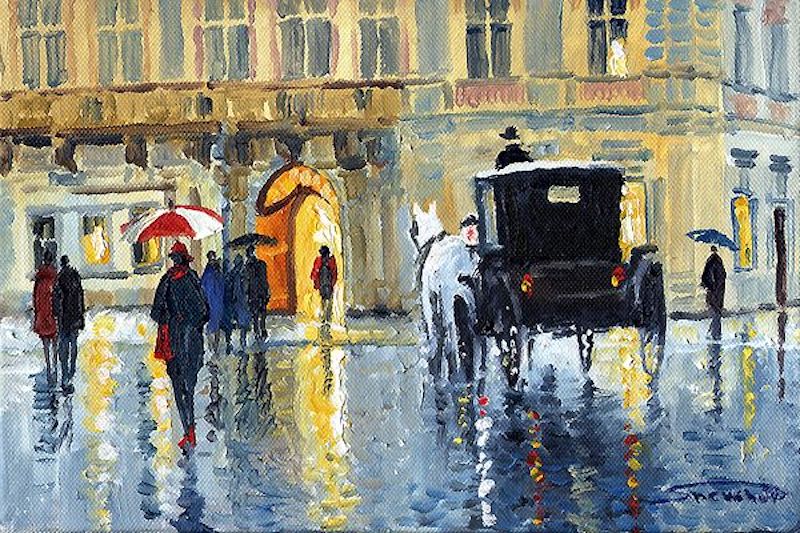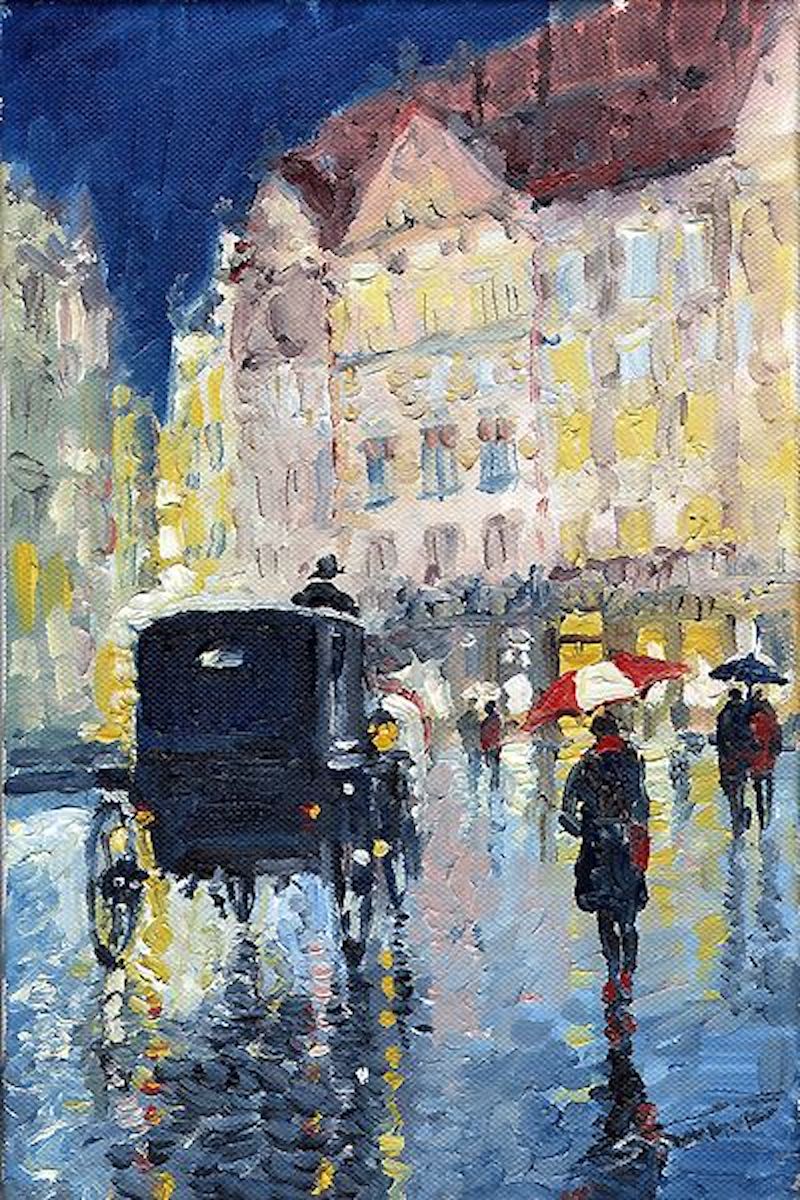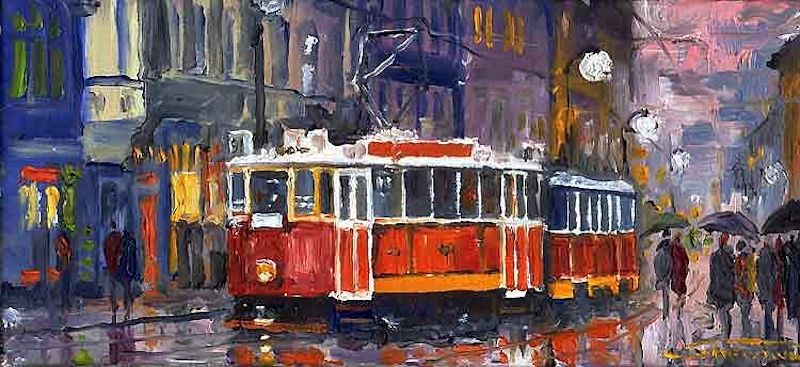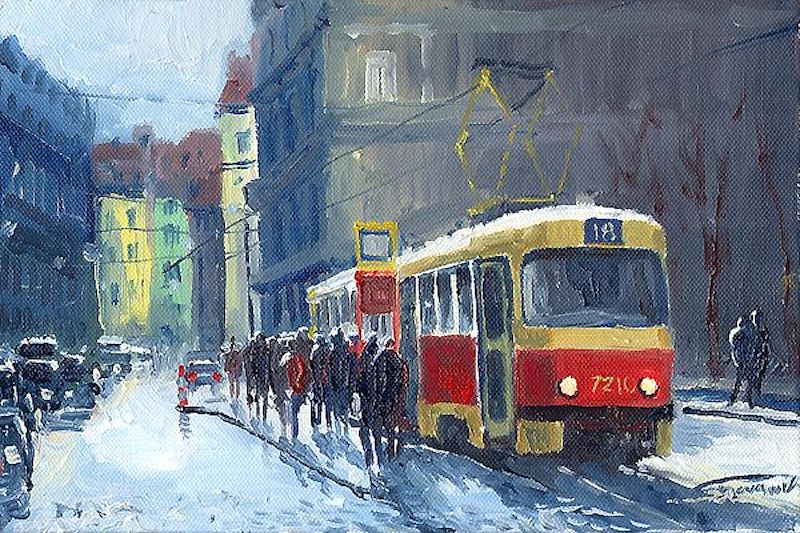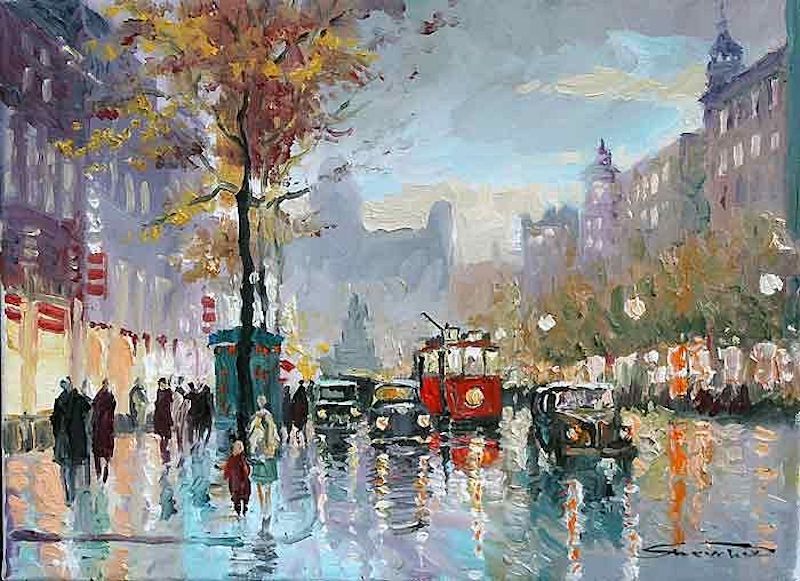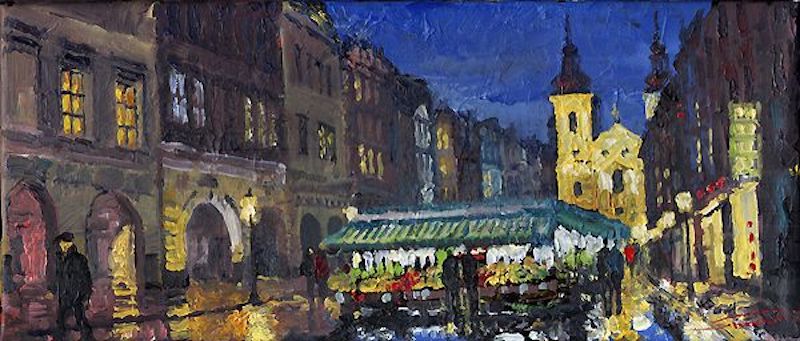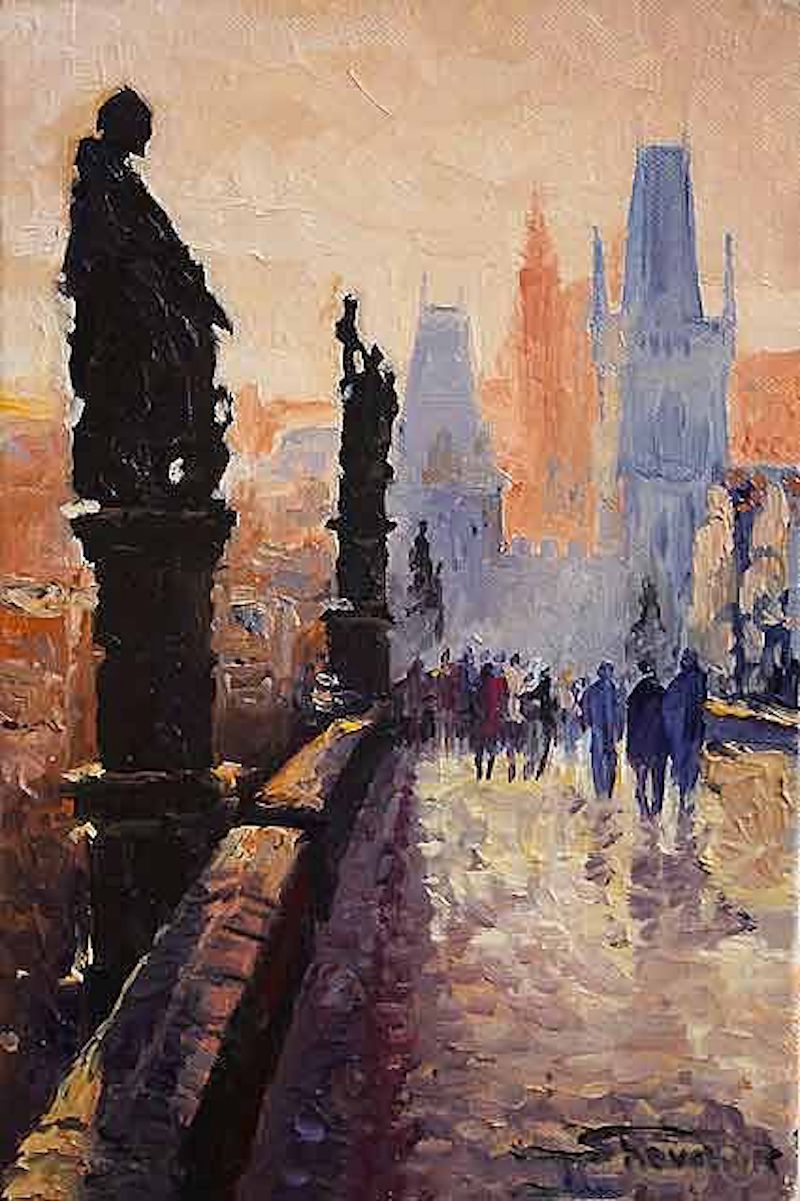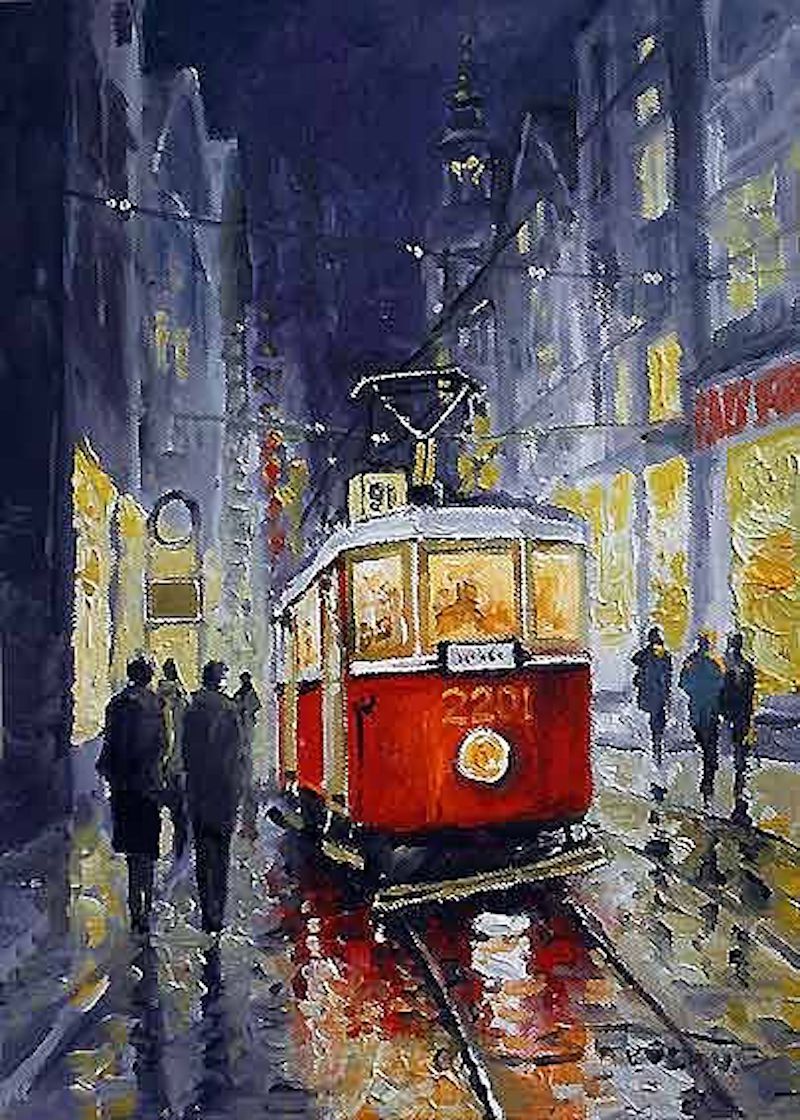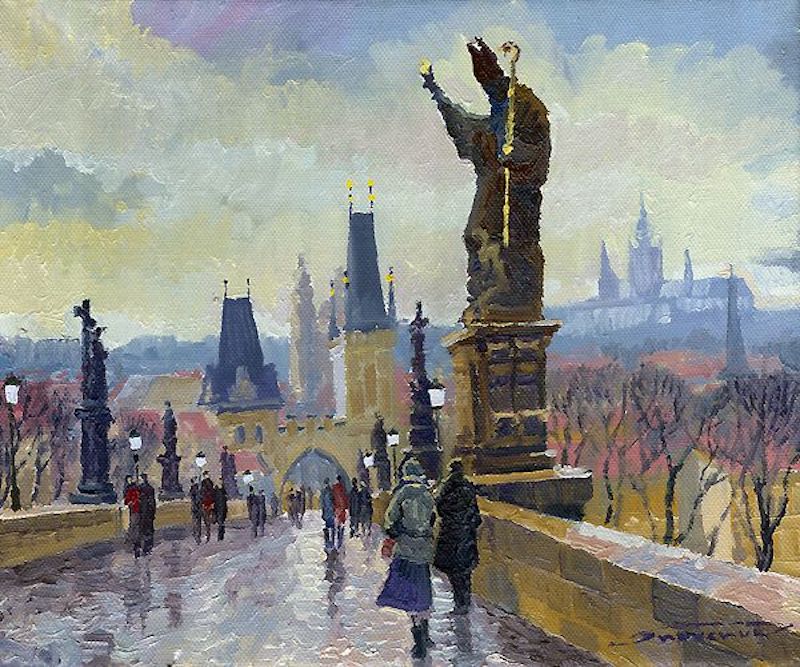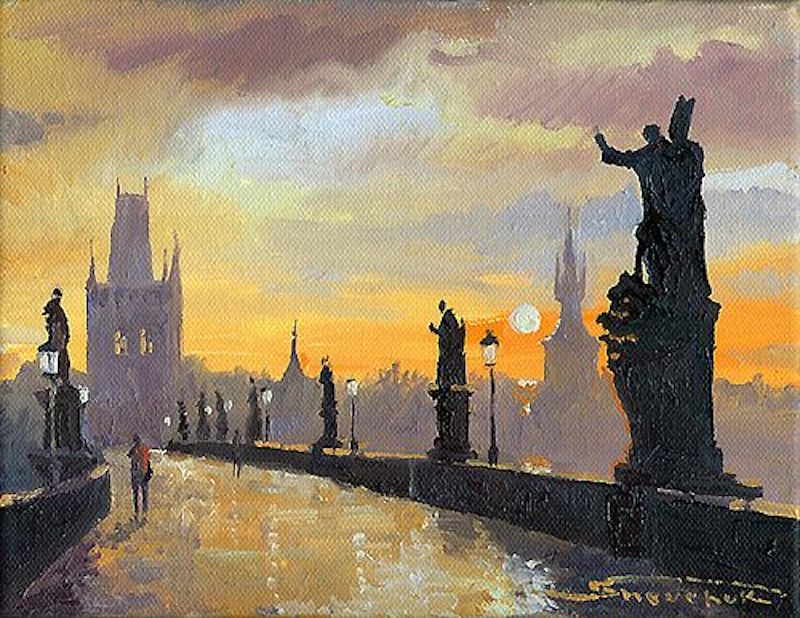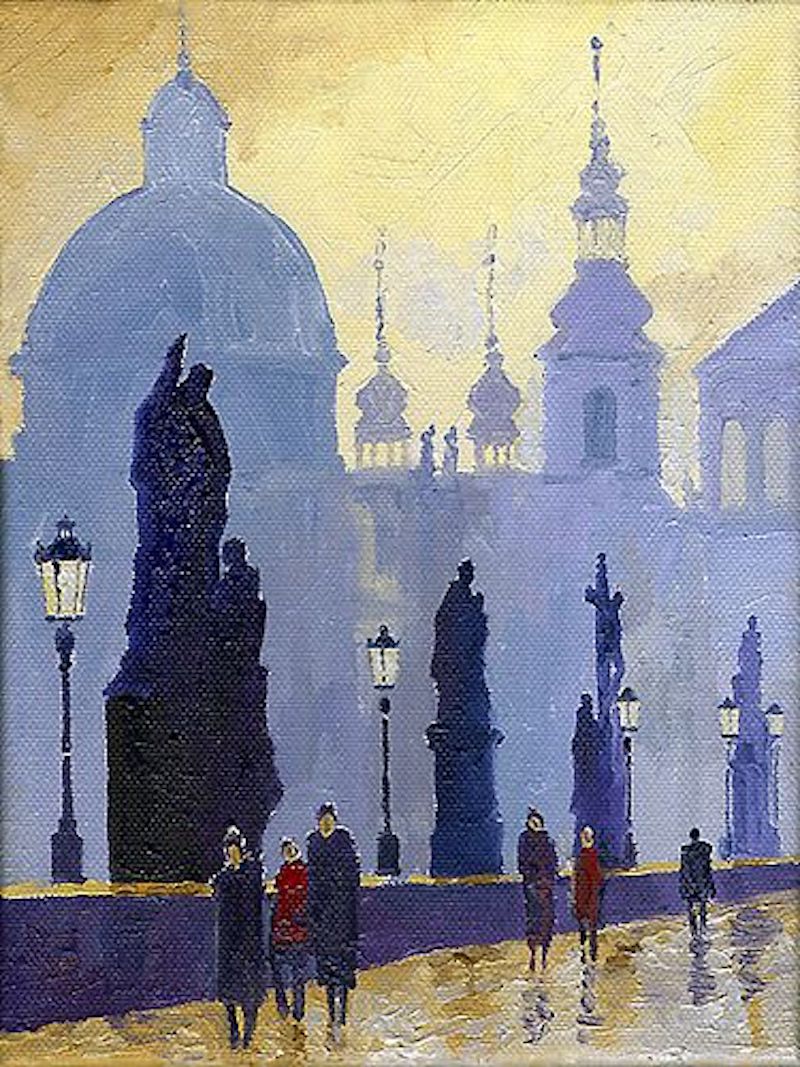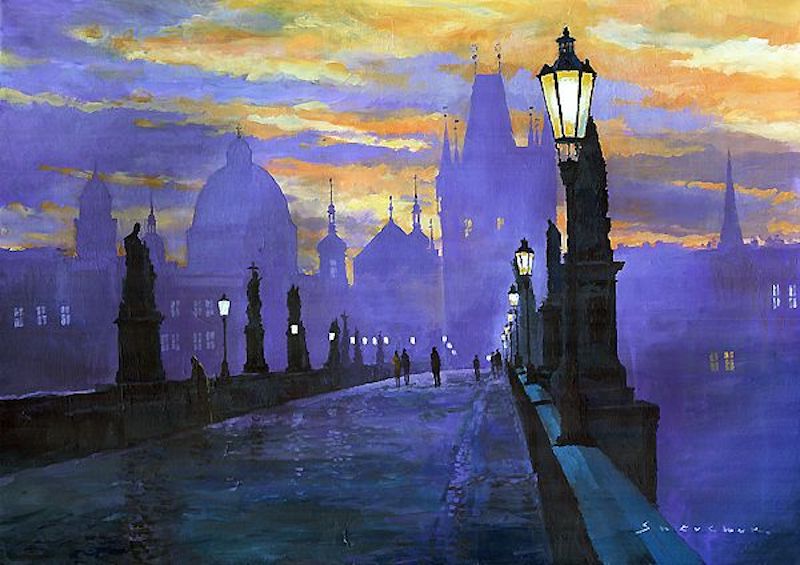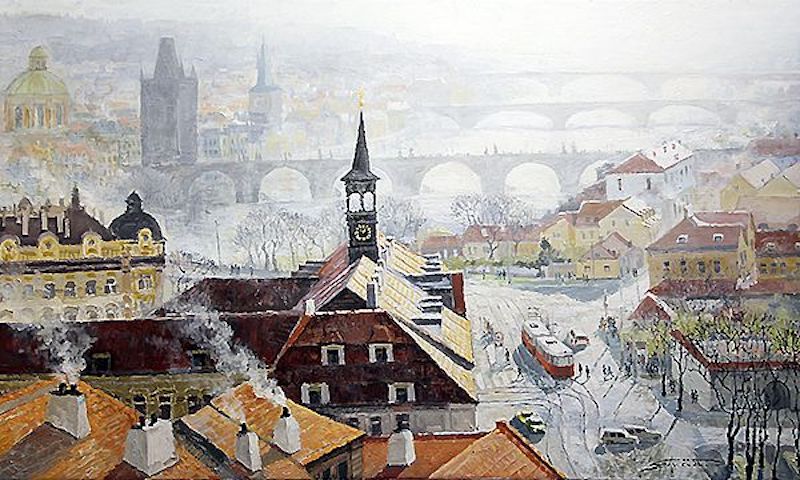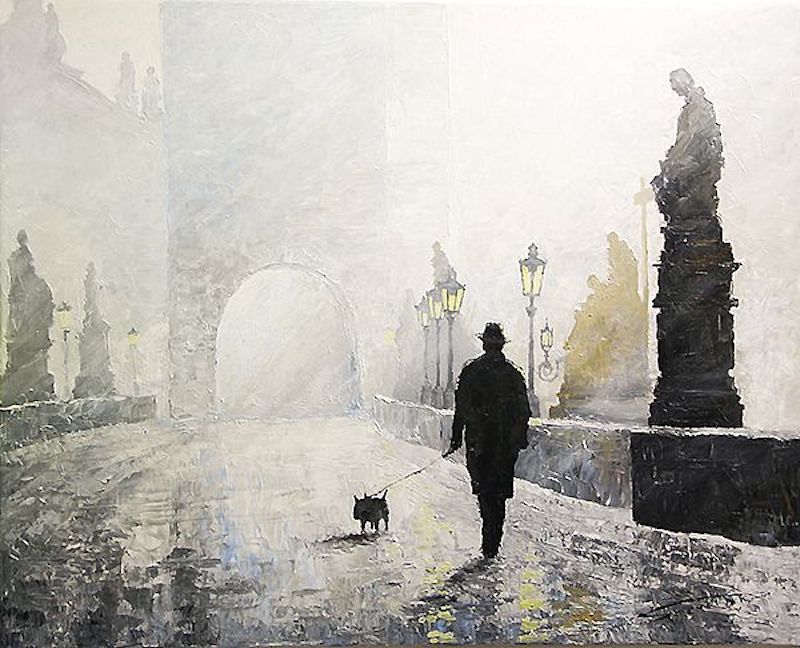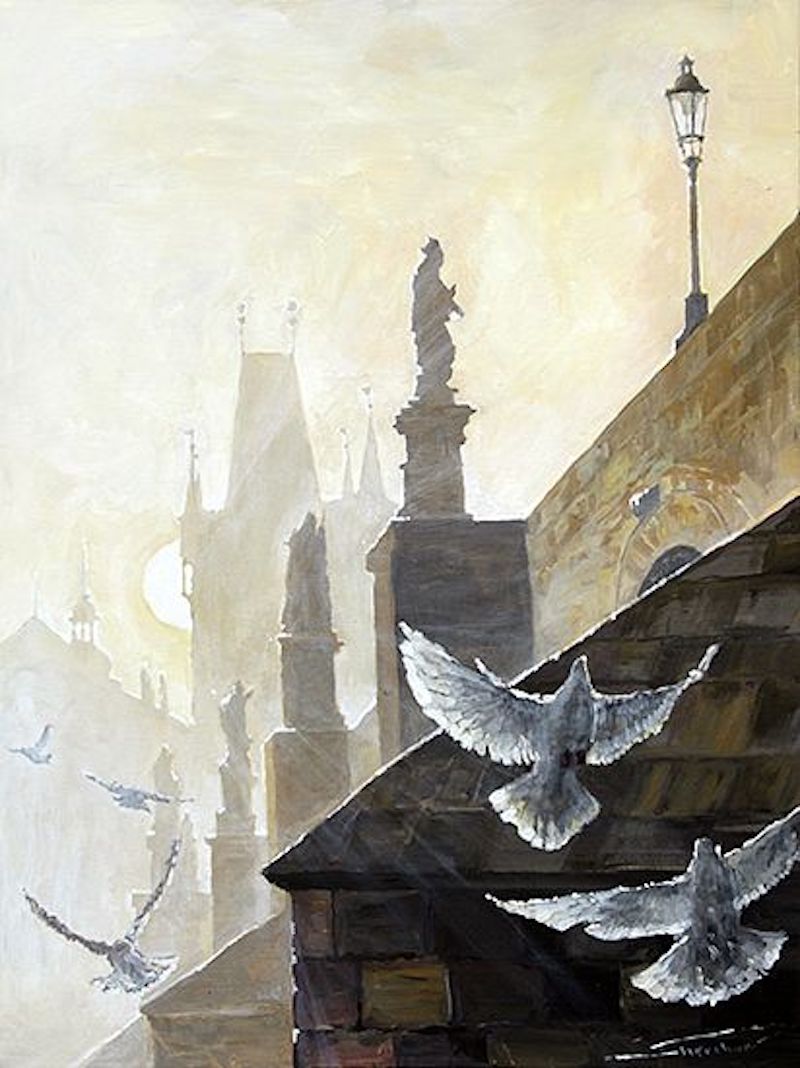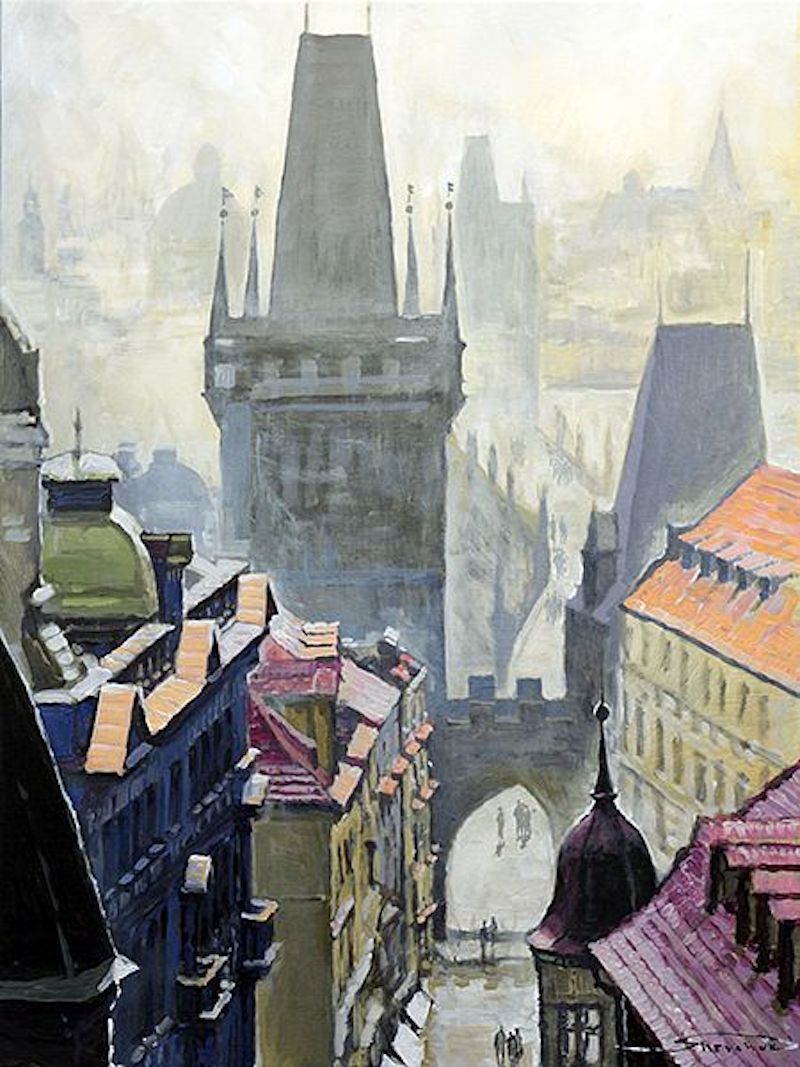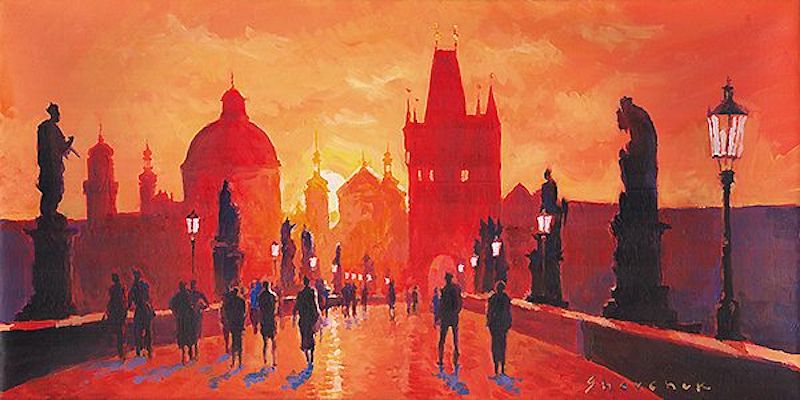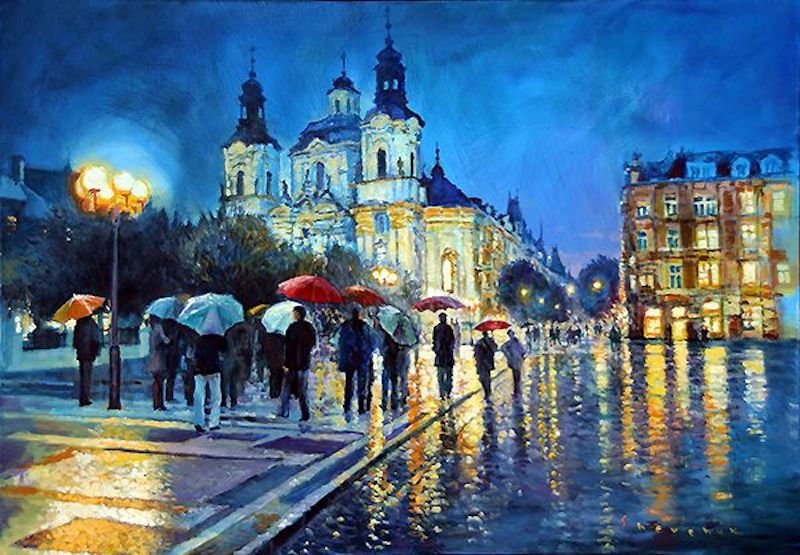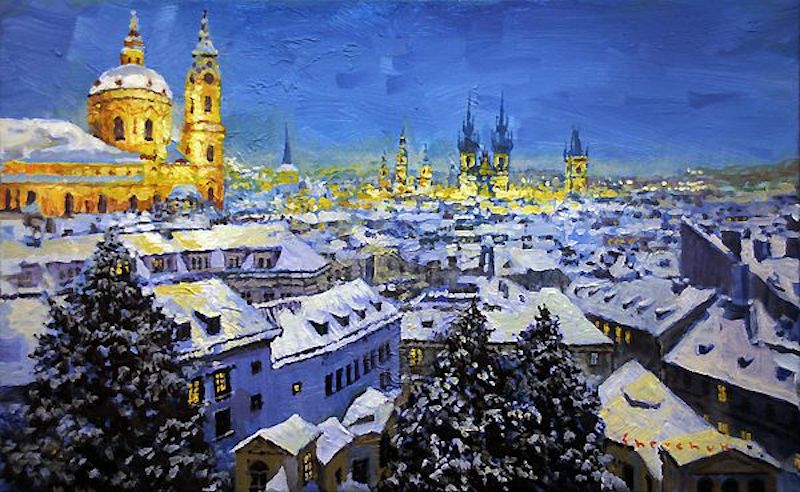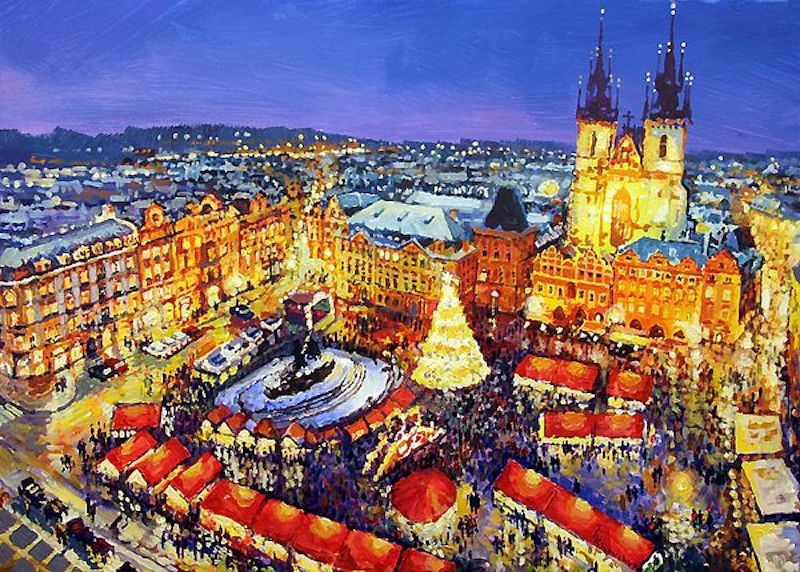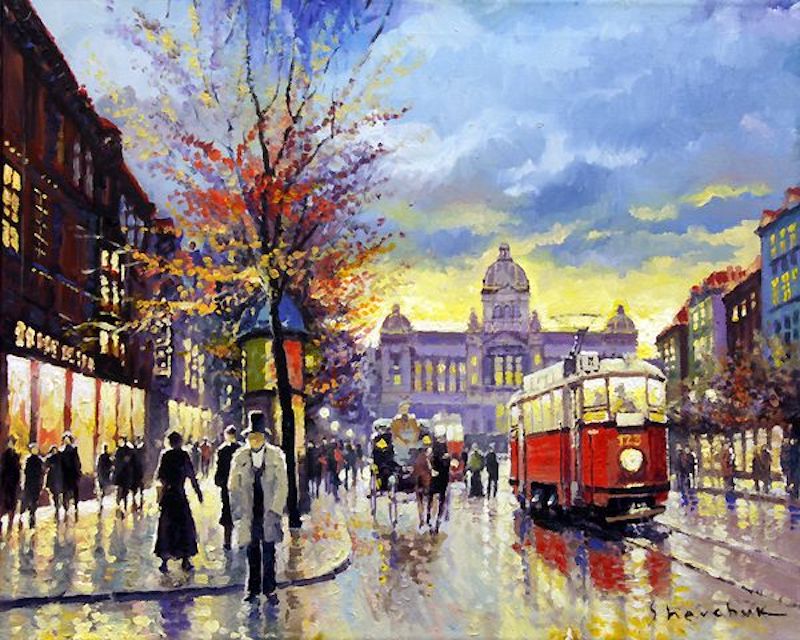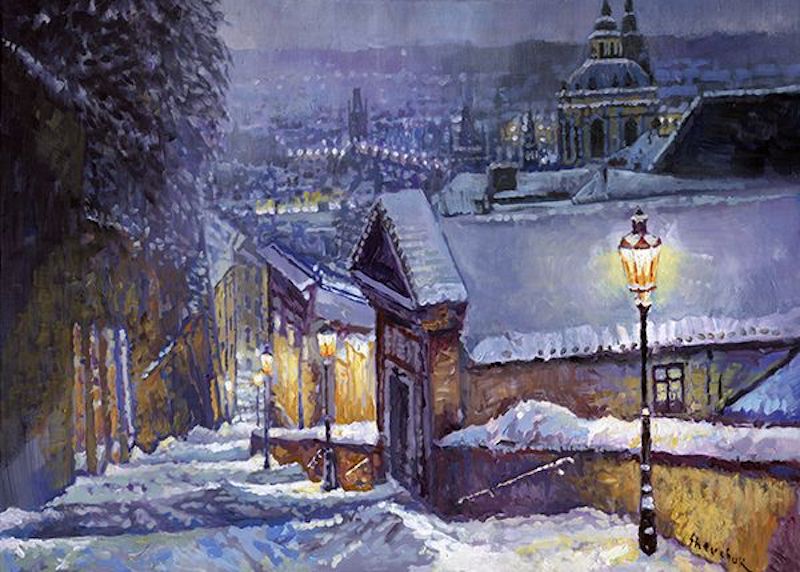 URGENT!!!
Sadly, we are still only at 45% of our funding goal.
We must meet our goal by the end of the year or the site will be gone forever.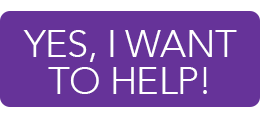 Leave a Comment
comments