In the dead of winter, things can get very quiet at Hodkovice u Trutnova. This wintery white wonderland looks like a hidden and quiet place where no one has walked for ages. Close to the Adršpach-Teplice mountains in the Hradec Králové Region – also the North-East part of the Czech Republic – these hauntingly beautiful images immediately captured my eye.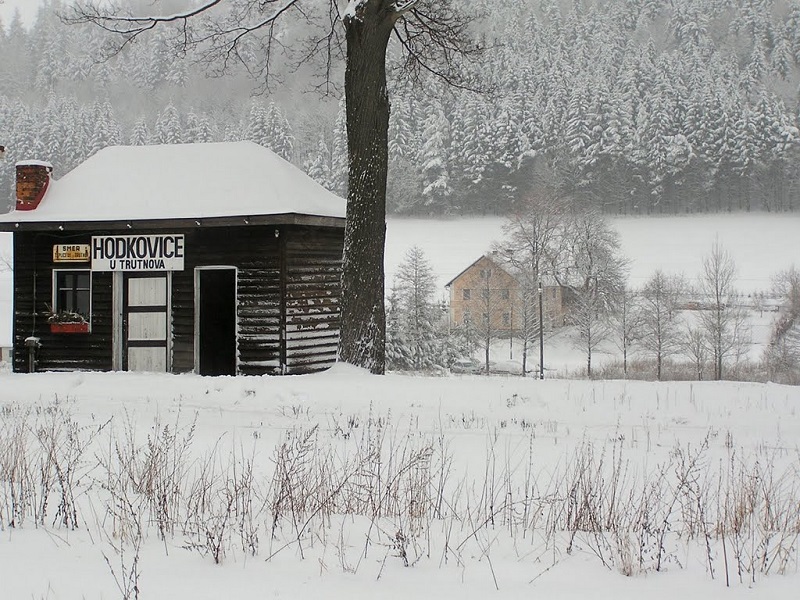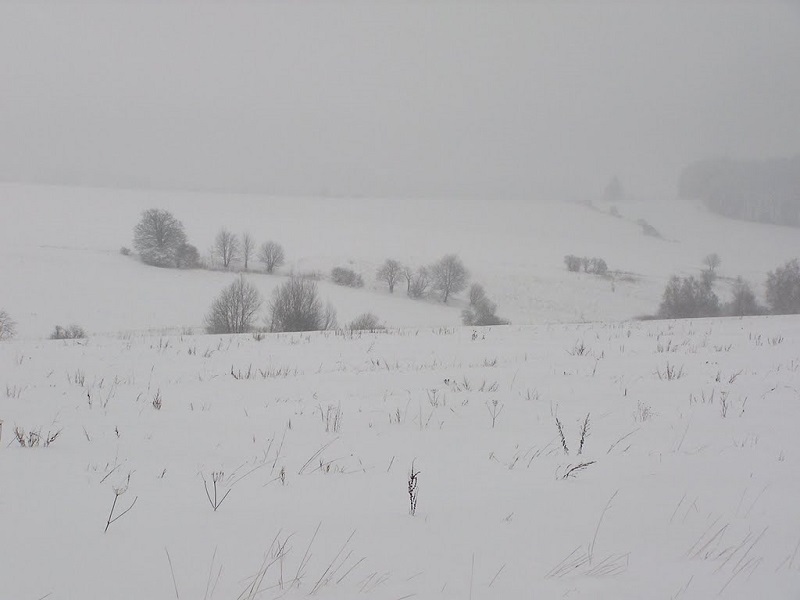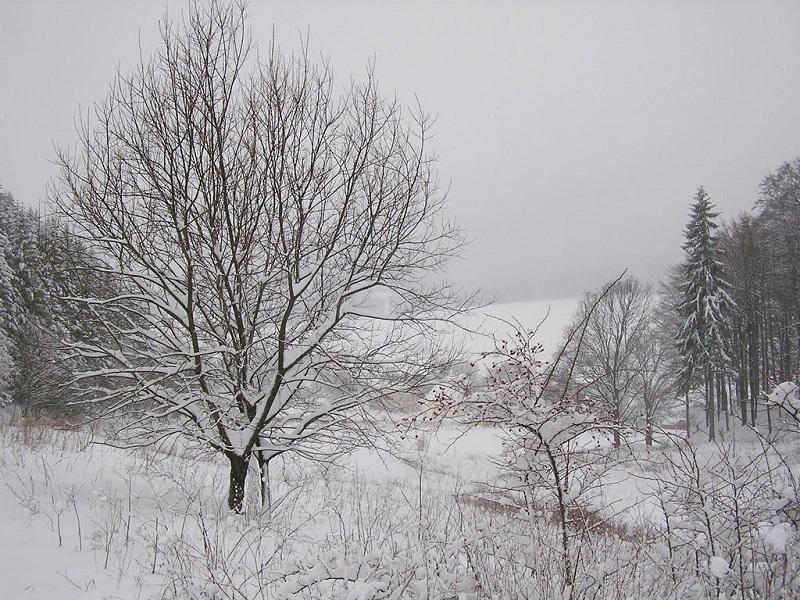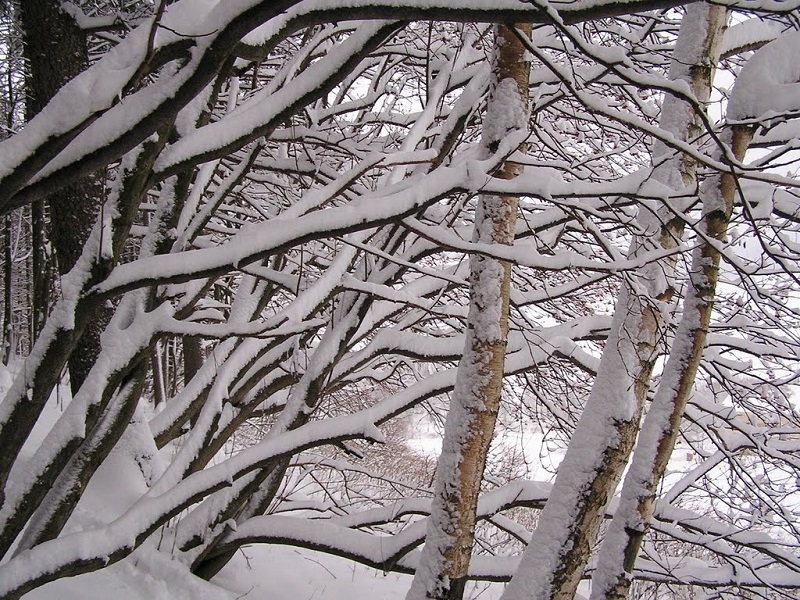 The tiny village of Hodkovice u Trutnova.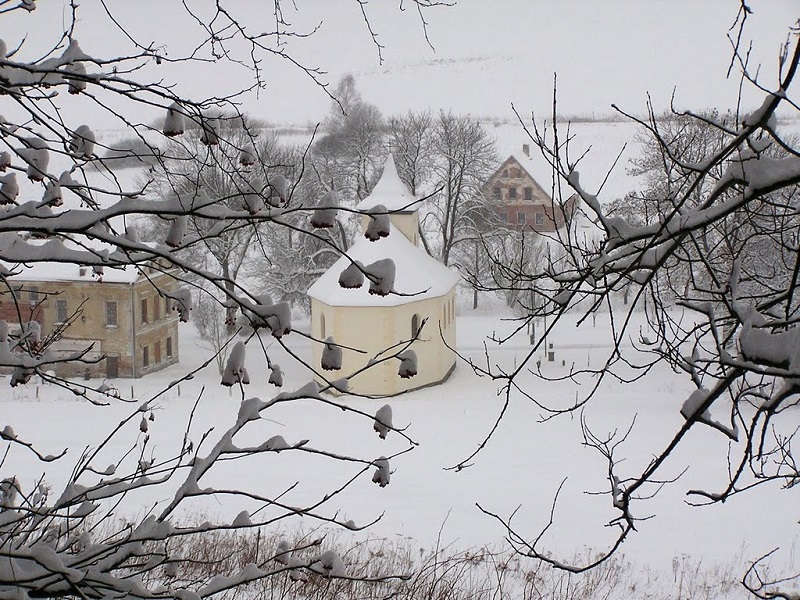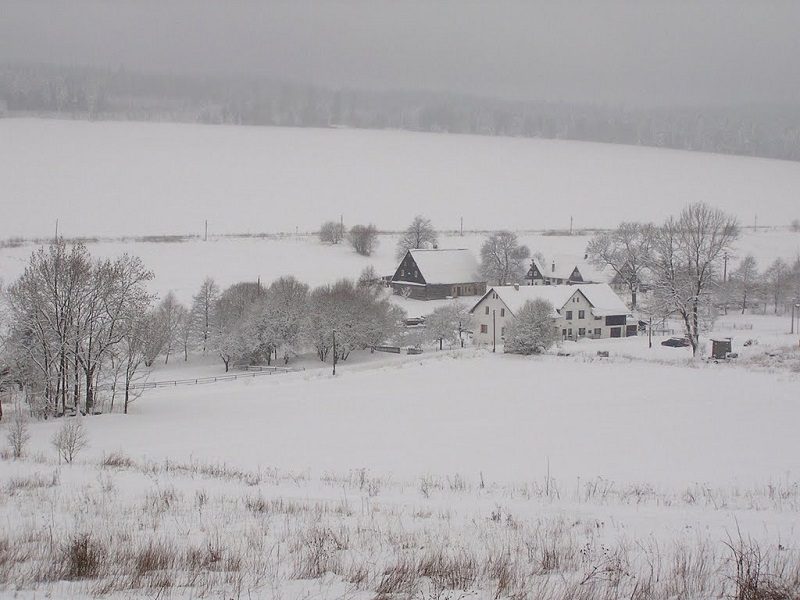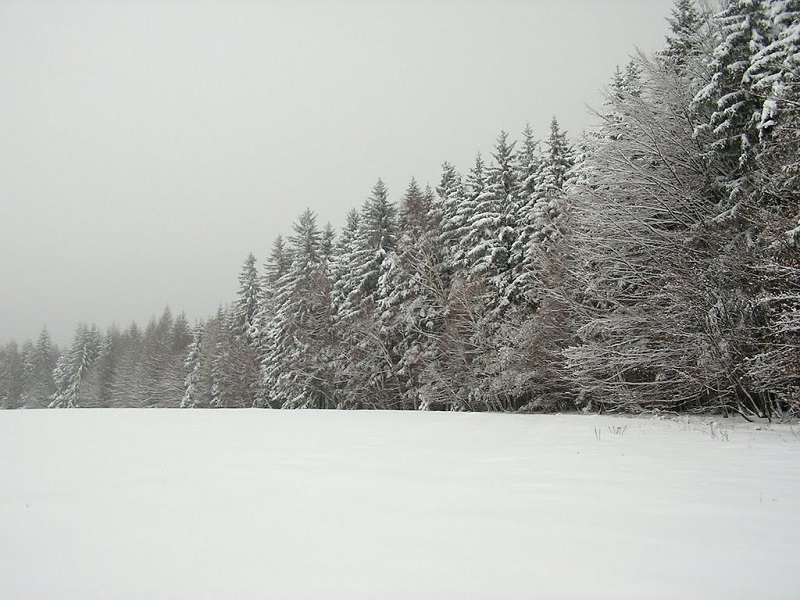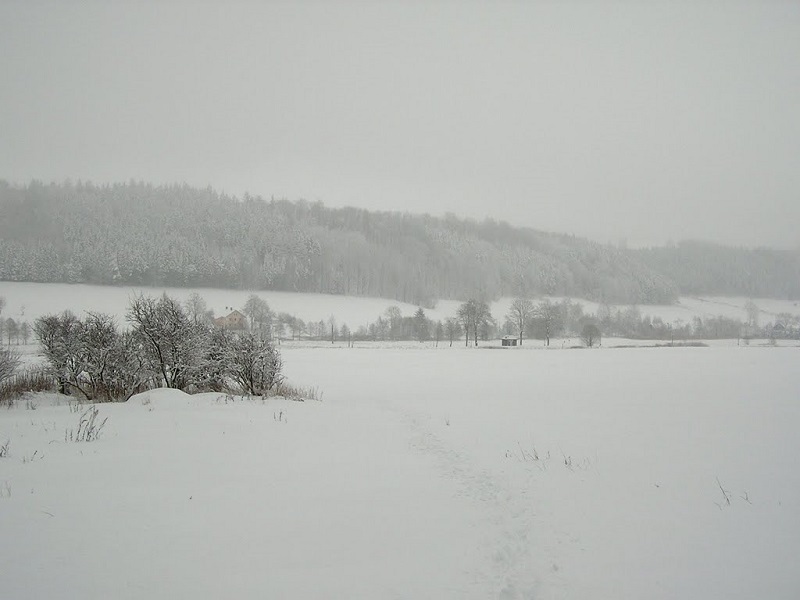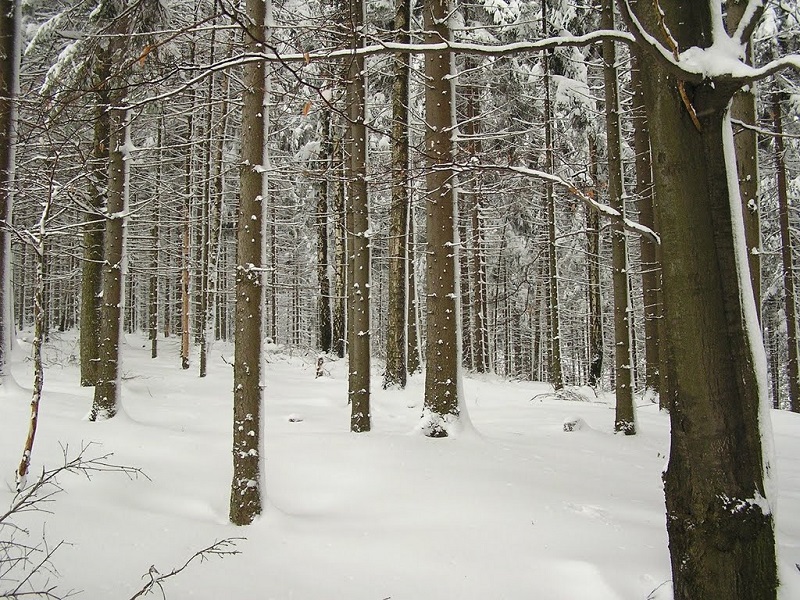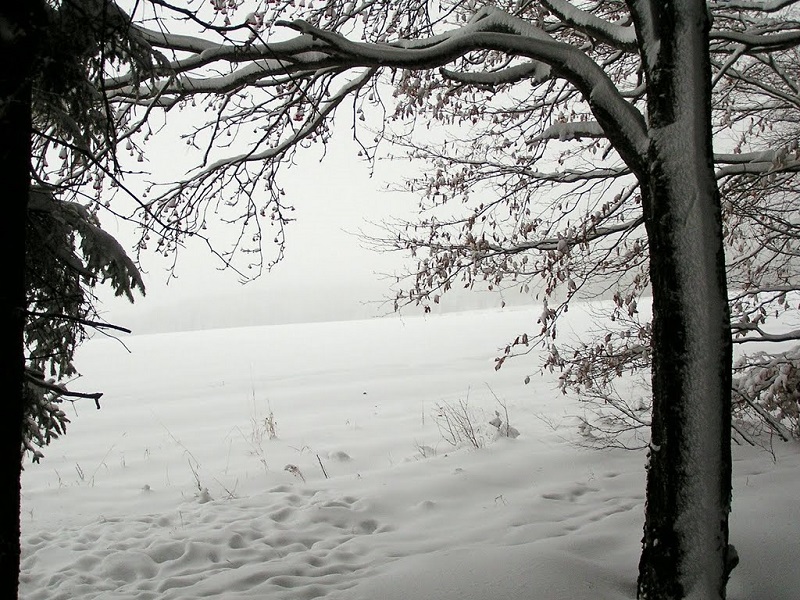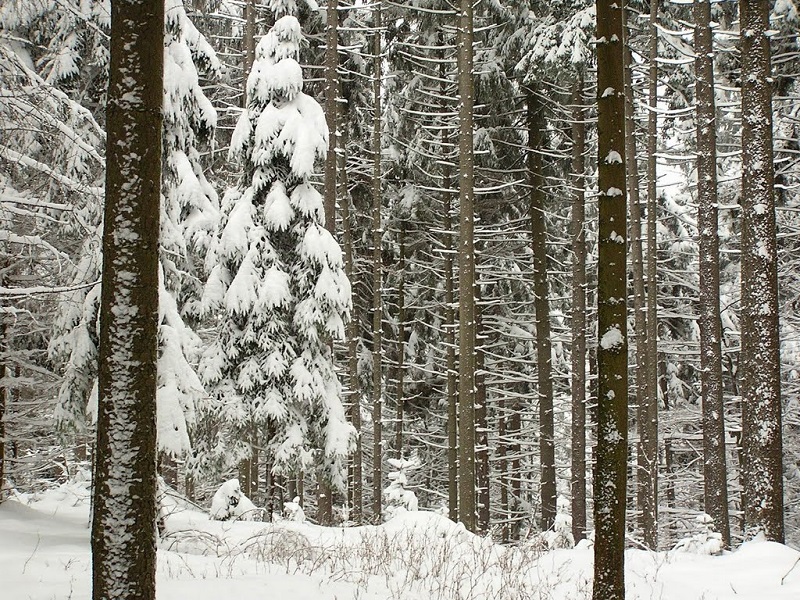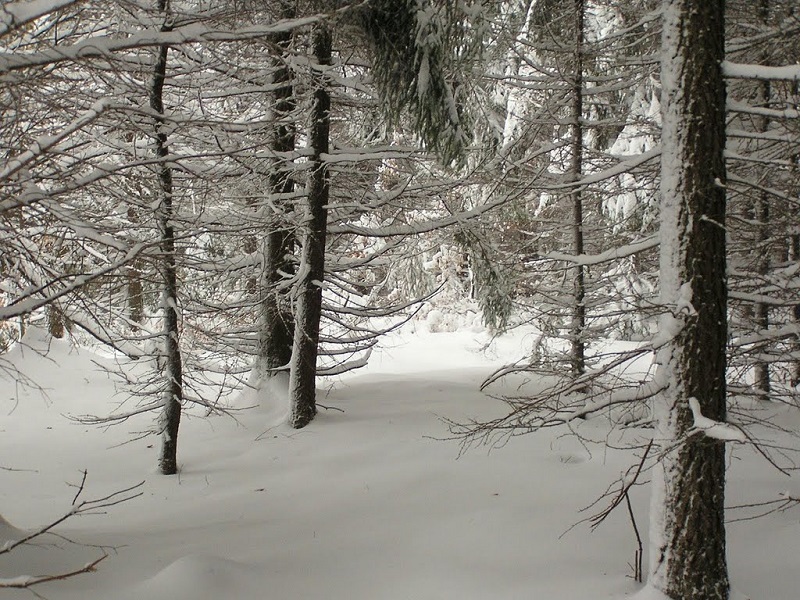 There are some bunker fortifications in the area. The one we are looking at here, I believe is Lehké opevnění vz.36 II.b/108/A.
Czech readers can learn more about it here and they have a website here.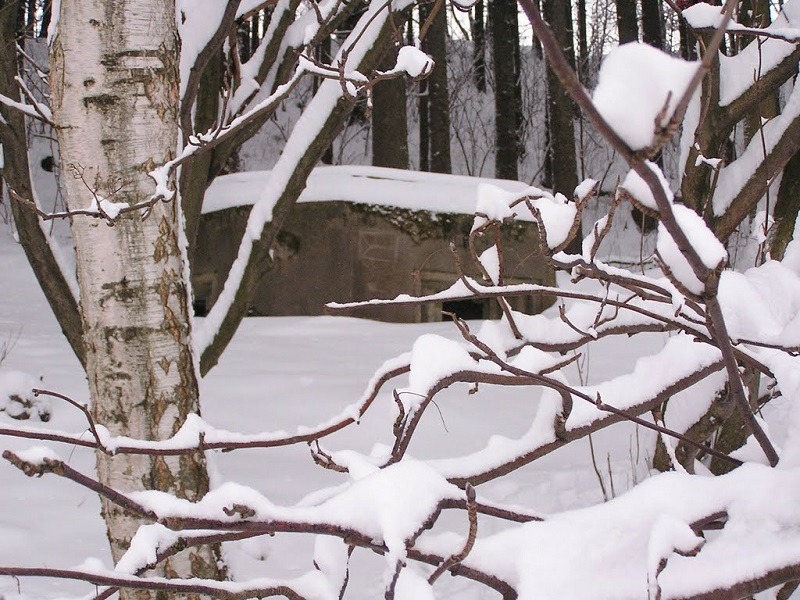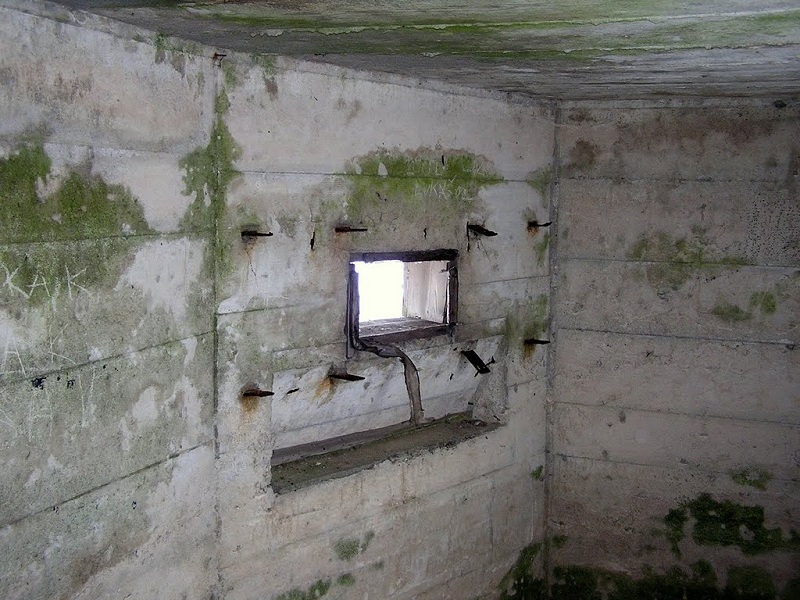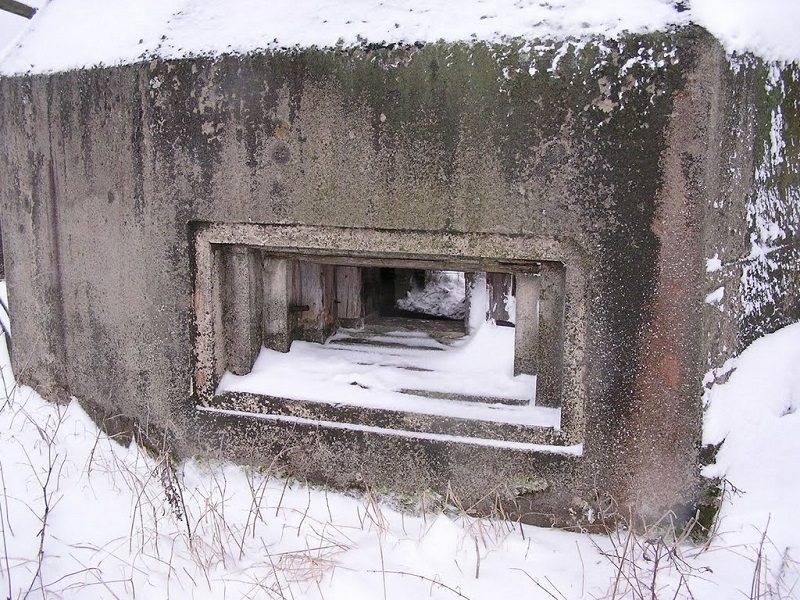 Lehké opevnění vz.36 II.b/110/B.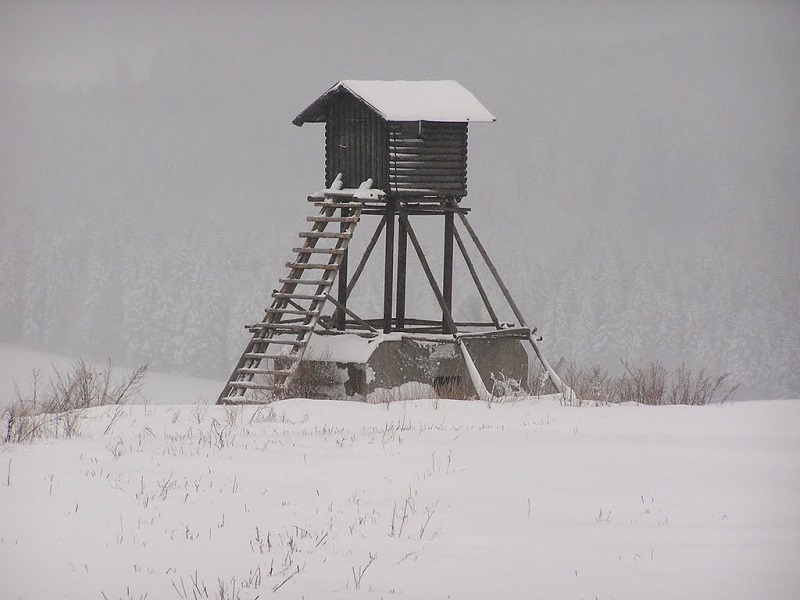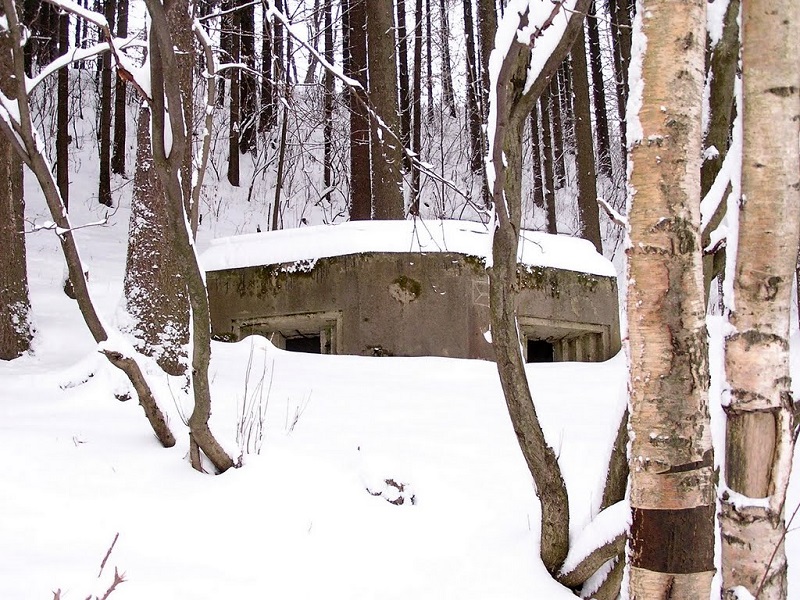 A wintery view from the bunker.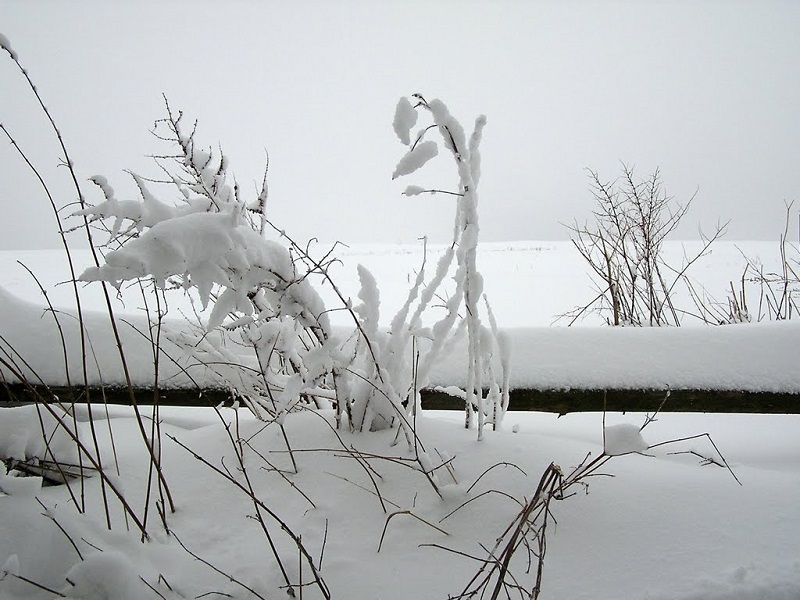 Not much more information, we just loved these wintery images and wanted to share them with you today!
We hope you enjoyed them.
If you wish to search the area via Google, we recommend you type in Hodkovice, Jívka, Czech Republic.
If you have not already subscribed to get TresBohemes.com delivered to your inbox, please use the form below now so you never miss another post.
---
Remember, we rely solely on your donations to keep the project going.
Become a friend and get our lovely Czech postcard pack.