The majestic Orlik castle is significant in that has been home to many Bohemian kings over the centuries. In more recent times, it has been home to the Schwarzenberg family, the most famous of which is Field Marshall Charles Philip Schwarzenberg. Charles Philip successfully commanded the allied armies against Napoleon at the Battle of Leipzig.
If you've studied your history than you know that the battle of Leipzig and Charles Philip Schwarzenberg therefore greatly influenced the destiny of Napoleon and Europe as a whole. In fact, the Battle of Leipzig, also called Battle of the Nations, (Oct. 16–19, 1813), was the decisive defeat for Napoleon, resulting in the destruction of what was left of French power in Germany and Poland. The battle was fought at Leipzig, in Saxony, between approximately 185,000 French and other troops under Napoleon, and approximately 320,000 allied troops, including Austrian, Prussian, Russian, and Swedish forces, commanded respectively by Prince Karl Philipp Schwarzenberg.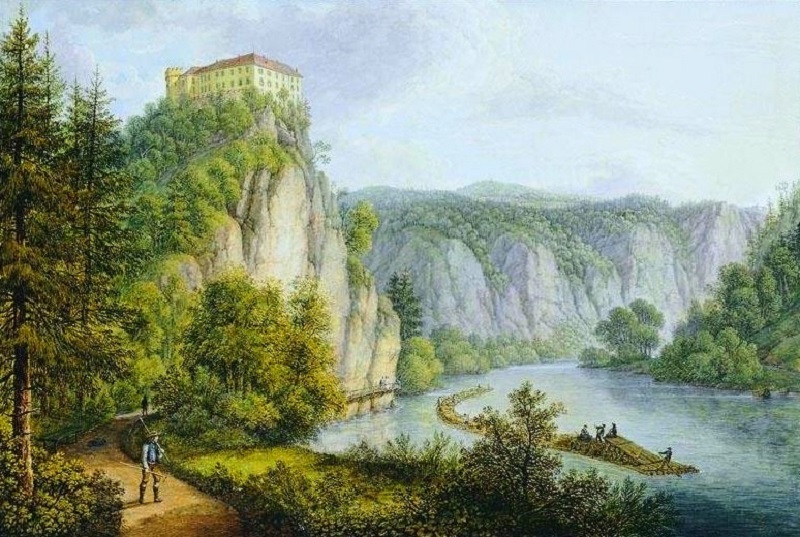 The Orlik castle dates back as early as the year 1230 and has undergone many physical transformations over the centuries. The castle was transformed from a wooden fort to a stone Gothic castle in the 14th century. It was then converted again, this time in the Renaissance style in the 16th century when it was renovated in the Neogothic style in the 19th century.
When visiting the castle, you can expect to see the following:
Artwork depicting historical events and personalities.
Schwarzenberg family trees spanning centuries.
Medals and orders relating to military victories.
Empire style furnishings from revolutionary Paris.
The unique Teskas Hall with ornately hand-crafted wooden ceiling.
The knights hall and armory with weapons dating from the 16th to 20th century.
The largest private collection of hunting rifles in the Czech Republic.
Personal gifts to Charles Philip Schwarzenberg from Napoleon himself (they were once allies).
The private rooms of the Schwarzenberg family which have been perfectly preserved and act as windows into the past.
Various unique historical curiosities.
You can see the wonder of this lovely castle in the photographs below.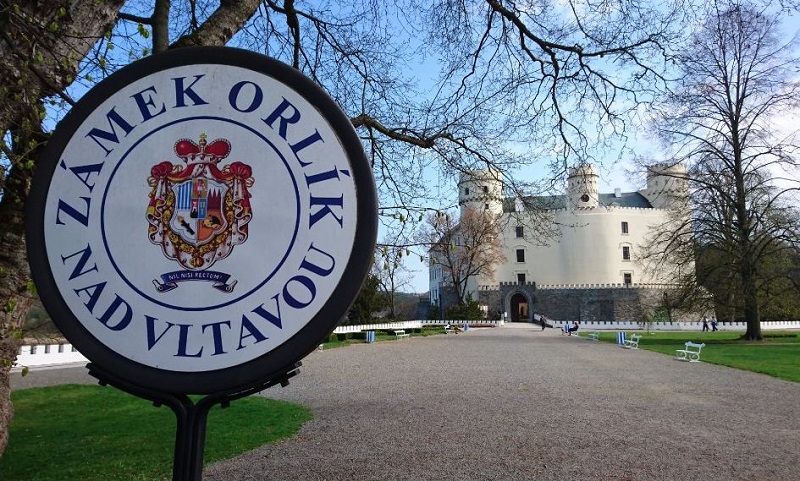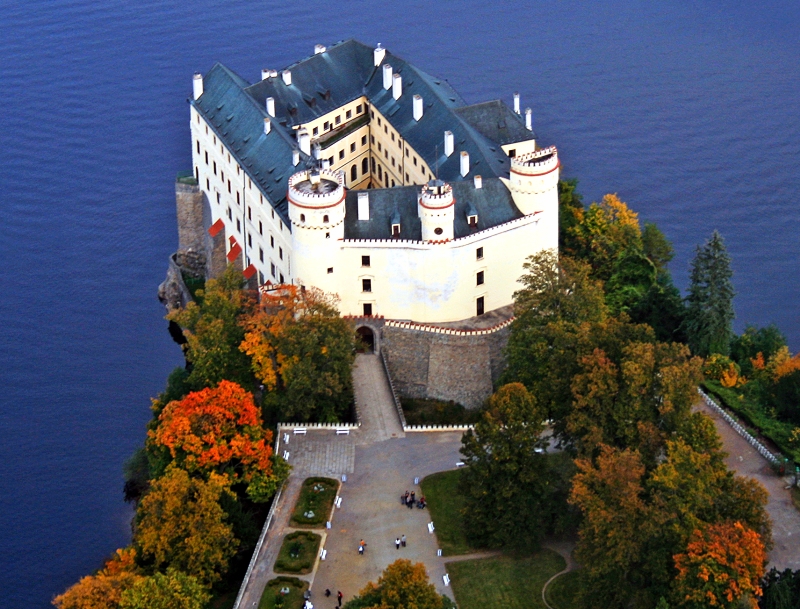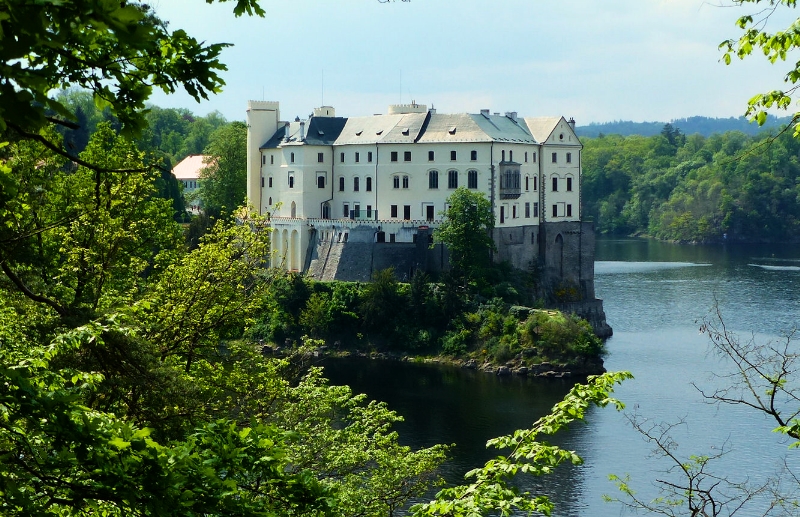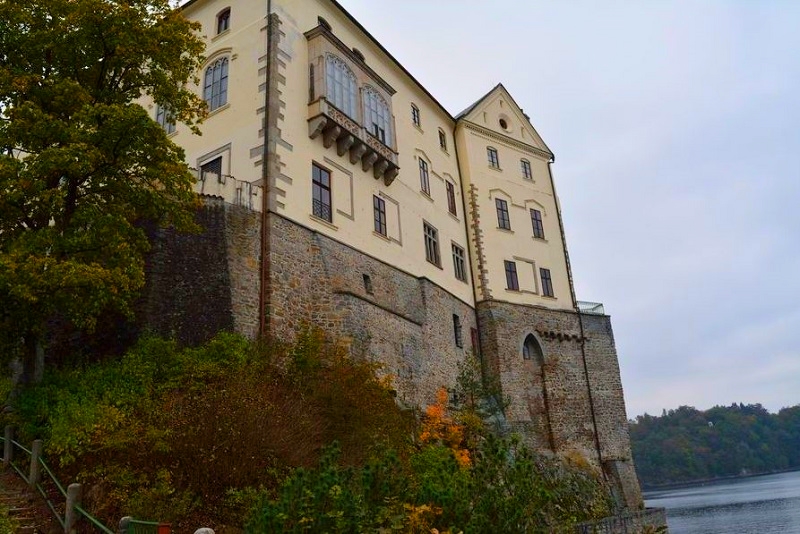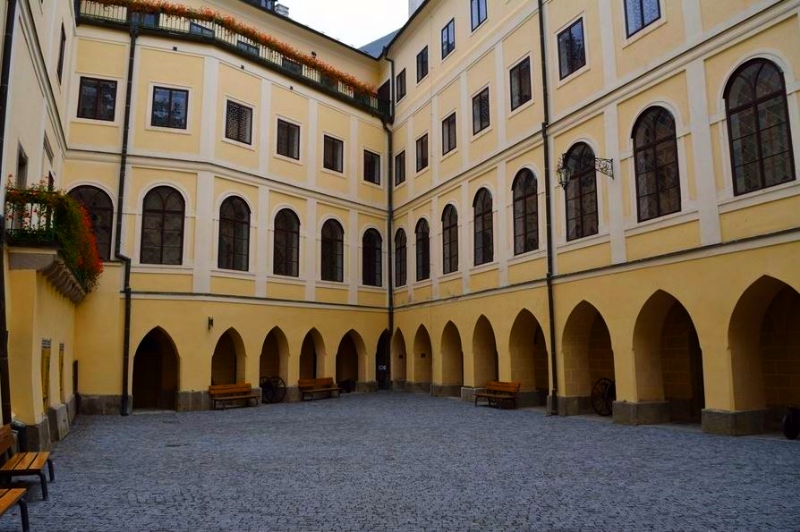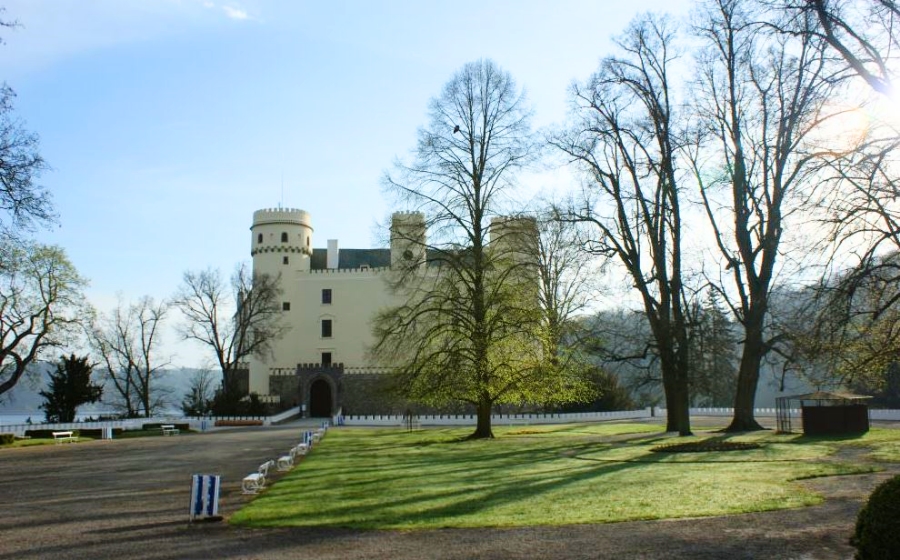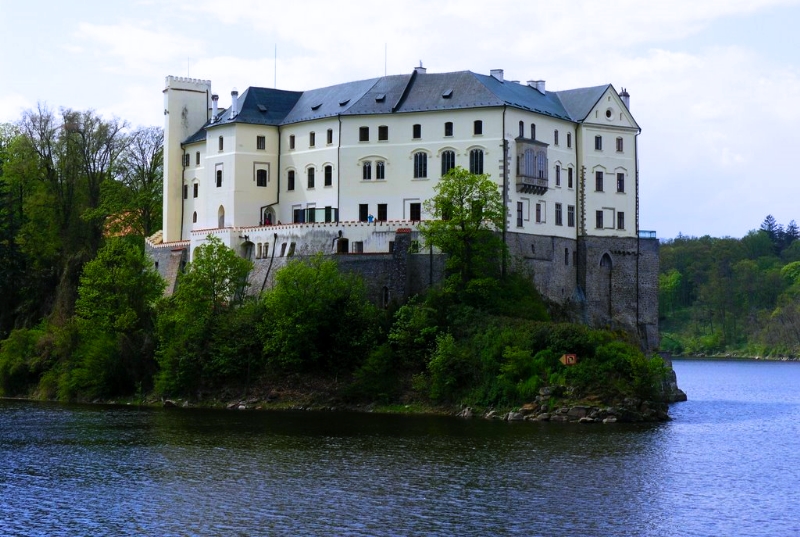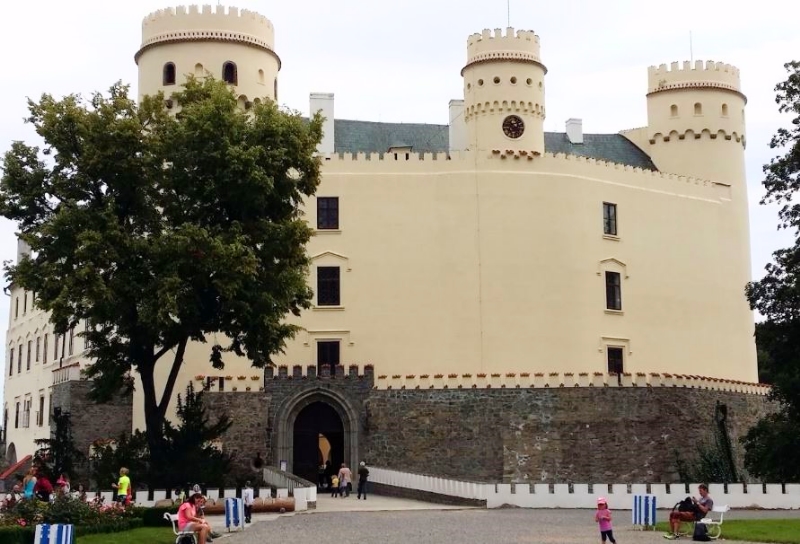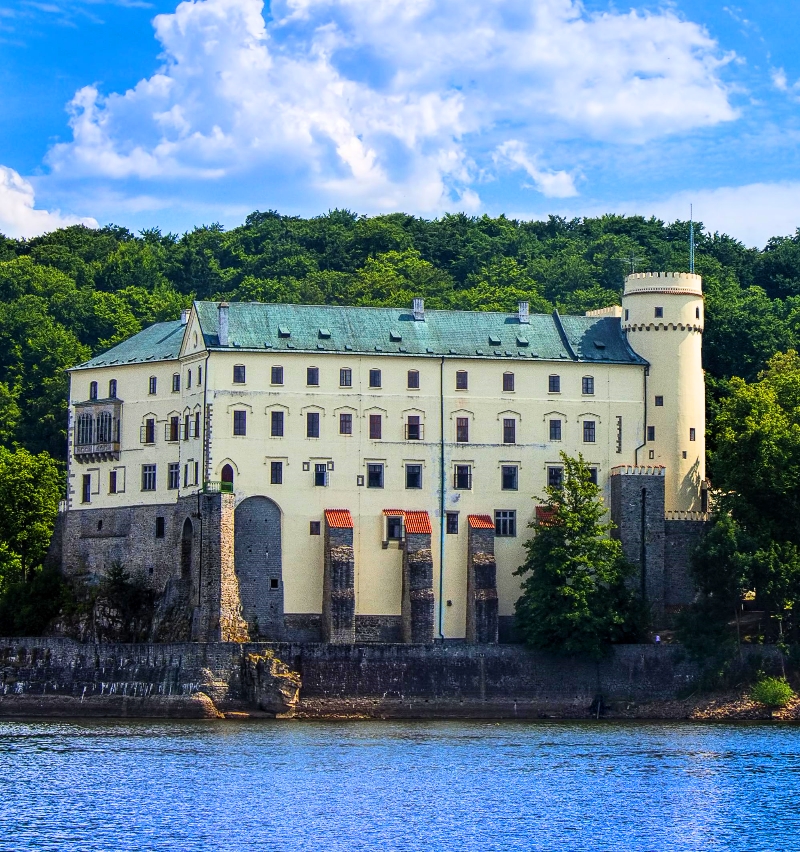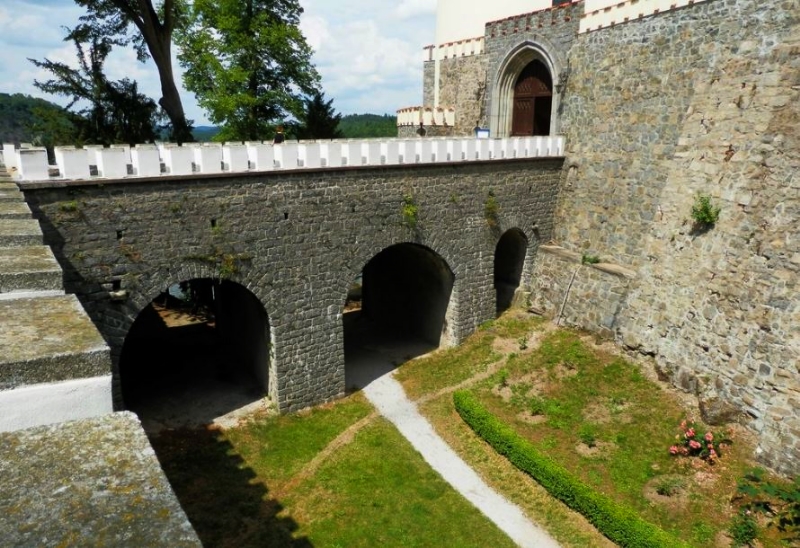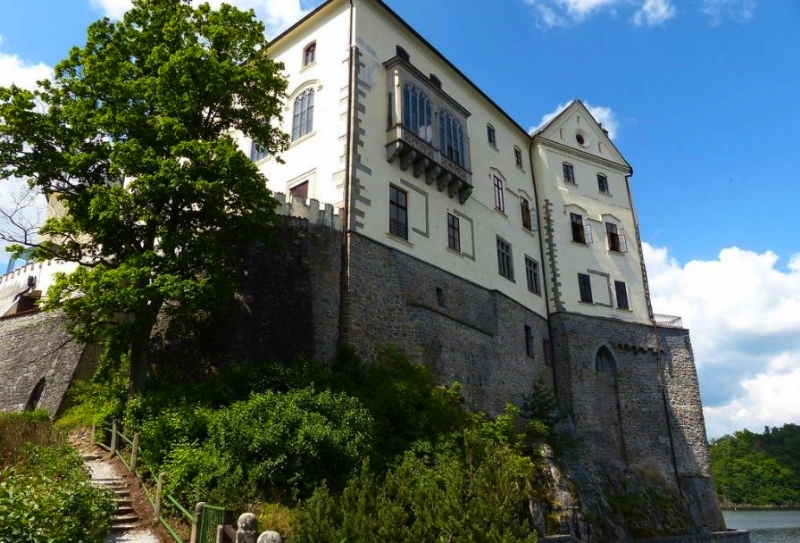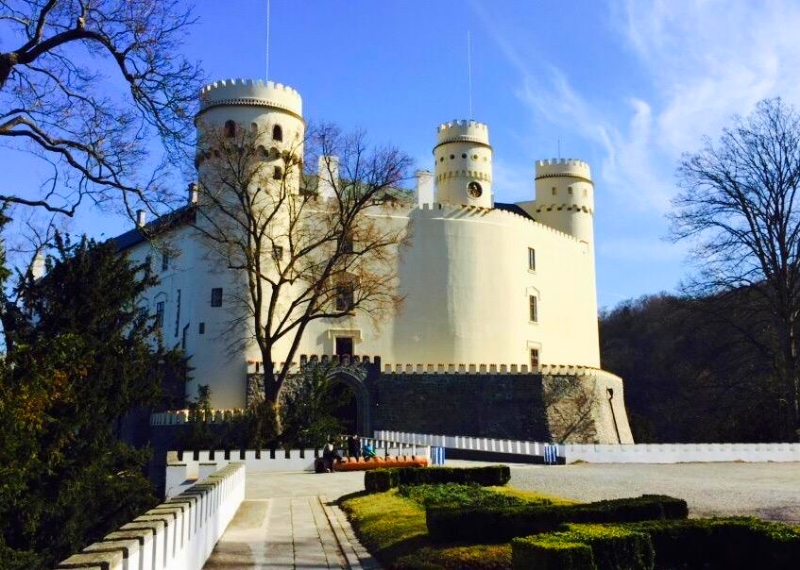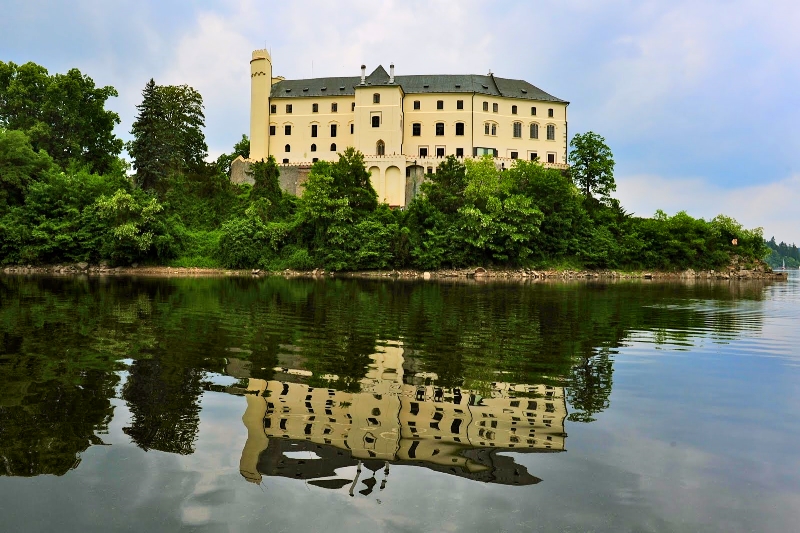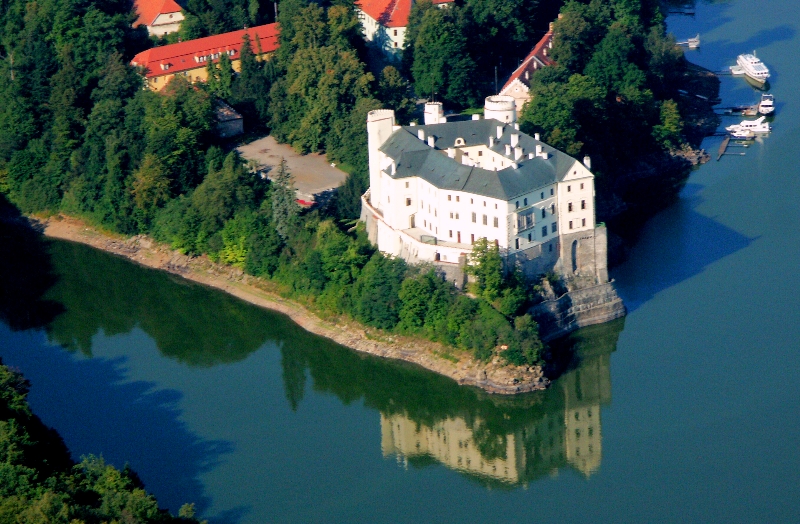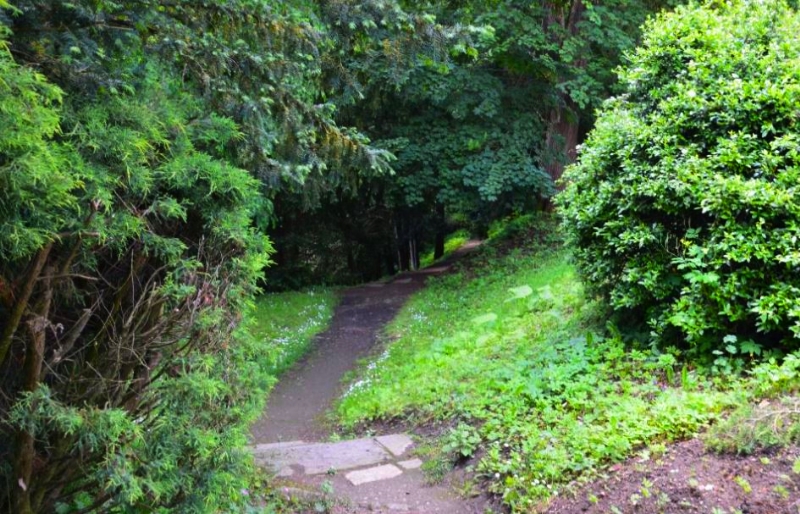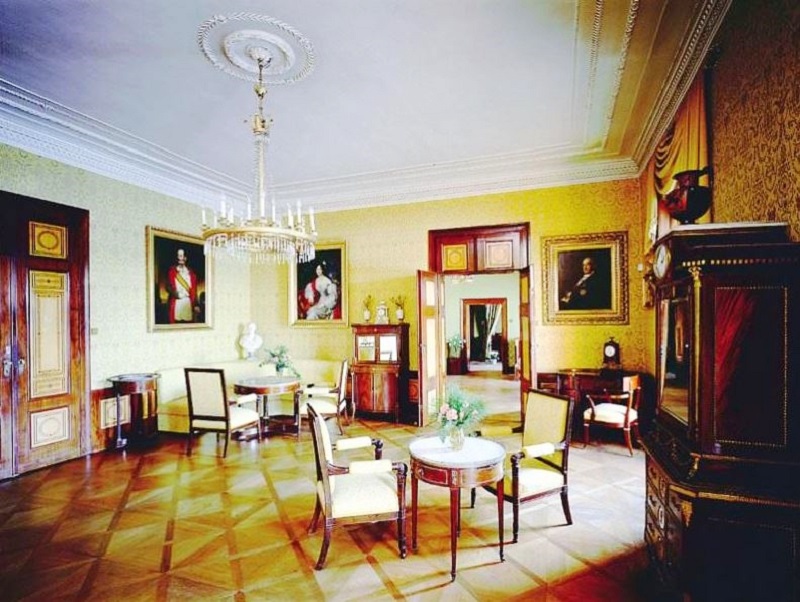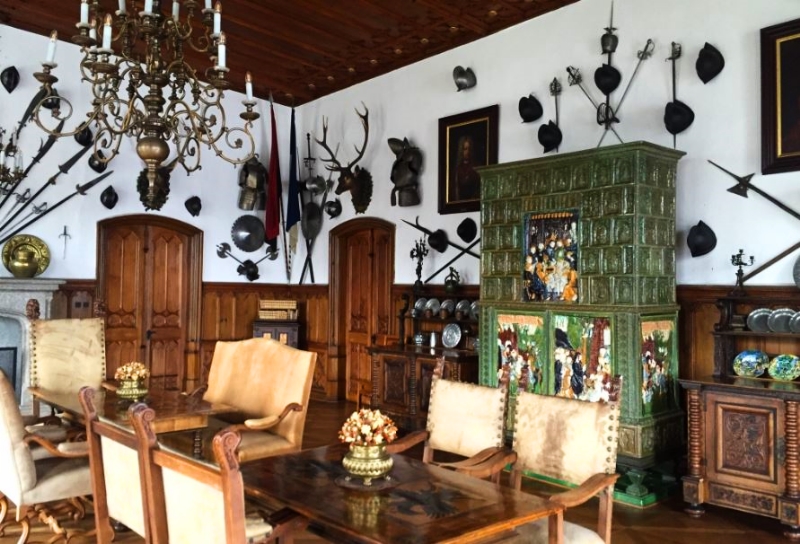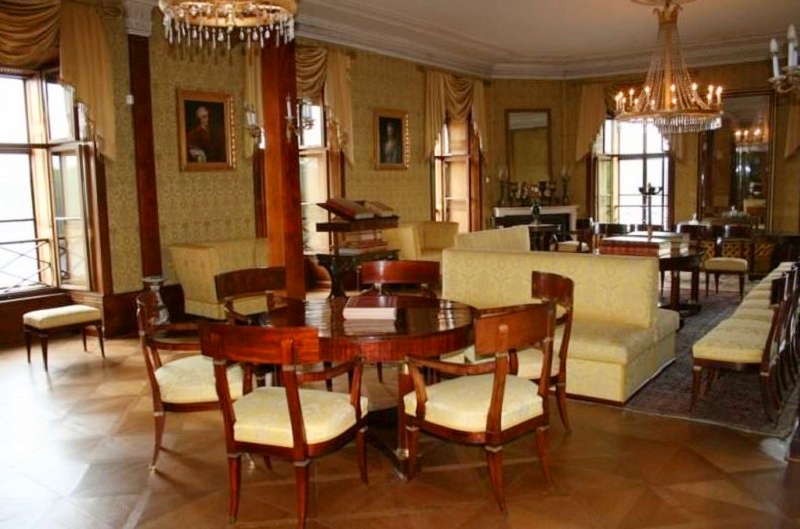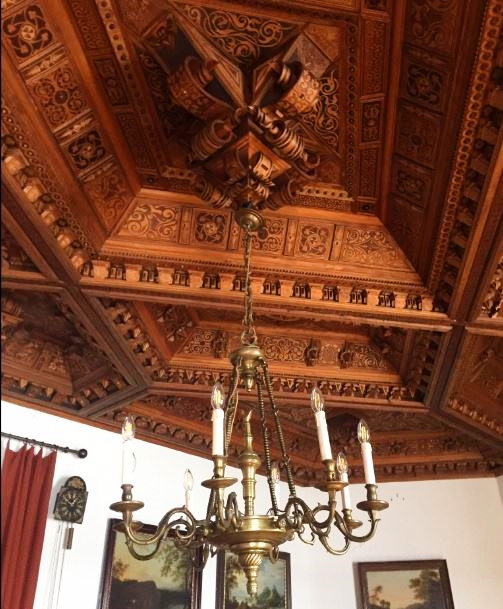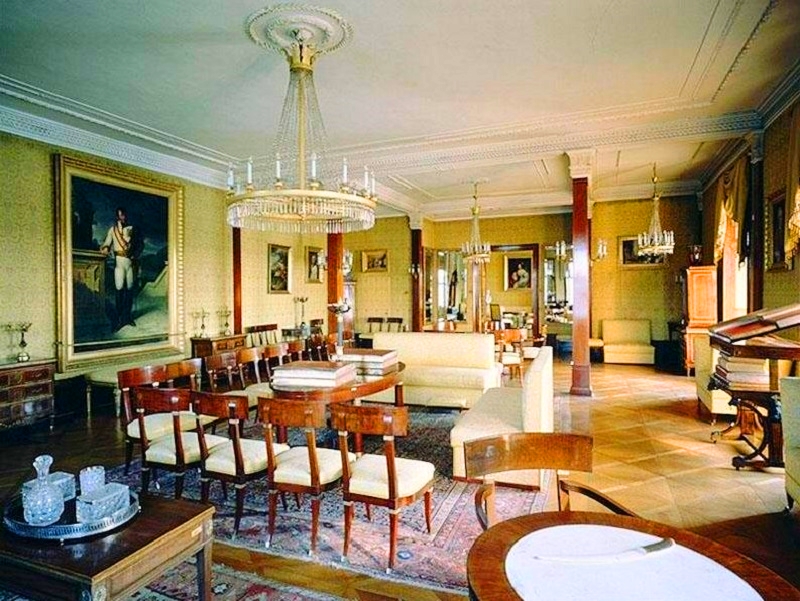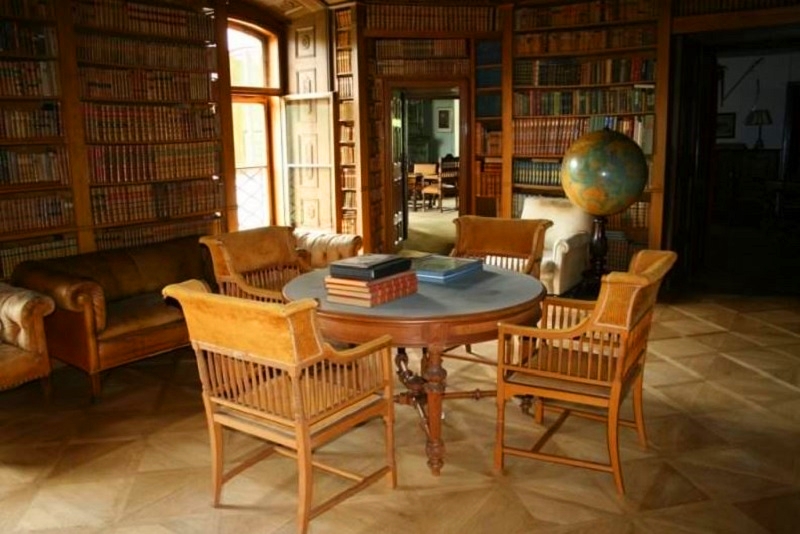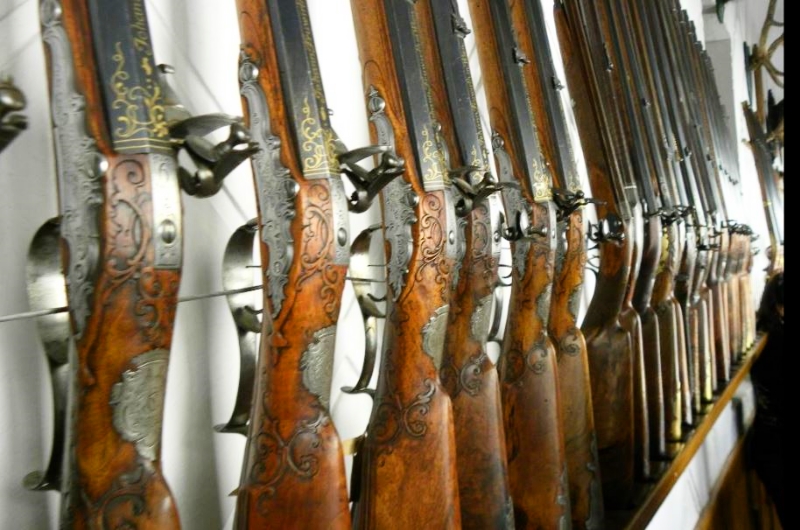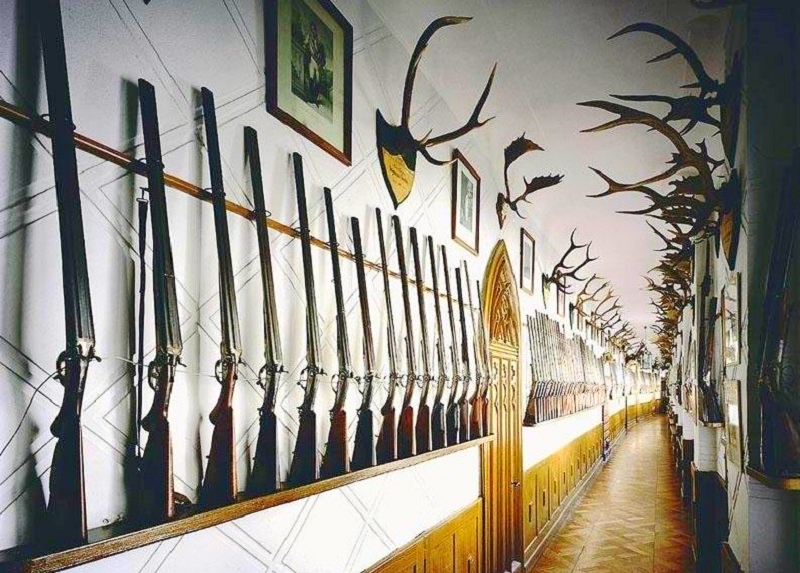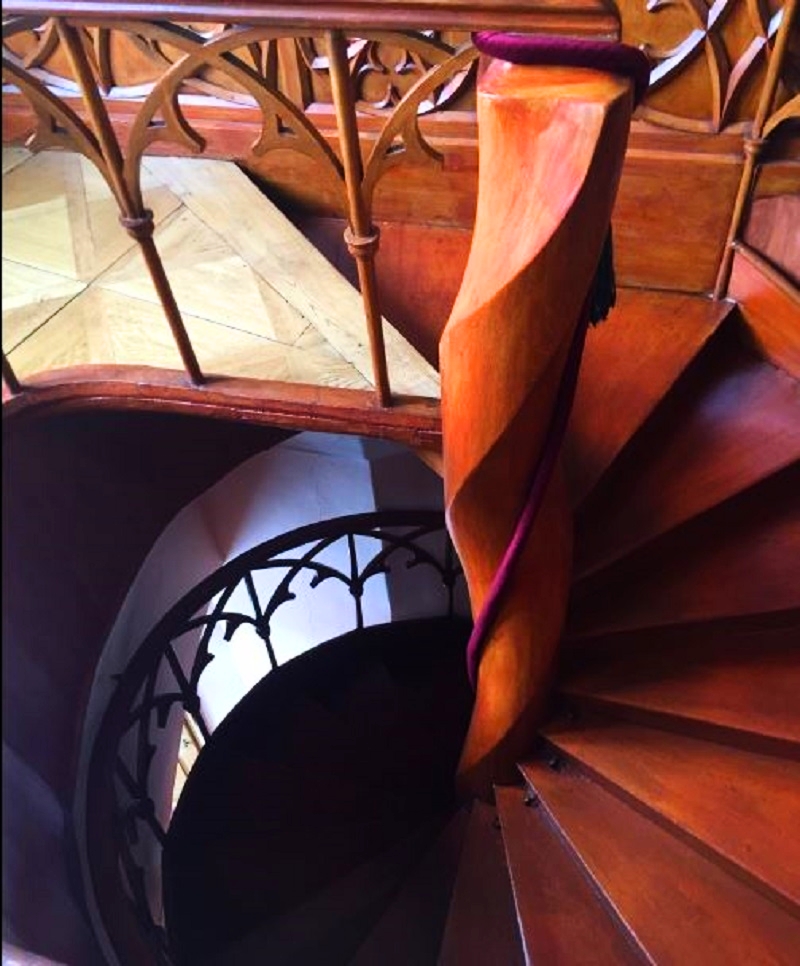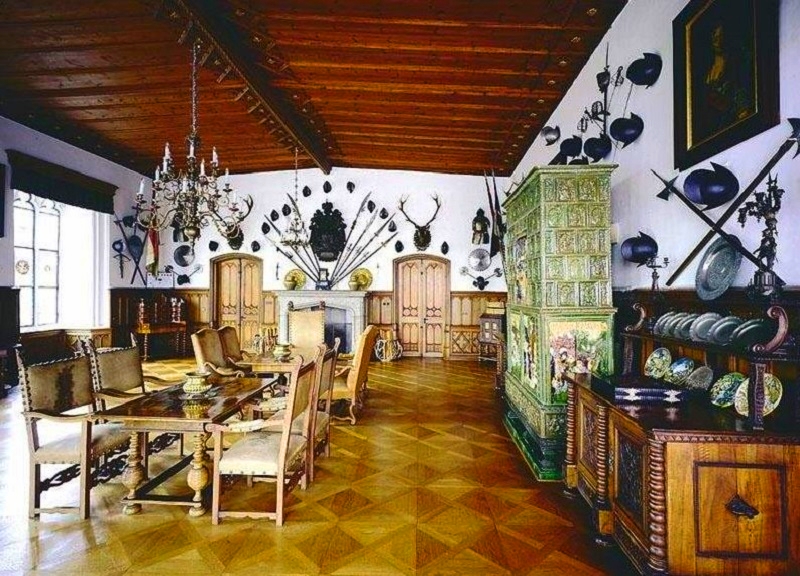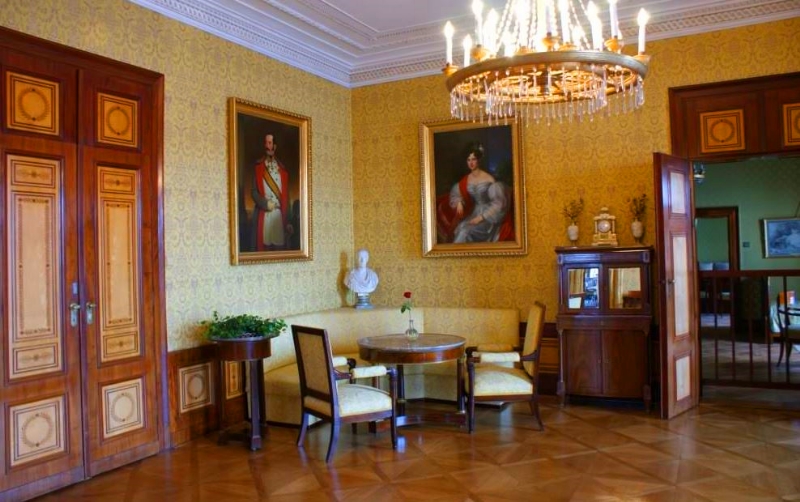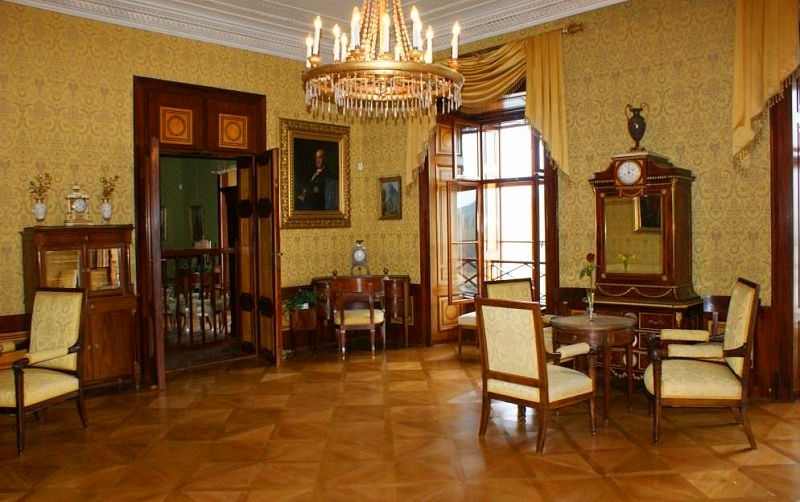 Here we have a drone flight over the beautiful Orlik Castle and its surroundings…
Here is a map of the location in relation to Prague.
Learn more and plan your trip by clicking this link.
Since you're here …

… we have a small favor to ask. People are reading TresBohemes more than ever but advertising revenues across the media are pretty much non-existent. And unlike many such websites, we haven't put up a paywall – we want to keep our website as open as we can. So you can see why we need to ask for your help. TresBohemes' articles and posts take a lot of time, money and hard work to produce. But we do it because we believe sharing Czech things with the world matters – because it might well matter to you, too.

If everyone who reads our website, who likes it, would help to support it, our future would be much more secure.
Leave a Comment
comments