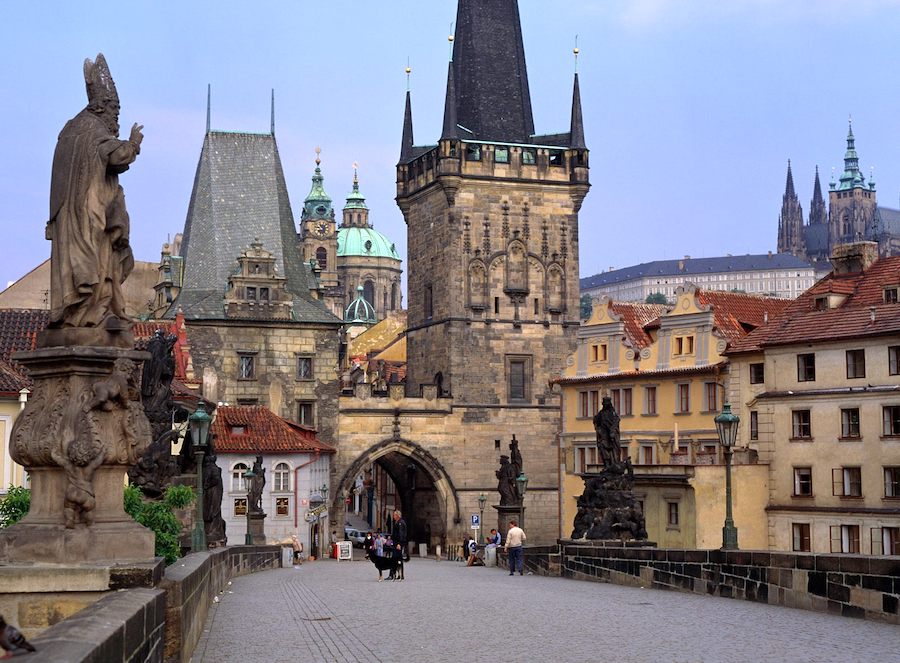 The beautiful city of Prague is becoming more and more popular each day. The amazing architecture, foamy Czech beers, lively squares, gorgeous libraries, delicious foods and its magical beauty are finally allowing our city to gain its rightful recognition – making airline tickets to Prague harder to come by (and much more costly)!
We're so glad the Czech Republic is the popular place to go this season among not only Czech-Americans, but for tourists from all around the world. Prague would not be the same without all the people bustling down the cobblestone streets, snapping pictures and pointing out landmarks.
But before you start on your trip to this mind-blowing city have you ever thought about how much you really know about the city of a hundred spires? We found a quiz by National Geographic that helps you learn and find out how well you know Prague and thought it would be a different, fun thing to feature here!
The quiz is short, only ten questions, but if you can answer at least half of them correctly we believe you are a true Czech. If not don't worry, it's a great history lesson! (If you read the posts on our blog often you should know most of the answers.)
Click here to take the quiz and let us know how you did in the comment section below.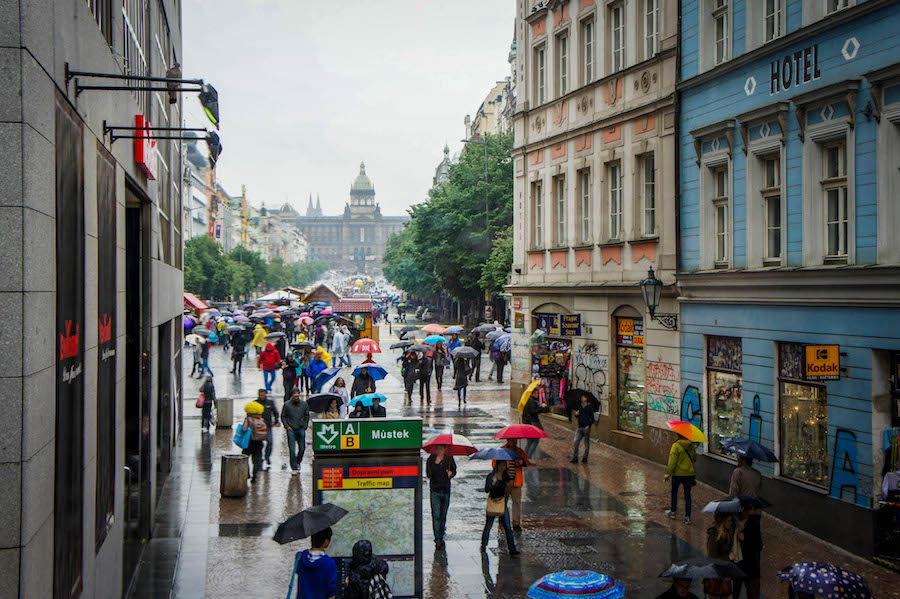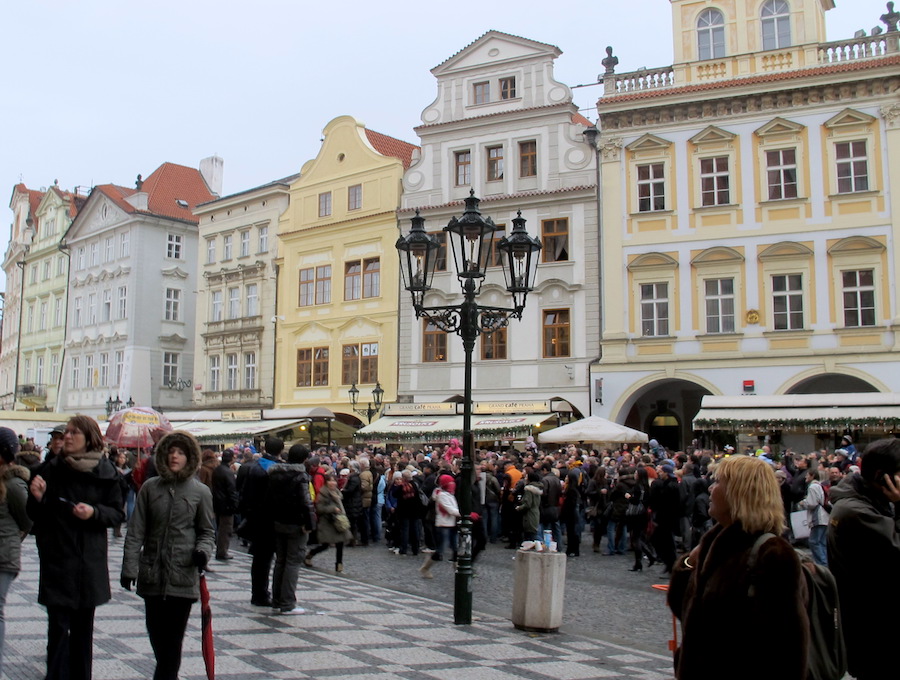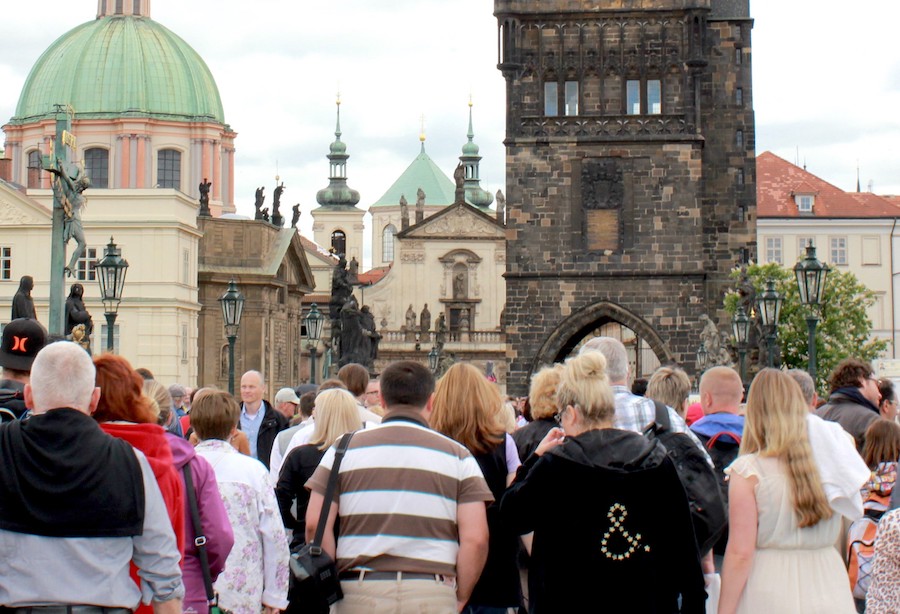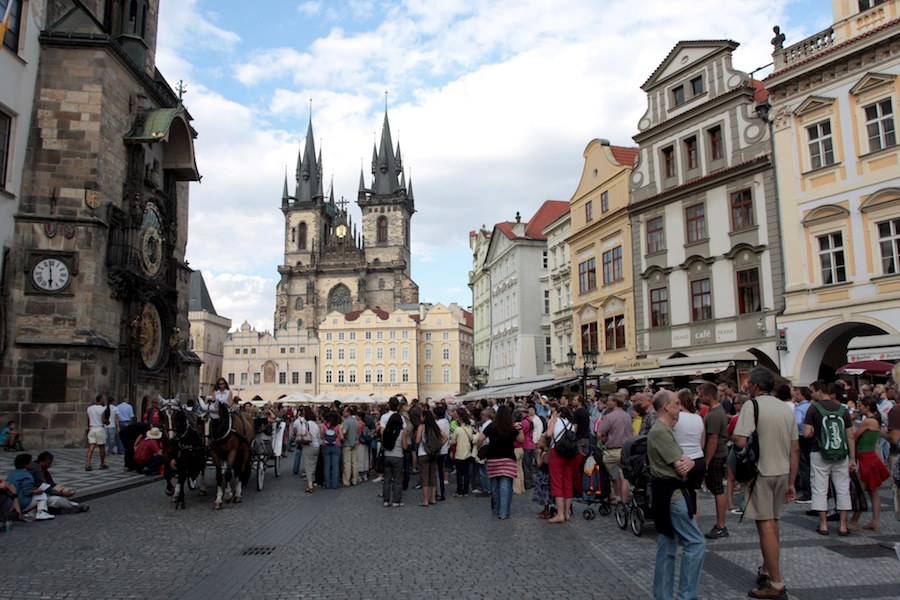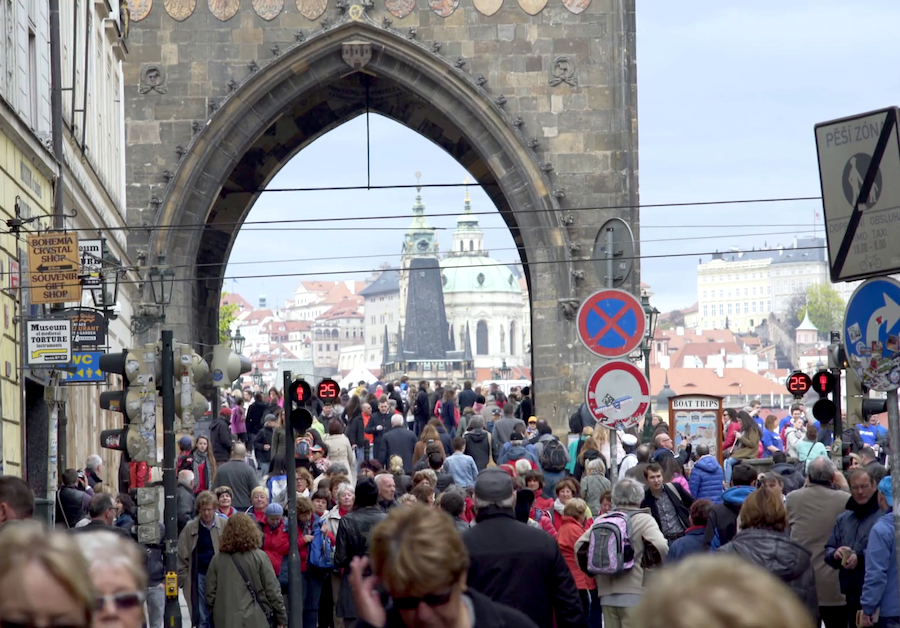 If you have not already subscribed to get TresBohemes.com delivered to your inbox, please use the form below now so you never miss another post.
---
Remember, we rely solely on your donations to keep the project going.
Become a friend and get our lovely Czech postcard pack.