Clare Caulfield is an artist based in Yorkshire, England. Her art is inspired by her travels to various cities around the world. Her distinctively styled artworks features the architecture of cities such as New York, Paris, Rome, Istanbul, and Sydney.
Her collection of Prague illustrations capture the bustling pavements and whizzing red trams of the Czech Republic's infamous capital. Her illustrations of the Charles Bridge and the historic Old Town are lively and charming. Through her use of texture and color, she captures the unique essence of the city.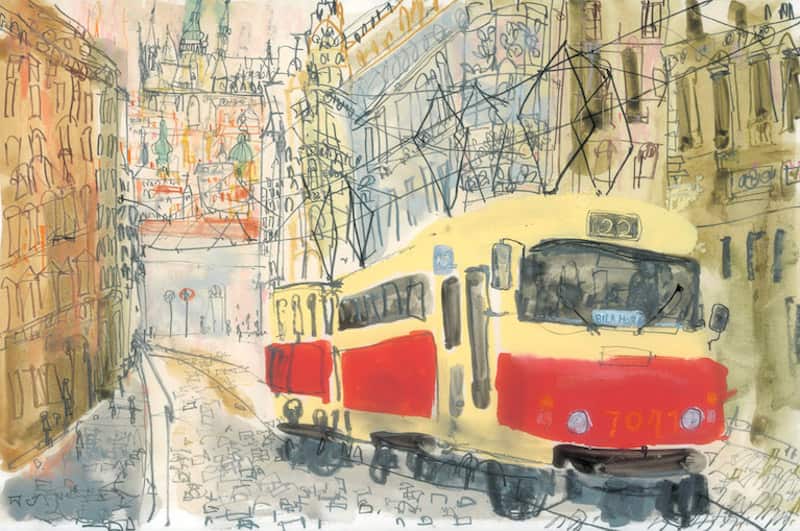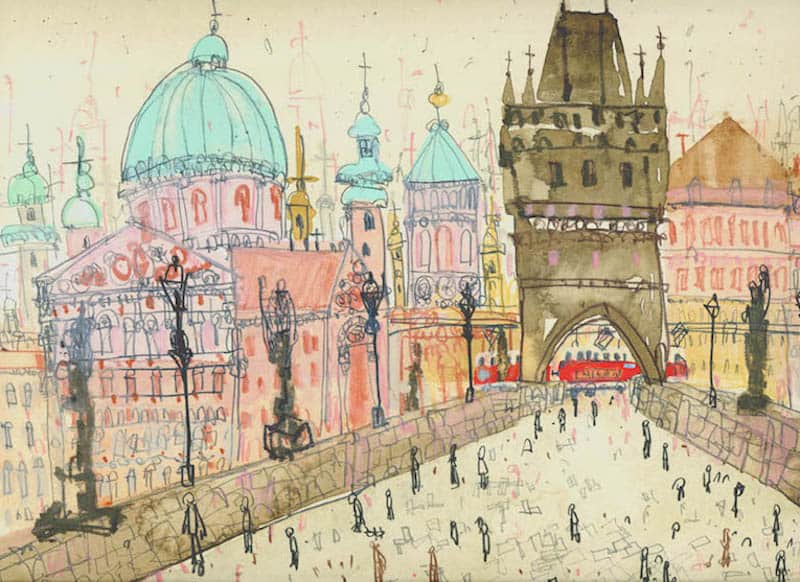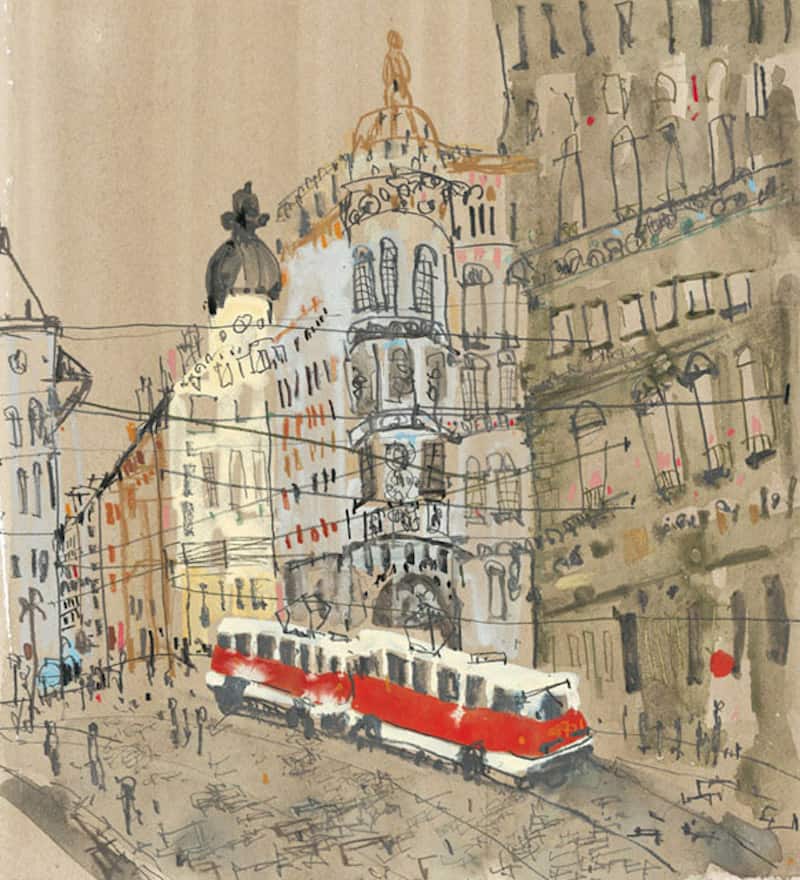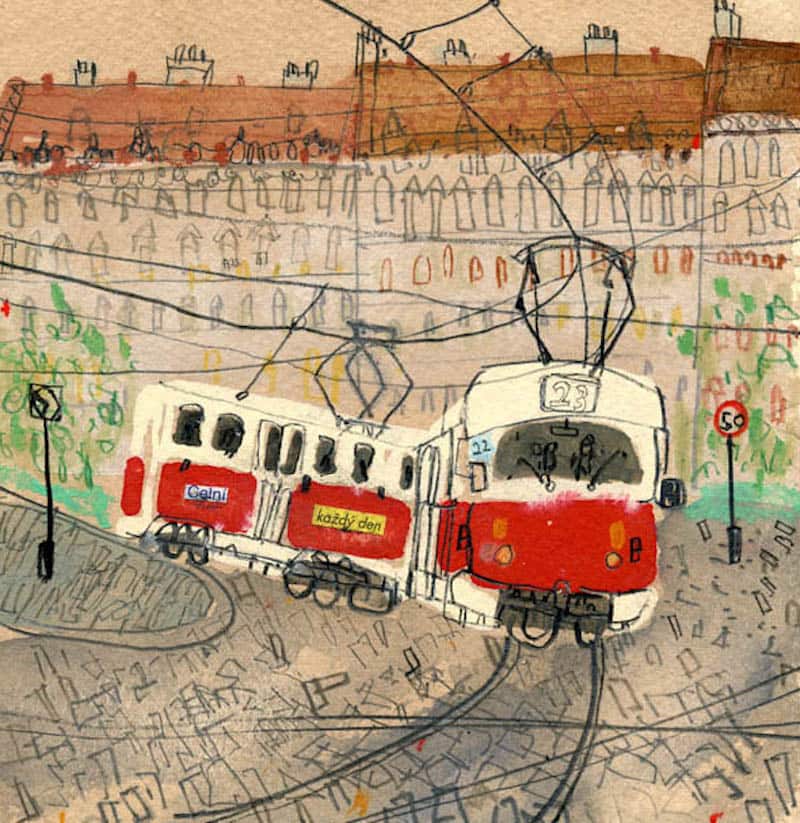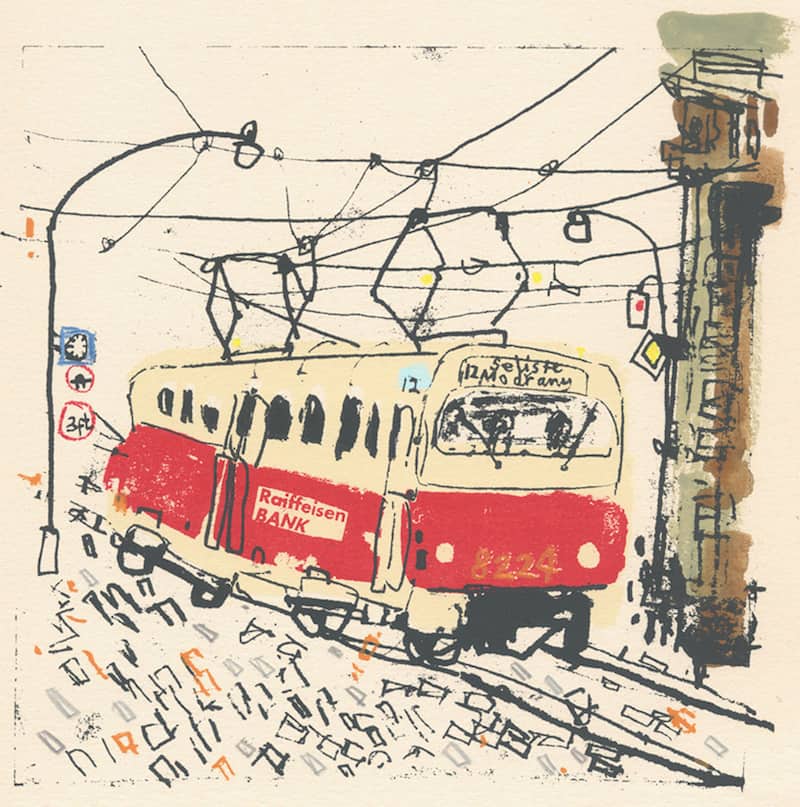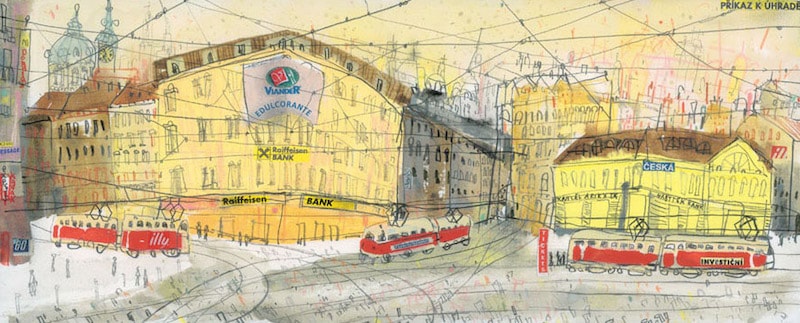 Sources: Clare Caulfield
We love to share and feature unique and amazing things, especially in relation to Bohemia so if you have a tip for us, please do tell us about it. Send your awesomeness or guest posts or photos to editors@tresbohemes.com.
[jetpack_subscription_form]
Leave a Comment
comments