The San Giorgio Hotel is located between Paradise and Paraga beaches in Mykonos. Mykonos is a Greek Island located between Tinos, Naxos, and Delos. It is known for its breathtaking landscapes and beaches.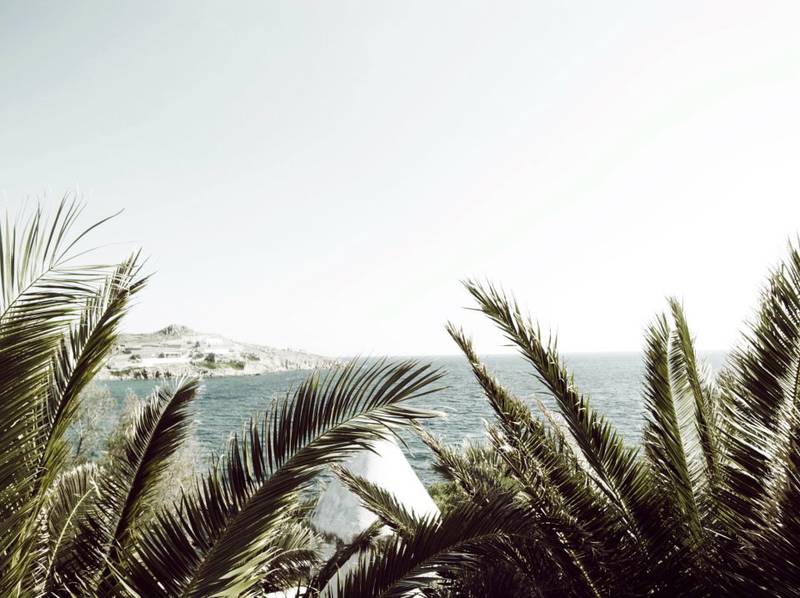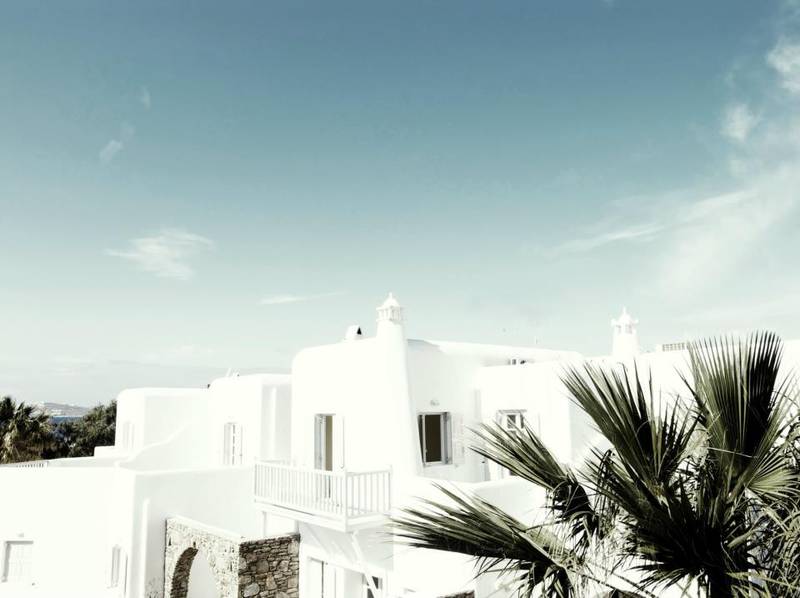 Considered to be one of the top tourist destinations, Mykonos offers deep blue waters, white beaches, plenty of sunshine, and warm air.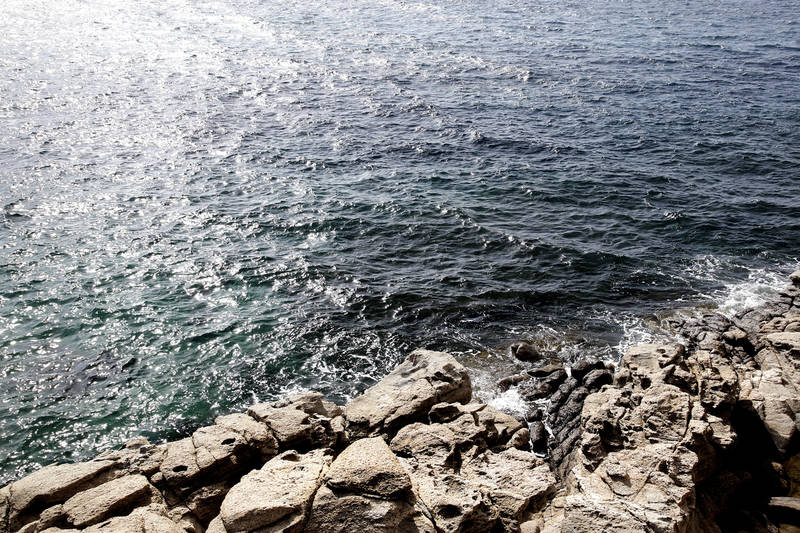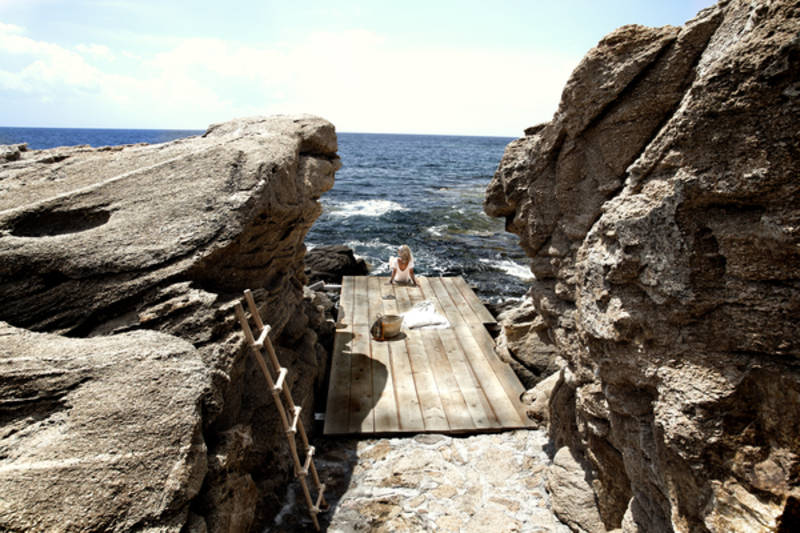 The San Giorgio Hotel, located in one of the most scenic parts of the island, is the perfect place for travelers to enjoy their vacation.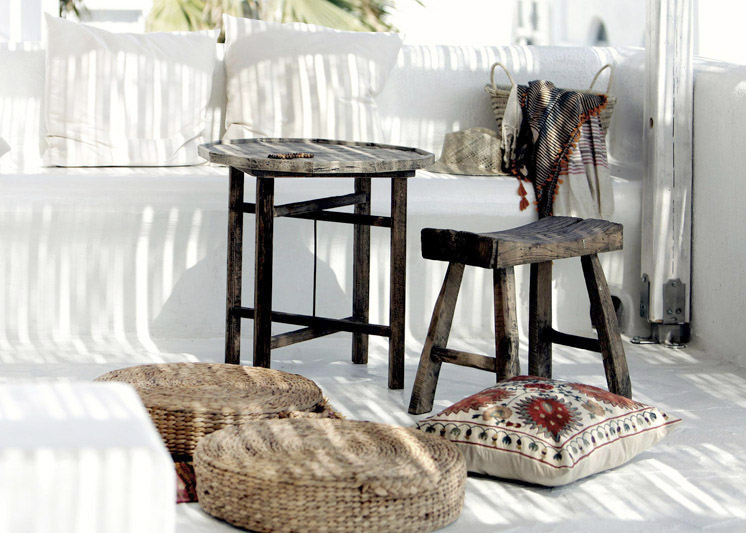 The rooms are decorated in a simple and elegant manner and the atmosphere is relaxed and calm.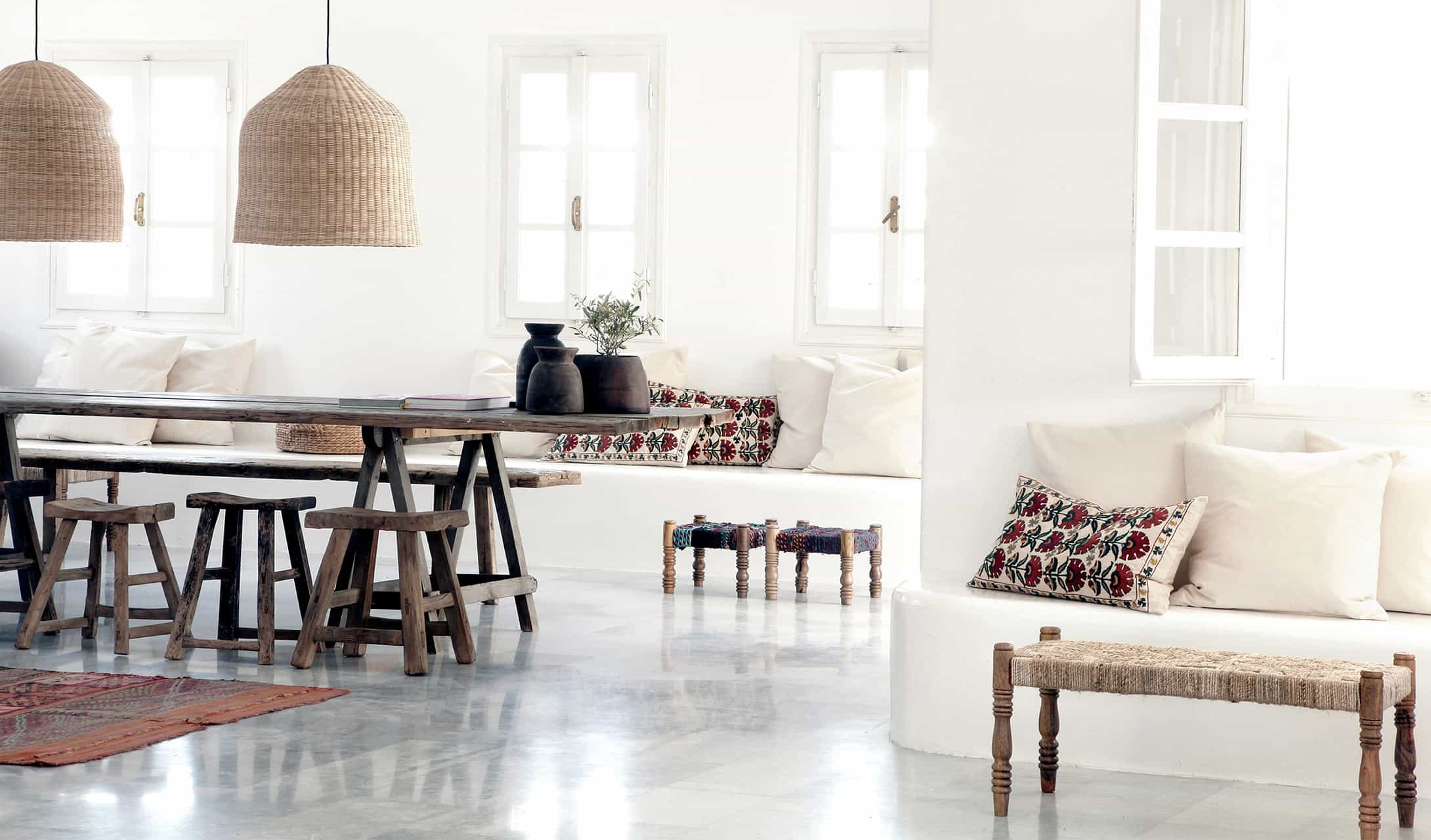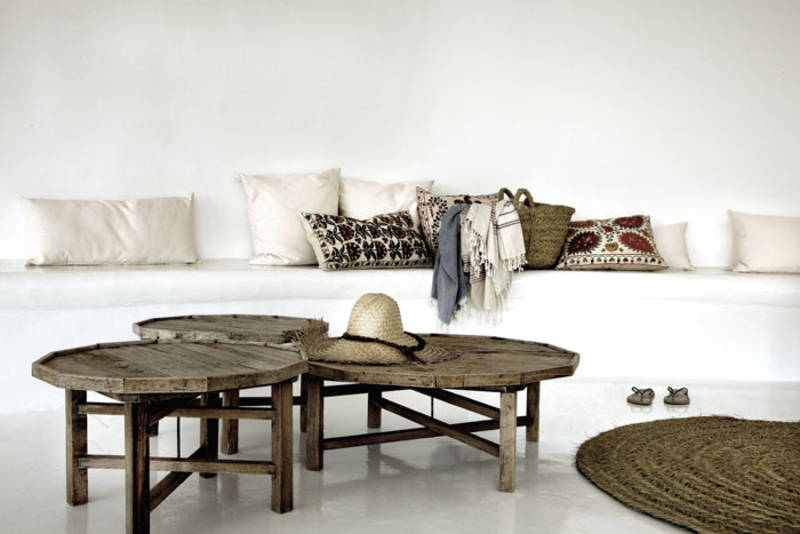 Set in a prime location, their rooms have a natural beauty to them; the touch of sunlight through the window, the soft whiff of sea air, the gleam of ocean through the window.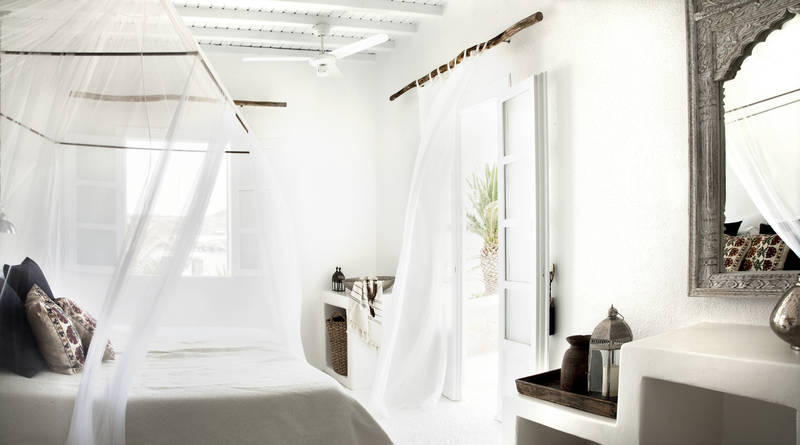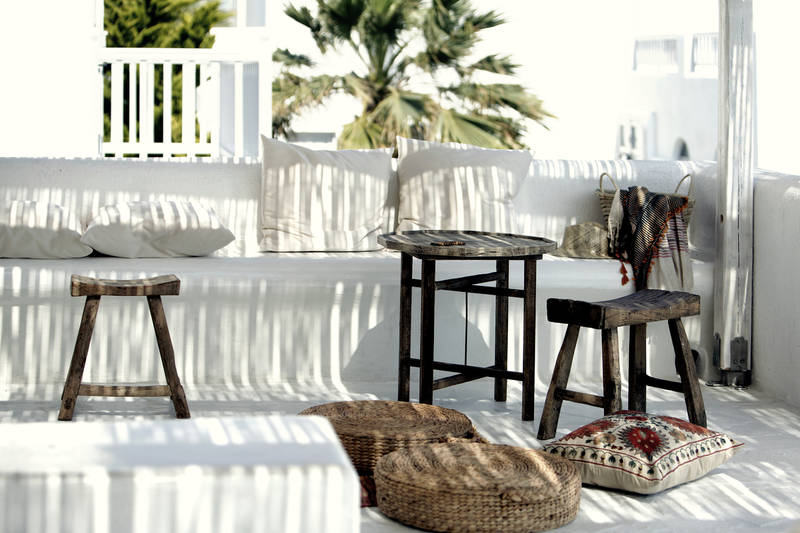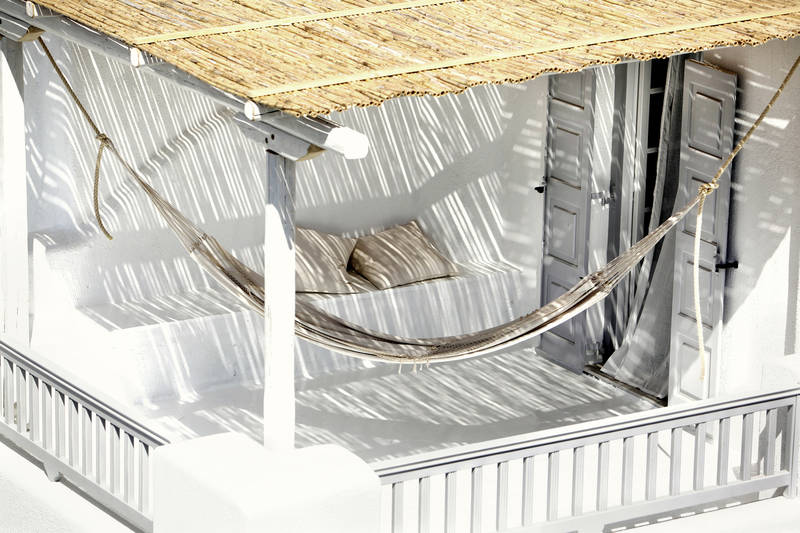 Bamboo covered lounge areas, sun-filled rooms, and ocean views make this hotel the perfect place to stay in Mykonos.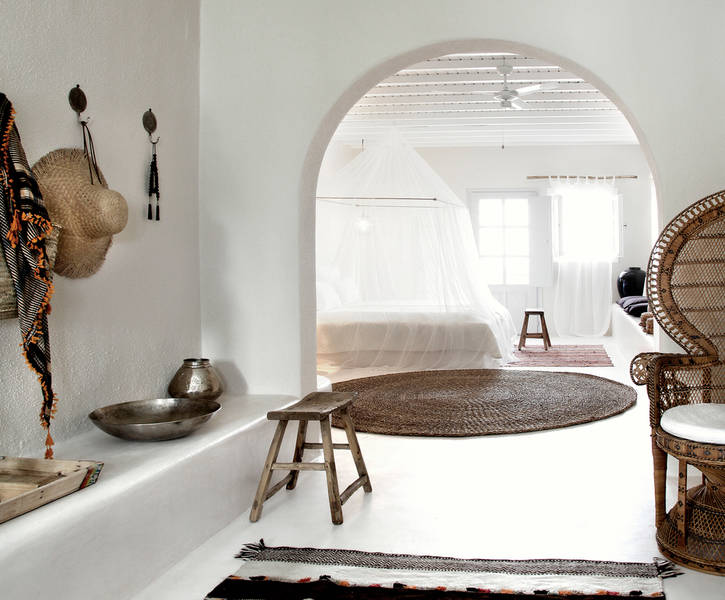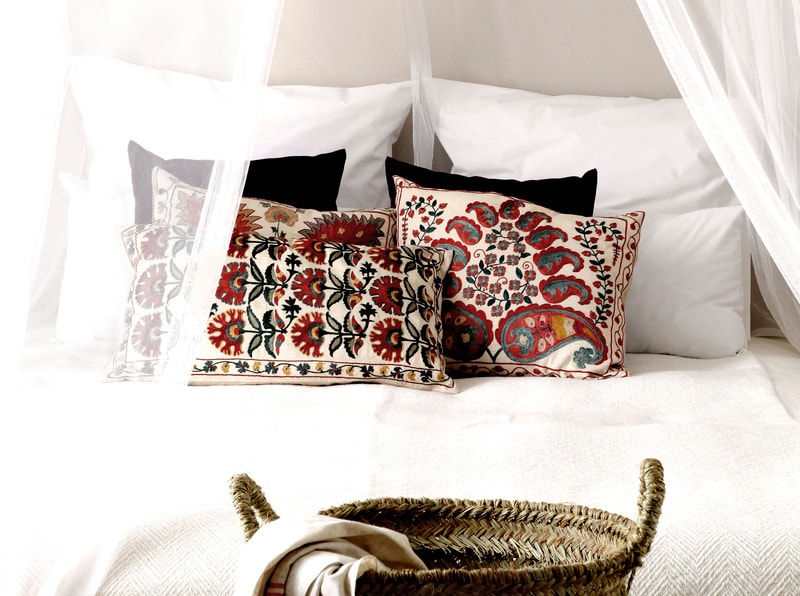 They also have a restaurant and bar where fresh Mediterranean dishes are served at tables alongside the pool.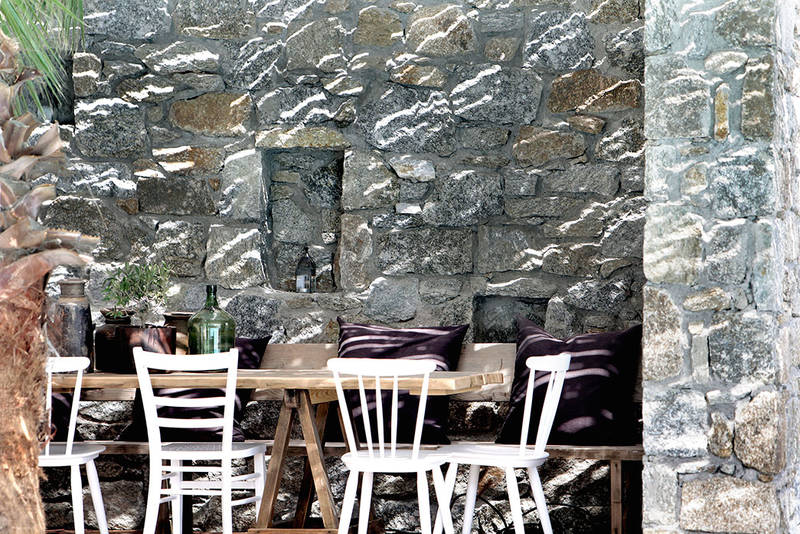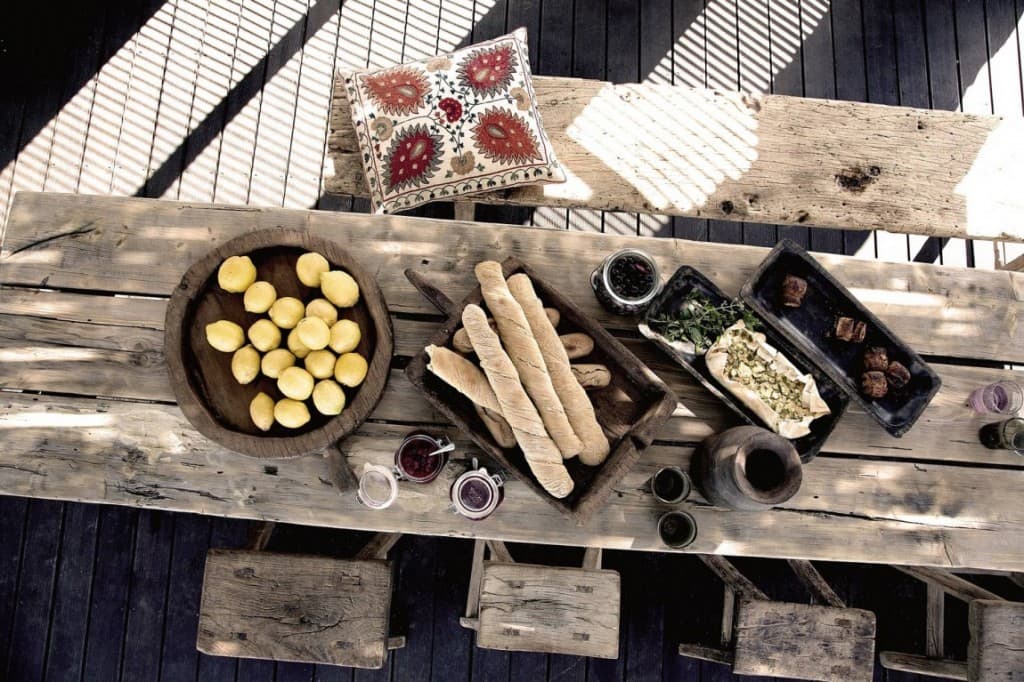 Made with local ingredients, they offer fresh seafood, colorful salads, and, at breakfast, their own homemade jam.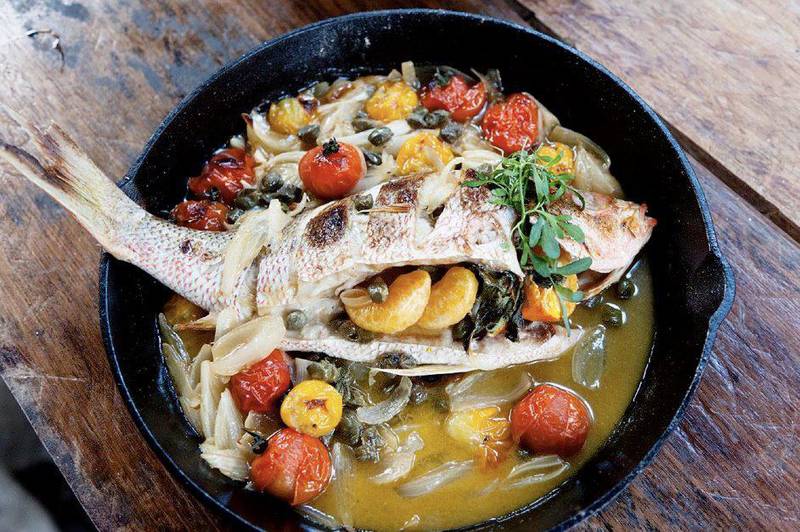 This is a Mr & Mrs Smith recommended hotel and we love them for their extras as well as lowest price guarantees. At this location, here is their Smith Extra:

Sources: The San Giorgio Hotel
Leave a Comment
comments