Anton Raphael Mengs was a Neoclassical painter who gained a reputation as a great artist after painting his 1761 Fresco entitled Parnassus. This colossal work, which was commissioned by Cardinal Alessandro Albani, occupied the center of the ceiling in the main hall of the Villa Albani in Rome. It was in this Fresco that Mengs first broke away from the Baroque tradition and employed instead the conventions of Neoclassical art.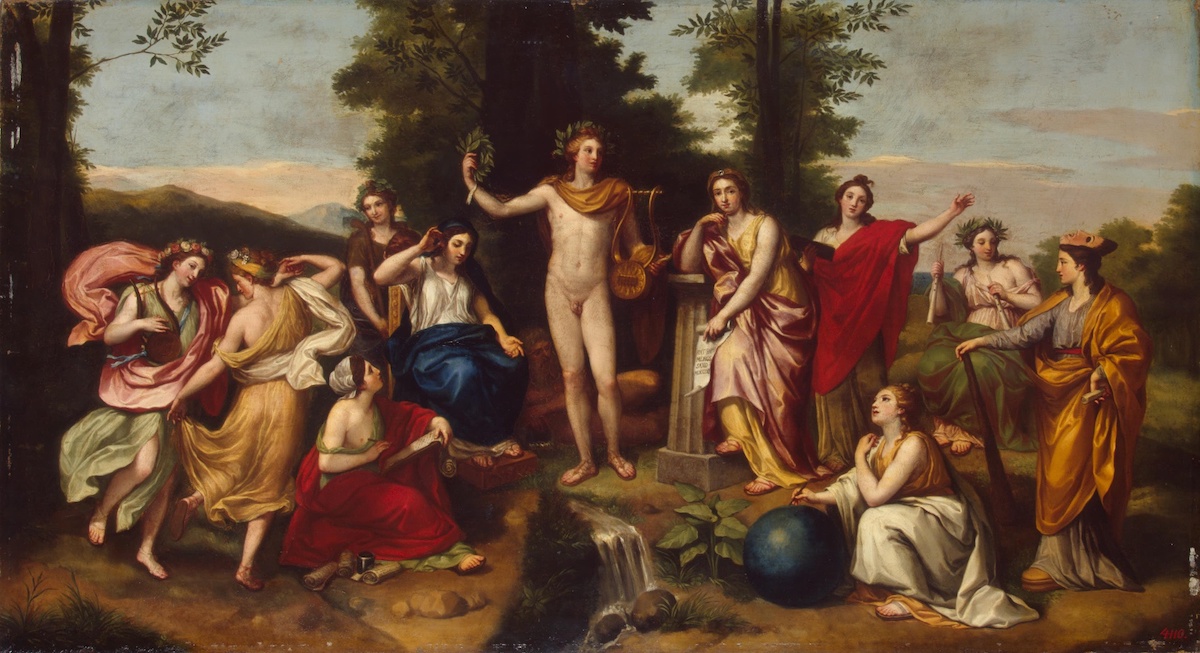 He originally painted in the late Baroque style known as Rococo, which was popular at the time, before becoming one of the precursors of Neoclassical painting. Neoclassicism is the style which later replaced Rococo as the dominant style of painting during that time. Although he is considered a Neoclassical painter, his Roman Baroque influence can be seen in many of his works, especially his religious paintings.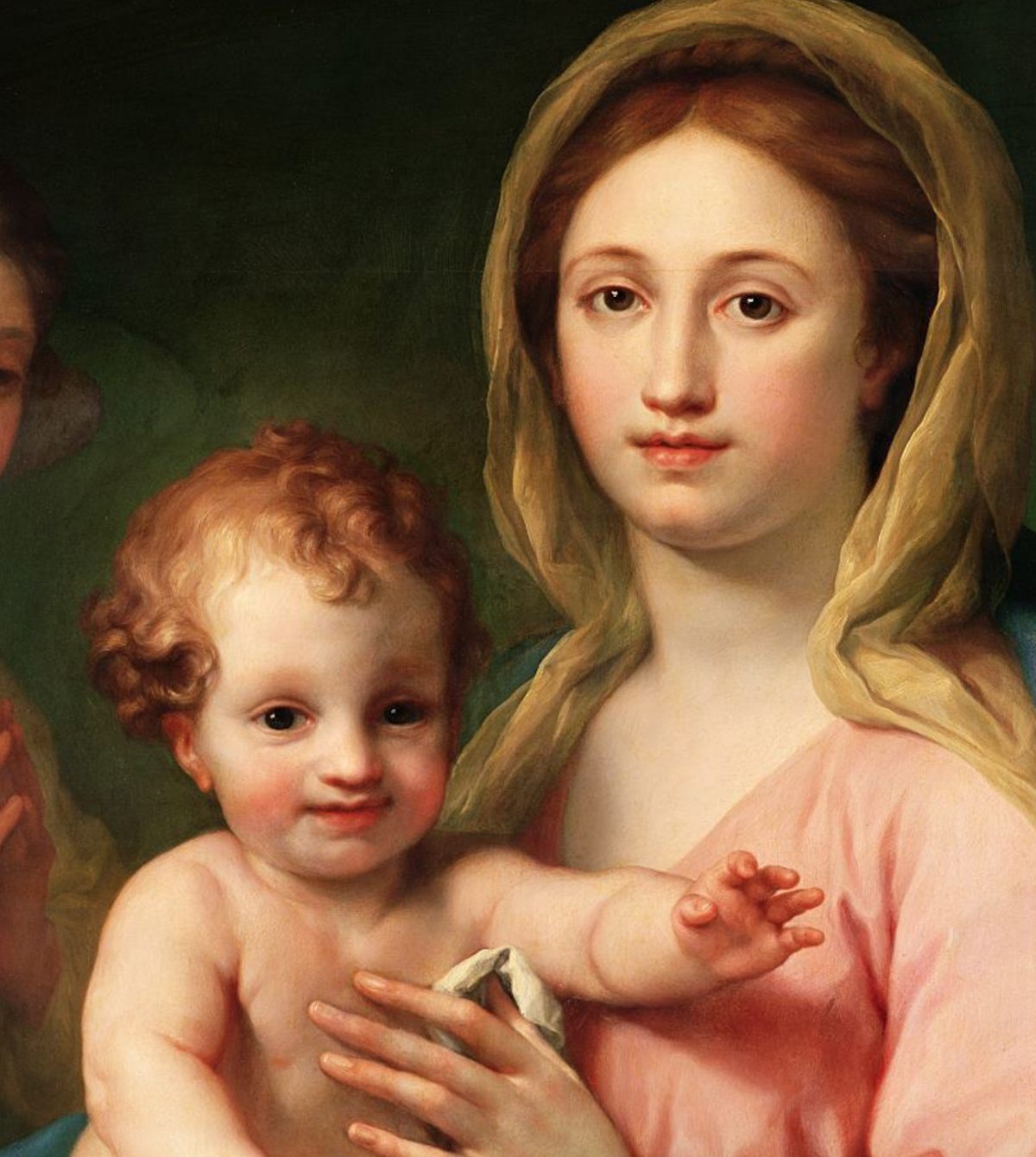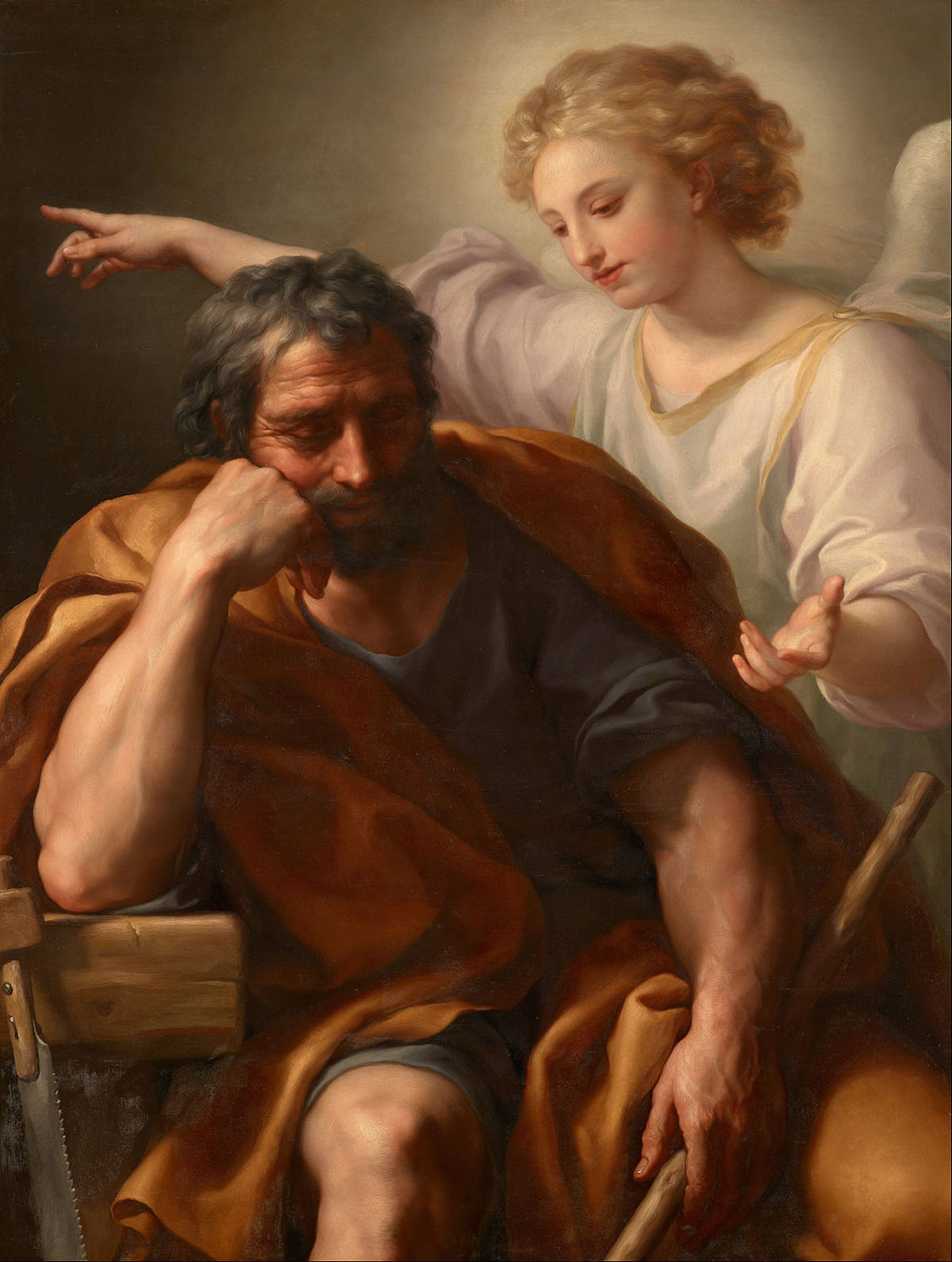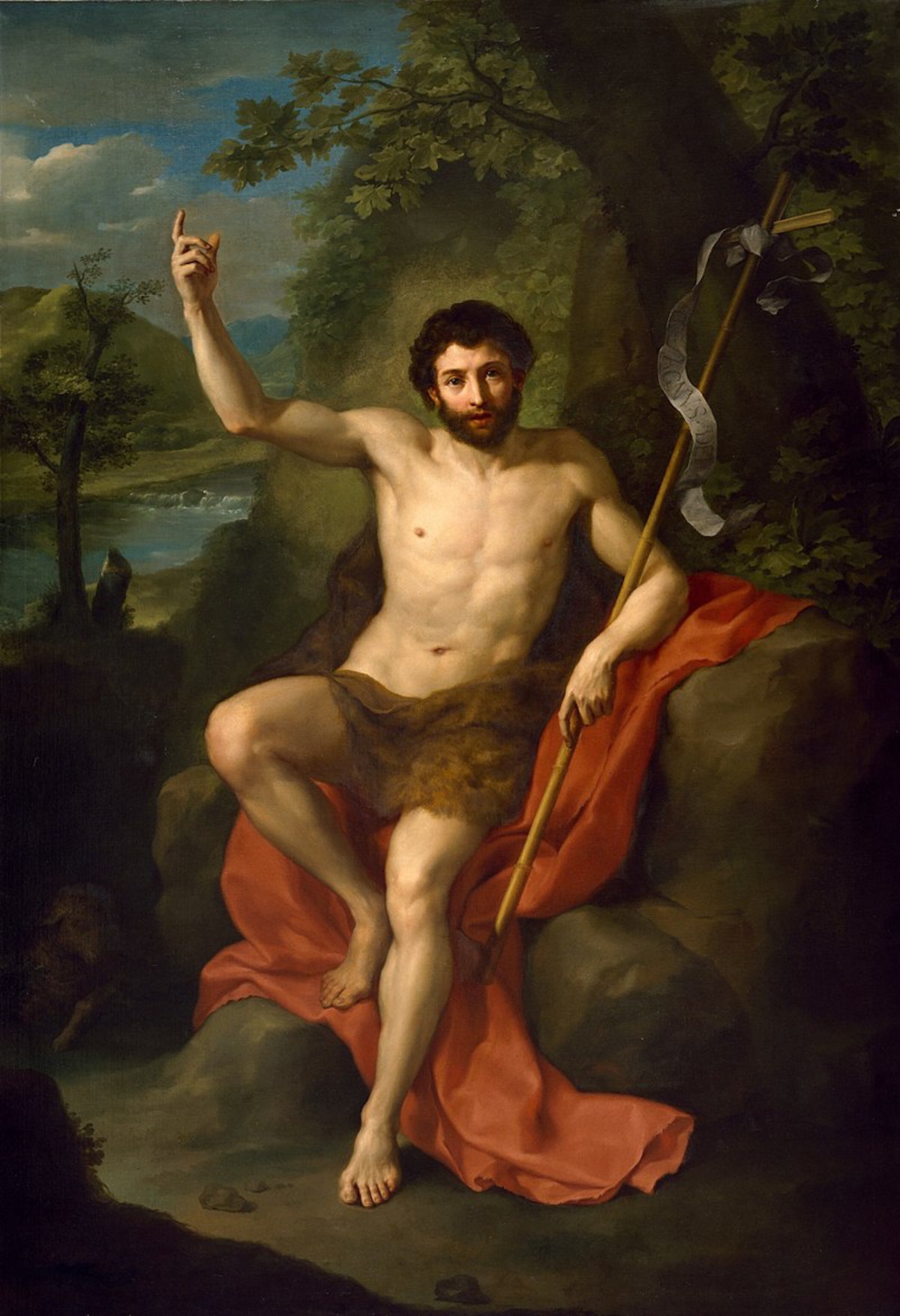 Although he is known as a German painter, Mengs was actually born in the Czech Republic, which, at that time, was known as the Kingdom of Bohemia. He was born in the town of Ústí nad Labem, located near the German border. A few weeks following his birth, his father, who was a painter himself, moved Mengs to Dresden, where he would live until his adolescence.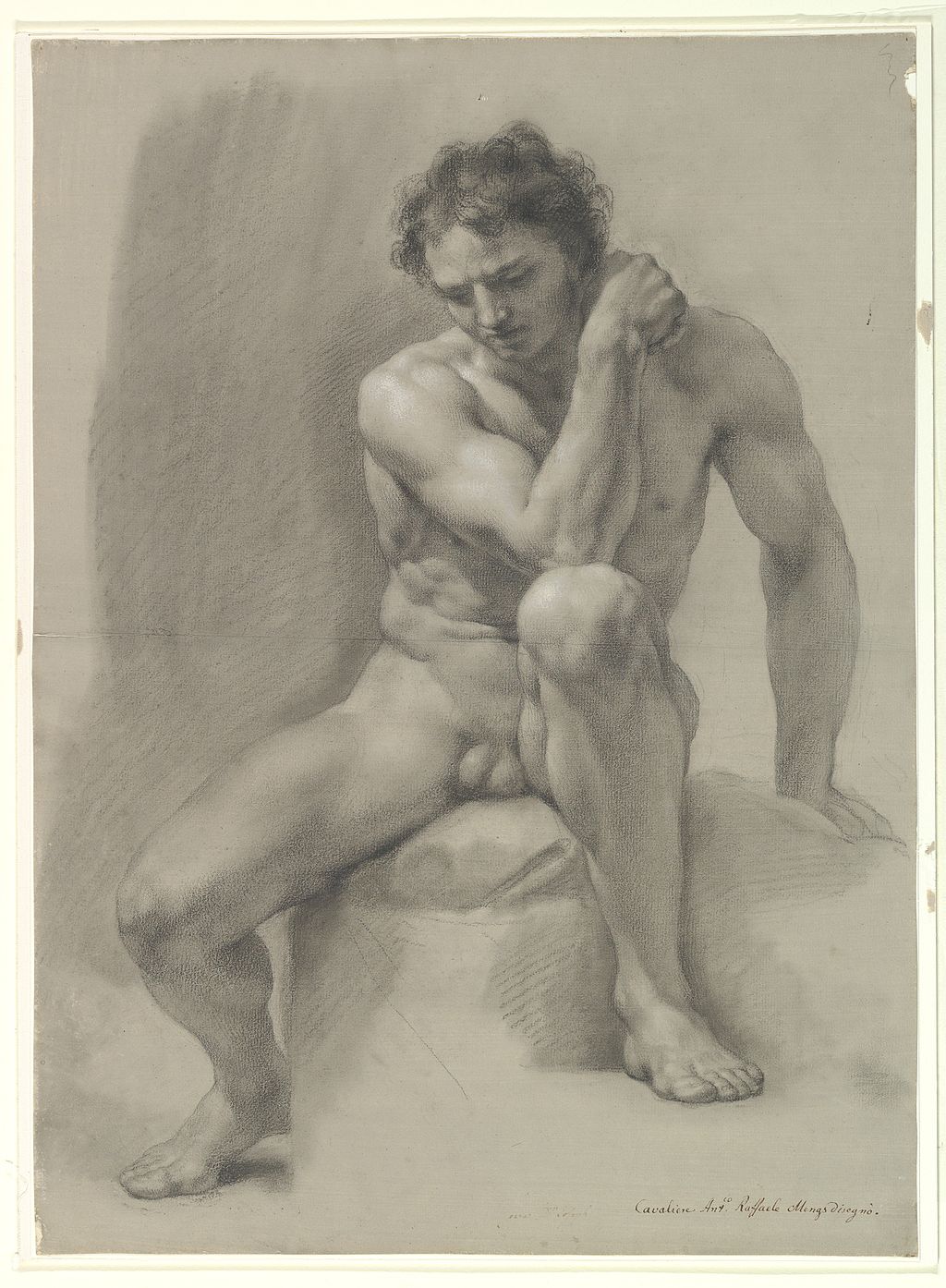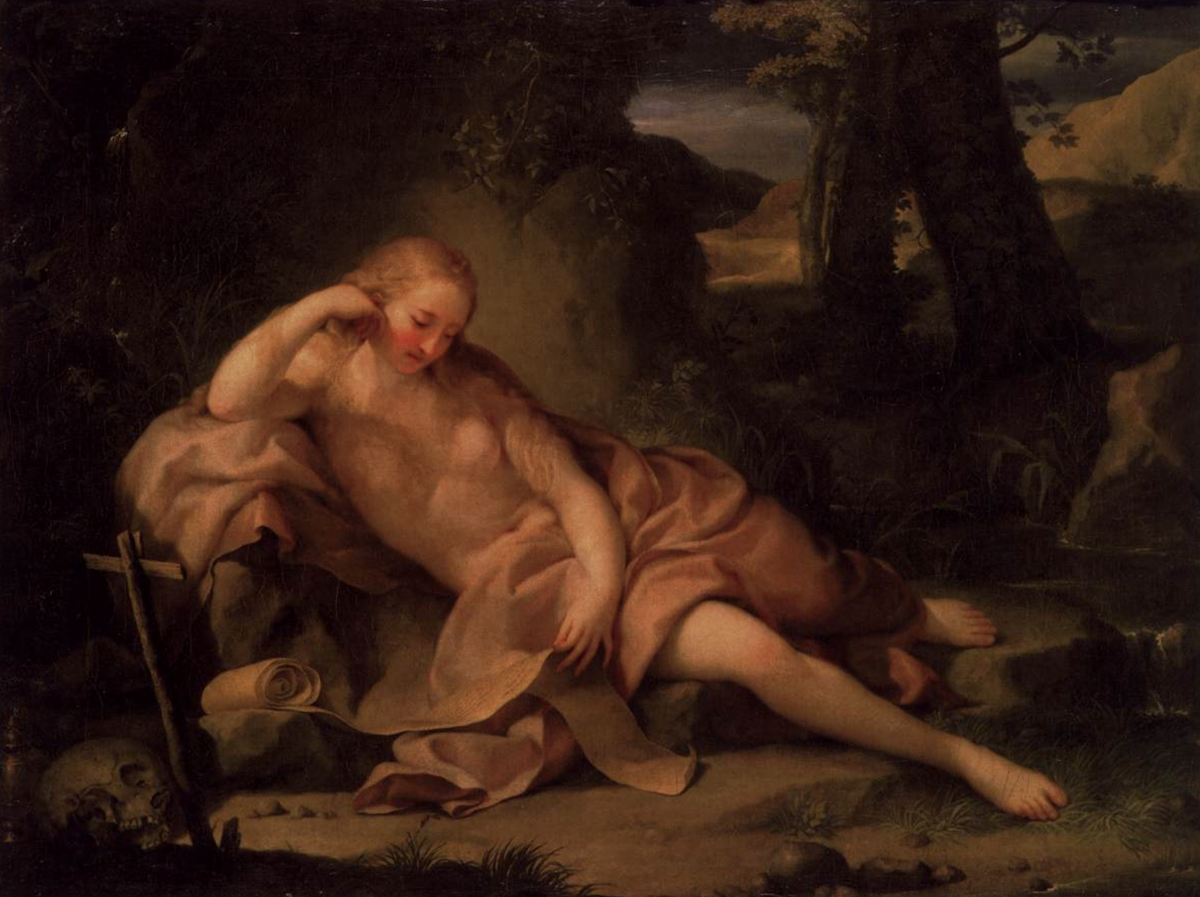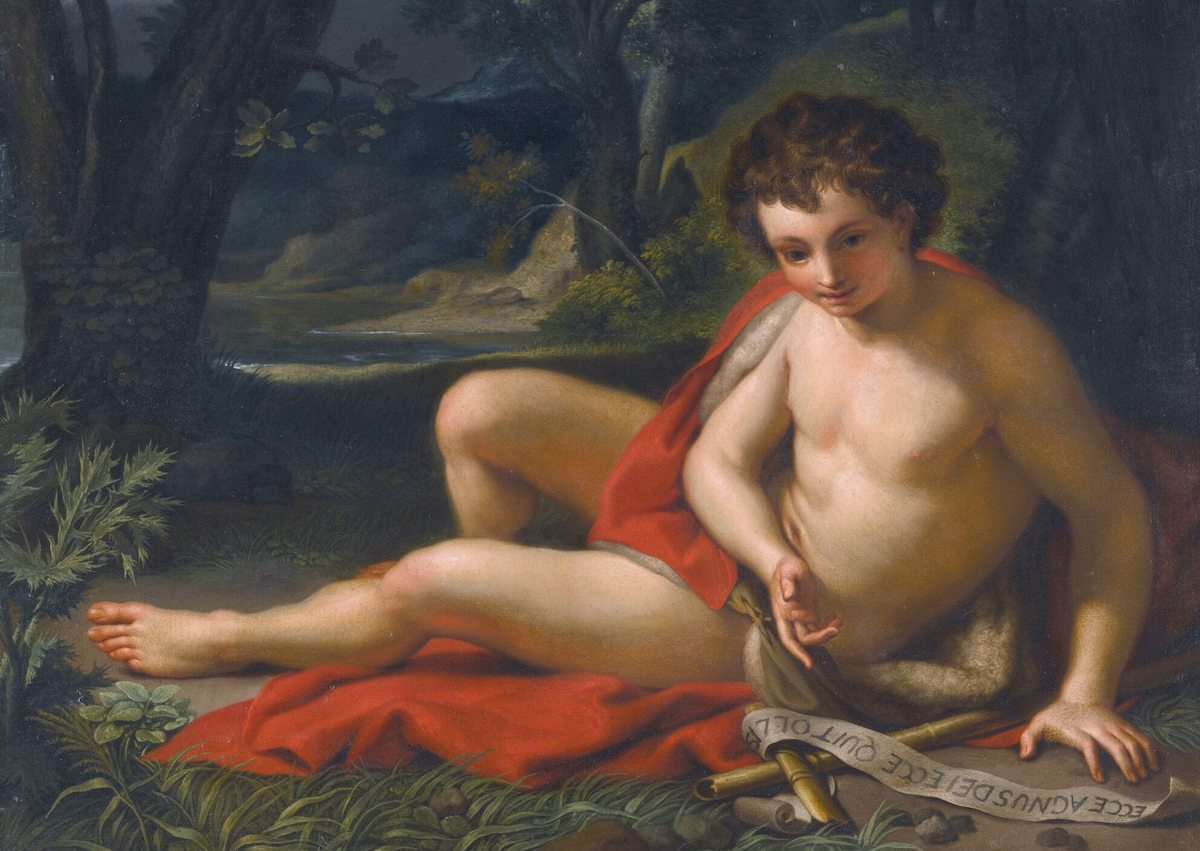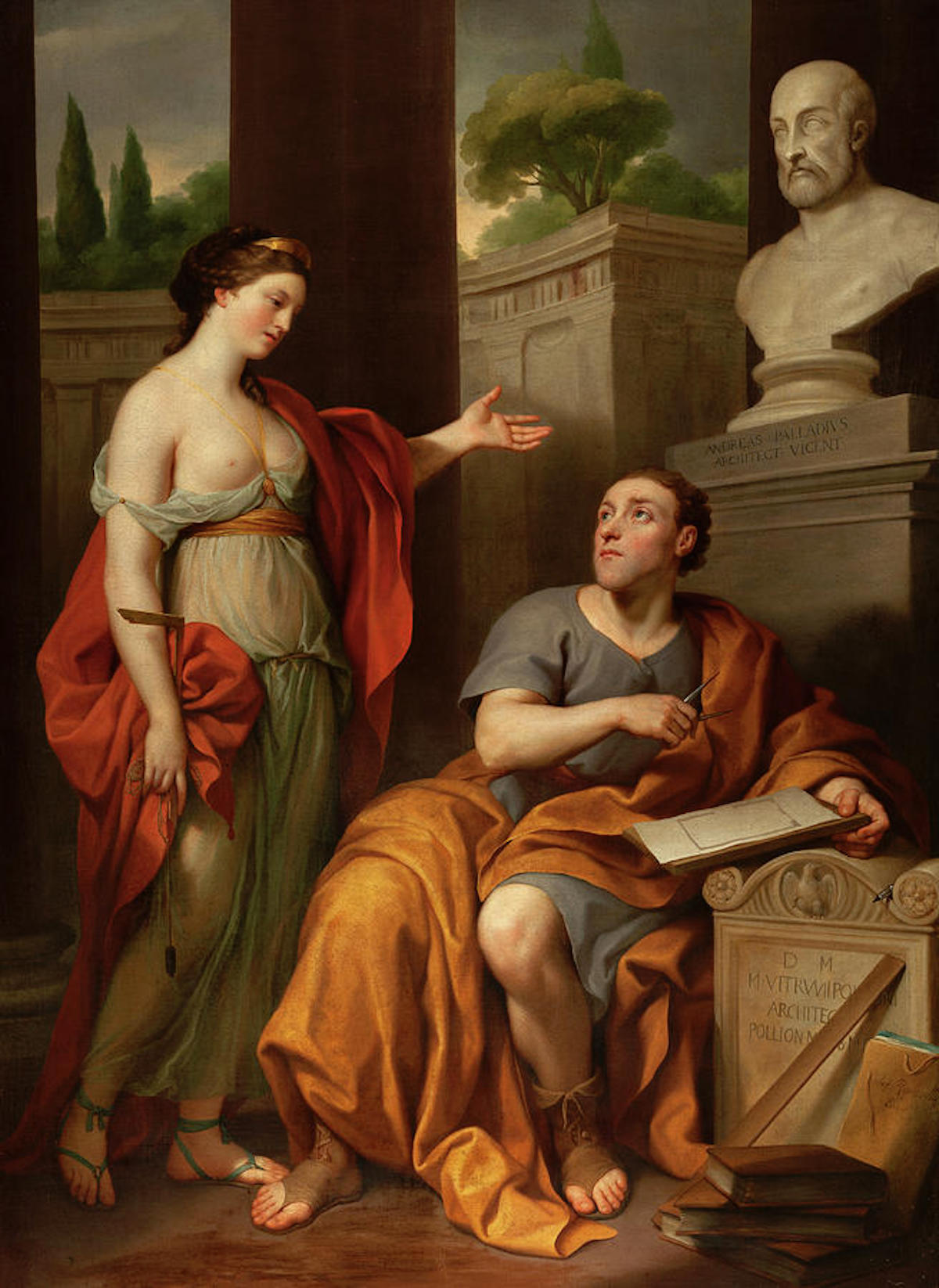 Mengs spent the first thirteen years of his life in Germany before moving to Rome in 1741 with his family. Eight years later, he was appointed first painter to the King of Poland. However, this did not stop him from continuing to spend the majority of his time in Rome.
It was in Italy's capital city that he became director of the Vatican painting school, converted to Catholicism, and married Margarita Guazzi, who, in 1748, sat for him as a model. It was also in Rome that, in June of 1779, he died in poor circumstances. His remains are buried in the Church of Santi Michele e Magno.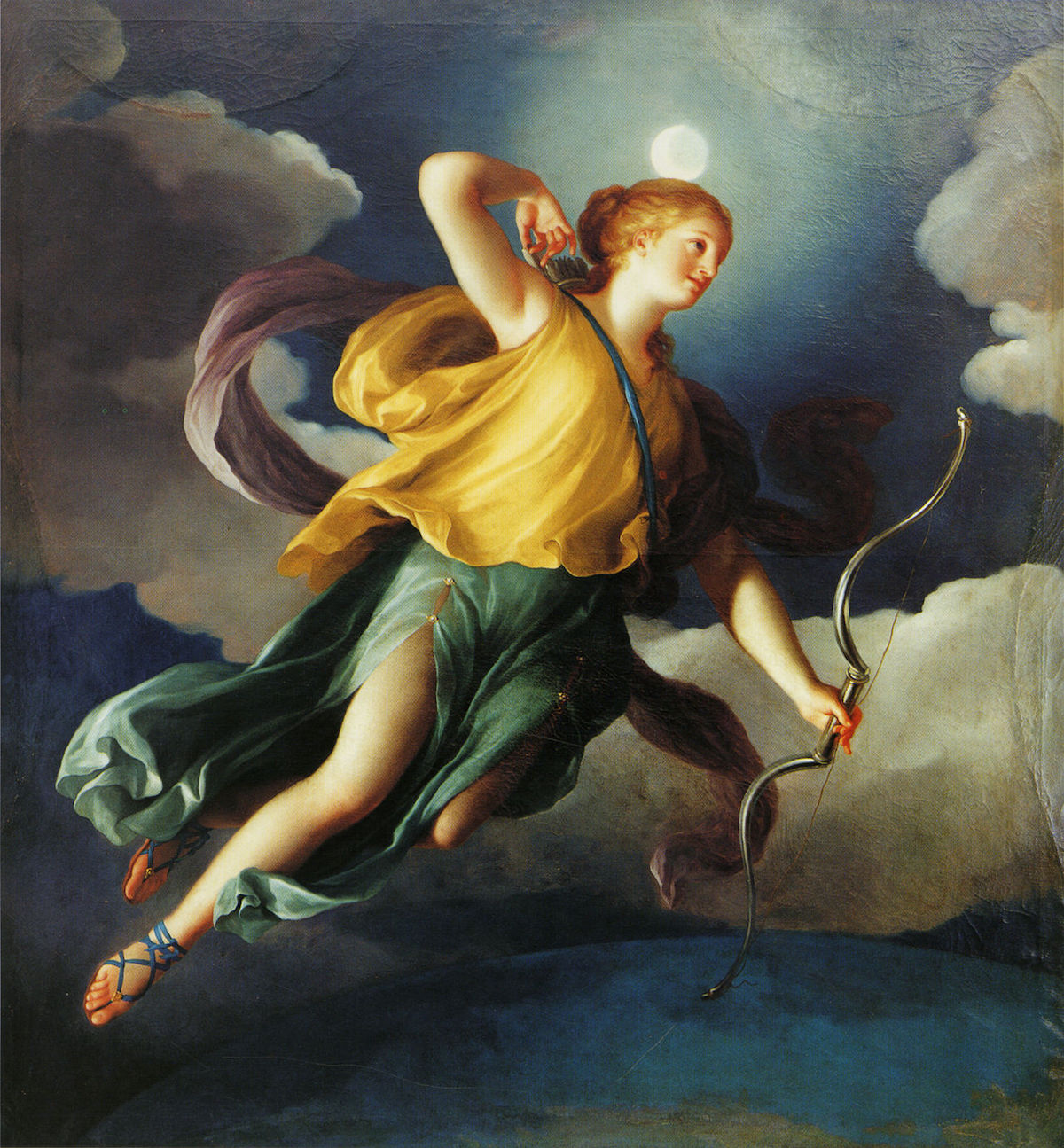 Mengs also traveled to Madrid at the invitation of Charles III of Spain, where he produced some of his best work. Throughout his life, Menges painted frescos, portraits, and multiple self portraits. In fact, it is in his self portraits that his acute attention to detail is perhaps most apparent.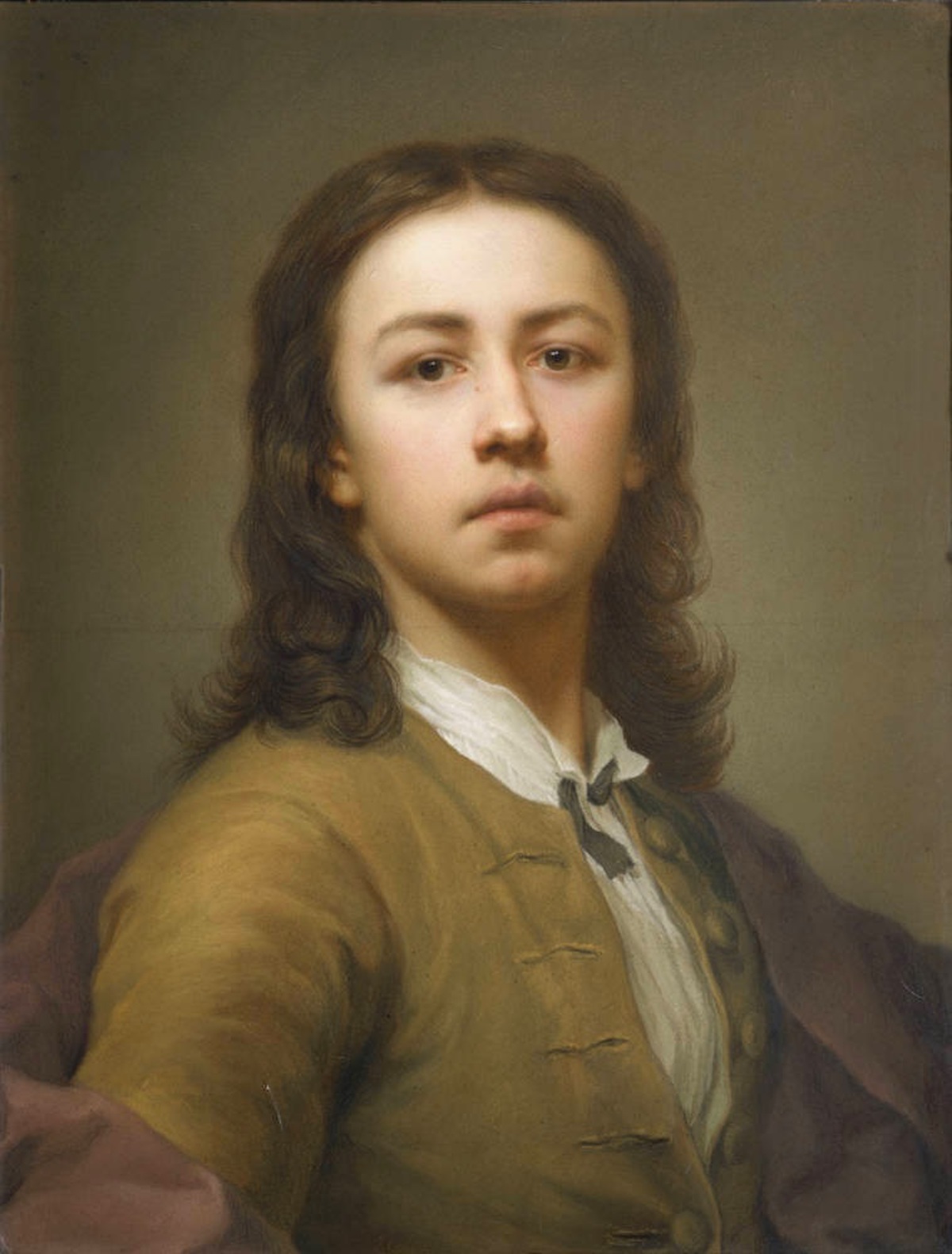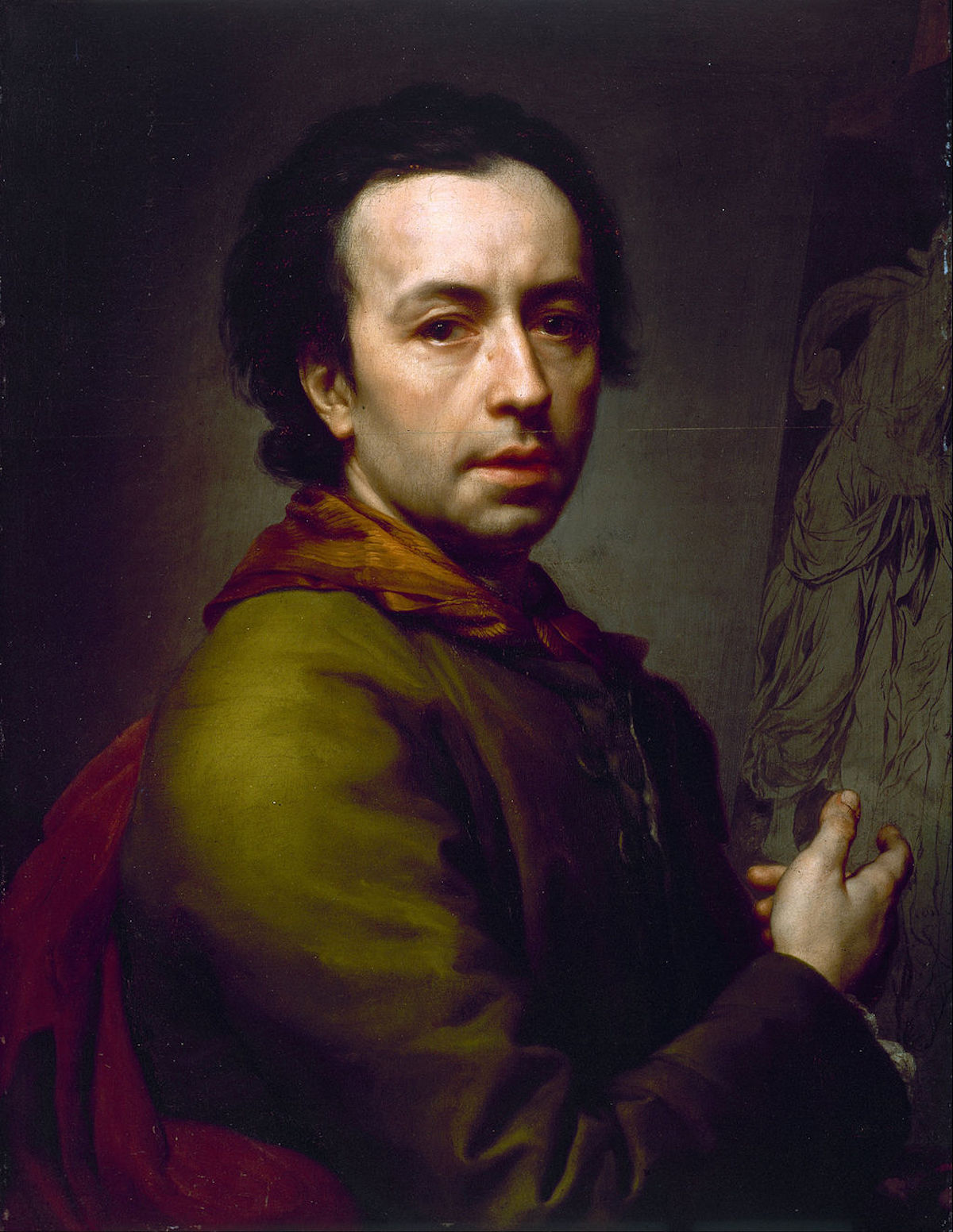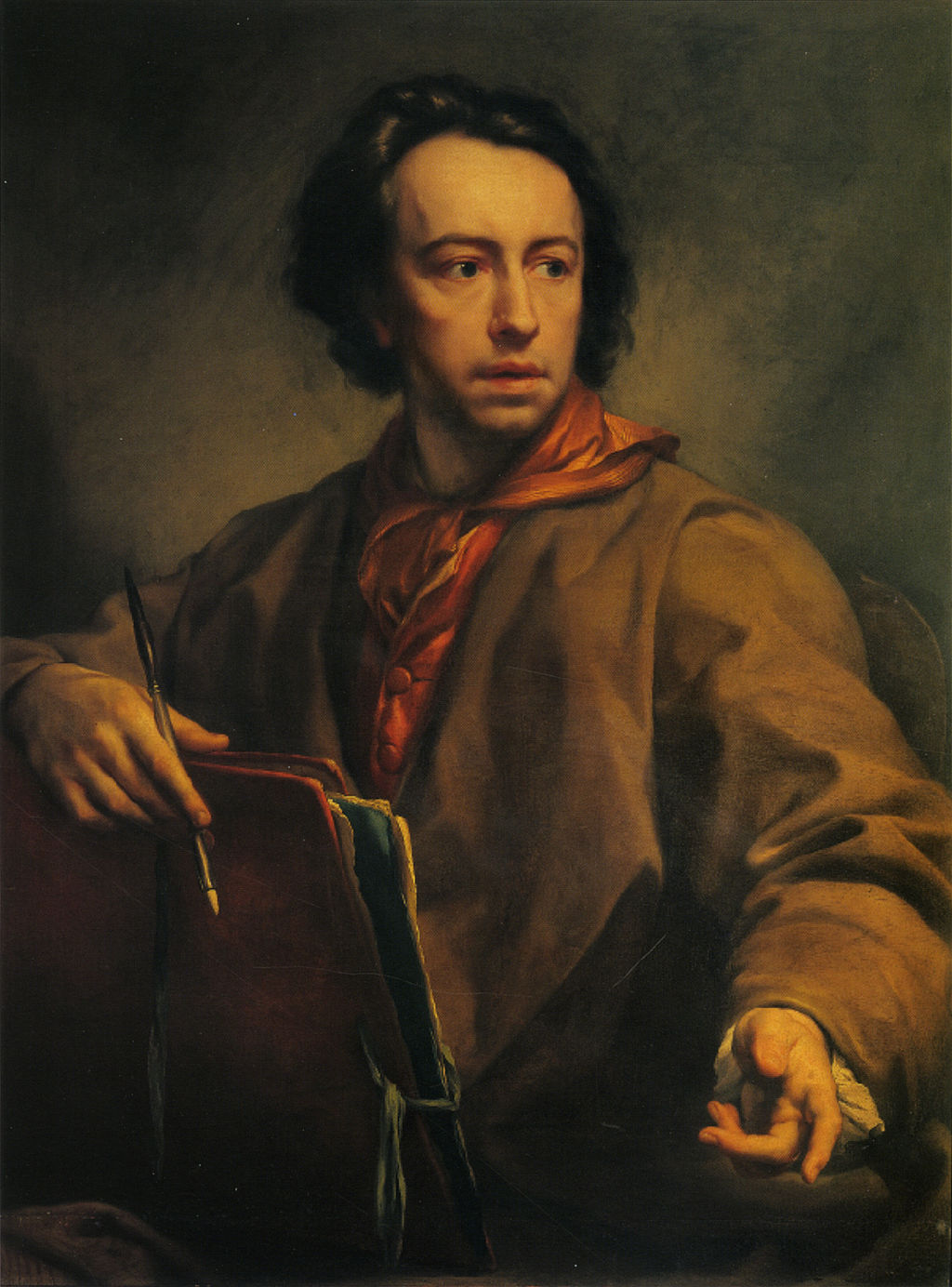 Although he grew up in Dresden, spent most of his life in Rome, and is widely remembered as a German painter, Mengs was, by birth, and perhaps by spirit too, a Bohemian.
We know that you could spend hours, days, weeks and months finding some of this information yourselves – but at this website, we curate the best of what we find for you and place it easily and conveniently into one place. Please take a moment today to recognize our efforts and make a donation towards the operational costs of this site – your support keeps the site alive and keeps us searching for the best of our heritage to bring to you.

Remember, we rely solely on your donations to keep the project going.
Thank you in advance!
If you have not already subscribed to get TresBohemes.com delivered to your inbox, please use the form below now so you never miss another post.