What a special post today, as we are looking at the most adorable and sweet sleeping babies clad in Slovak kroje thanks to the creative mind and eye of Slovak photographer Monika Klučiarová. She has taken precious little newborns and dresses them in kroje (traditional Slovak folk dress/costume) to create the most adorable portraits, we promise you will want to absolutely gobble them up!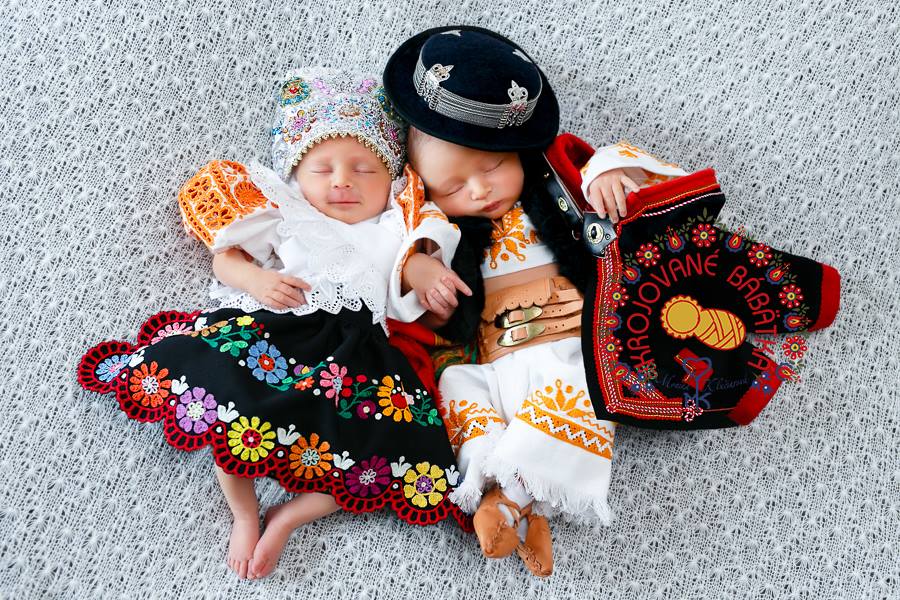 A traditional folk kroj showcases the handwork of incredible colors and geometric and other patterns that naturally lend themselves as objects of photographic art. By showcasing them in this way, she is single-handedly preserving Slovak heritage and culture.
Because who doesn't want to look at such beautiful pictures all day? In a way they remind me of Anne Geddes, the Australian-born photographer (currently living and working in New York) whose books filled with whimsical babies have been published in 83 countries. According to Amazon.com, she has sold more than 18 million books and 13 million calendars. I remember when her debut book, Down in the Garden, made it to the New York Times Bestseller List! It's an amazing feat to have your photography books translated into 23 different languages and perhaps these sweet kroj wearing babies are on the same path.
It sure seems like a winning recipe but I'm in love with them not only because of the gobble-em-up newborns that are so precious no mother could refuse – but because of the Czech, Slavic and mostly kroj connection.
The talent behind these images is Monika Klučiarová, a professional family photographer. A favorite subject of hers has always been photographing newborn babies. At the same time, she became increasingly interested in taking her work to the next level of artistic expression and preserving her culture. Hence, this beautiful idea came to be.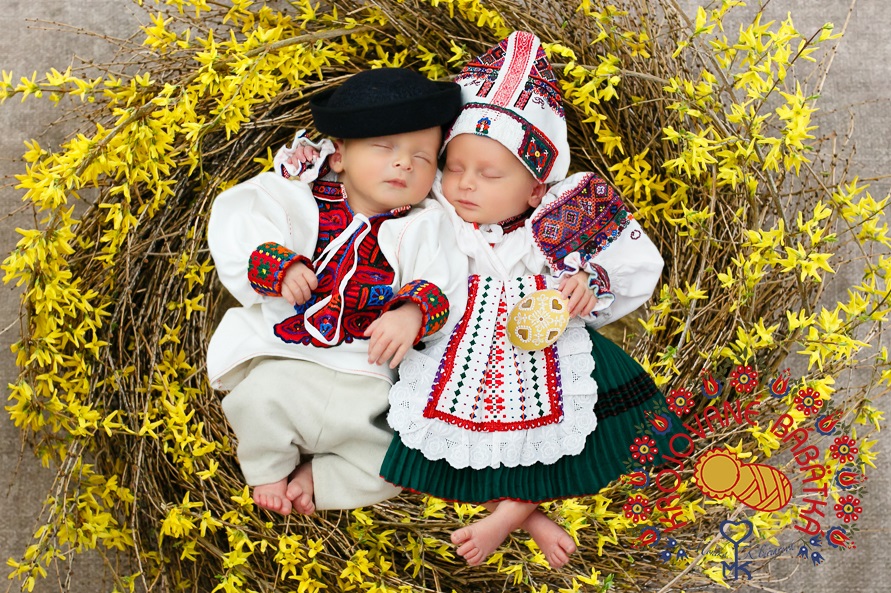 Combining the innocent beauty of newborns with the treasured textiles of her ancestors, she stumbled upon something so special and so unique, she is rapidly gaining fans all over the world.
The very special miniature kroje were tailor-made for the newborns and each was hand embroidered, using traditional processes and techniques by many skilled seamstresses across Slovakia.
The kroje in these photographs represent almost a dozen different Slovak folk regions and peoples.
Look at the precious little ones…
Absolutely adorable!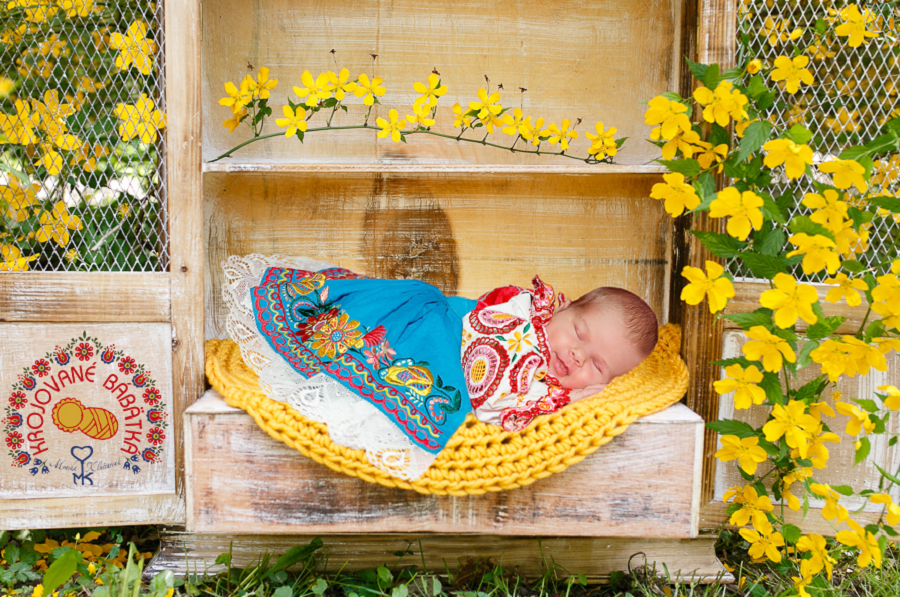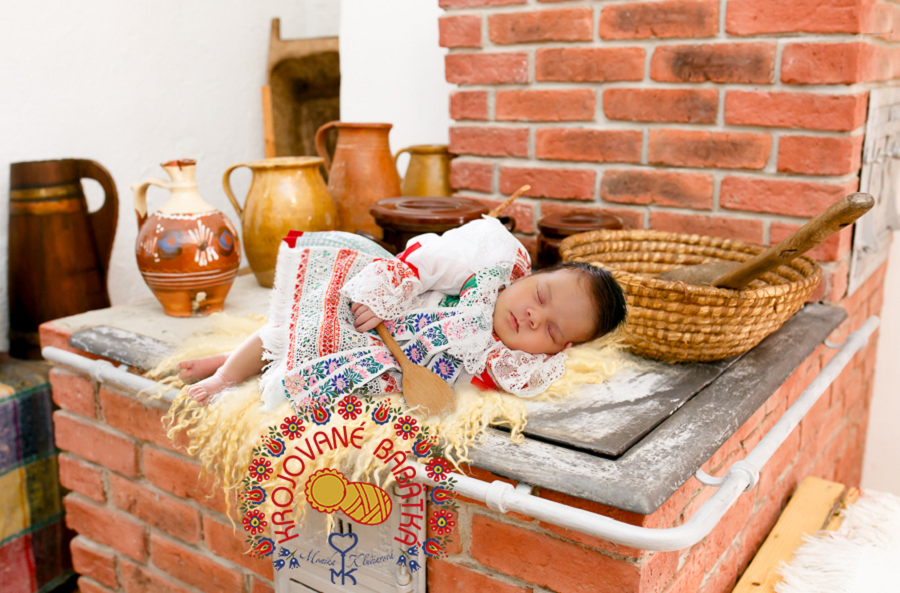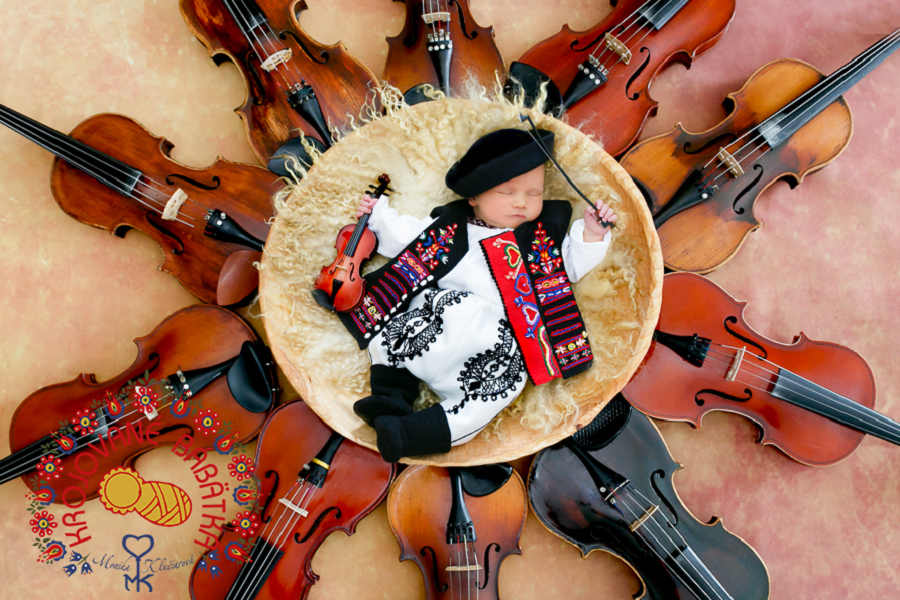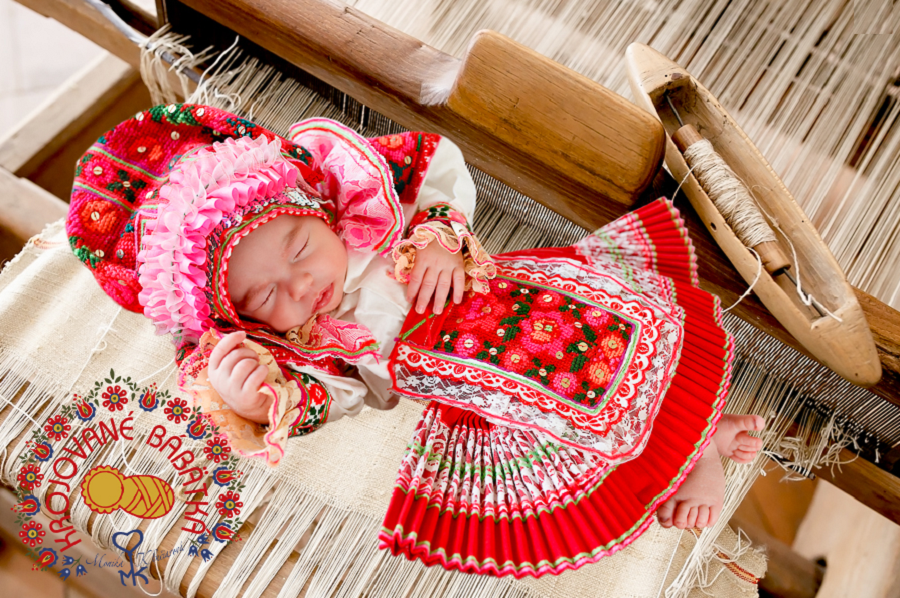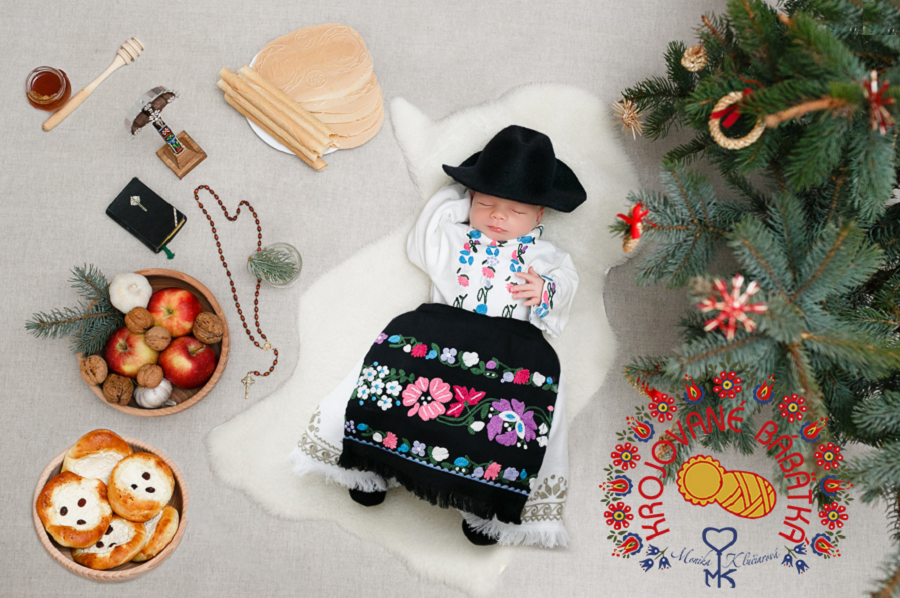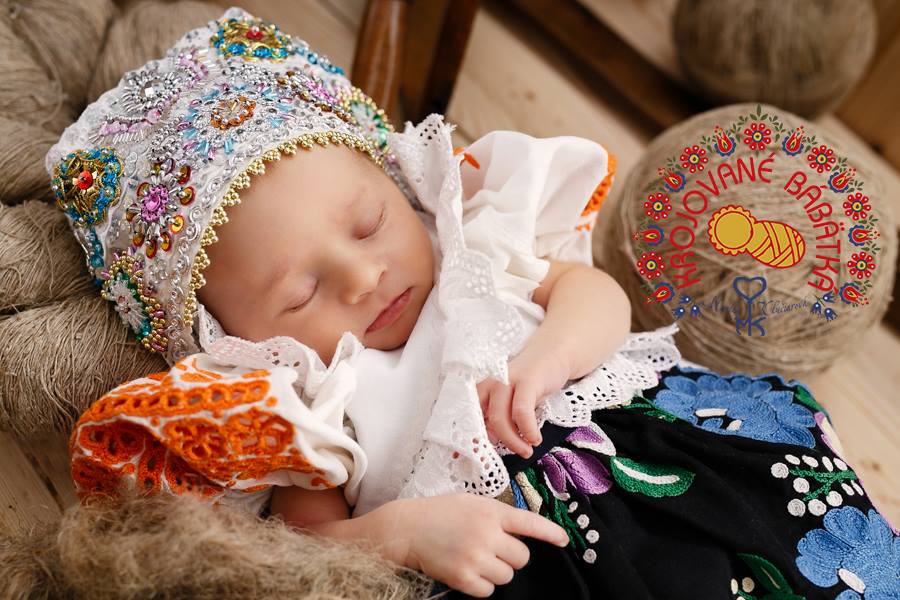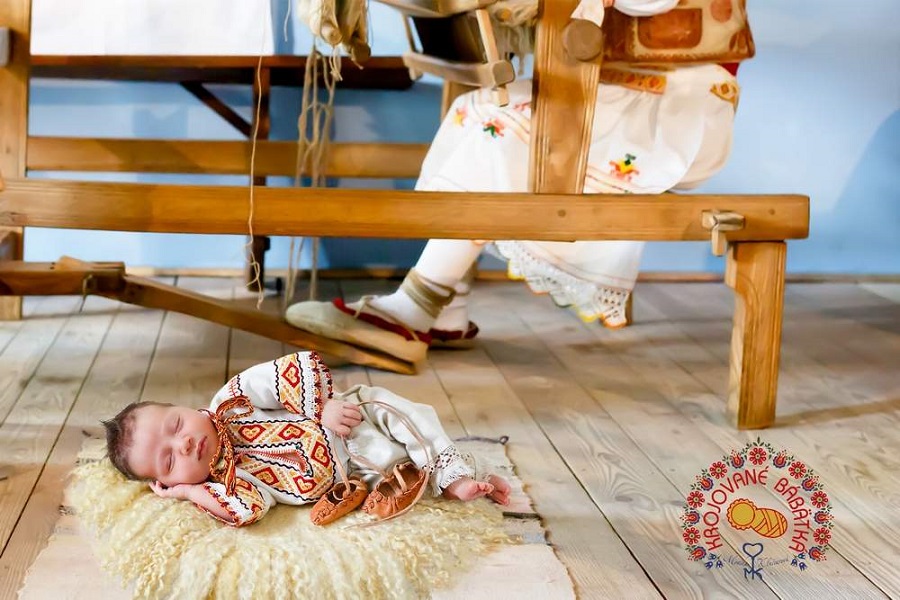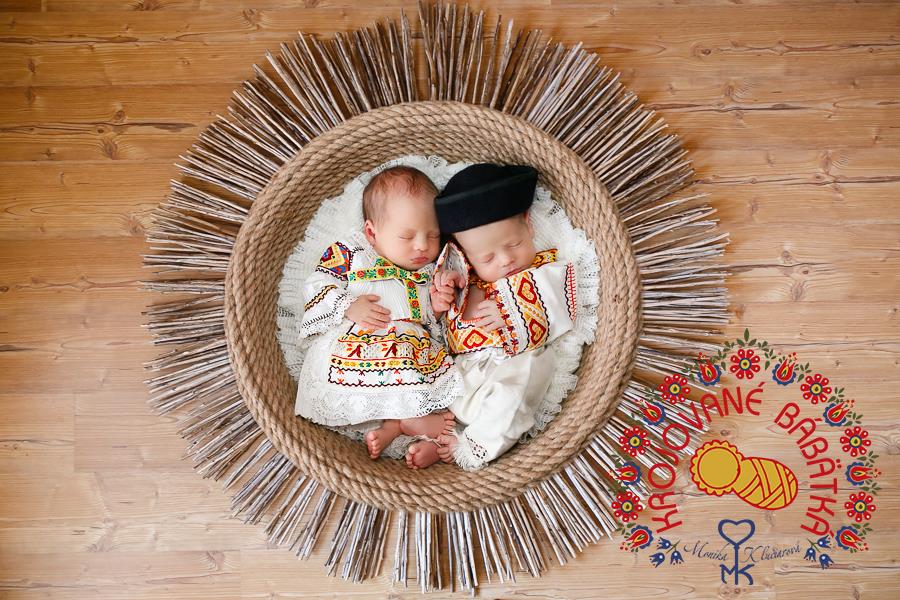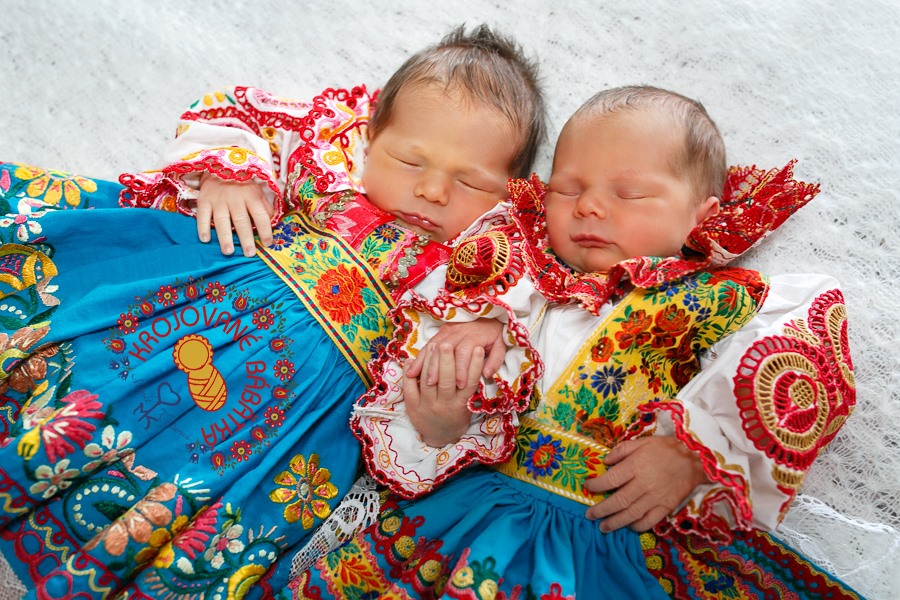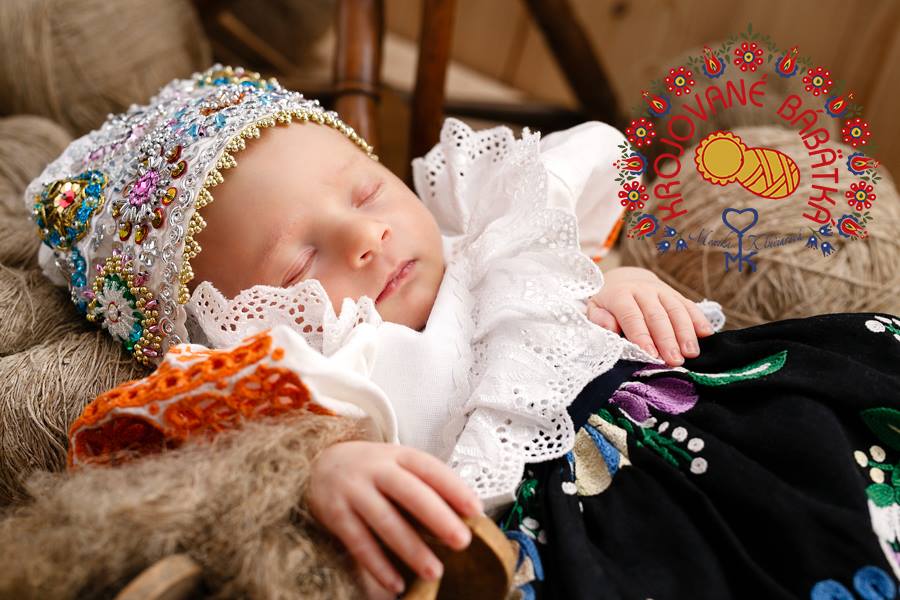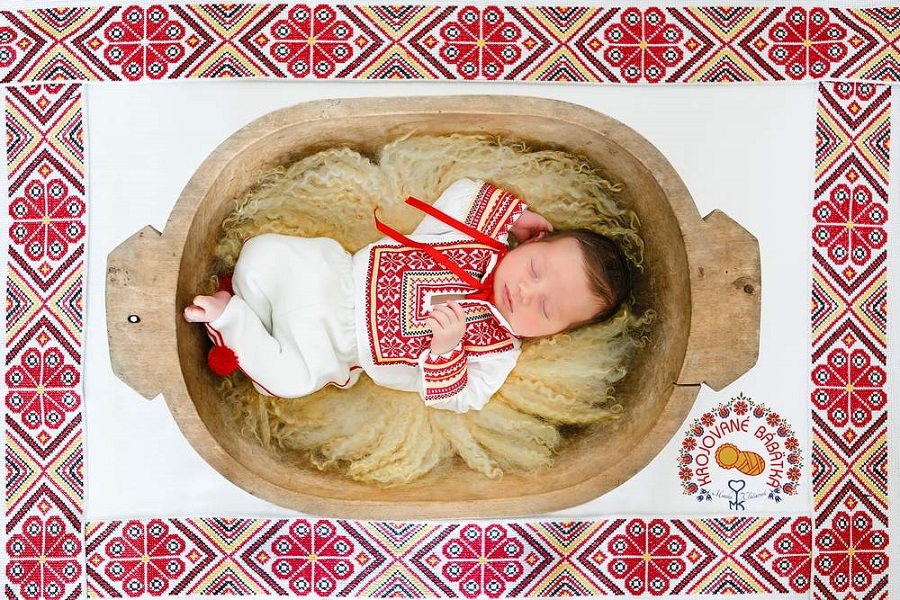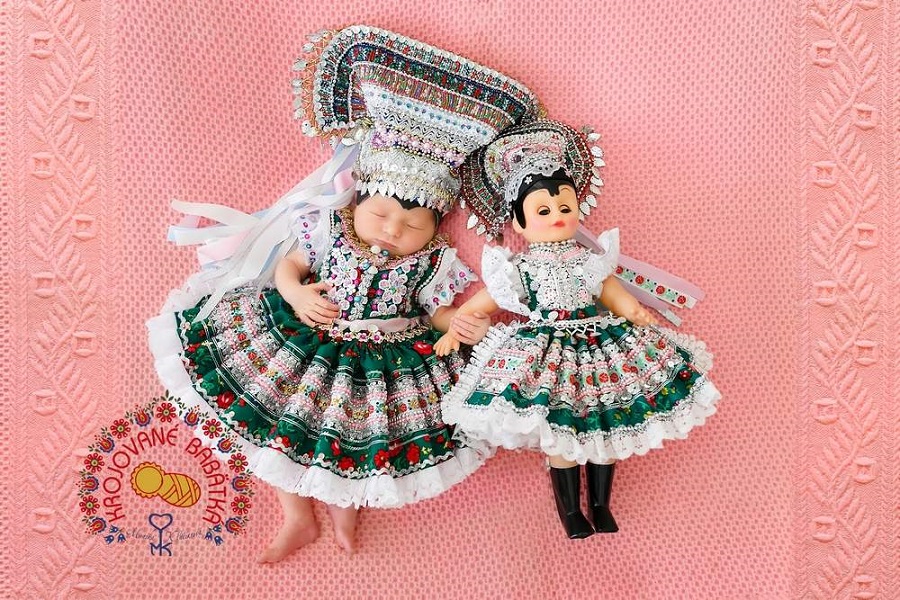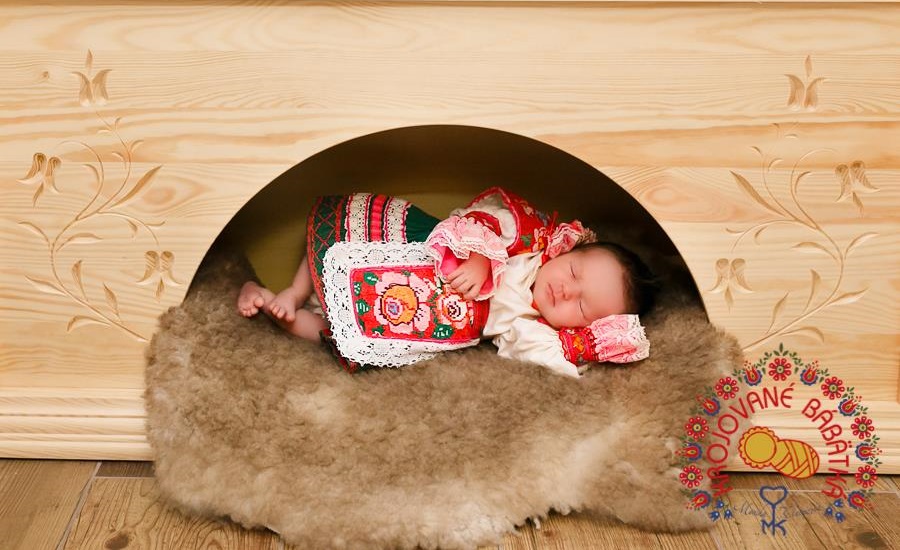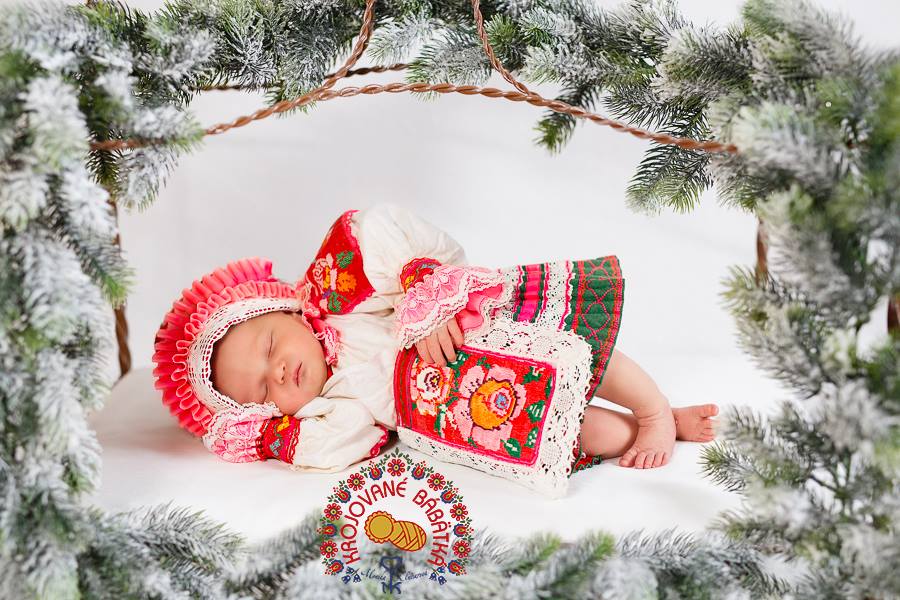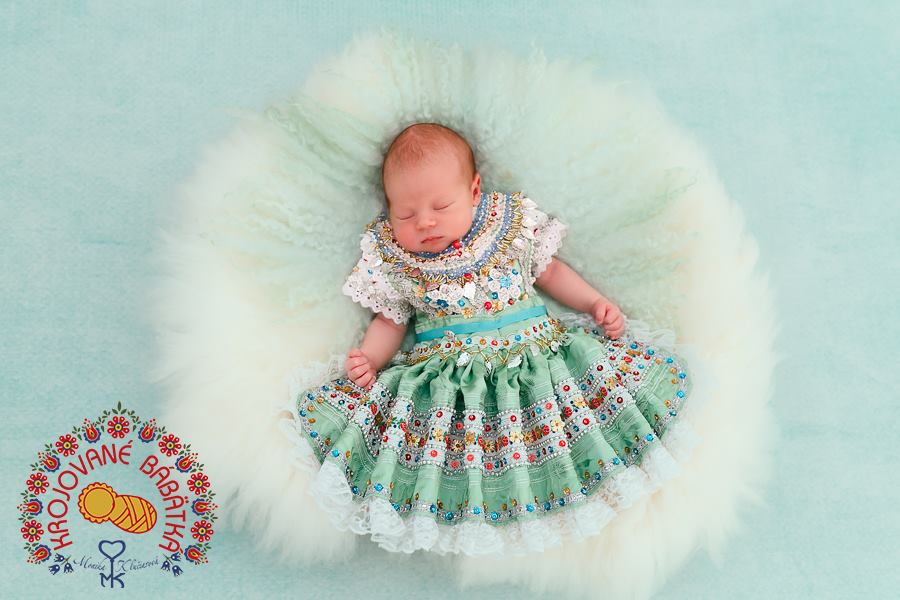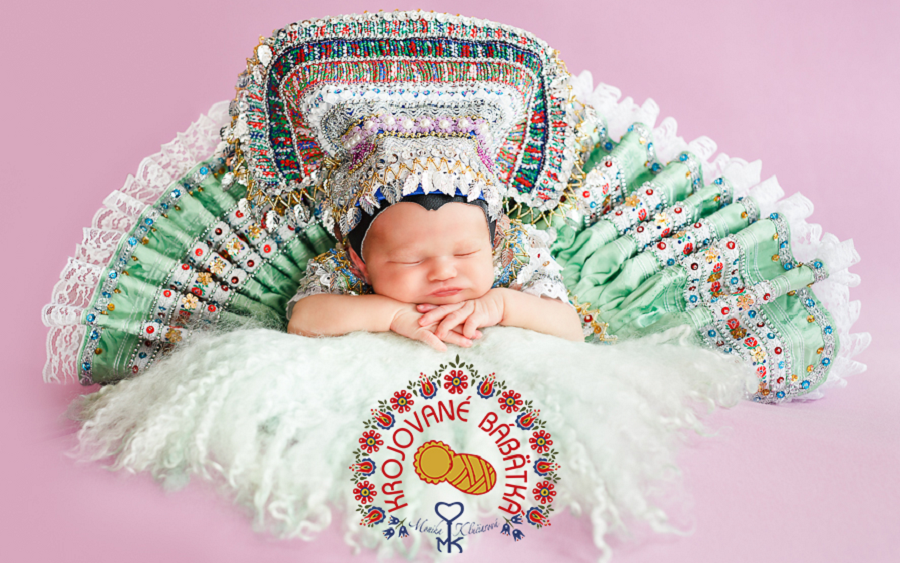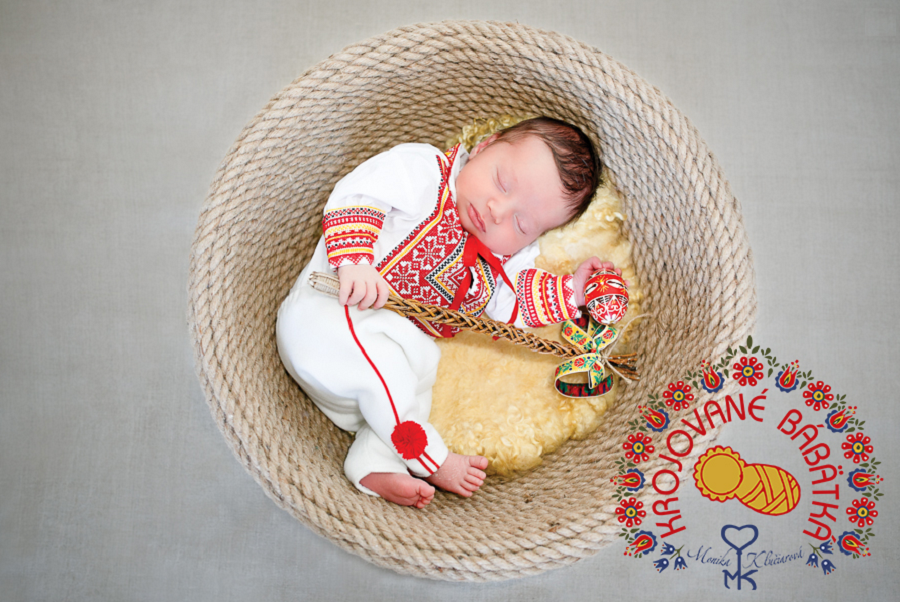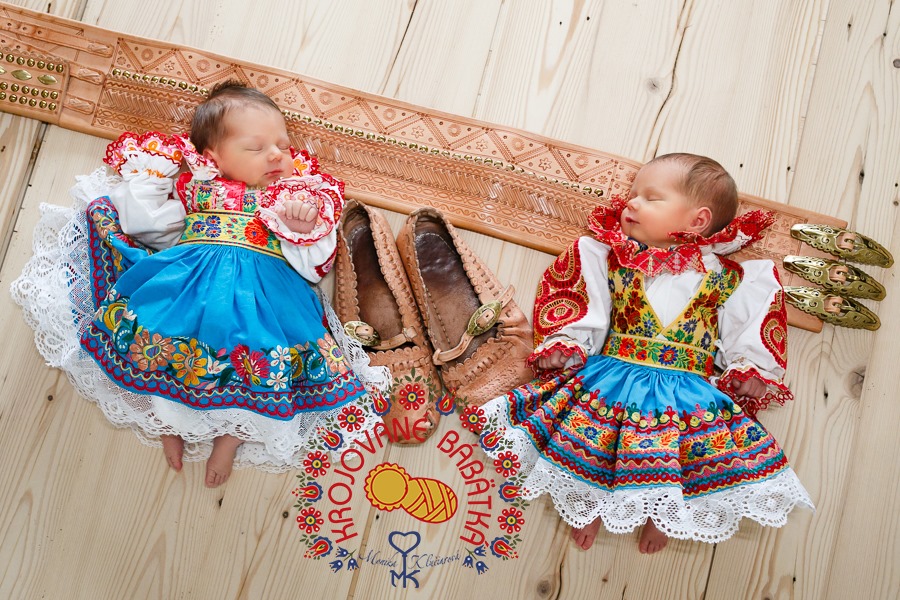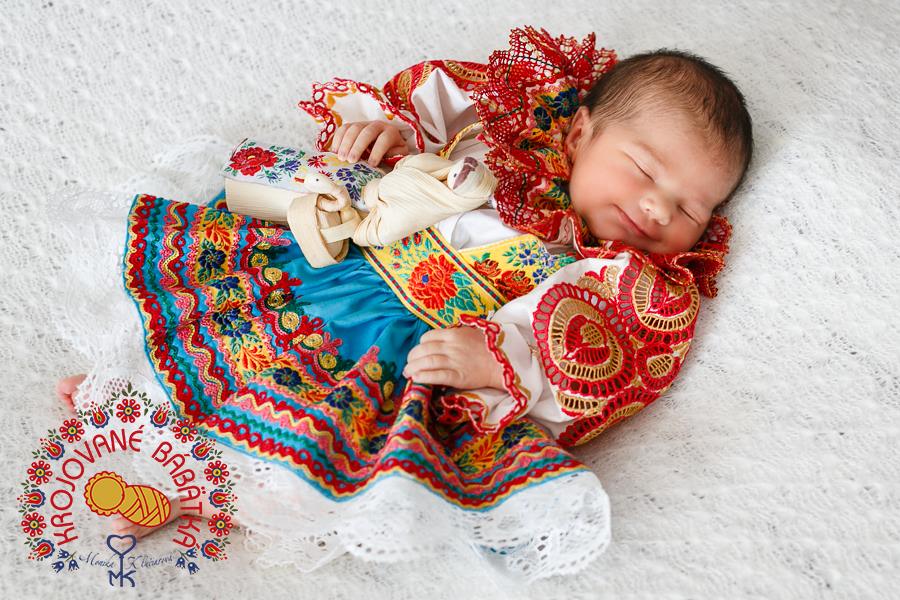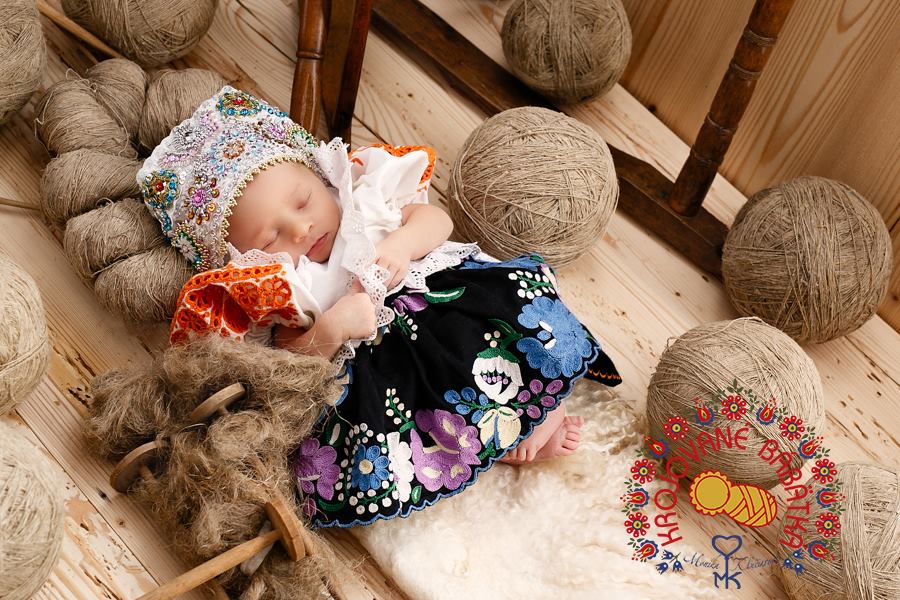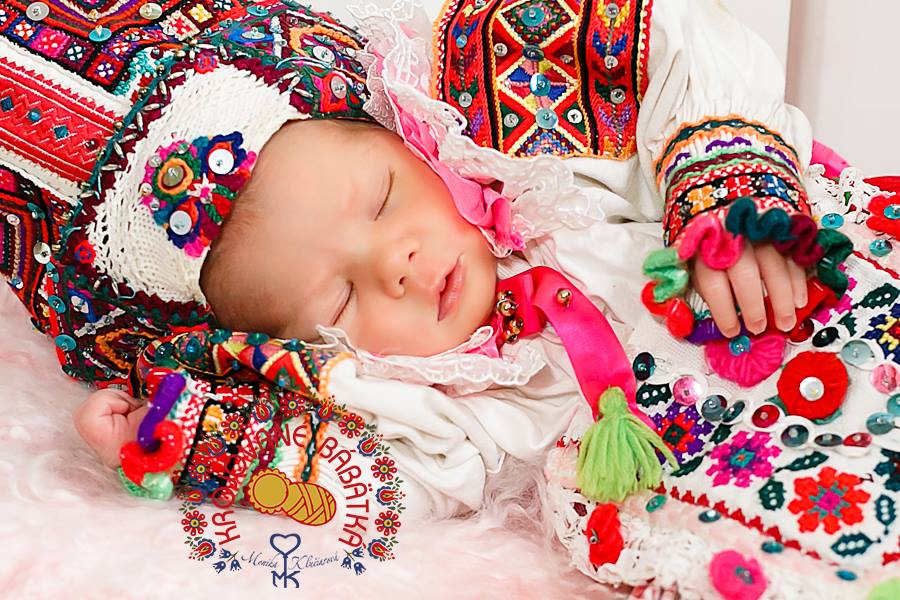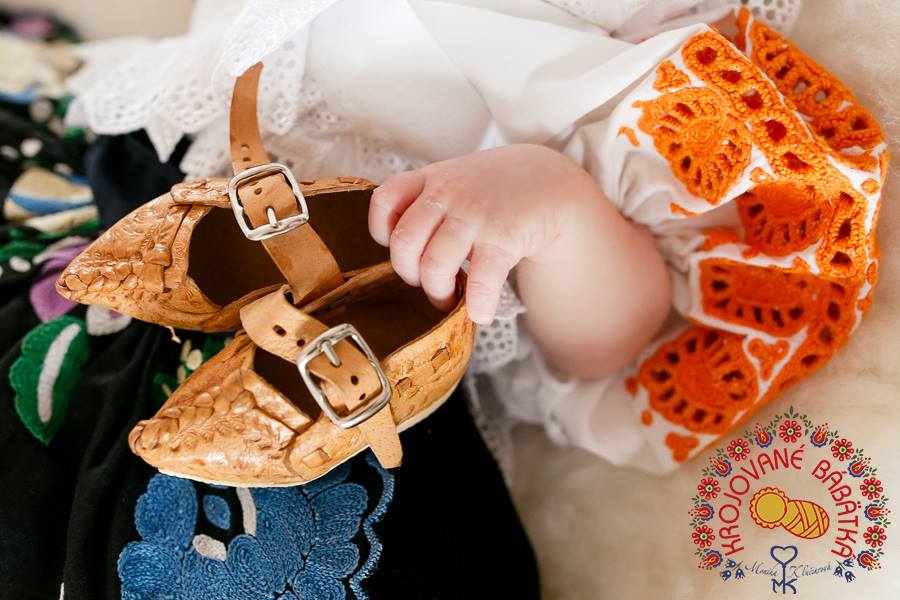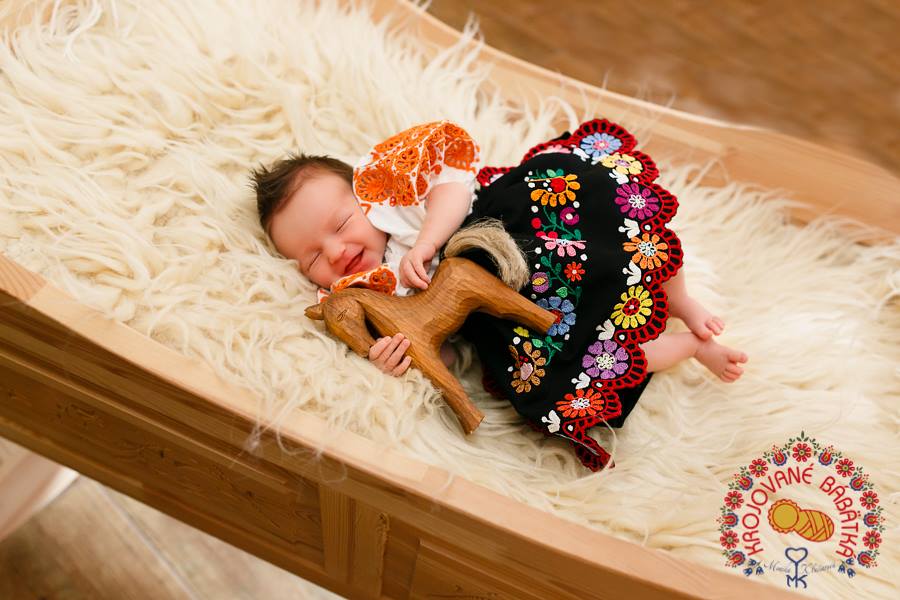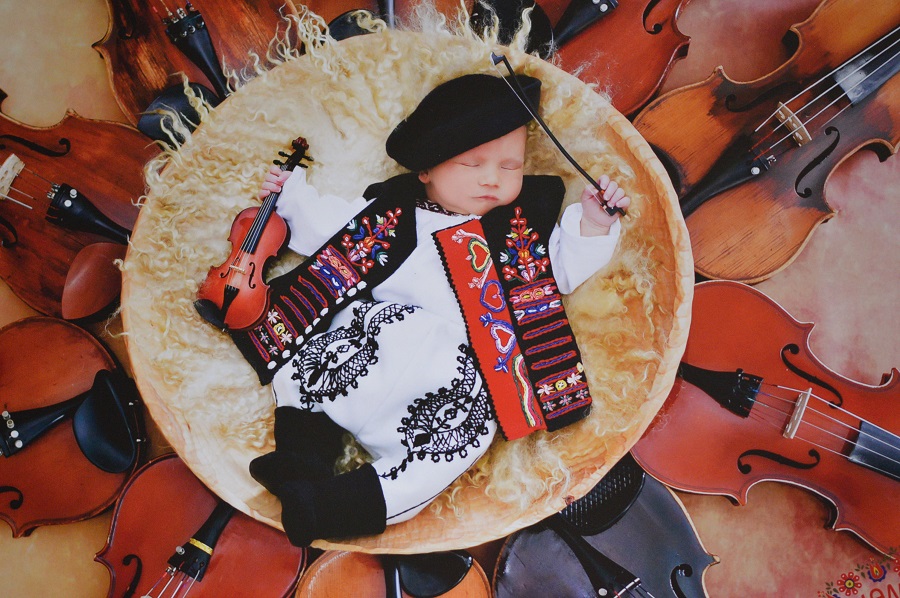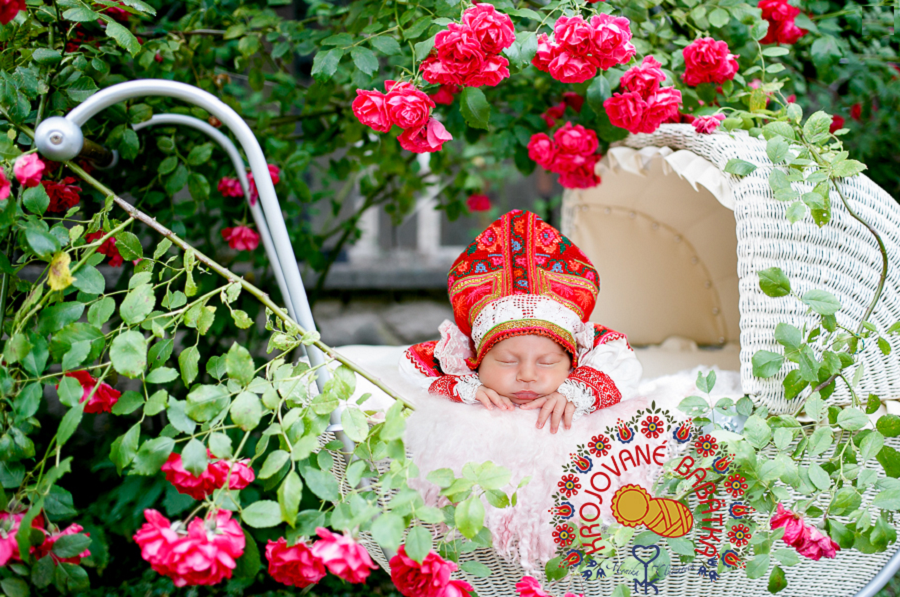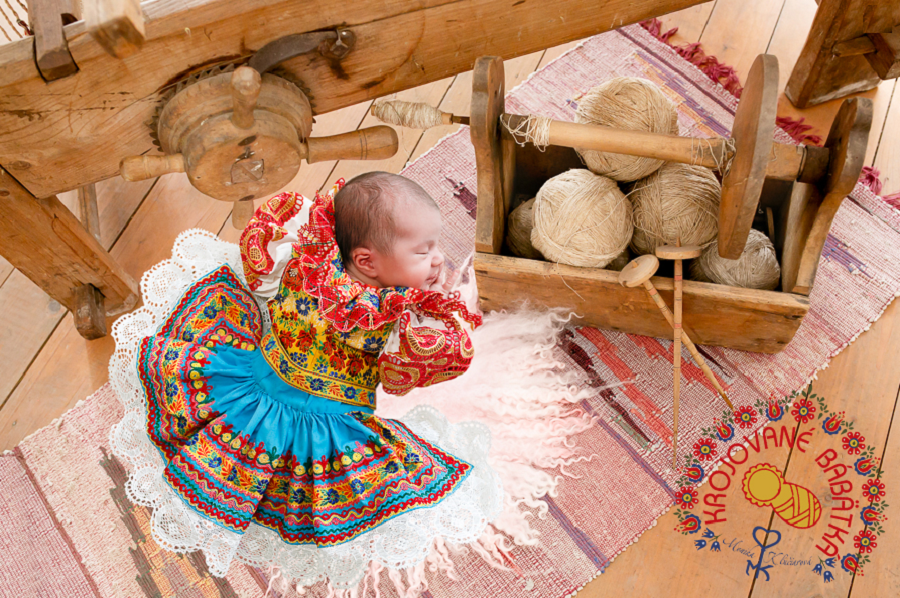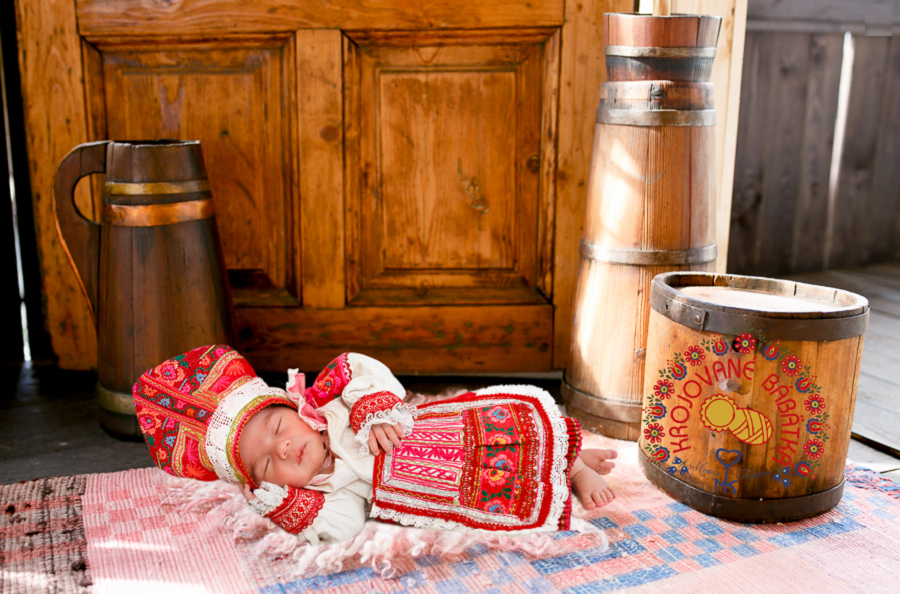 Her work was features at the National Czech & Slovak Museum and Library in an exhibit entitled Lullaby: Babies in Slovak Folk Dress which runs from April 13 – Oct. 9, 2019 in their Smith Gallery and is sponsored Western Fraternal Life.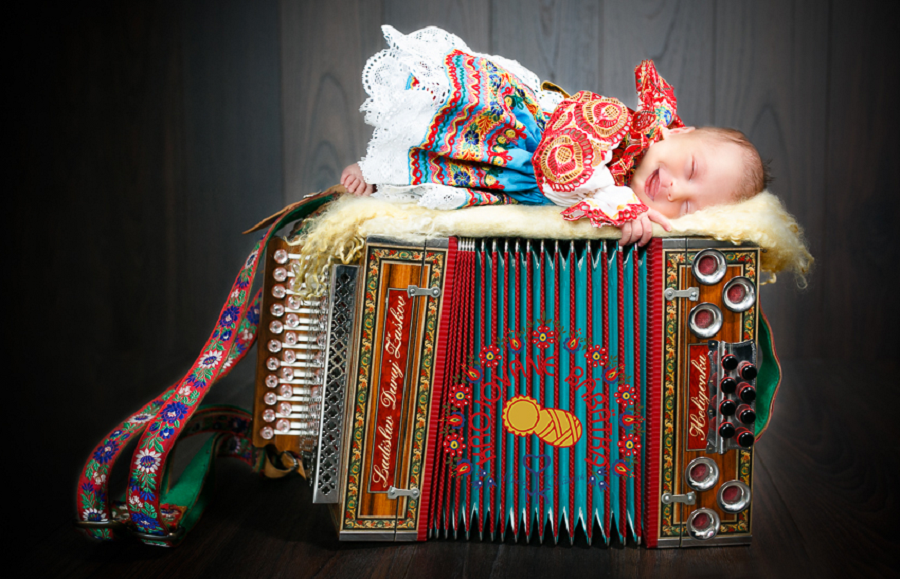 It features 36 large portraits. In addition, selections from The Baine/Cincebeaux Collection of Czech & Slovak Folk Dress and Folk Art will be displayed next to the portraits, giving visitors a view of authentic folk dress. Visitors can take home some of those works of art in the form of calendars and postcards, all being sold at the museum store.
There is an excellent Q & A with the photographer in this article in The Gazette.
Take time to visit Monika Klučiarová's website and Facebook page.
Sources: Monika Klučiarová's website, Homegrown Iowan, National Czech & Slovak Museum & Library, The Gazette,
In closing, we leave you with this recording of an old Slovak folk lullaby.
We'd also like to remind you that as the life cycle circles from birth to death, it is the customs, history and traditions of our ancestors (our people) that make us who we are today. This is why our work at TresBohemes.com is so important to us and why we are so passionate about sharing so many treasures of our culture with you. We know that you could spend hours, days, weeks and months finding some of this information yourselves – but at this website, we curate the best of what we find for you and place it easily and conveniently into one place. Please take a moment today to recognize our efforts and make a donation towards the operational costs of this site – your support keeps the site alive and keeps us searching for the best of our heritage to bring to you.

Thank you in advance!
If you have not already subscribed to get TresBohemes.com delivered to your inbox, please use the form below now so you never miss another post.
---
Remember, we rely solely on your donations to keep the project going.