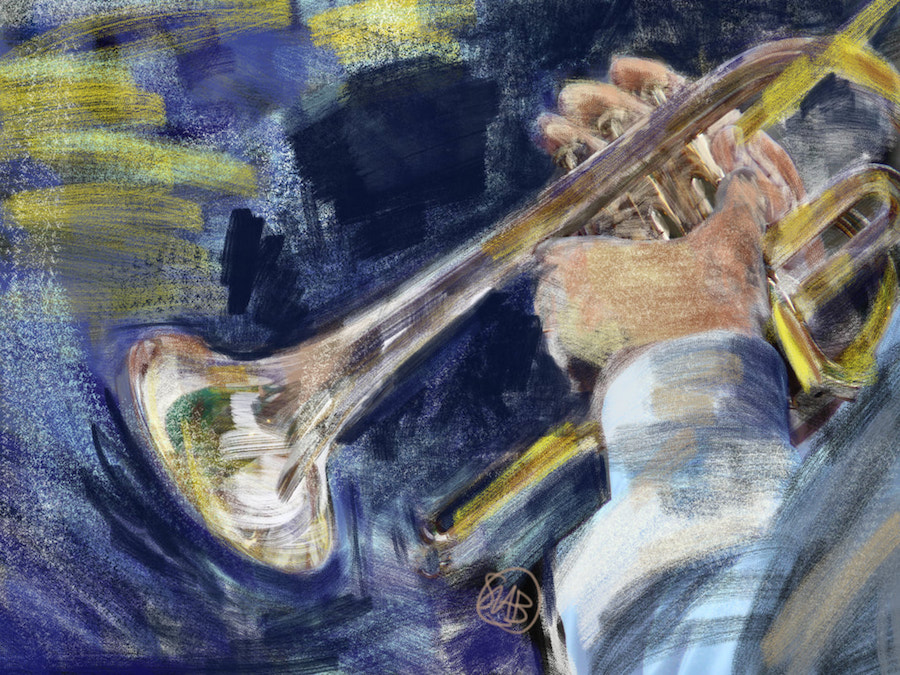 In Kraslice, a city known as the cradle of musical instrument production in Bohemia, the records of the production of stringed instruments can be seen all the way back to the first half of the 17th century. By the 18th century, the music industry had made a leap from producing strictly violins to wind instruments.
Before the end of the World Wars, Kraslice (then known as Graslitz) housed at least 59 musical instrument manufacturers, most of them being German, but during WWII many of them had to be shut down to be used for war use. After the war then President Edvard Beneš aimed to return the Czech nation back to being mostly Slavic and therefor many of the Germans who lived in Kraslice were relocated, leaving only Czechs to make high quality orchestral instruments
At this time, in September of 1945, is when Amati was established and opened as a cooperative among the instrument makers of the city. The company was named after the famous Italian violinist Nicola Amati.
It initially produced string instruments as well as wind instruments but over time began only producing wind and percussion instruments. The demand at the time for these Austrian and French style wind instruments was high and the Czech craftsmen were eager to create just that.
By 1948, Amati had been recognized nationally for their instruments and Kraslice became the center of a much bigger wind instrument production. Now the famous instruments are also made in Hradec Kralove. The craftsmen of Amati use the classic tricks of the trade used on the first instruments in the 18th century mixed with new technology. Their dedication when it comes to the products they make can be seen and heard in each instrument through the smooth, mellow sounds each makes.
Today, Amati makes a large selection of clarinets, bassoons, contrabassoons, saxophones, trumpets, flugelhorns, horns, mellophones, trombones, tubas, sousaphones, and bugles. They also manufacture accessories, including bags and cases. The reputation of excellence Amati holds is one of the highest in the country and the instruments they make are used worldwide by star musicians, including many in the Czech Philharmonic Orchestra.
A specially engraved saxophone was made by Amati and gifted from former Czech president Vaclav Havel to Bill Clinton, you can check out the full post on that here!
Amati is now known as one of the biggest manufacturers of musical instruments in not only Czech, but all of Europe exporting its products to more than 50 countries. Check out Amati instruments on their website here.