A very talented band of 4 professional cellists, prize winners of many international competitions – the Prague Cello Quartet consists of members Jan Zvěřina, Jan Zemen, Petr Špaček, and Ivan Vokáč. We first discovered them when we were working on the 2Cellos fan book (Cellogirls) and we found them to be just as amazing and interesting!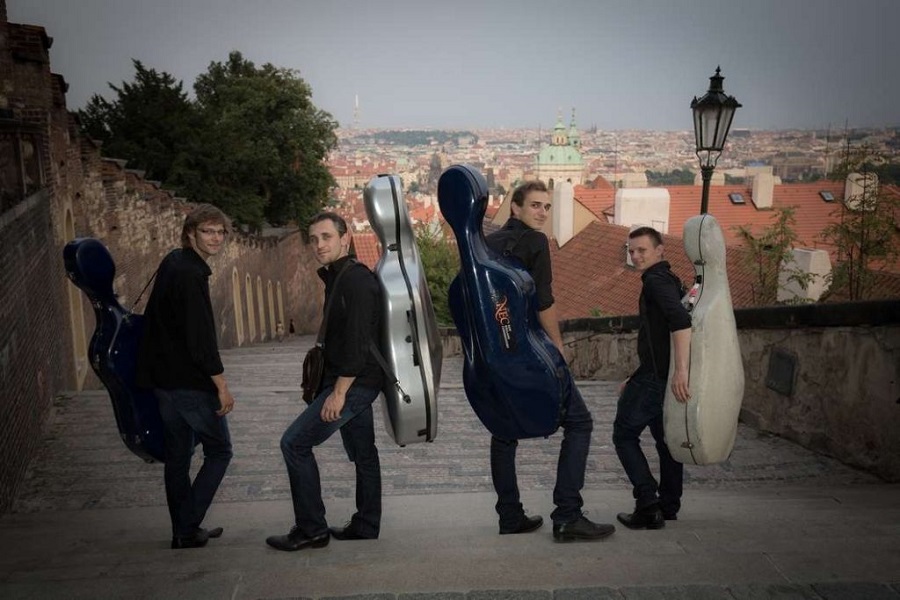 Prague Cello Quartet was founded in 2006, and has played in the current line-up since 2012. The quartet members are graduates from the Academy of Performing Arts in Prague.
They all have an impressive track record of individual success and participation in prestigious domestic and foreign festivals.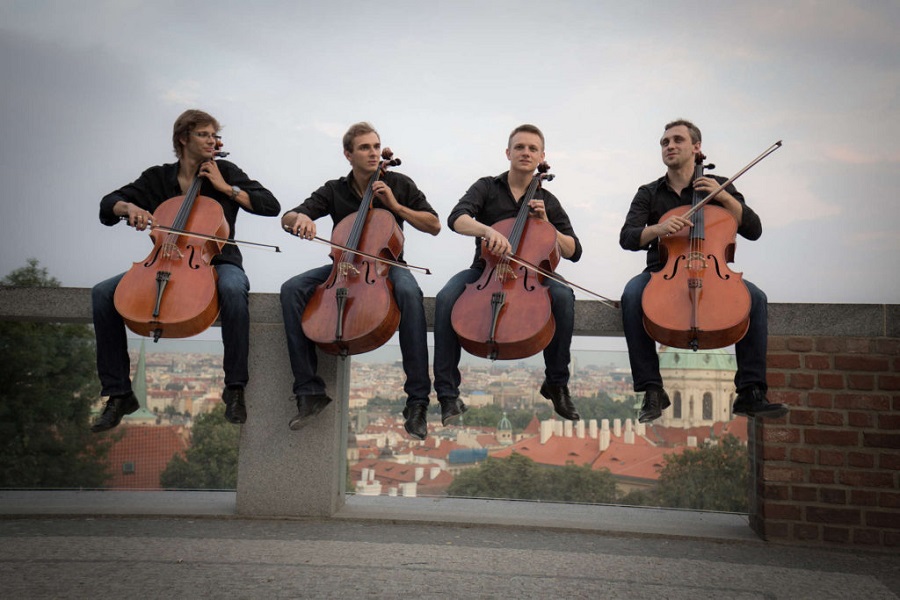 They perform as Prague Cello Quartet (PCQ) on Czech stages and abroad.
They went on tour of Japan in 2016, and a month long tour in China in June 2017.
They have 2 CDs you can purchase at their website and you can also purchase their music on iTunes.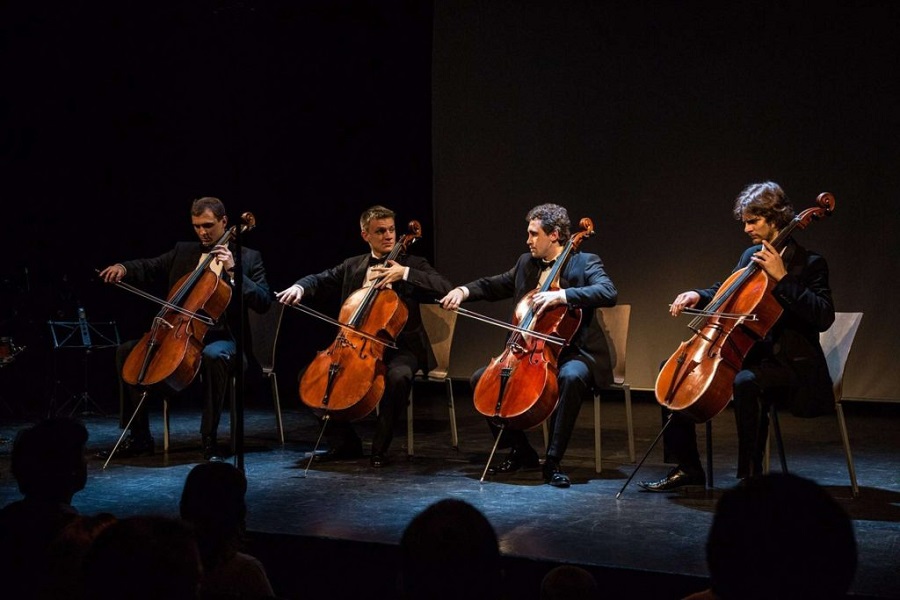 Prague Cello Quartet is a unique Czech ensemble of four cellists, offering concert shows that comprise not just pieces by famous masters of chamber music, but also popular movie scores, or jazz, pop and rock hits.
All that in original versions for four cellos and the players.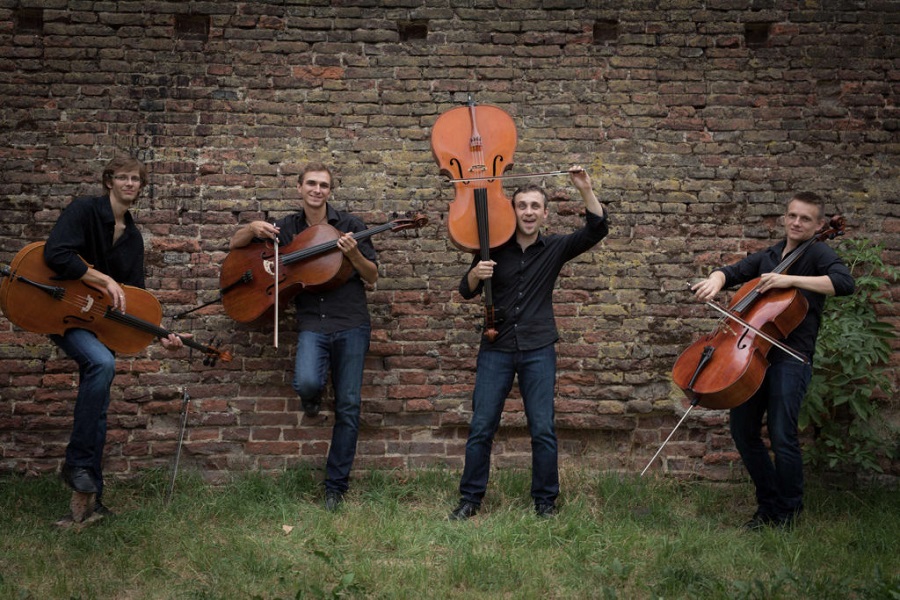 PCQ strive to introduce classical music to listeners of all ages, and to simultaneously entertain and inspire the audience.
Look at this video and the happy children!
They share jokes, gags and surprising adaptations of less traditional pieces in their concerts.
Make sure to like their Facebook page, here and visit their website, here.
You can also watch more videos at their YouTube channel, here.
Additionally, you can buy their music on iTunes.
We hope we have entertained you a bit, taught you something new and made you just a little more aware or proud of your Czech heritage or the Czech people and it's wonders in general.
If you have not already subscribed to get TresBohemes.com delivered to your inbox, please use the form below now so you never miss another post.
---
Remember, we rely solely on your donations to keep the project going.
Become a friend and get our lovely Czech postcard pack.