Little Knights Tale (Czech: Ať žijí rytíři!) is a 2009 Czech comedy film directed by Karel Janák. It was shown at the 2011 Berlin International Film Festival.  This story was inspired by a theme introduced by producer Boris Krištof. The characters of the children have been drawn from Boris' own children and those of the actors themselves. Czechs have always made wonderful fairytale stories for children, but the unique twist on this production, is that the character are, well, very modern.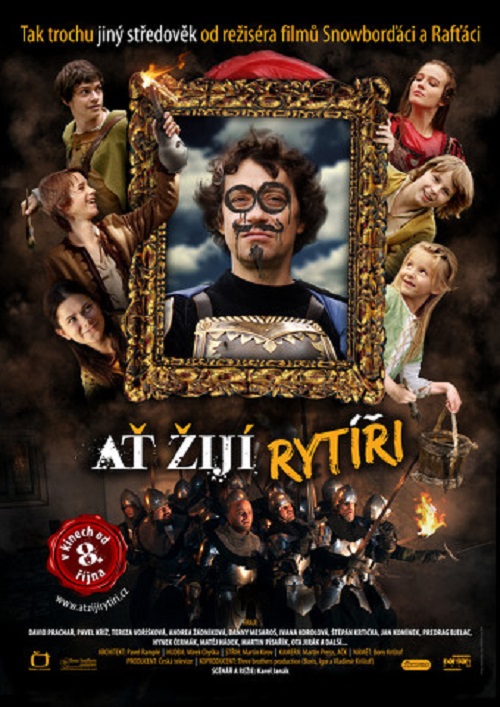 Although the story tales place in the 14th Century, in Central Europe, the characters all speak a modern language and they also think in a modern ways. This is what makes this film so unique. But as the film rolls on, you soon see that the circumstances they have to face substantially differ from those we experience during the present day and that such experiences can only be overcome with common efforts.
Martin of Vamberk, the honorable knight lives an idyllic and totally peaceful coexistence with his family and is in charge of caring for his five children. He is master of the solid castle which towers above a neighboring small fortress, surrounded by deep woods.
Suddenly the peace is disturbed by an unexpected event. Martin is accused of witchcraft and robbery.
Unaware that these accusations are the work of his envious, perfectly slimy neighbor Albrecht of Krvenos, who desires nothing more than to conquer his domain, he leaves for the royal court to defend his honor. He leaves his fortress and its servants in the hands of his eldest son, Peter, who is also in charge of the younger siblings. Soon Peter bullies all the servants who were left behind and we see his respect wane quickly.
At the fortress, everyone is discontented and Peter's siblings keep trying to snare him in many different ways, but with varying success.
Nobody suspects at this time that the deceitful lord from the neighboring castle wants to take possession of their fortress.
Evil comes in the form of a character named Lord Albrecht from Krvenos.  Wanting to secure the fortress for himself, he callously follows his plans for a takeover, and it is obvious from the very beginning that he is going to have no scruples about anything.
Soon the carefree childhood the family experiences is gone and their lives soon turn into adventure with all sorts of unexpected twists. It becomes very clear that this is going to be a life-and-death battle and for a while, it appears that evil seems to be winning.
Can the children win over a much stronger enemy?
A bunch of bumbling foot soldiers capable of anything then enter the story and with them, they bring a bring a fair amount of humor, apart from the obvious thrilling moments.
Albrecht, however, soon finds out that fighting a bunch of little knights is sometimes harder than defeating an army of Saracens.
This mystery is played out by unlikely heroes in a tale full of knights, fireball-throwing catapults and a bit of alchemy mixed with the perfect amount of adventure, love and friendship.
This dynamic story, full of intriguing plots, chase scenes and combats speaks not only to children, but to all those who like stories full of life and humanity. It won the award for best movie and two awards for best children actors at children film festival Ostrov 2009 – Czech Republic.
You can see by the images, that it's a fun family film…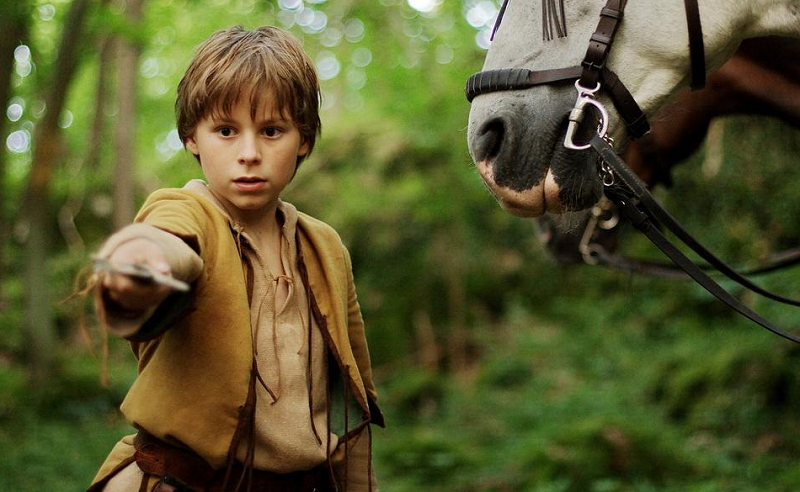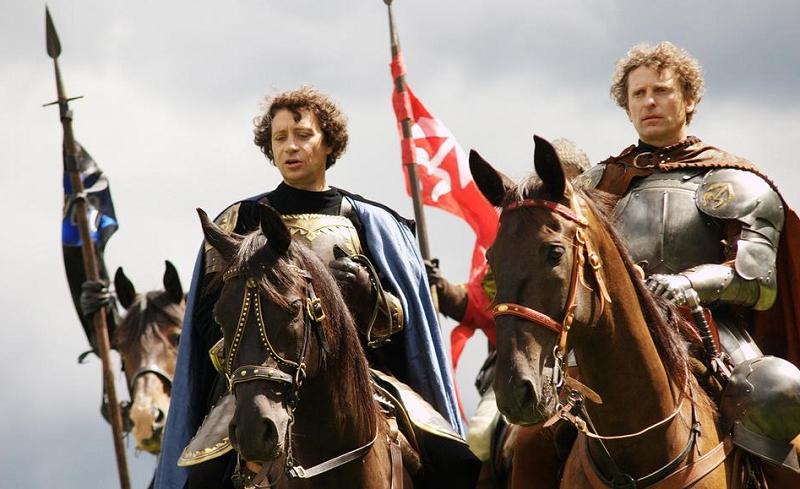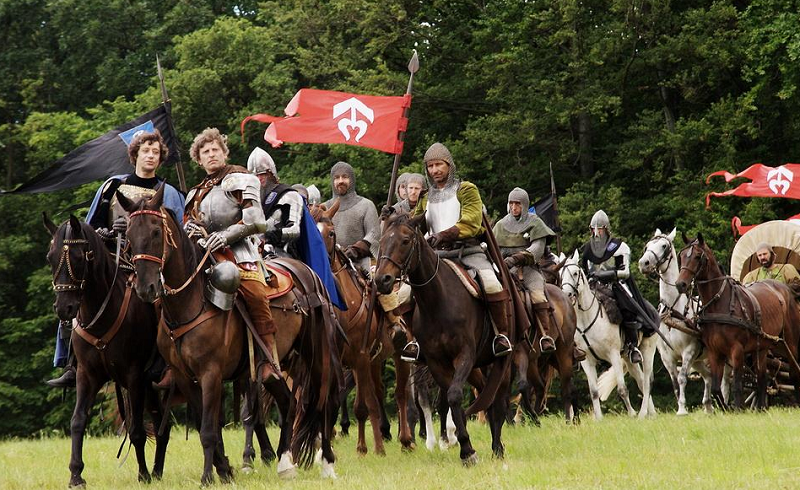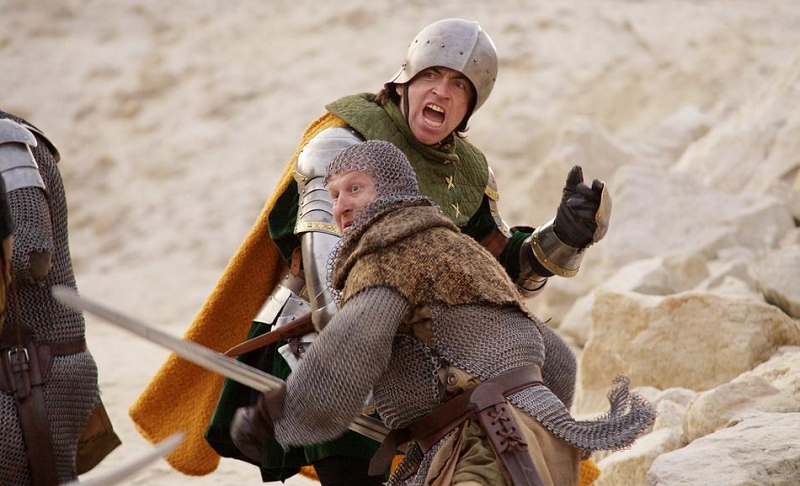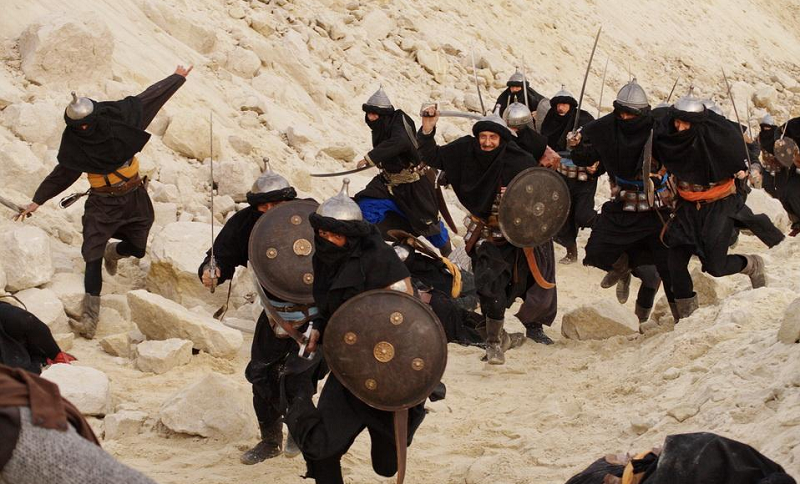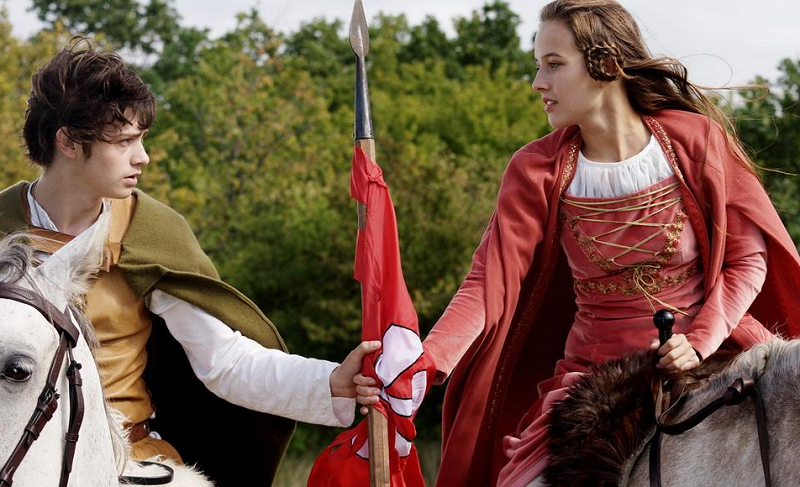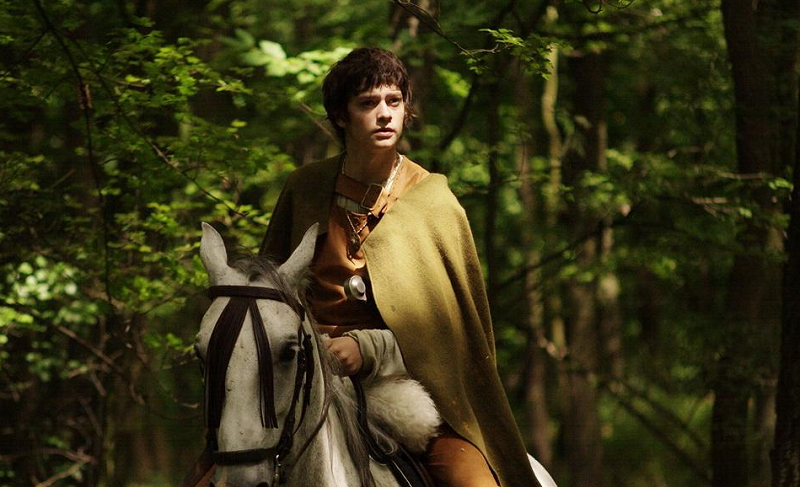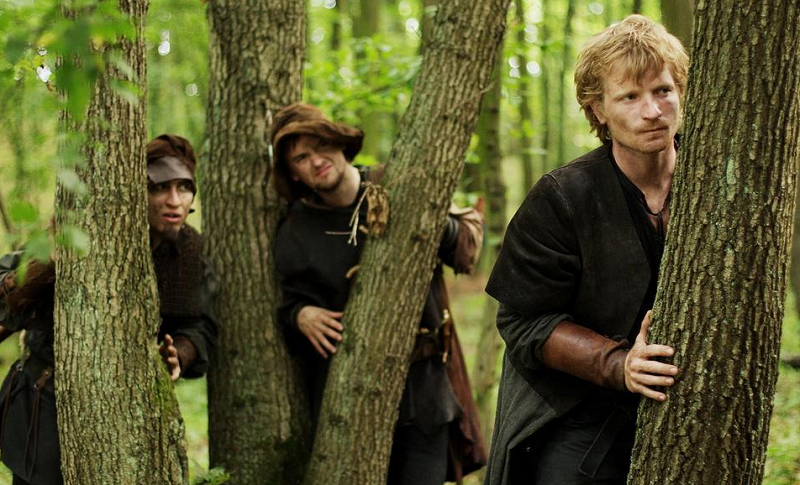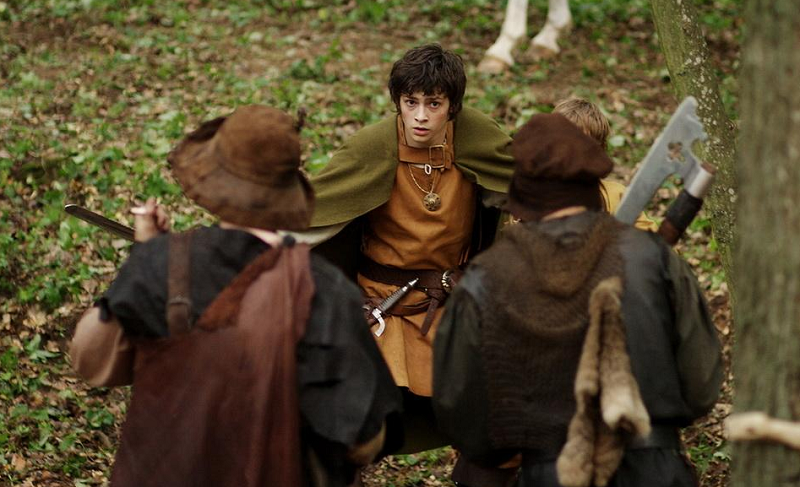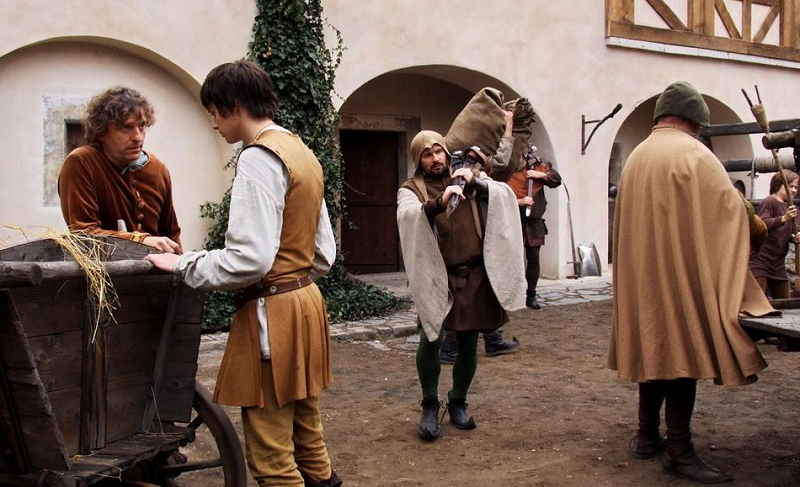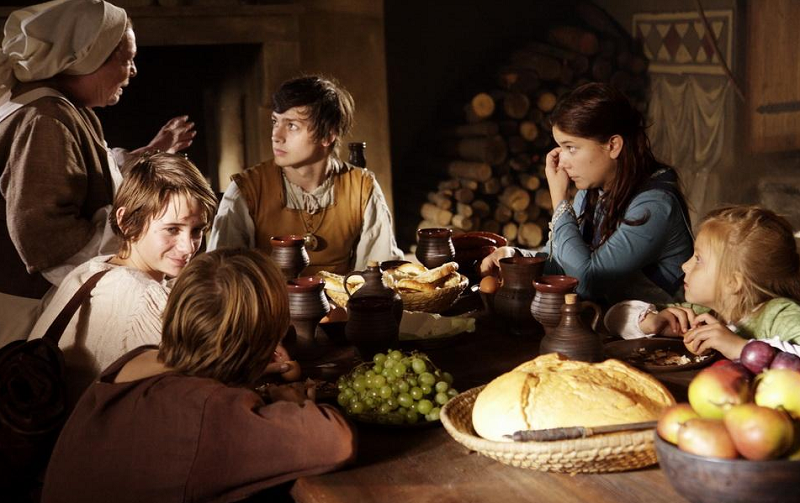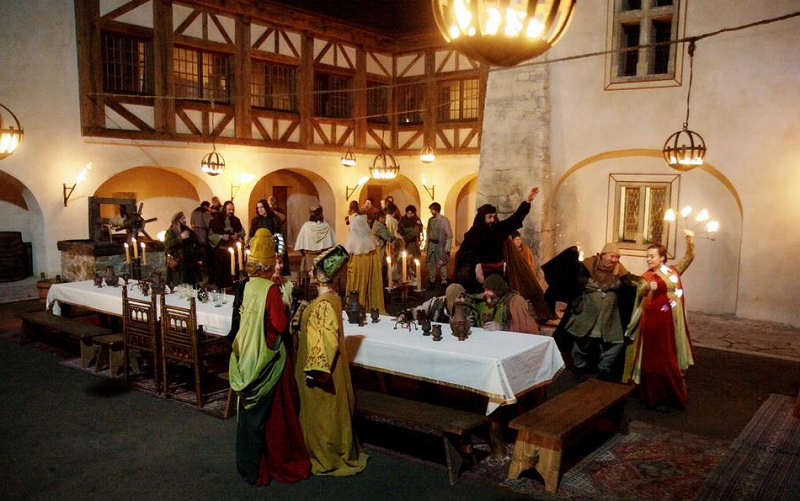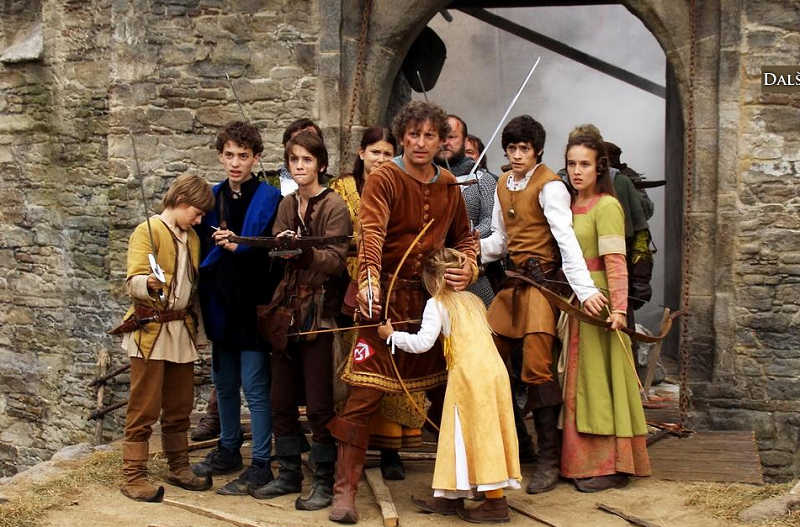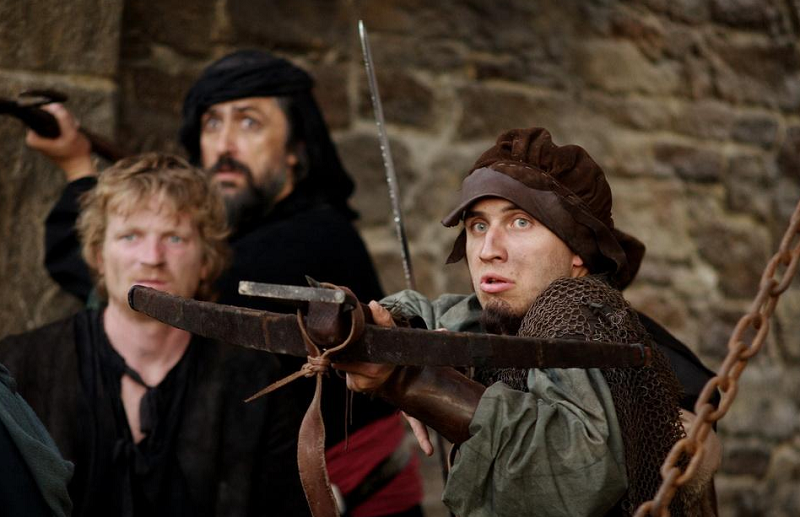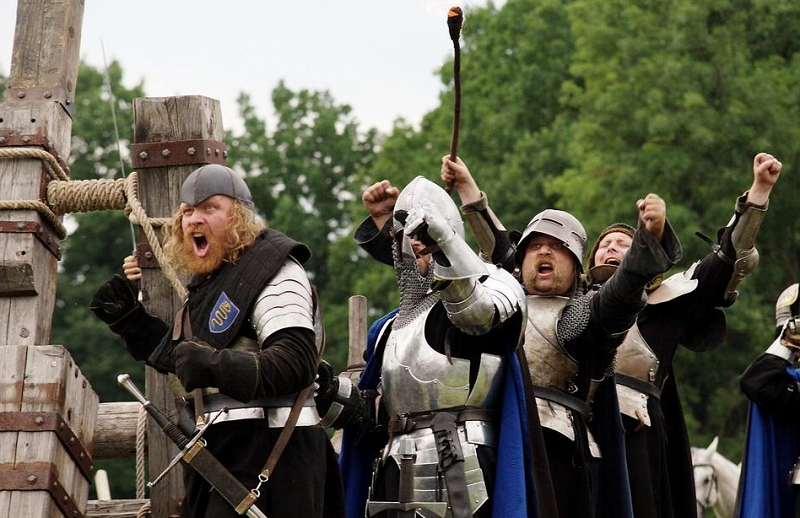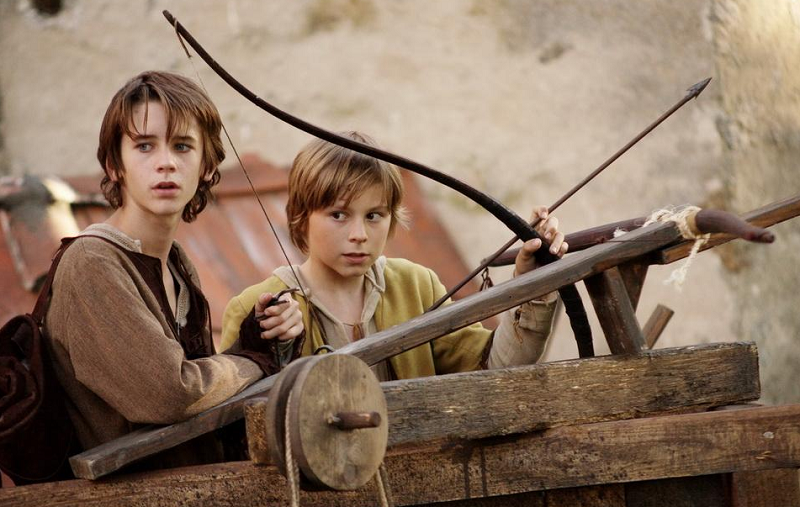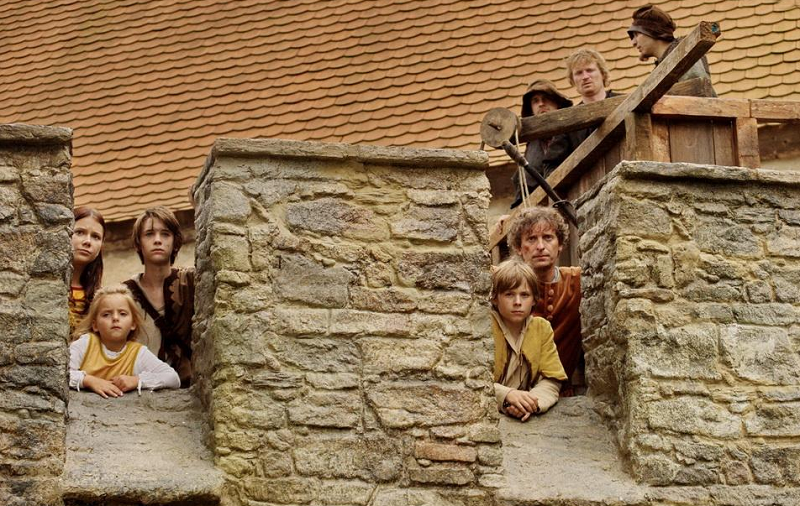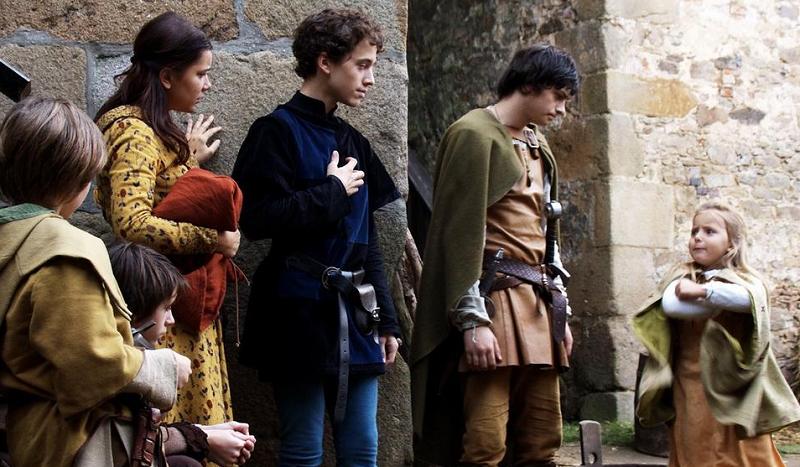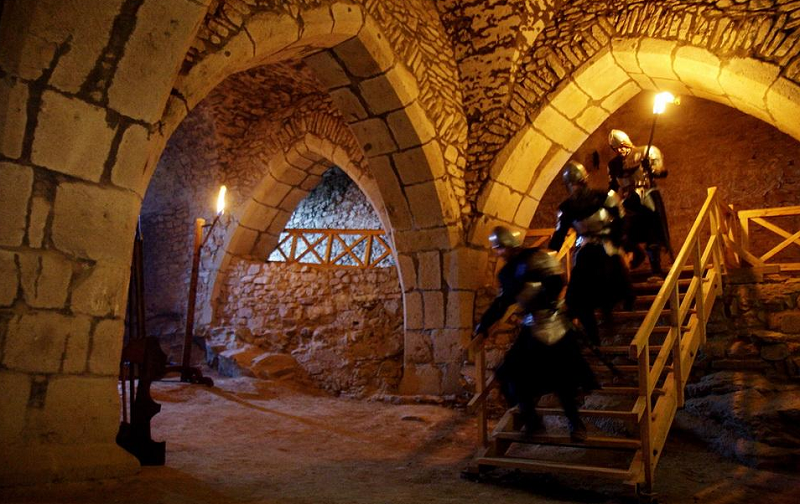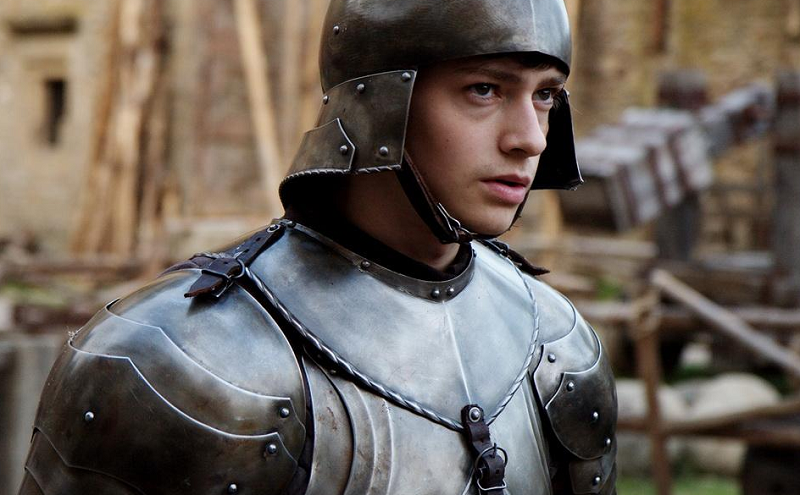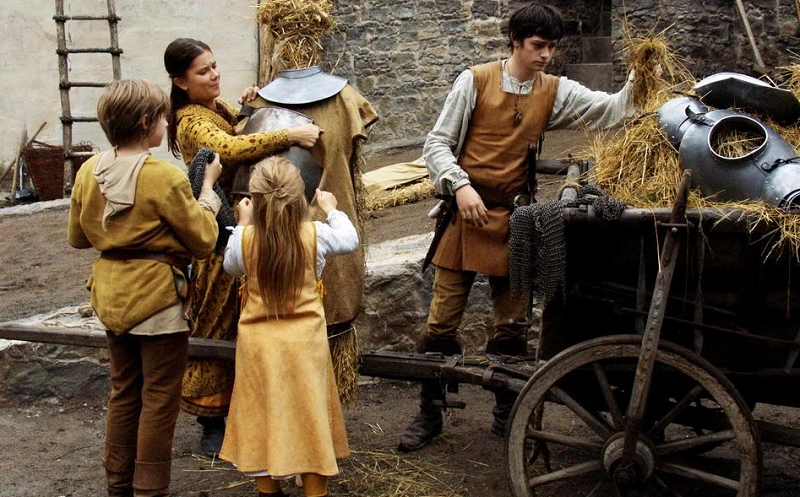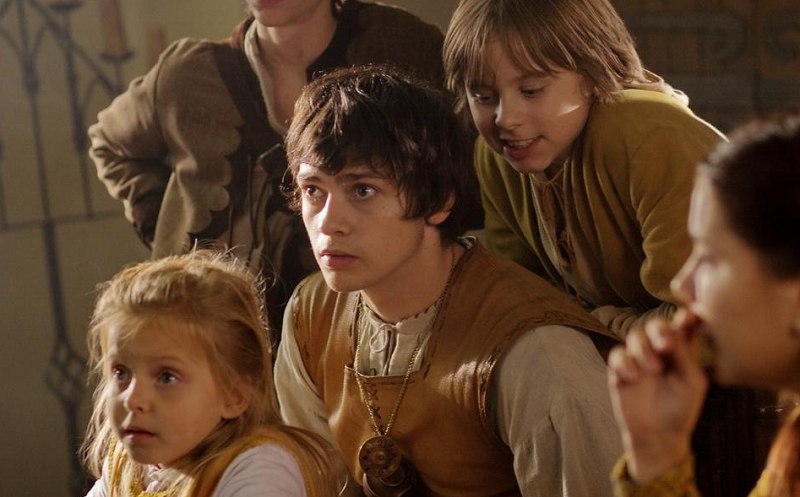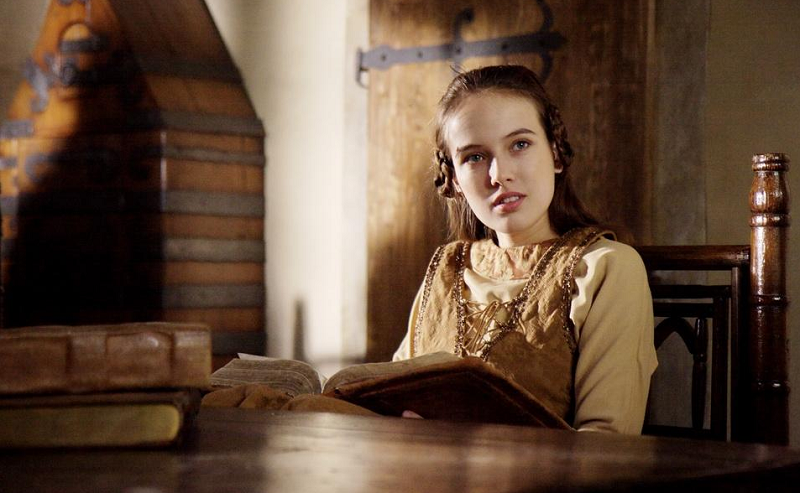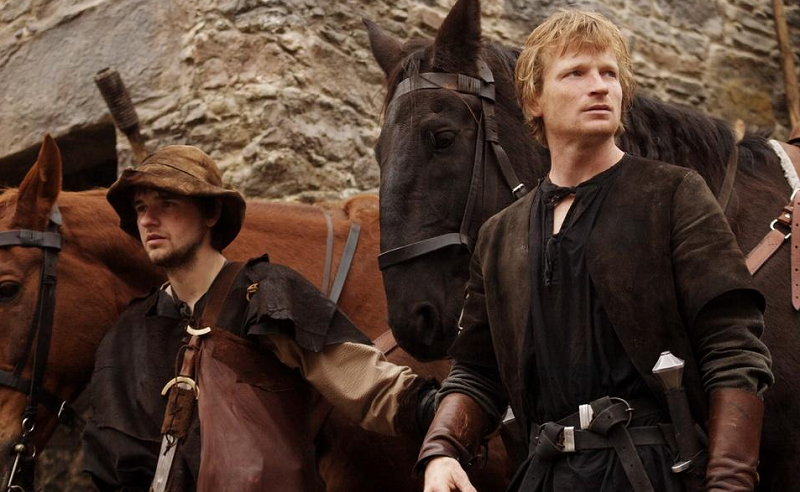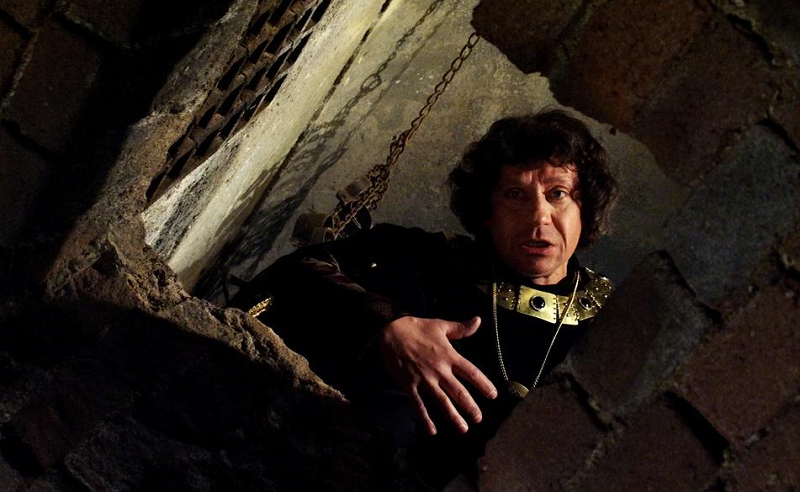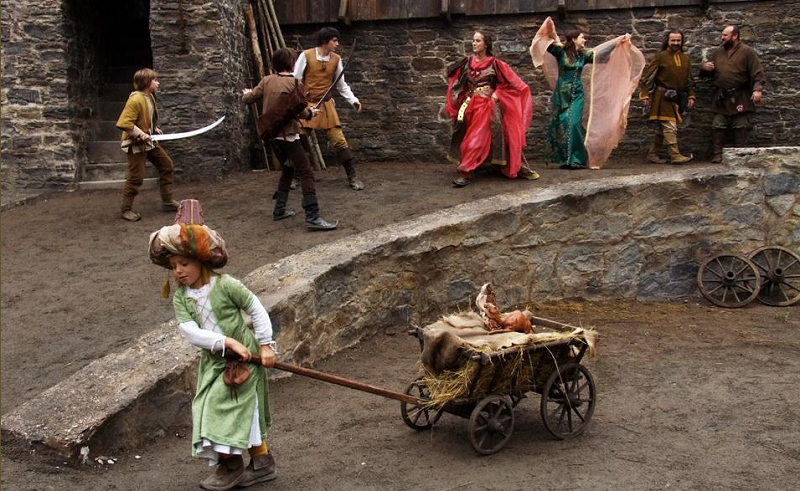 Here's the trailer with English subtitles…
This film is sometimes available on eBay, click here to see.
Images source: Official Film Website
If you have not already subscribed to get TresBohemes.com delivered to your inbox, please use the form below now so you never miss another post.
---
Remember, we rely solely on your donations to keep the project going.
Become a friend and get our lovely Czech postcard pack.