We go on a lot of road trips to work with our publishing and ghostwriting clients and one thing we love most about American highways is that there are plenty of places to stop in along the way. The advent of the automobile changed the face of America forever.  With the introduction of the automobile, new businesses sprang up to provide services for the burgeoning tourist industry.
With highways, America had entered a new era. The great roads were built. Roads to carry a nation on the move, through hard times, war, and rebirth. Route 66 would become the most celebrated and famous of these two-lanes, the "Main Street of America." No other culture has had the same type of love affair with the automobile, and few have had the wide-open spaces offered by the American West.
The highways in the Czech Republic were nothing like the American highways we are used to. The worst part being, there were few places to stop, except for our destination exit.
That is, until my cousin Peter sent me this.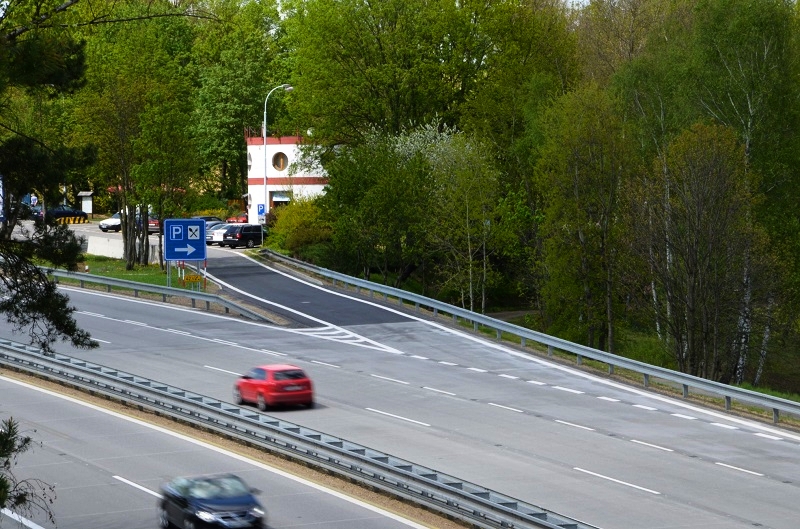 Welcome to the world, Motorest.
The Czech Republic's highway rest stop & restaurant Motorest U Rybiček, that is.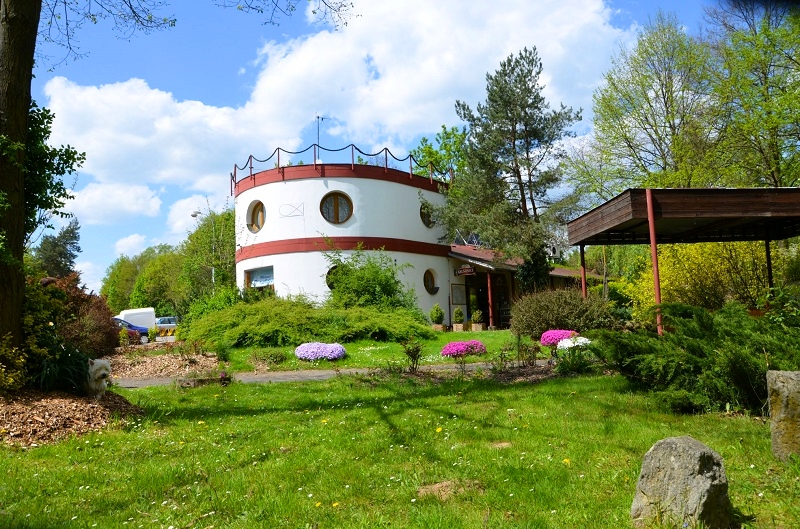 Motorest, which opened in 1998, is located near the Český Šternbrek Castle on the D1 motorway.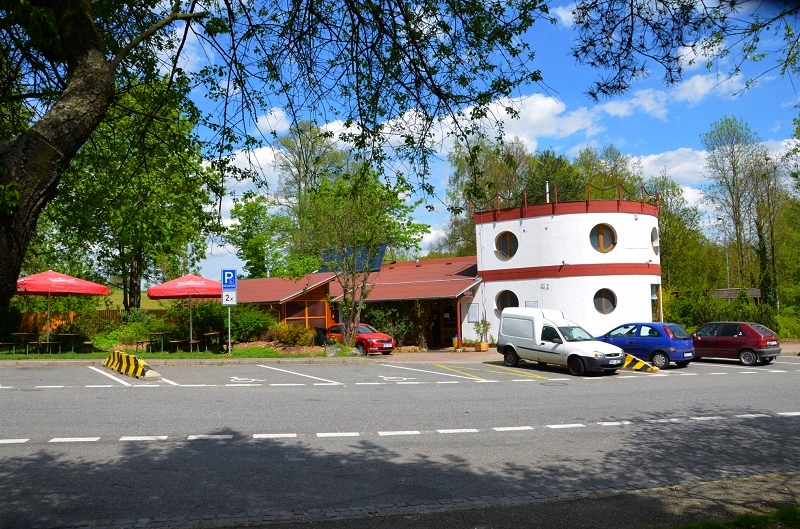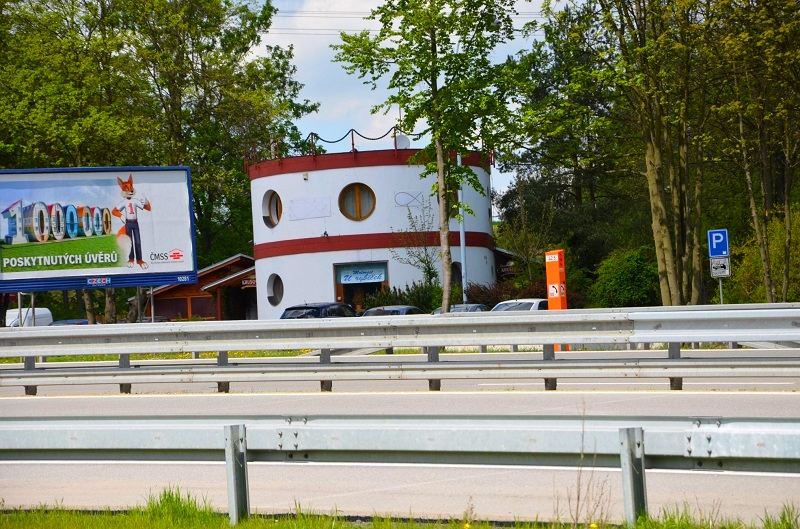 They specialize mainly in fish cuisine, but you can also find typical Czech dishes here.
When you stop, you'll want to stretch your legs, and it's wonderful that you can walk around their park-like grounds.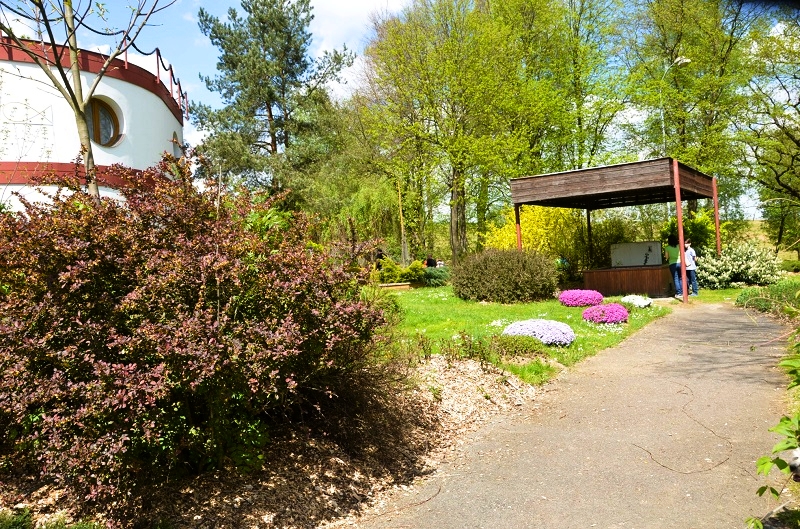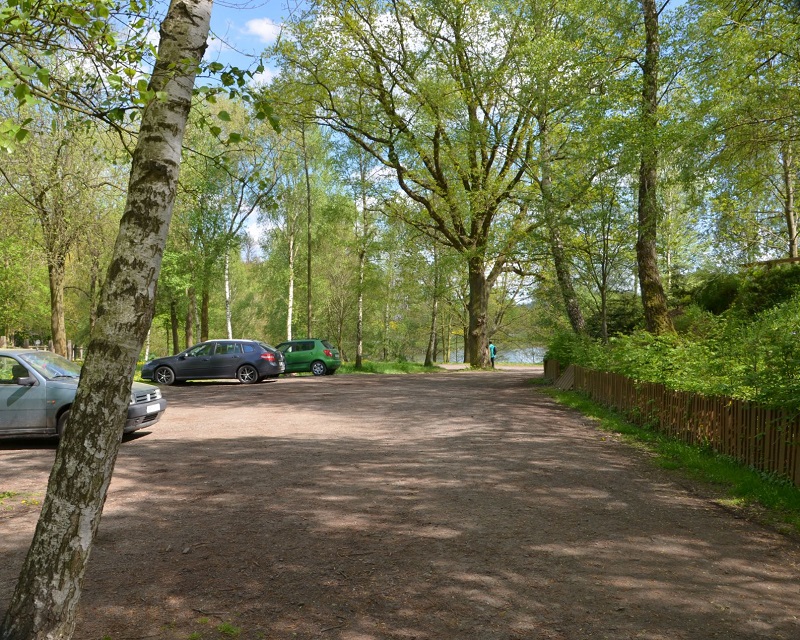 You can even relax looking at the lake for a while.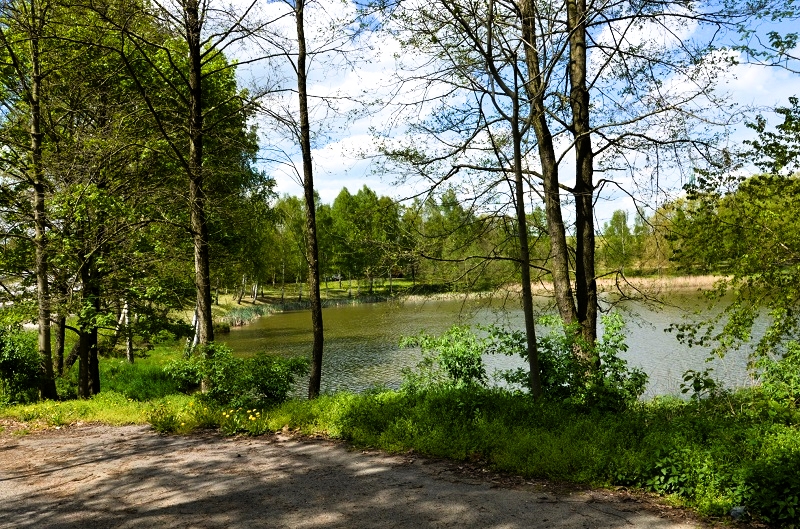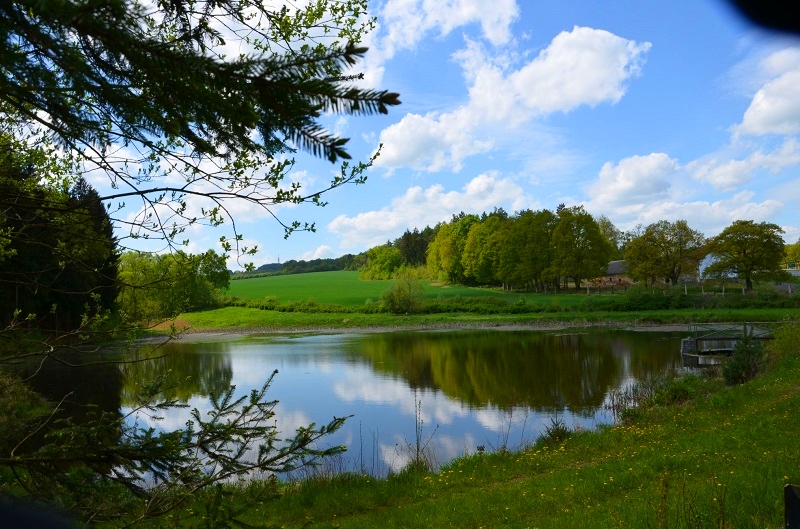 They are a non-smoking restaurant with barrier-free access and in the warmer months they have an open-air outdoor garden where you can enjoy their delicious meals in a pleasant environment.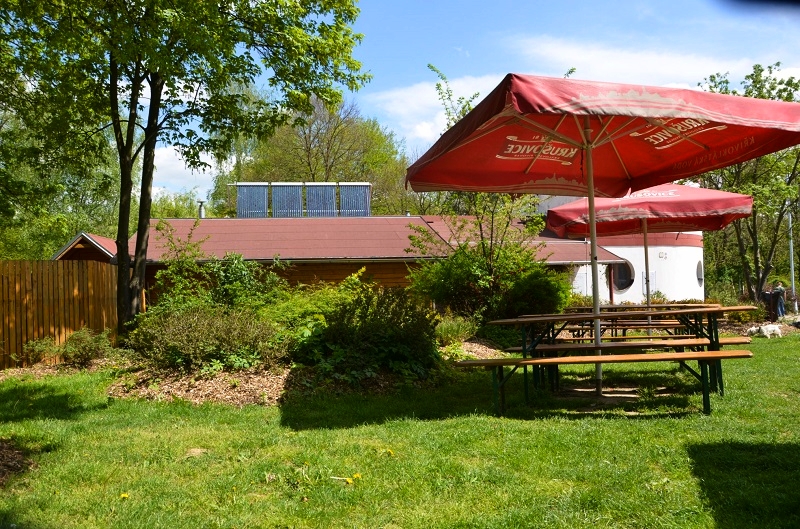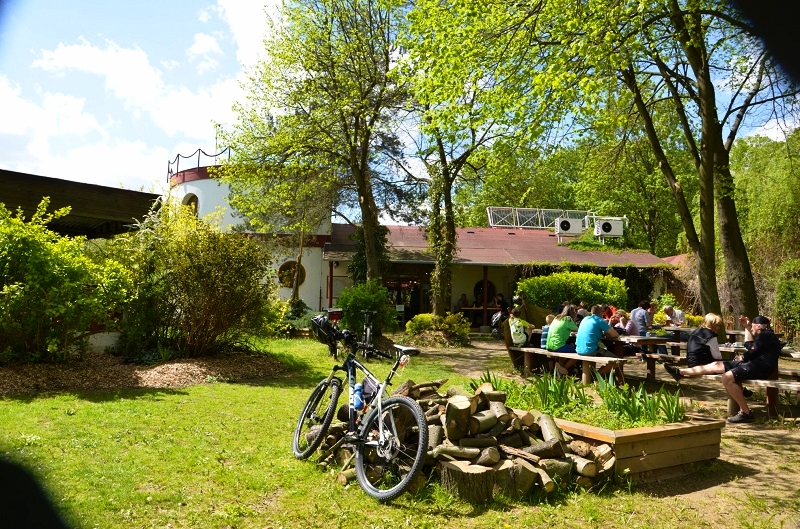 Kids surely like sitting in the boats.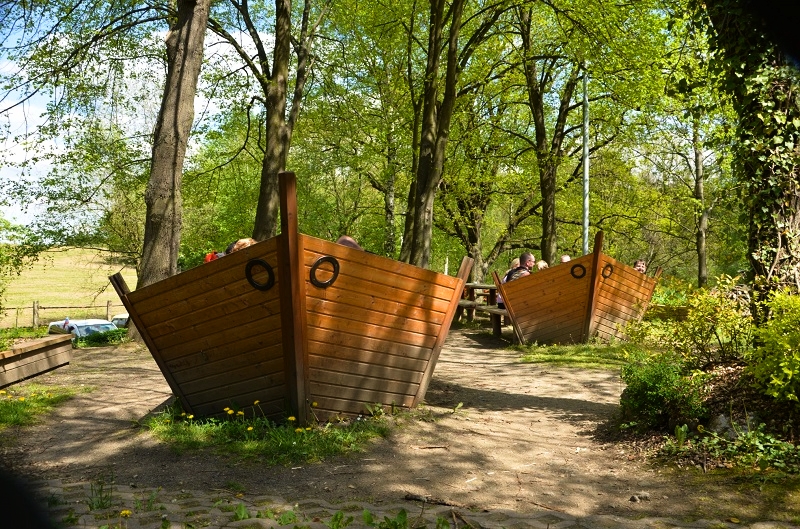 Peter said sitting outside was wonderful.
Of course, he said their food was wonderful, too!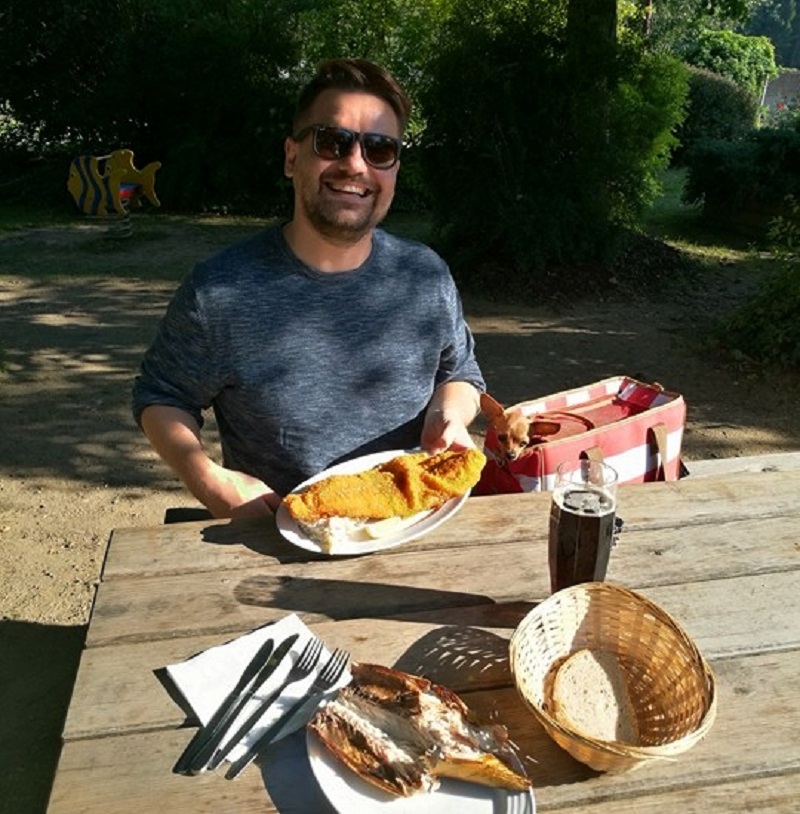 Look at the size of those portions!
Yum… It sure looks good!
In the restaurant you can choose from lots of different kind of fish and seafood including salmon, pike, catfish, carp, shark, prawns, octopus, swordfish, trout, tuna, calamari, tilapia, mahi mahi, halibut, and more.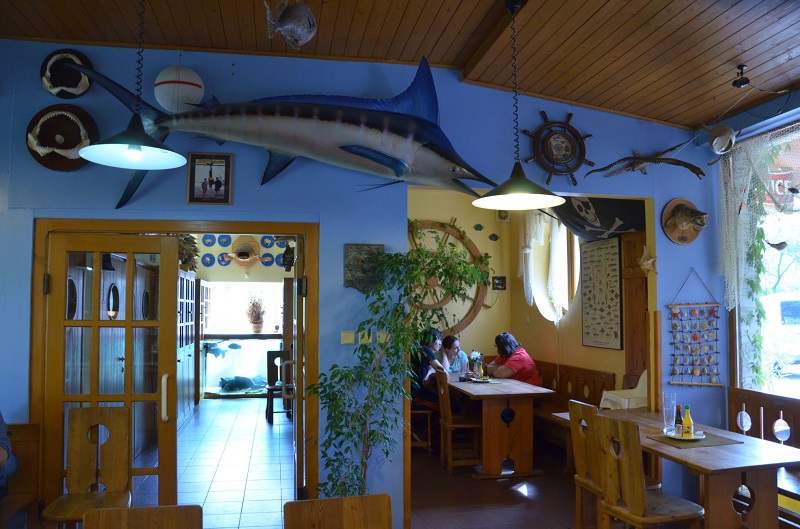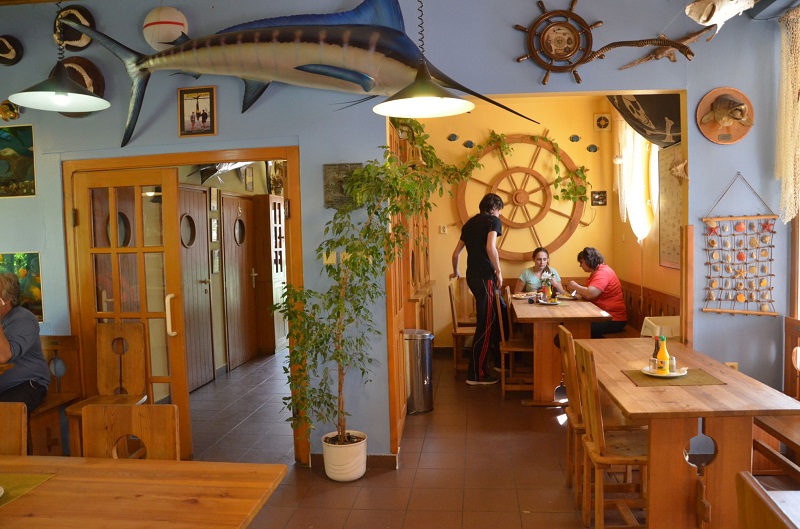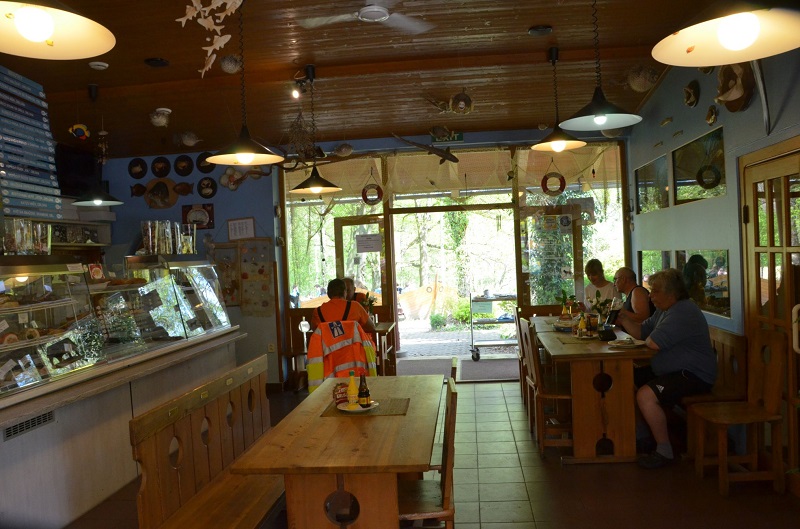 They also sell delicious smoked fish from their own smokehouse, including carp, mackerel, catfish, herring, halibut, and more.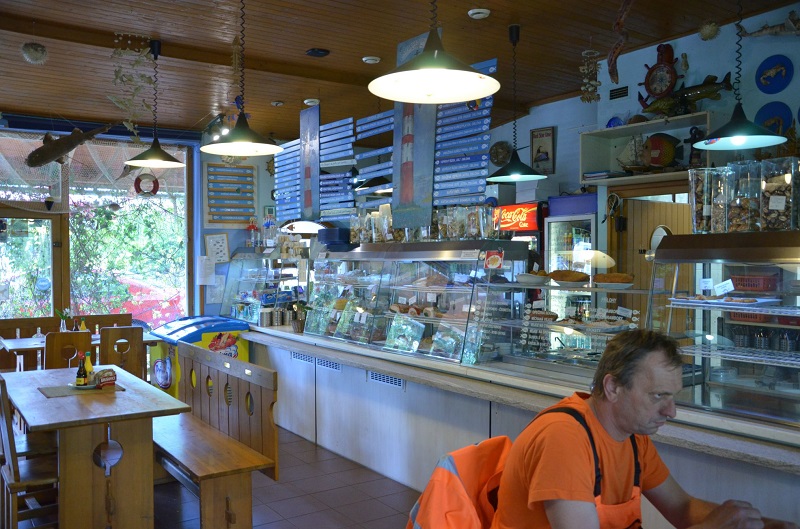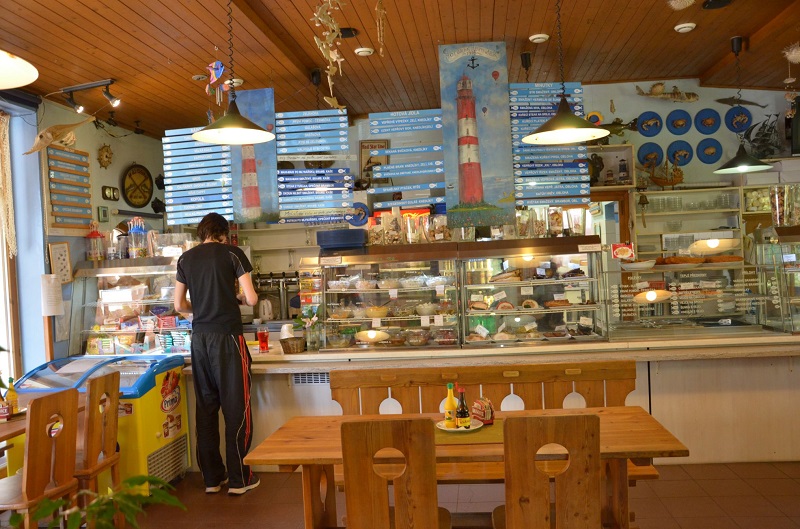 To accompany your fish, they have a wonderful selection of salads, including fish salad, Parisiam salad, pepper salad, potato salad, smoked fish salad, and more. They even have typical Czech rolls.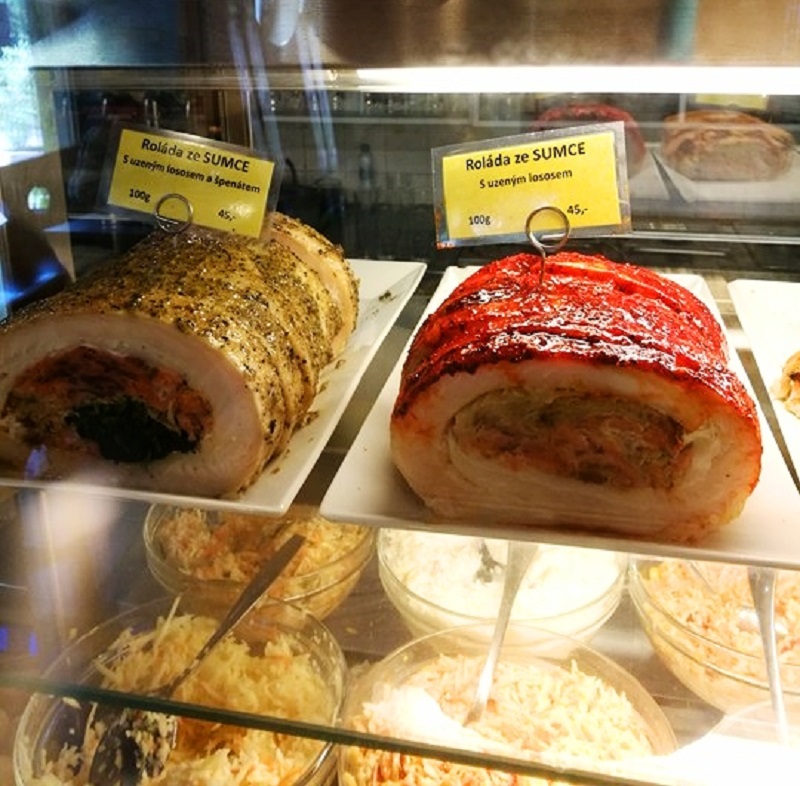 Now that's what we call a road trip restaurant.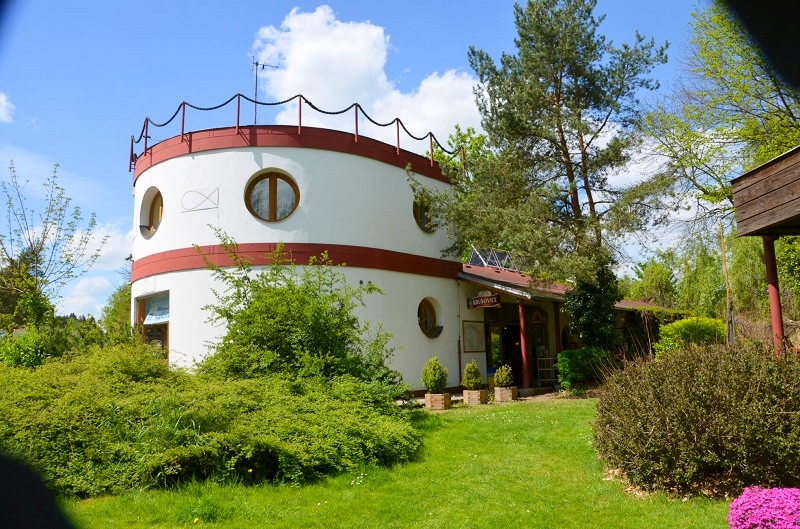 How to get here?
On the D1 motorway, they are 42 kilometers to Prague. If you are leaving Prague, Exit 41 will take you to Český Šternberk and the signs will bring you to us.
Or just navigate (GPS) to Sternov 17 (Divišov) and you'll be there in no time.
Motorest "U Rybiček"
D1 – 42. km direction Prague
257 26 Divišov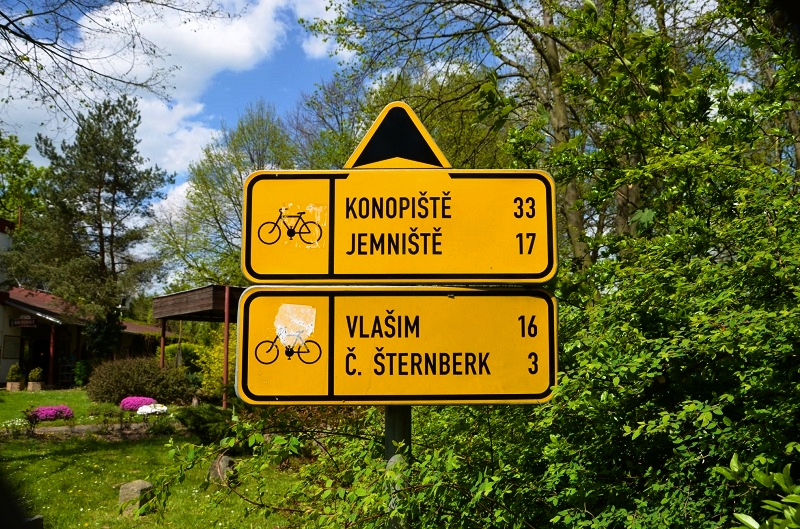 Make sure to look at more photos and read their reviews on TripAdvisor.
You can also visit their website.
Thanks, Peter!
If you have not already subscribed to get TresBohemes.com delivered to your inbox, please use the form below now so you never miss another post.
---
Remember, we rely solely on your donations to keep the project going.
Become a friend and get our lovely Czech postcard pack.