Located right next to Kampa park, just a few steps away from the Lennon wall, lies Velkopřevorský Mlýn Restaurant, a restaurant where the atmosphere is cozy, and they have excellent Czech comfort food!
Coming to Velkopřevorský Mlýn is almost like stepping out of the city of Prague and into a little piece of history. The entire restaurant is set up around Velkopřevorský Mlýn or The Grand Priory Mill. This mill wheel has been a part of Prague since the 15th Century. Back in the 15th Century you could find many mills in this area, and along with the mills came mill gardens, which have since been converted to aristocratic gardens and lawns.
They offer both indoor and outdoor seating (though we do recommend sitting outside for the full garden effect) from which you can see the famous, original, wooden mill as well as a part of Devil's Stream. Devil's Stream is actually an artificial and distributary channel of the Vltava River.
Soft sheepskins line each chair, making this the perfect warm spot to get a hot bowl of soup during Prague's bitter winters. Also in the winter time, a vintage carriage is set up in their courtyard which is the perfect place for a photo opportunity. In the spring and summer, beautiful flowers and vines take its place.
Altogether Velkopřevorský Mlýn is a great little gem for tourists where you can get some good food, learn a bit about Prague's history, and enjoy some time away from the hustle and bustle of the city.
Malá Strana is one of the oldest and the most beautiful neighborhoods in the city. Nestled underneath Prague Castle it was once a part of the Kings route taken by future kings on their way to coronation – originating in the Old Town, crossing Charles Bridge and leading to Saint Vitus Cathedral. Cobblestone streets are lined with picturesque medieval houses, remarkable palaces, churches, kitsch shops and restaurants. Do not hesitate to turn a corner into any narrow street. You will suddenly find yourself in a calm and charming neighborhood full of  hidden gardens, parks with peacocks, fruit trees and ponds. As the neighborhood is a home to Czech Parliament and many ministries, you can also run into well-dressed officials. If you are thirsty or hungry,  it is the right place to be. Restaurants offer
delicious traditional food and of course, the best Czech beers.
Looking at the photographs, I wish we were there now…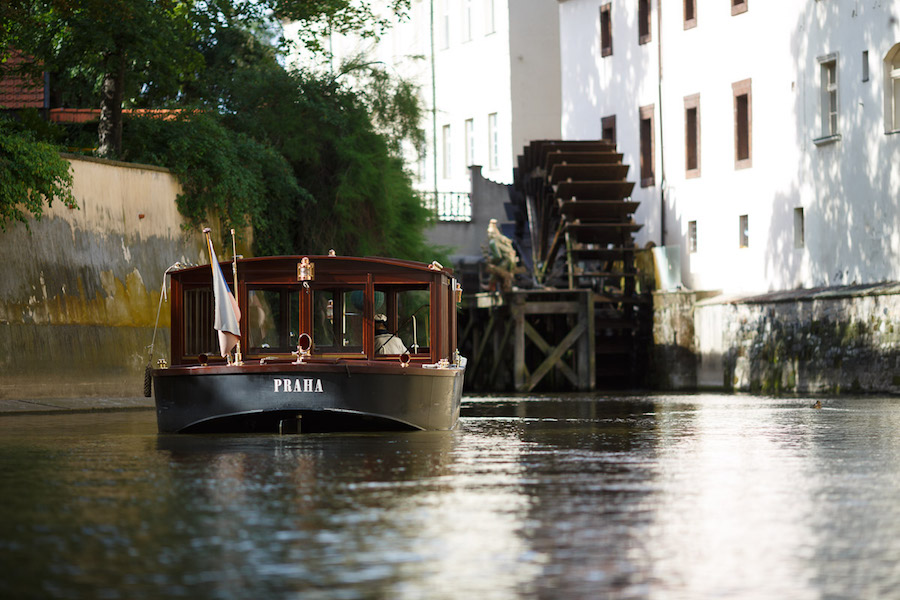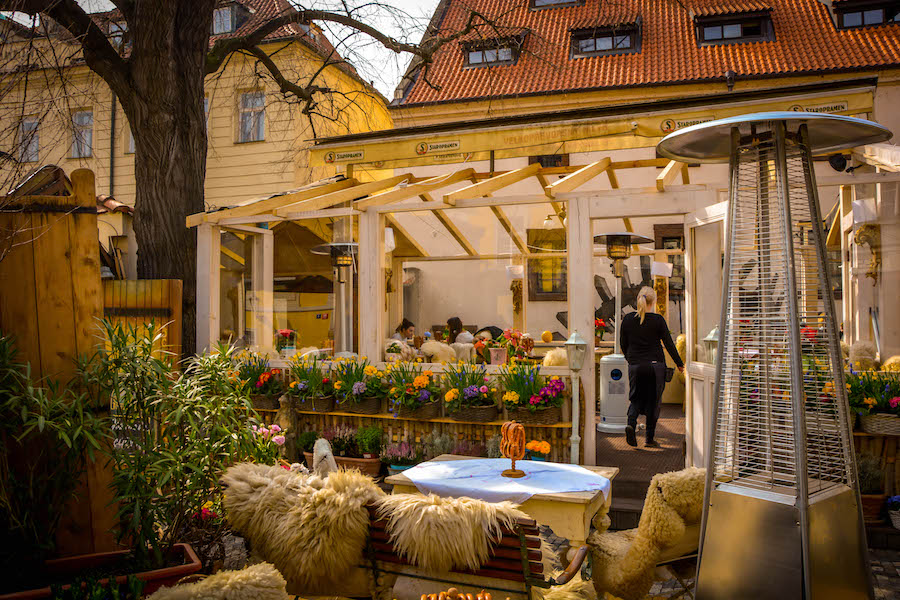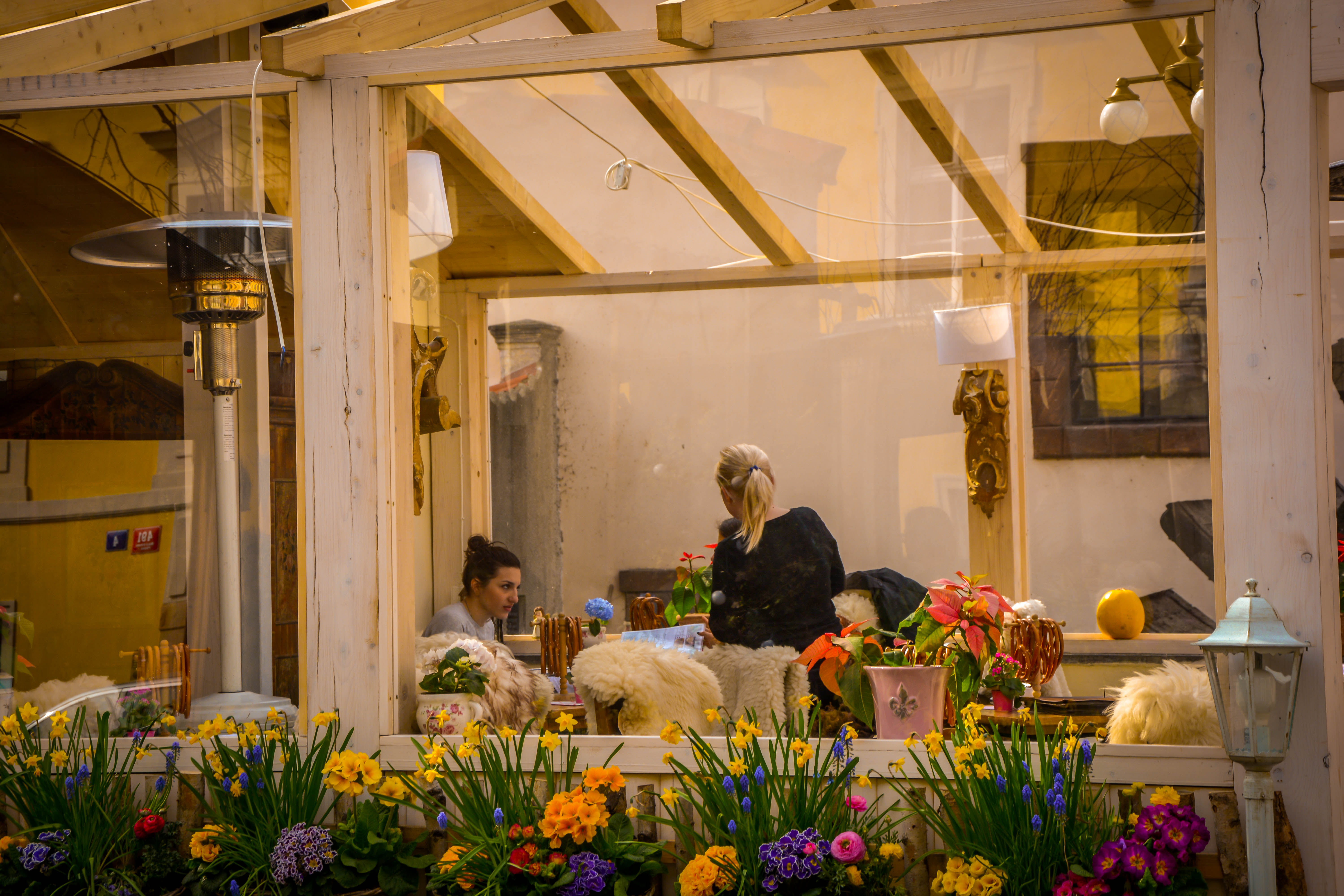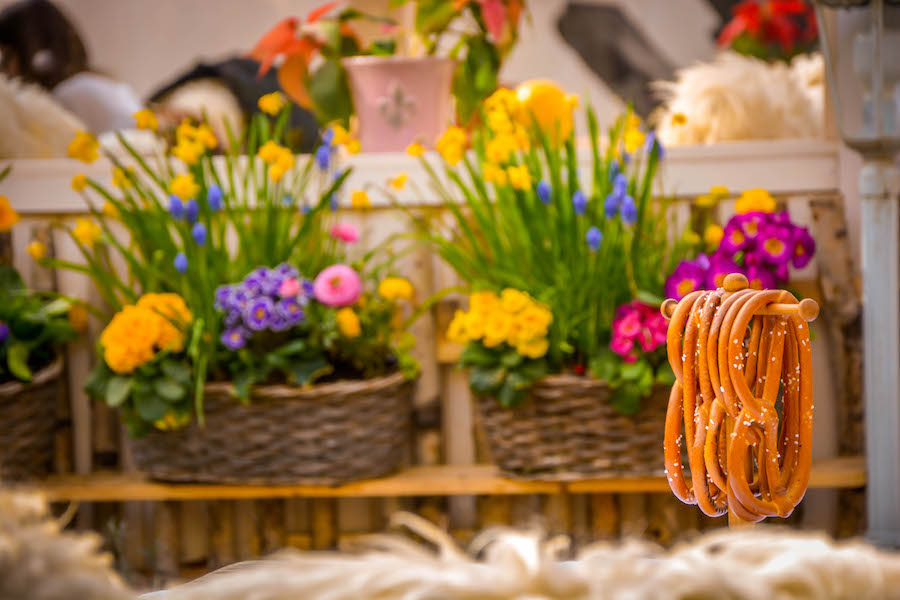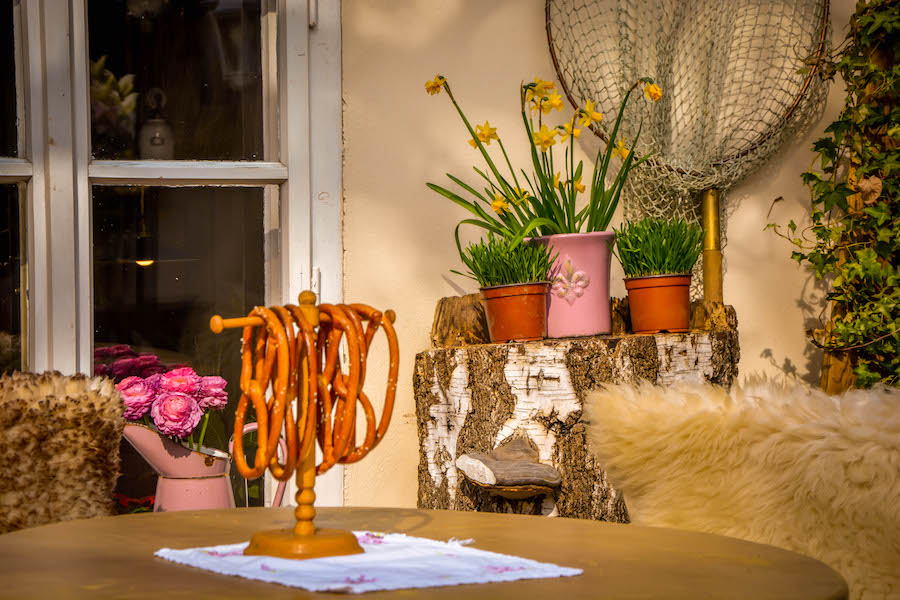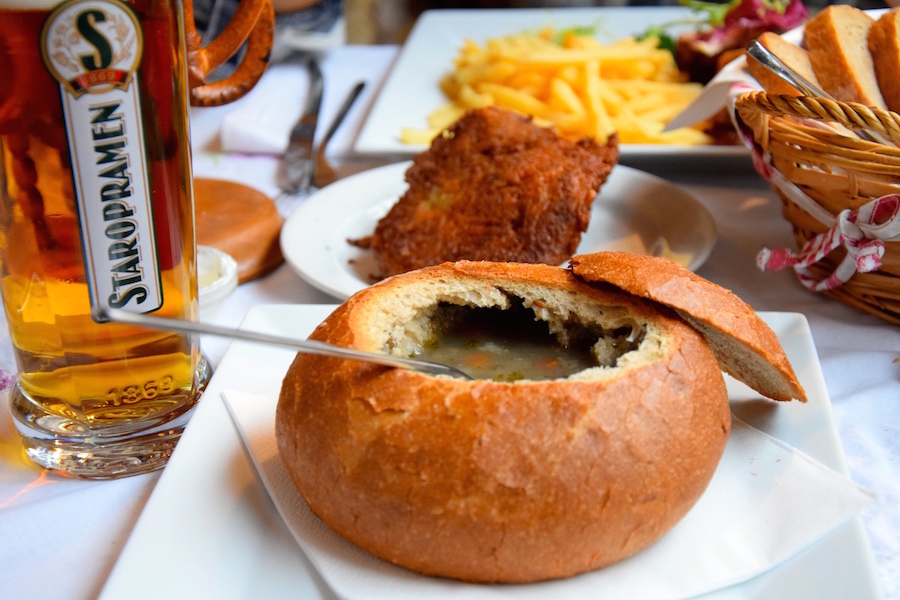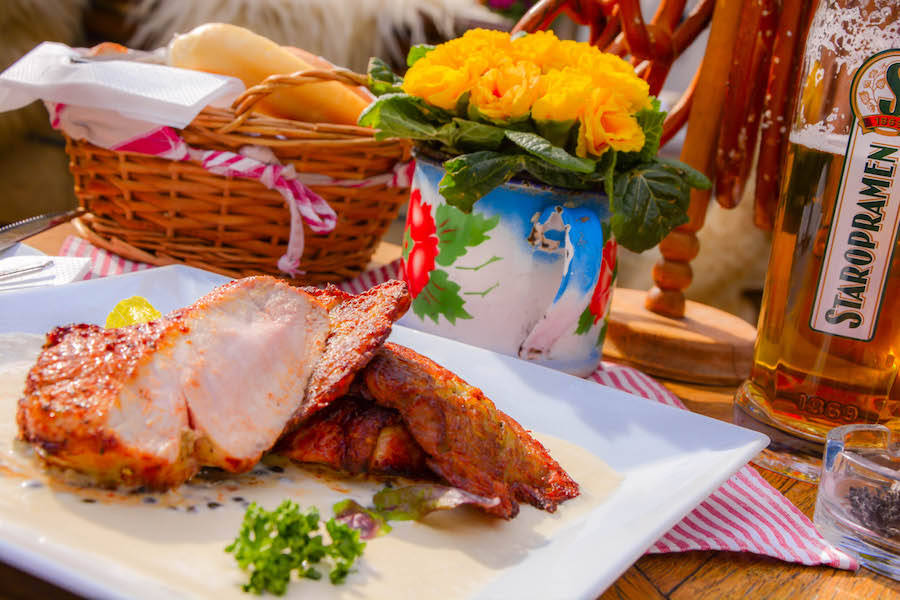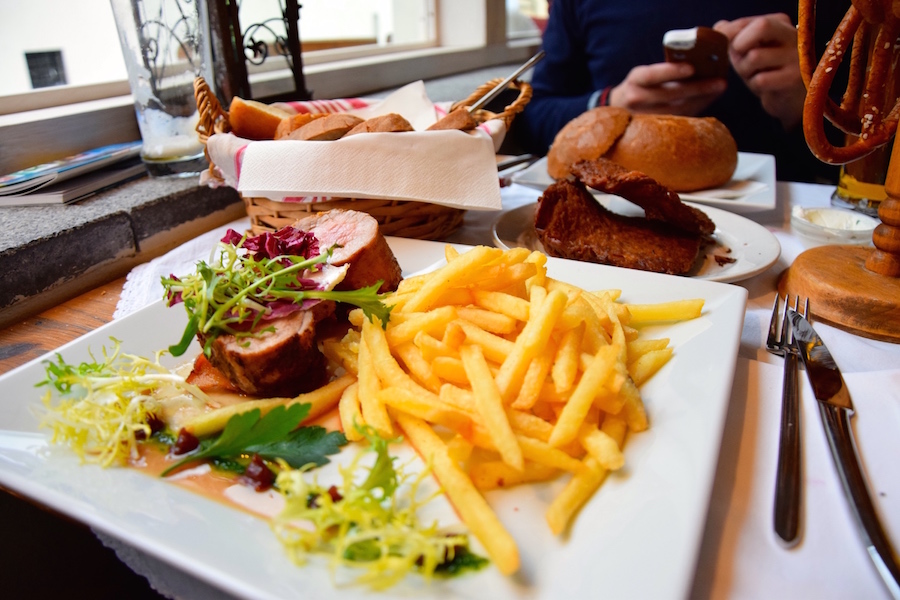 Photo Credit: Leopard Photos Its Fun To Be Happy
See more photographs and read reviews on TripAdvisor.
(Note: while there are many bad reviews, we have actually had a lovely time here.)
Hroznova 636/3A, Prague 11800, Czech Republic
+420 776 688 567
If you have not already subscribed to get TresBohemes.com delivered to your inbox, please use the form below now so you never miss another post.
---
Remember, we rely solely on your donations to keep the project going.
Become a friend and get our lovely Czech postcard pack.