If you are like us, you think differently about food. At La Degustation Bohême Bourgeoise, they think differently about food. They want to provide you with an extraordinary experience.
That is why they plan and cook small, thought-provoking meals that arouse all the senses.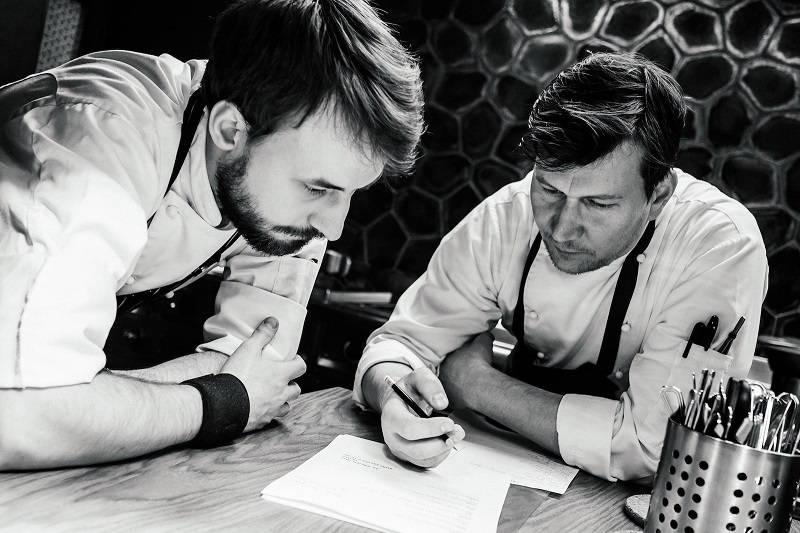 La Degustation Bohême Bourgeoise is an upscale restaurant with a modern menu inspired by dishes from 19th-century Czech cuisine.
It is a sensual excursion into the Michelin cuisine by chef Oldřich Sahajdák.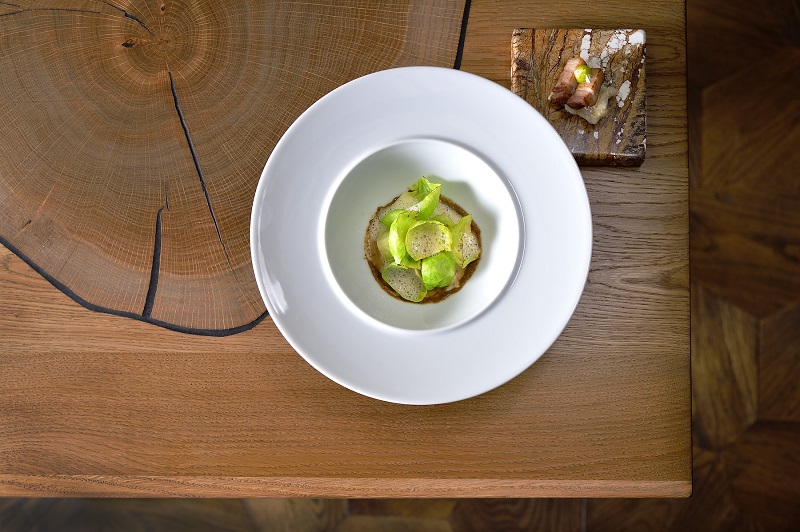 The first mouthful awakens your curiosity…
The second demands your focused attention…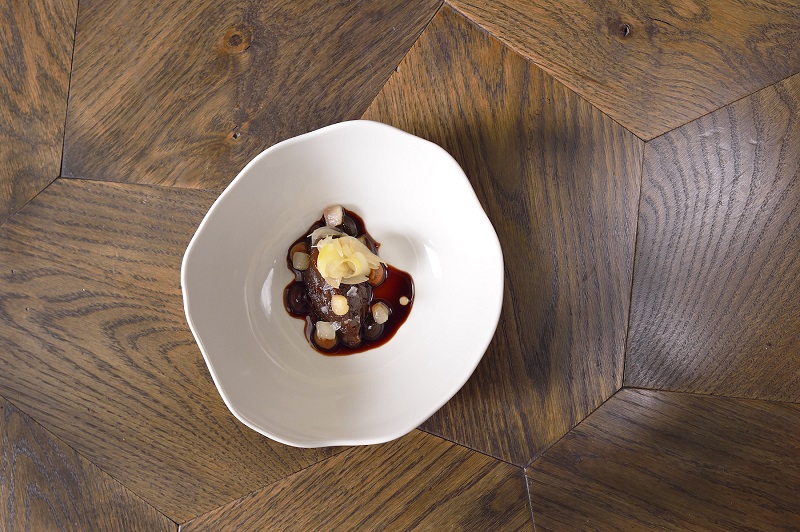 And the final bites inflame emotions, including the desire for the next dish.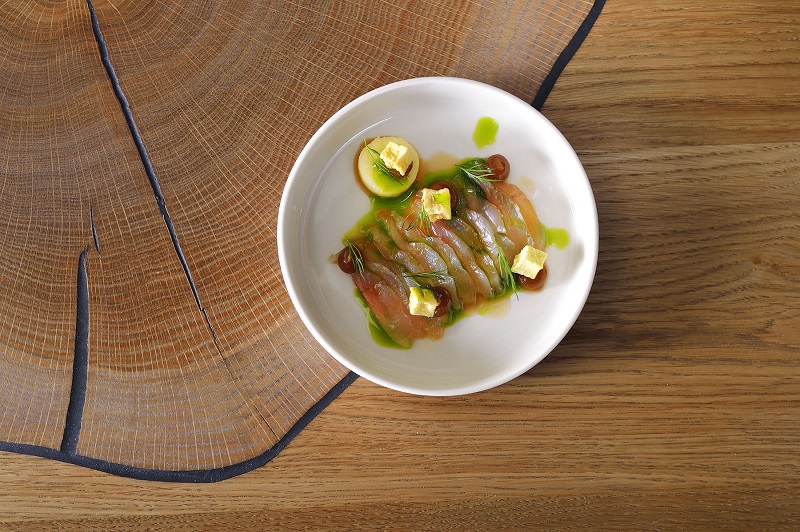 In a place like this, food is like music; it is created by the harmony of individual tones.
The drink with which you wash this harmony down can raise it to unexpected heights, just like a virtuoso's solo, or destroy it, like someone singing out of tune. This is why they pair their foods with small taster drinks.
They pair them with wine, beer and fruit juices.
Your dining experience is the purpose of their life…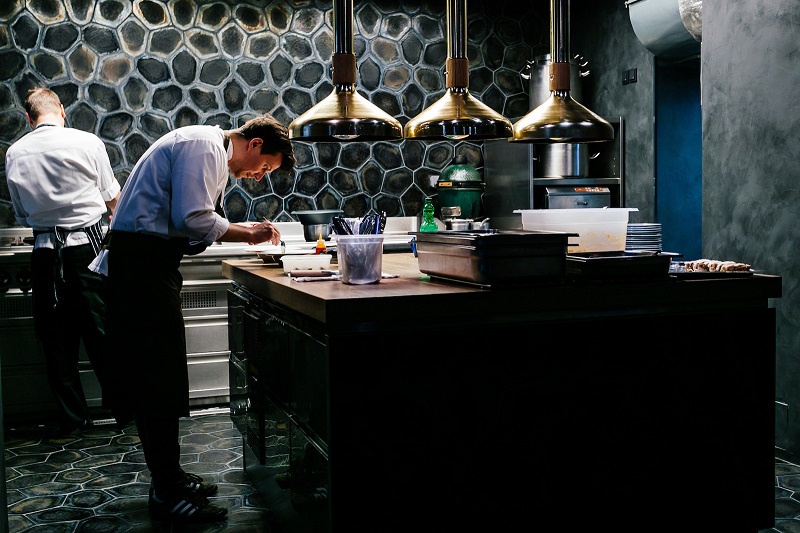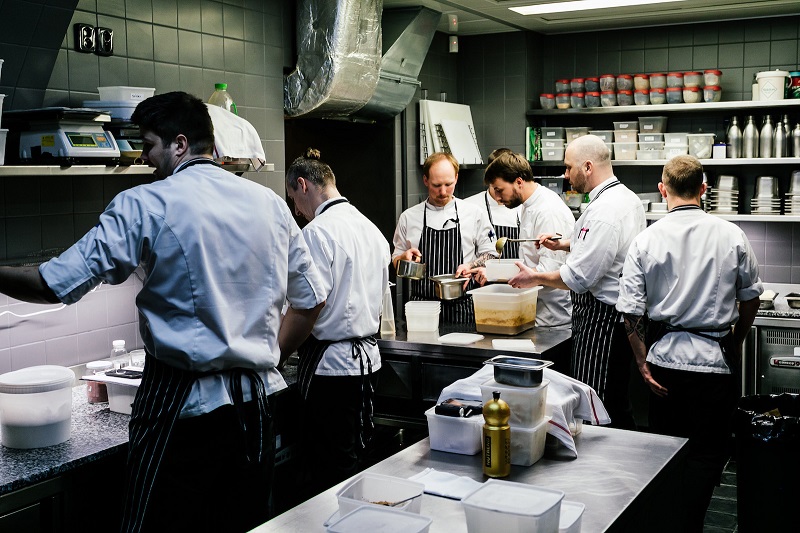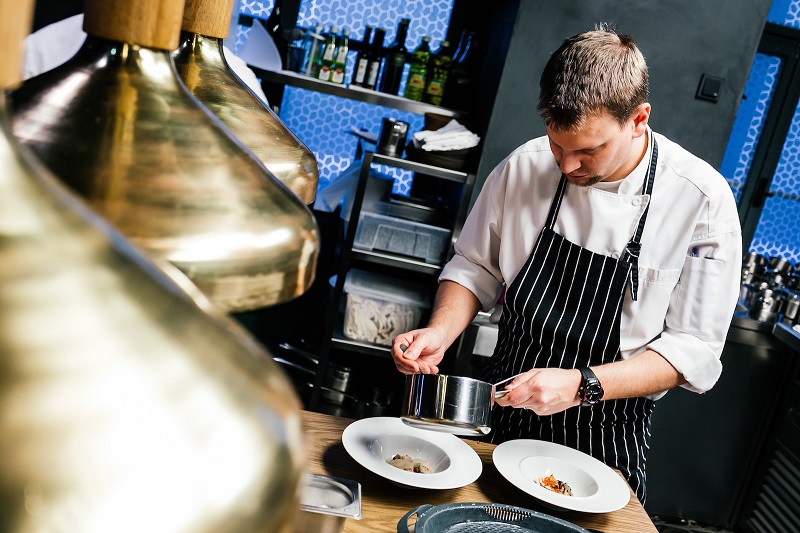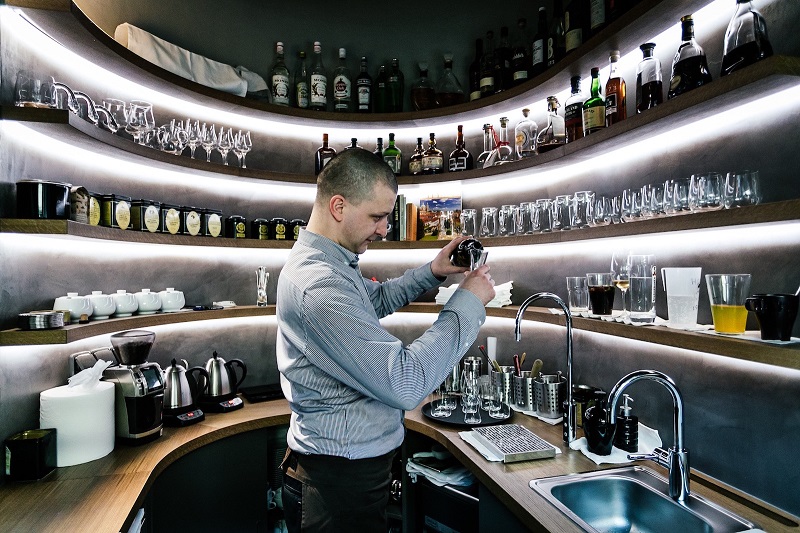 The elegantly designed restaurant is the result of Olgoj Chorchoj and it's the perfect atmosphere to arouse your senses.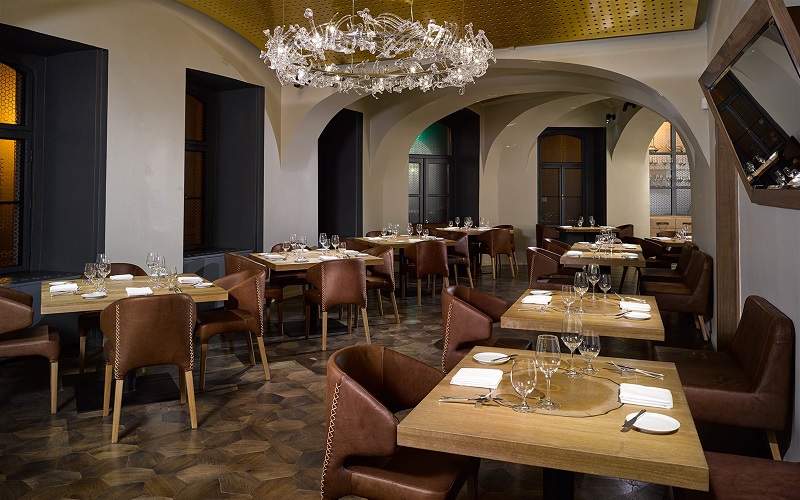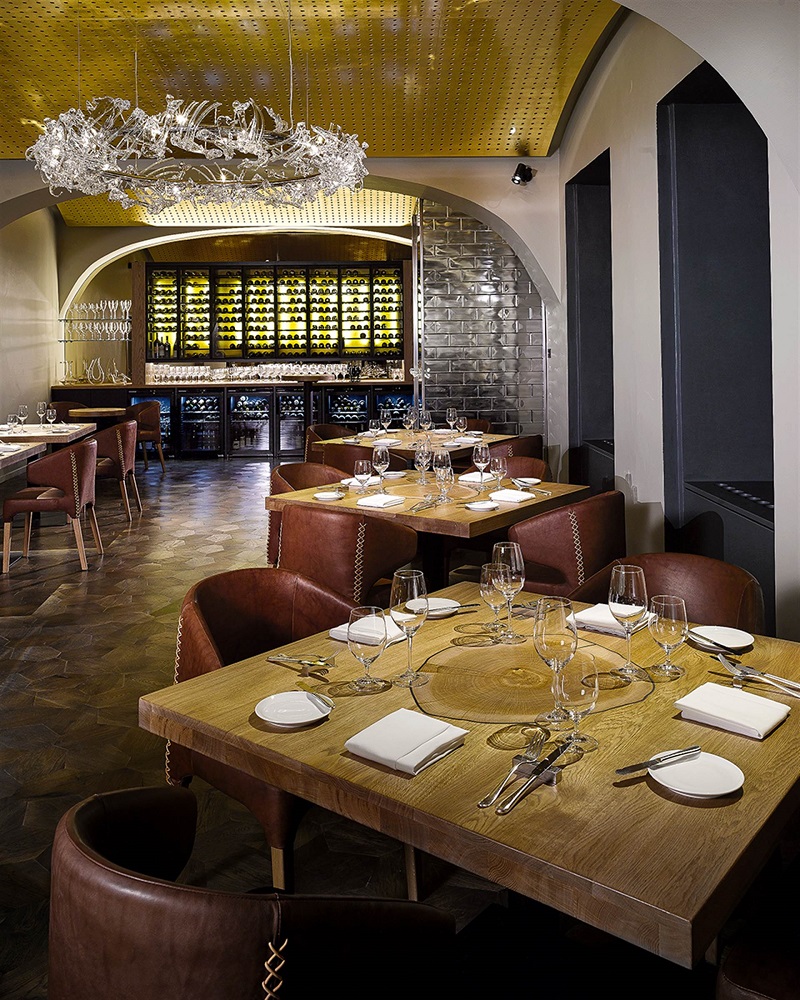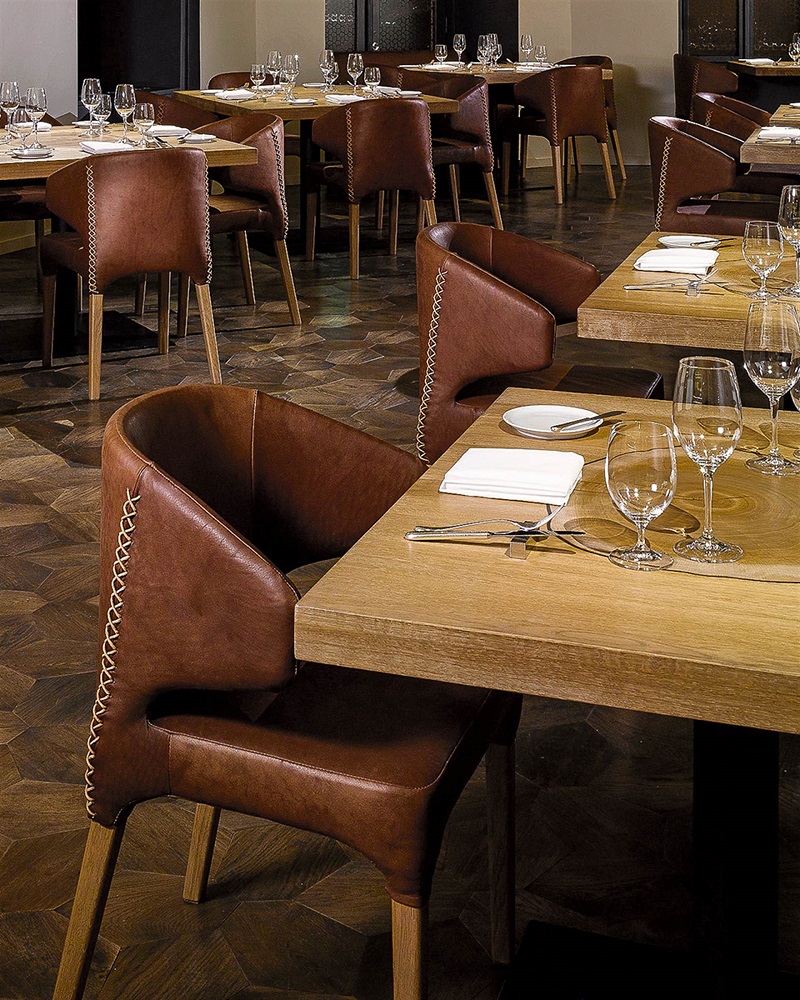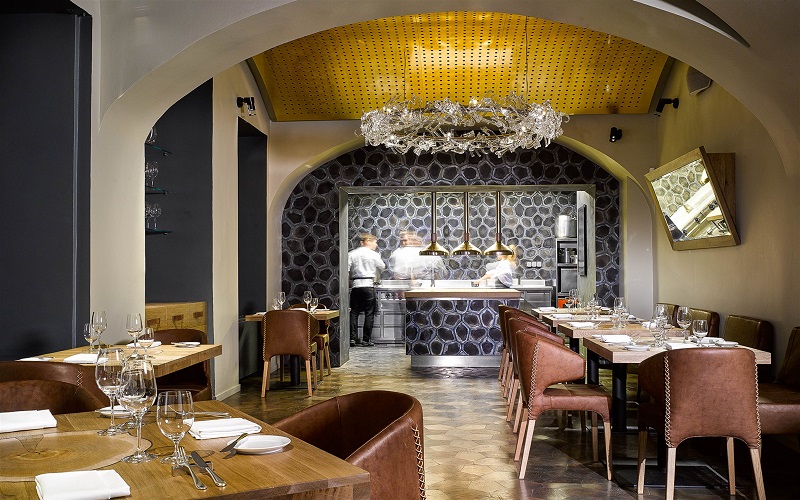 The restaurant is located at
Haštalská 753/18,
110 00 Staré Město
Czech Republic
Make sure to look at more photographs and read the reviews here.
If you have not already subscribed to get TresBohemes.com delivered to your inbox, please use the form below now so you never miss another post.
---
Remember, we rely solely on your donations to keep the project going.
Become a friend and get our lovely Czech postcard pack.