Jezero v Adršpašských skalách translated to Lake in Adrspach Rocks, is a beautiful place as you can see from the photographs. But while the unique lake in Adrspach Rocks looks like a popular attraction for swimming, such a recreational activity in these waters is strictly forbidden. The reason being that the area is a national nature reserve. But the ban is broken by dozens and sometimes hundreds of people.
This happens most often in the evening, after the official entry hours, when trespassers do not have to pay at the entrance to the rocks. Most people believe that it's legal to swim in the lake and argue with the police and say they have no money when they want to collect fines.
Most believe that swimming after 6 o'clock is allowed. It's not.
Looking at the photos, it reminds me very much of a place outside of Seattle near the Cascade's known as Rattlesnake Lake. However, that location does not have the strange, almost haunting rocks all around…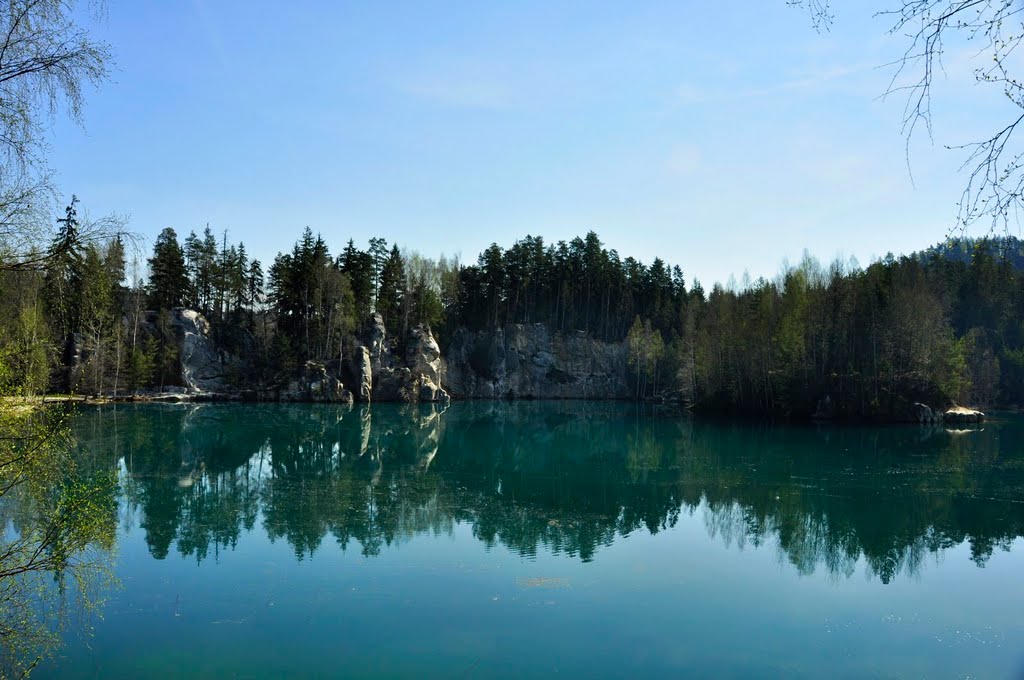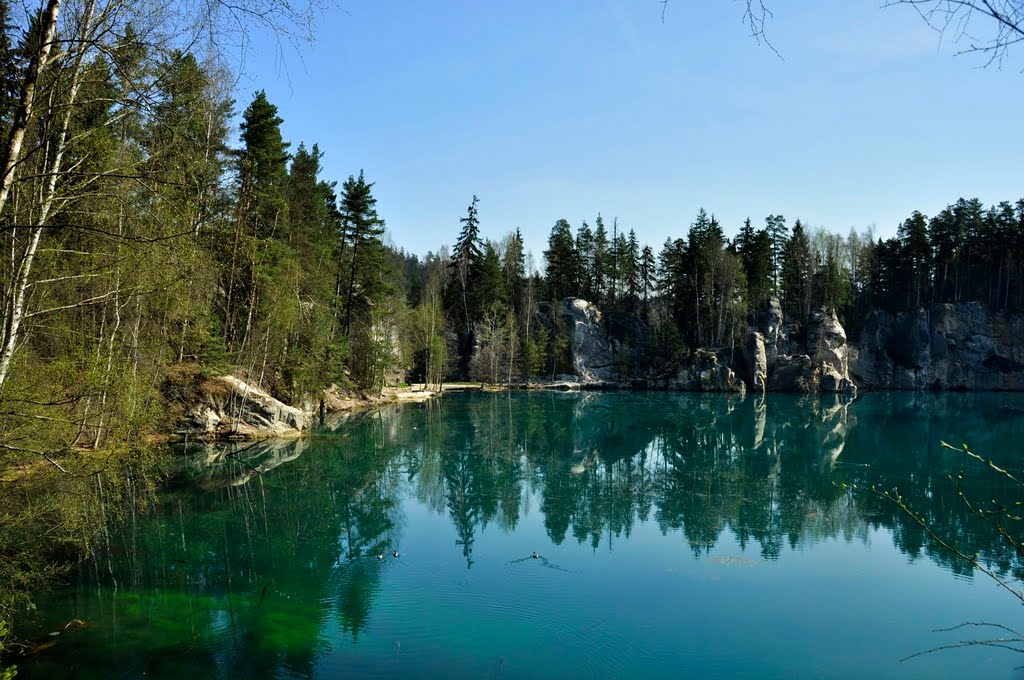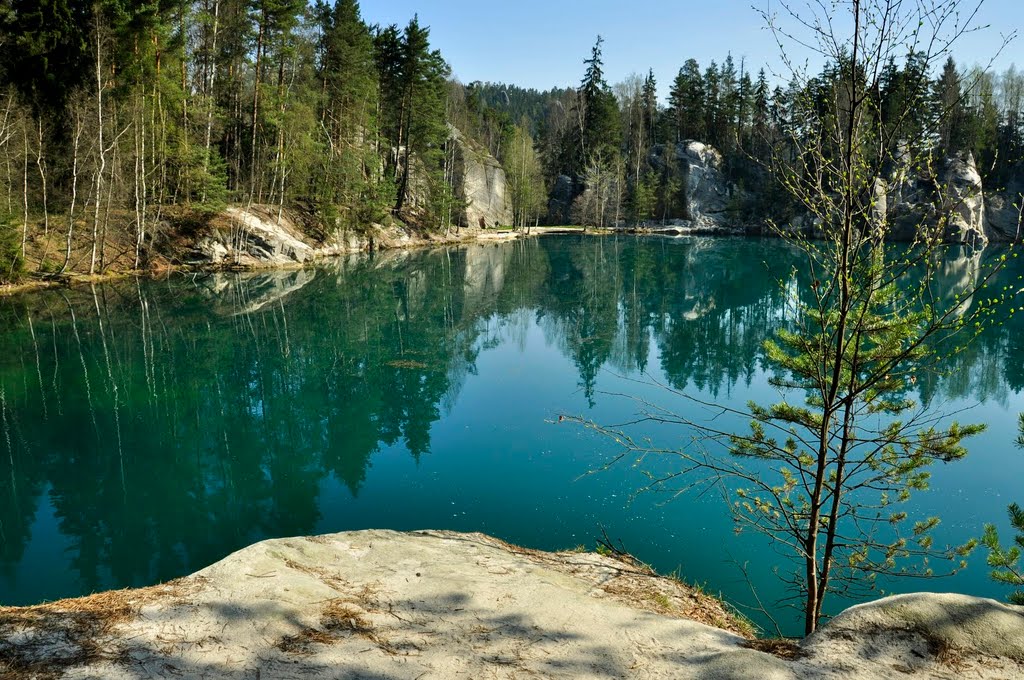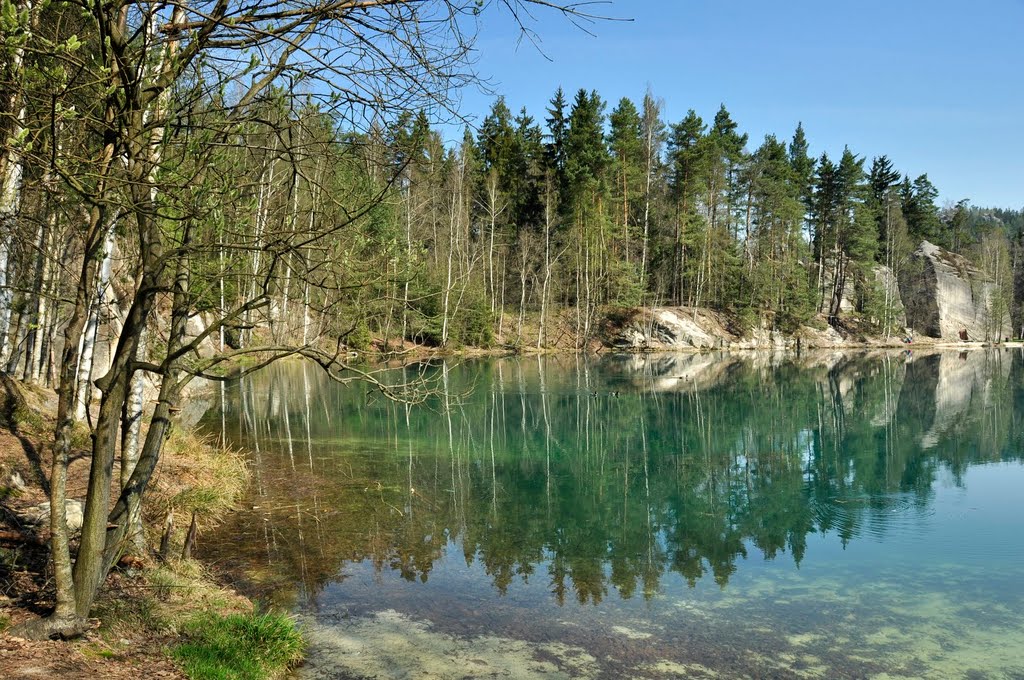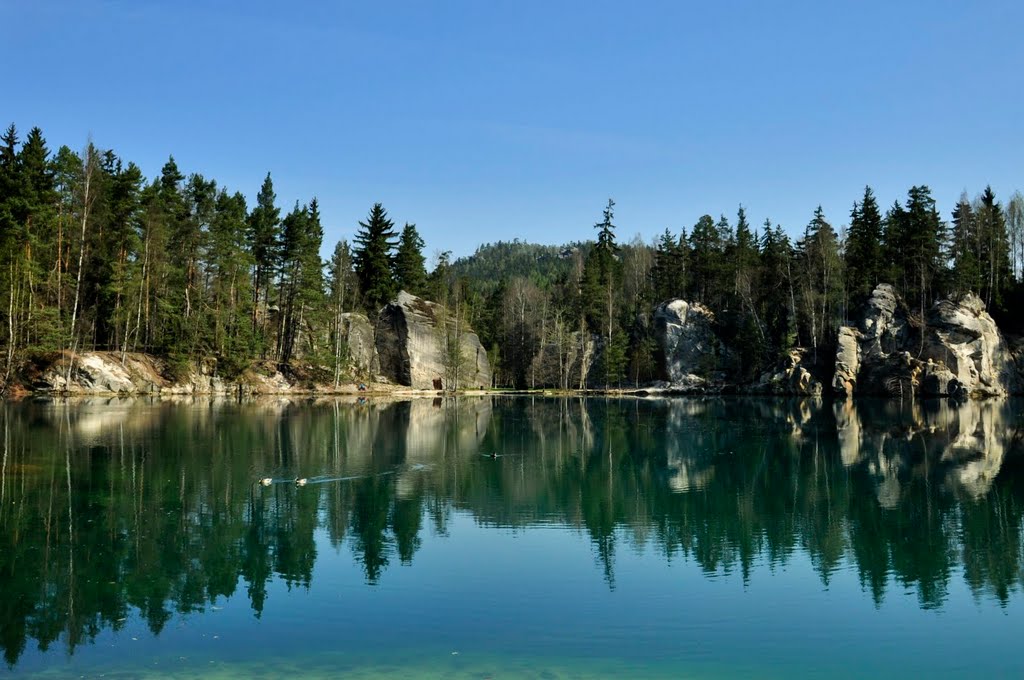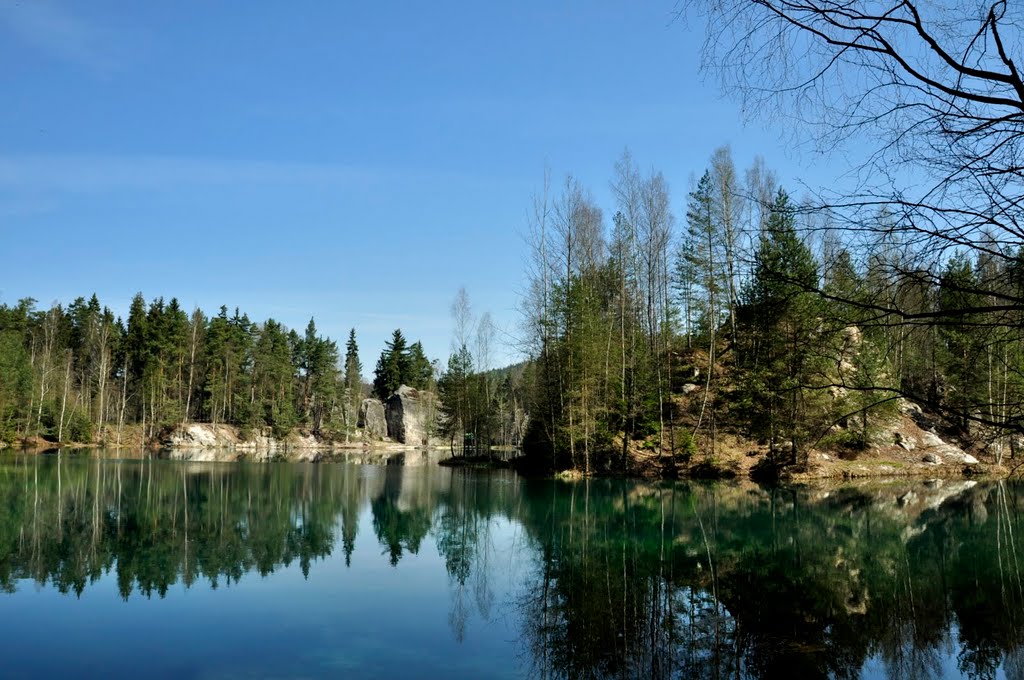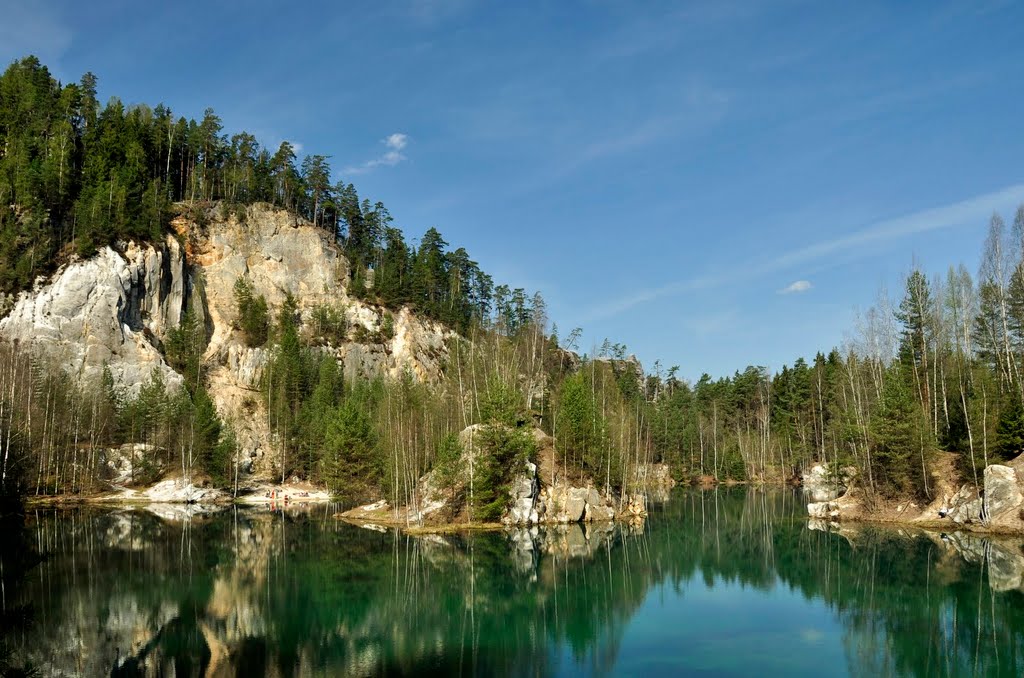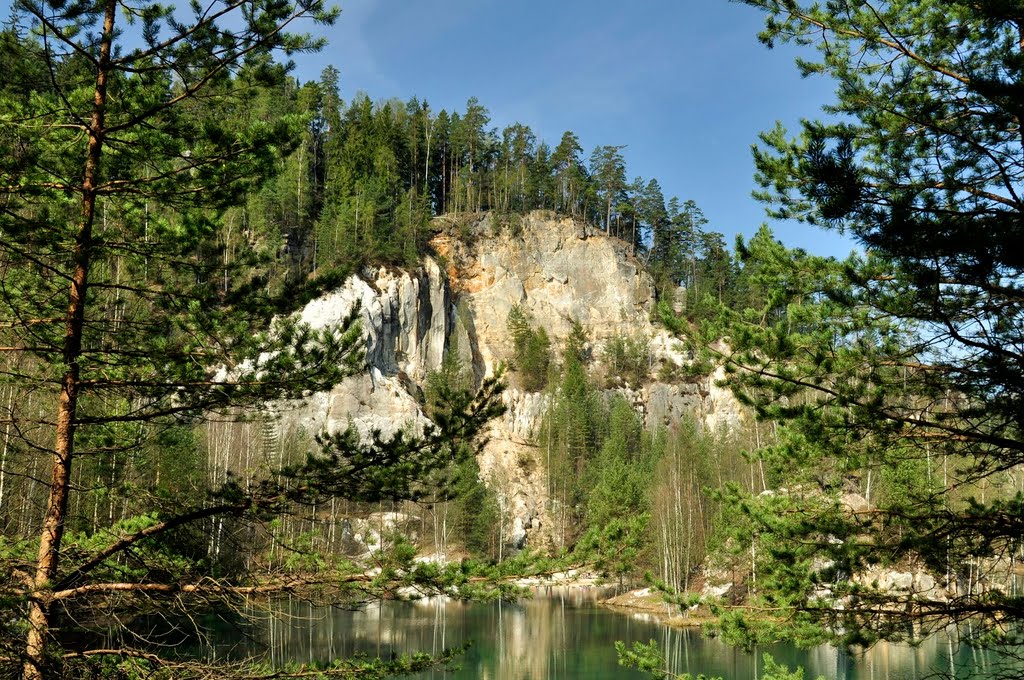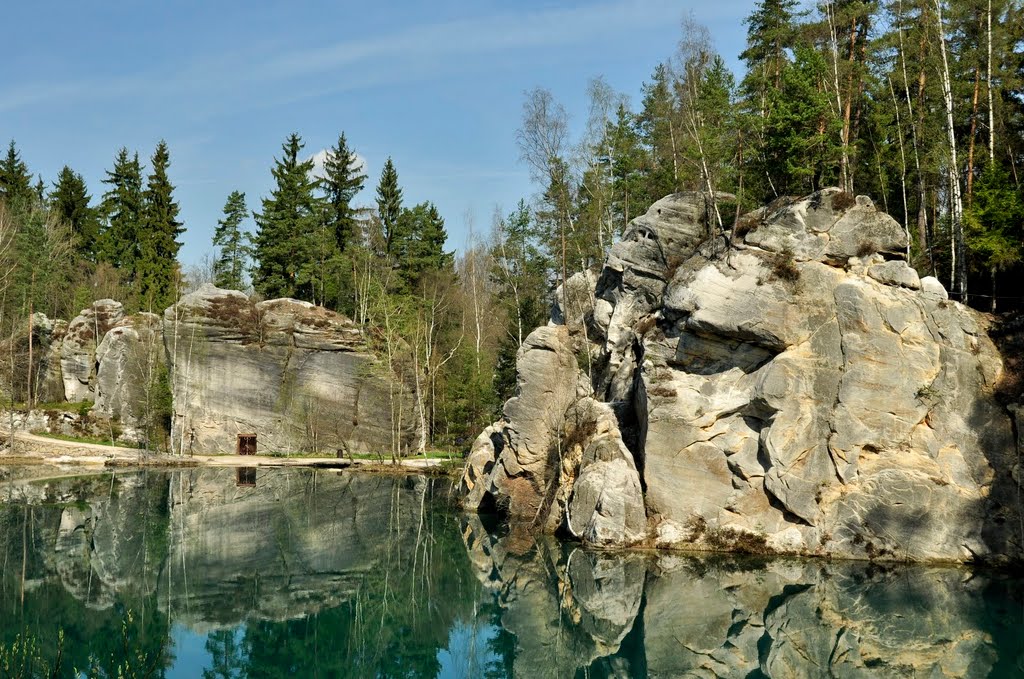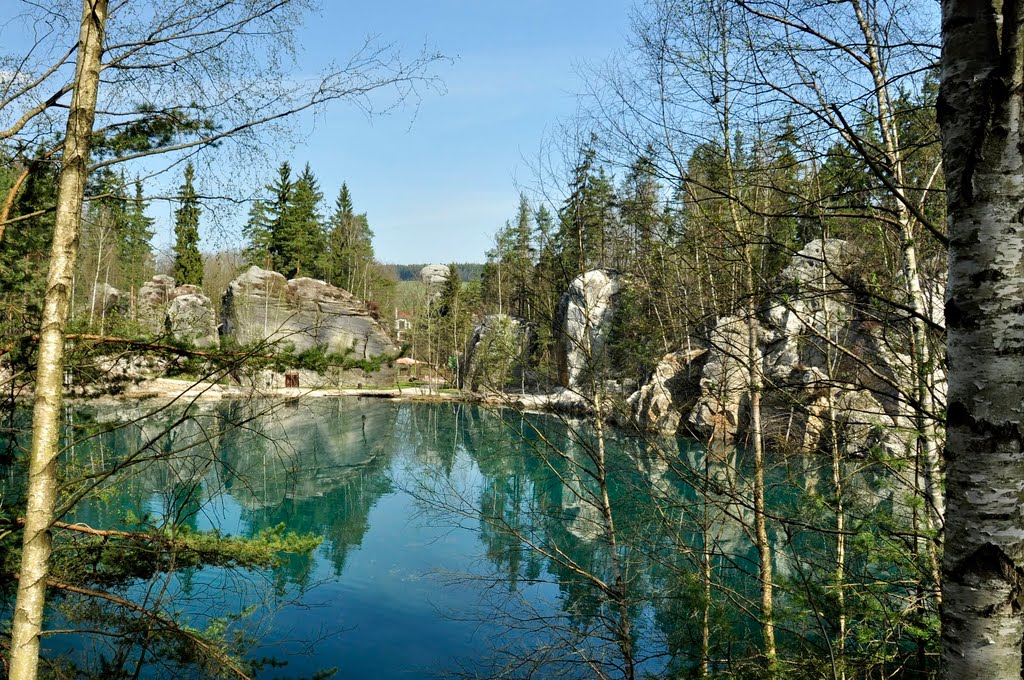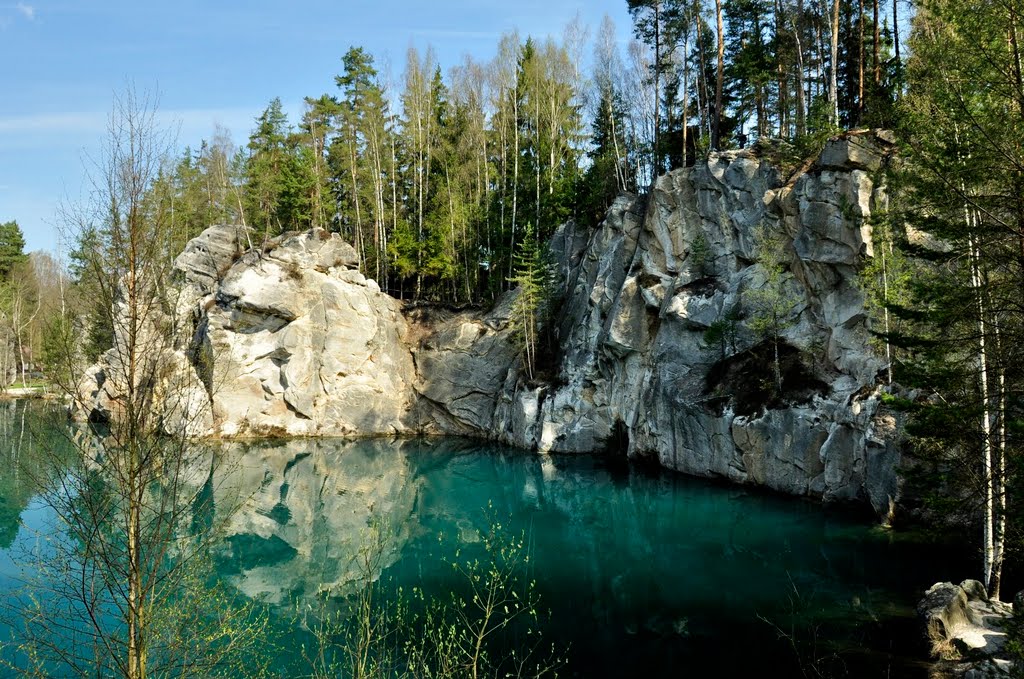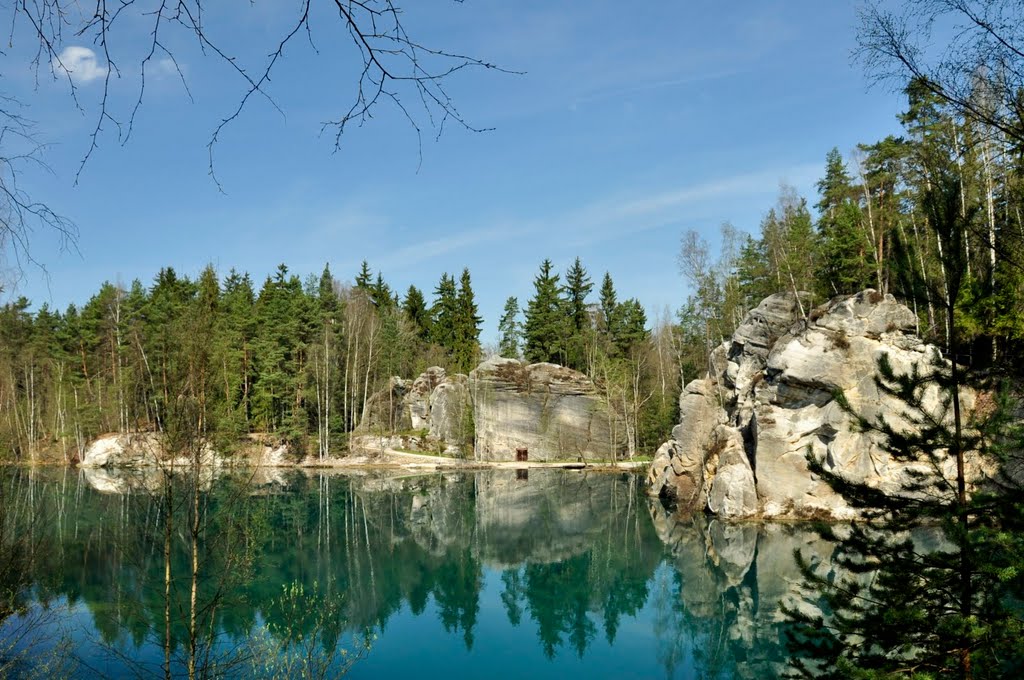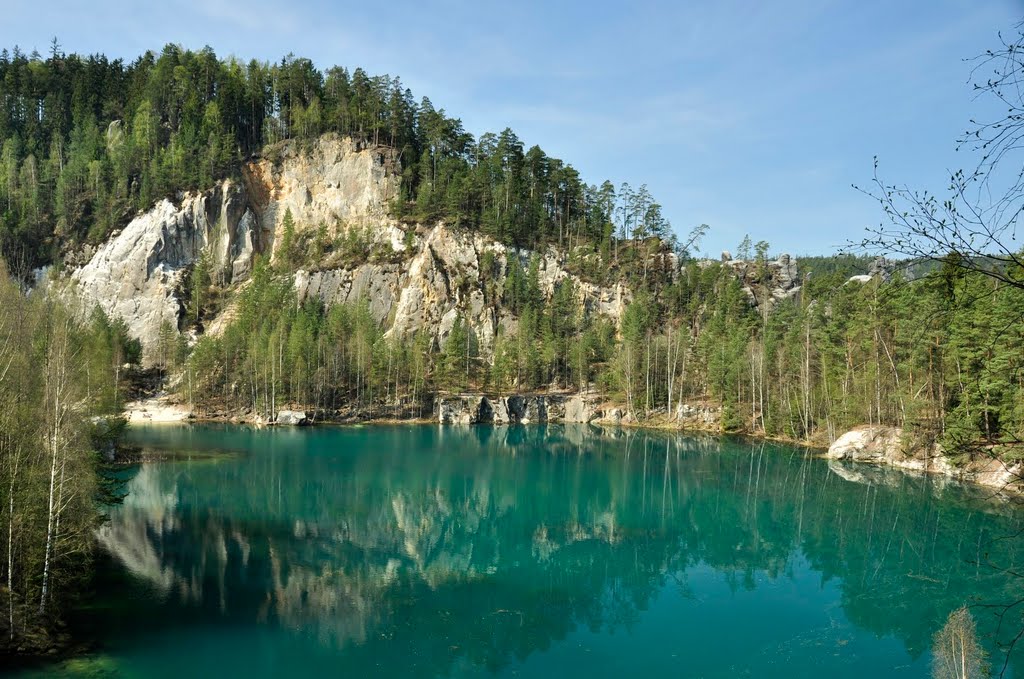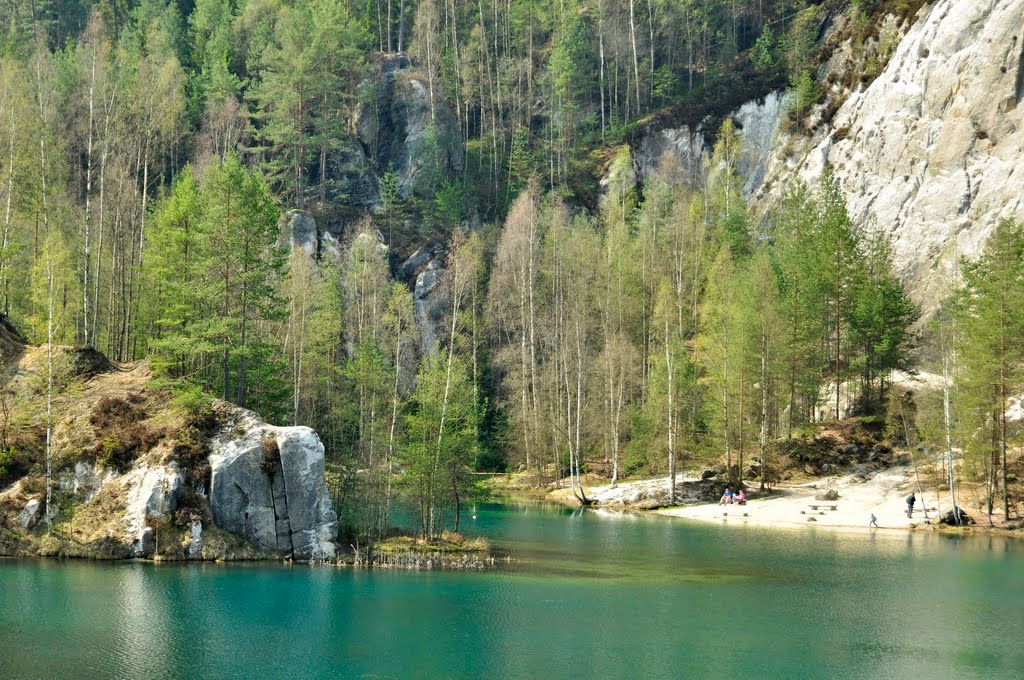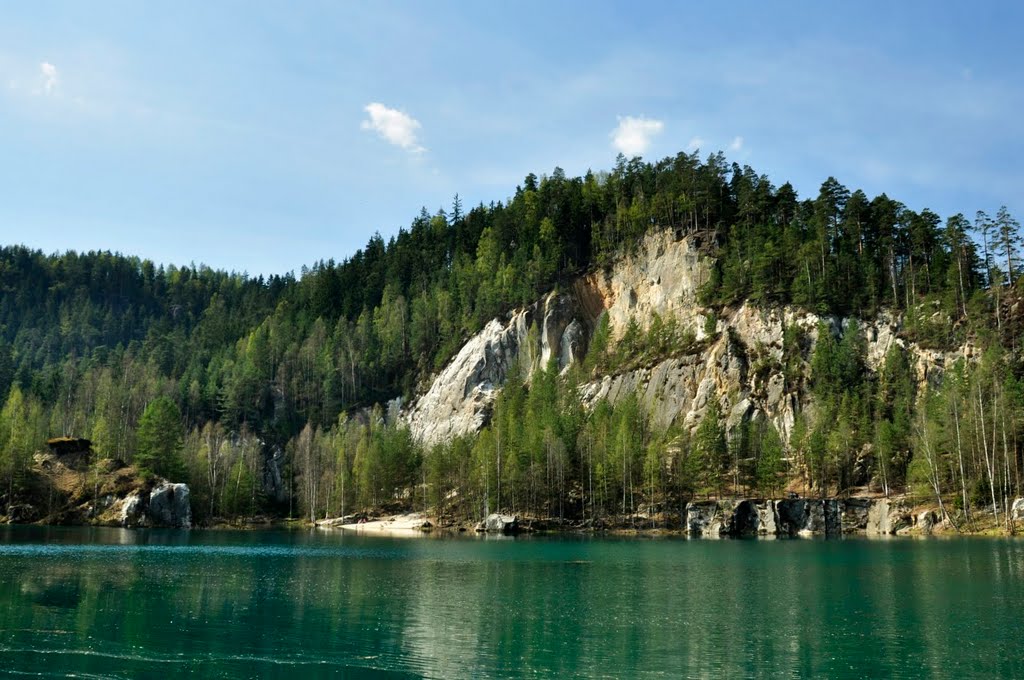 Here's how to get there when you're in the Czech Republic.
If you have not already subscribed to get TresBohemes.com delivered to your inbox, please use the form below now so you never miss another post.
---
Remember, we rely solely on your donations to keep the project going.
Become a friend and get our lovely Czech postcard pack.