There are so many different museums in Prague focusing on many interesting subjects. Art, Medieval torture, Legos, chocolate, and authors are just a few of the more recognized subjects of museums around Prague 1. All these museums welcome hundreds of thousands of tourists and visitors coming in each year who are interested in the rich history of the Czech Republic and all of it's brilliant artists and thinkers. Sometimes, you will find the most amazing Czech museums in the most unexpected places like restaurants, theaters, and castles and what most people don't realize is that many of these places usually have their own museums which are sometimes overlooked.
Today we will be taking a look into the Charles Bridge Museum. Its entrance is small and it is tucked beside the Old Town Bridge Tower but still, people from all over the world find themselves presently surprised when they wander in. The Charles Bridge Museum is exactly what the name states, a museum that provides the true history of one of Prague's most visited landmarks, The Charles Bridge.
A walk through the museum usually takes around an hour depending on how leisurely you walk. It has miniature as well as full-sized figures and models of the people who built the century old bridge and shows the whole story of how it was built, from the early stages of construction to the full bridge which we stand on today.
Kids and adults alike will love studying the old artifacts and learning the strategies of how they carved the wood for the first structure, to the tools not only kings and royalty, but everyday people of the 1300s used to carve and stack the stones used to build the iconic bridge.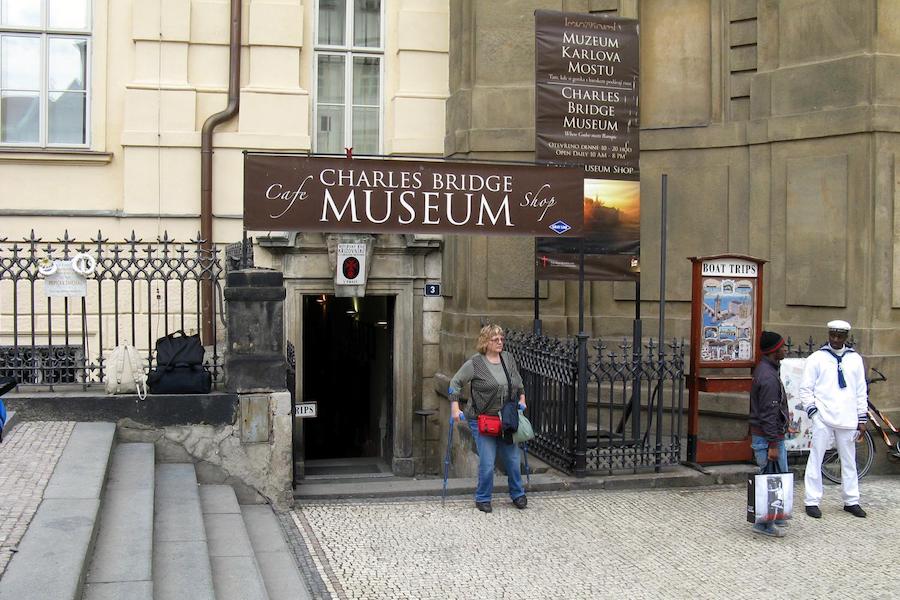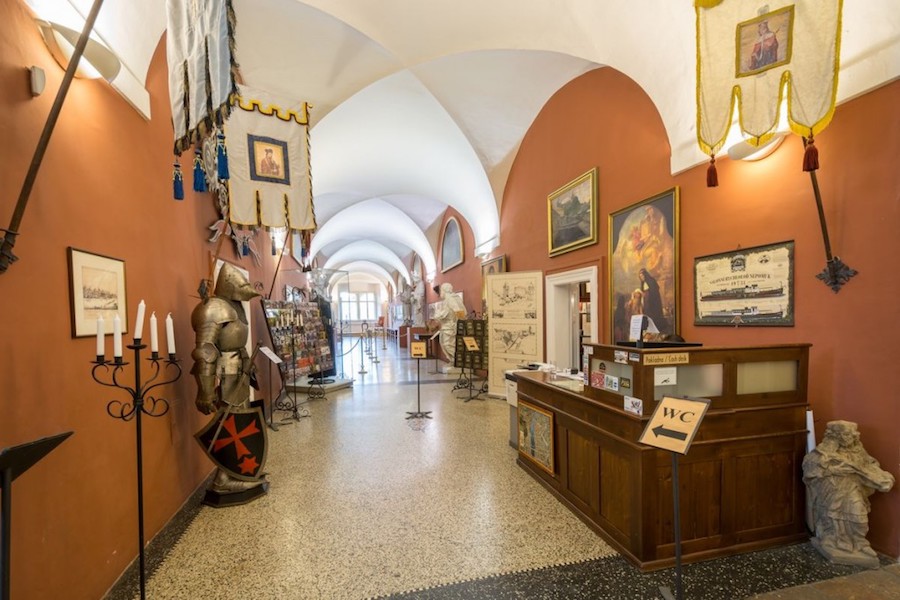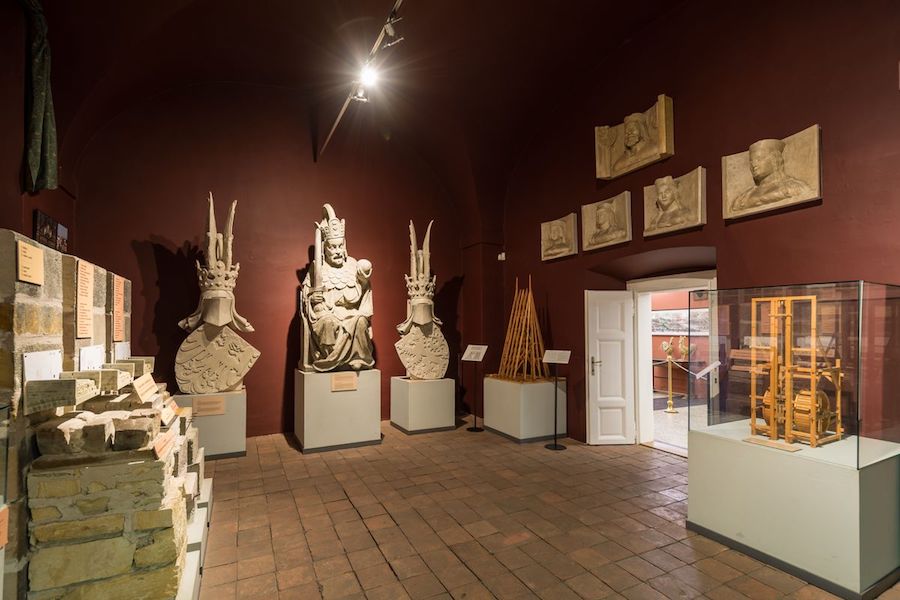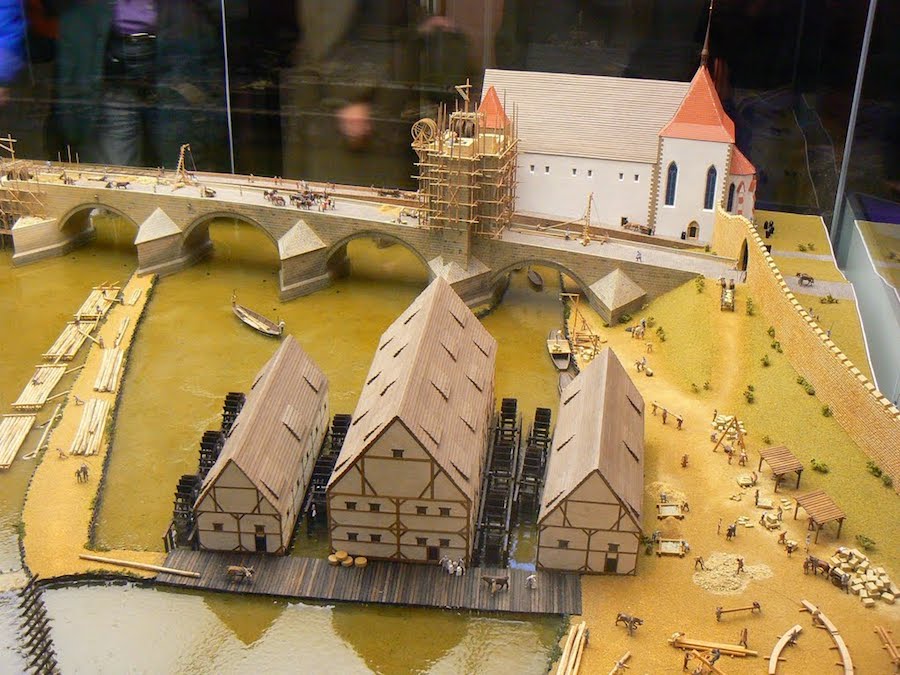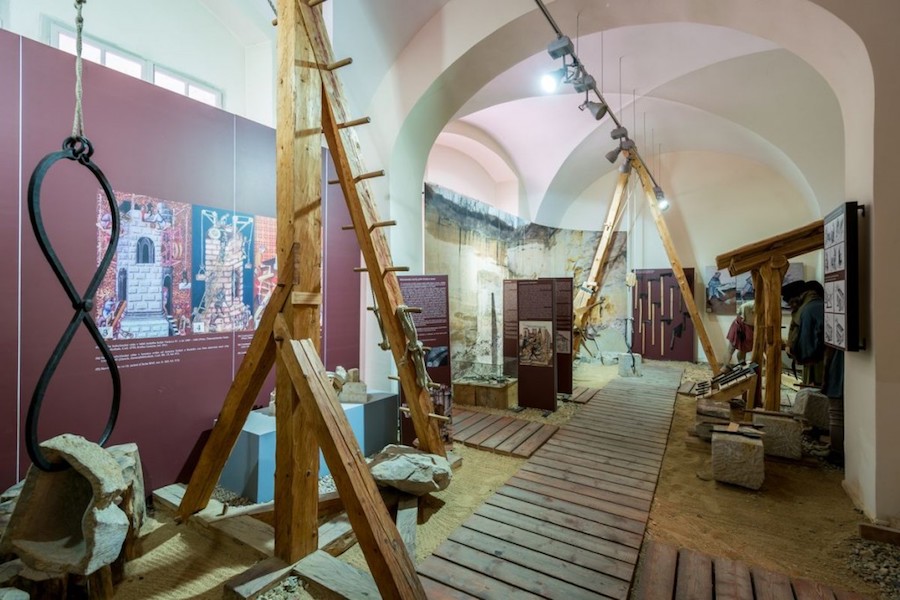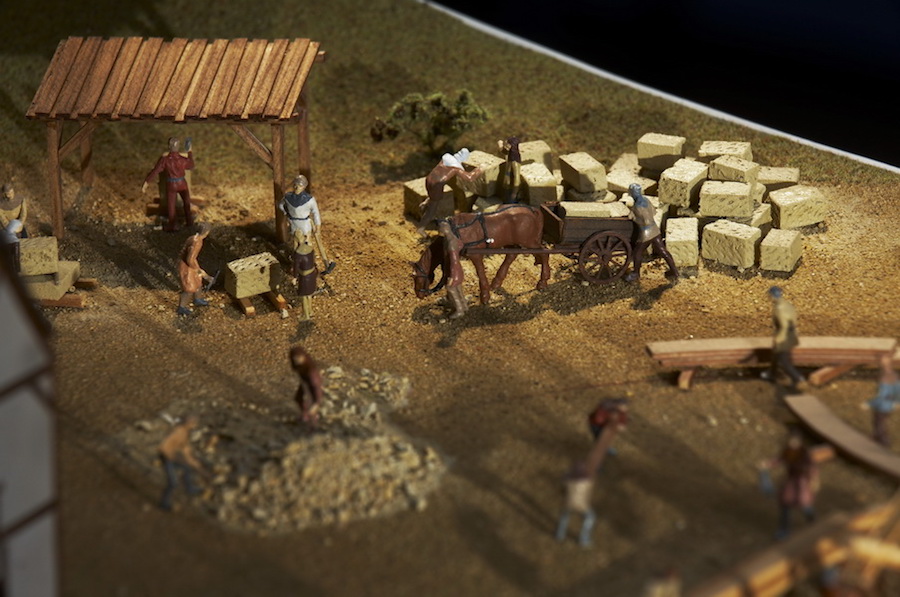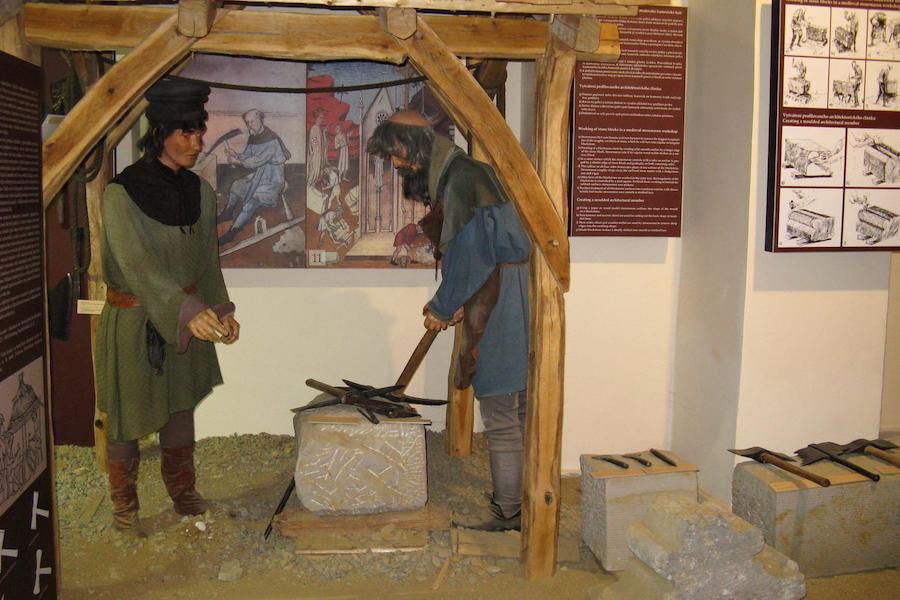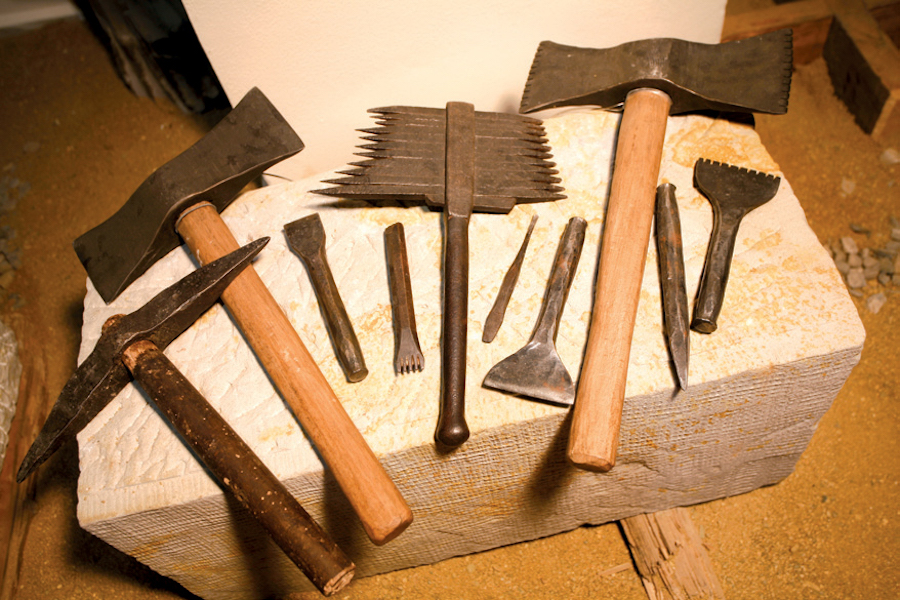 The price of the tickets is average for a museum and also includes a scenic river boat ride. While there, you can also enjoy their small café and pose and take pictures next to a knight in shining armor.
Thank you in advance for your support…
We know that you could spend hours, days, weeks and months finding some of this information yourselves – but at this website, we curate the best of what we find for you and place it easily and conveniently into one place. Please take a moment today to recognize our efforts and make a donation towards the operational costs of this site – your support keeps the site alive and keeps us searching for the best of our heritage to bring to you.


Remember, we rely solely on your donations to keep the project going.
We appreciate you more than you know!
If you have not already subscribed to get TresBohemes.com delivered to your inbox, please use the form below now so you never miss another post.