The Tatra Mountains, also known as the High Tatras or Vysoké Tatry is a mountain range on the border of Poland and Slovakia. Now The Czech Republic, these mountains used to be in previously Czechoslovakia when the two countries were joined together. Slovakia and The Czech Republic were one until they separated back in 1993. Now the beautiful mountains sit just a six hour drive out of Prague in the northern part of Slovakia.
Out of it's 29 peaks, the highest one is a mountain called Rysy in a crest in the center of the Tatra Mountains, Rysy has breathtaking 360 views of the entire mountain range and beyond. With an elevation of 8,711 ft these mountains are perfect for hiking and exploring a country side similar to that of the Czech Republic. If you are the adventure type you can even cross the mountains across the entire length from Slovakia into Poland, or go skydiving over them.
Besides hiking, the mountains make for a perfect backdrop for fishing, skiing, and watching wildlife like bears and lynx which call the Tatras home. Surrounded by lush pines and multiple lakes these mountains and the small towns surrounding them are a great vacation spot to visit when you want to get out of Prague.
The mountains are beautiful in all seasons and no place compares…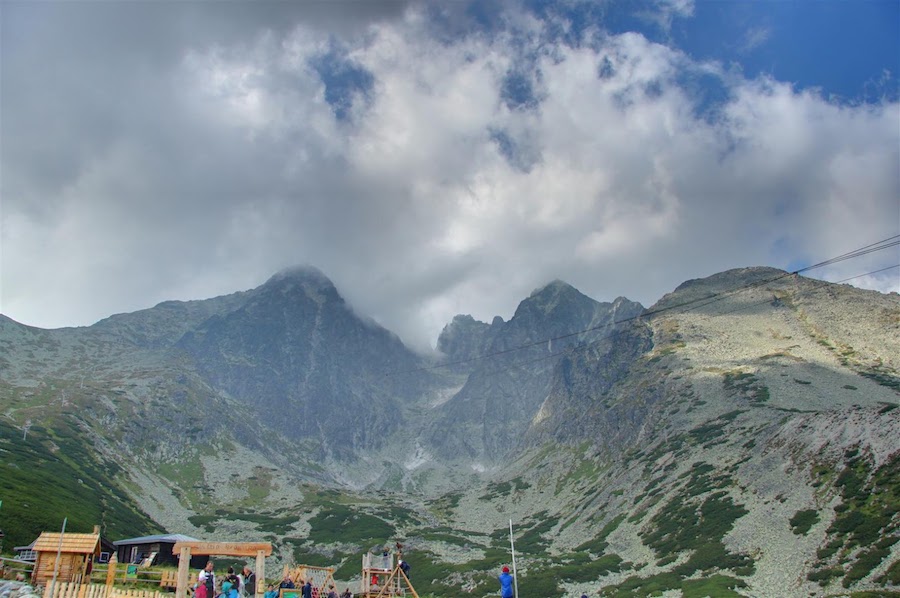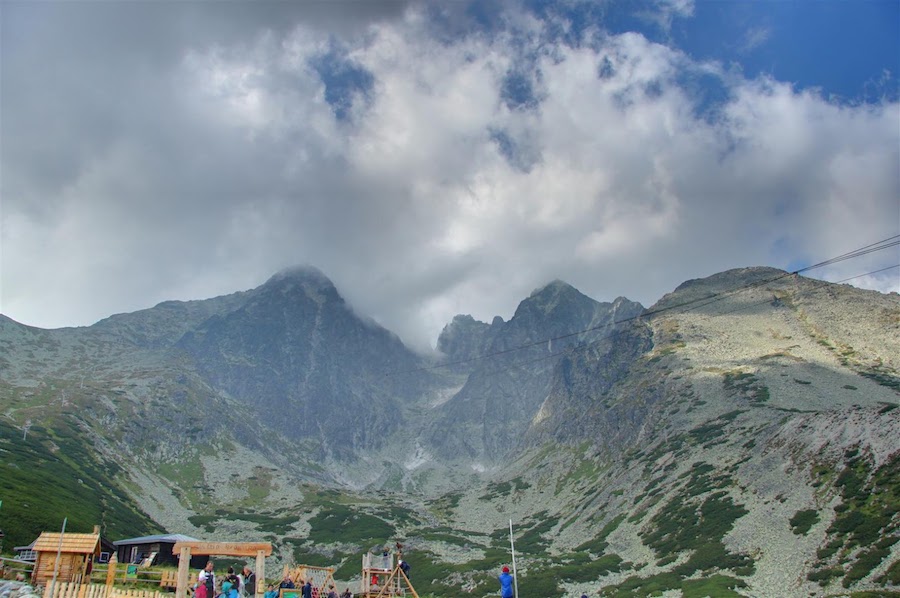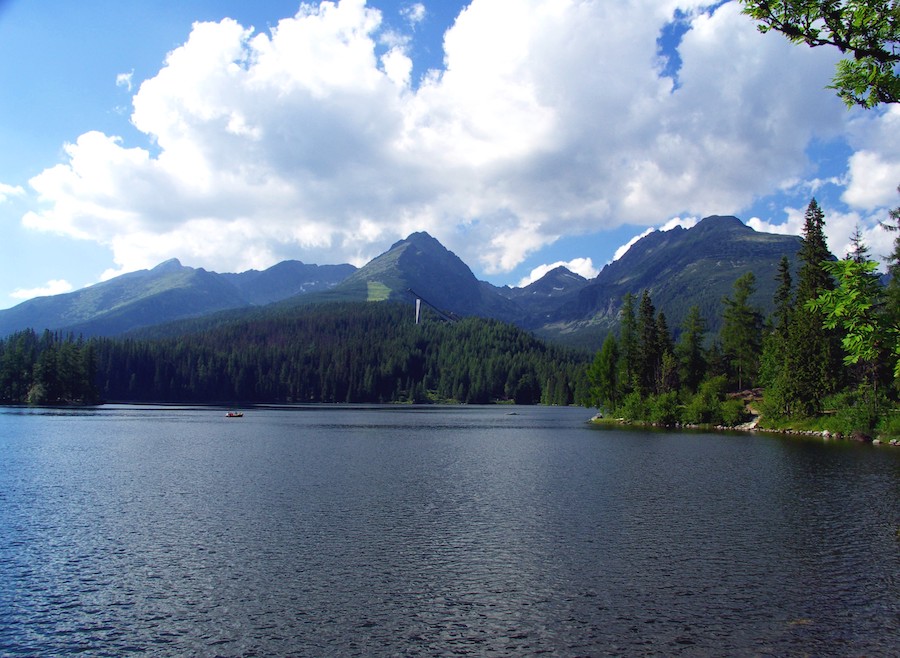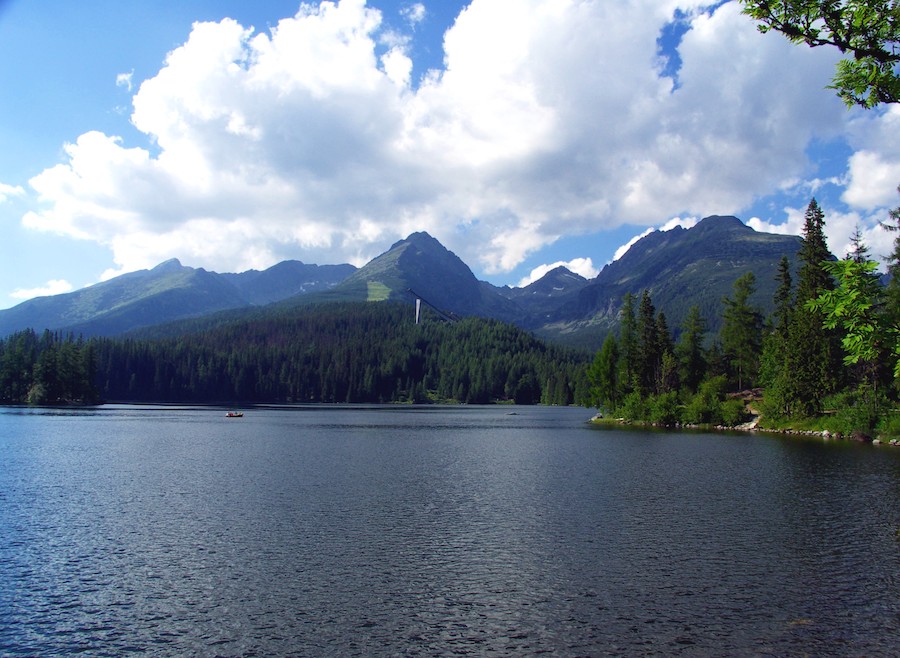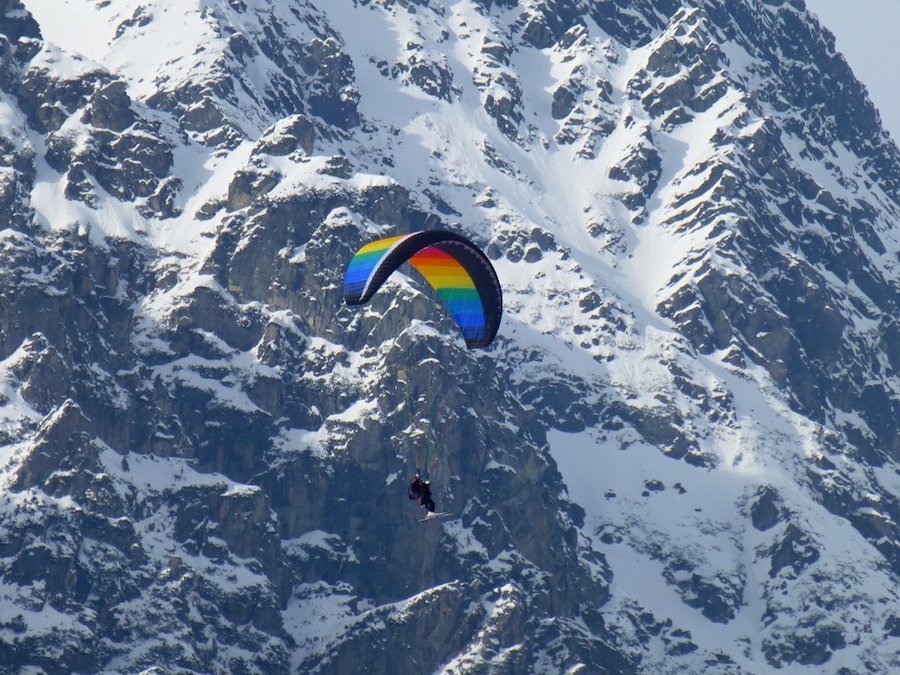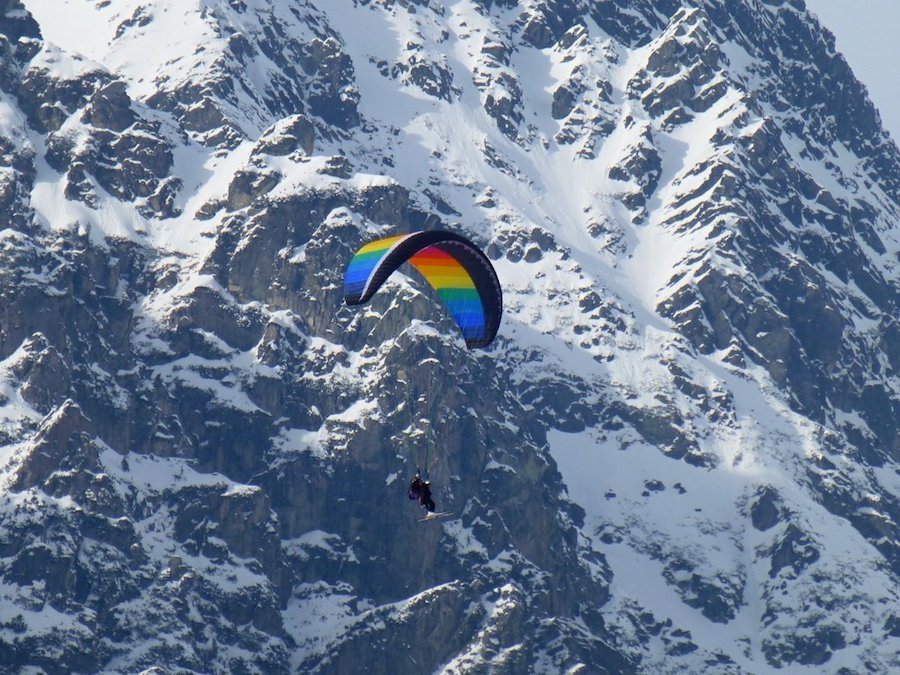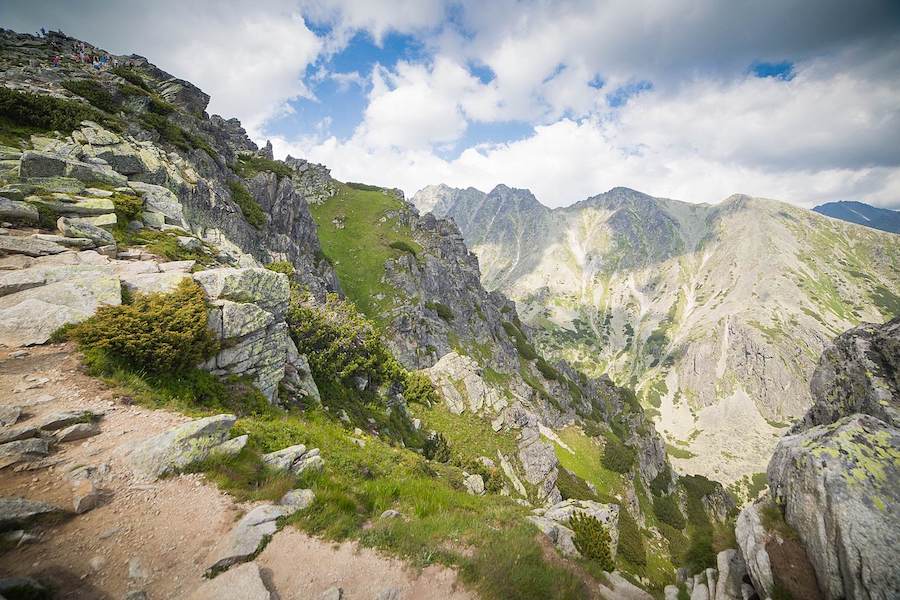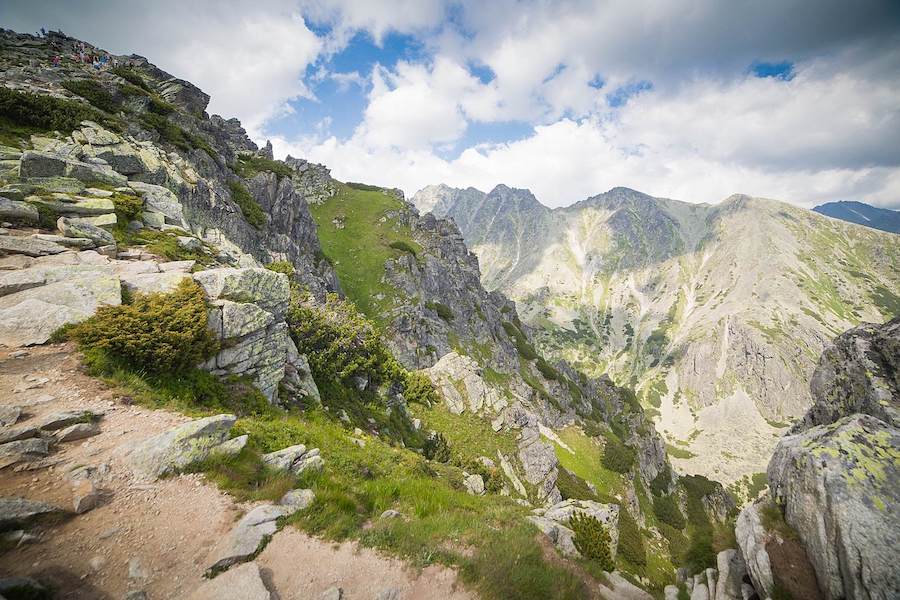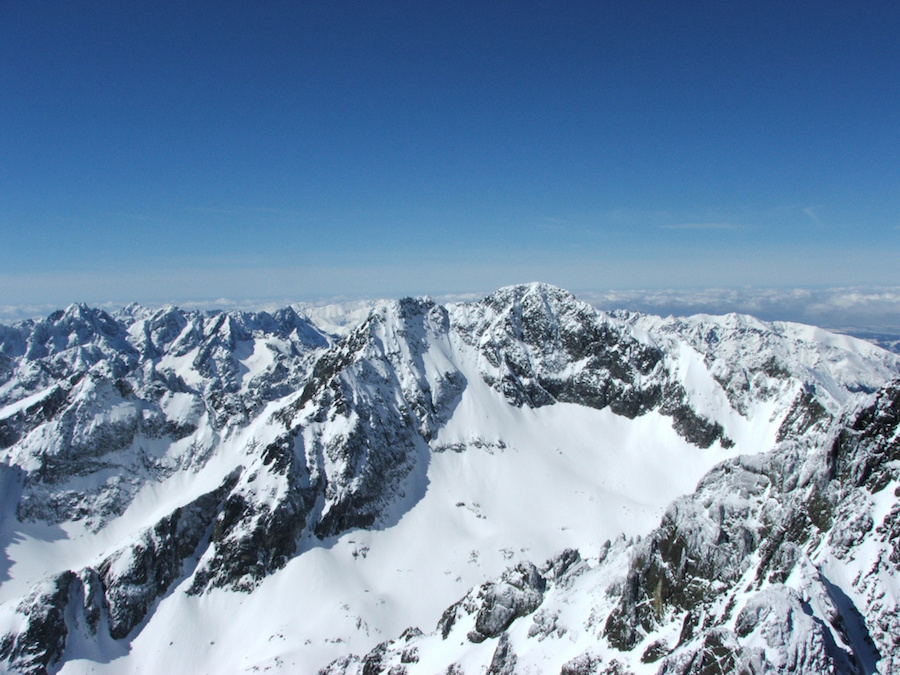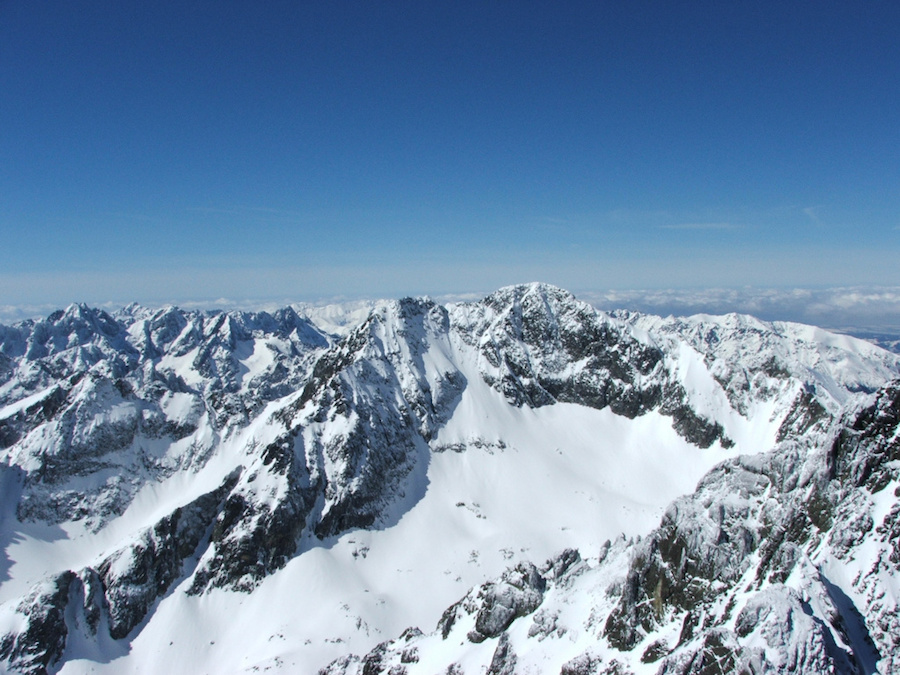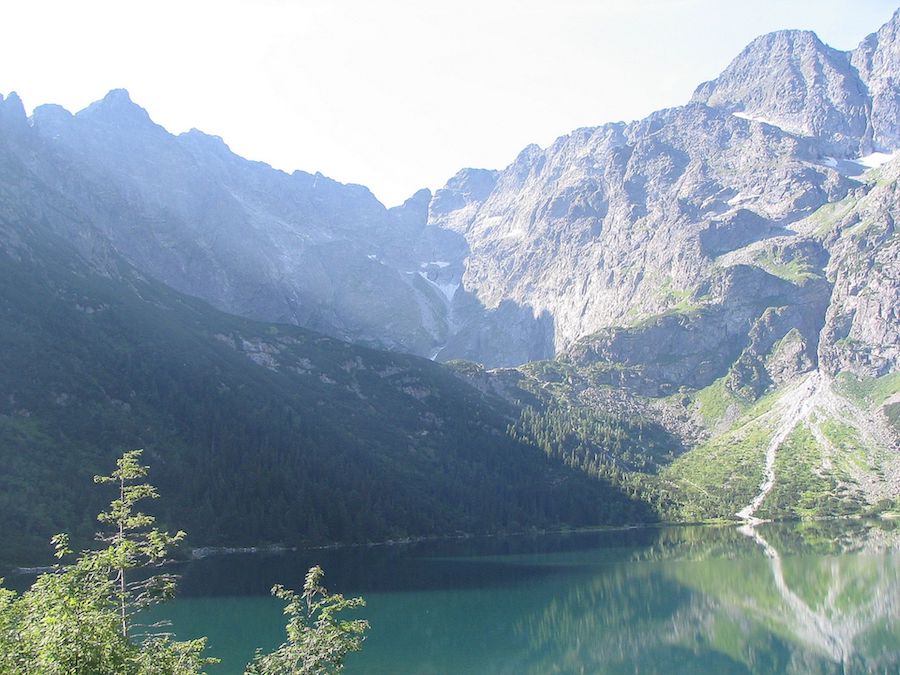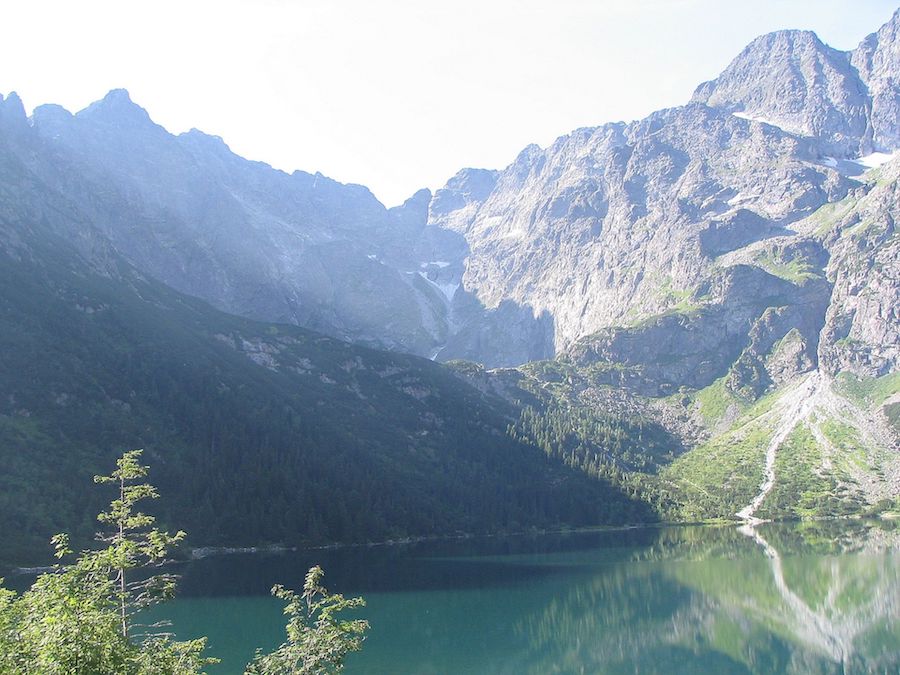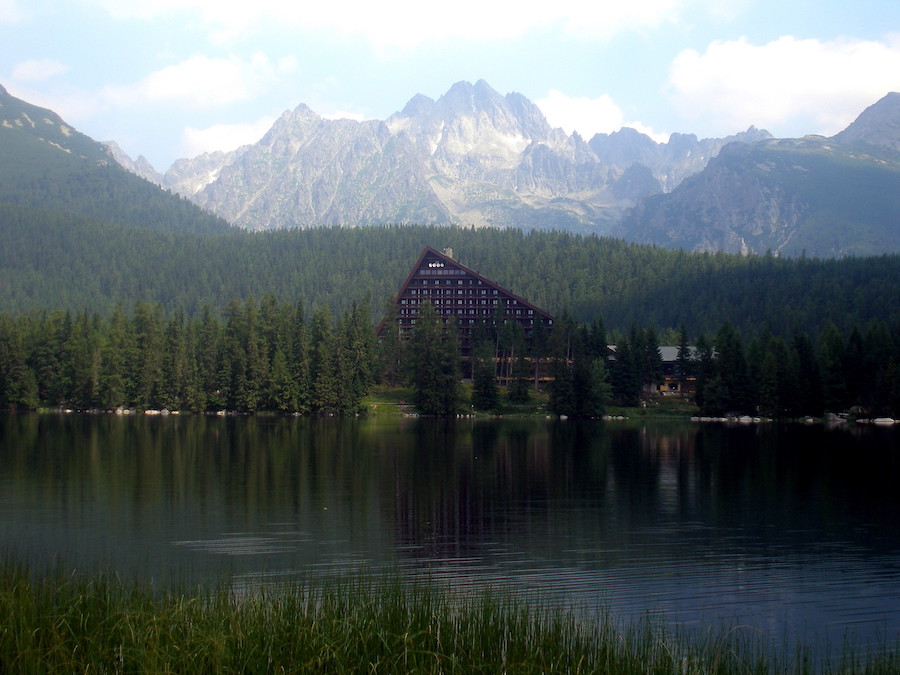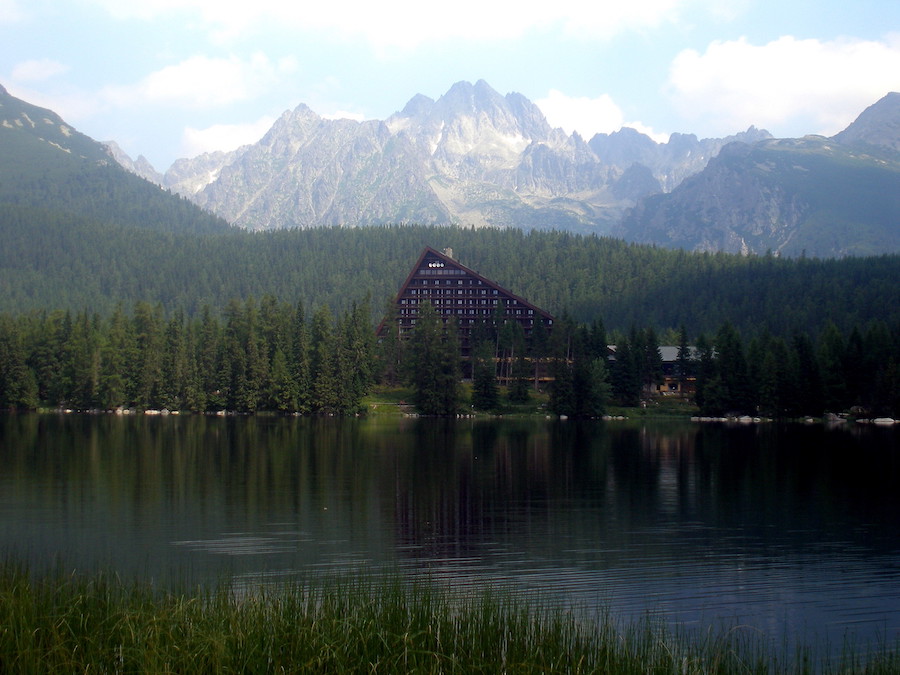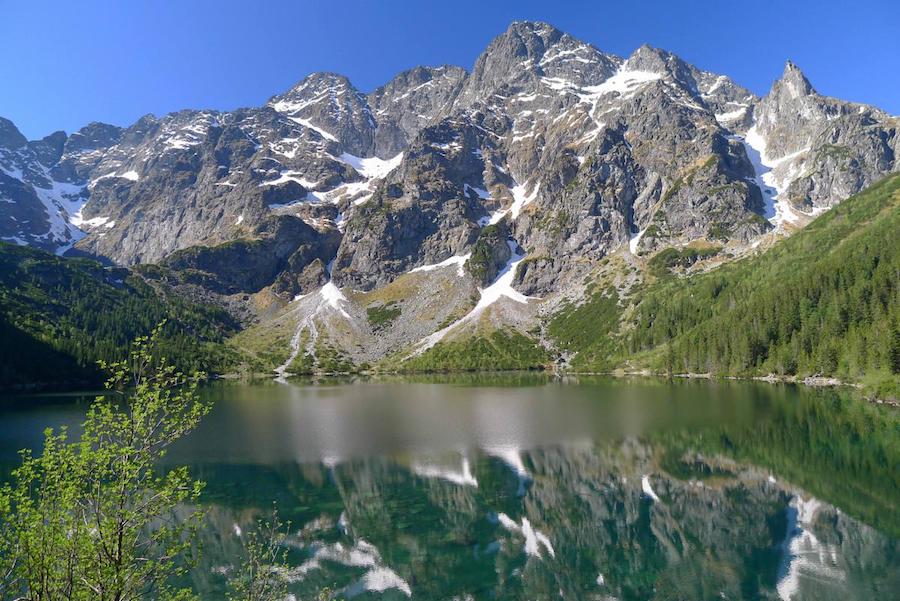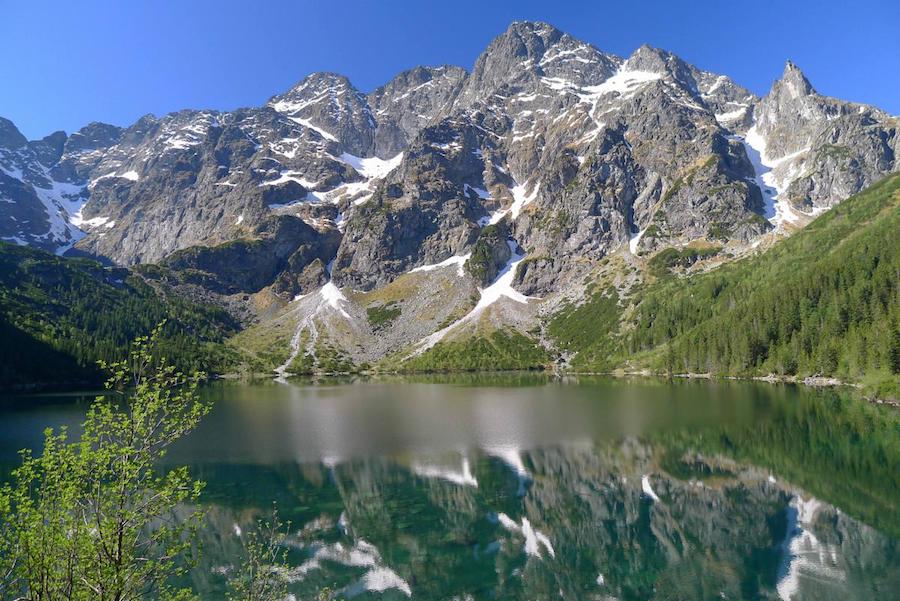 Also, check out this amazing video showing more of the Slovakian side!
If you have not already subscribed to get TresBohemes.com delivered to your inbox, please use the form below now so you never miss another post.
---
Remember, we rely solely on your donations to keep the project going.
Become a friend and get our lovely Czech postcard pack.