Czechs are all about their beer, that's is a well known fact. So it's probably no surprise to find out that they have special tours dedicated to beer drinkers. Yup, get ready for fun times with your own personal Czech speaking guide that will guide you through Prague's best breweries and answer all of your questions. It's a must for any beeroisseur.
The tour includes trips to breweries where you can see how the beer is made and taste samples of each kind of beer. You'll get to taste the beer from some of the region's most well known and talked about breweries, as well as some local treasures. You will also get to nibble on all kinds of Czech beer food (tapas)! Needless to say, you must be 18 years or older to attend the tour.
Not only will you be tasting some of Czech's best beers, you will also be seeing the city and learning about Prague while doing so. Taking the tram and the metro to most destinations, this tour is the perfect opportunity to meet new people with similar interests. When we were in Prague, we saw these beer groups partying all over town and we must say, they always looked like they were having a great time.
Schedule your Prague Beer and Czech Tapas tour here!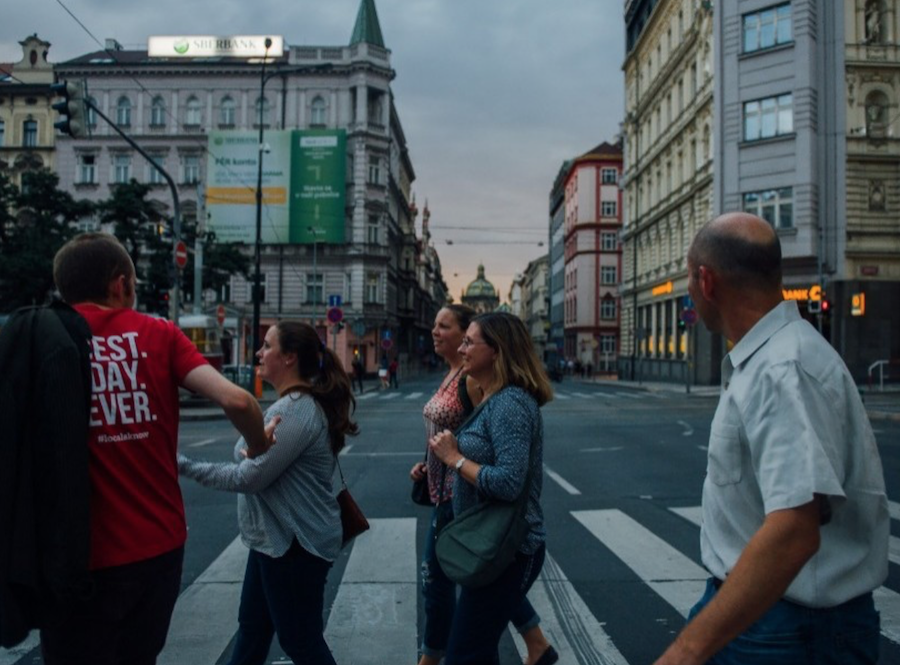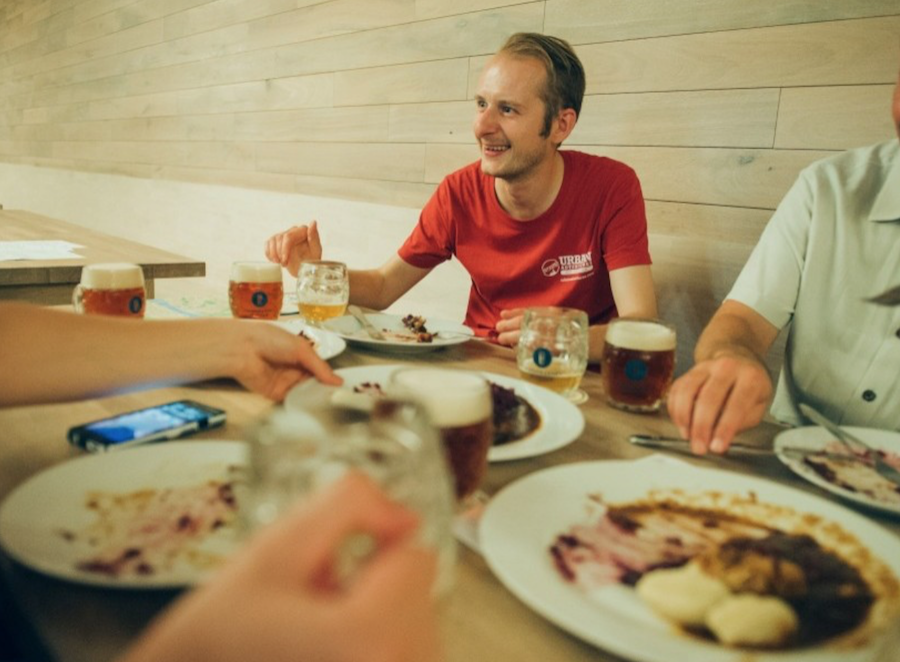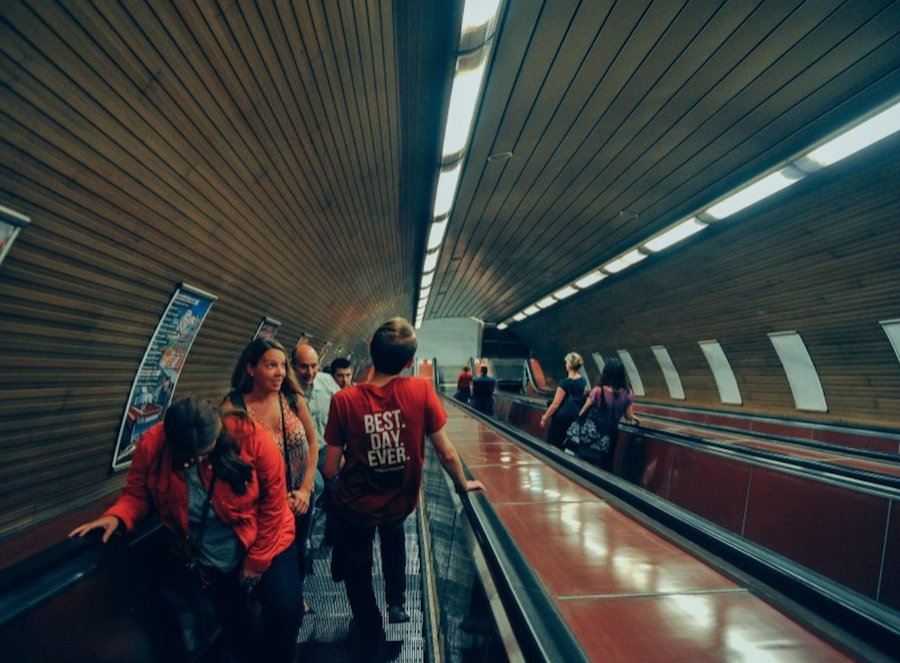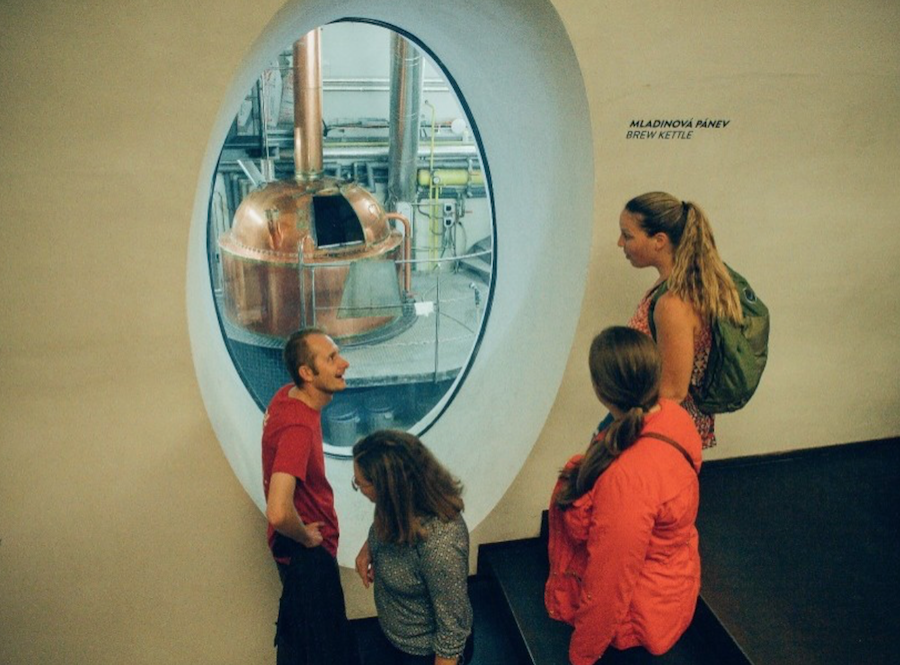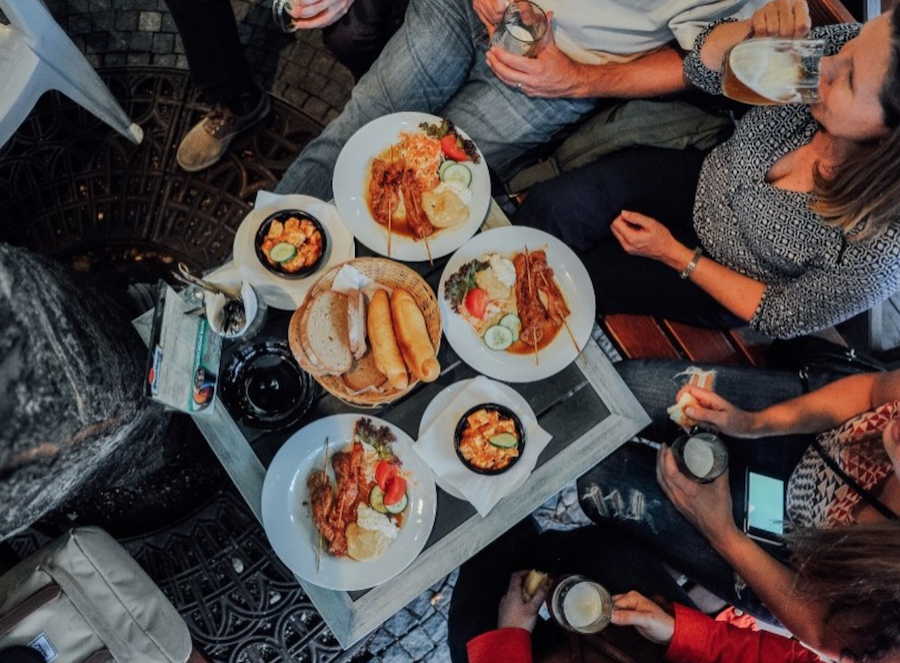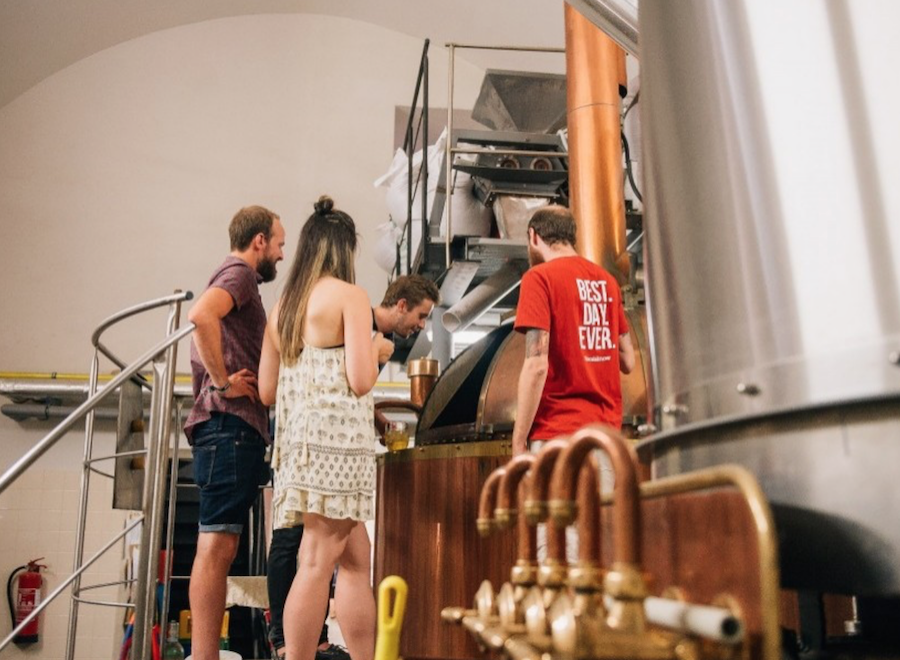 But what if you are not a drinker?
We understand – and that is why we've created this unique opportunity for you to spend an all-inclusive ten days with us, Tres Bohemes, exploring Prague. We'll personally take you around one of the most fascinating cities in Europe!
Check out our tour offering and dates here!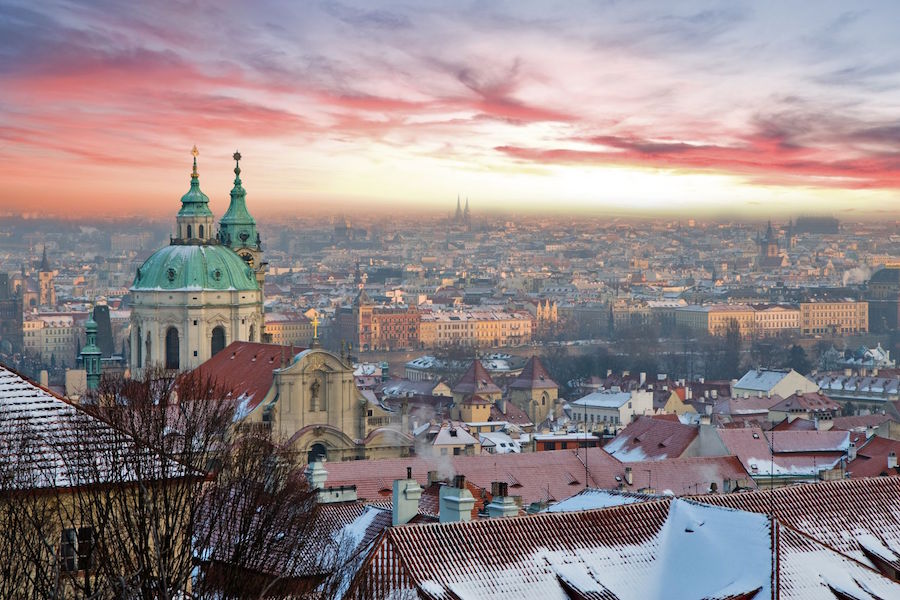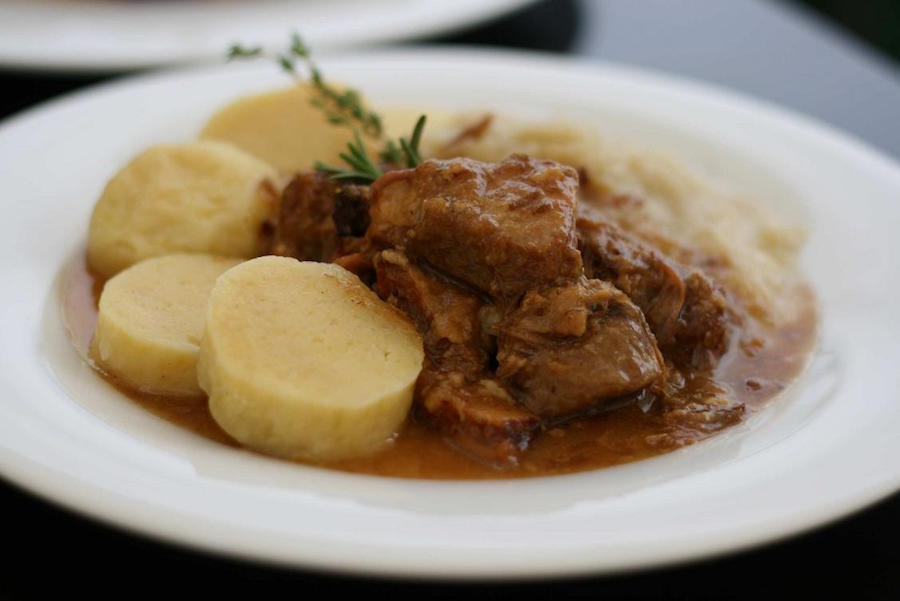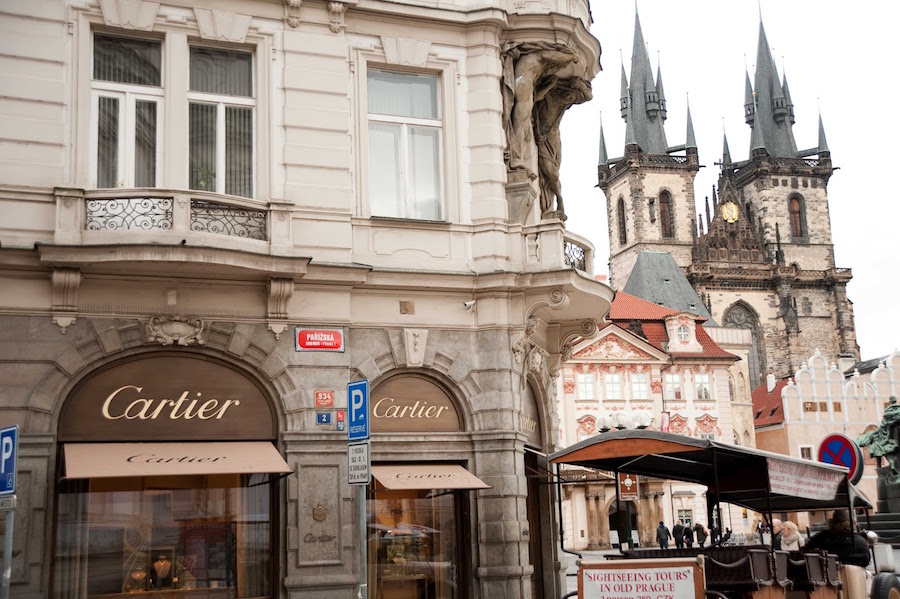 We hope to see you in Prague!!!
If you have not already subscribed to get TresBohemes.com delivered to your inbox, please use the form below now so you never miss another post.
---
Remember, we rely solely on your donations to keep the project going.
Become a friend and get our lovely Czech postcard pack.