Born in the early winter of 1938, Stanislav Tereba is a Czech photojournalist. Tereba started his career young and apprenticed as a photographer. He began taking photographs in 1956 when he worked as a photographer and lab technician. In 1990, Tereba officially started to work as a photojournalist for Večerník Praha, a daily newspaper sold on the streets of Prague. Tereba went on to become a main photographer for Czech publications such as Občanský denník, Dobrý večerník and Magazin Sport Plus.
He was employed in taking pictures of the citizens of Prague and their day to day life for various Czech news articles and publications, but his real passion is and has always been sports photography. He was born into a family of table tennis players which perhaps stemmed the seed for his love of sports later in his life. He began sports photography as a hobby, taking photos at the Czechoslovakia's victory in the European Championships and continued to take some of his most famous works at soccer games.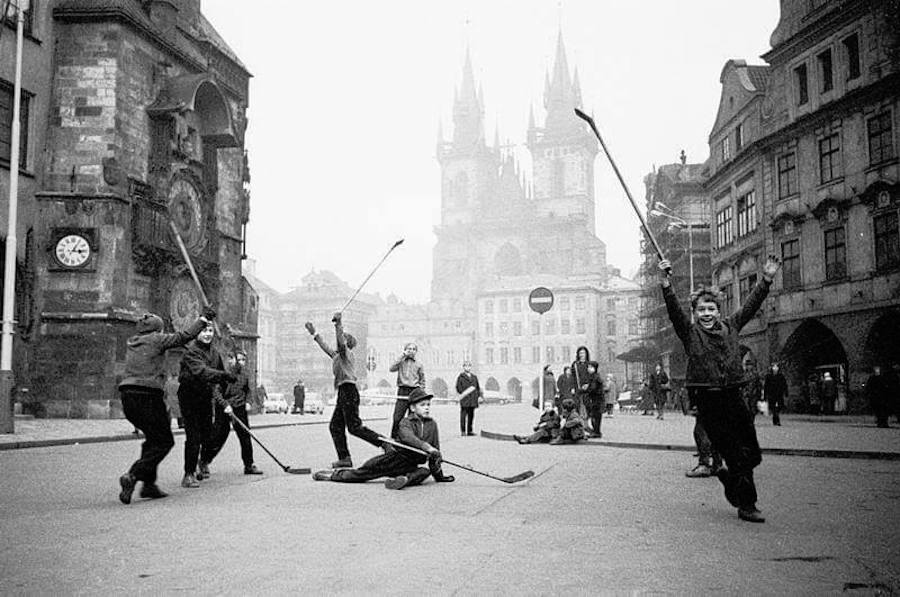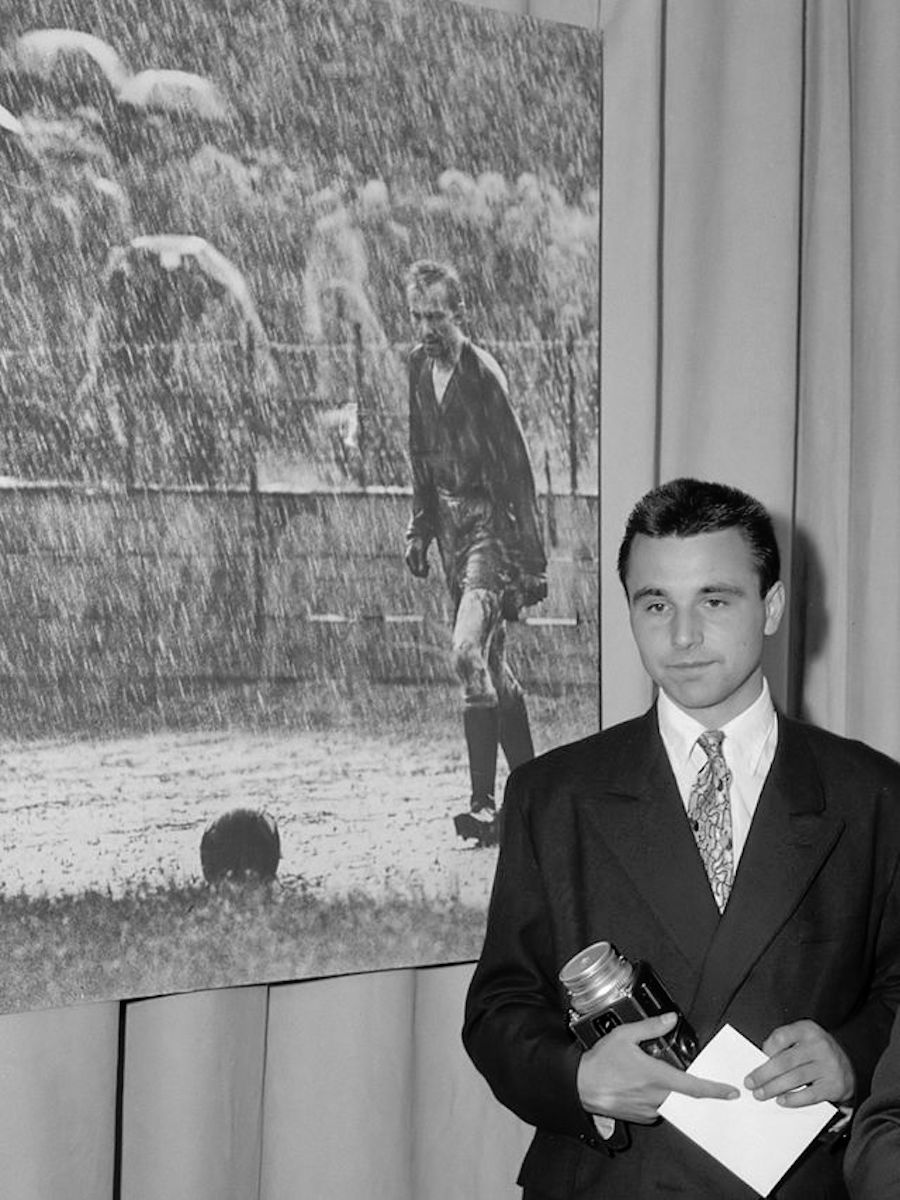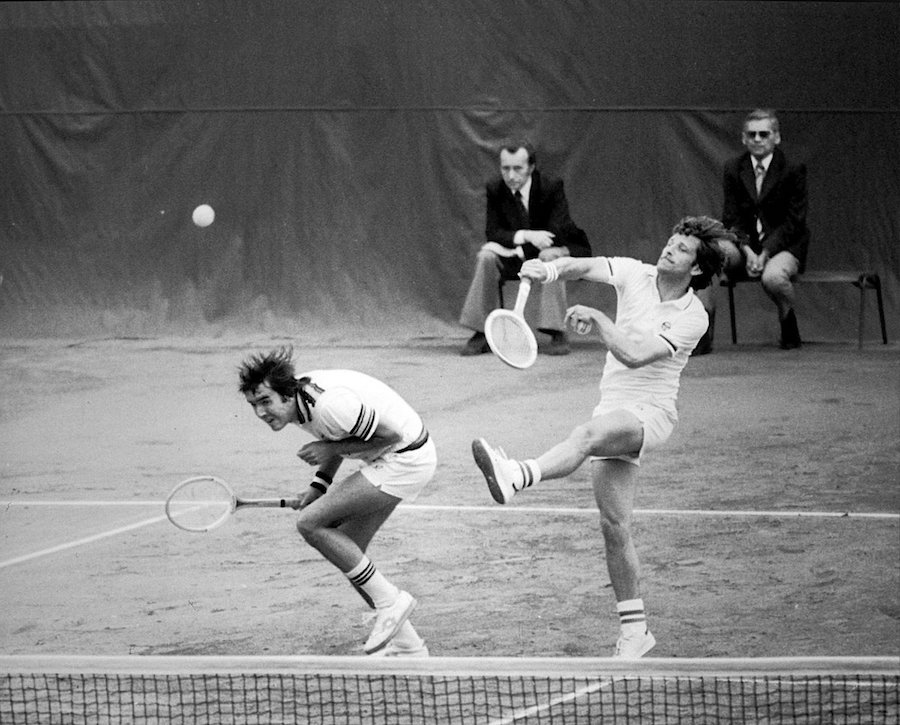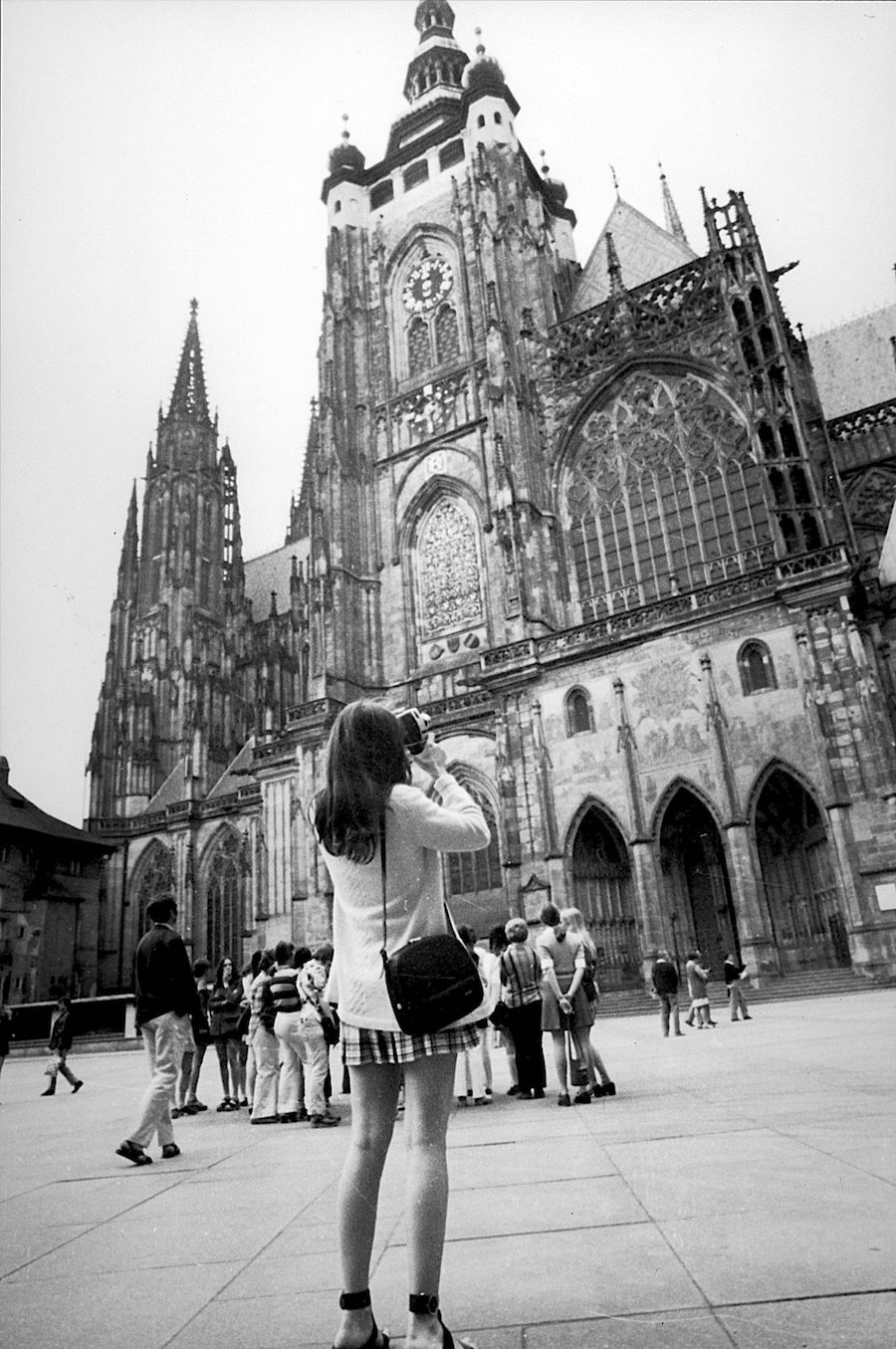 Perhaps his most popular photograph is one of Miroslav Čtvrtníček, a goalkeeper for the Czech soccer team named Sparta. In the photograph the entire scene looks grey, there is rain pouring down around a gloomy looking Čtvrtníček (probably due to the fact that his team was losing) as he is contemplating kicking the ball which lays in front of him on the soggy grass. This photograph won The World Press Photo of the Year award in 1958 and not only made Tereba famous but also Čtvrtníček.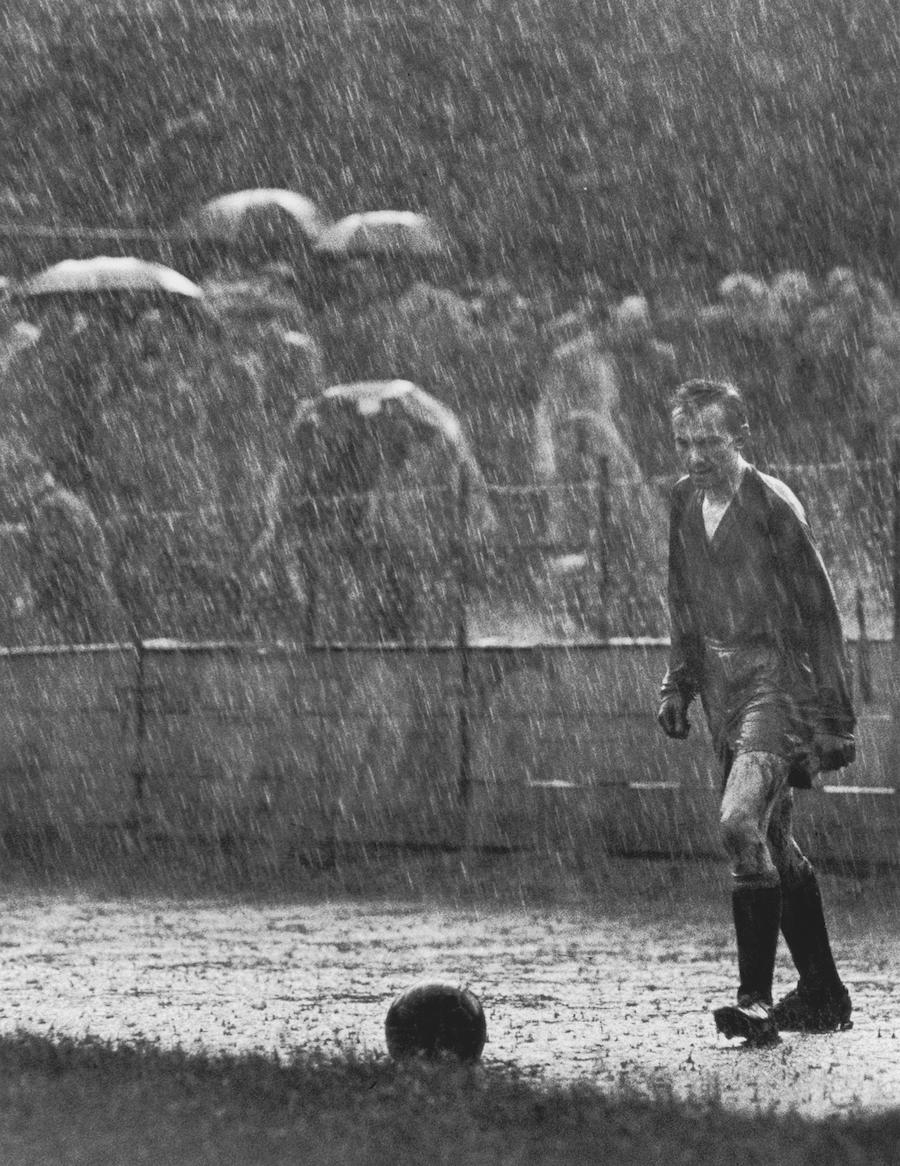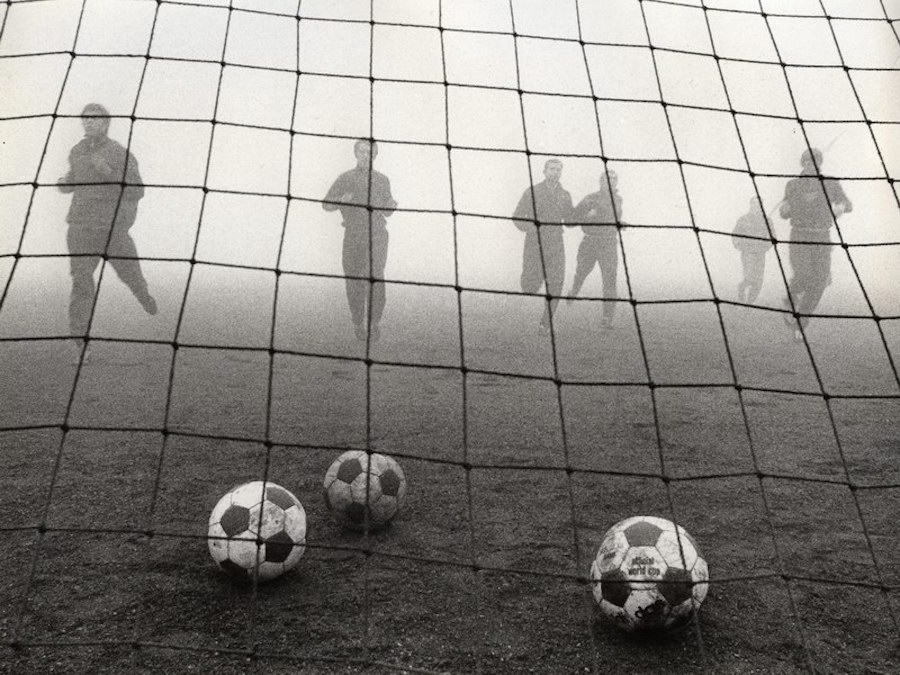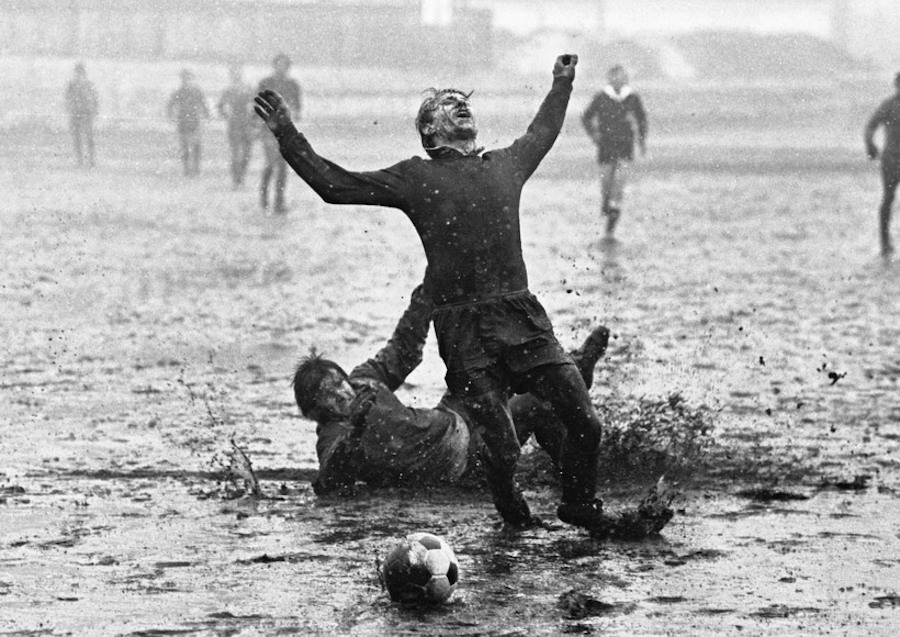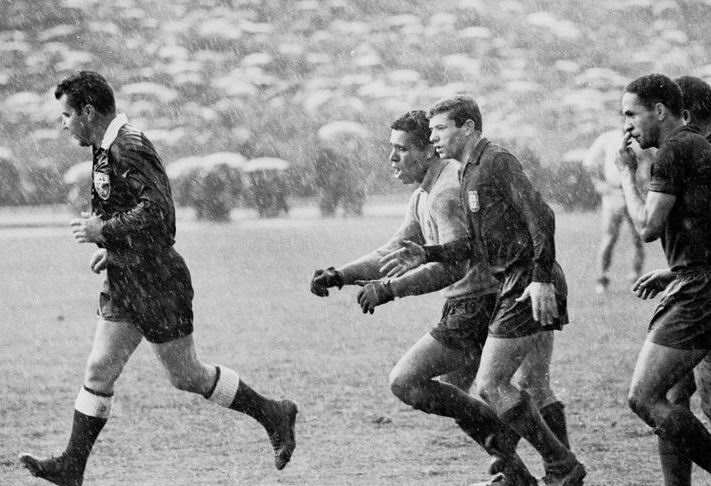 In addition to his sports photography, Tereba also photographed many celebrities like Czech film director Miloš Forman and legendary Czech singer Karel Gott. Karel Gott first met Tereba in 1961 in a cafe on the Vltava River. Tereba was there taking photos for Večerní Prahy when he saw Gott and decided he would make a great subject for his photographs. After Karel Gott had seen his photos they formed a friendship and Tereba has photographed many stages of Gott's life.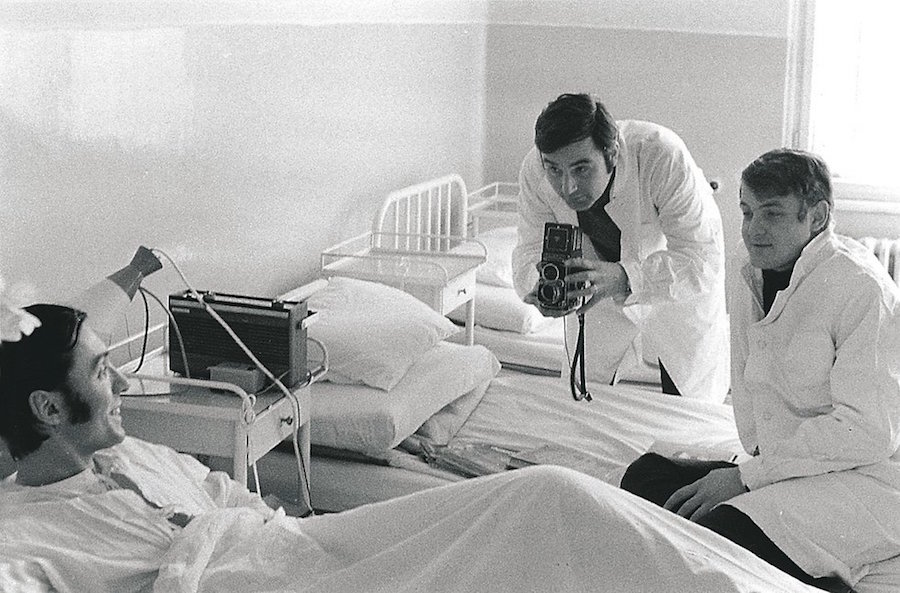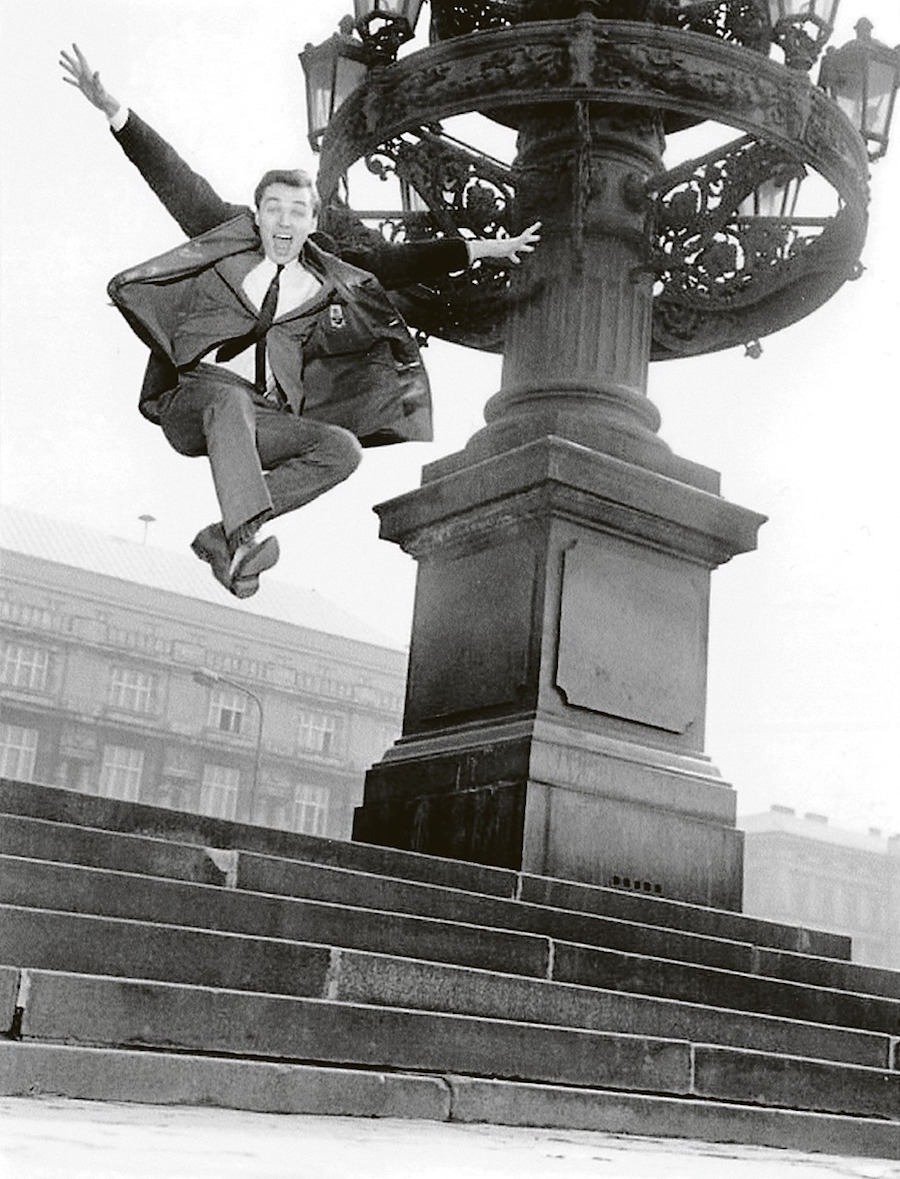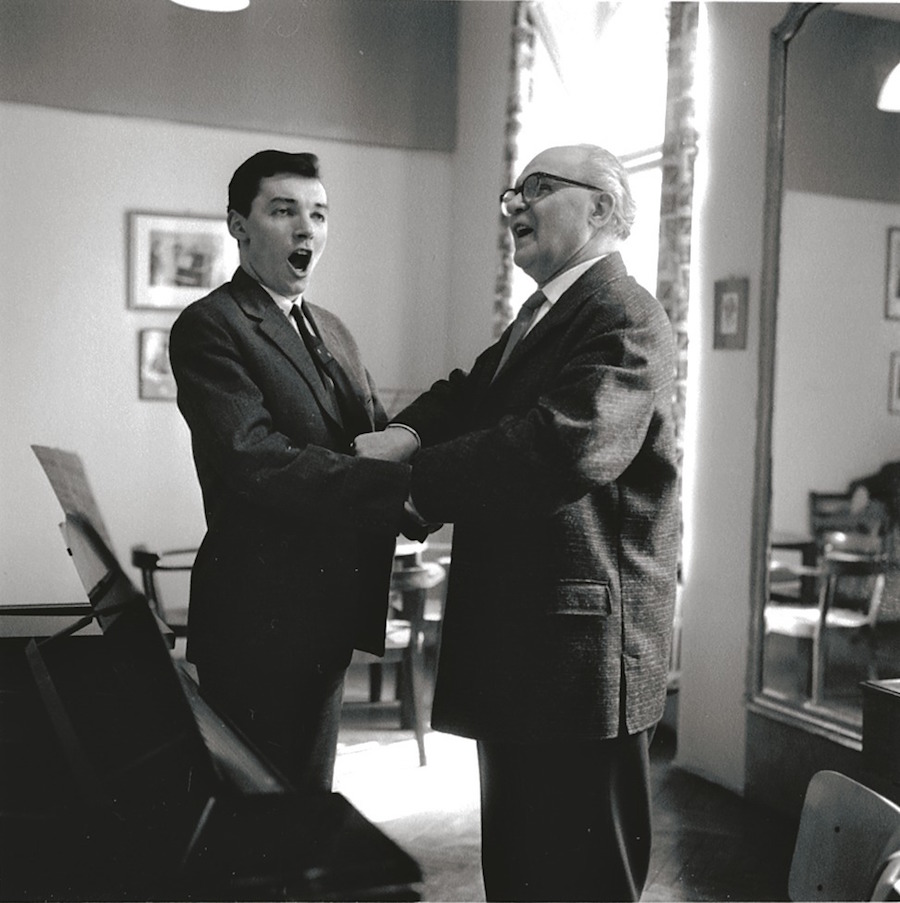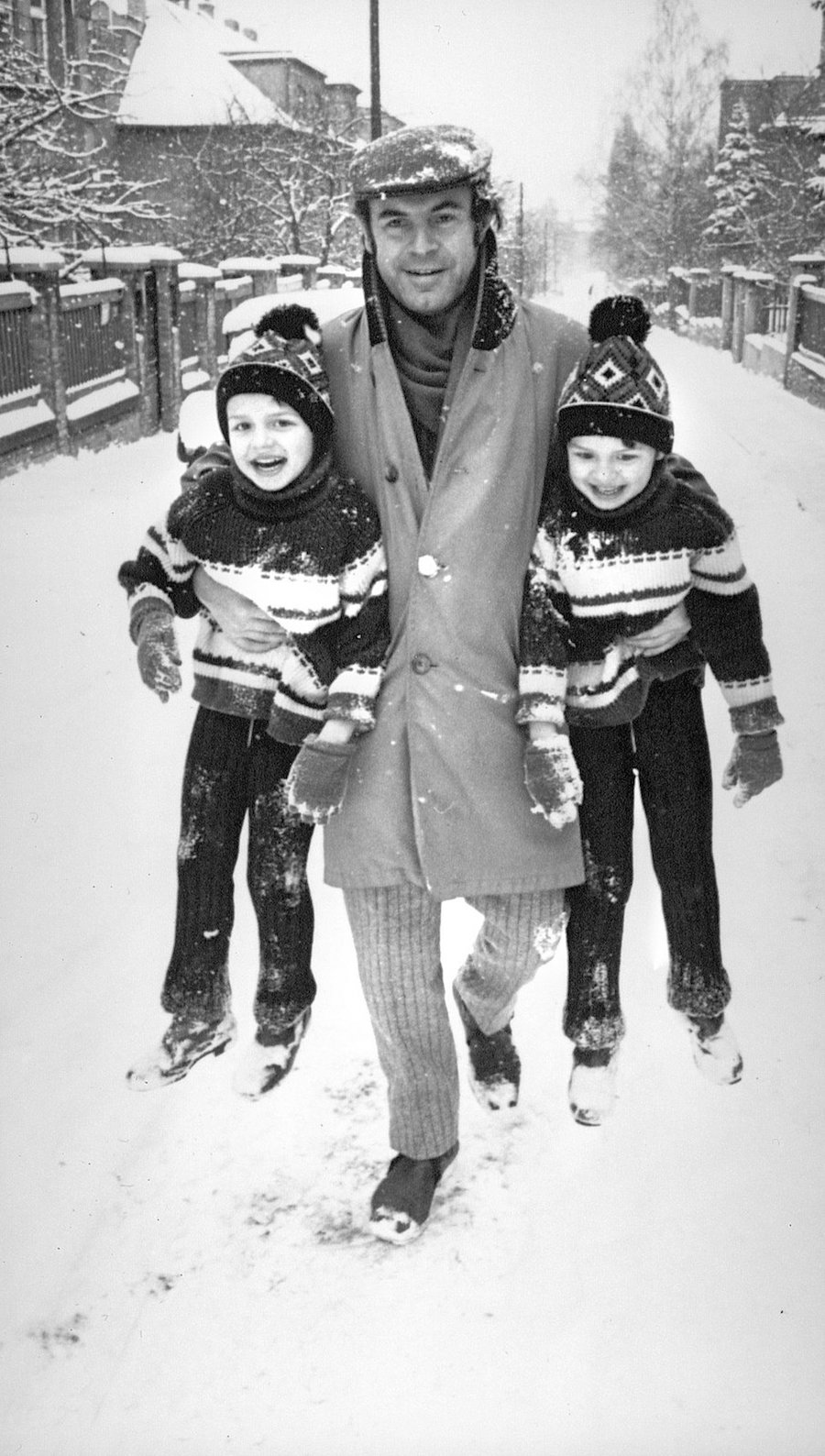 Who are some of your favorite Czech photographers?
Let us know in the comments section below.
If you have not already subscribed to get TresBohemes.com delivered to your inbox, please use the form below now so you never miss another post.
---
Remember, we rely solely on your donations to keep the project going.
Become a friend and get our lovely Czech postcard pack.