During our research for another post, we accidently stumbled across a true winter wonderland. These snowy landscapes have been captured by a talented Czech photographer and we immediately emailed him for permission to share his beautiful work. He agreed and as a result we can invite you to come along and join us on a tour of this winter wonderland…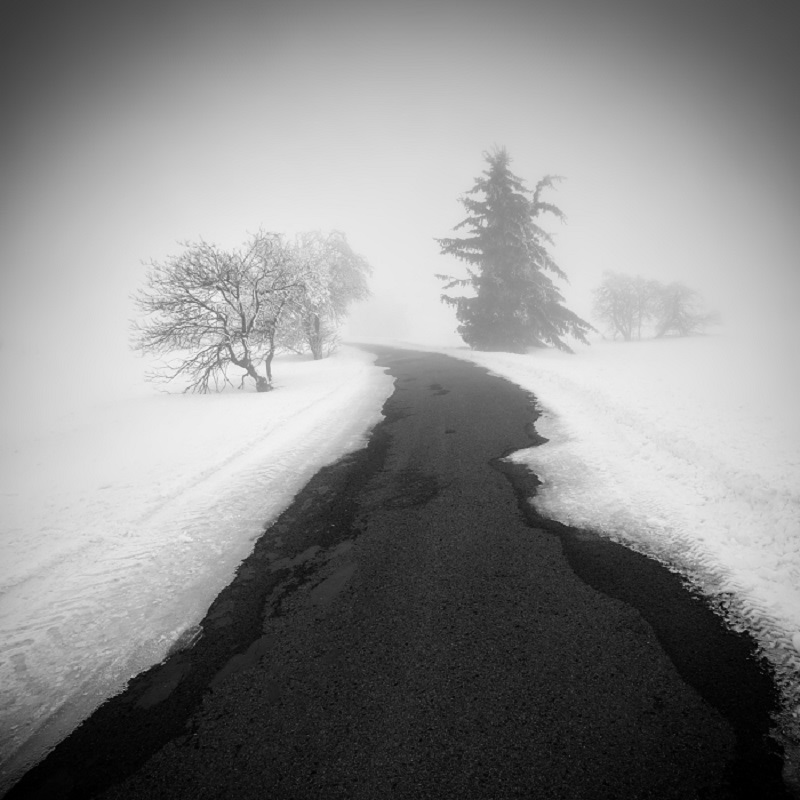 Daniel Řeřicha was born in 1972 in Krupka, Czech Republic. He has lived there all his life. As a child he loved the landscape, and travelling and finding new and interesting places.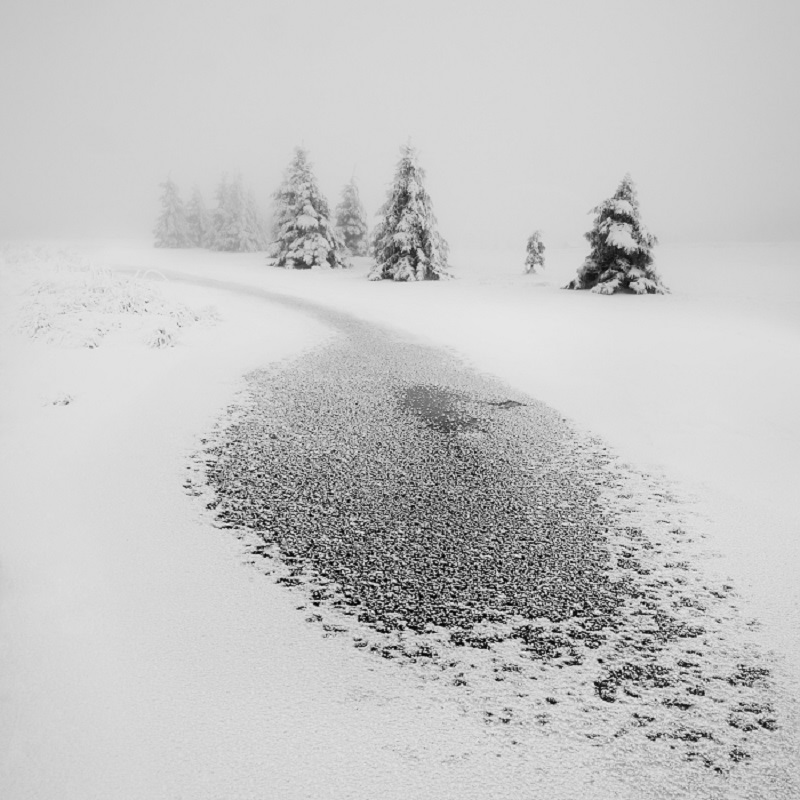 Like most people, he took his camera on every vacation and took interesting shots of all the different places he visited. So it could be said that his beginnings into photography began by traveling with a compact camera.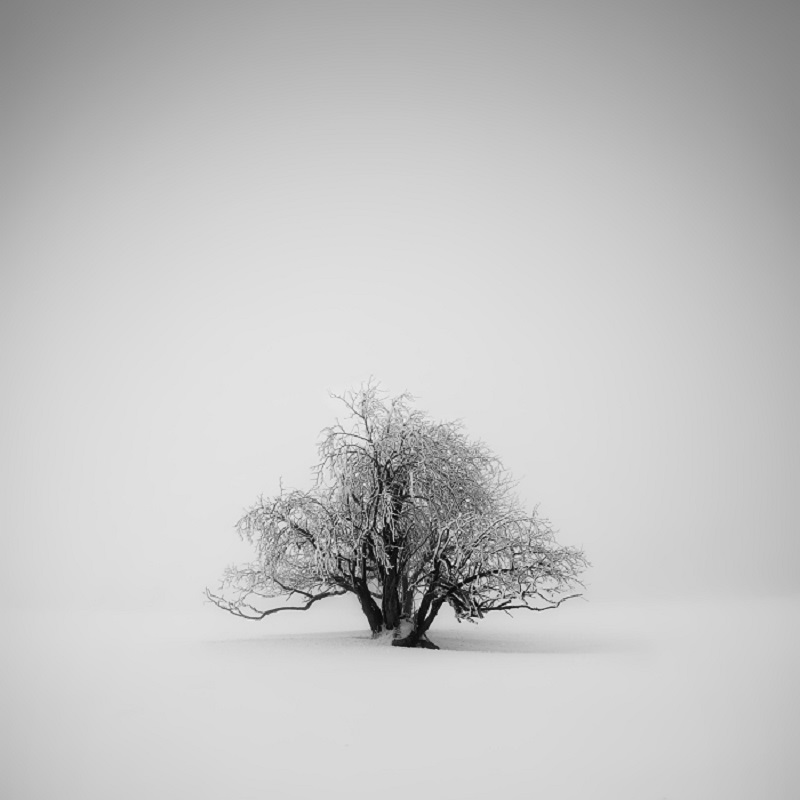 In 2000, he began to think more seriously about photography. A perfectly timed gift in the form of a photography book only helped to push him into seeing photography more seriously and that is when he purchased his first film camera, a Pentax.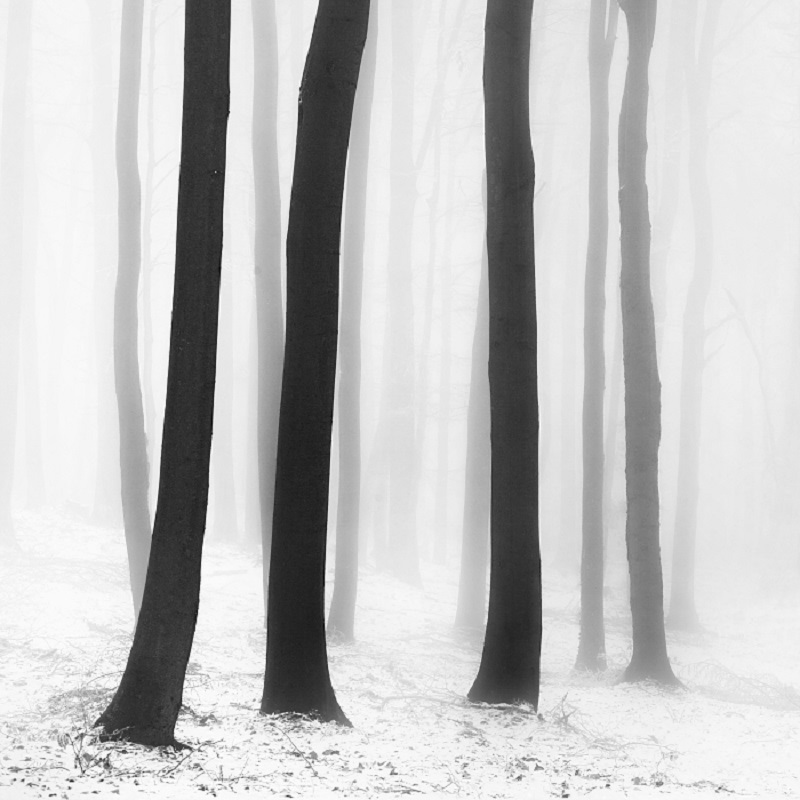 Taking photographs and working with light and shadow, his skills grew. In 2006 when digital photography appeared, Daniel purchased his first digital camera, a Canon.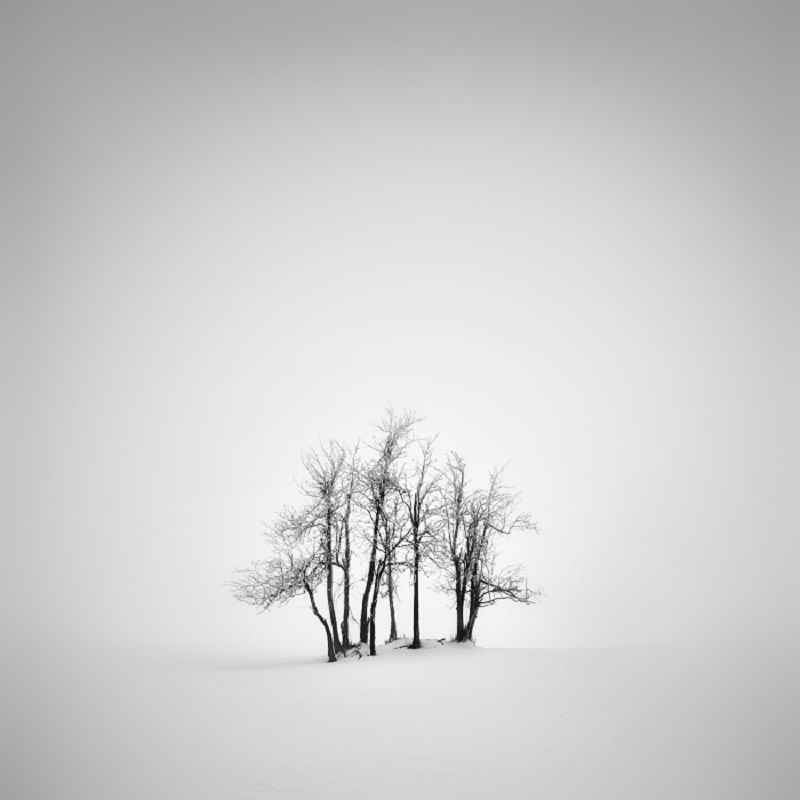 Daniel is someone who is completely absorbed by photography and to this day, every trip and vacation is dominated by seeking the perfect landscapes and moments to capture his lovely photographs.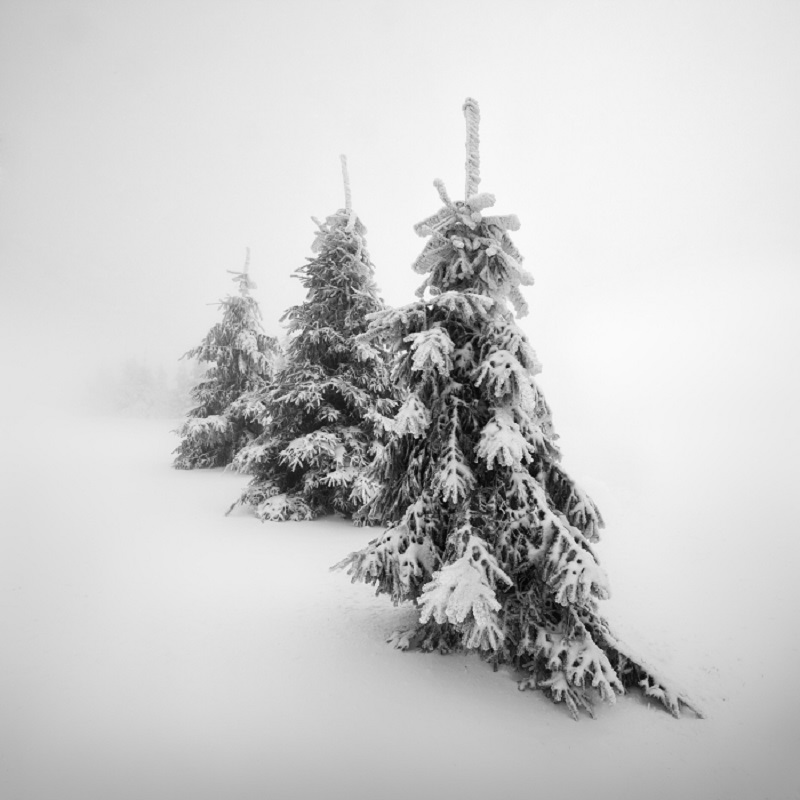 We've seen many examples of his work, but we'd definitely classify him as a landscape photographer.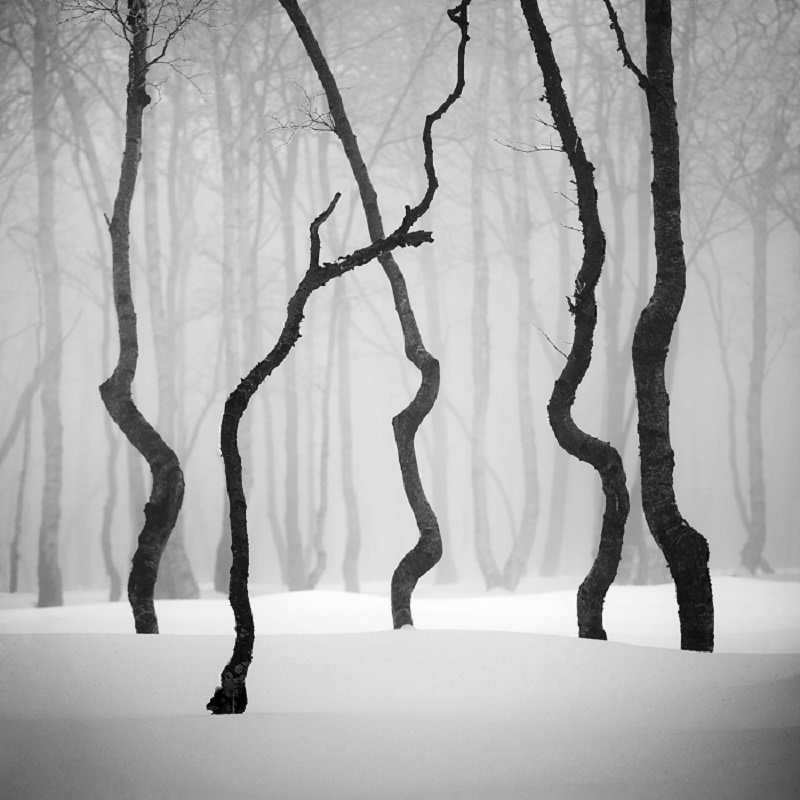 It's clear when he shares what he sees through his lens, that this is his true passion and while his color landscapes are lovely, his black and white photographs show his beautiful landscapes in a very luminous way.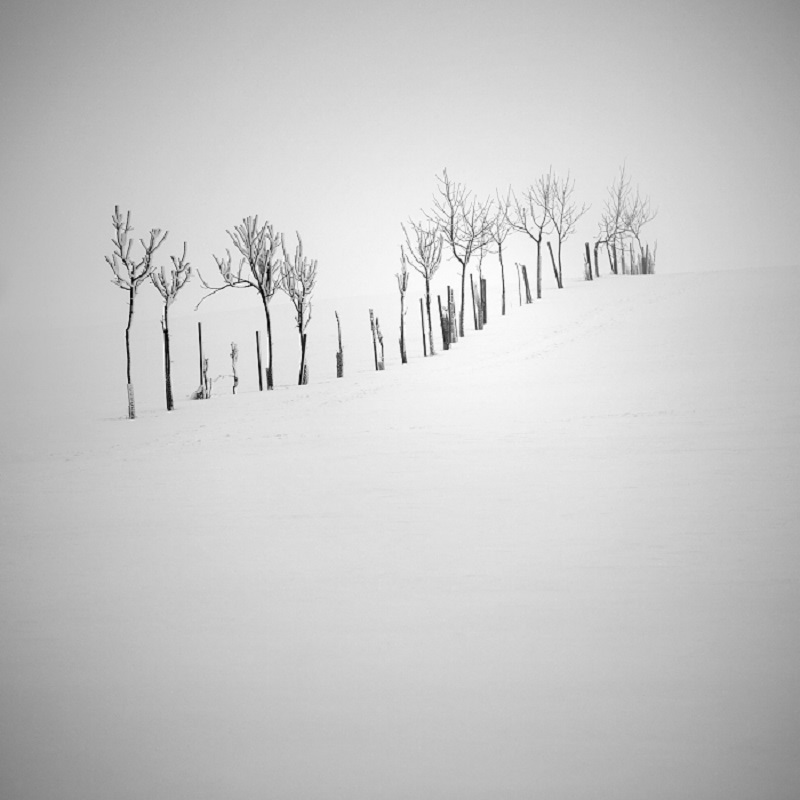 With his permission, we're sharing some beautiful examples of his black and white images taken in the Krušné hory (Ore Mountains) in the Czech Republic.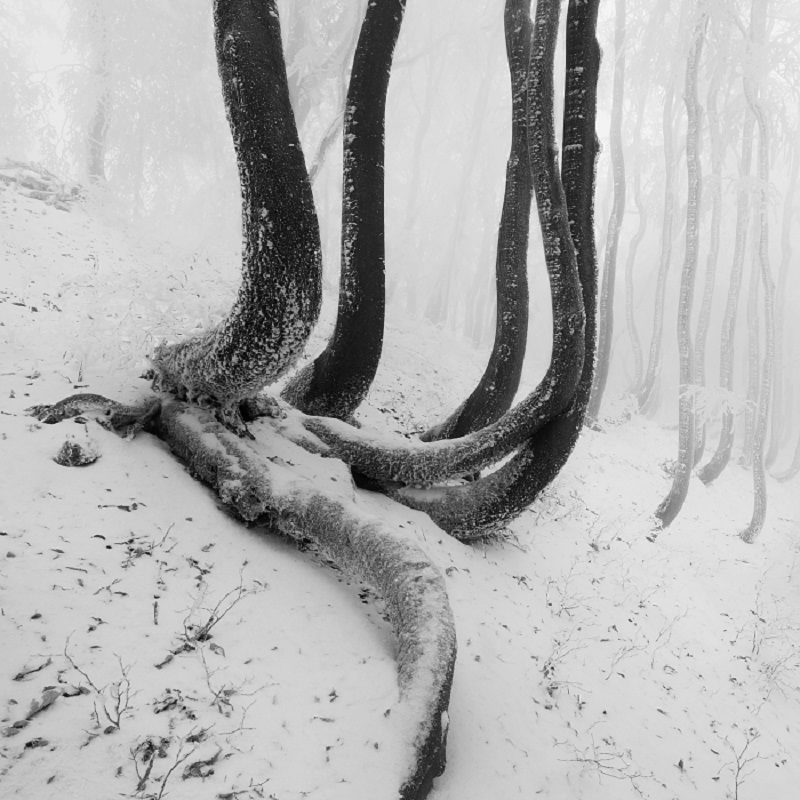 These mountains in Central Europe have formed a natural border between Saxony and Bohemia for around 800 years, from the 12th to the 20th centuries.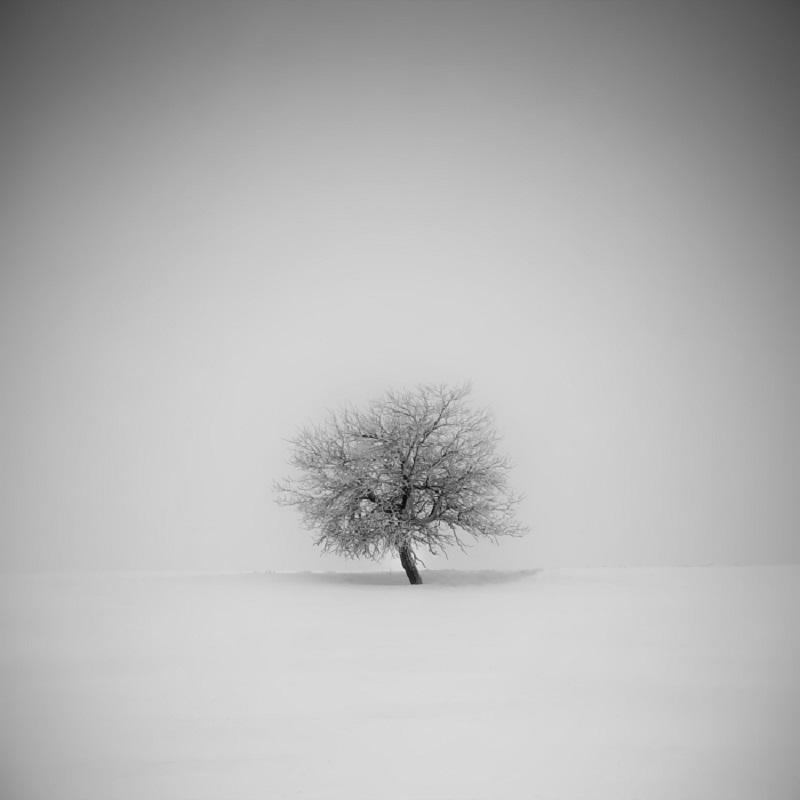 Can you image how it must have been hundreds of years ago, walking through such a landscape with the fear of bears, wolves or just freezing?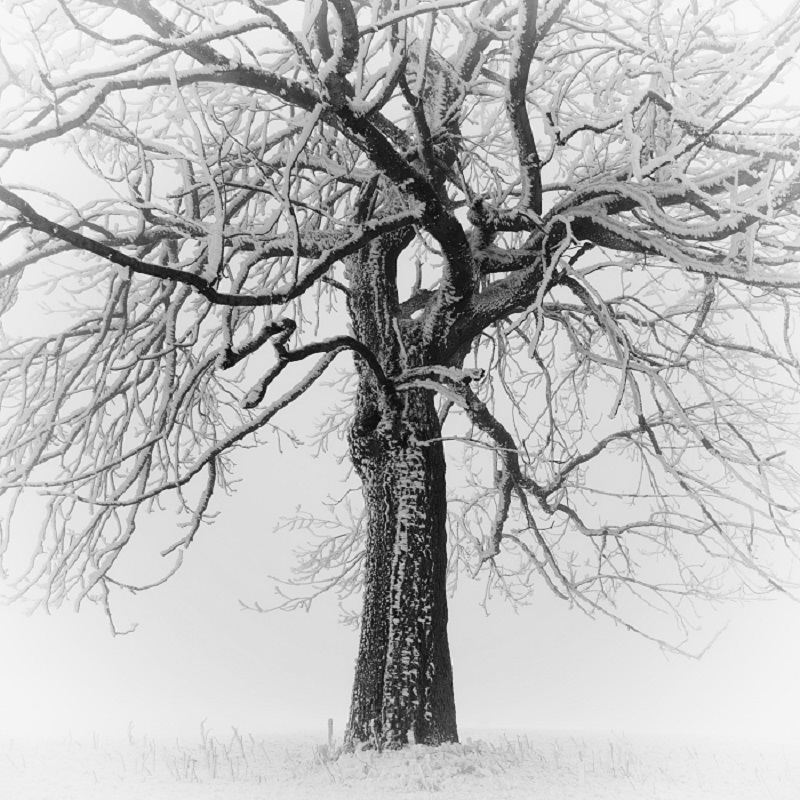 The climate here is characterised as distinctly harsh but what a unique landscape such conditions provide.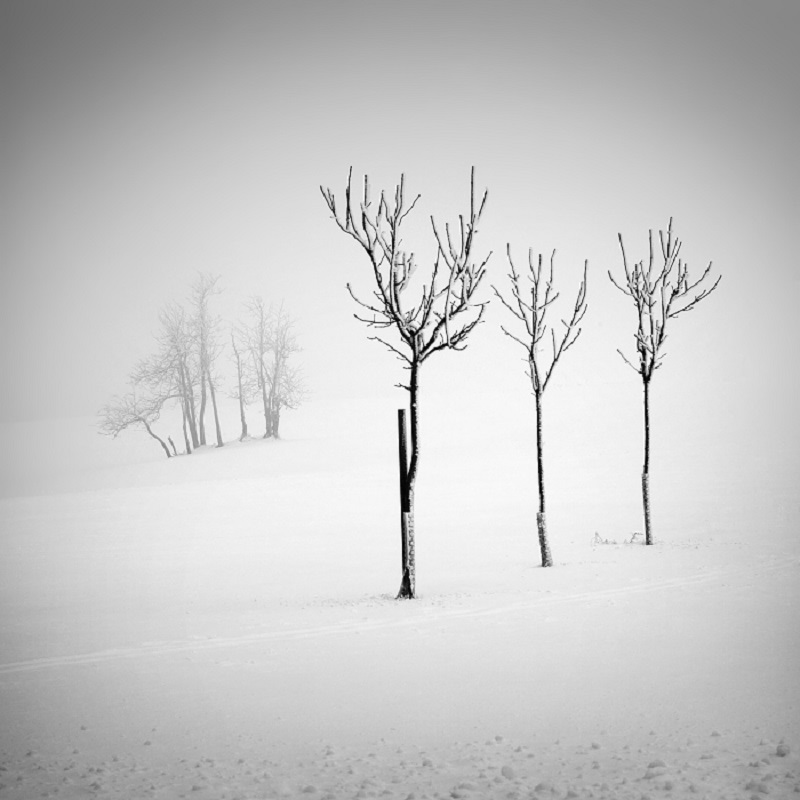 Temperatures are considerably lower all year round than in the lowlands, and the summer is noticeably shorter and cool days are frequent.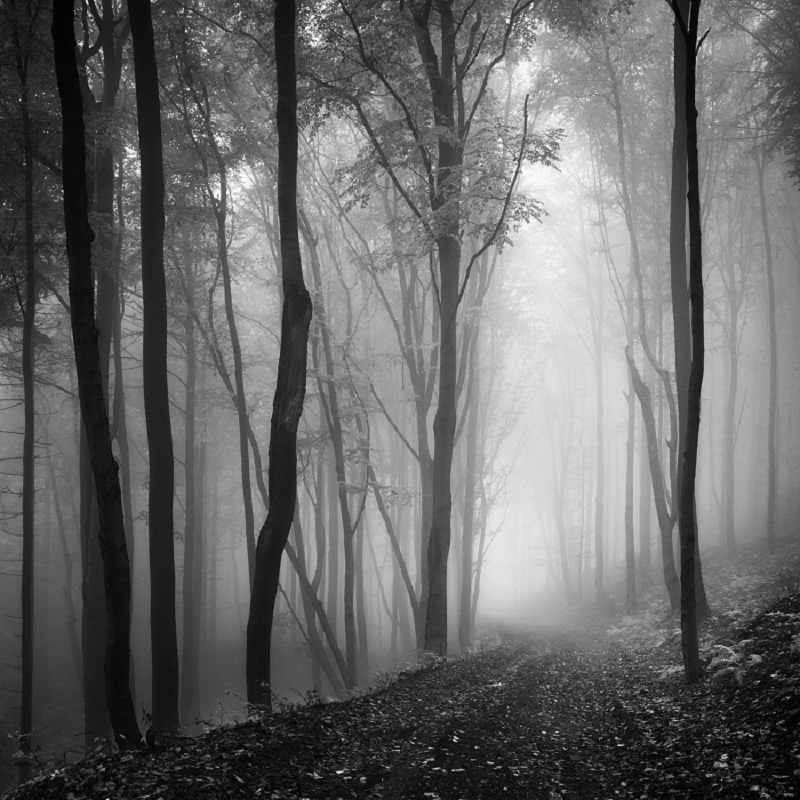 The average annual temperatures in this area only reach values of 3 to 5 °C.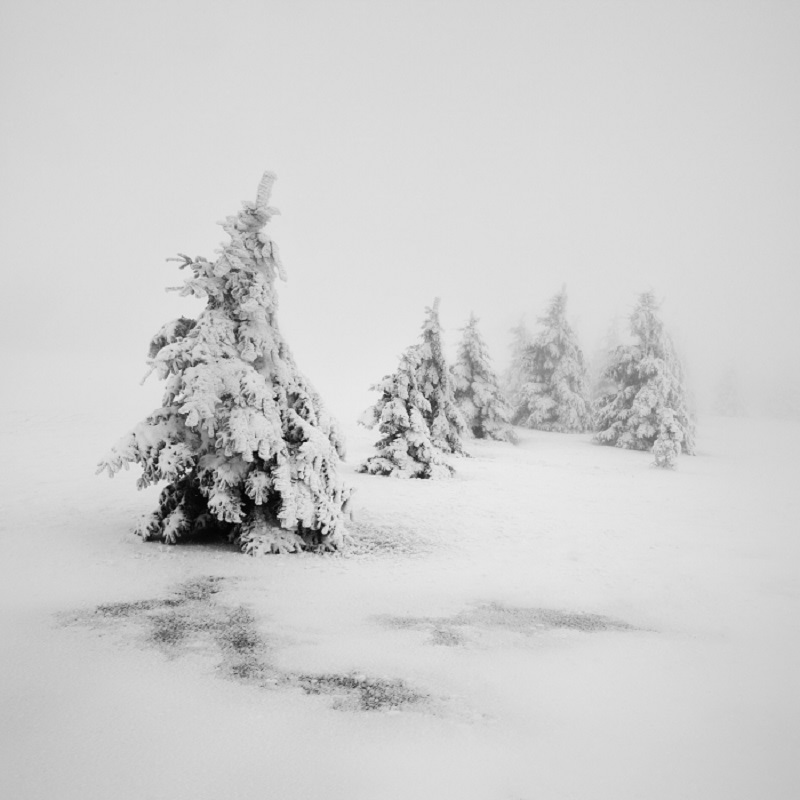 In days past, the ores in the mountains attracted medieval immigrant groups of German miners from the northwest, who, until their expulsion after World War II, gave the villages of the settled areas a largely German character and tradition.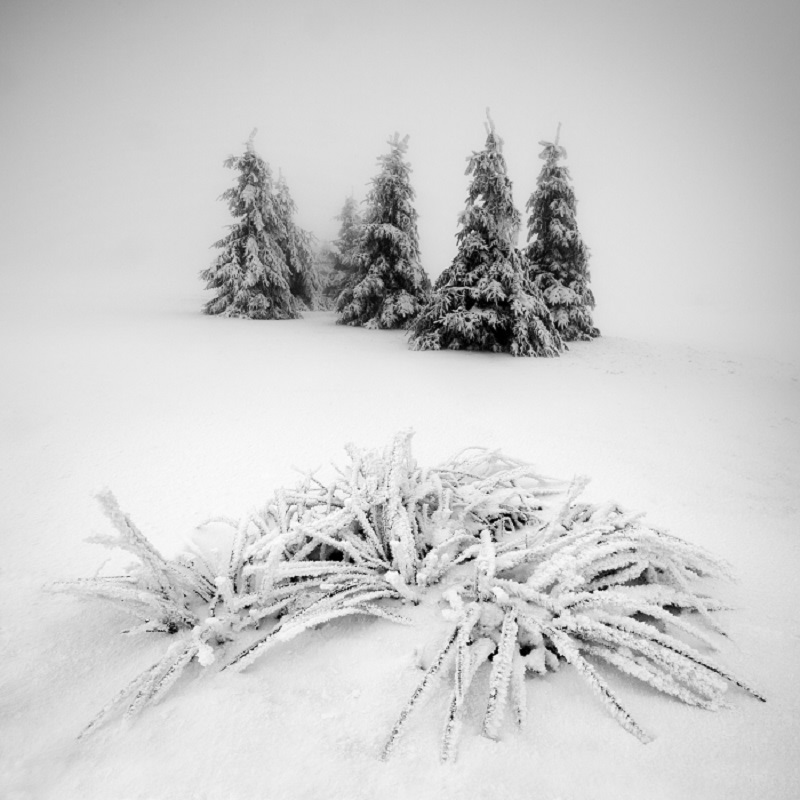 Earlier chroniclers reported the climate of the upper Ore Mountains in past centuries even harsher than it is today. Historic sources described extremely hard winters in which cattle froze to death in their stables, and occasionally houses and cellars were snowed in even after snowfalls in April.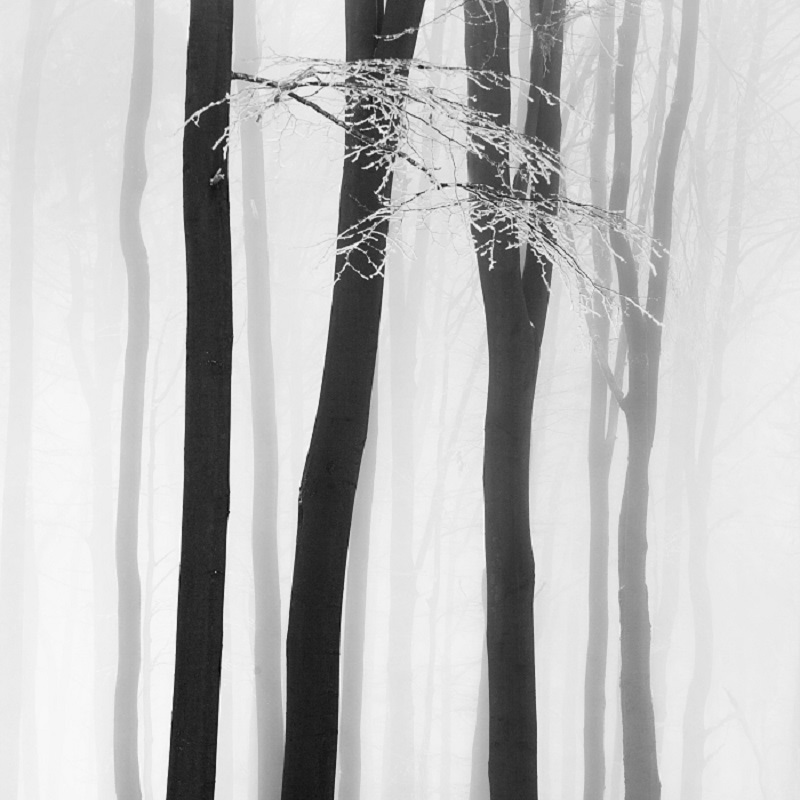 As we mentioned, a true winter wonderland…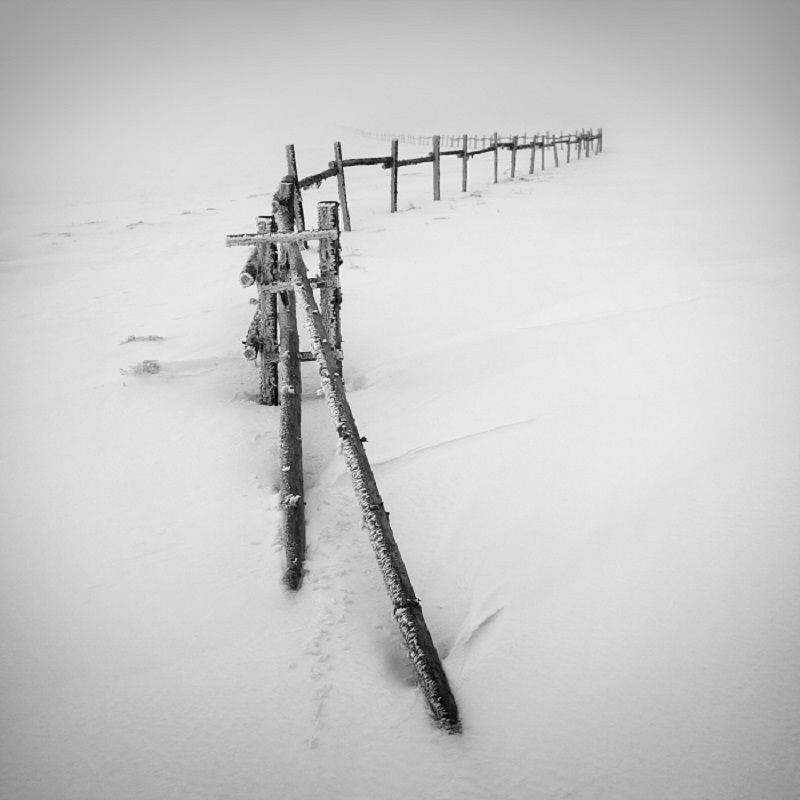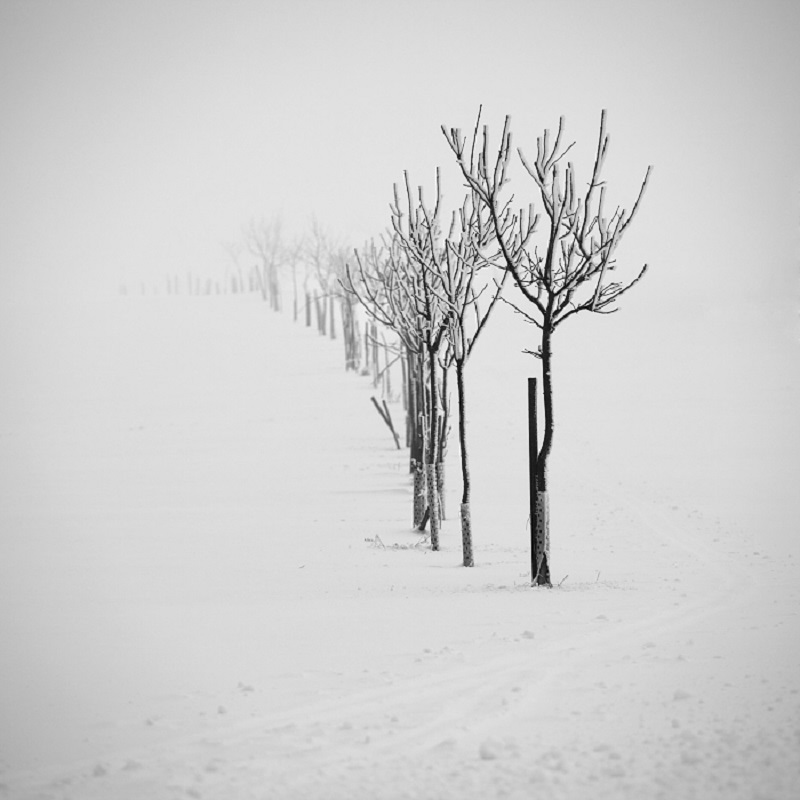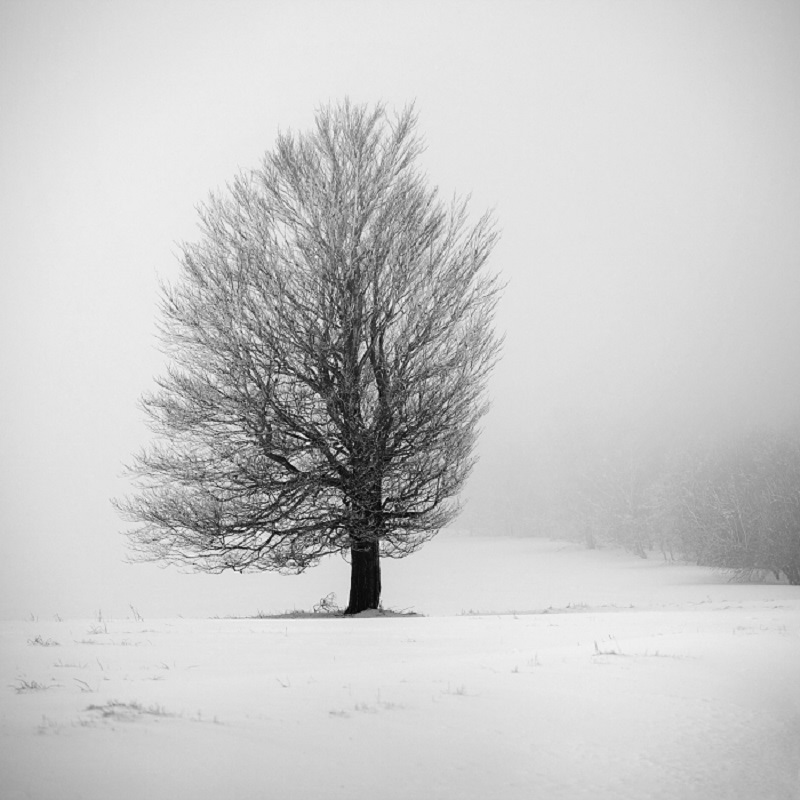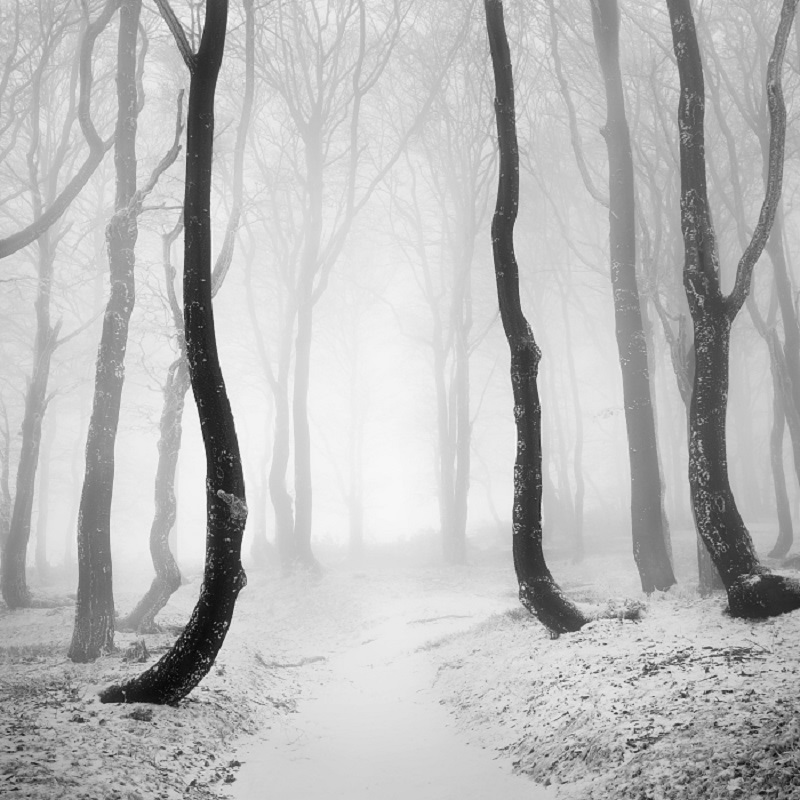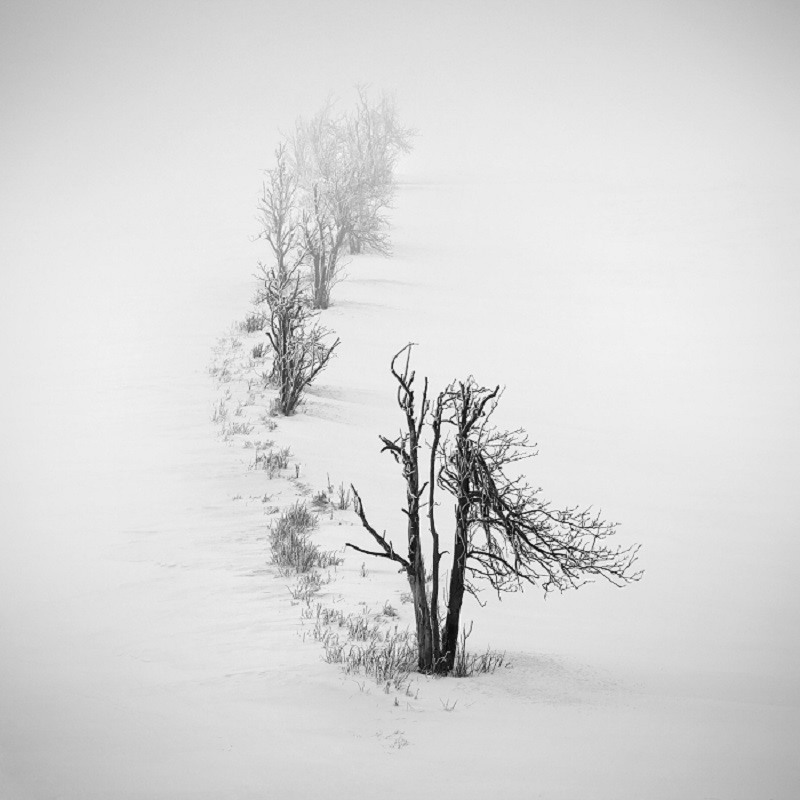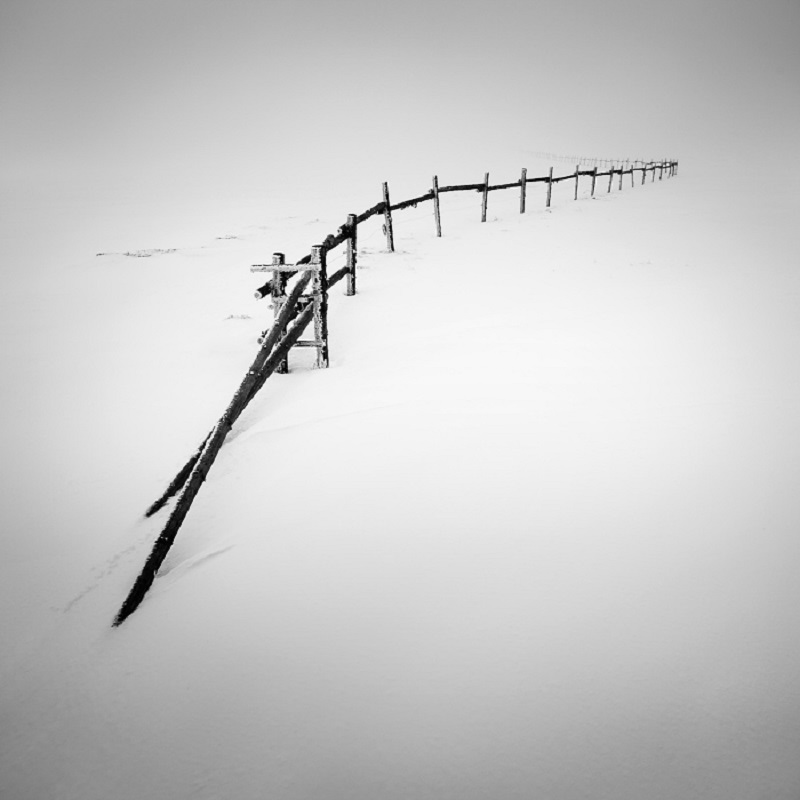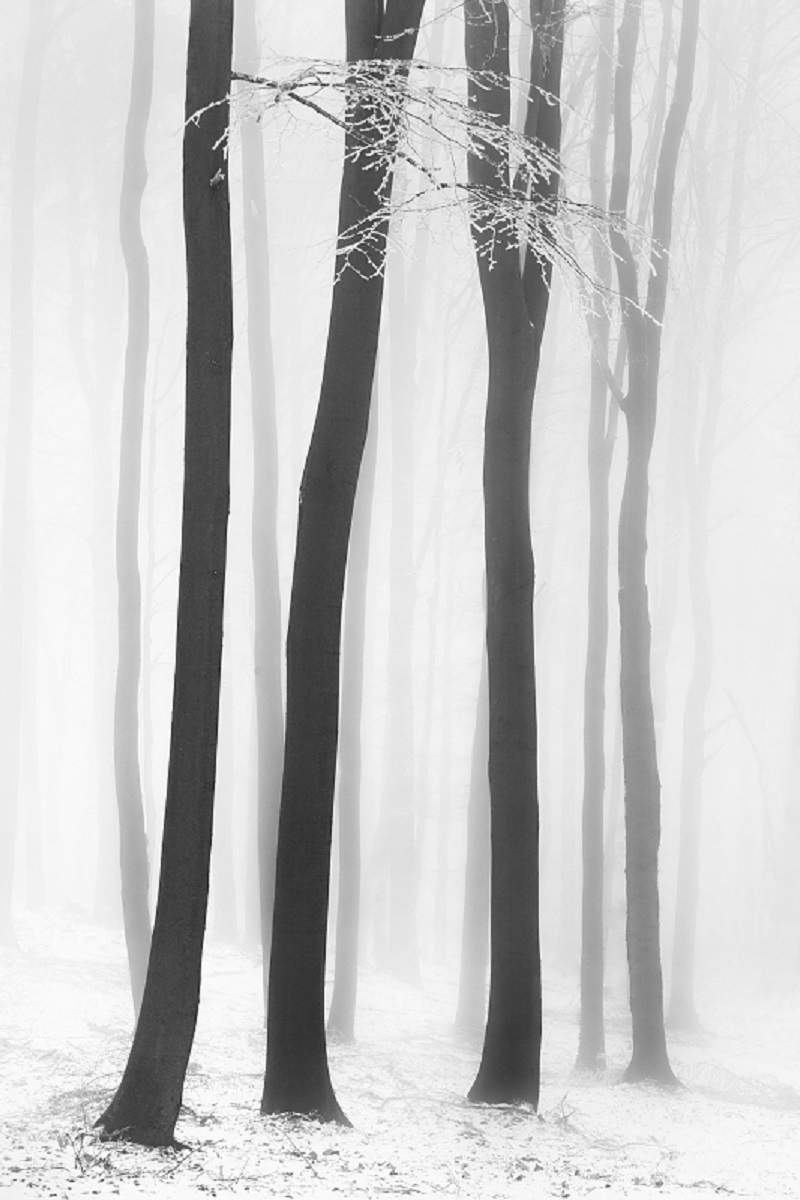 Thank you for visiting this winter wonderland with us today.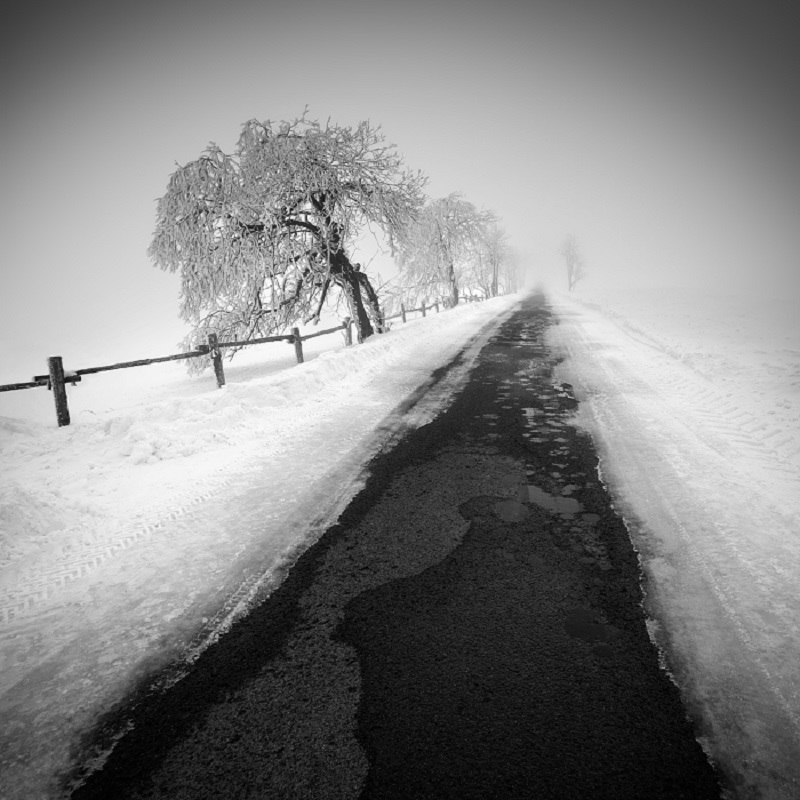 Before you go, we encourage you to view more of Daniel's work. Below we are sharing the various ways to connect:
Make sure to follow Daniel and tell him TresBohemes sent you, and if you wish to attend a special workshop, we've heard that Daniel has wonderful on-location workshops as well.
Thank you in advance for your support…
We know that you could spend hours, days, weeks and months finding some of this information yourselves – but at this website, we curate the best of what we find for you and place it easily and conveniently into one place. Please take a moment today to recognize our efforts and make a donation towards the operational costs of this site – your support keeps the site alive and keeps us searching for the best of our heritage to bring to you.


Remember, we rely solely on your donations to keep the project going.
We appreciate you more than you know!
If you have not already subscribed to get TresBohemes.com delivered to your inbox, please use the form below now so you never miss another post.