December is here again (so quickly!) and today we are looking at Moravian and Bohemian gingerbread designs from the Czech Republic. Back home, gingerbread is eaten year round and beautifully decorated cookies are given on all occasions. You can purchase cookies with designs or harder loaves of gingerbread which is often grated into recipes. Walking through Prague, you'll pass several shops dedicated to gingerbread and special orders for creative designs come in year round.
Because it's the season of Advent, Mikuláš and Christmas, those are the designs we will be looking at today and we hope that they give you inspiration in your own holiday cookie decorating this year.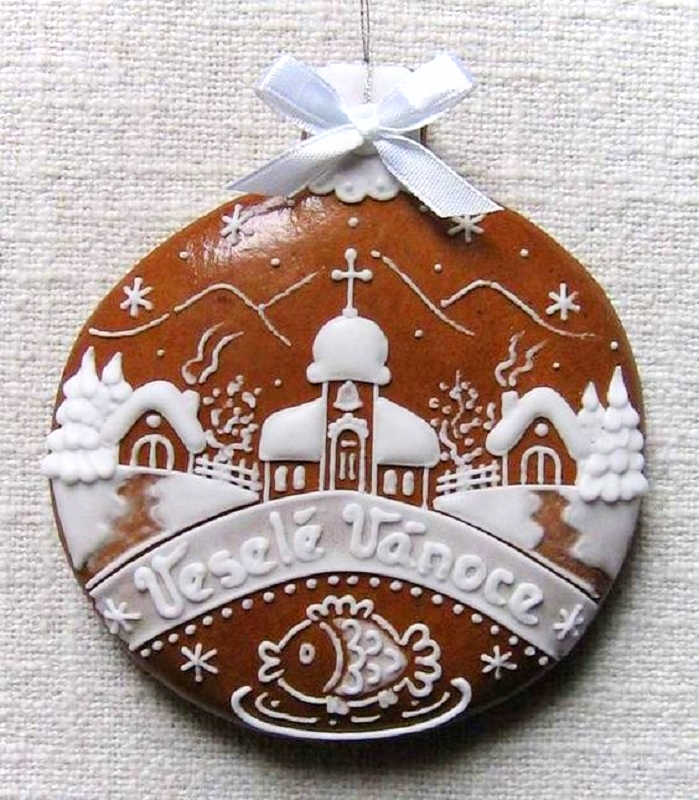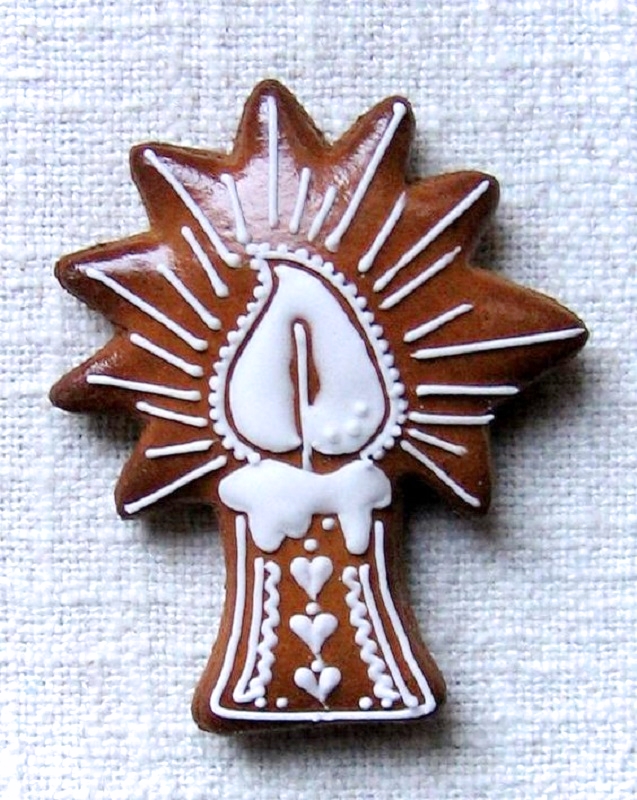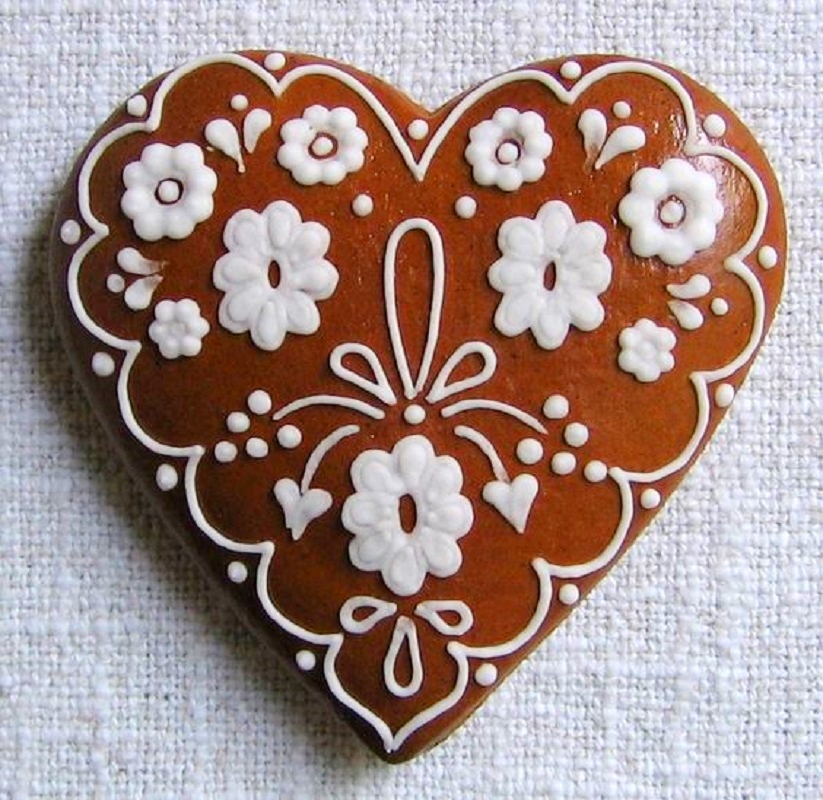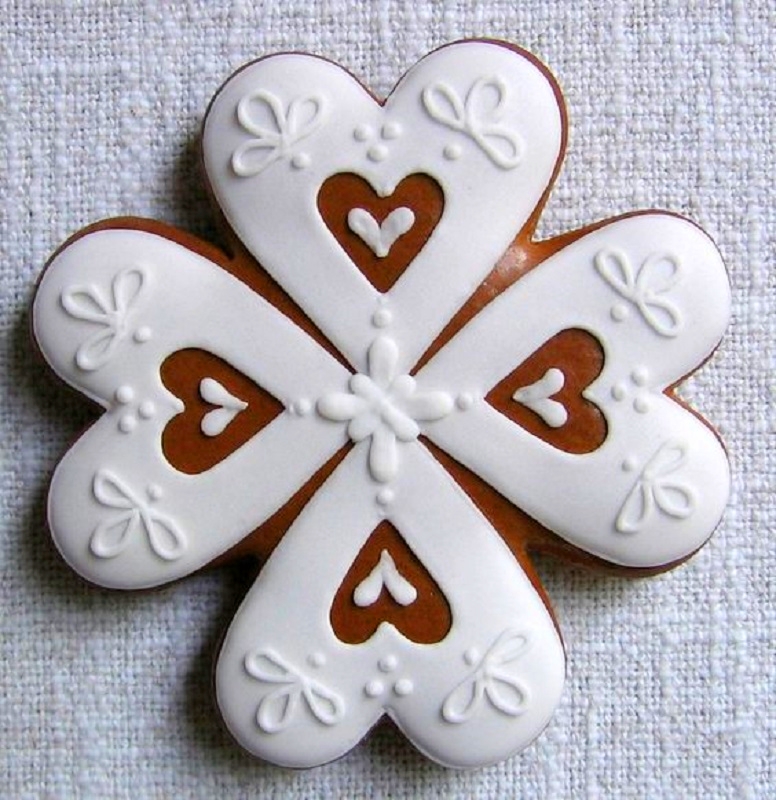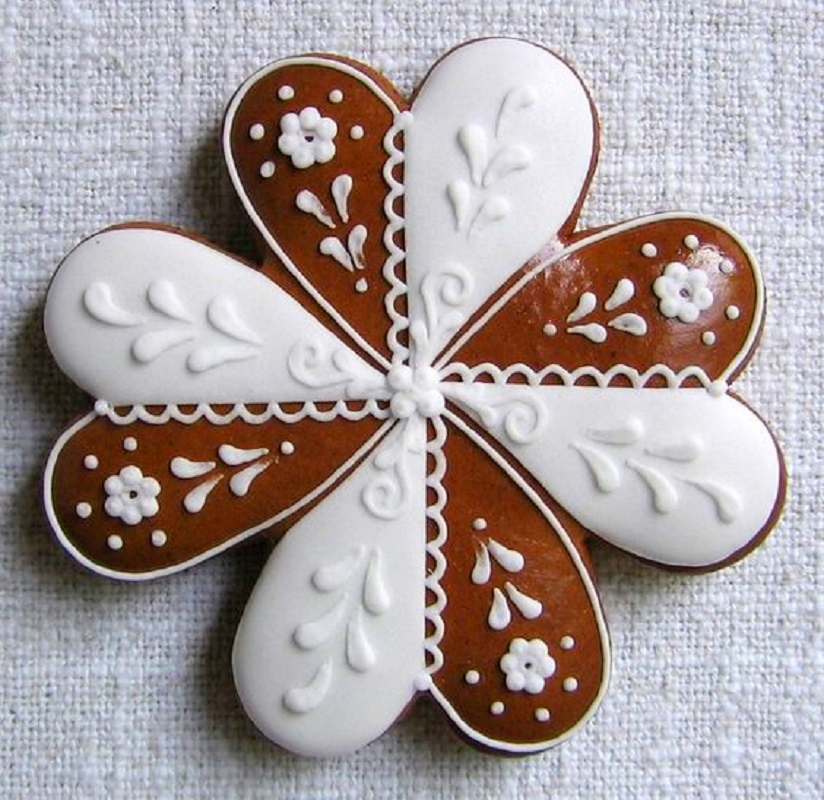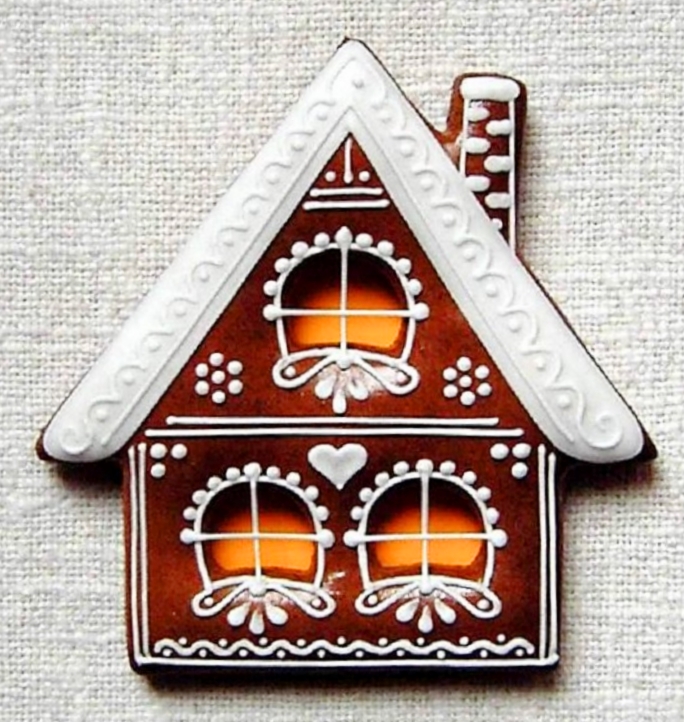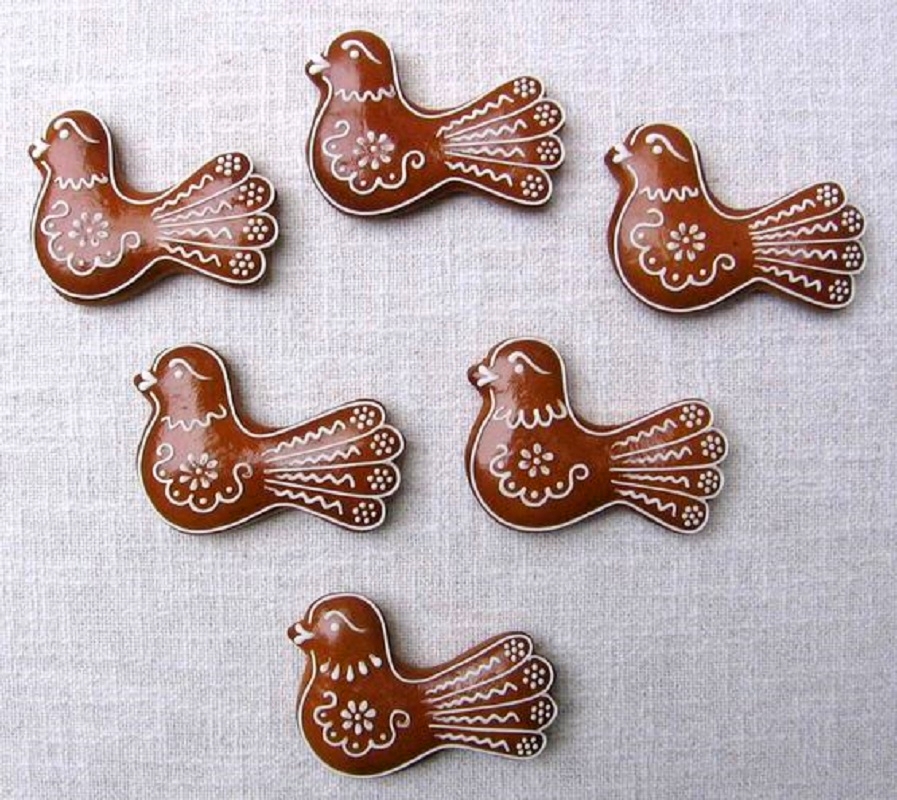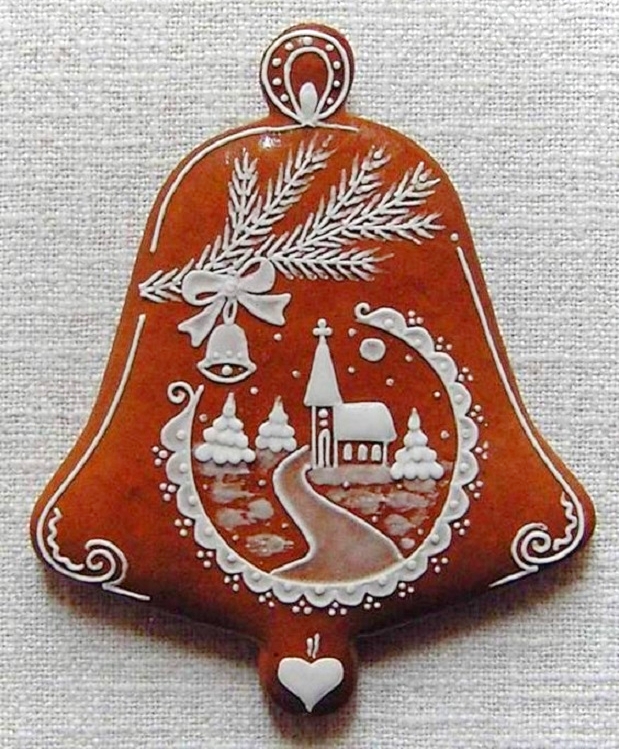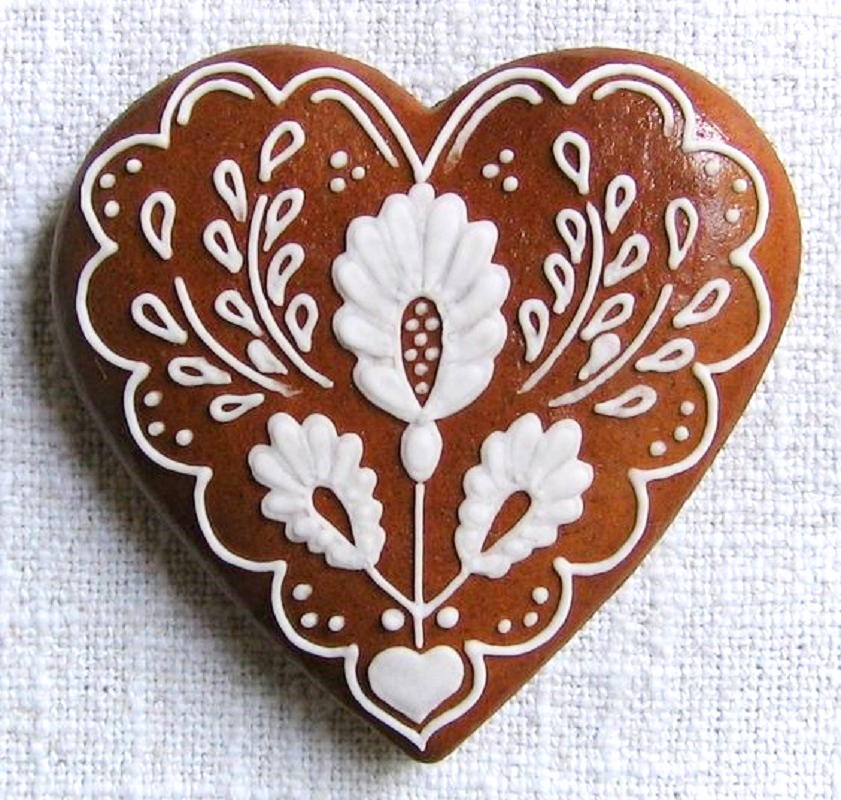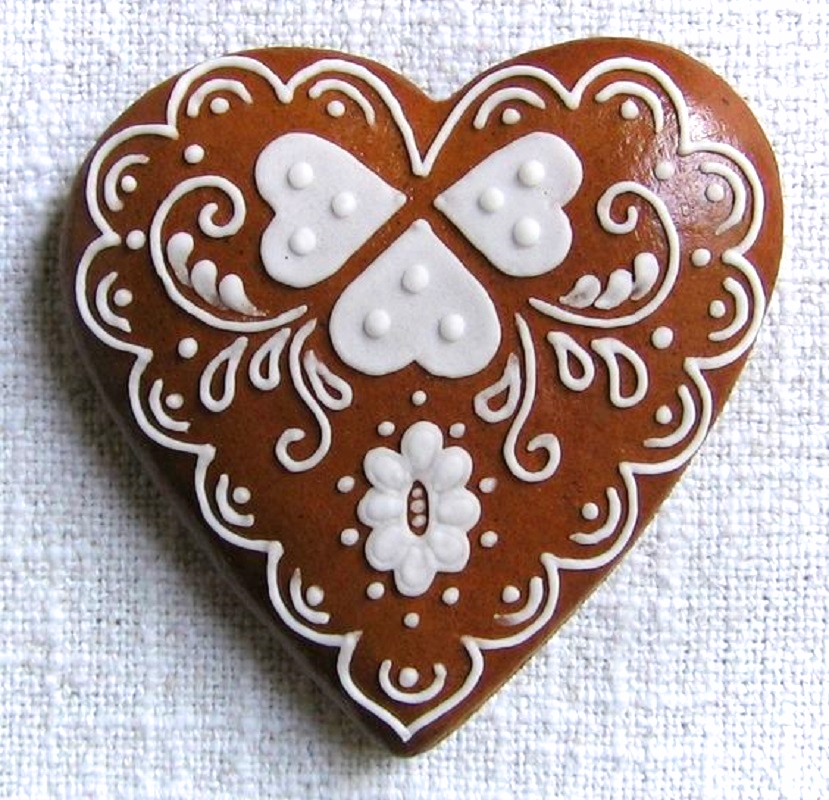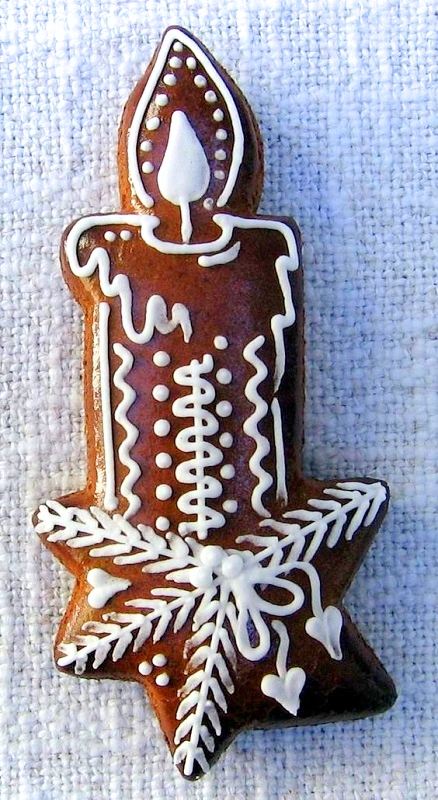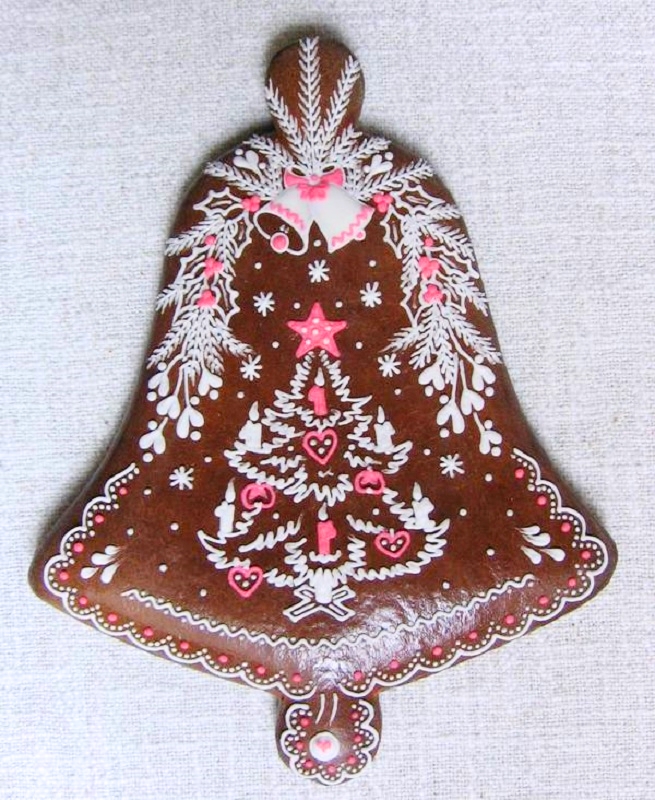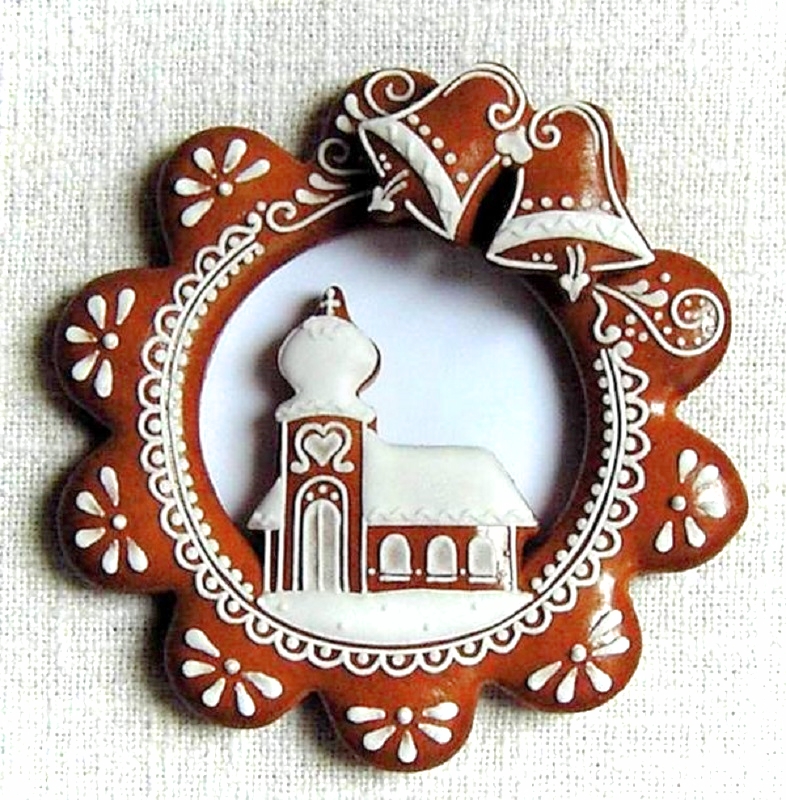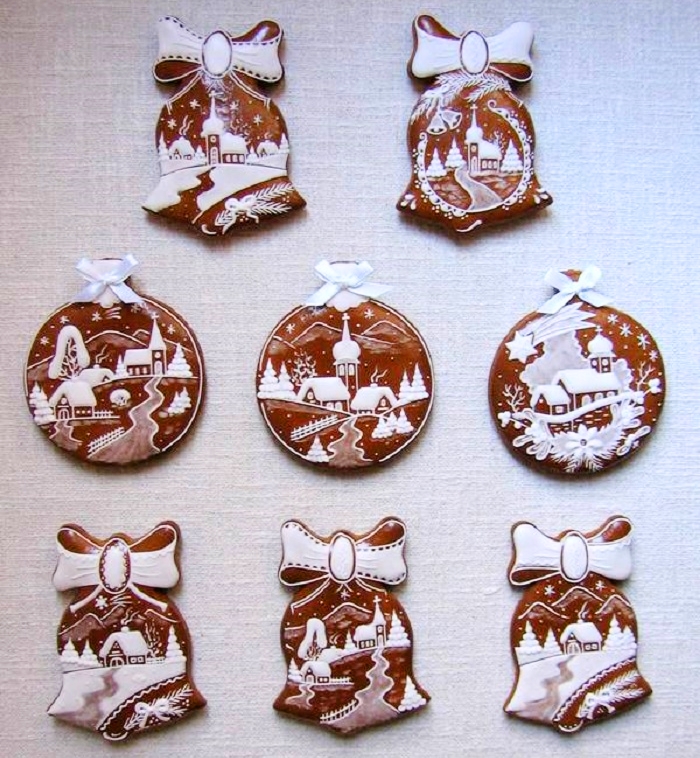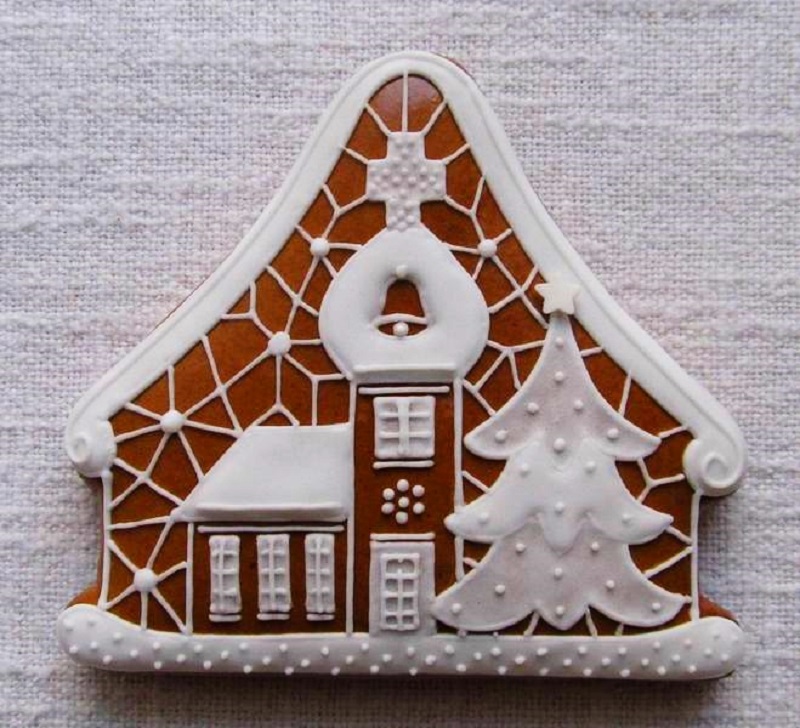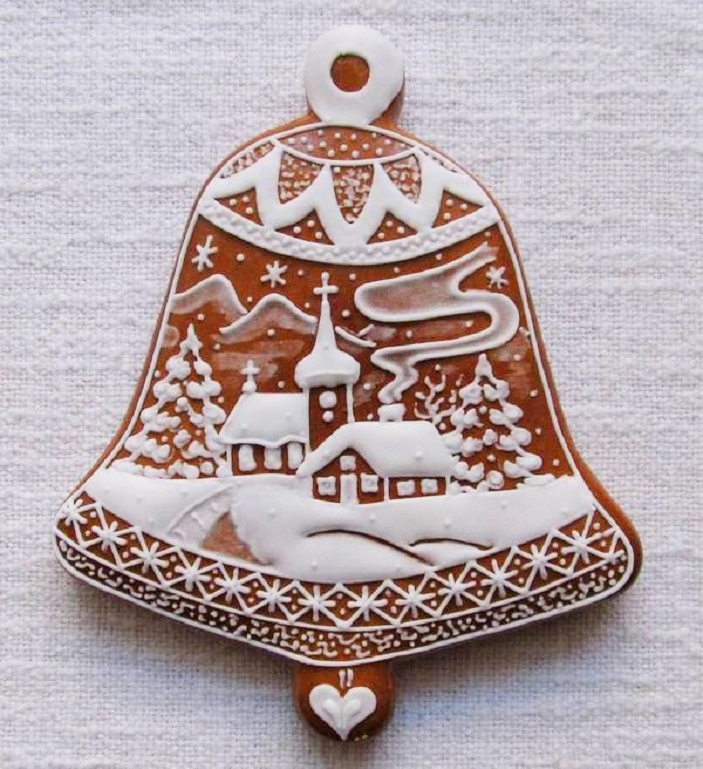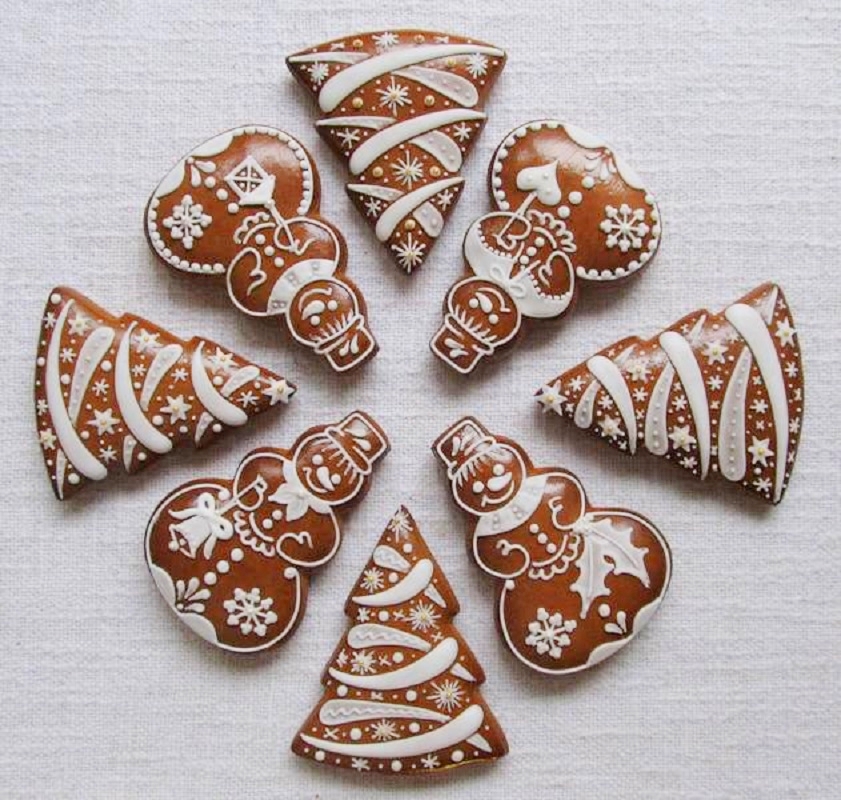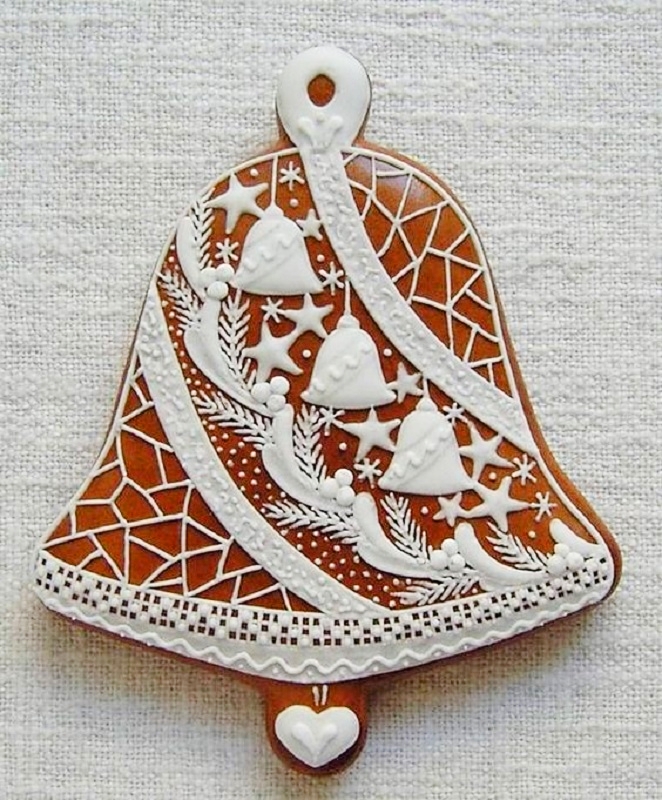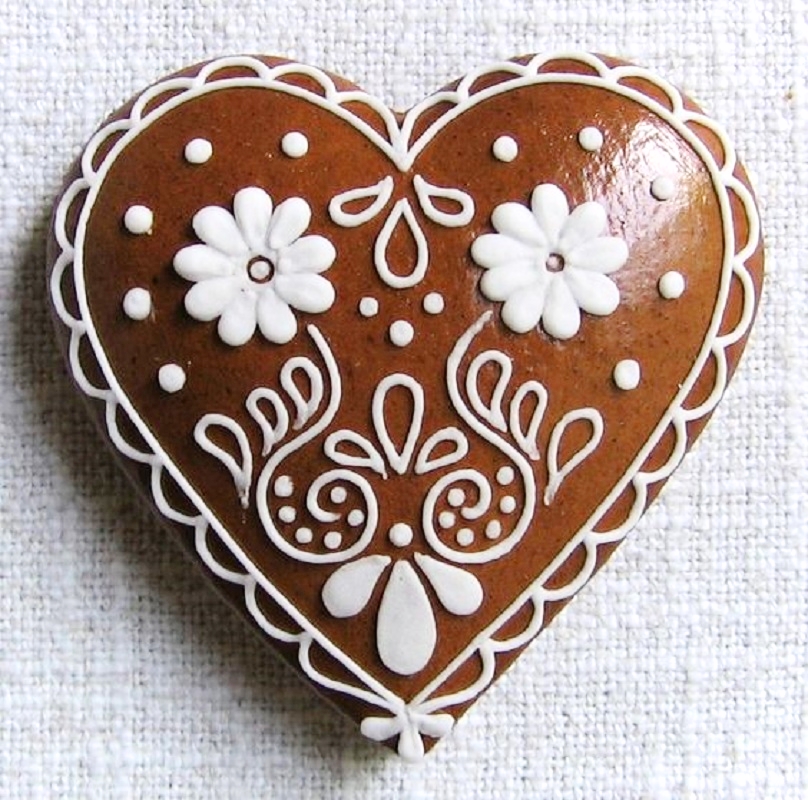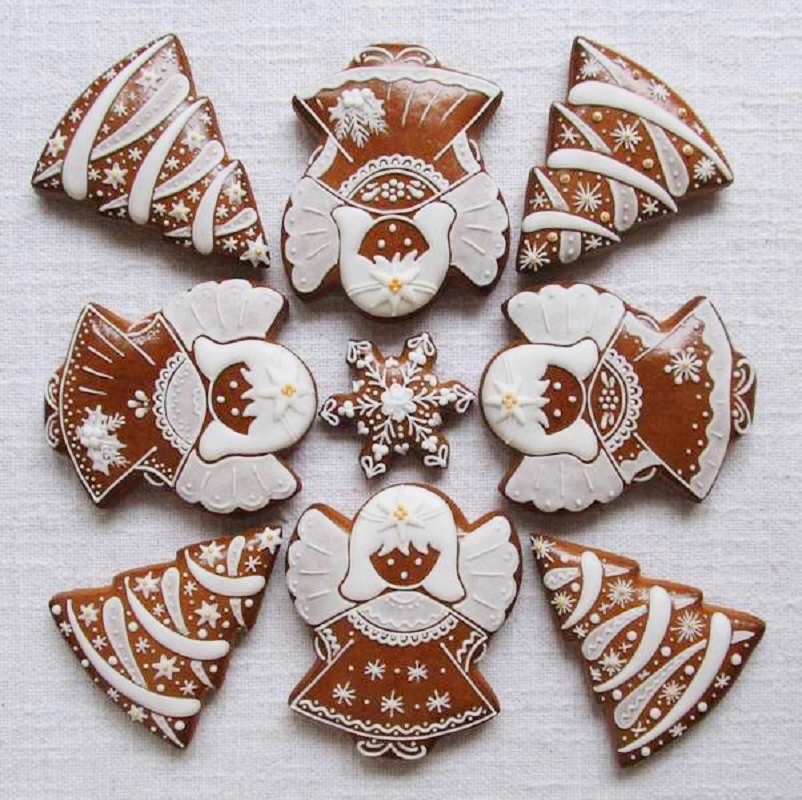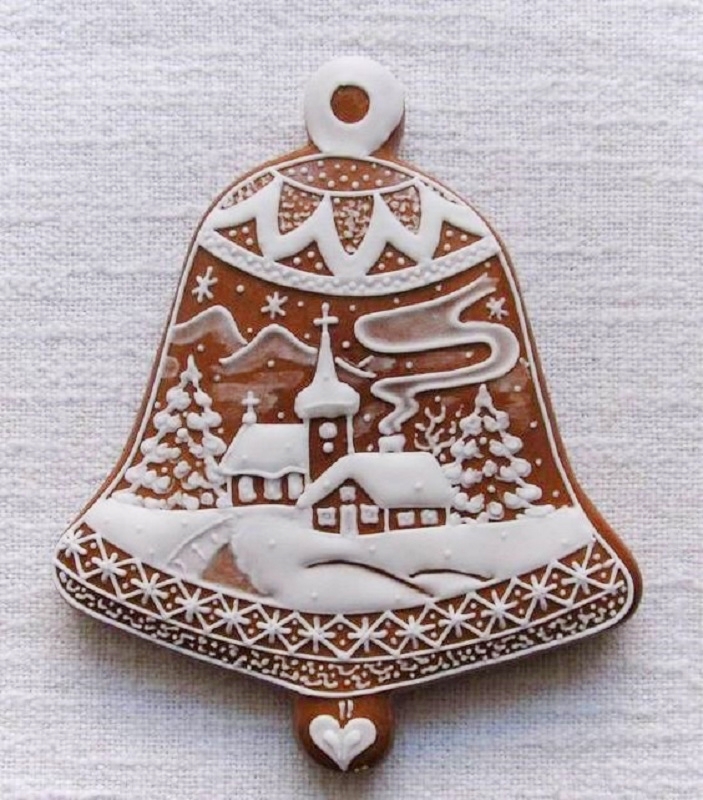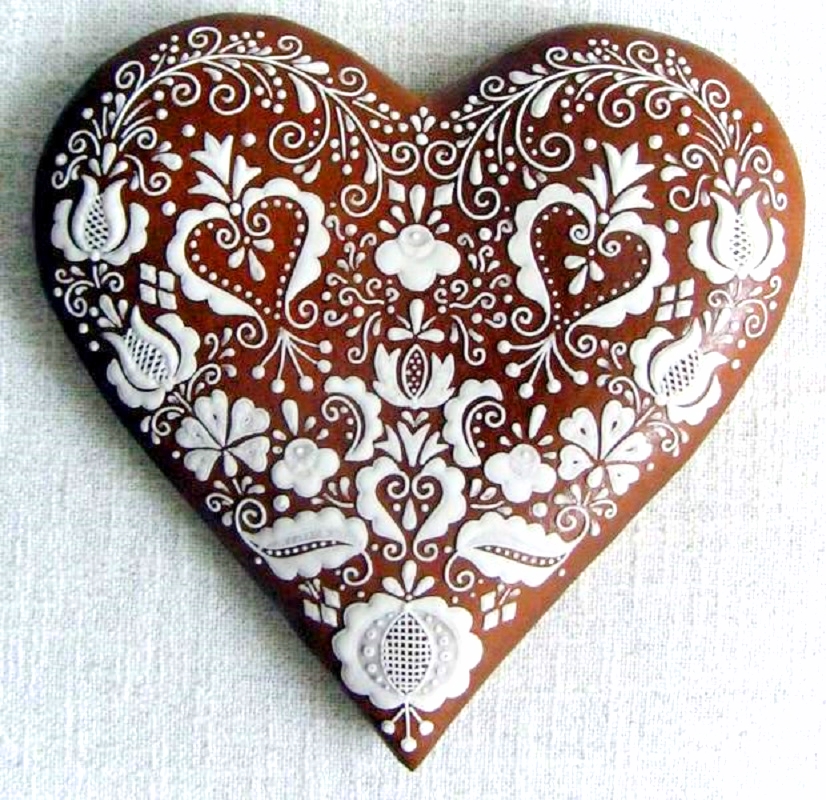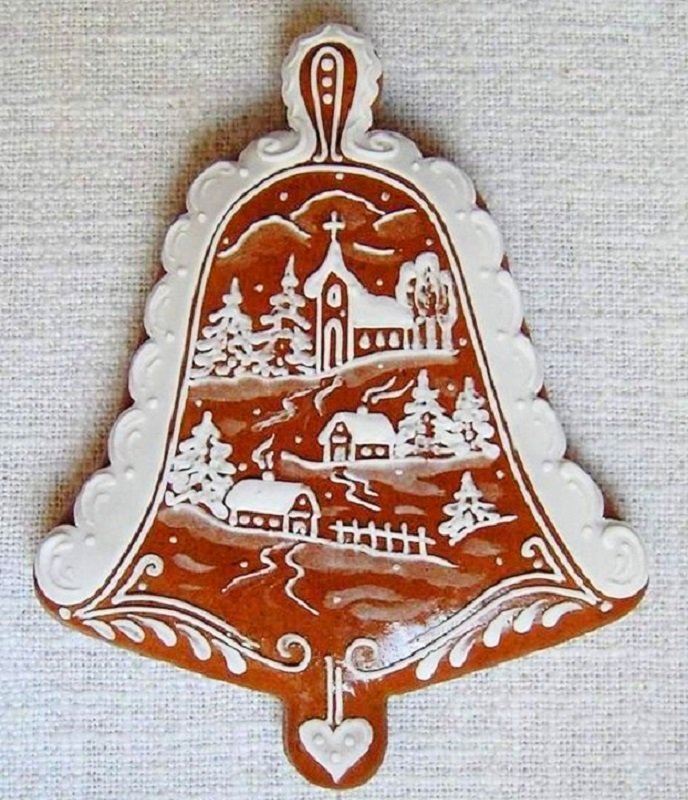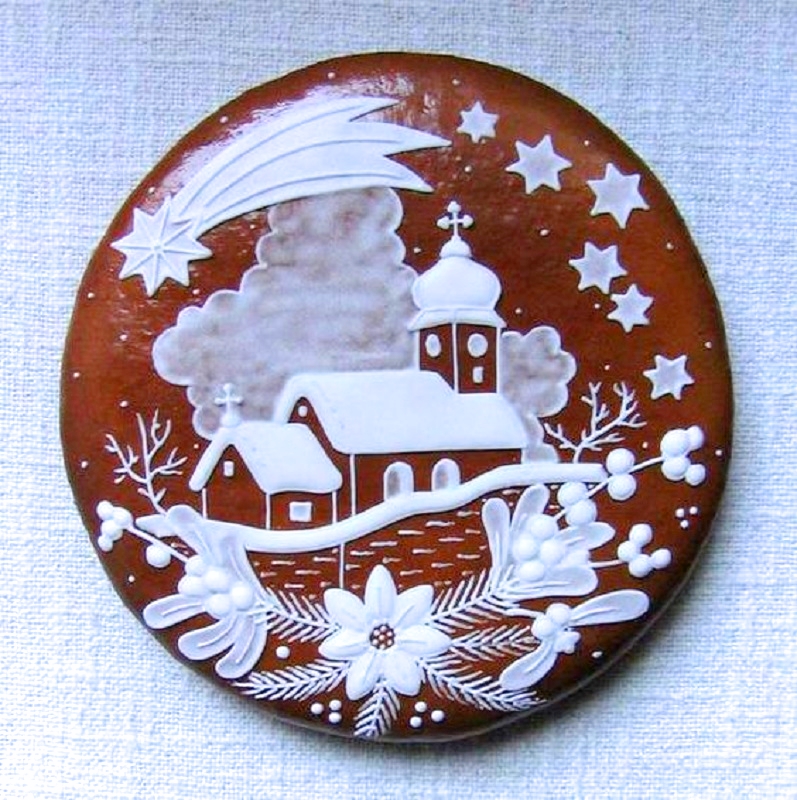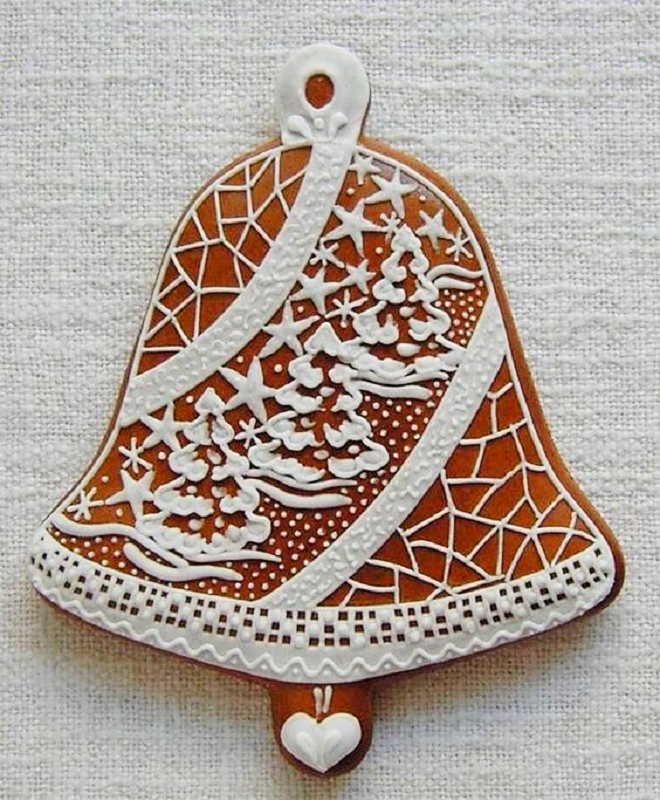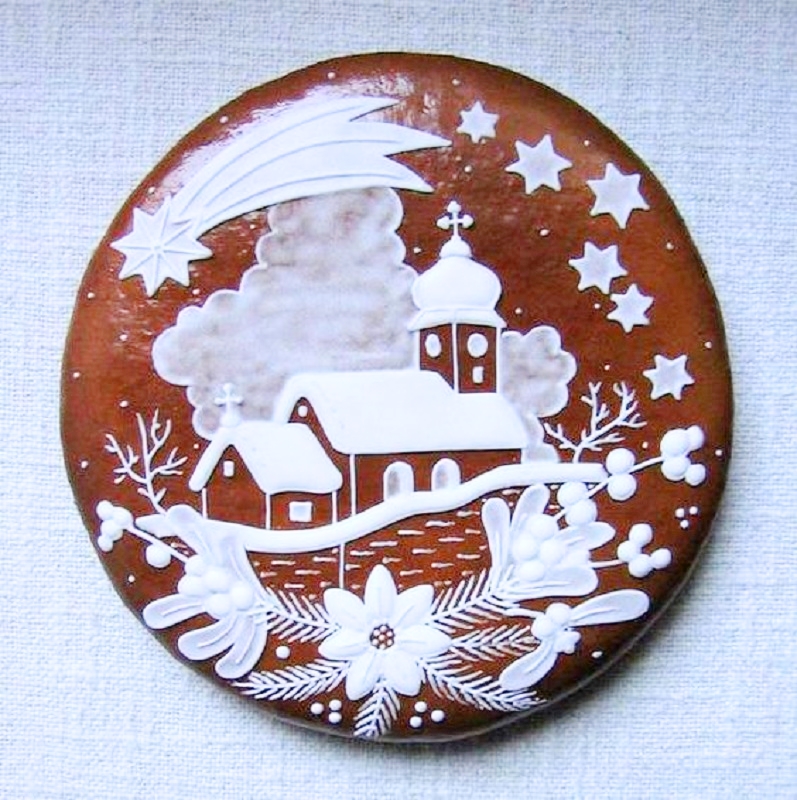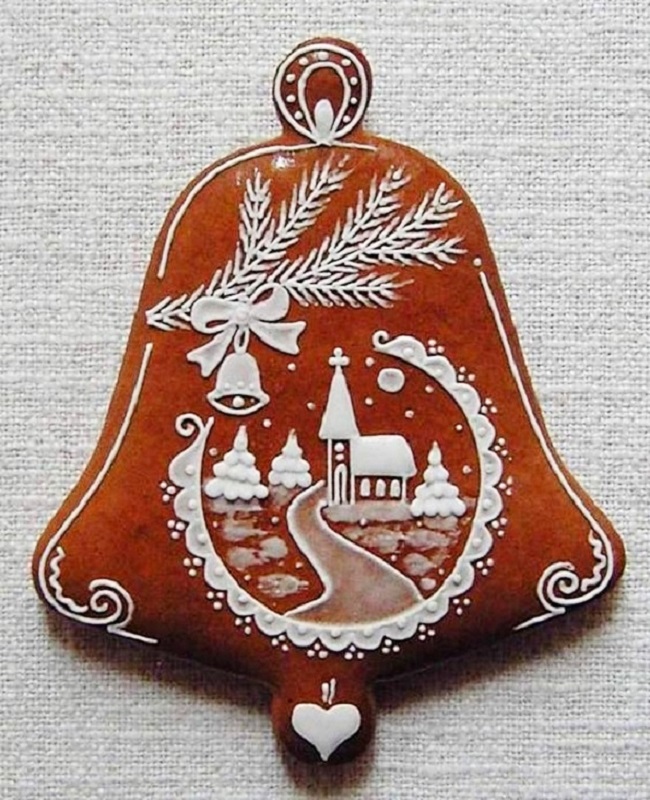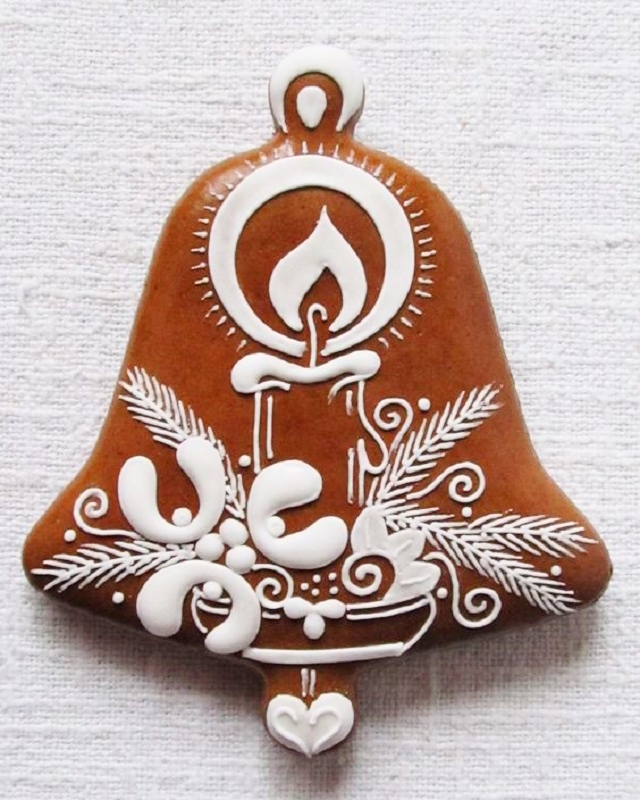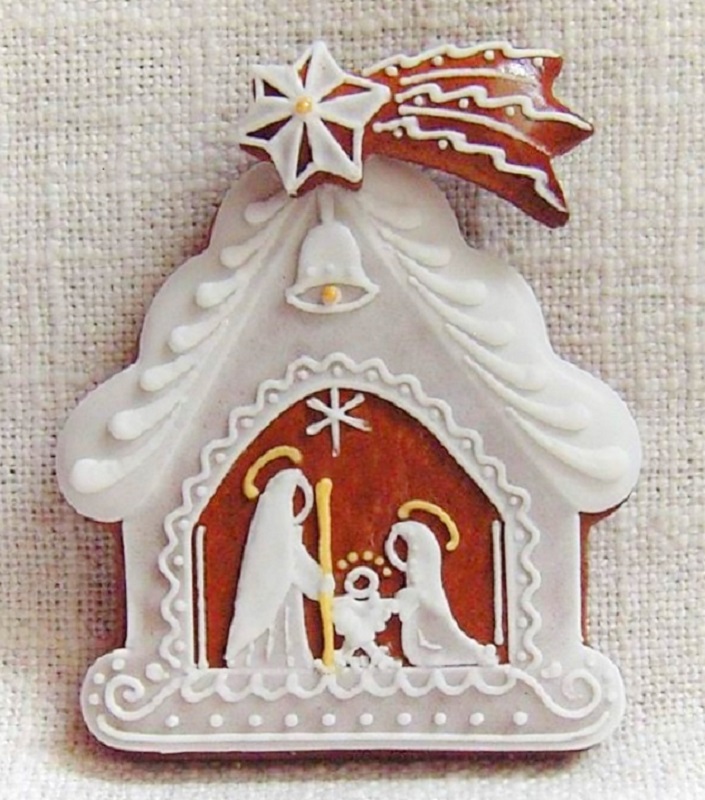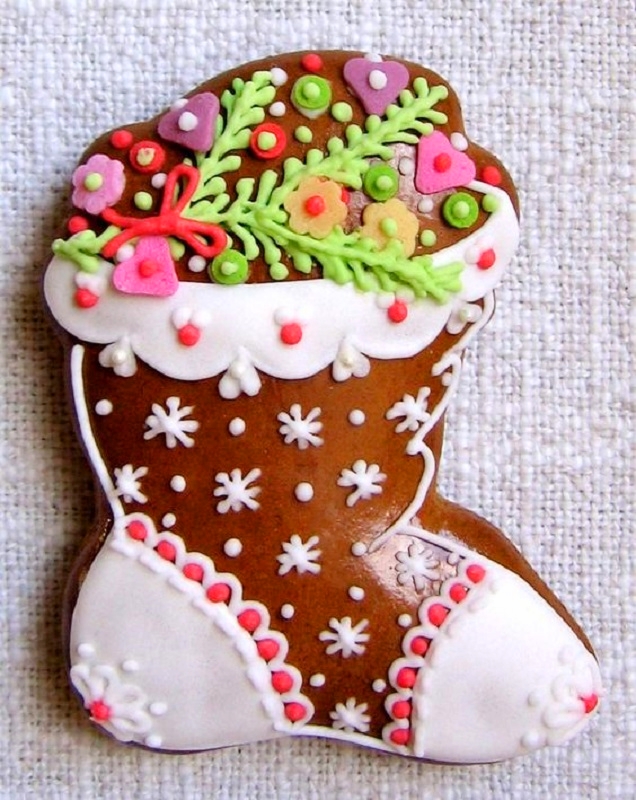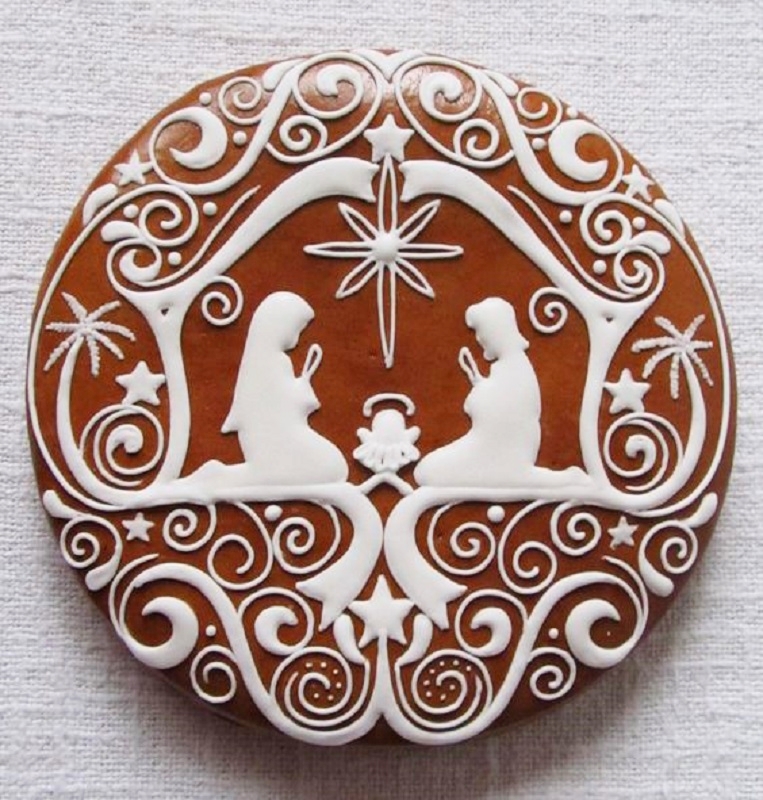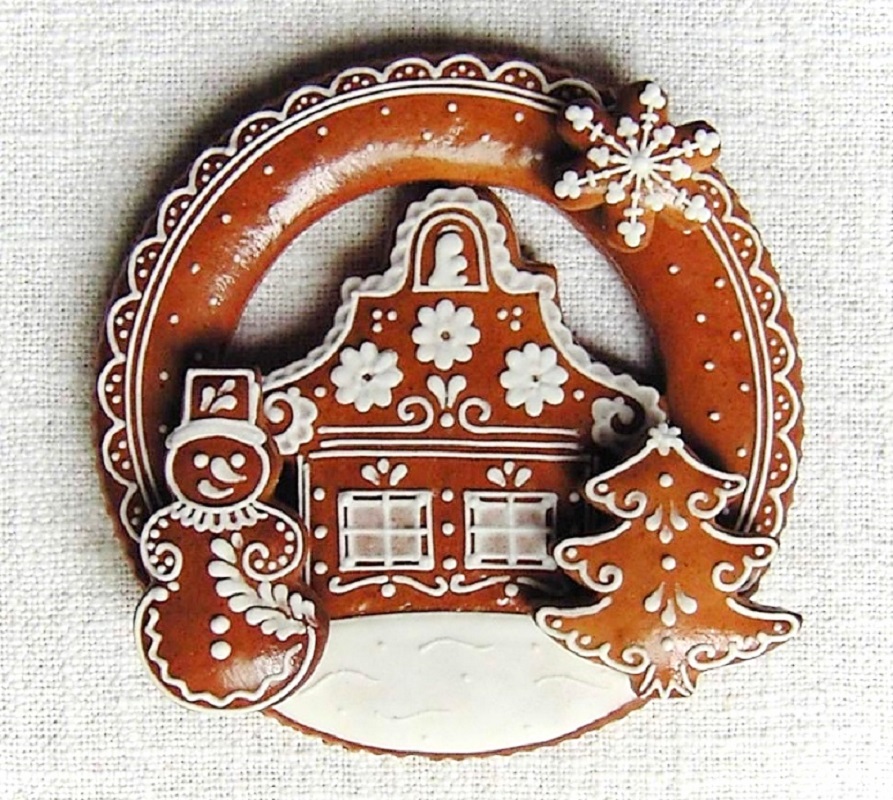 Cookies are are also made in the Advent theme…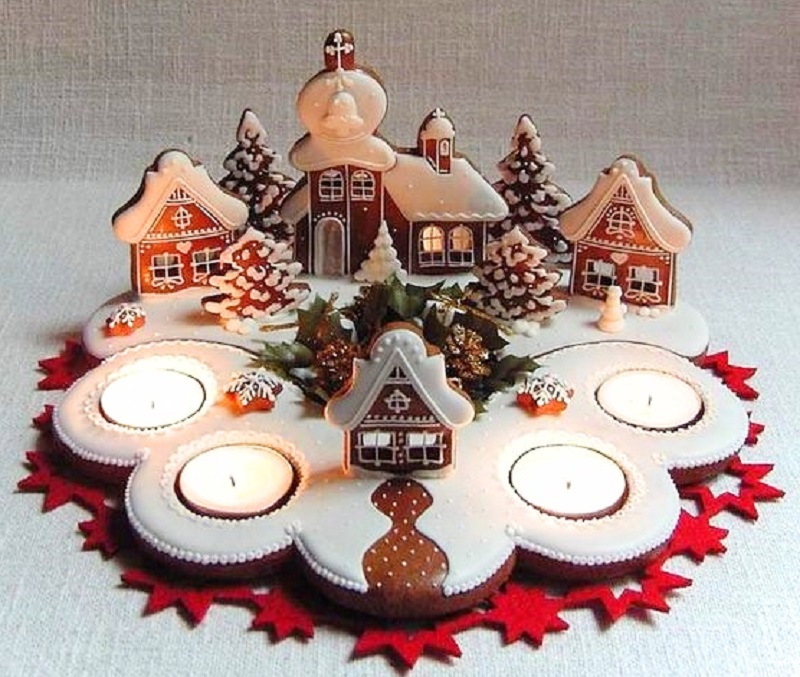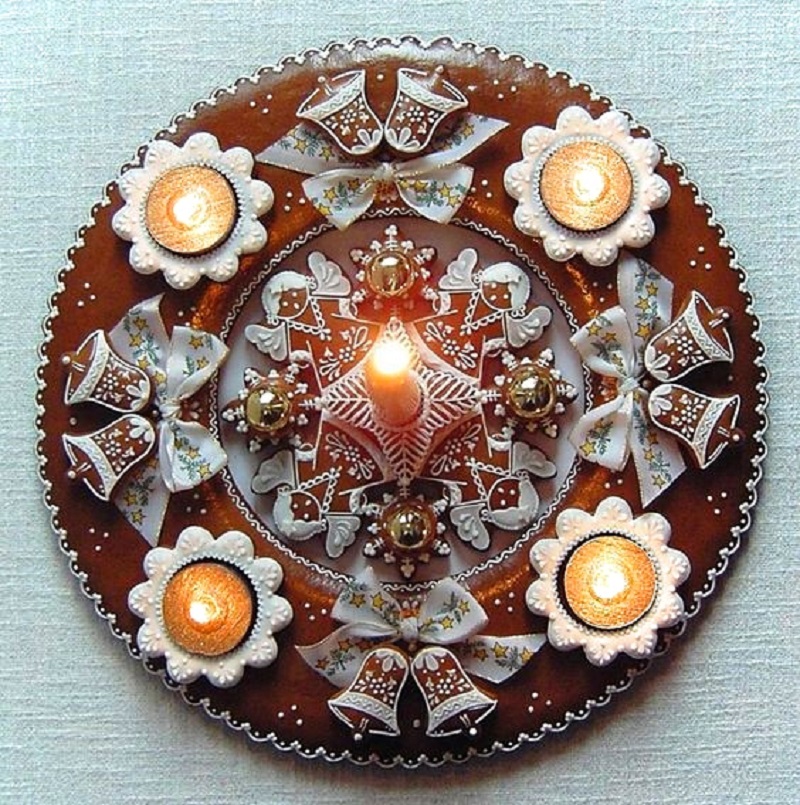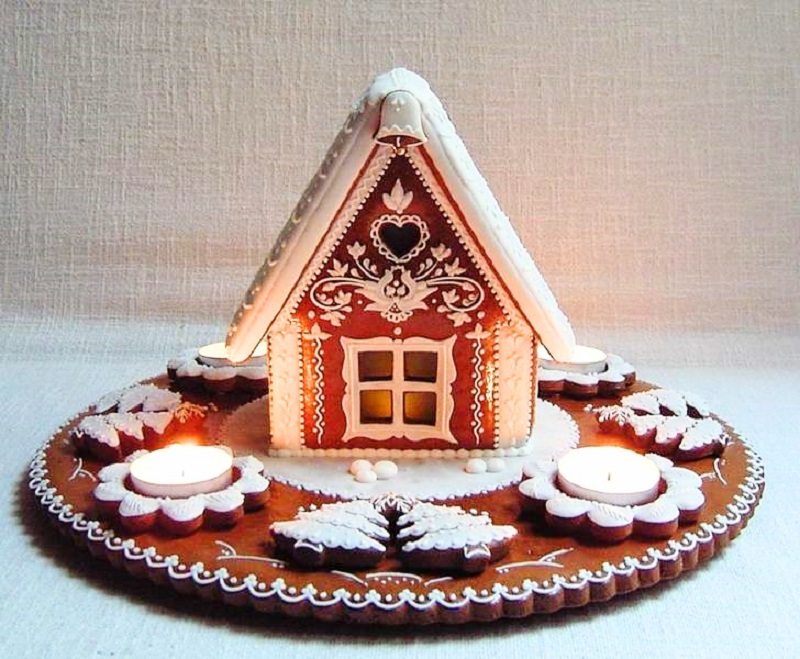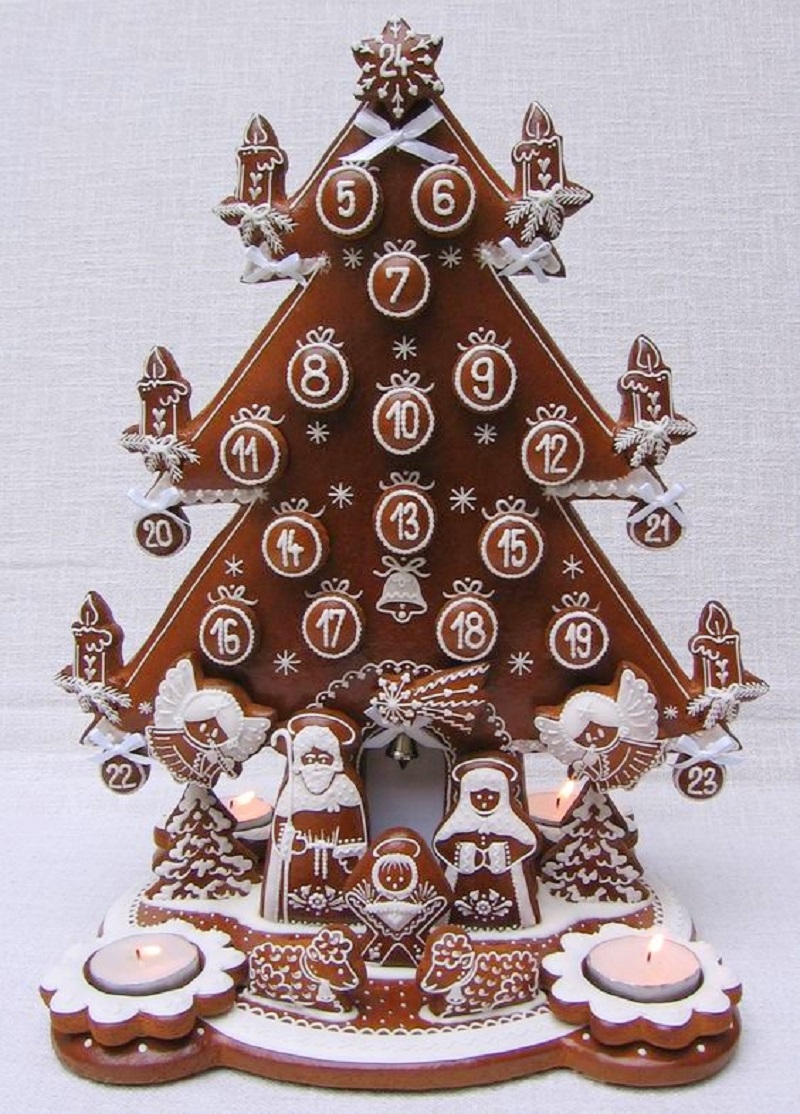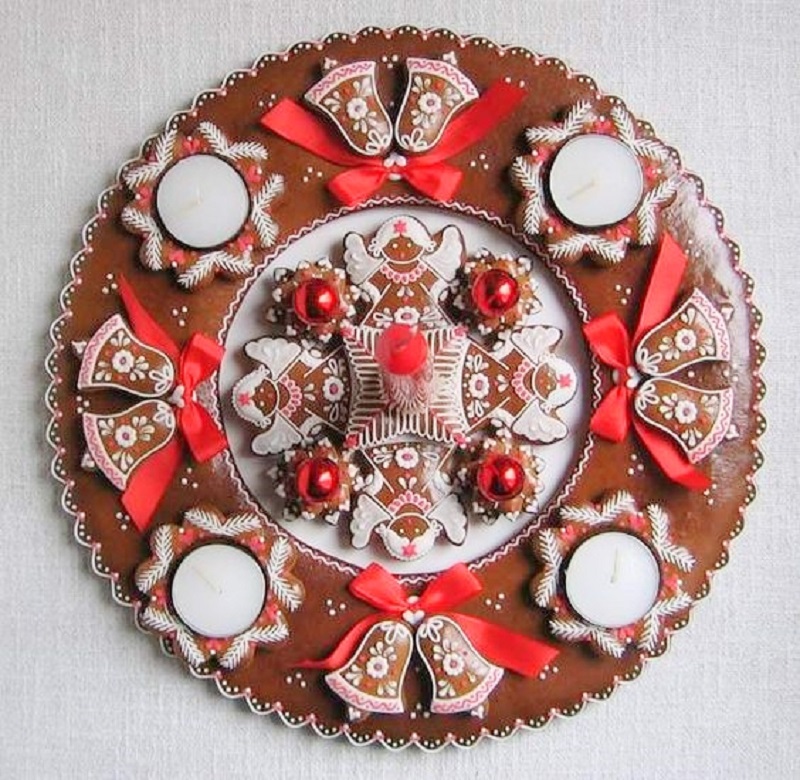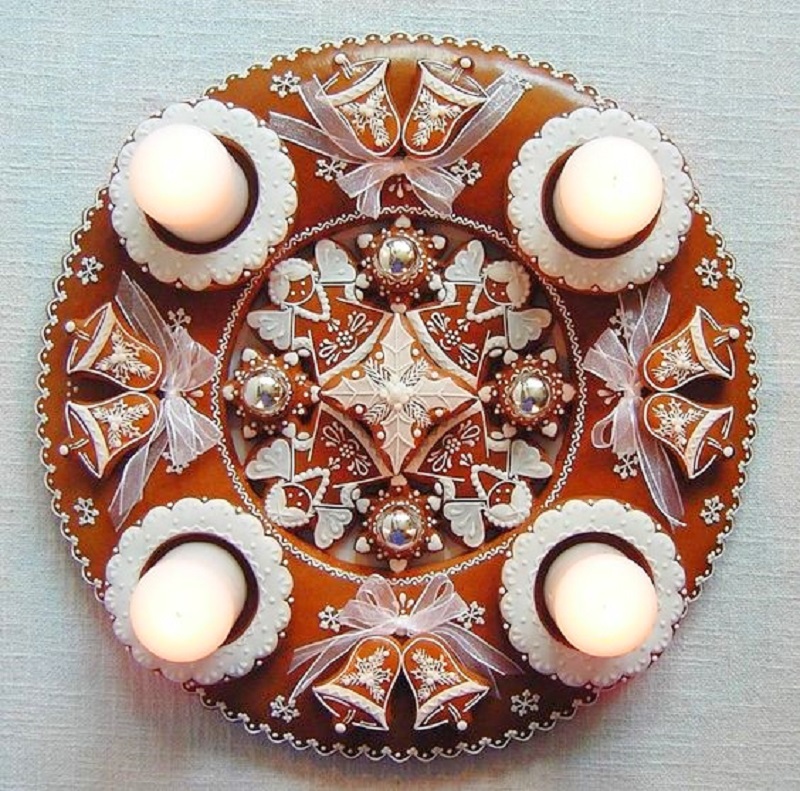 And in the theme of St. Nicholas, Mikuláš and the Devil (čert) and angels…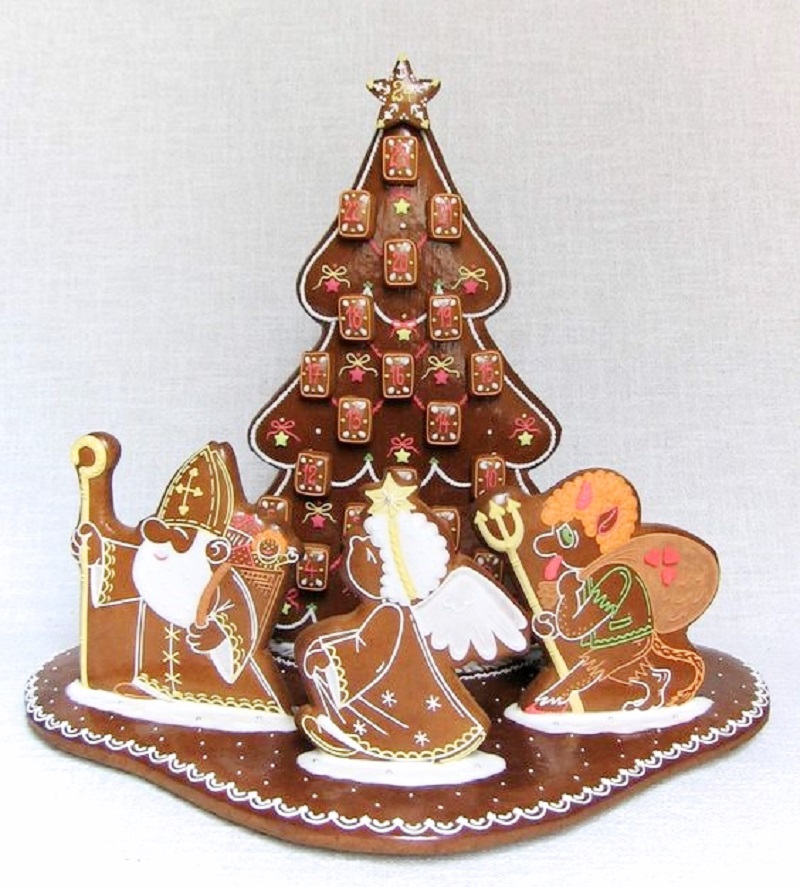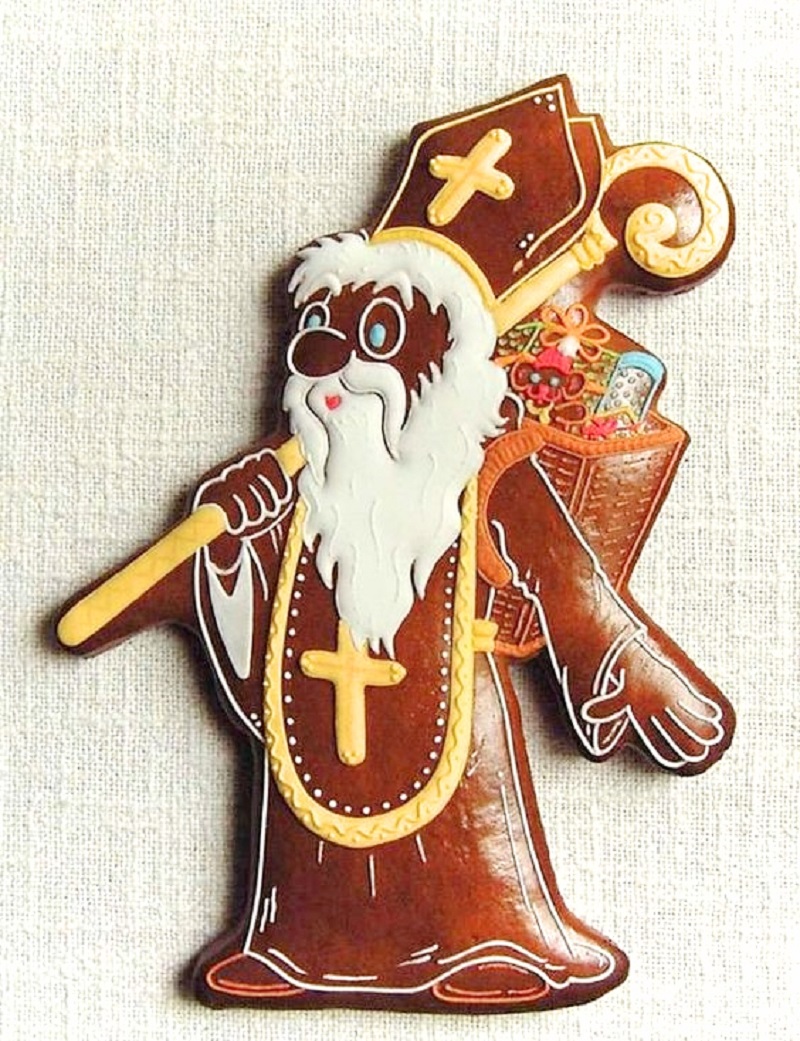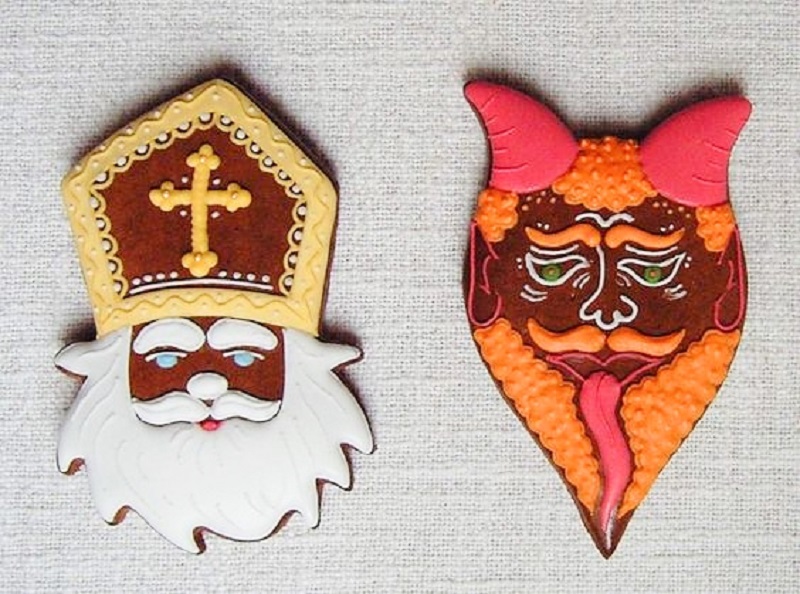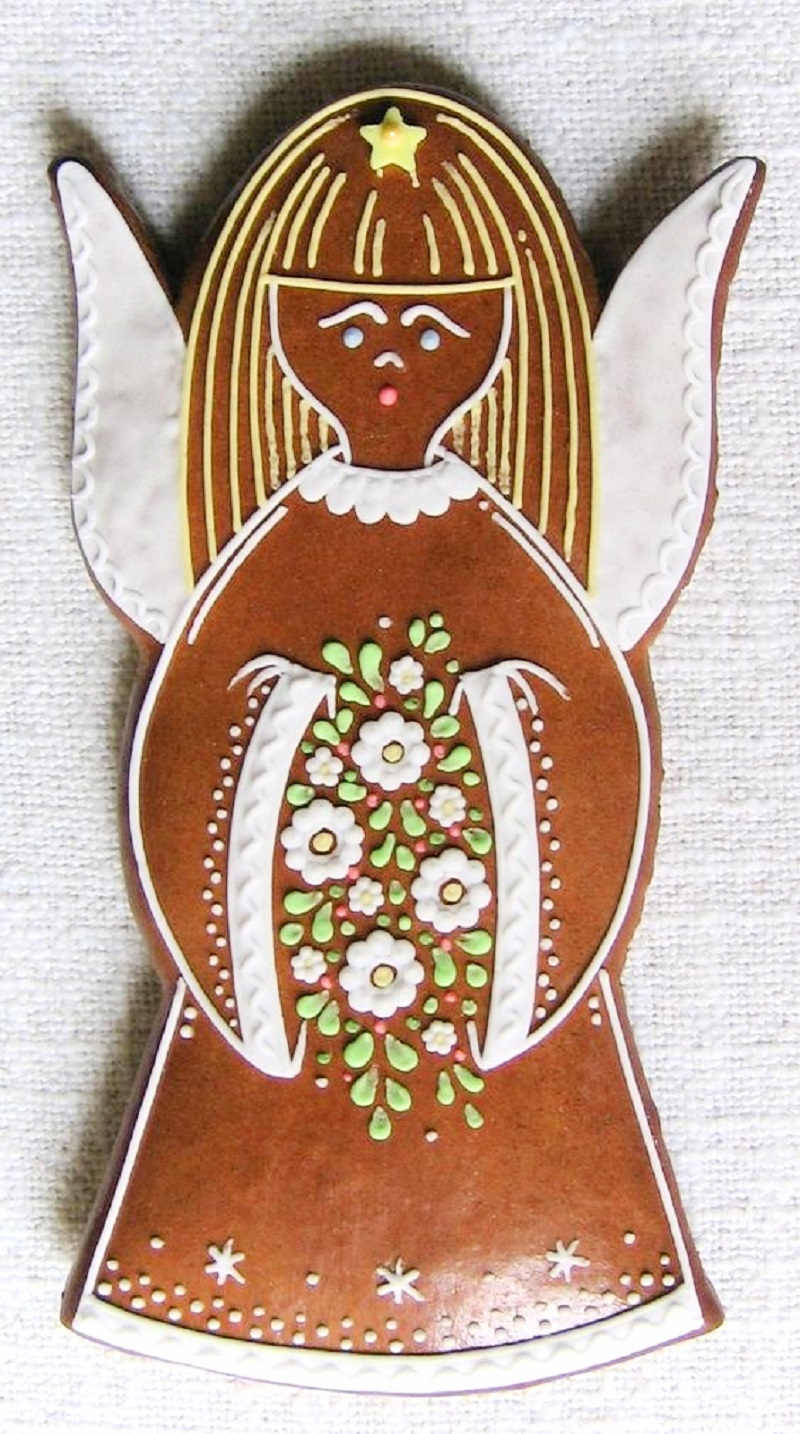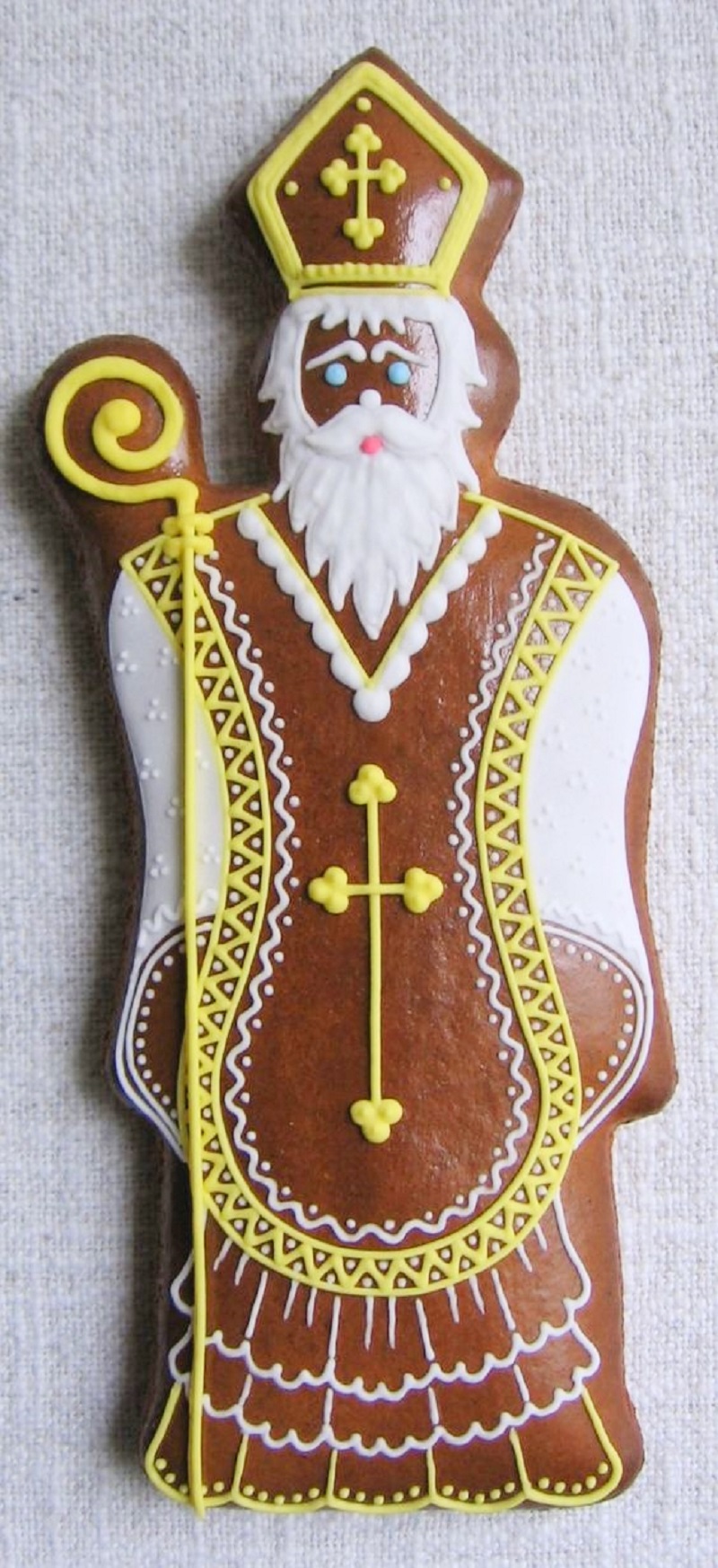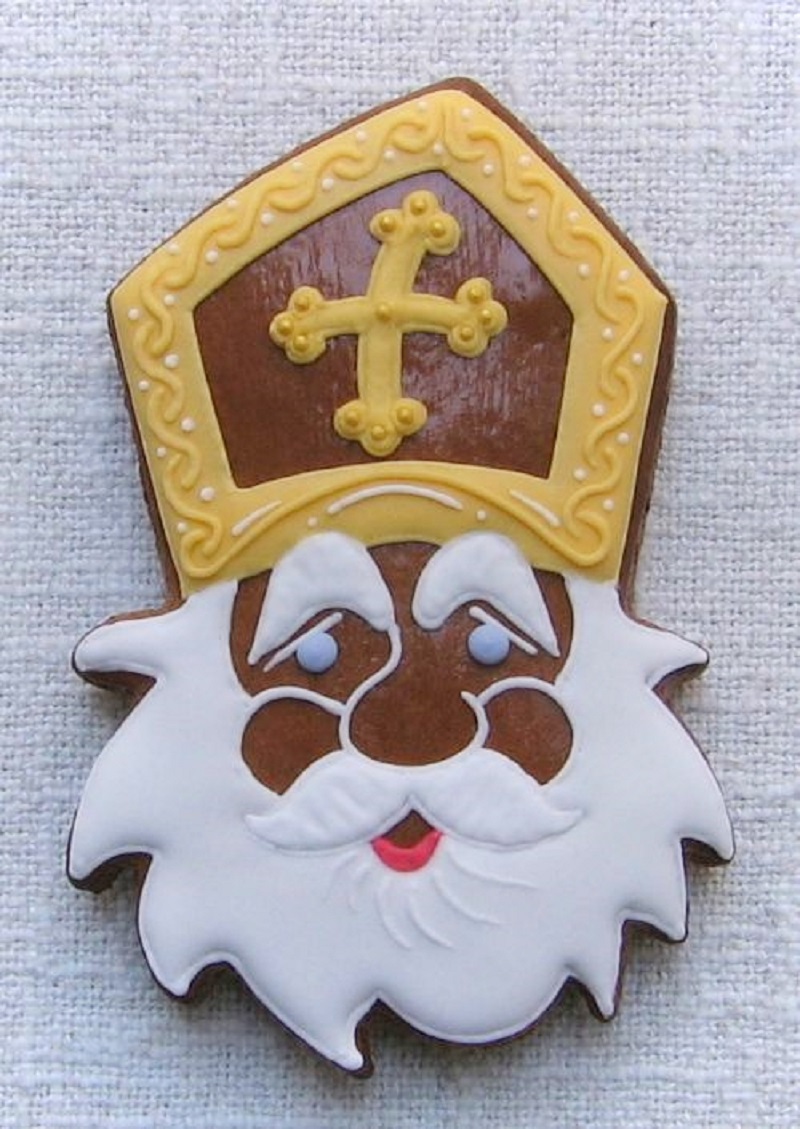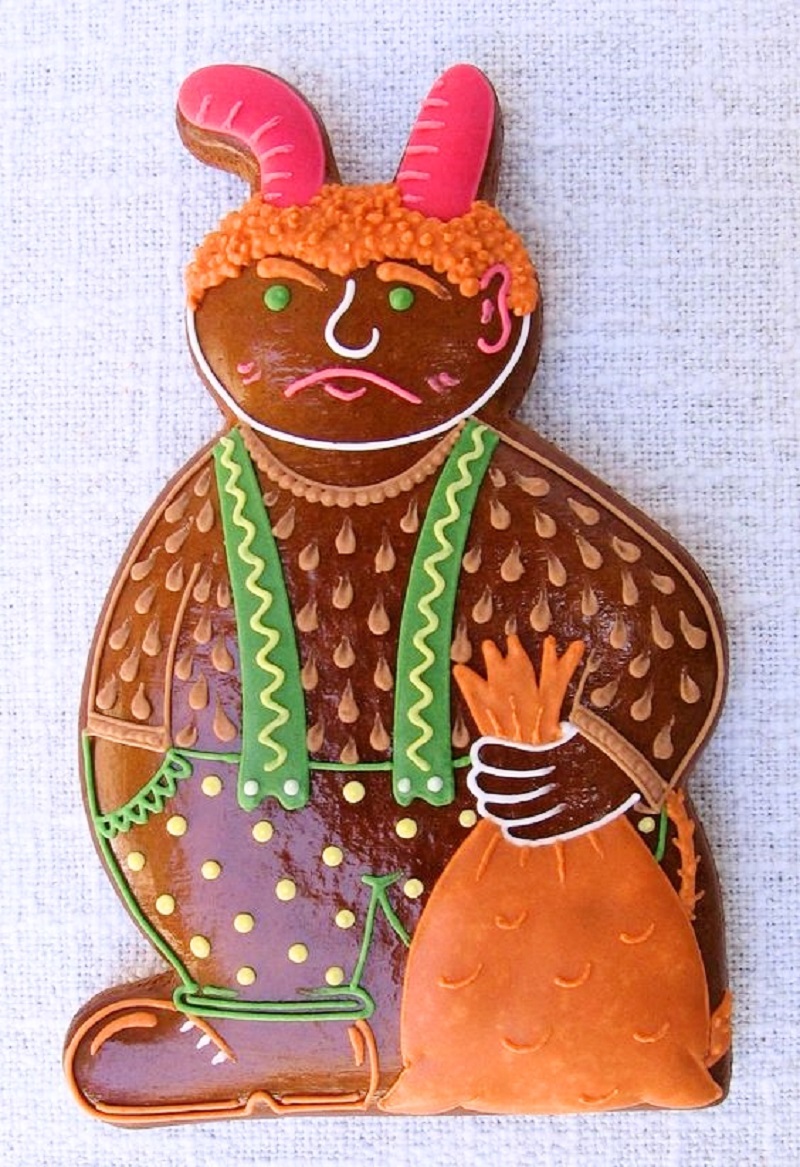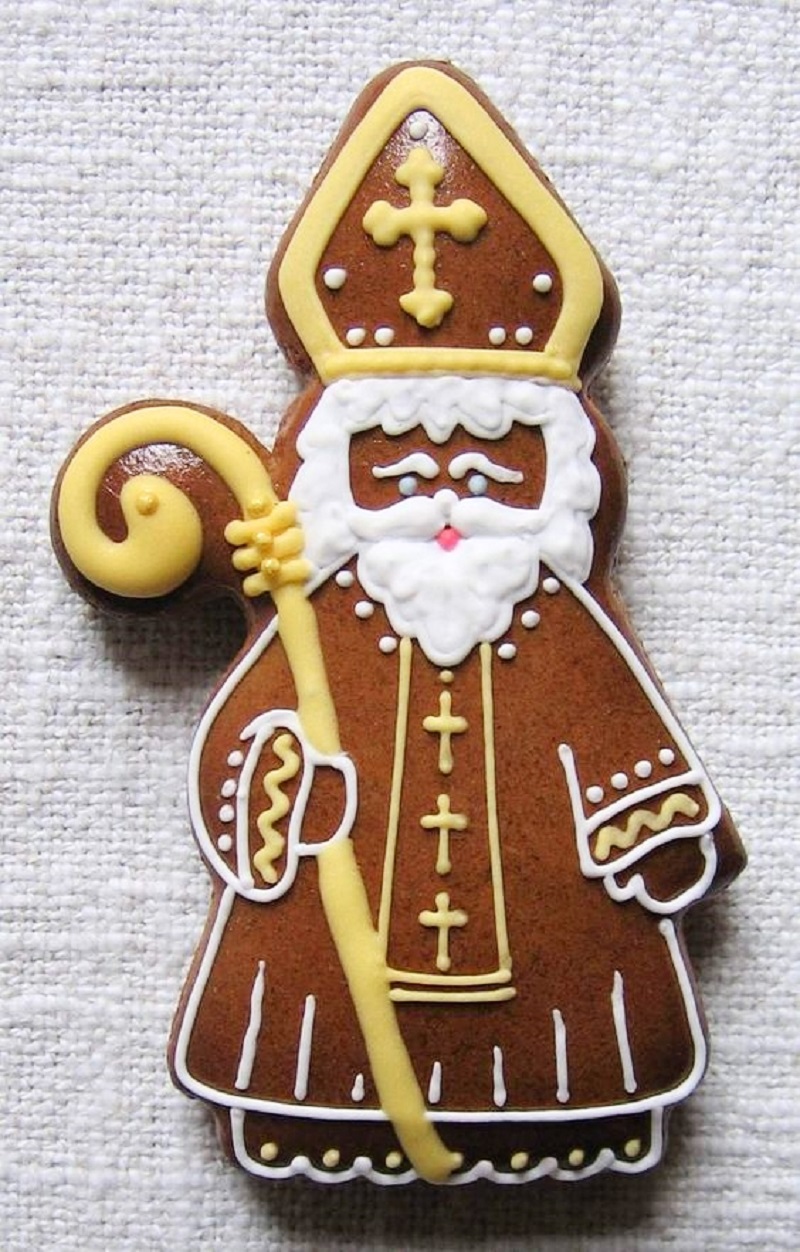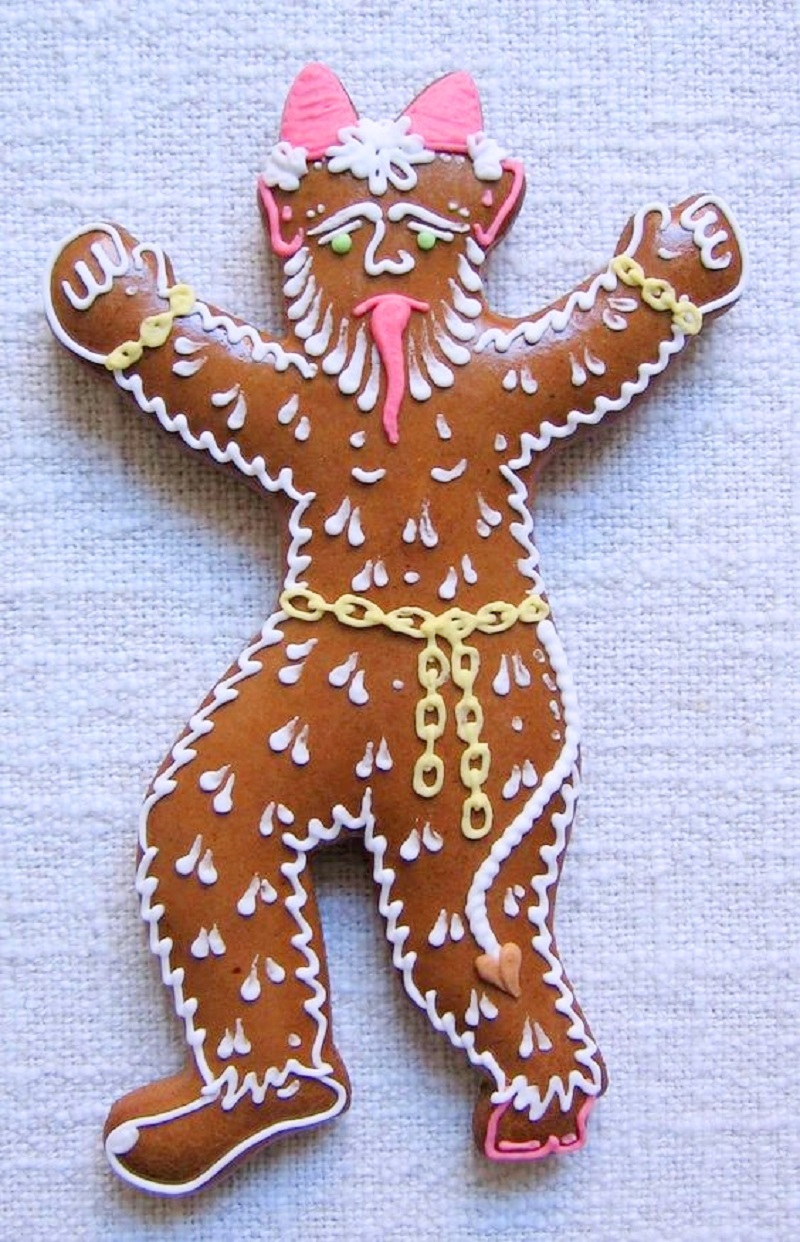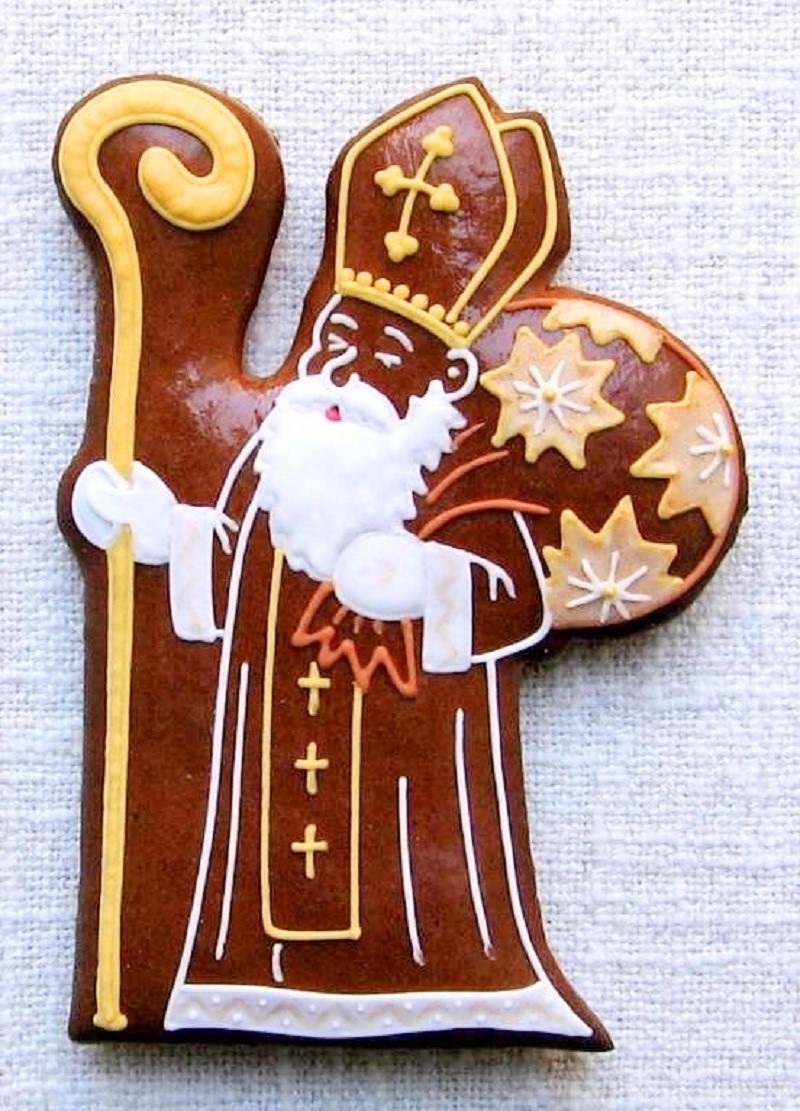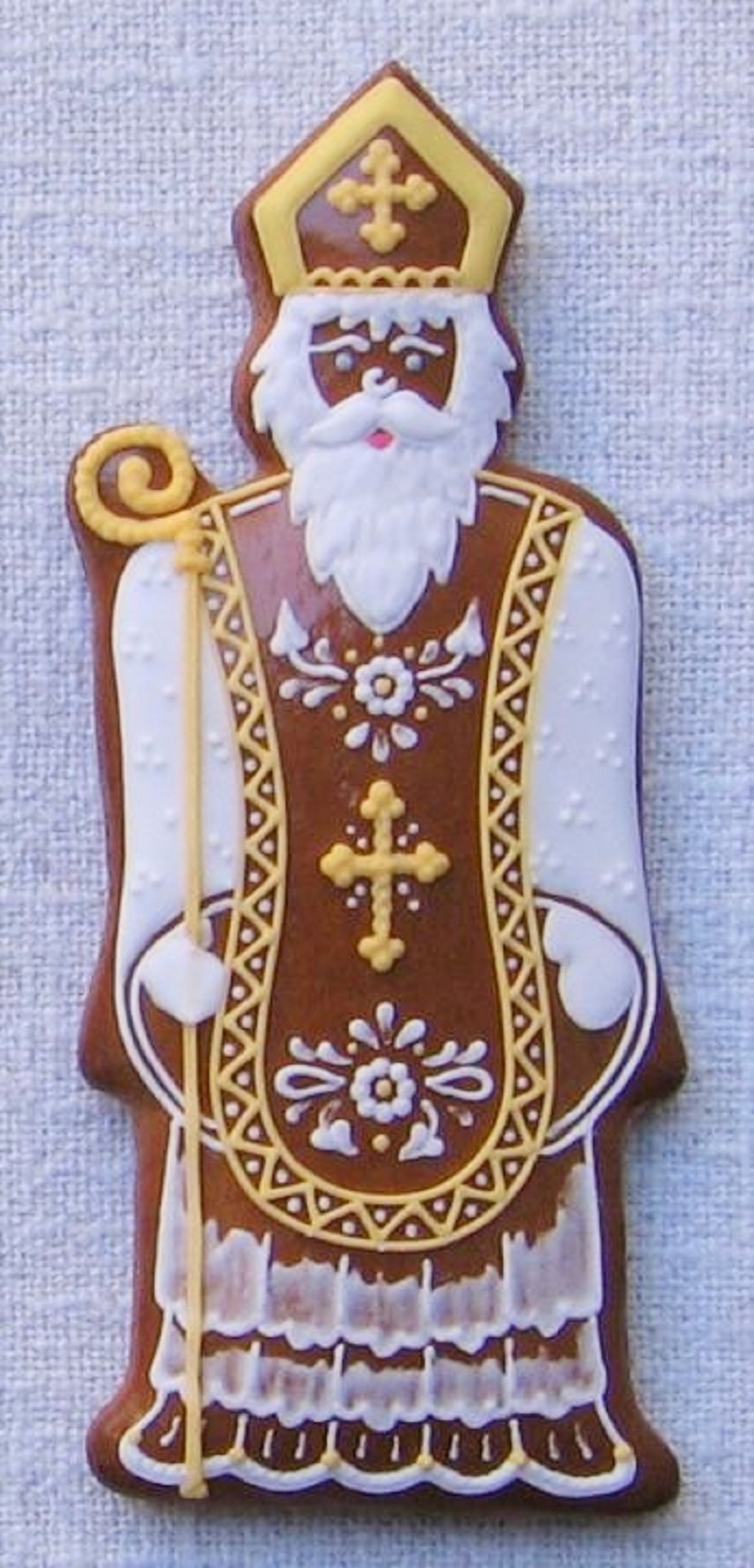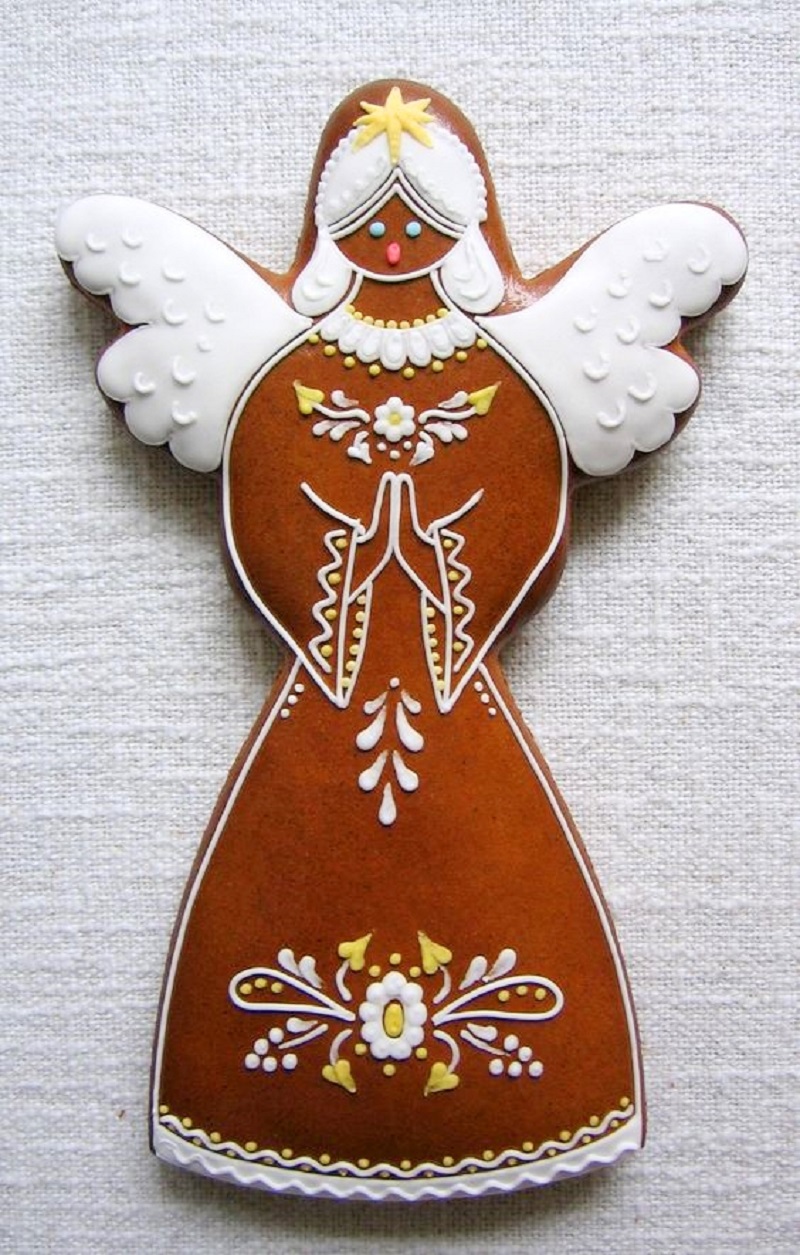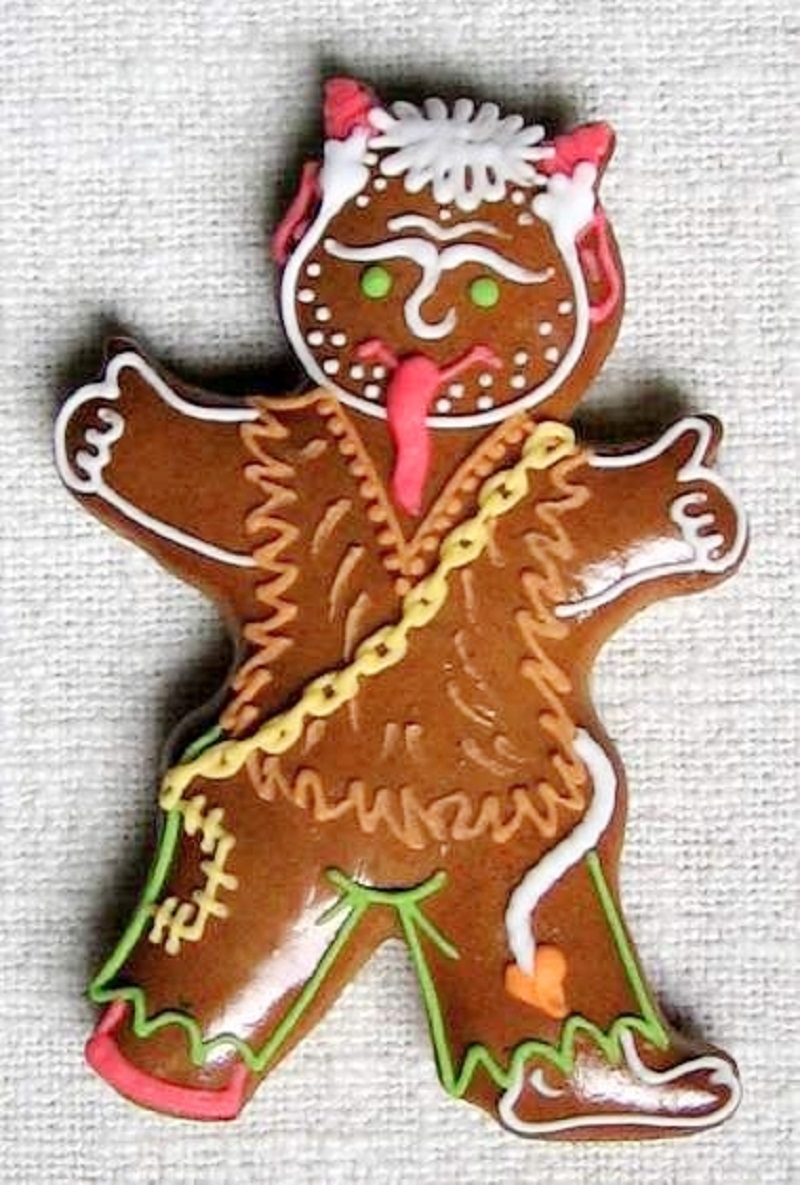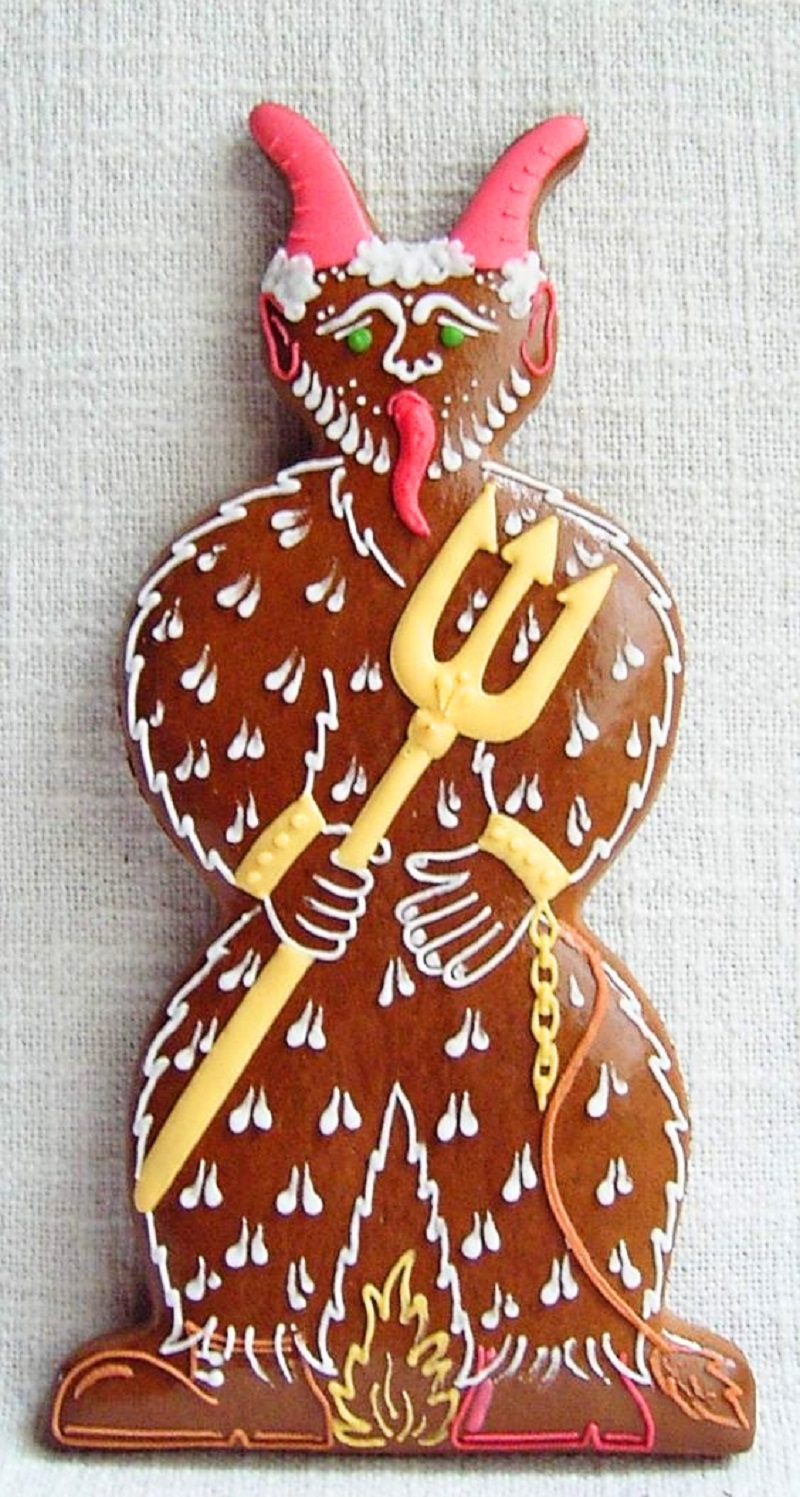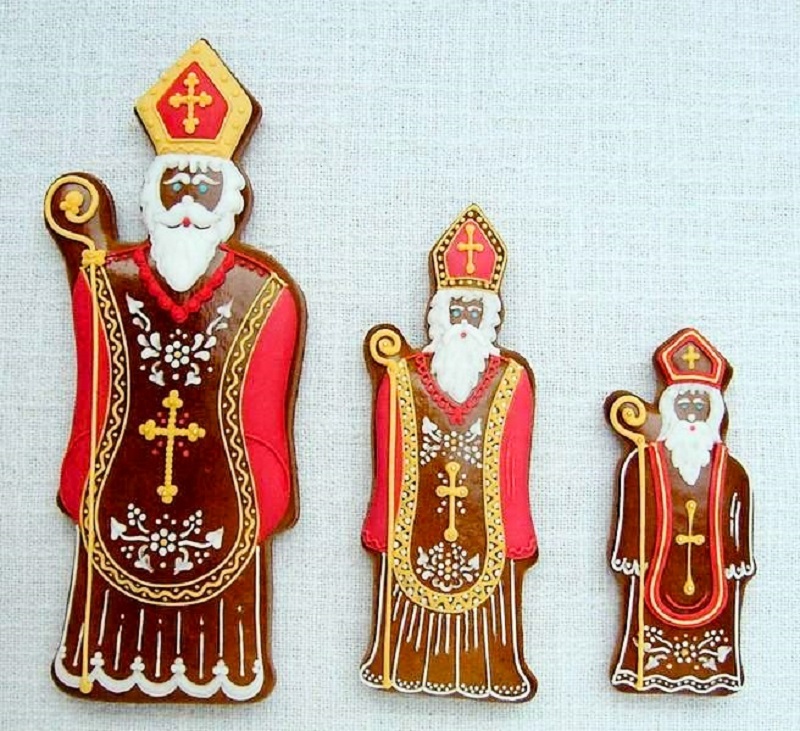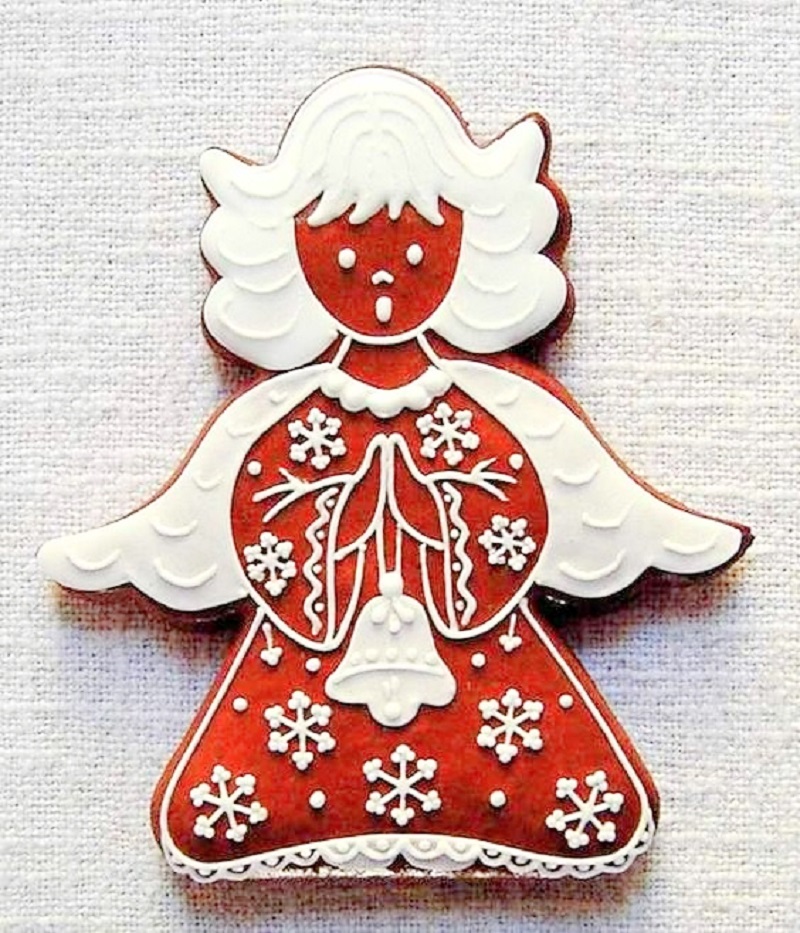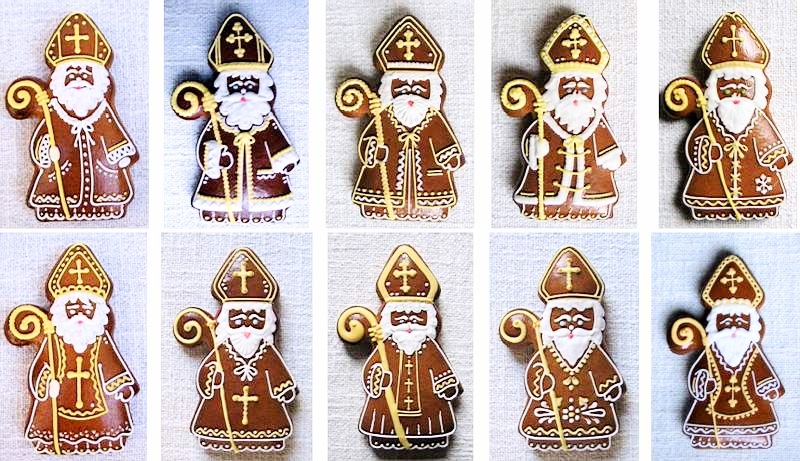 And of course lovely gingerbread houses and nativity scenes…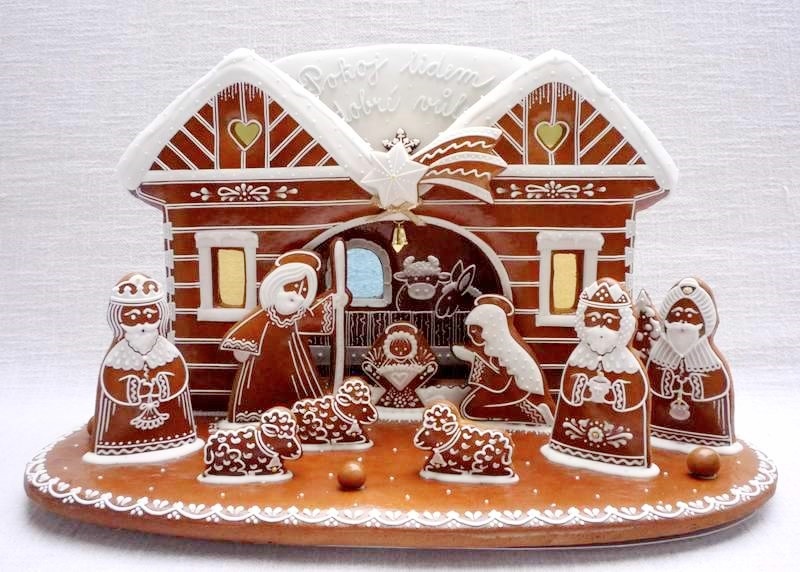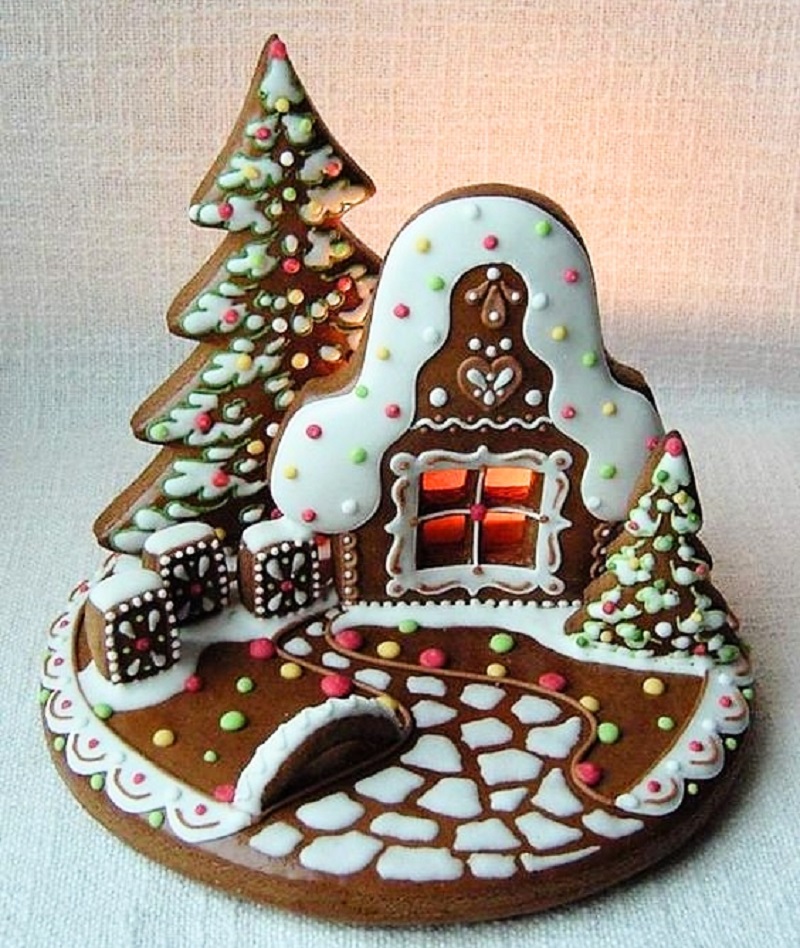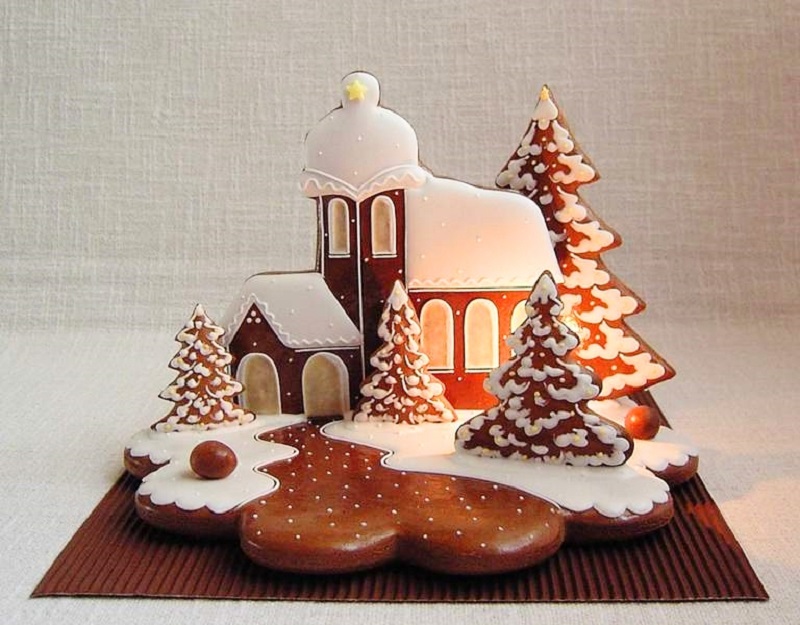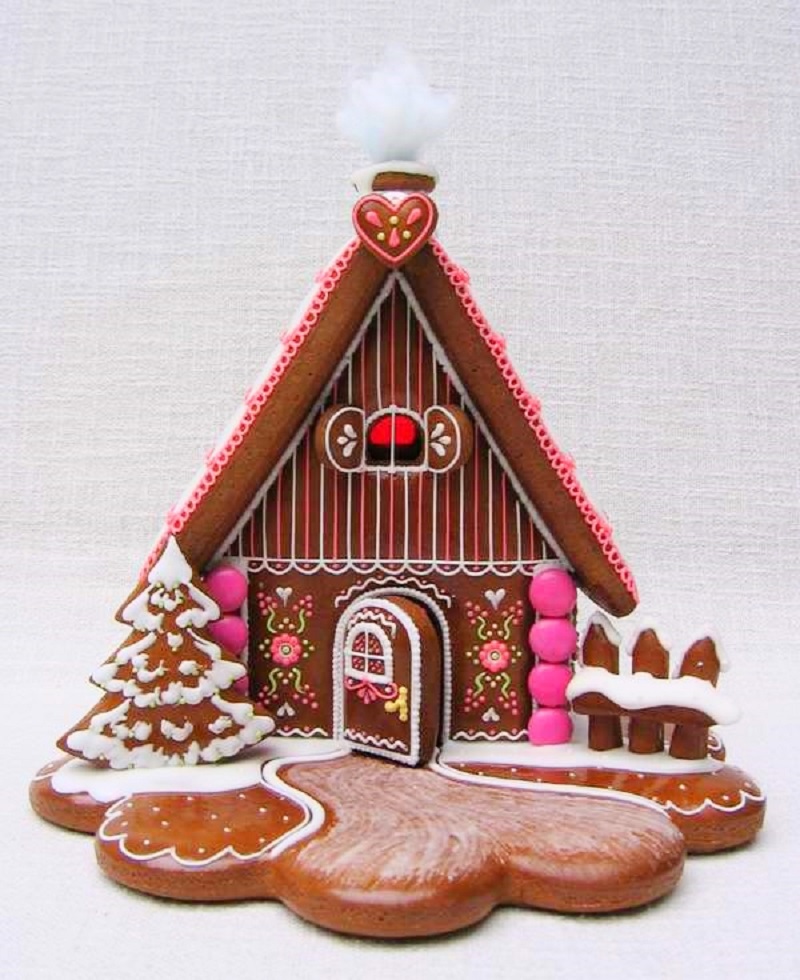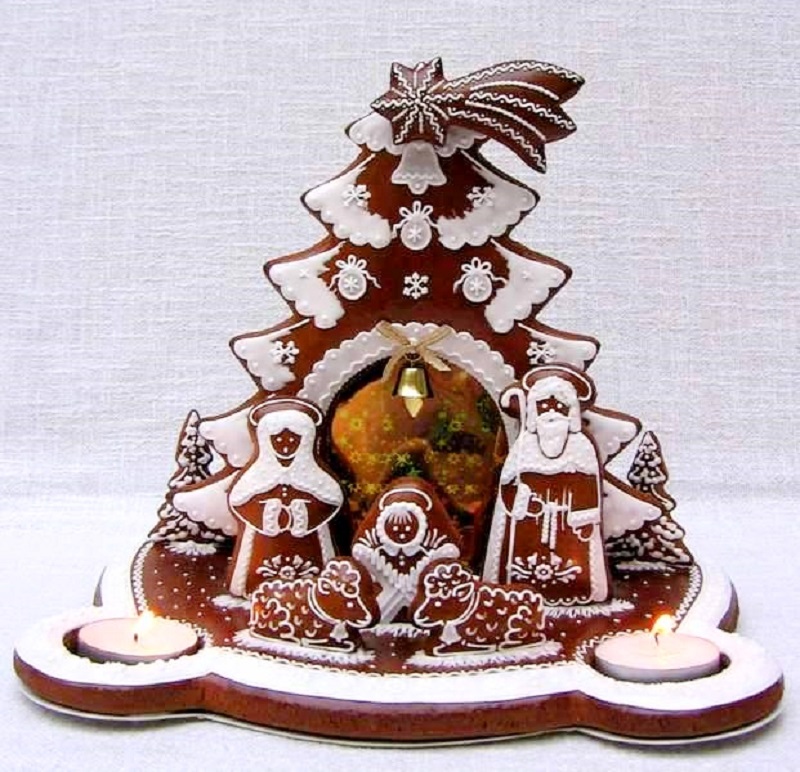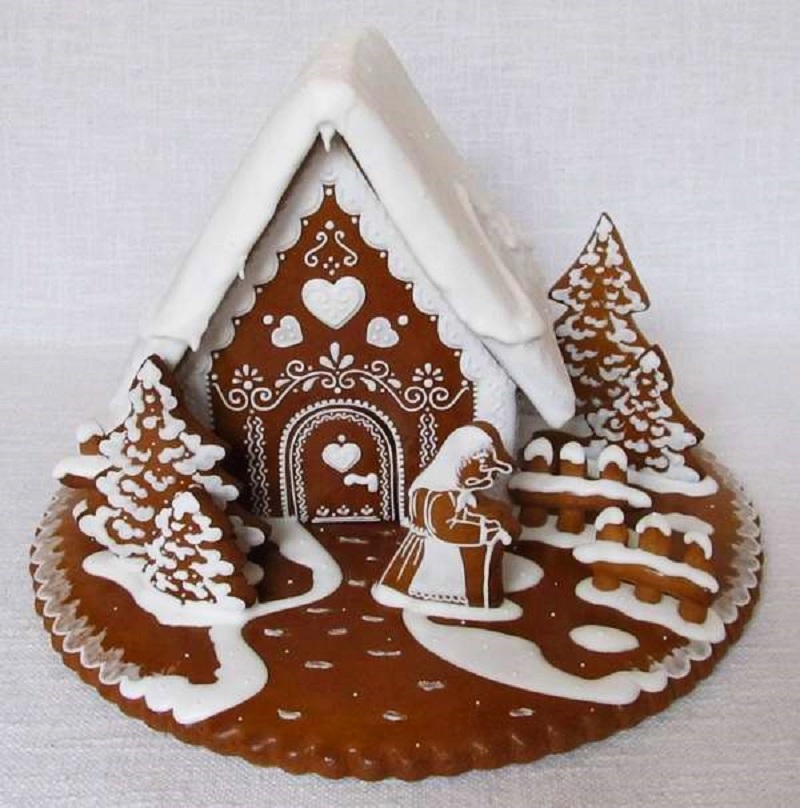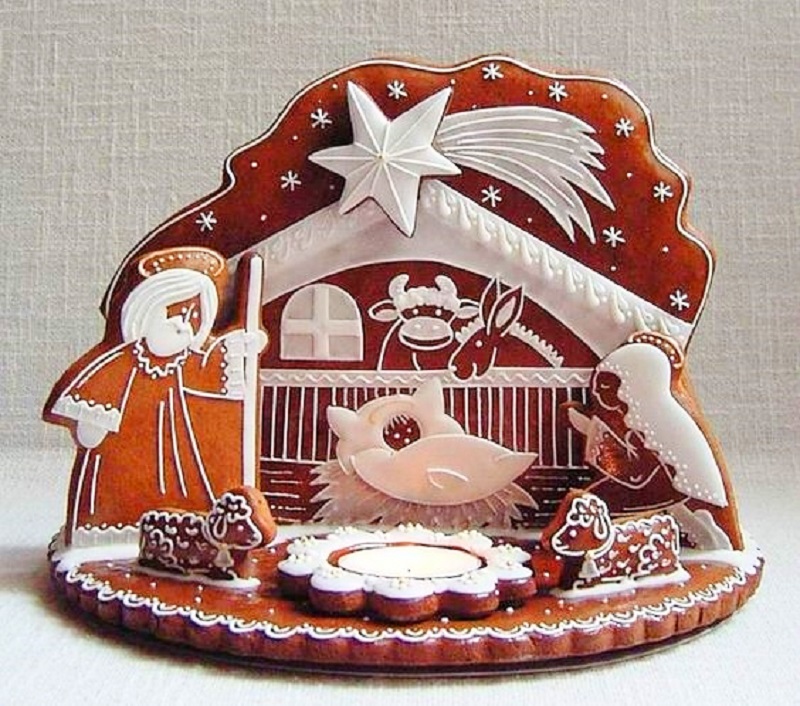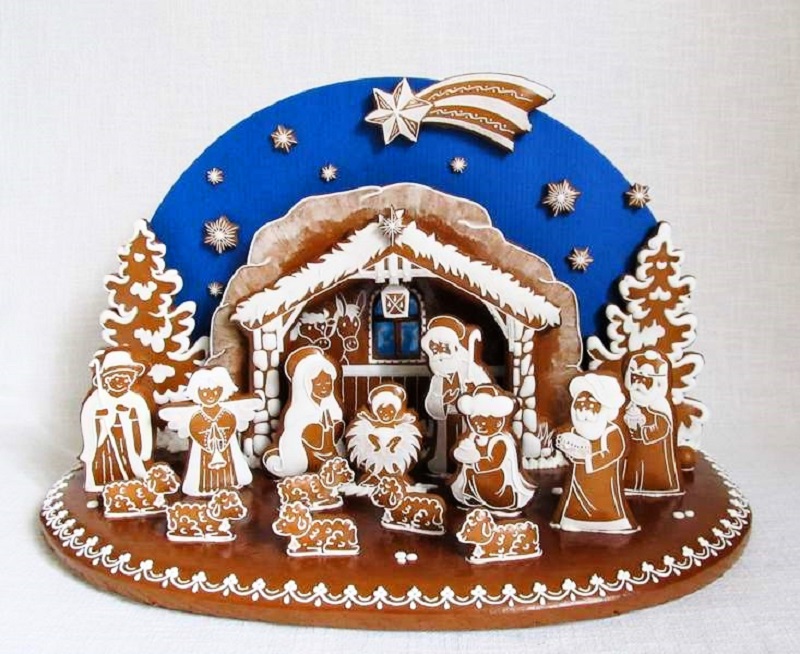 If you have not already subscribed to get TresBohemes.com delivered to your inbox, please use the form below now so you never miss another post.
---
Remember, we rely solely on your donations to keep the project going.
Become a friend and get our lovely Czech postcard pack.