The Magic Voice of a Rebel, Marta Kubišová, was born in České Budějovice in 1942. She was synonymous with the Czech pop boom of the 1960s. She was a three-time winner of the Golden Nightingale music award and had a stellar career and future ahead of her…
But then it all ended in 1968 with the occupation of Czechoslovakia.
Because of her deep involvement in the Prague Spring movement, she went from being the most popular singer in the country to being banned and suffering a sudden removal from the public scene by the new authorities imposed from Moscow.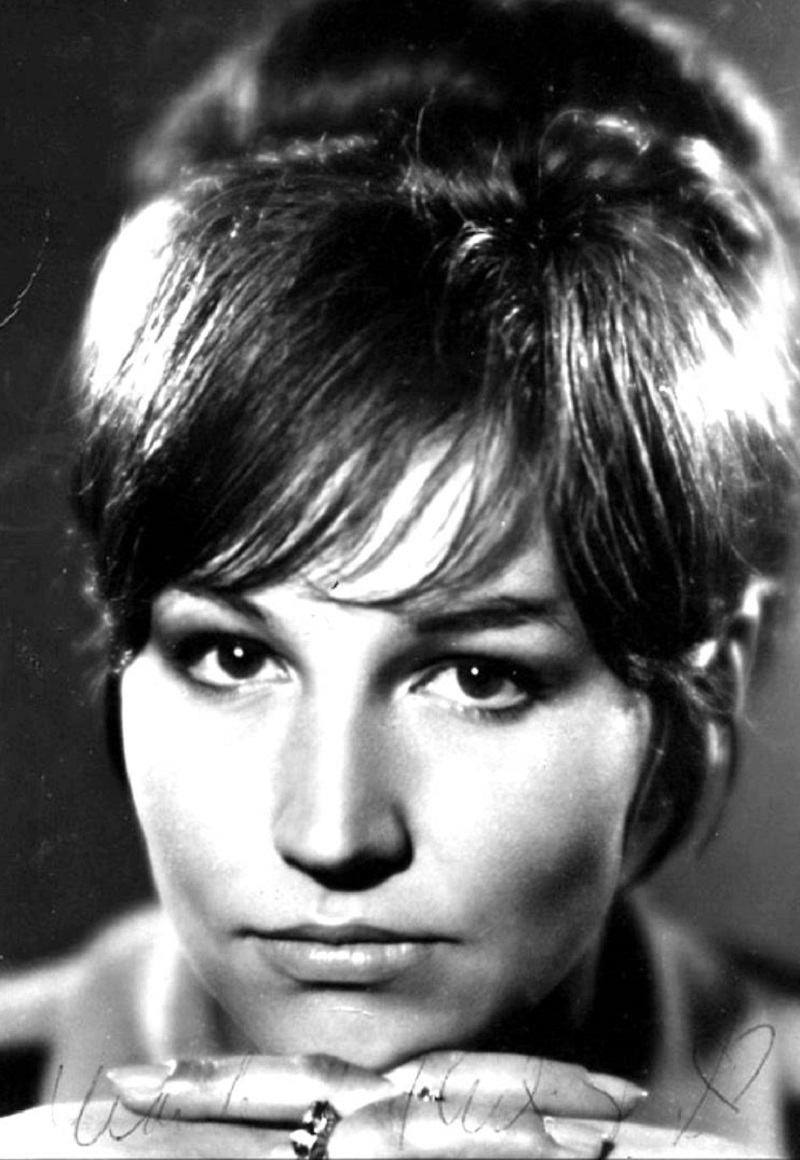 In fact, Marta Kubišová was so closely associated with the Prague Spring, that the country's new masters simply couldn't stand the sound of her voice.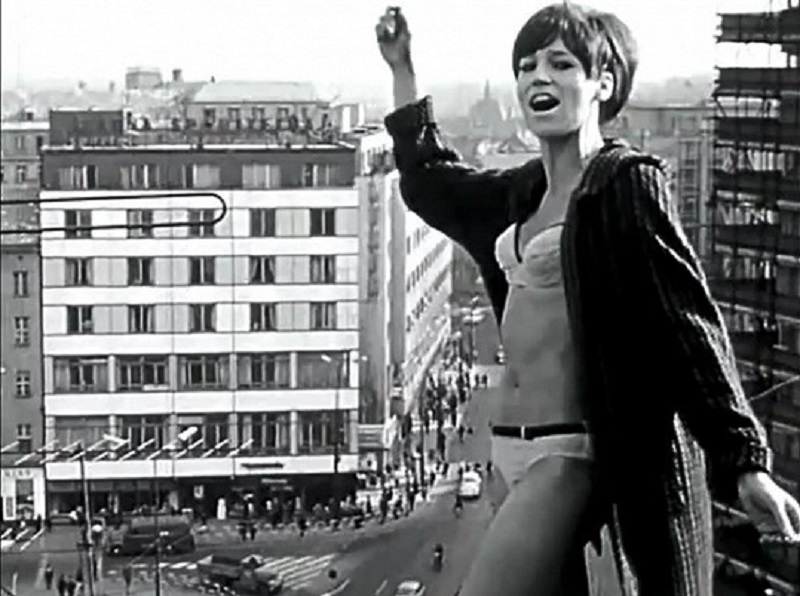 It's true that popular songs and revolutions go together far more frequently than mainstream historians might think.
Indeed it's in the banning of things like pop songs that repressive regimes reveal the true extent of their totalitarian ambitions.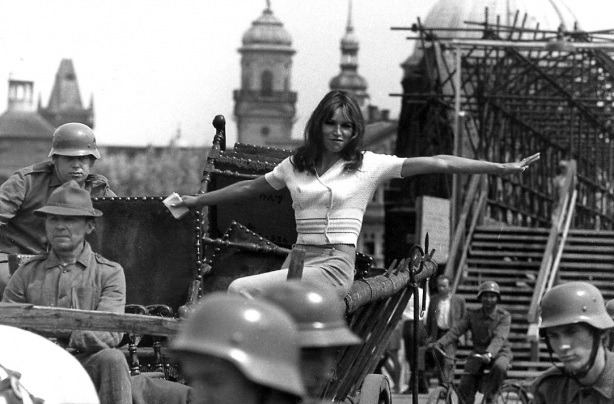 Marta refused to escape to exile and together with other banned intellectuals and artists became a dissident instead.
In 1977, Kubišová signed Charter 77 and also became its spokesperson, making her a target of the secret police.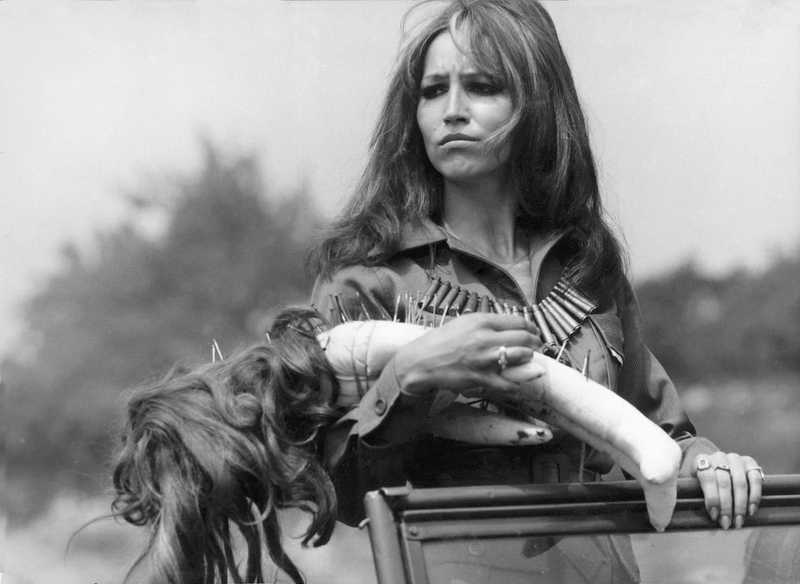 Note: Charter 77 (Charta 77 in Czech and in Slovak) was an informal civic initiative in communist Czechoslovakia from 1976 to 1992, named after the document Charter 77 from January 1977. Founding members and architects were Jiří Němec, Václav Benda, Ladislav Hejdánek, Václav Havel, Jan Patočka, Zdeněk Mlynář, Jiří Hájek, Martin Palouš, and Pavel Kohout. Spreading the text of the document was considered a political crime by the communist regime. After the 1989 Velvet Revolution, many of its members played important roles in Czech and Slovak politics. Learn more here.
After twenty years' enforced silence, however, she was able to stage a spectacular comeback during the Velvet Revolution.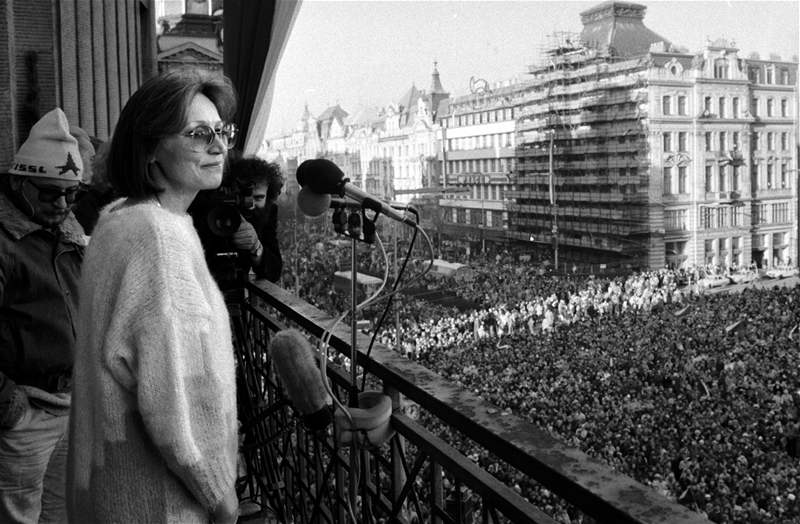 The film we are sharing today paints an intimate portrait of the life of Marta, one of the biggest Czech pop stars of the 1960s.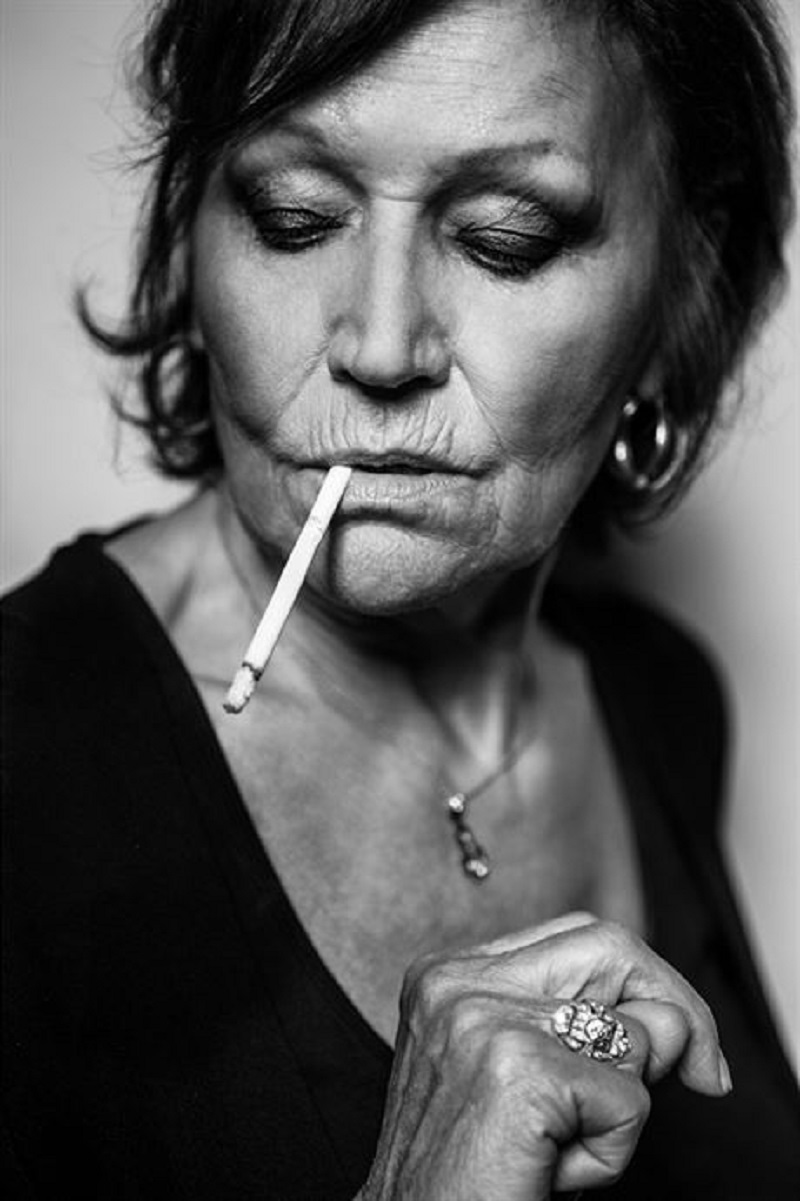 In this documentary, Magický hlas rebelky (The Magic Voice Of A Rebel), you can learn more about Czech history by viewing key episodes from the private, professional and dissident chapters of Marta Kubišová's life through archival footage and interviews with friends, such as Dana Němcová, Pavel Kohout and Jaroslav Hutka.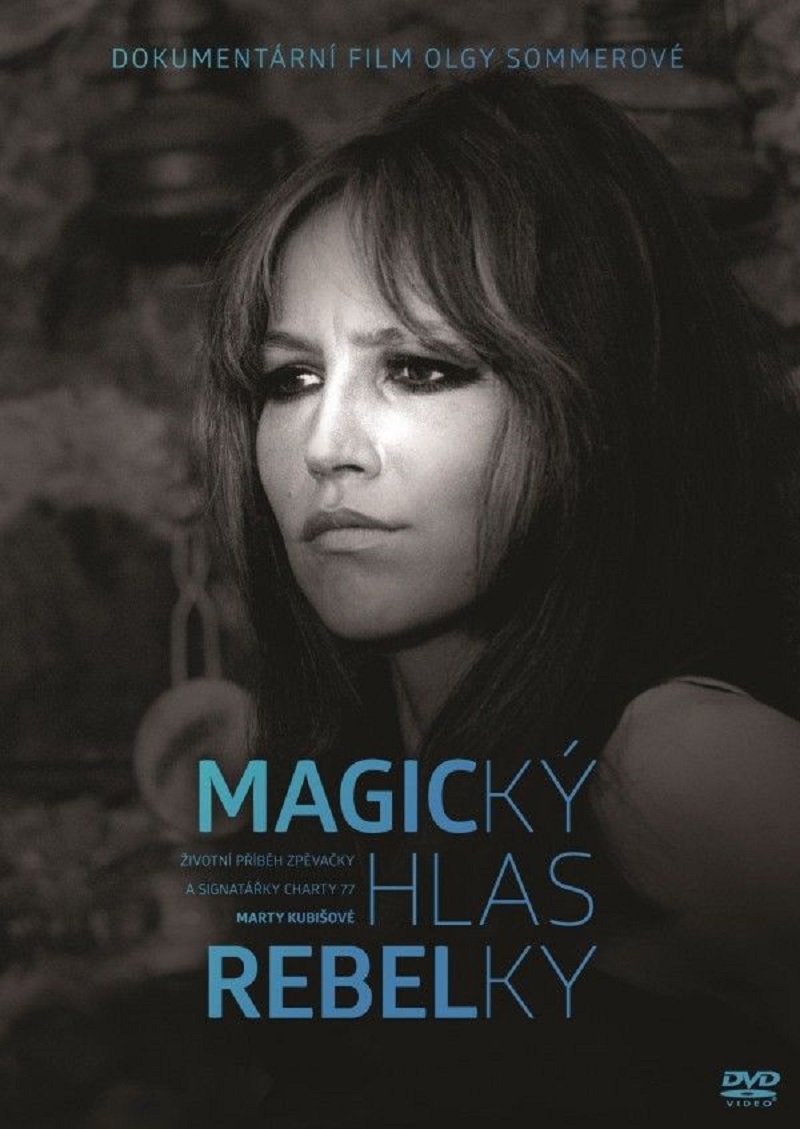 This film was nominated in 2015 for the Czech Lion Best Documentary (Nejlepsí dokument), director Olga Sommerová.
It was also winner at the Karlovy Vary International Film Festival in 2014, the Audience Award went to director Olga Sommerová.
It's really worth a watch to learn more about Czech singer Marta Kubisová, who without never intending it, became a symbol of freedom for all generations in the newly free Czechoslovakia in 1989. You can read more about her here.
Here's the trailer with English subtitles…
This film was directed by Olga Sommerová in 2014 and is in Czech with English subtitles. You can pick up a copy on eBay.
If you have not already subscribed to get TresBohemes.com delivered to your inbox, please use the form below now so you never miss another post.
---
Remember, we rely solely on your donations to keep the project going.
Become a friend and get our lovely Czech postcard pack.