Are you interested in seeing retro Czech in the 70s and 80s? If so than do we have a plan for you.
There's a fun exhibit going on at the Dancing House. It's a groovy retro time capsule including a prefab apartment complete with appliances and home accessories, vehicles and camping gear to take you back in time to a different Czechoslovakia (ČSSR) than the Czech Republic we know today.
If you were there at the time, you'll get to revisit plenty of the products and original packaging of leading national companies like Seva, Kofola, Eta, Fatra, JAWA, Tesla and others.
You'll also be able to enjoy the unique costumes of Helena Vondráčková, Karel Gott, Libuse Šafránková, Hana Zagorová and Dagmar Patrasová.
As you walk through the exhibit, you will listen to fantastic audio-visual demonstrations, view photographs that highlighted events of the time and see many costumes from the films made in those eras.
The exhibit focuses on shopping, hobbies, lifestyle, leisure time and of course, fashion and is active from June 14 – October 16, 2016 at Galerie Tančící dům. You can learn more about the exhibit here.
We just LOVE these images!
Let's imagine a day in the life…
At first, we'd likely wake up at home.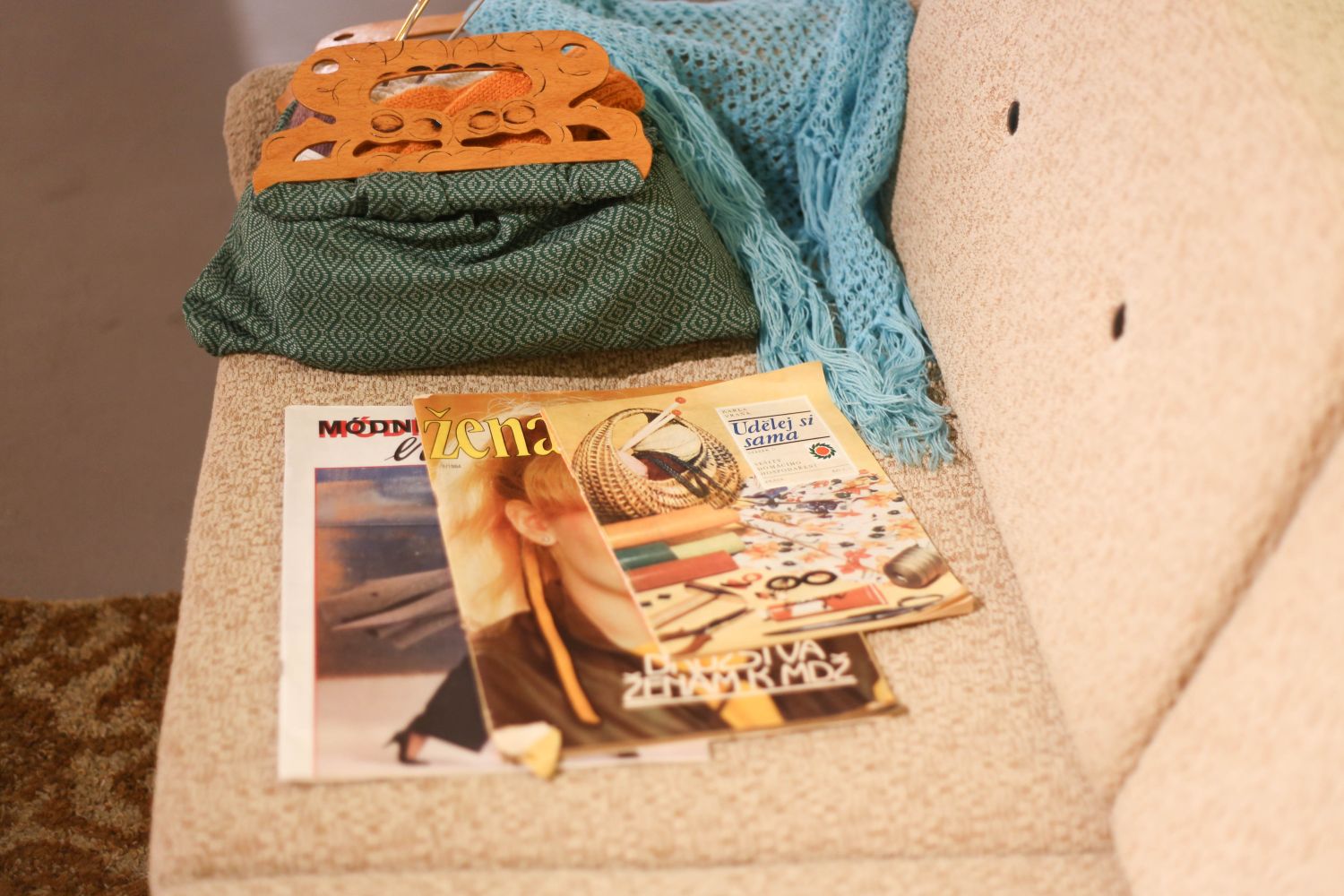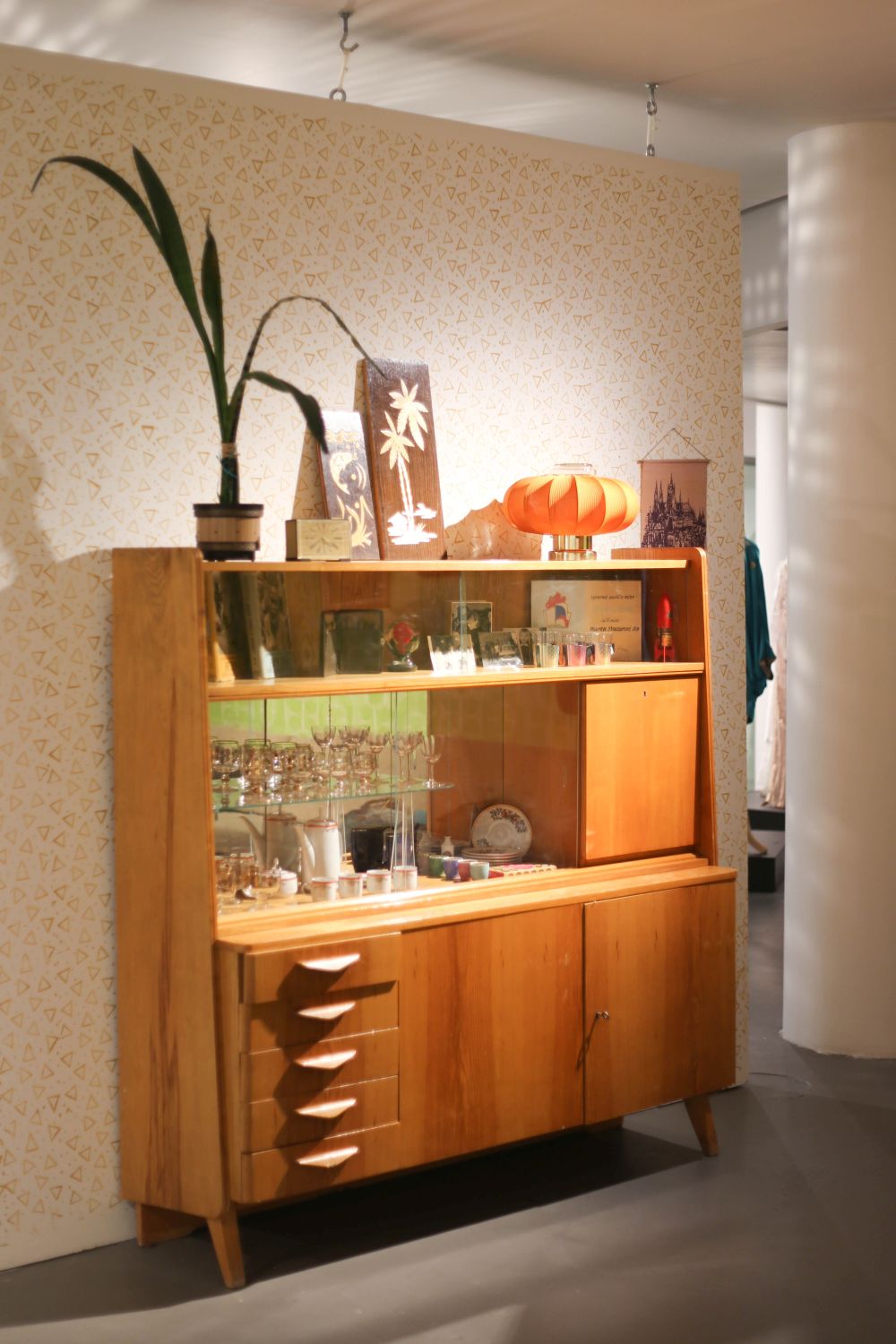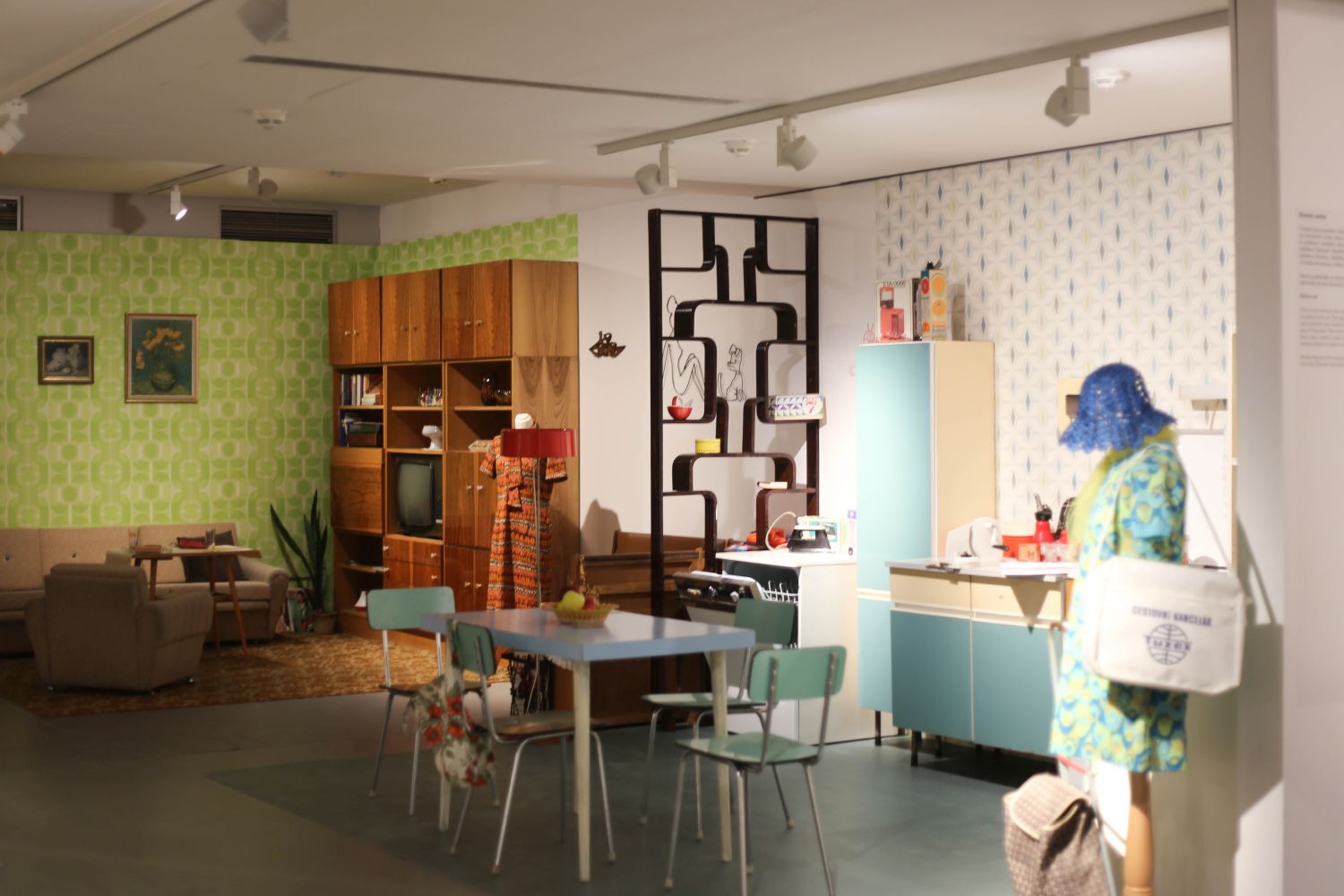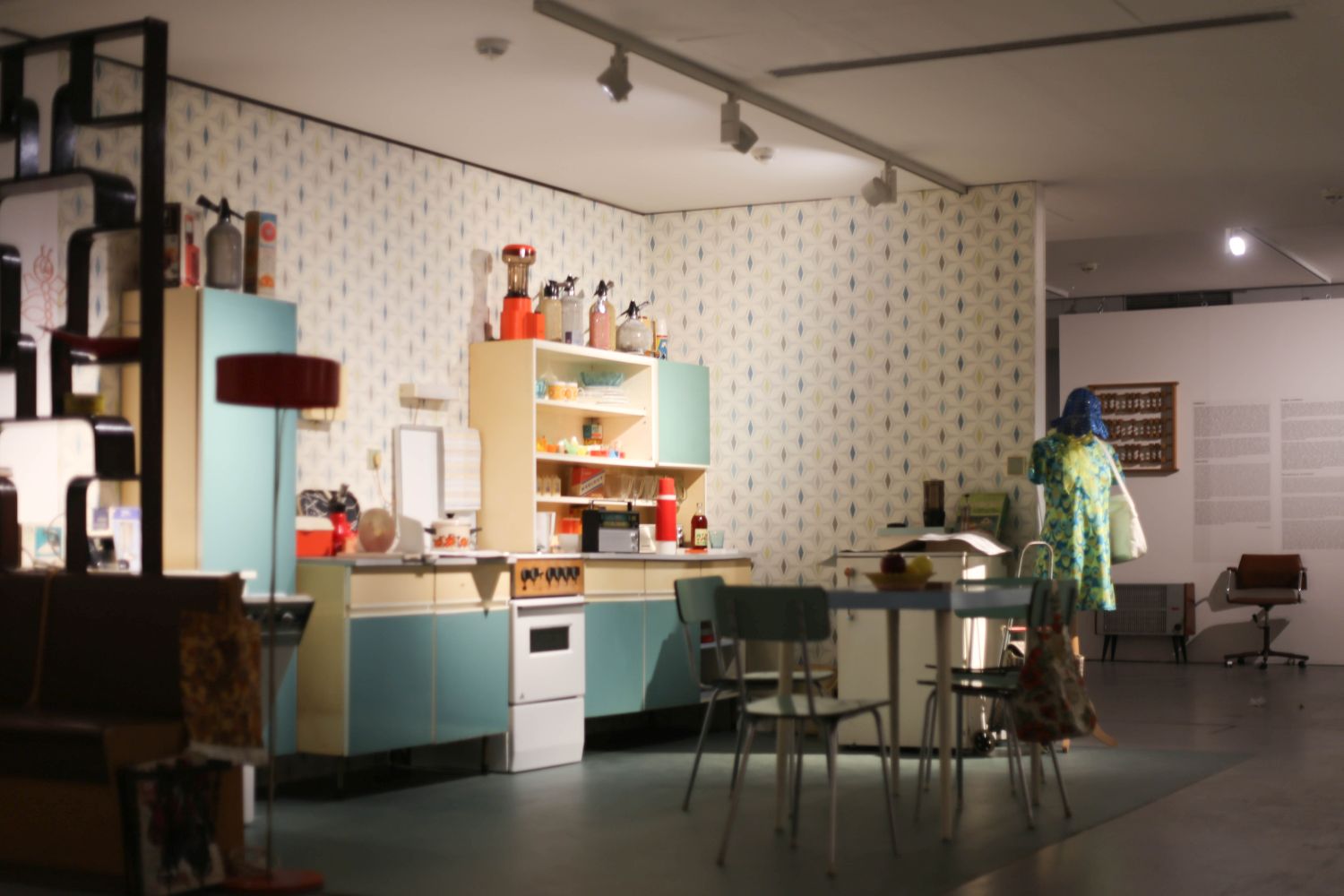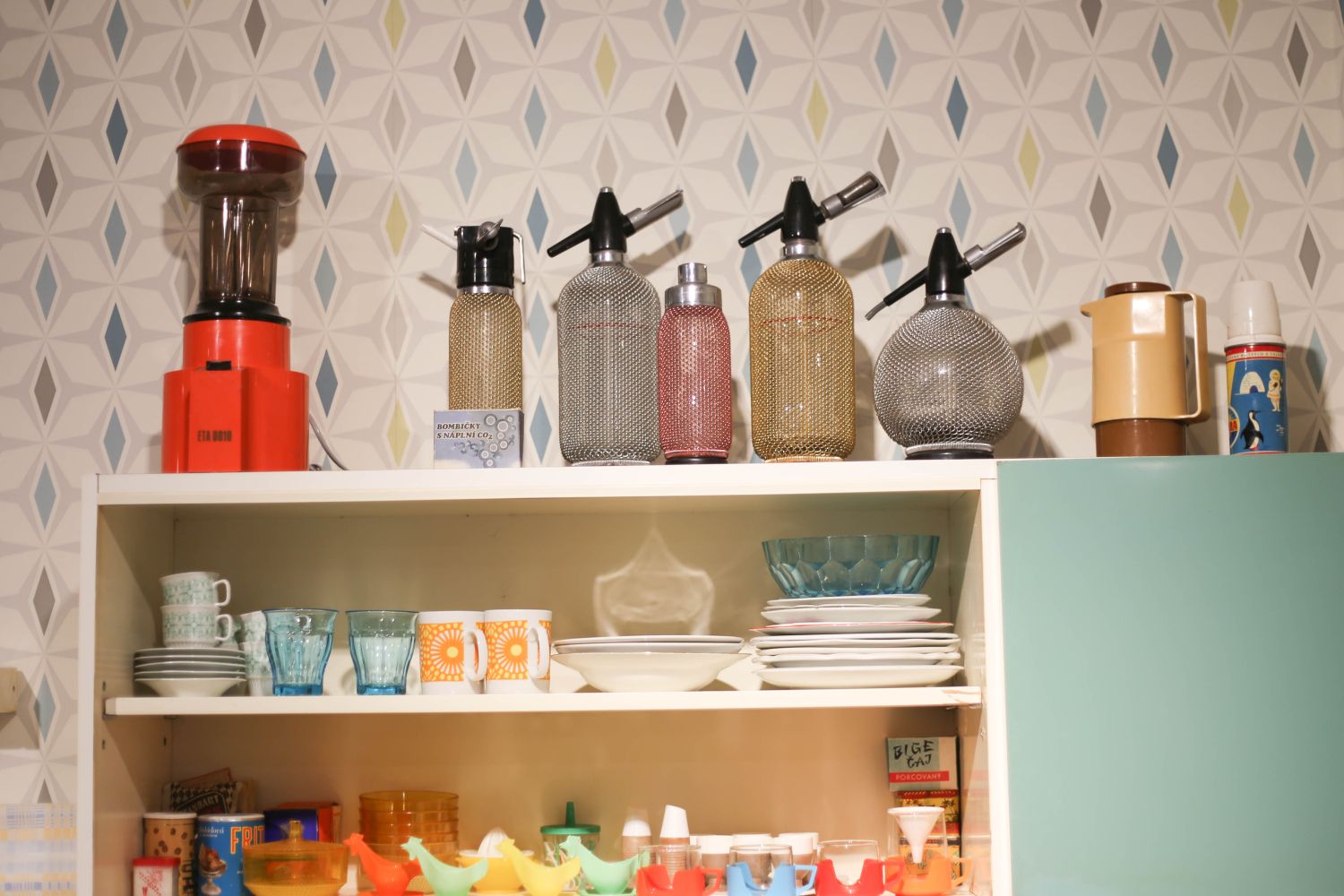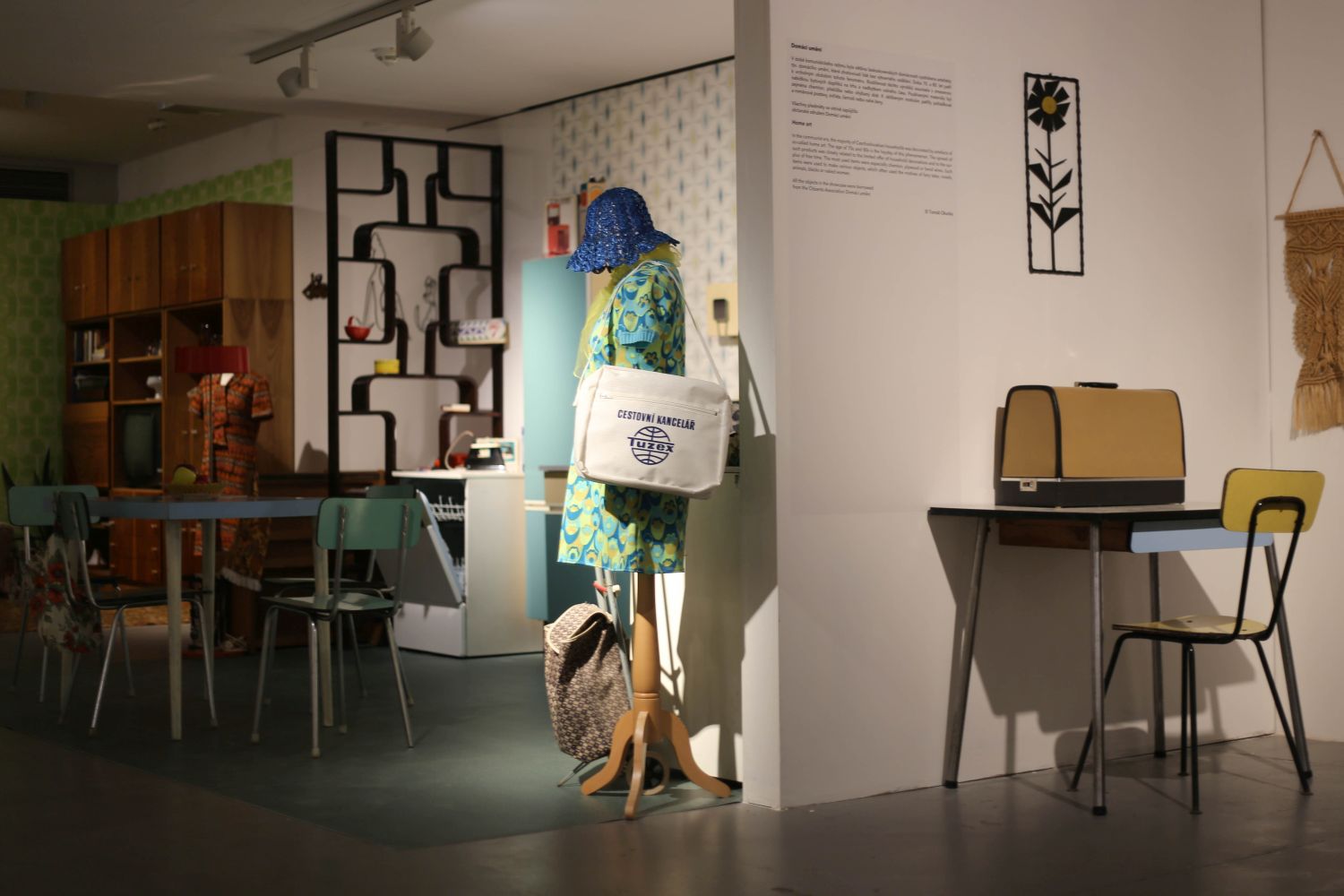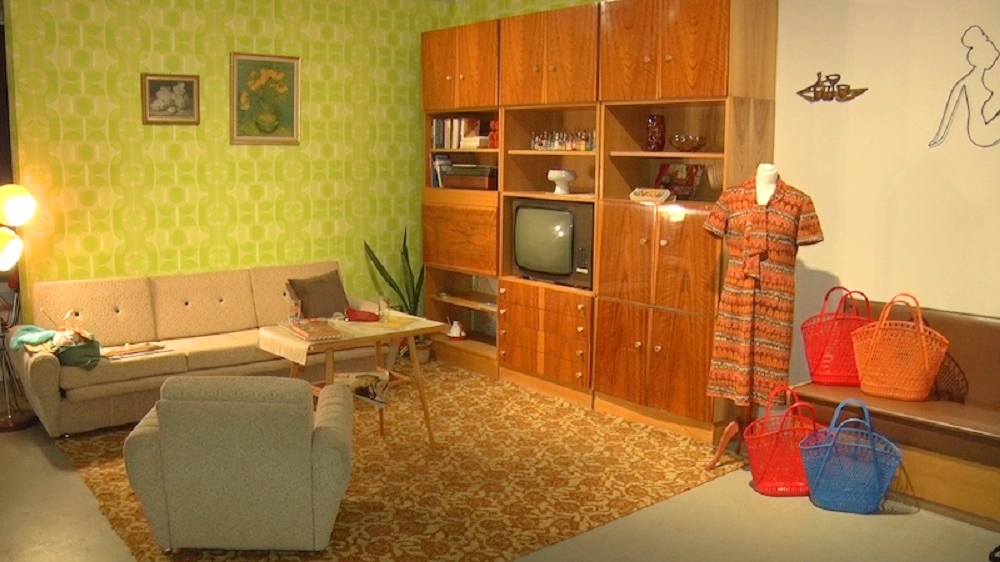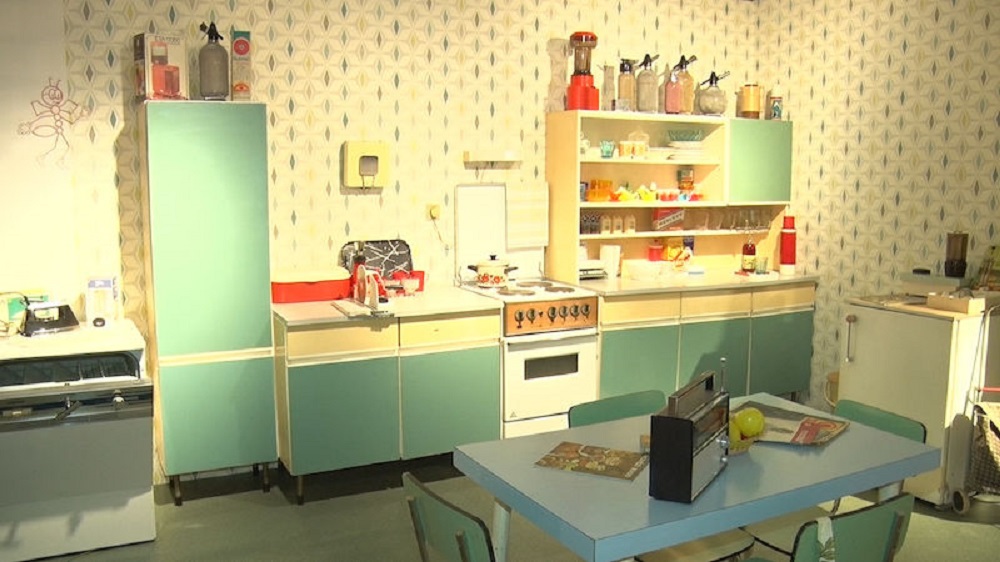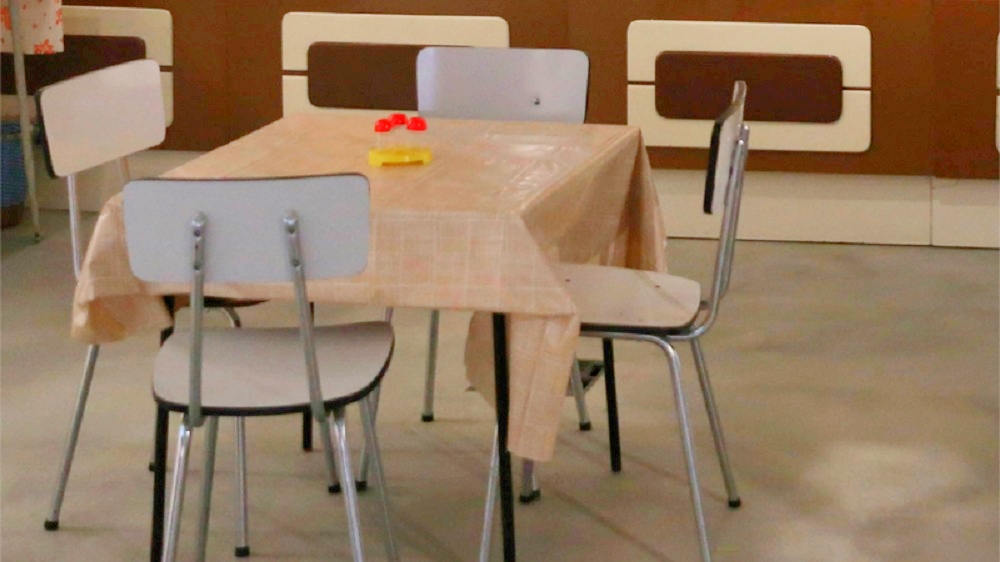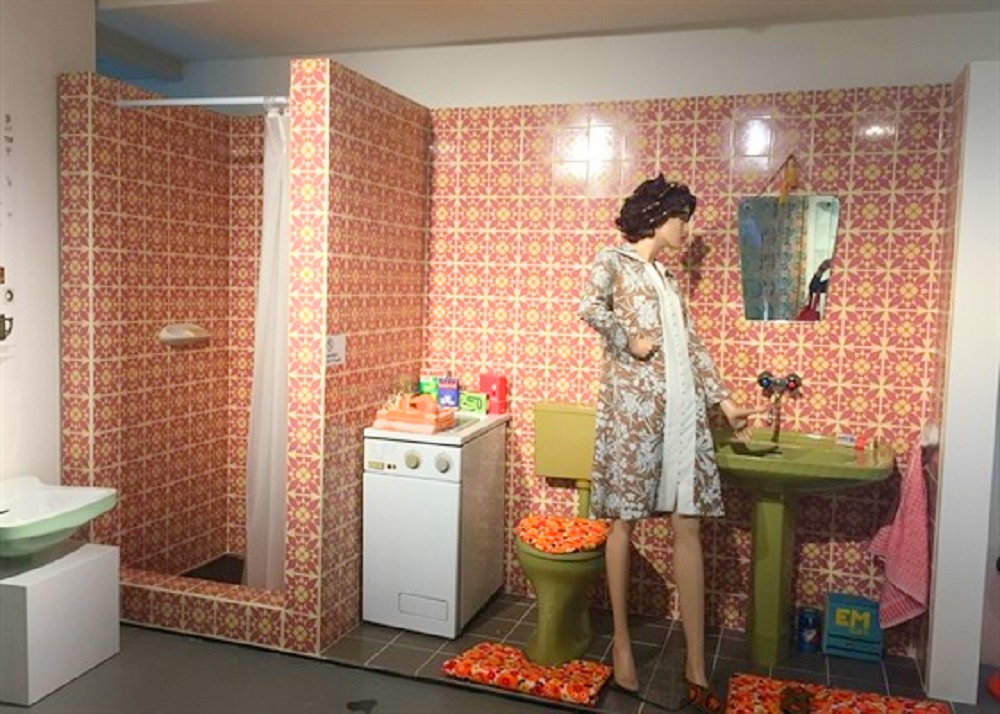 We'd look into the closet and figure out what we are going to wear for the day.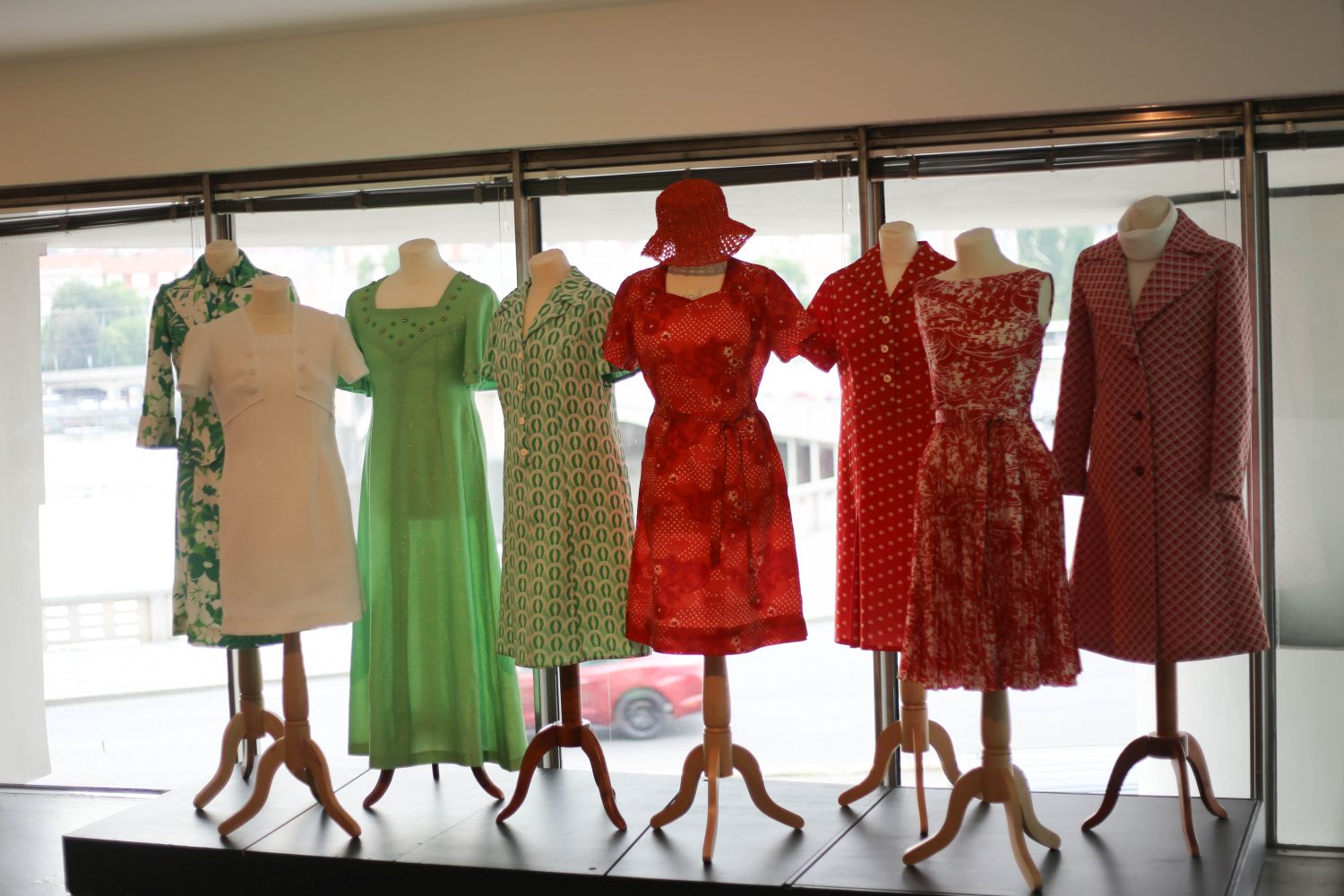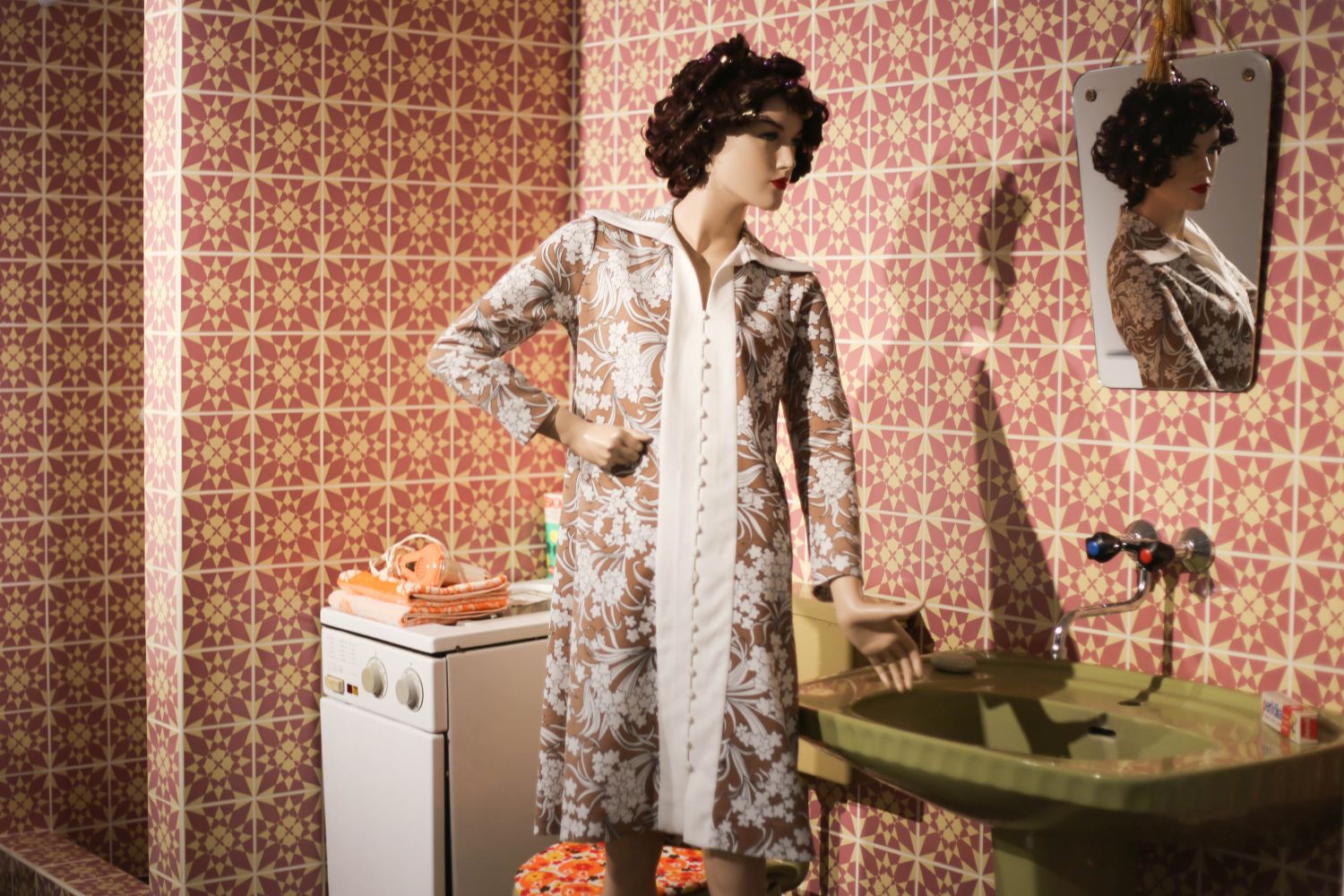 Of course, it's do difficult to choose – do I want to be a disco queen or a dive bomber from WWII?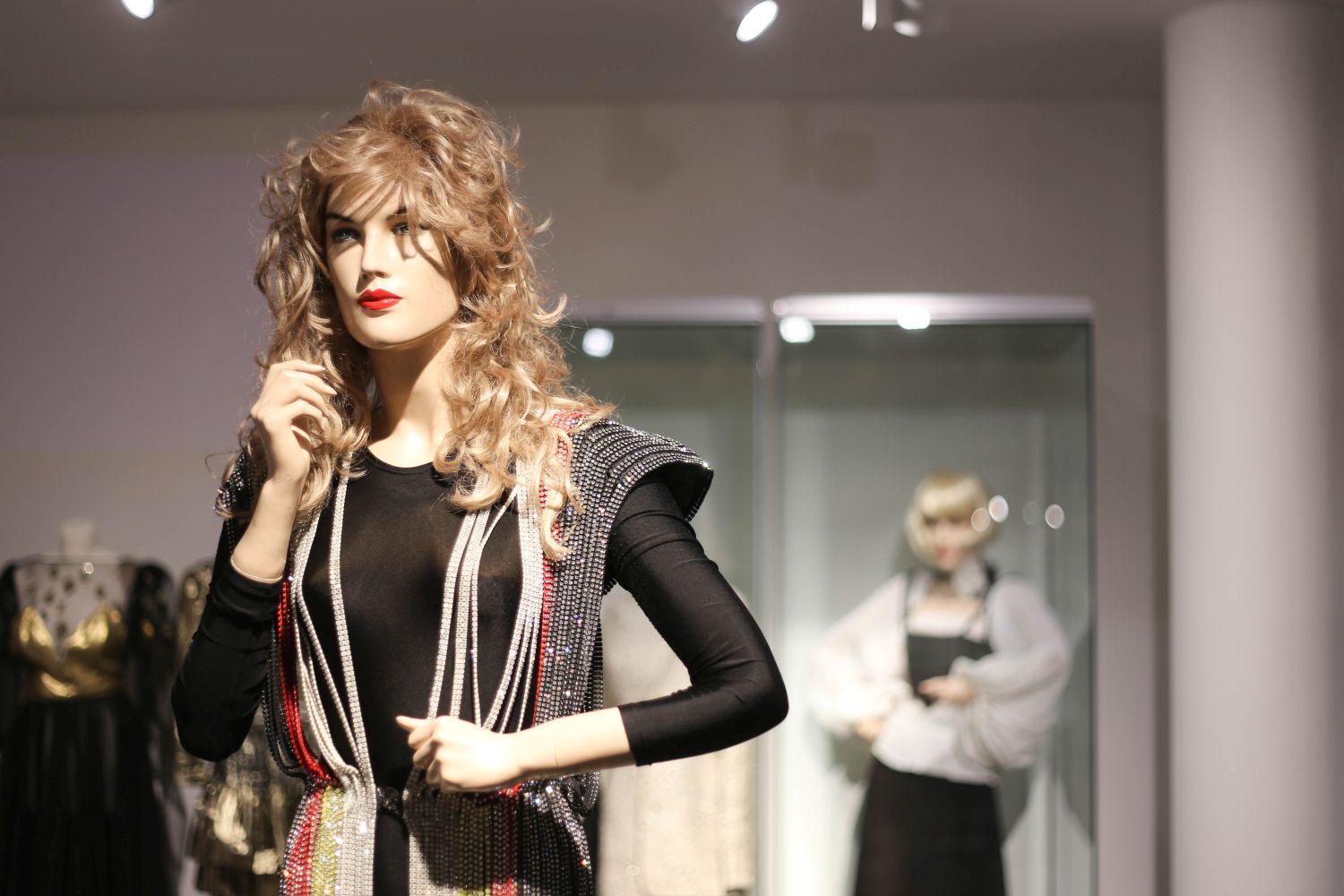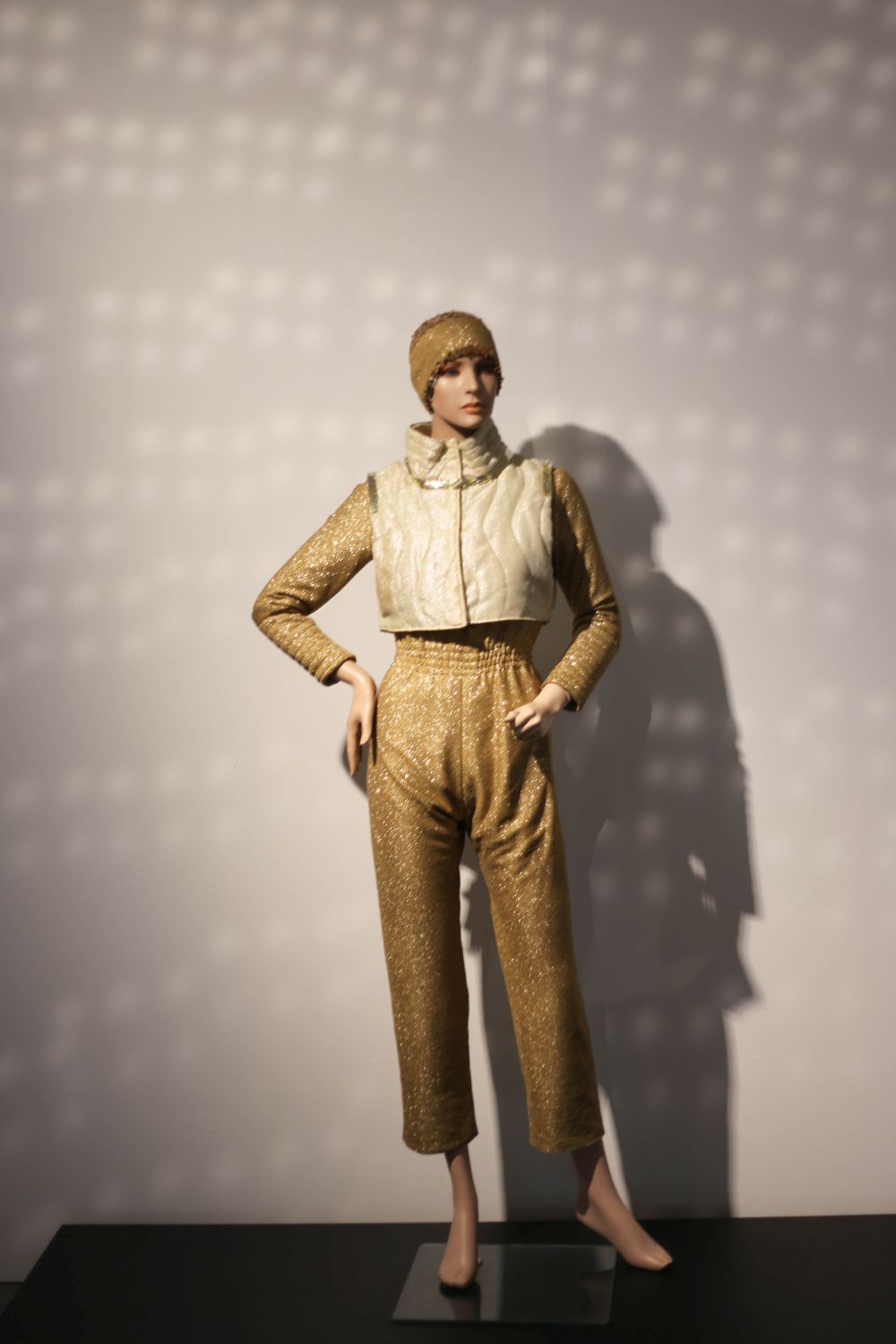 And I have to remember to clean out this old wedding wear! (Of course in communist Czechoslovakia it would have been wise to keep it for the next generation because who knows how often a wedding outfit comes along!)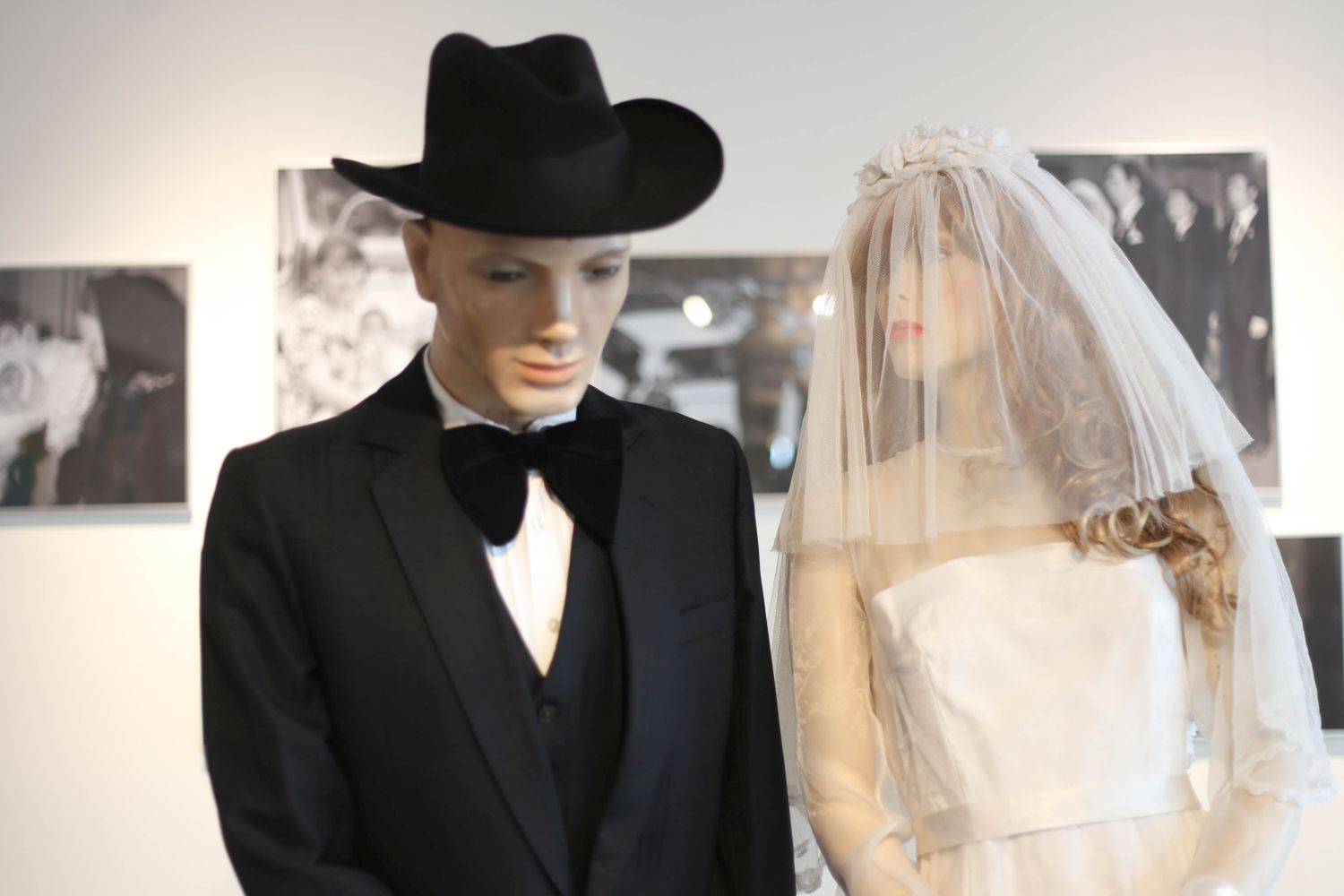 We'd leave the apartment and take the children to school.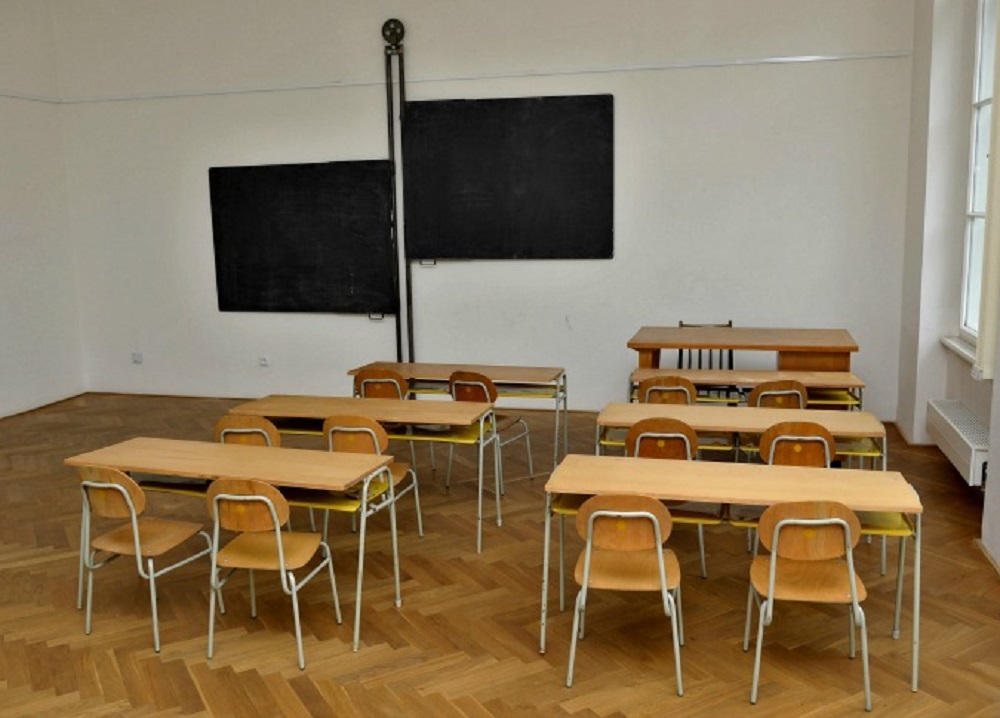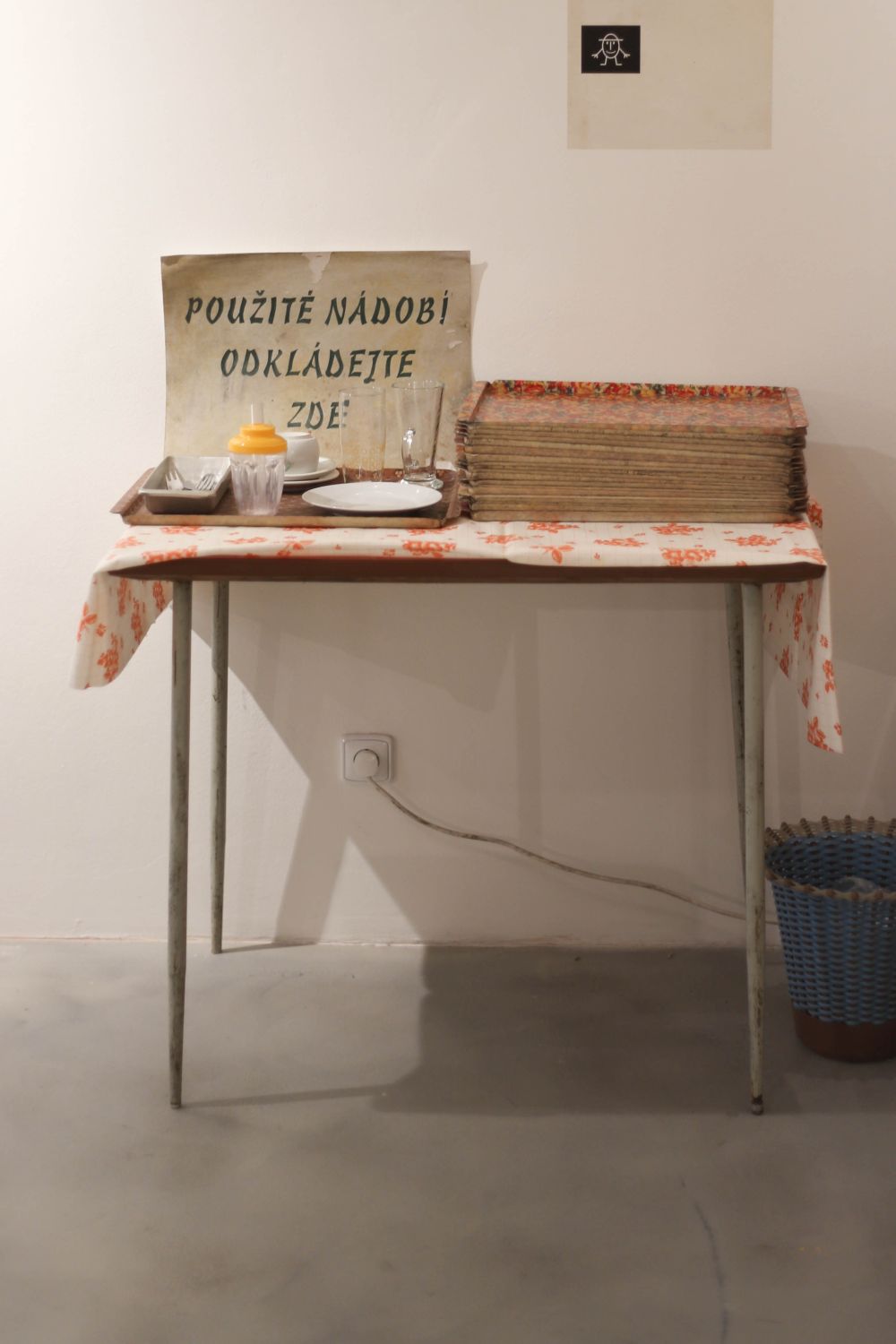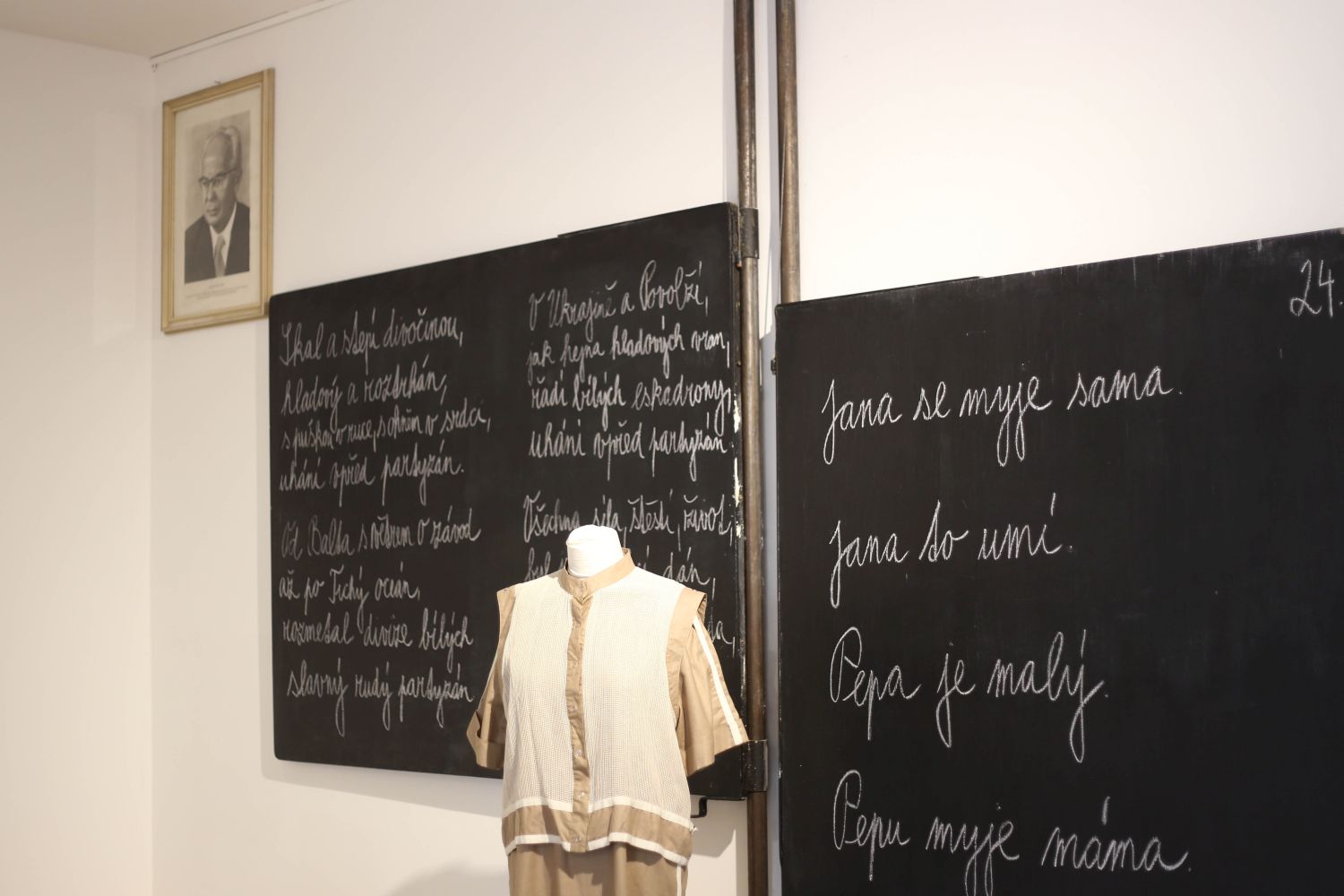 Walking back from taking the children to school I pass a music store.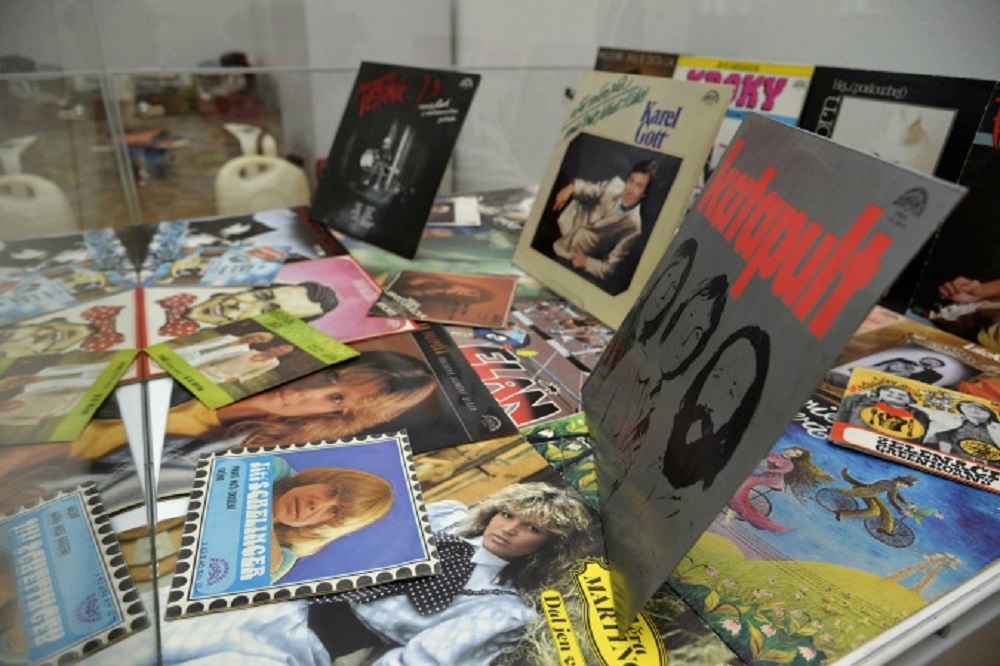 And a whole lot of advertisements.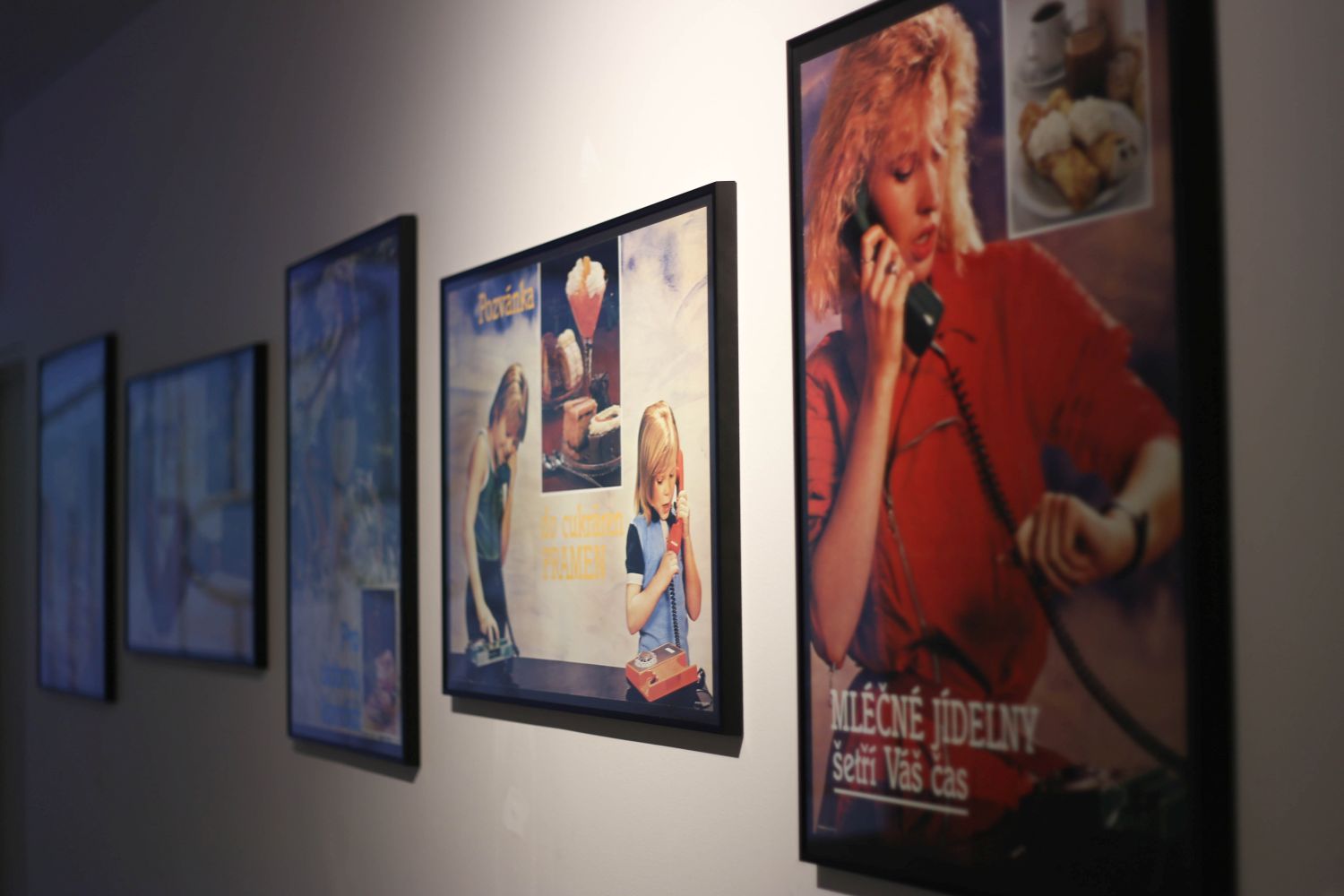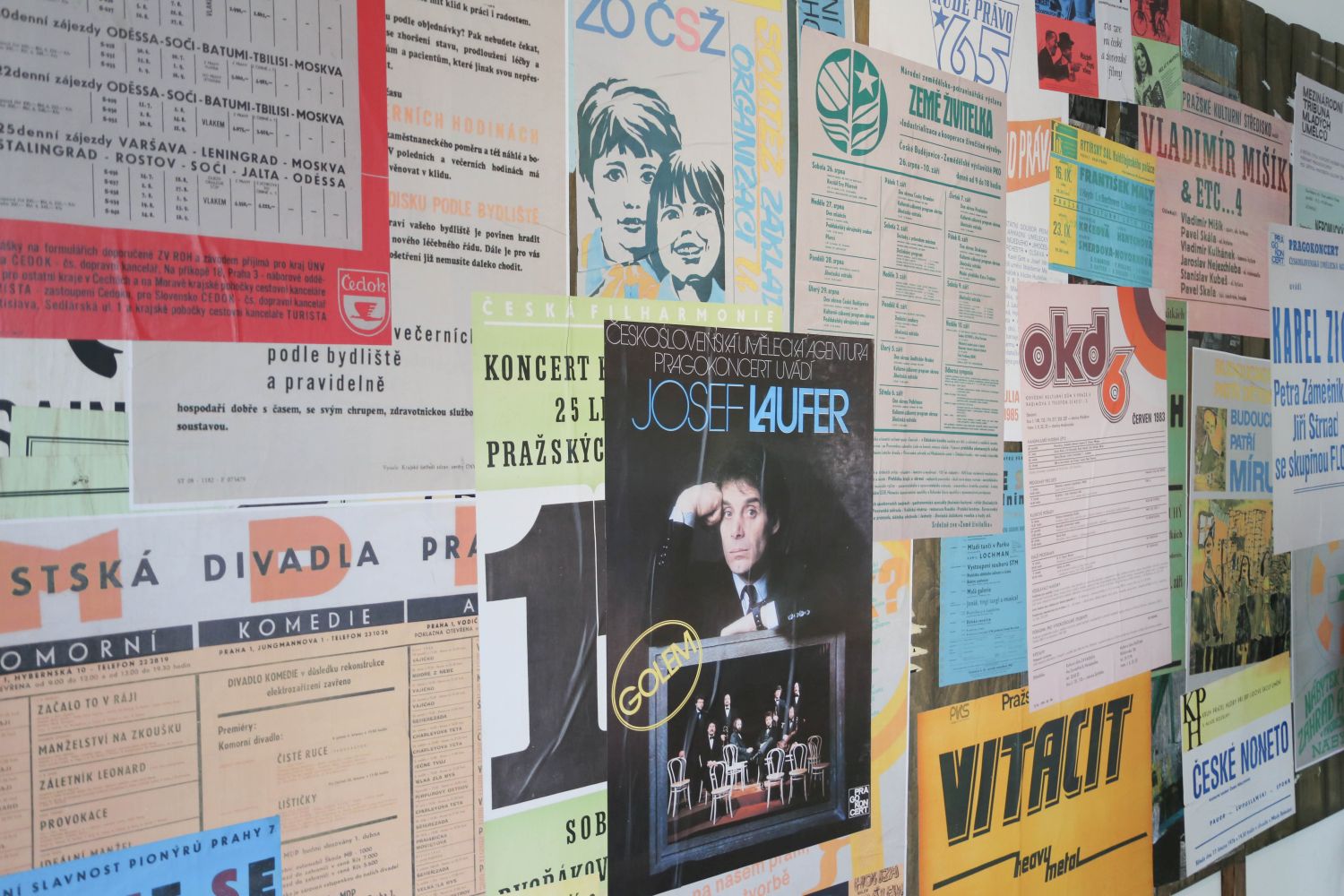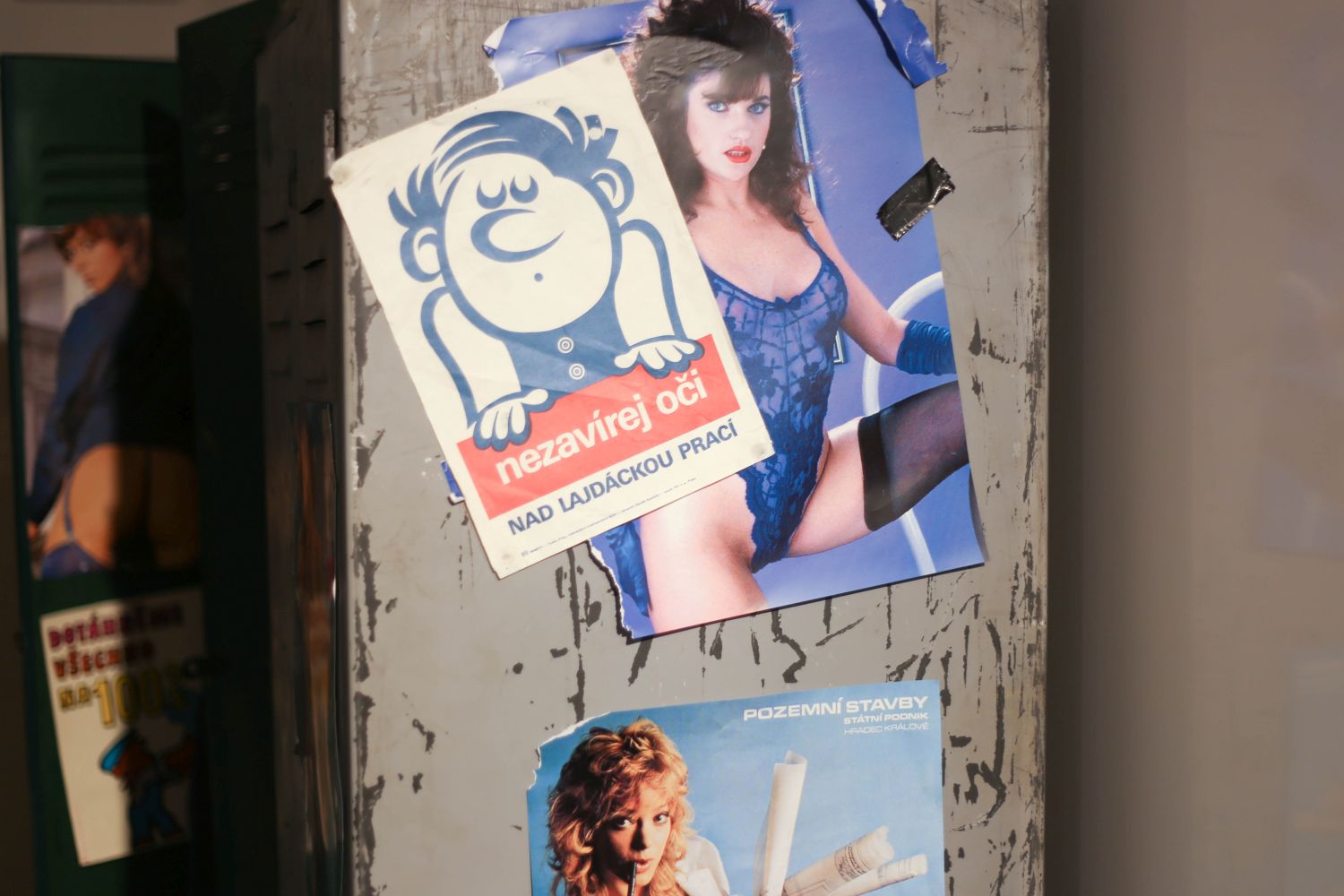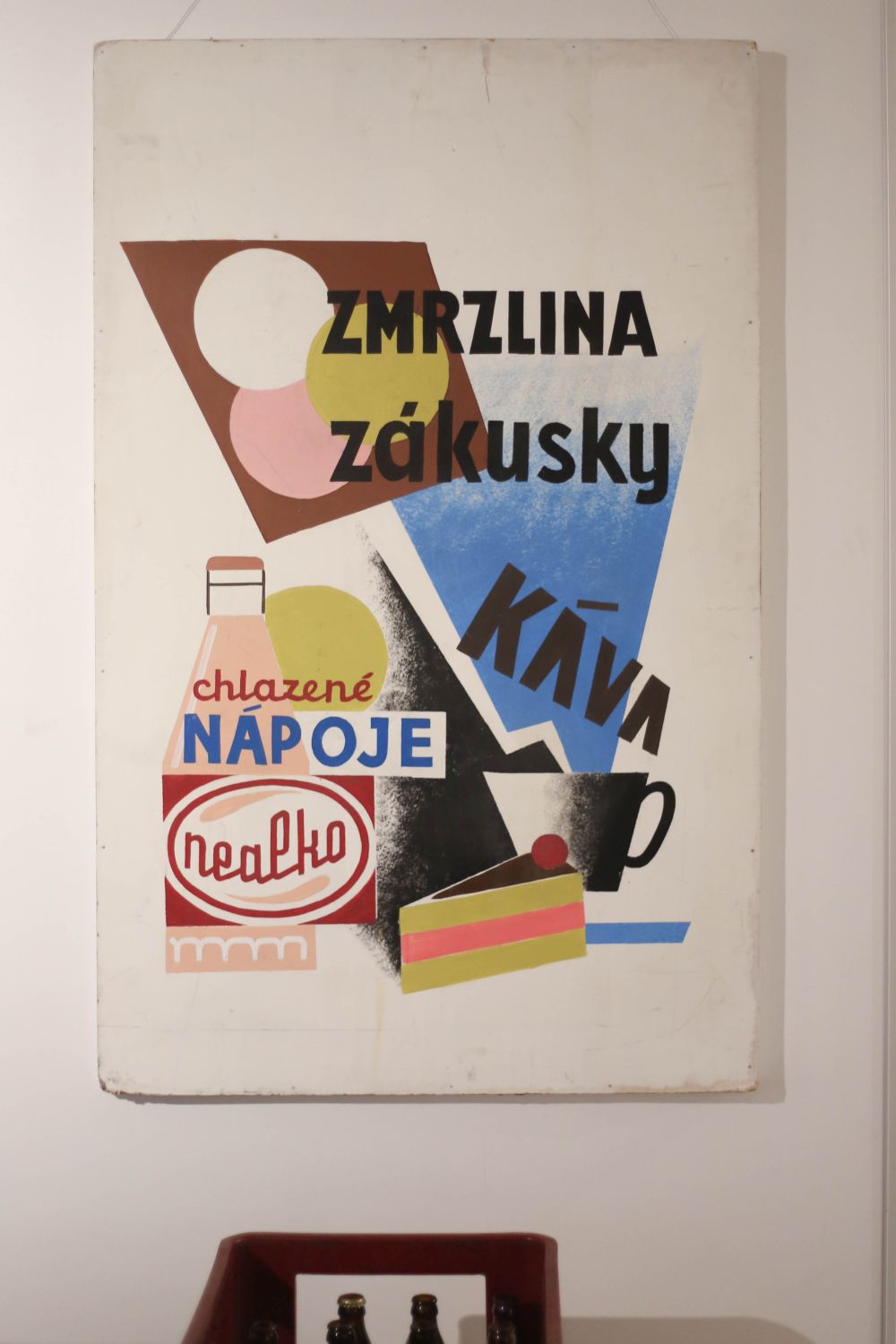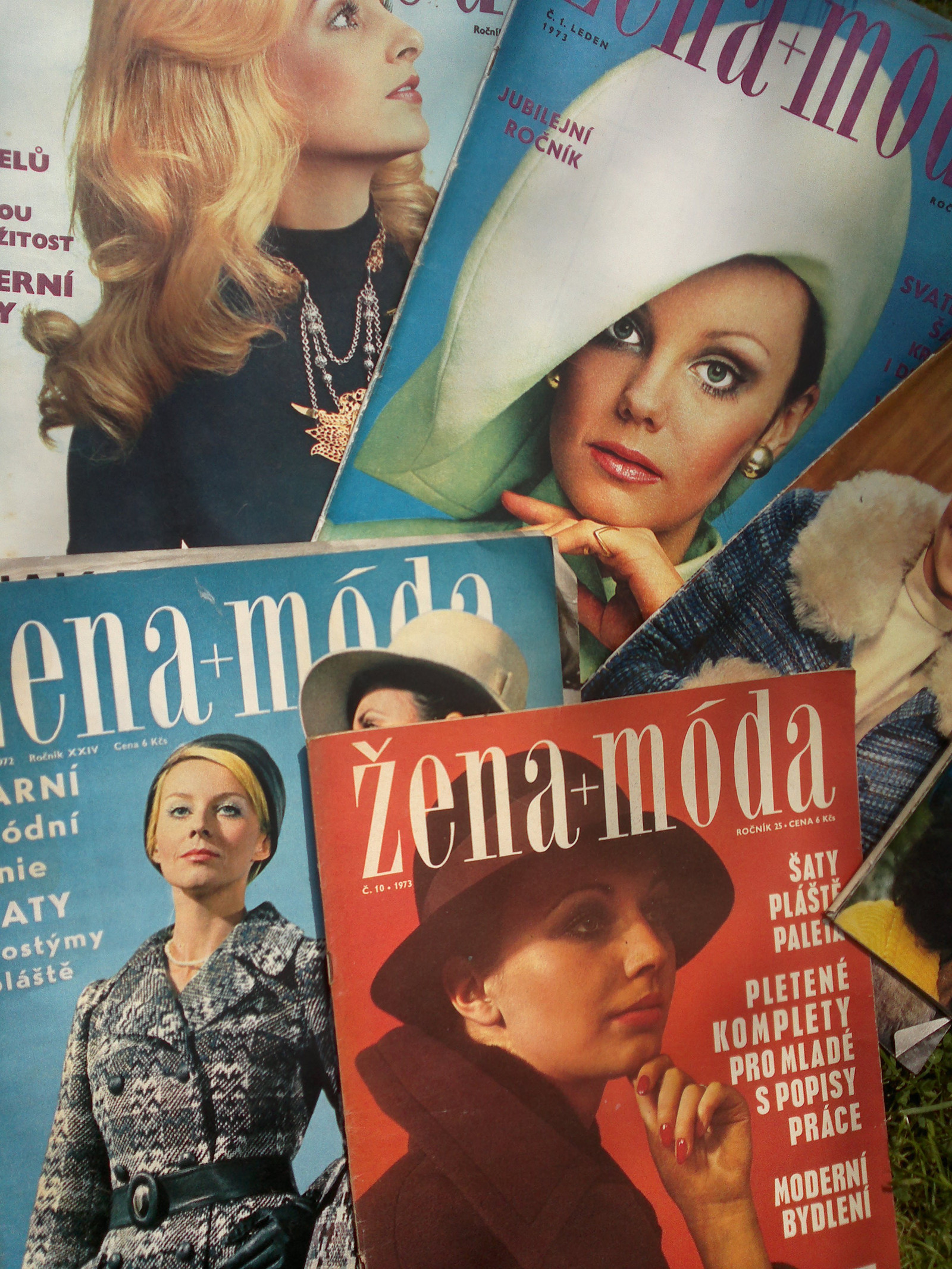 Seeing all of those, and understanding that there is no such thing as Walmart or any other Super store, I have to stop at all of the little shops along the way. Here is what I may see…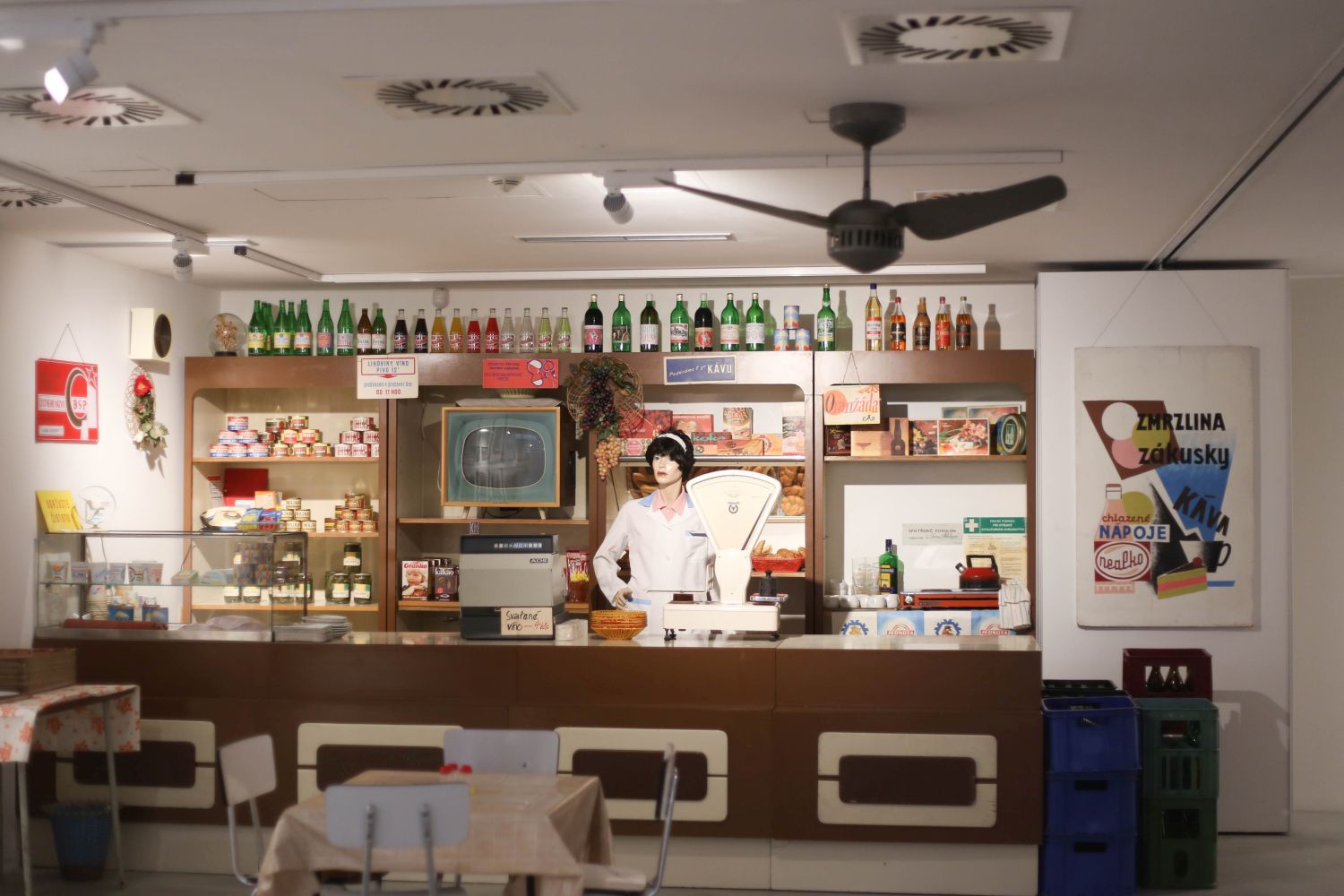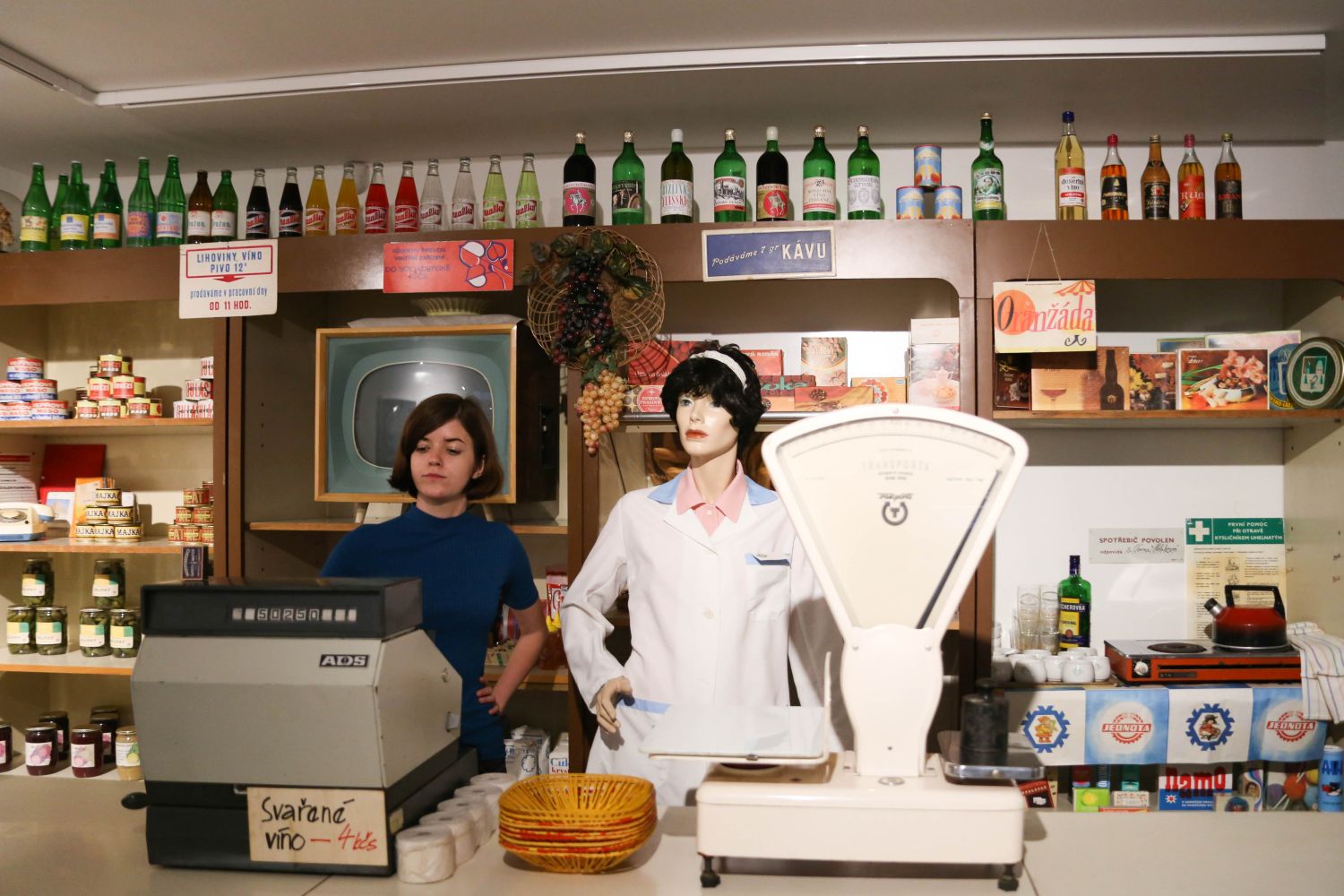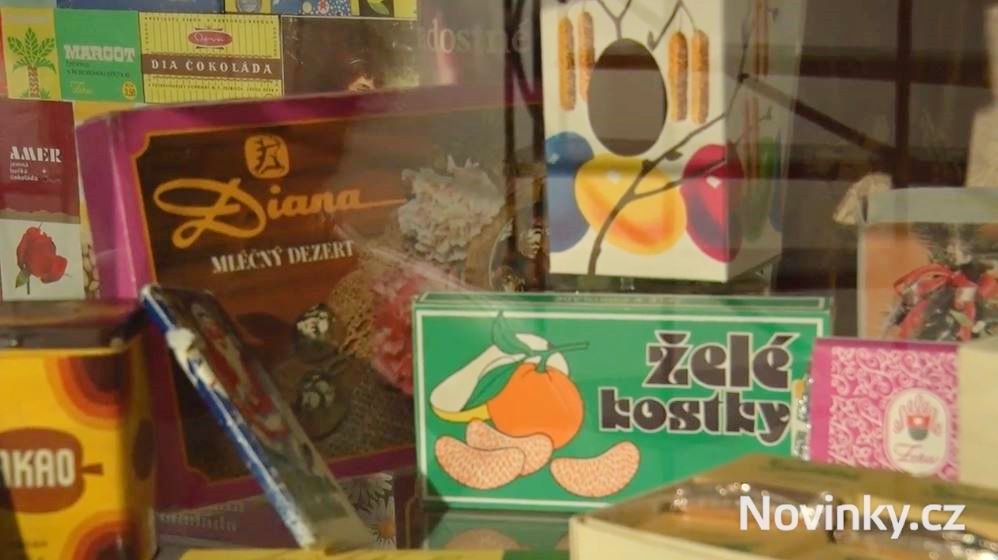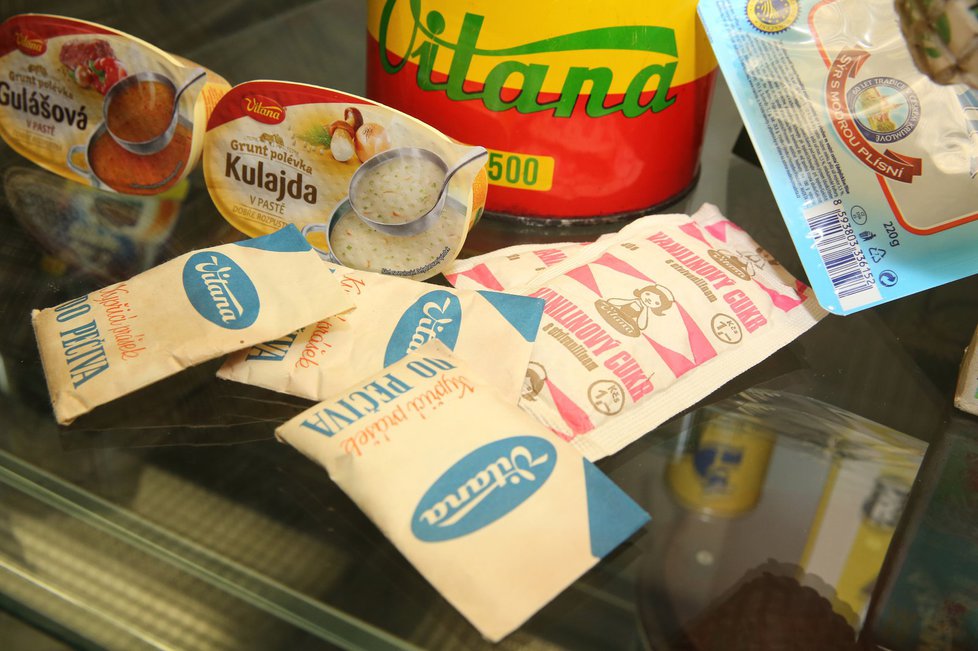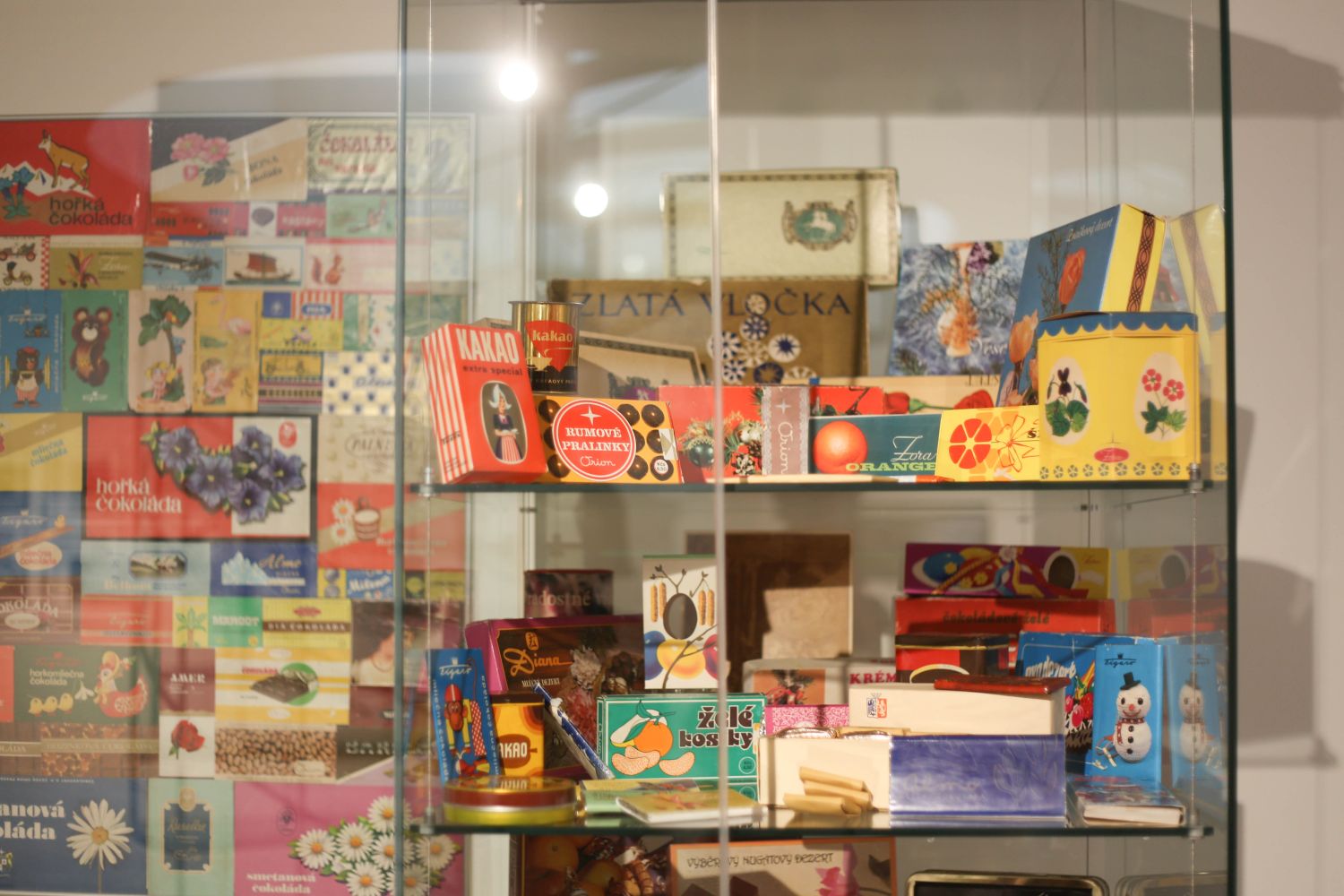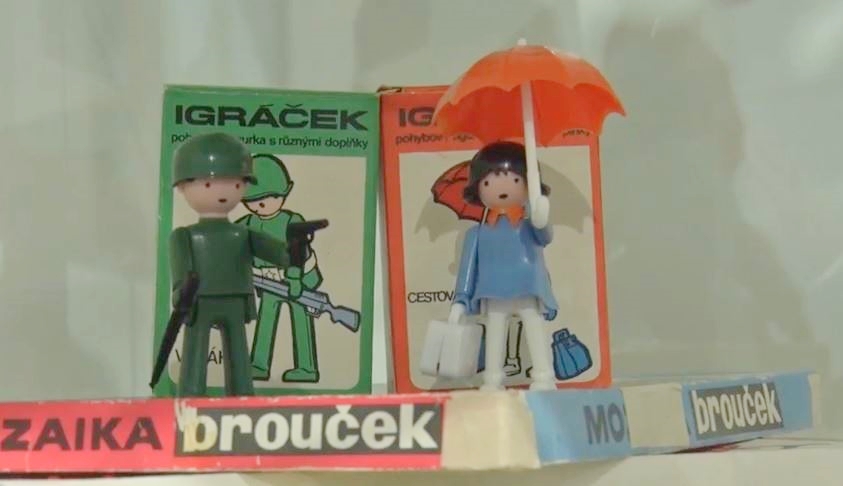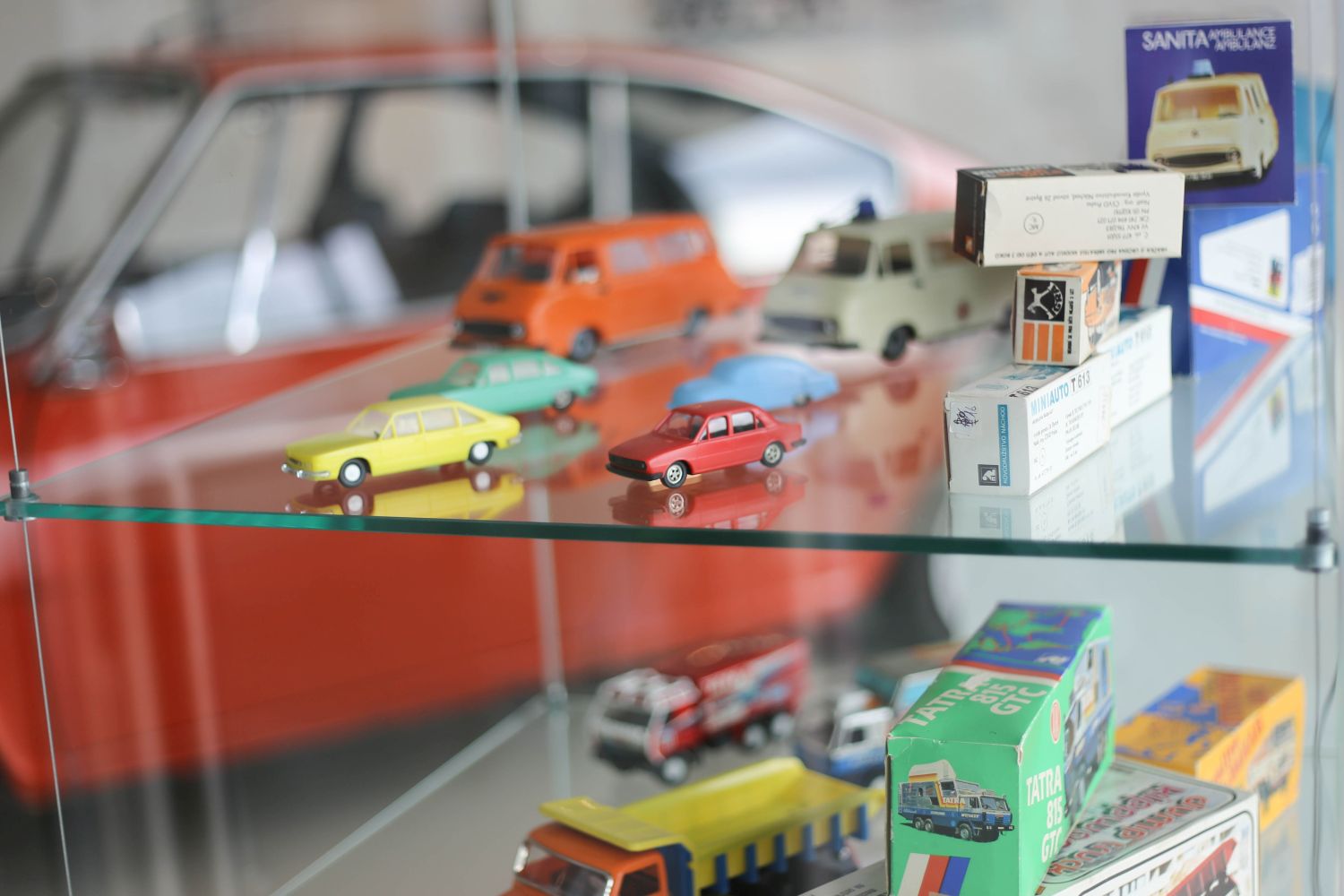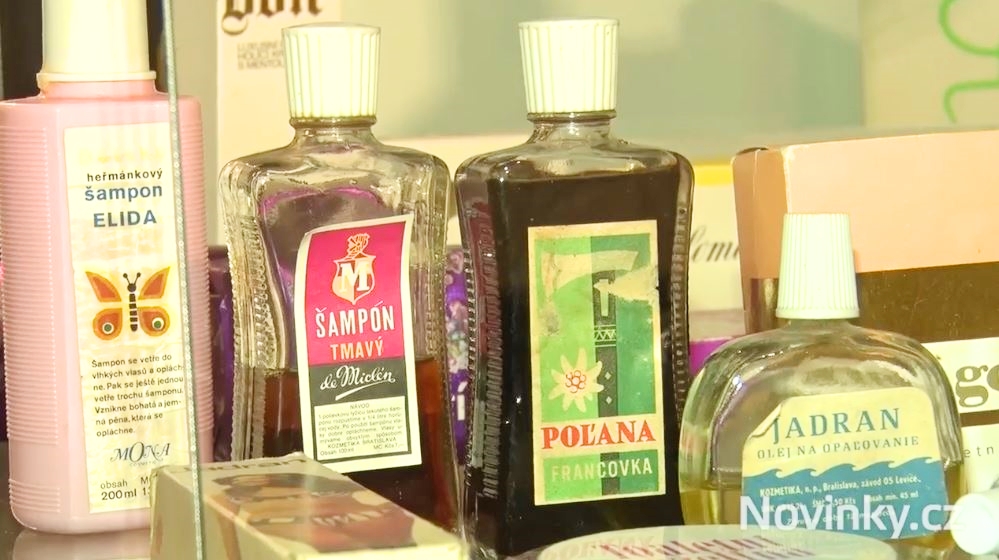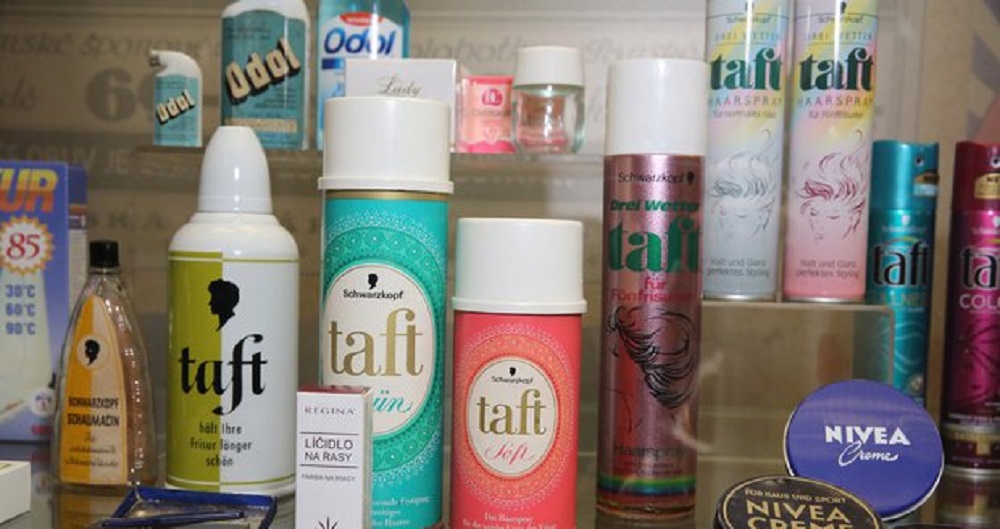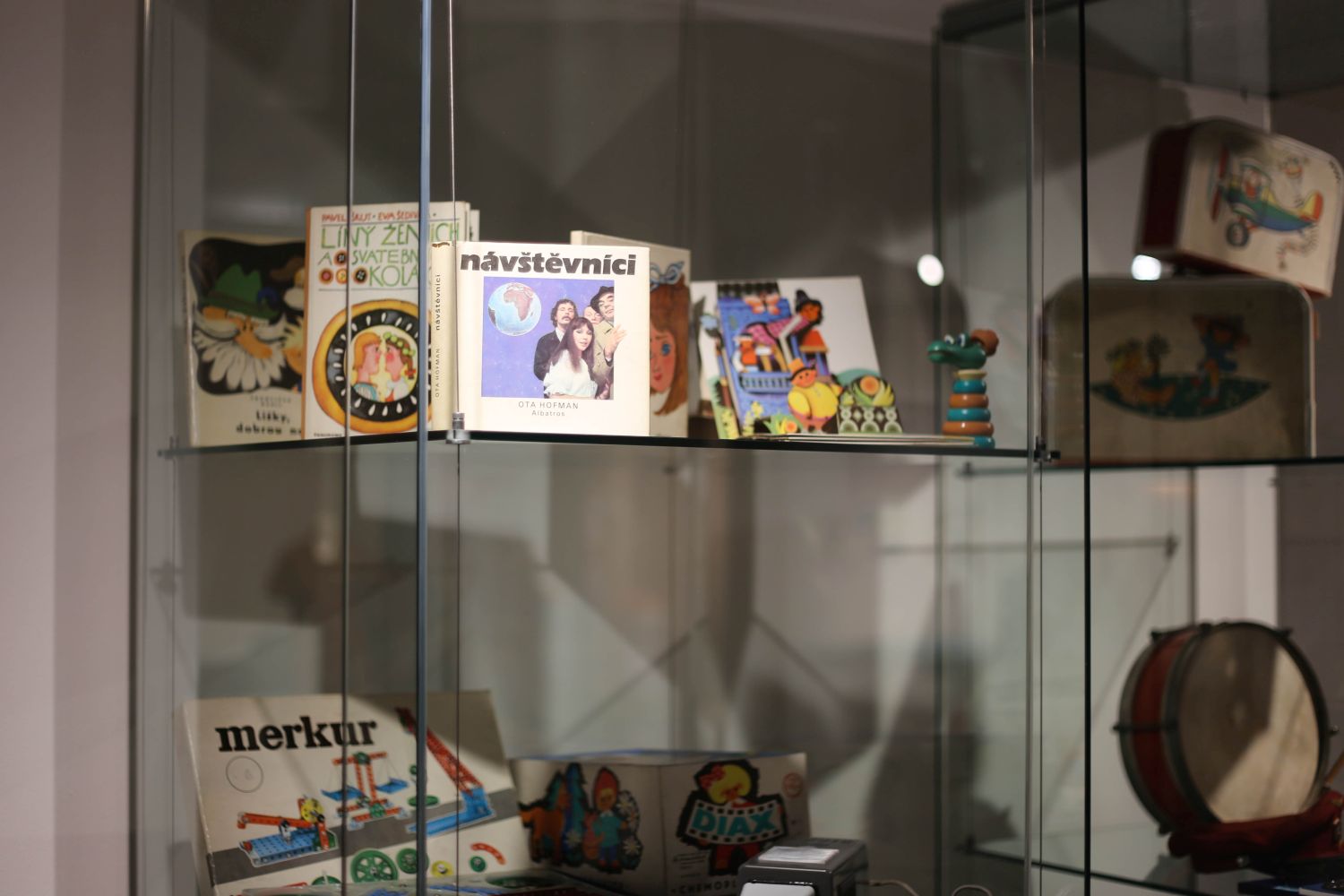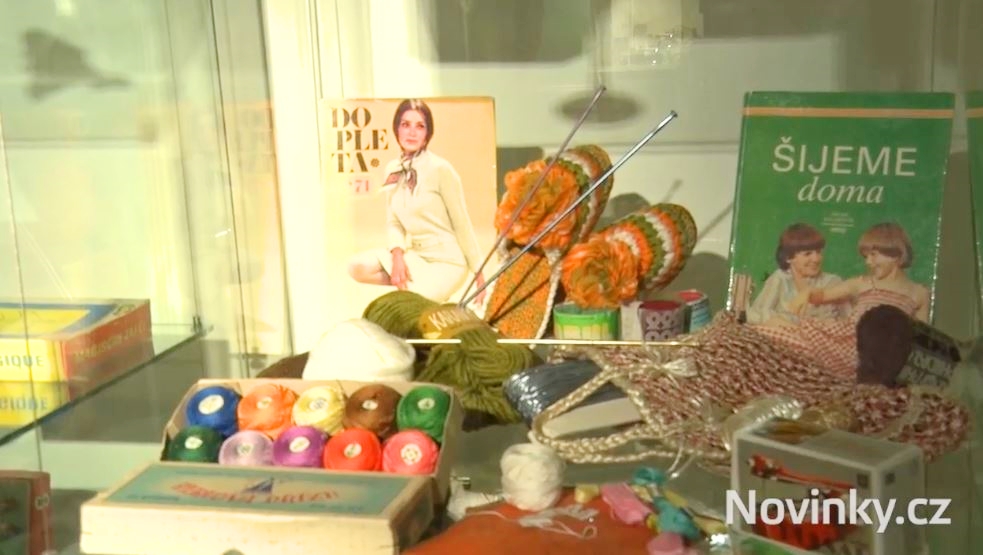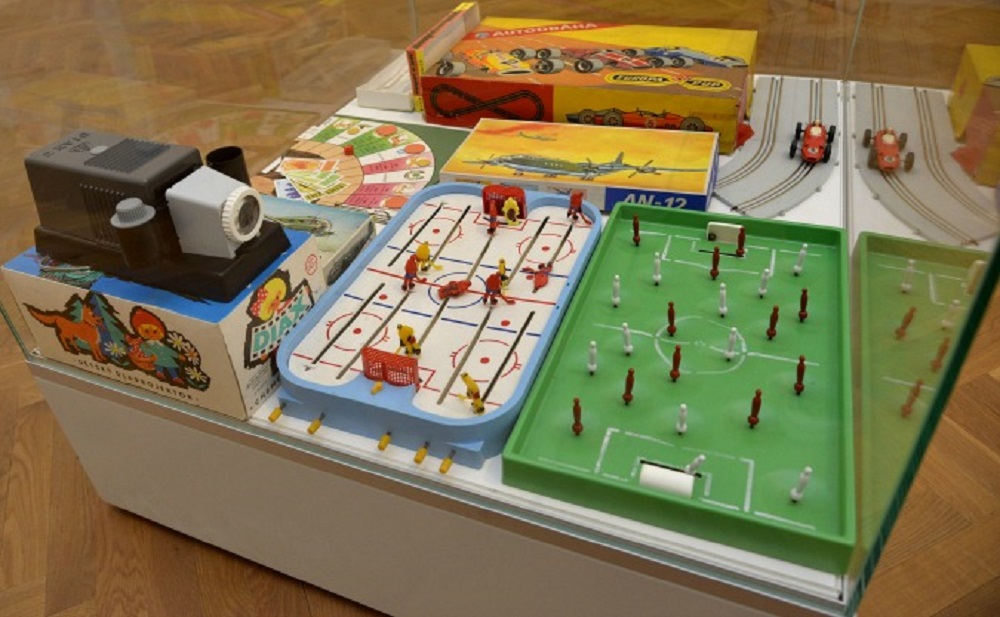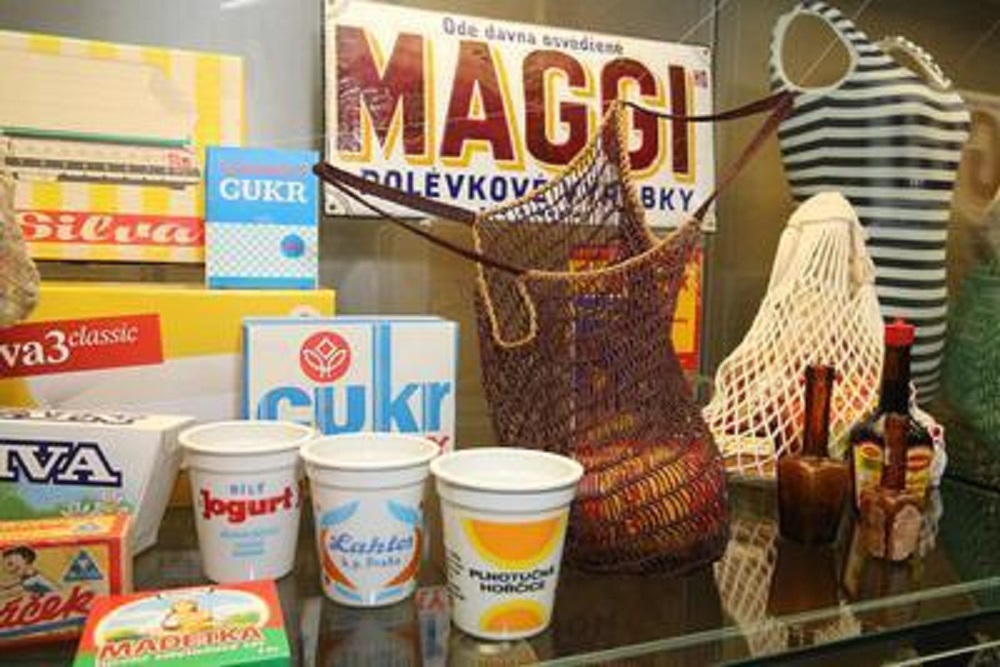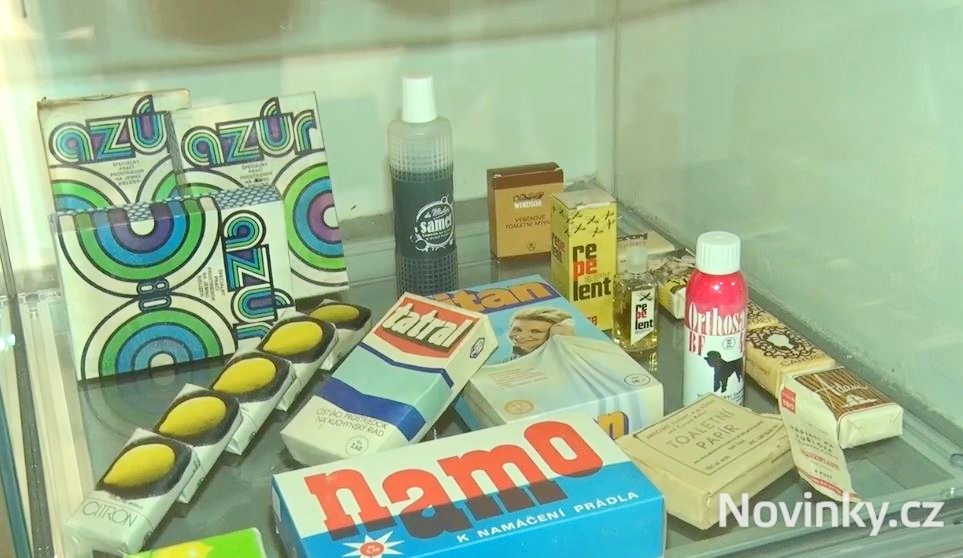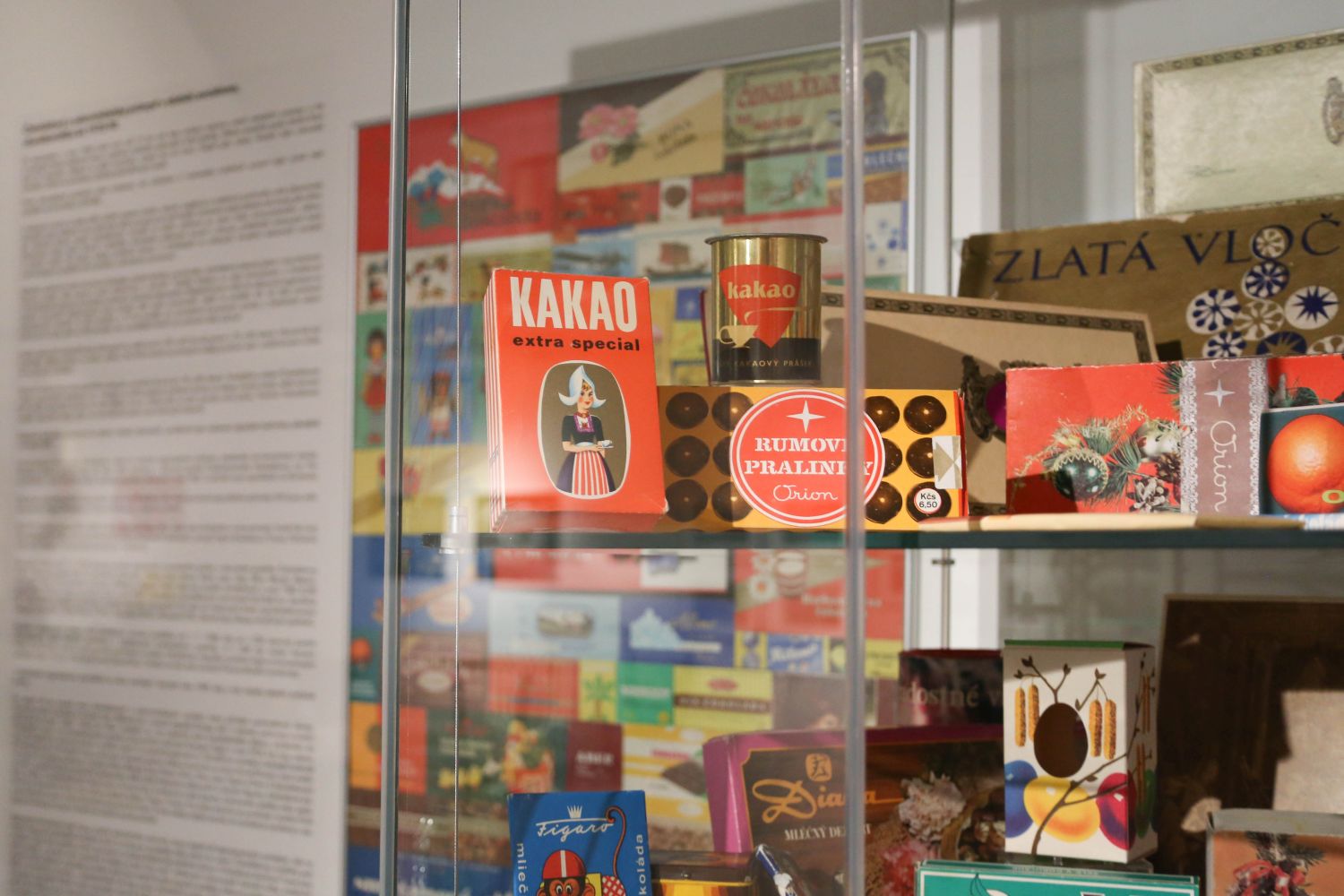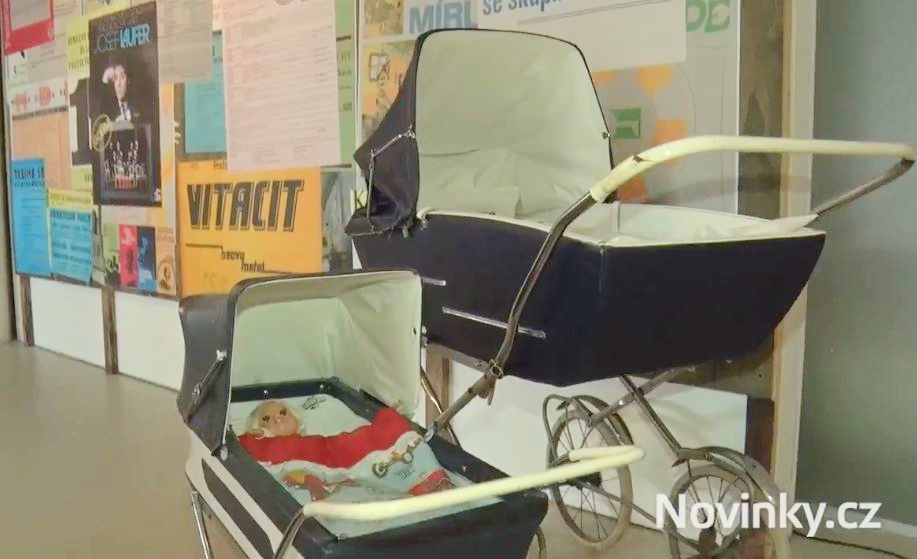 Fortunately, I could phone home to see if I have forgotten anything.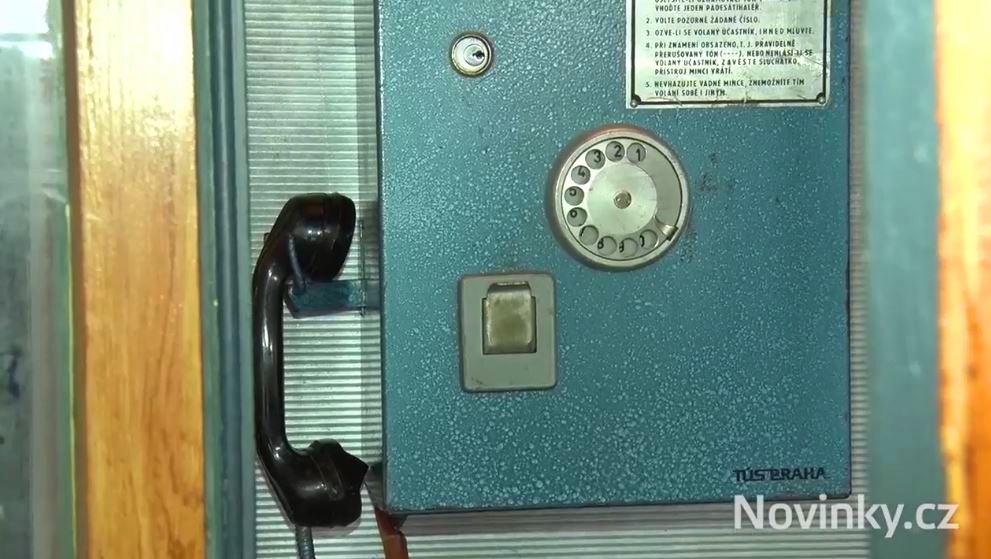 And of course, if I was really lucky – a stop would have included Tuzex.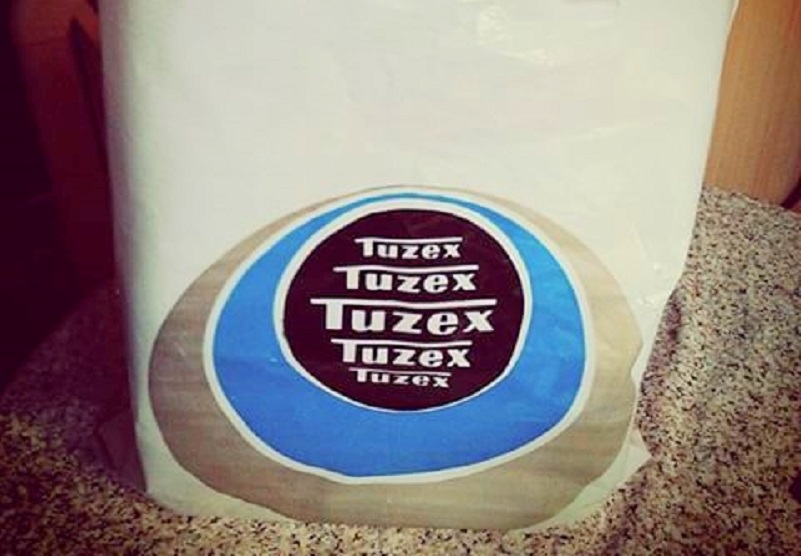 Eventually, we'd be getting into our car to drive somewhere, it's a Skoda, exactly like the one made into a limo we recently shared.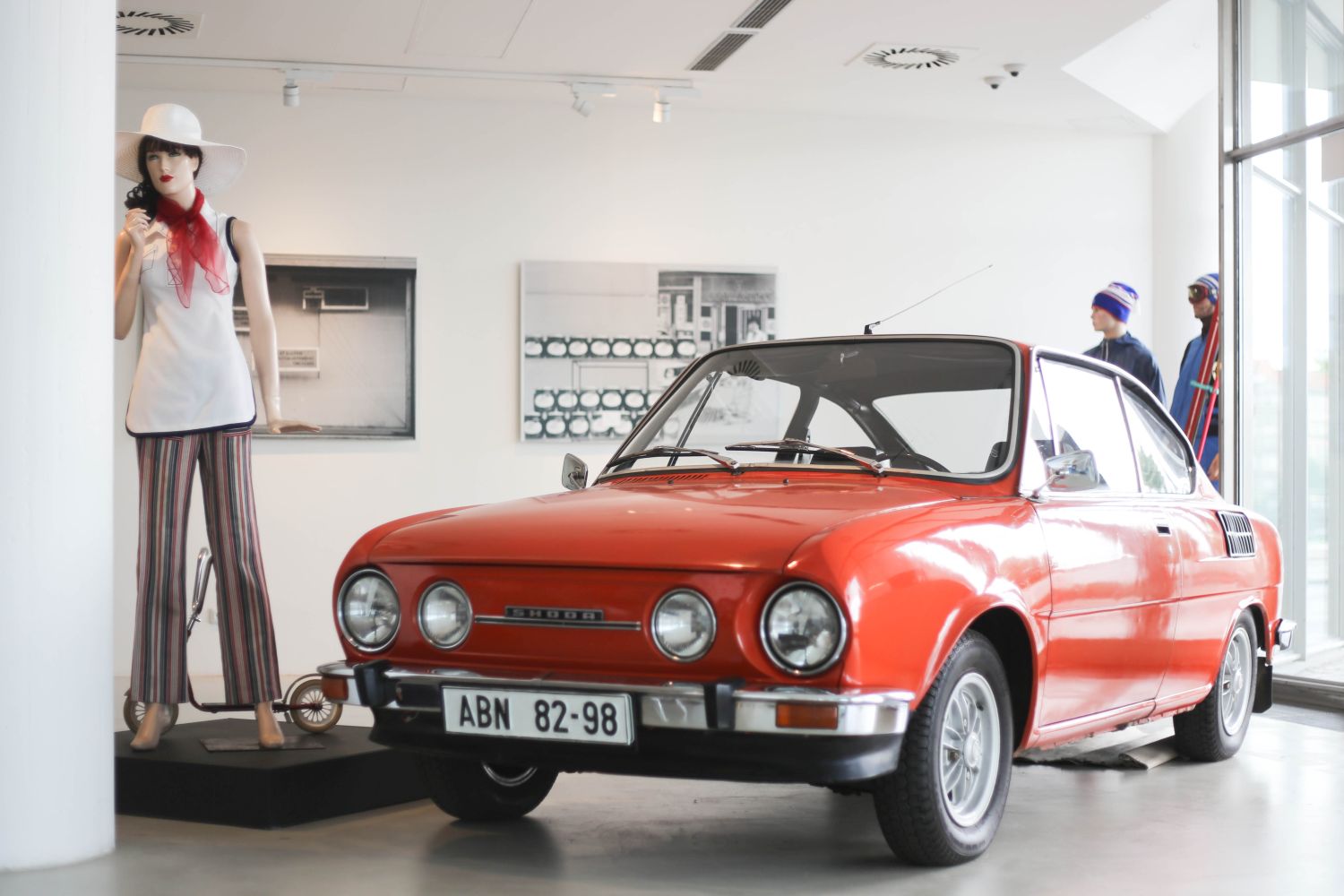 Or maybe we'd leave Prague all together and go out into the countryside to relax and do some mushroom picking and camping.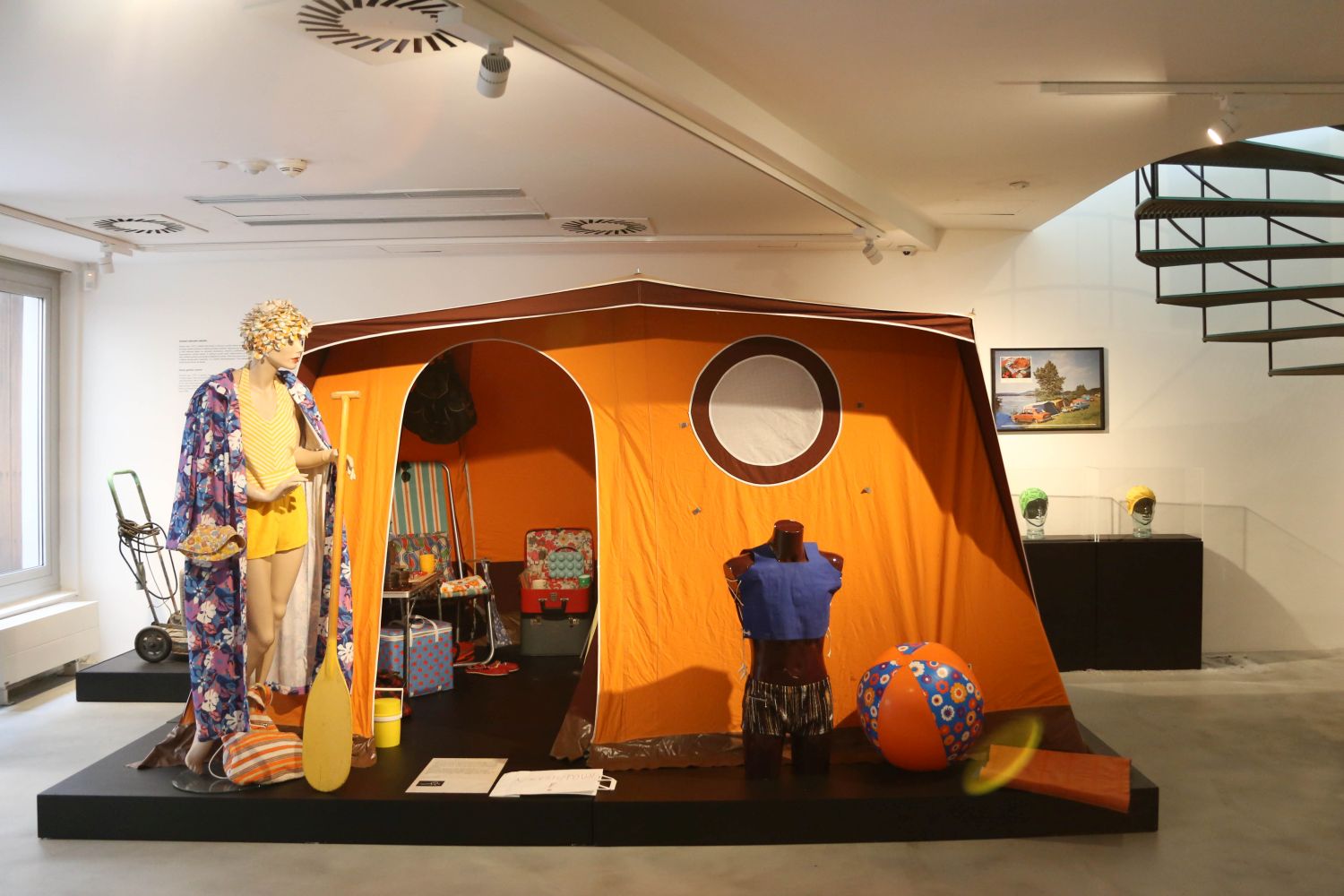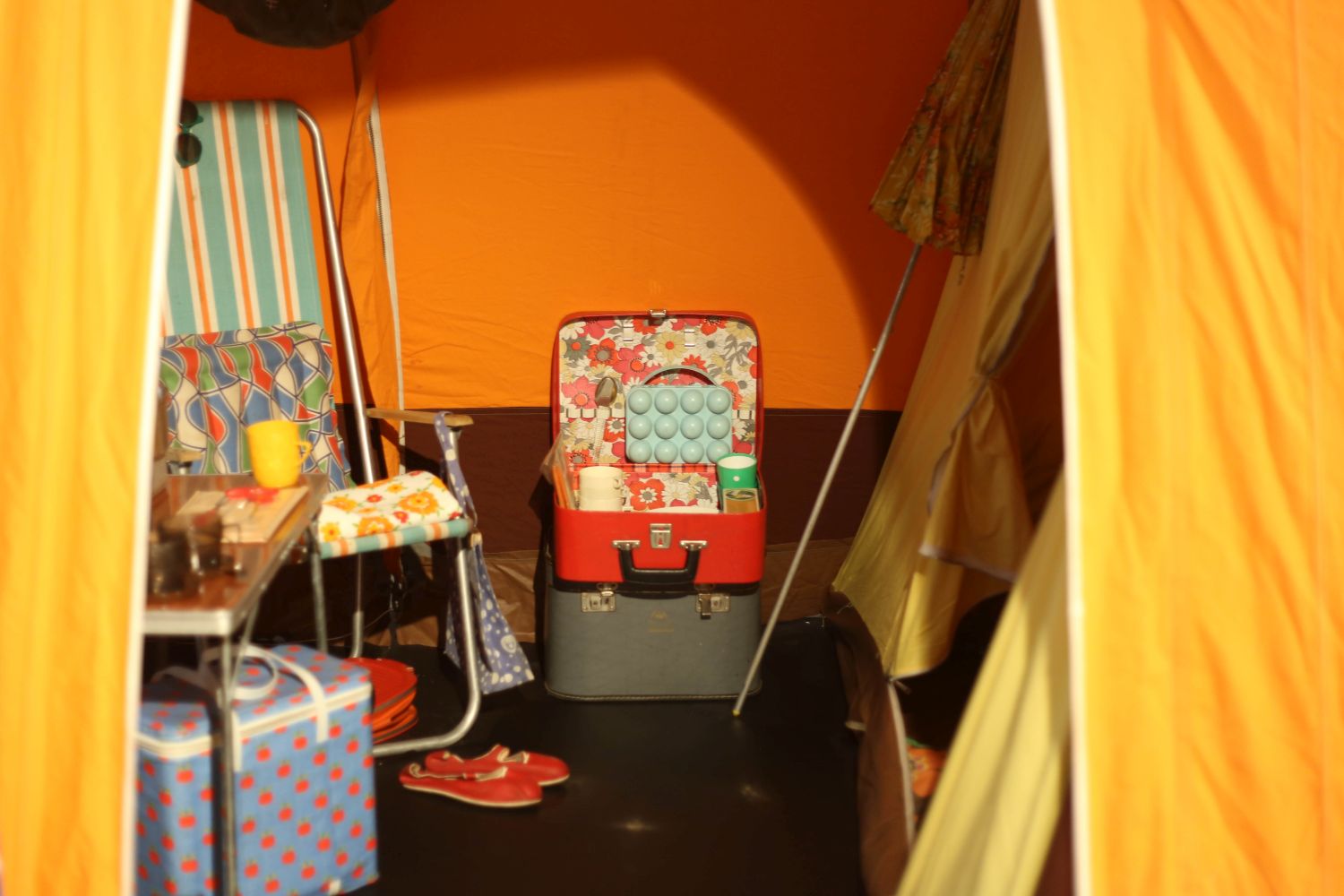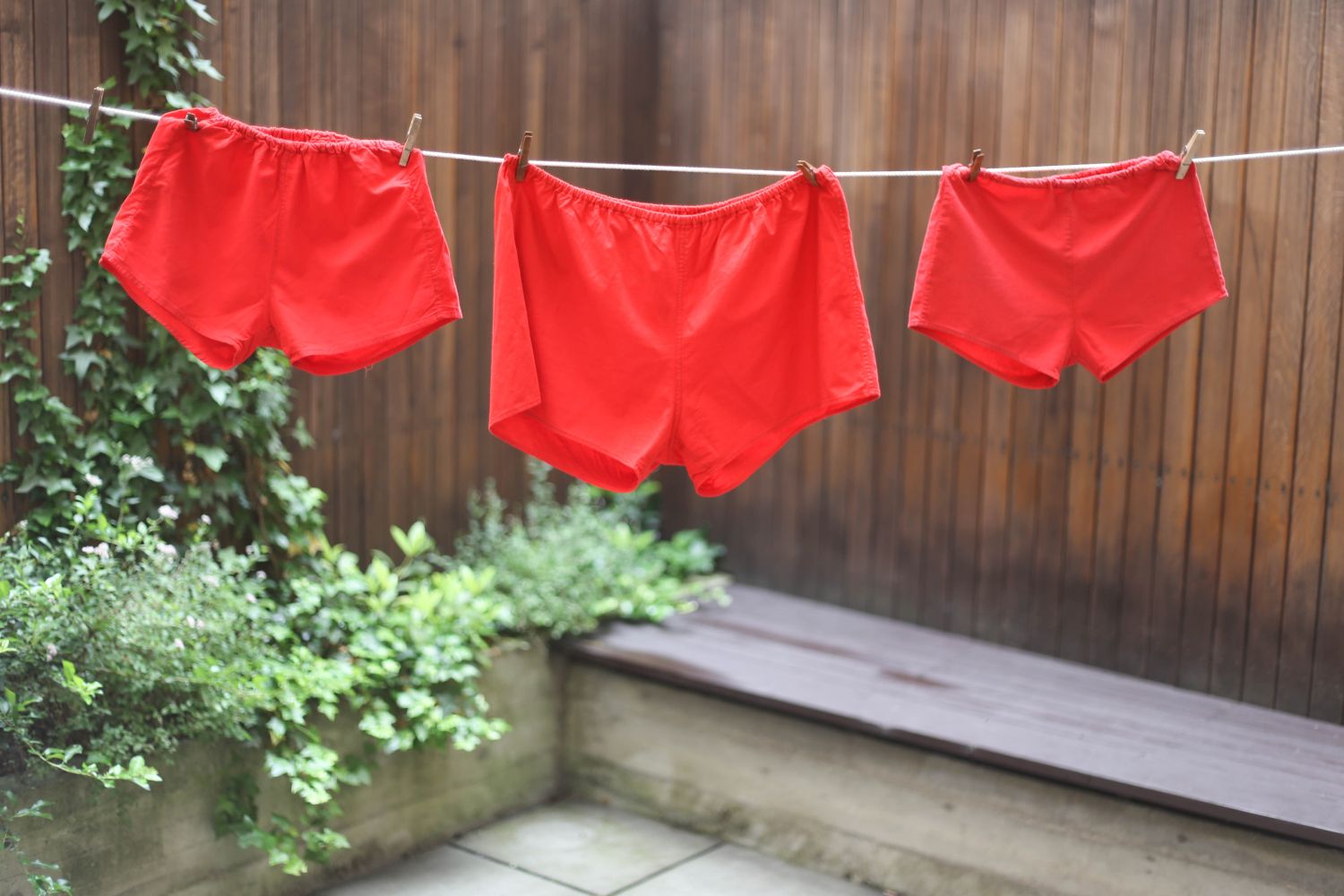 You can watch a video and see a lot more of what is on display here.
Thanks for the memories!
Sources: Retro 70s-80s, iDnes, Novinky, Bydleni iDnes, Novinky, ExpatsCZ,
Thank you for your support – We appreciate you more than you know!
We know that you could spend hours, days, weeks and months finding some of this information yourselves – but at this website, we curate the best of what we find for you and place it easily and conveniently into one place. Please take a moment today to recognize our efforts and make a donation towards the operational costs of this site – your support keeps the site alive and keeps us searching for the best of our heritage to bring to you.


Remember, we rely solely on your donations to keep the project going.
Thank you in advance!
If you have not already subscribed to get TresBohemes.com delivered to your inbox, please use the form below now so you never miss another post.