Every year over 10 million vacations are taken by families all around the globe. The sad part is, many of these families don't even know that Prague is an option. For those of you who don't know by now, Prague is the capital of the Czech Republic and arguably one of the most gorgeous cities in the world.
Most people (depending on their idea of a vacation) either go to a country with a big city like Manhattan (New York), Paris (France), or London (United Kingdom).
Or, if they are not into city life, they will go to places like the Caribbean, Spain, or somewhere in South America. What most don't know is that Prague has so much to offer.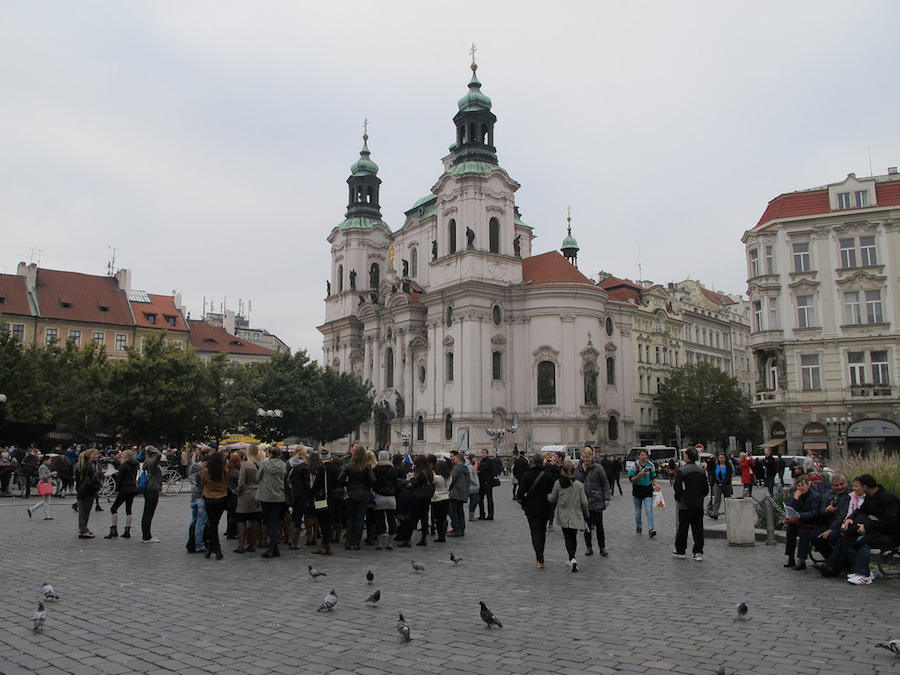 Now don't get me wrong, lots of people do visit Prague. Students go there to study art and music because Czechs have such a big artistic history and so many wonderful universities (see our post on Charles University here).
People from Asian countries also come to Prague because it is so close.
But most people, unless they have a Czech friend or family member, never even consider Prague or the Czech Republic as a vacation spot.
Part of our reason for creating this site is to change that! ;-)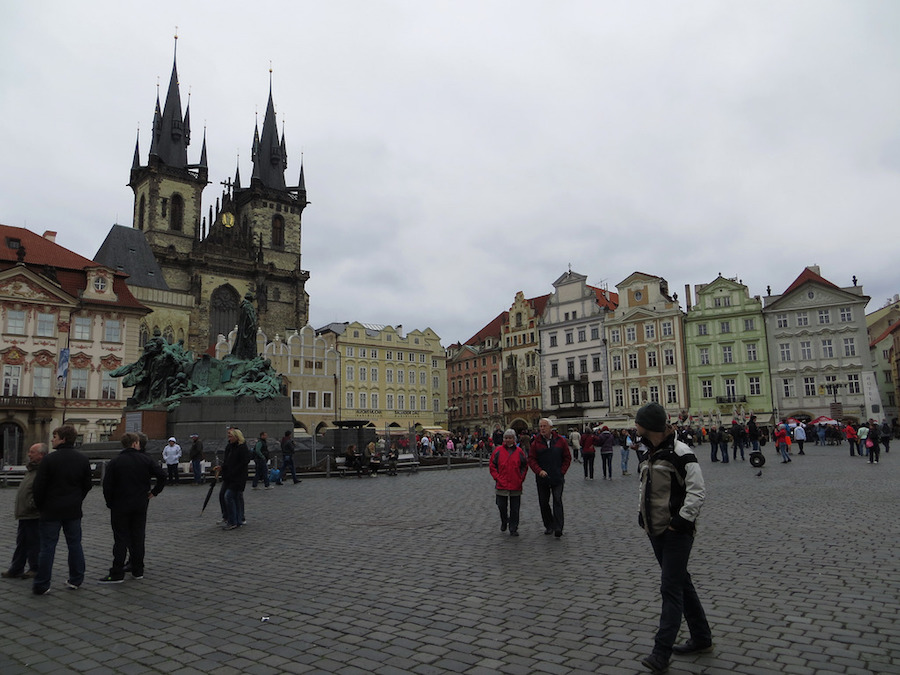 What I love about Prague is the fact that it is centuries old but you still feel like you are in a modern world.
Prague is the perfect vacation destination for any traveler.
It is great for families because of it's never ending list of activities throughout the seasons. It also has many parks and museums.
For Partiers, Czechs are some of the biggest beer drinkers in the world. Don't think that because of this they are not children friendly… They are some of the nicest people out there towards people of all ages.
It's great for adventurers because there is so much land, filled with mountains, forests, water and wildlife, not necessarily in Prague itself but just a couple of train stops away!
For photographers, Prague has the most beautiful castles, bridges, and sculptures that this makes it the perfect destination for anyone who loves taking pictures.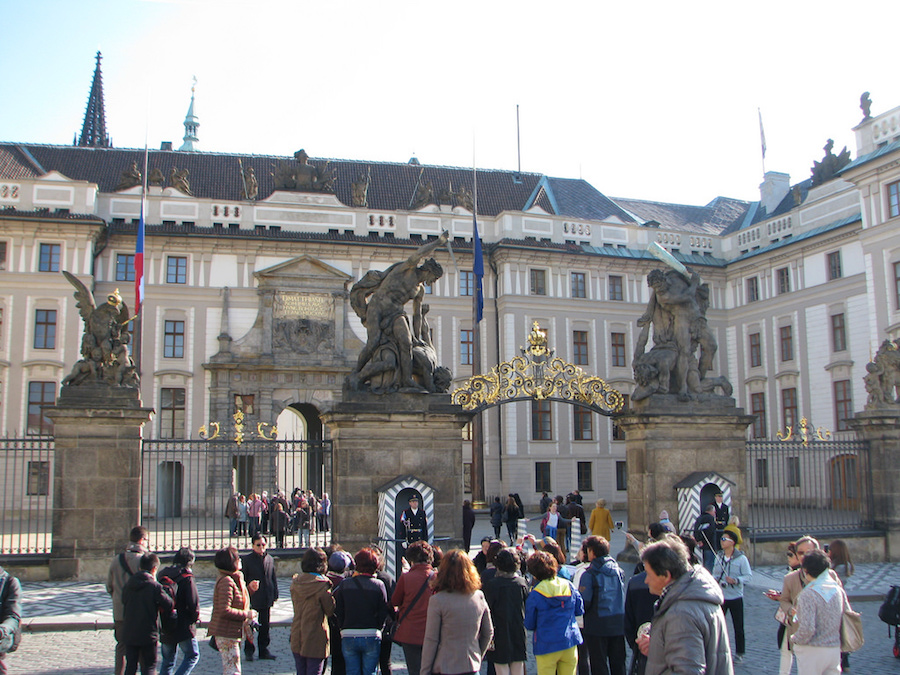 Below are just a couple more reasons to visit Prague:
The amazing food.
As you have seen in the recipes and pictures we've posted and what almost seems like love letters about the delicious Czech food. If you visit Prague you will get the chance to try the traditional meals and 100 year old recipes.
The history.
Prague has some of the most interesting history in Europe whether it be the 1648 battle of Prague or the tales of Vratislaus II the first king of Bohemia.
The weather.
Prague has four seasons that are perfect. In summer everything is in bloom and it is amazing to see all of the green trees in the city. In the winter it is just as beautiful with snow dusting the ground. Winter in Prague makes for the perfect conditions for winter sports like skiing, snowboarding, and sledding.
The beautiful people, inside and out.
Yes, Czechs are some of the kindest people around.
They will welcome you with smiles and accept you into their homes. On the metro and trams you will see young men get up and offer their seat to an elder or help lift a baby carriage up stairs.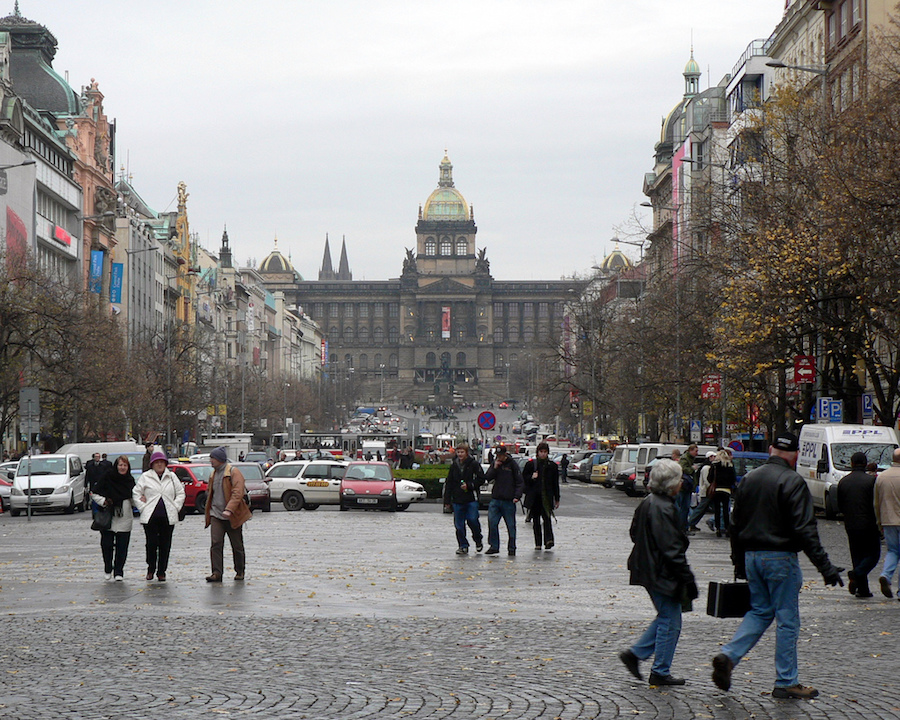 The entire reason we made this blog was to introduce Americans, all foreigners actually, to not only Prague, but to our proud homeland, the wonderful Czech Republic!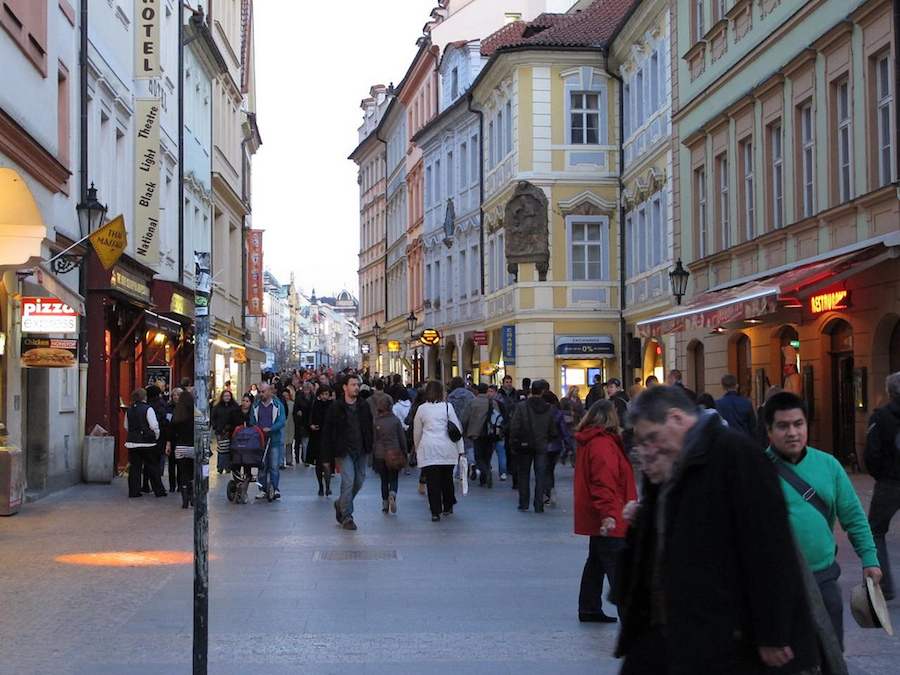 Sources: Flickr
If you have not already subscribed to get TresBohemes.com delivered to your inbox, please use the form below now so you never miss another post.
---
Remember, we rely solely on your donations to keep the project going.
Become a friend and get our lovely Czech postcard pack.