Stará Aerovka is a Czech Aviation Museum complete with hangars, a unique complex representing not only the architecture showing the beginning of Czechoslovak aviation, but also the development of aircraft technology during WWII.
At this single location it's possible to see uniquely preserved buildings, typical for Central European airport structural engineering of the 1910s, 1920s, 1930s, and 1940s. A newly renovated location where the history of Czechoslovak aviation comes to life, it should definitely be on your visit list.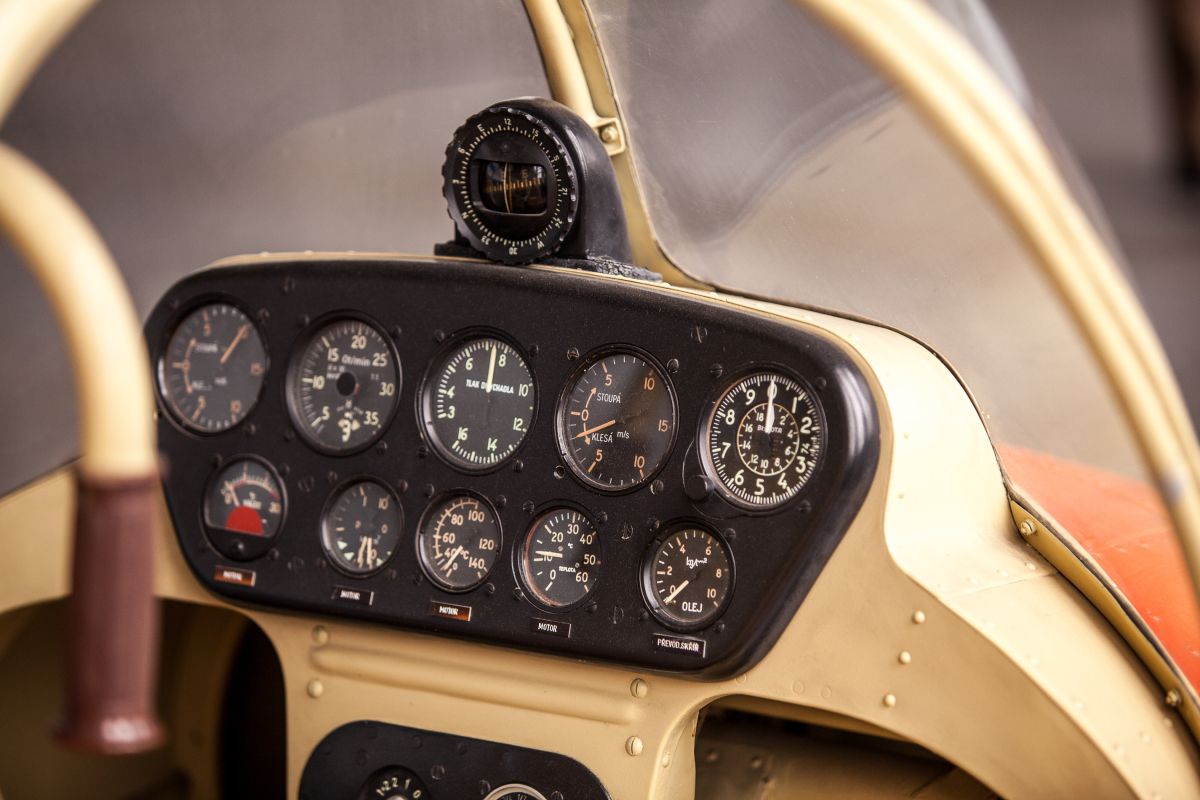 So many awesome old planes!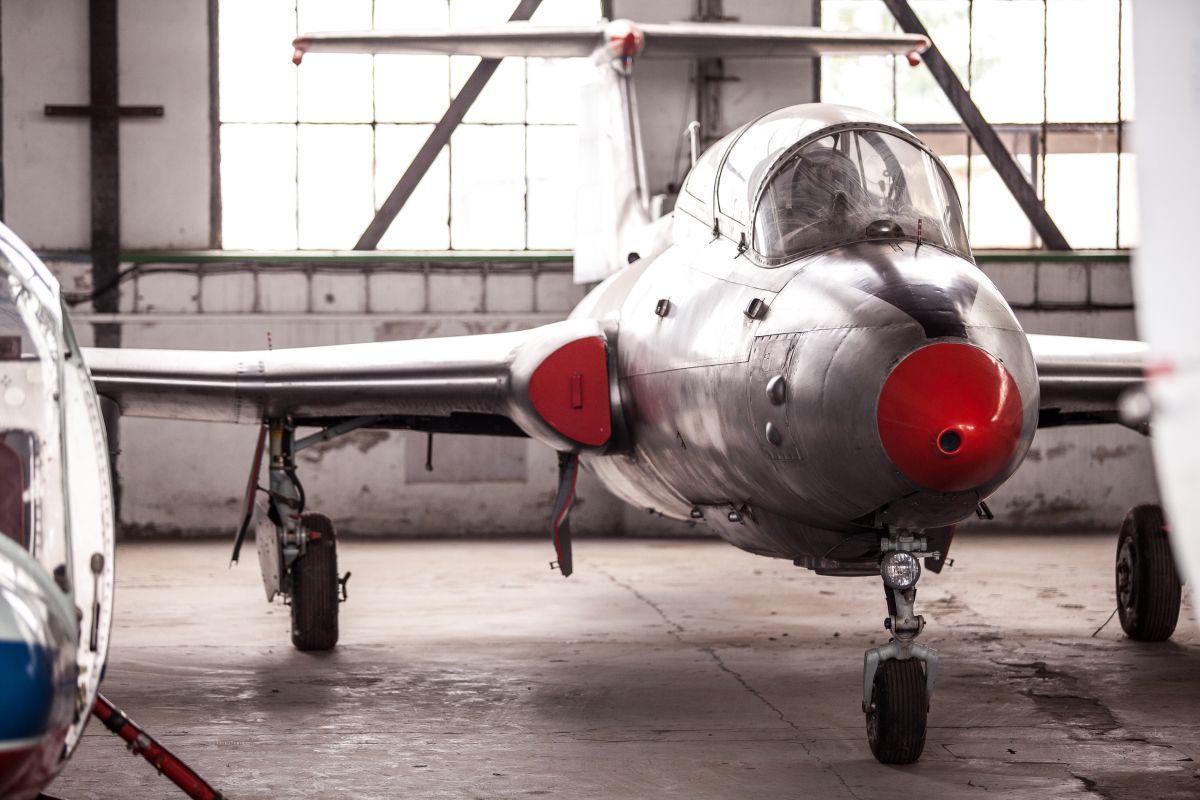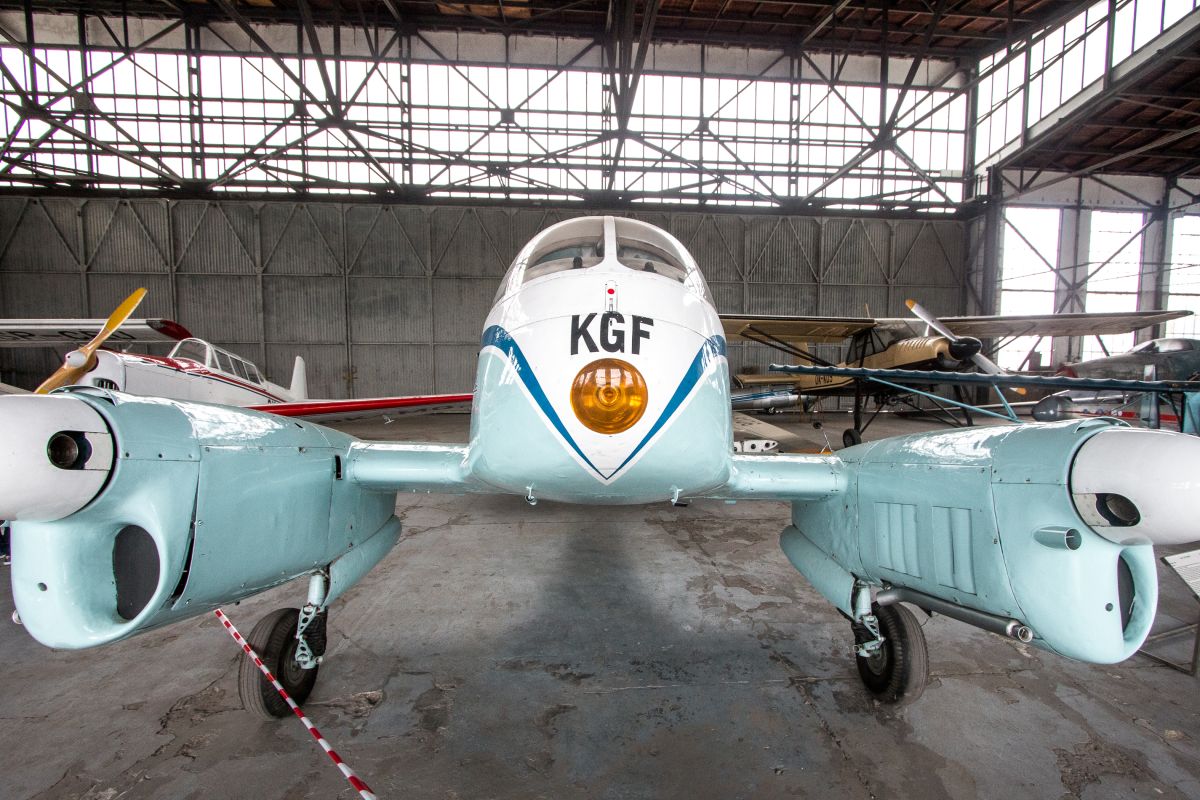 They even have a MiG-29, which was recently acquired in exchange from Slovakia.
Where else can you see that?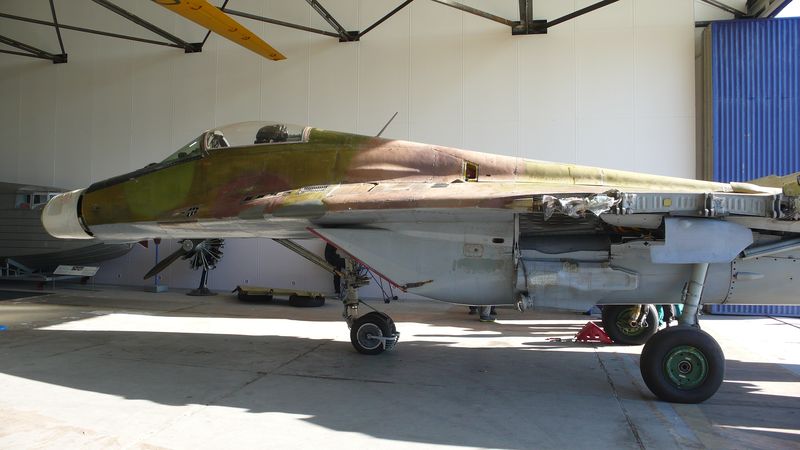 The Stara Aerovka premises, which also consist of the first two hangars belonging to company AERO constructed in the 1920s, have remained preserved in a unique completeness. This can be proven by comparing photographs made by American reconnaissance aircraft with current aerial photos.
It is an absolutely unique building complex, which accentuates the development of airport structural engineering between WWI and the late 1940s.
Hangar No. VI is a typical Austrian-Hungarian building from WWI.
Hangar No. III is a typical Central European building from the early 1920s.
Hangar No. IV shows this continuous development in the 1930s.
Hangar No. V is a typical German building (Junkers type) built with maximum saving of scarce materials.
There are only few buildings of this type and construction worldwide; and all of them are only individual airport buildings from that period of time.
We know of no other similar airport complex preserved in such completeness and genuineness. The well preserved complex not only shows the level of airport structural engineering of its time, but, thanks to its extraordinary genuineness, it also lets us see the working procedures of the period.
The planes themselves are both outside and inside and ample information is provided on each plane.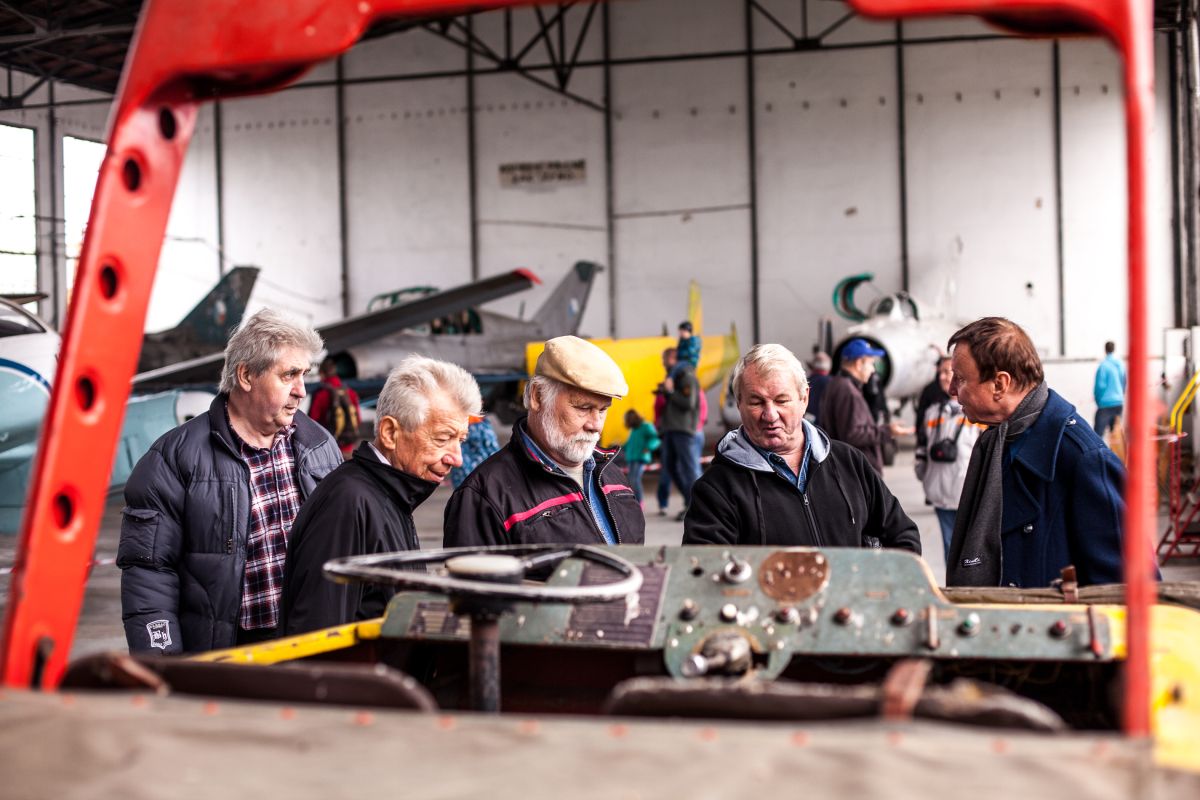 The hangars, originally used for aircraft assembly, have kept their original interior equipment and machines, e.g. aircraft scales, or internal wooden galleries with the foremen's offices.
With additional funding and a grant, the premises have improved significantly over the last 18 months, and they have also managed to receive grant funding for further reconstruction, so it just keeps getting better!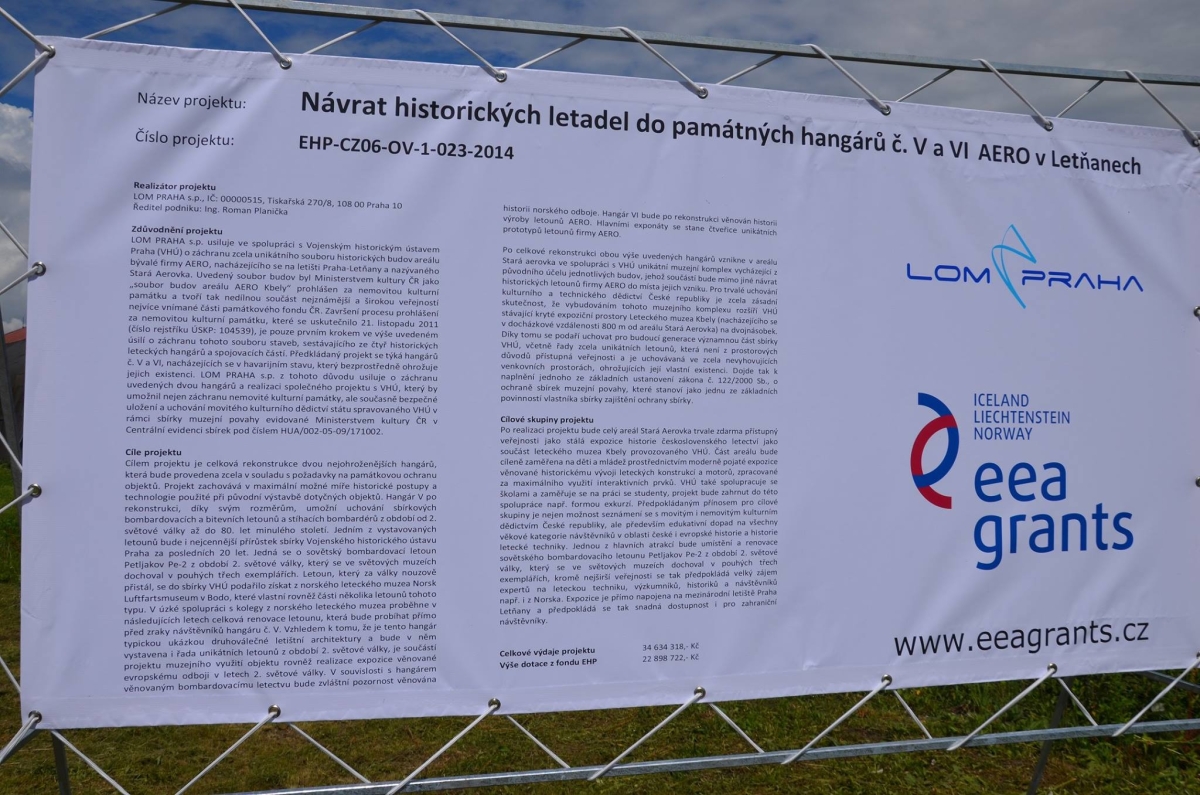 We're happy that they finally had a grand opening (October 10, 2015) and that now they are regularly open to the public.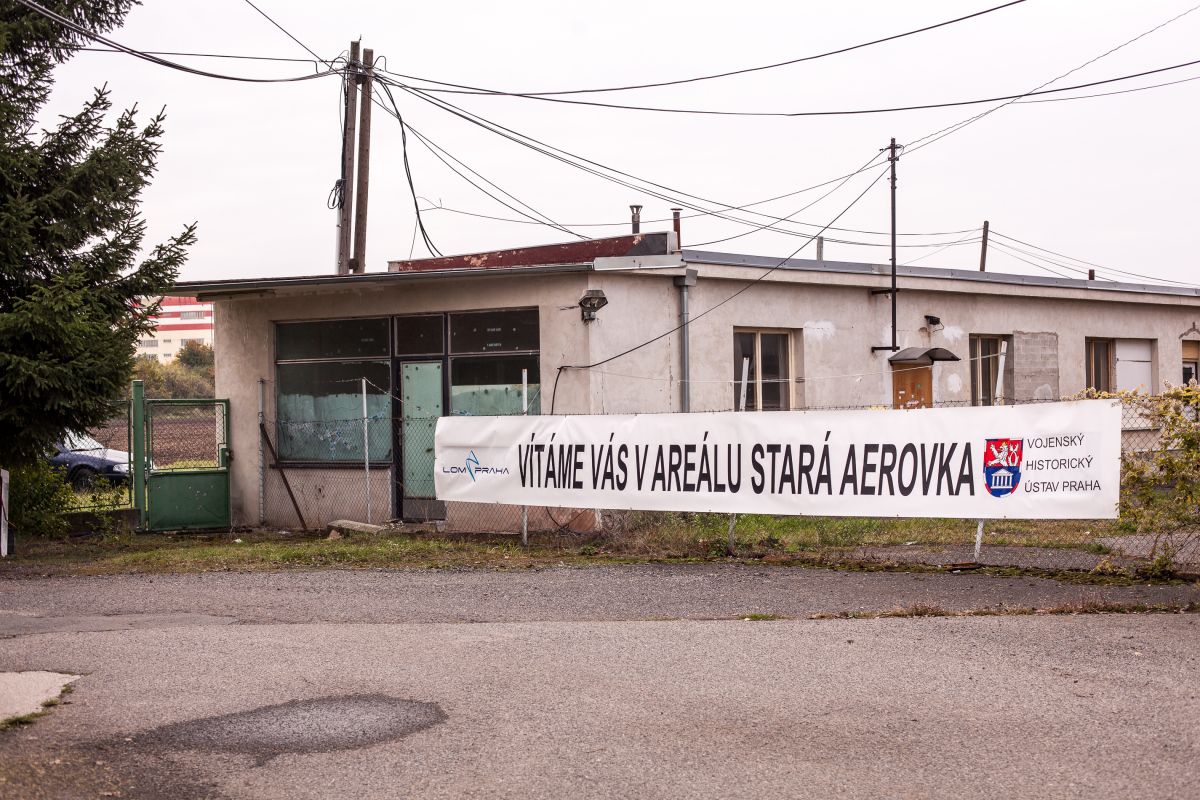 The following images are from photographer Milan Milano Dolezal which we found on his Facebook page.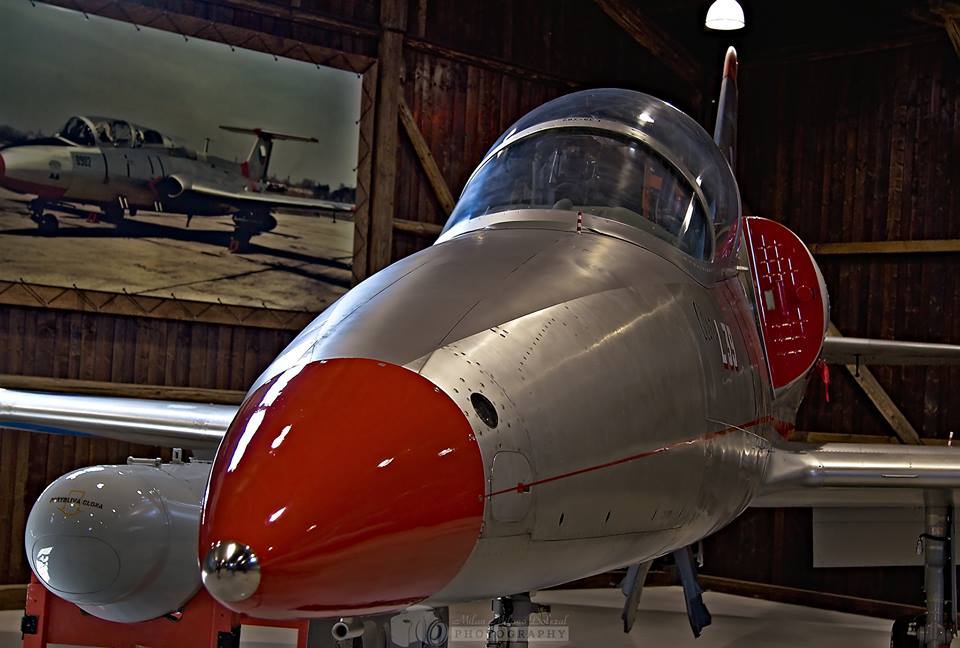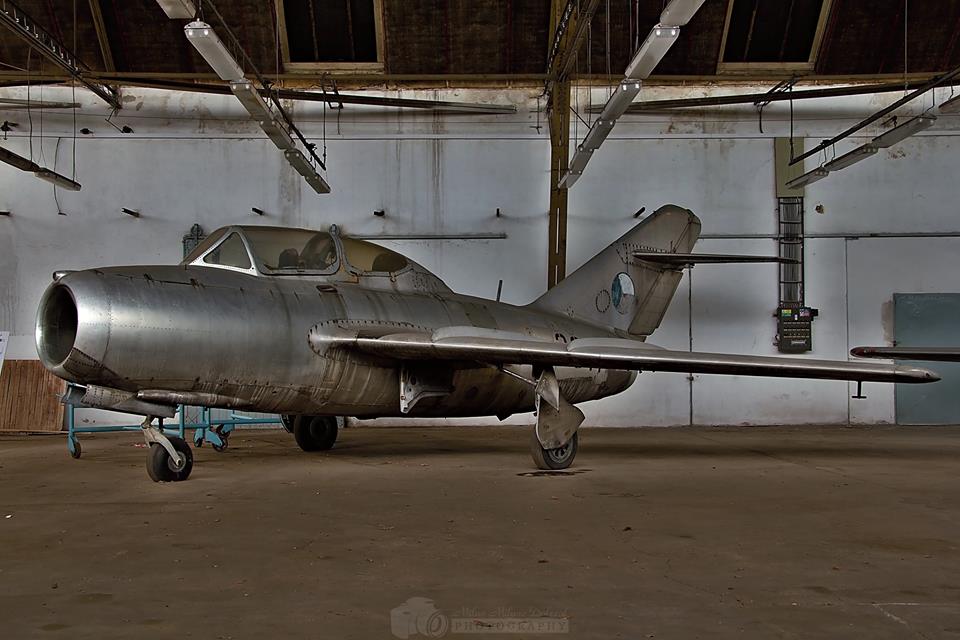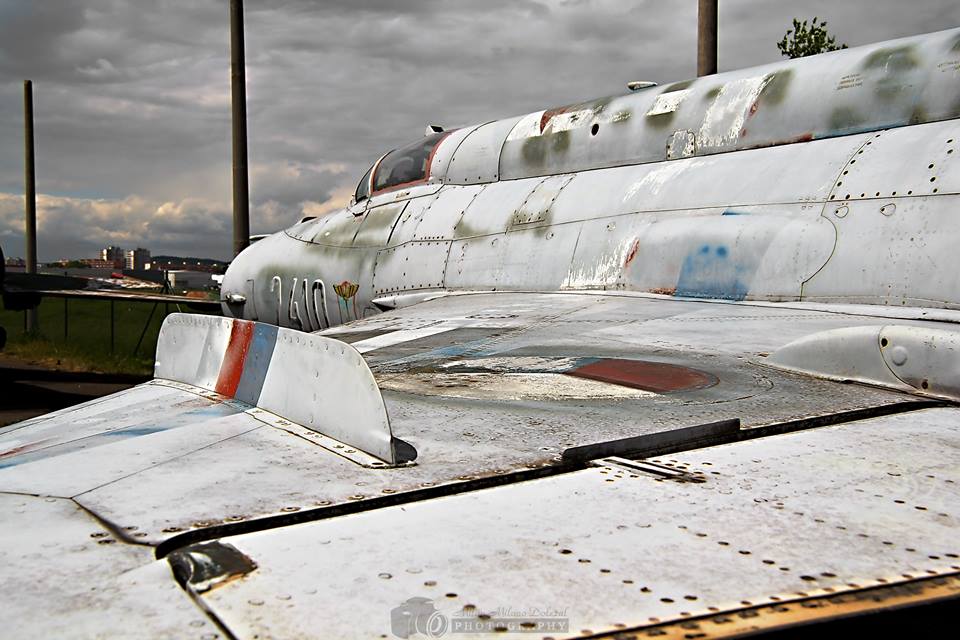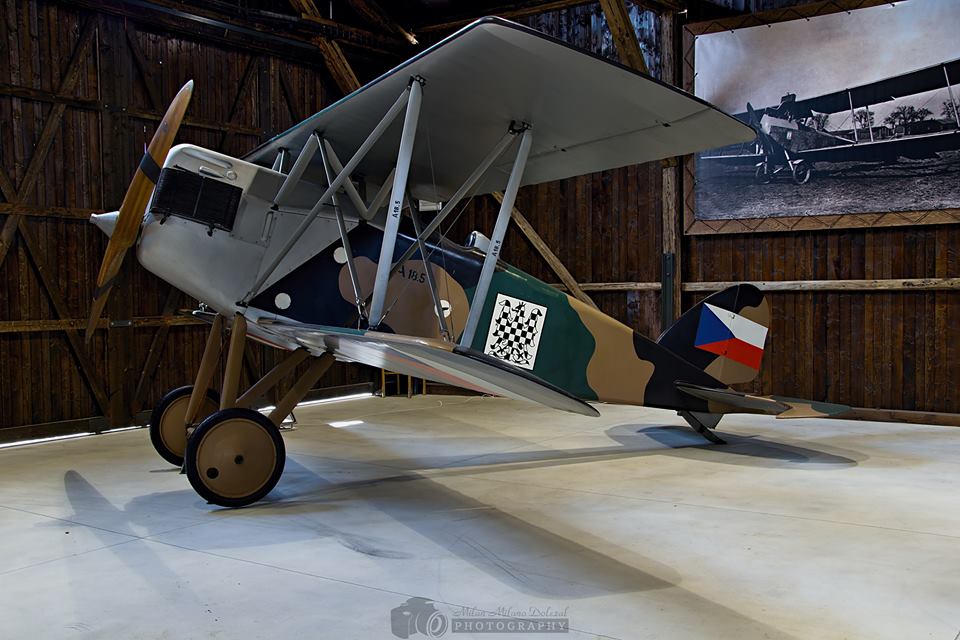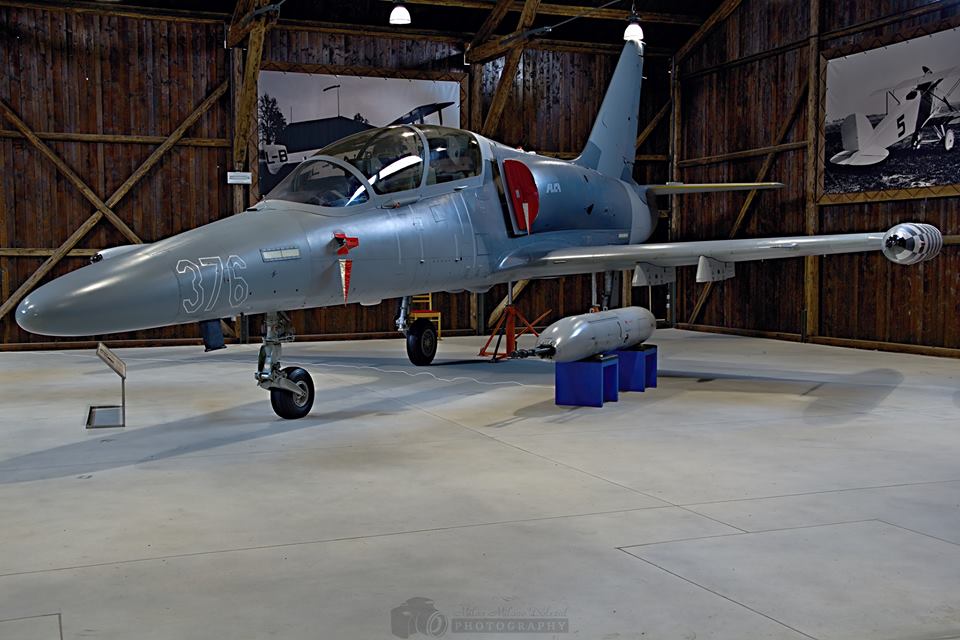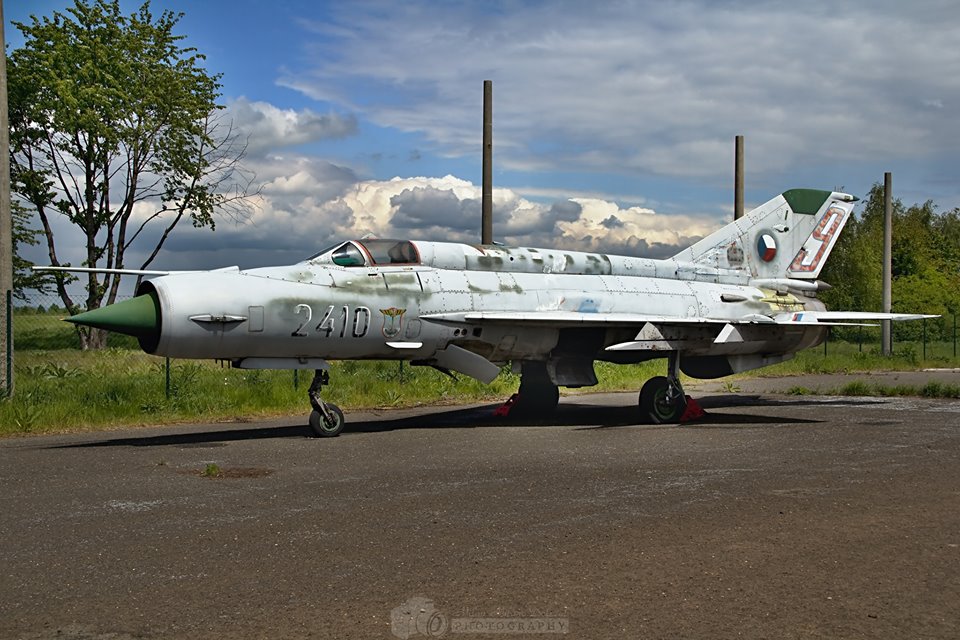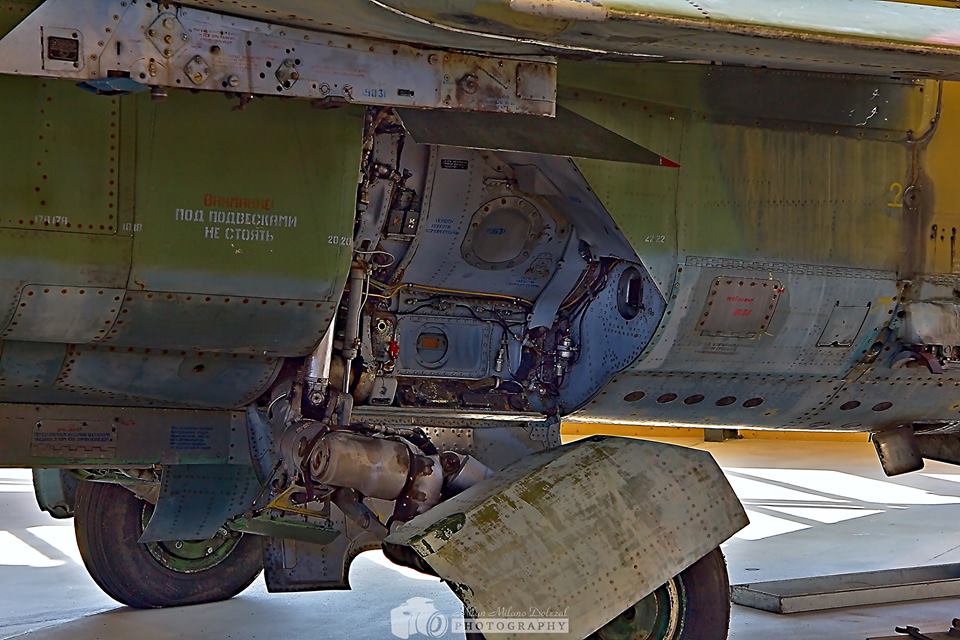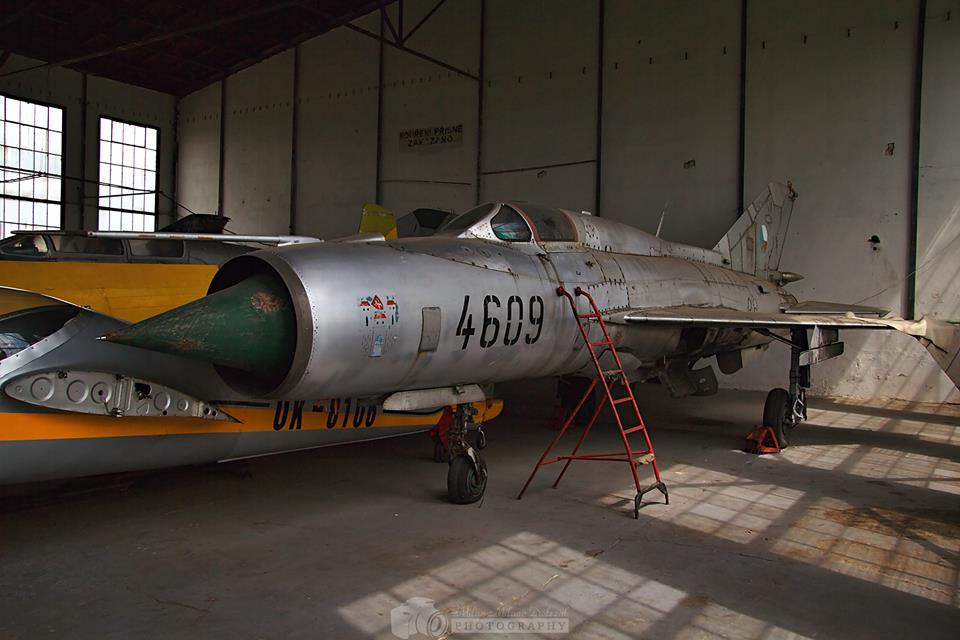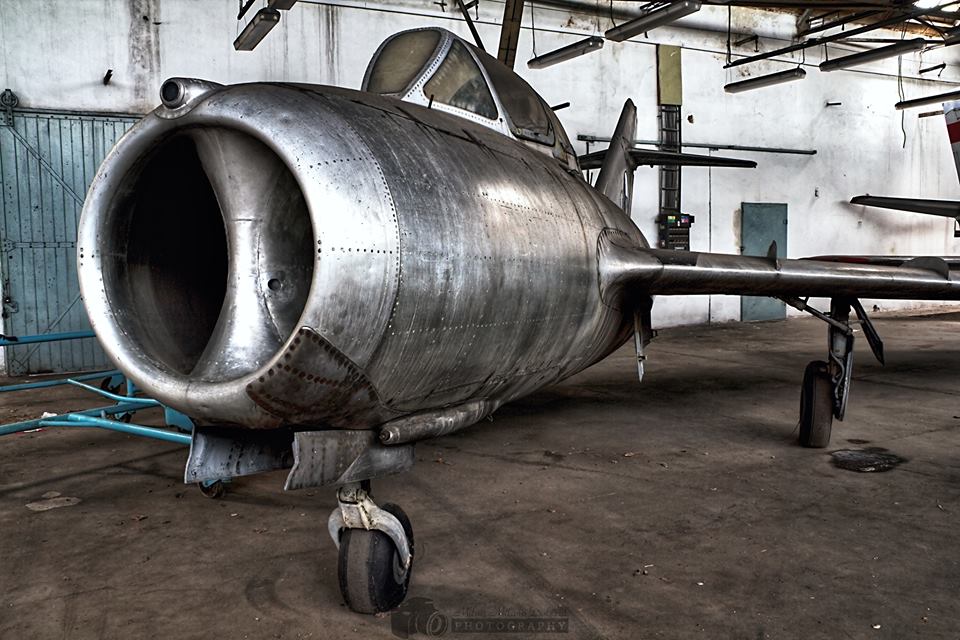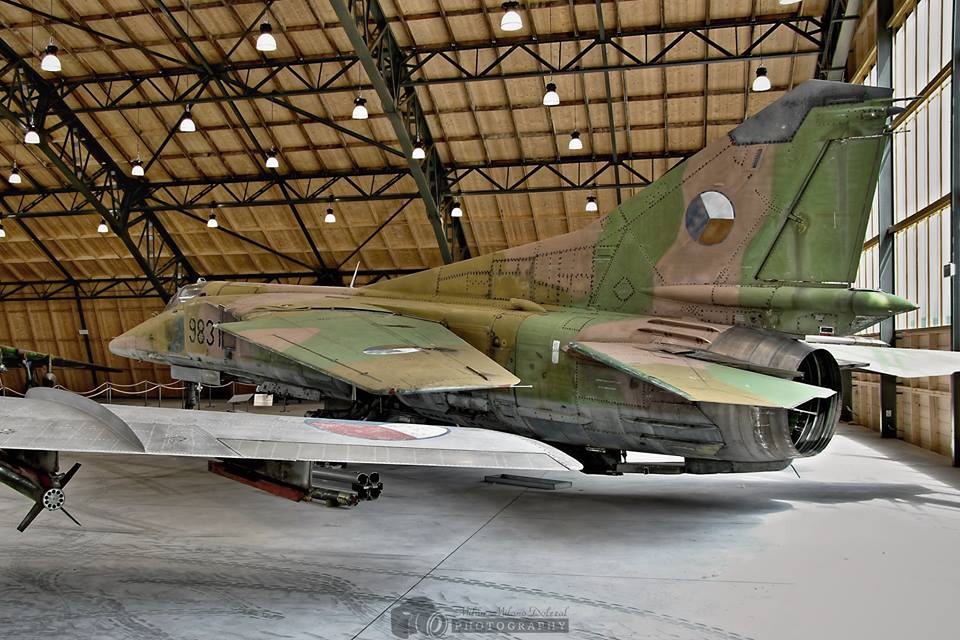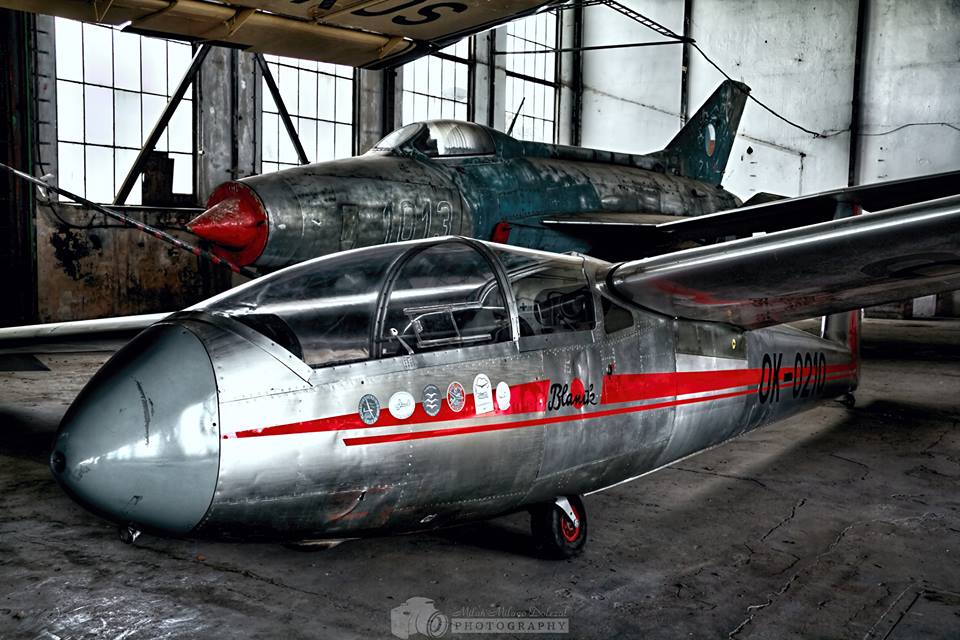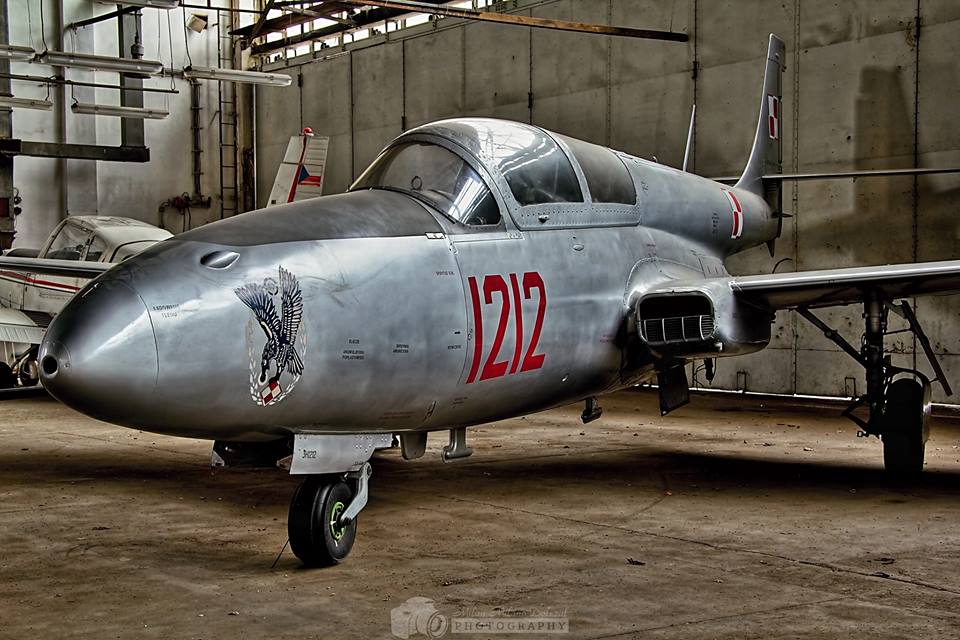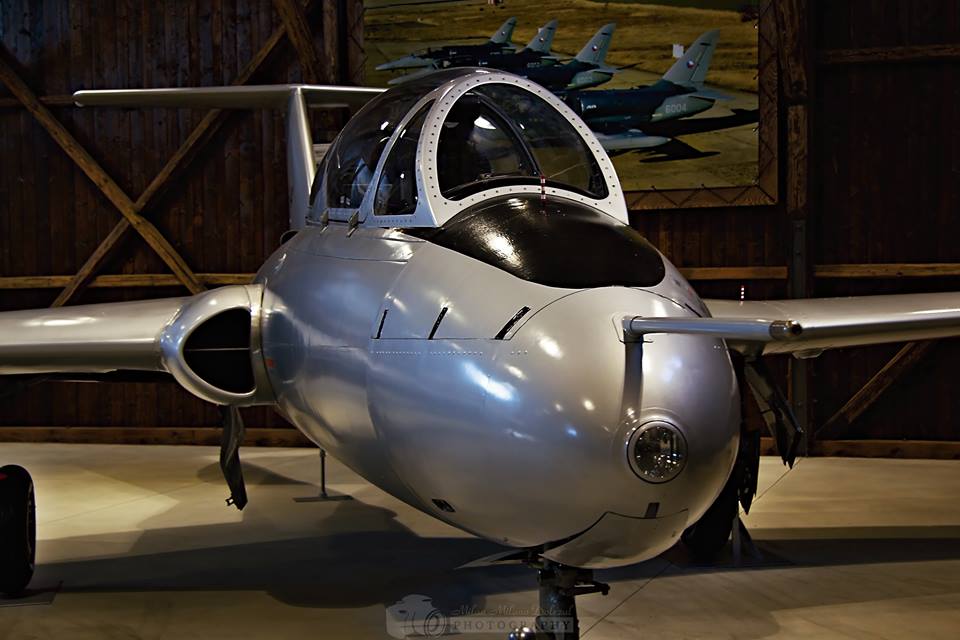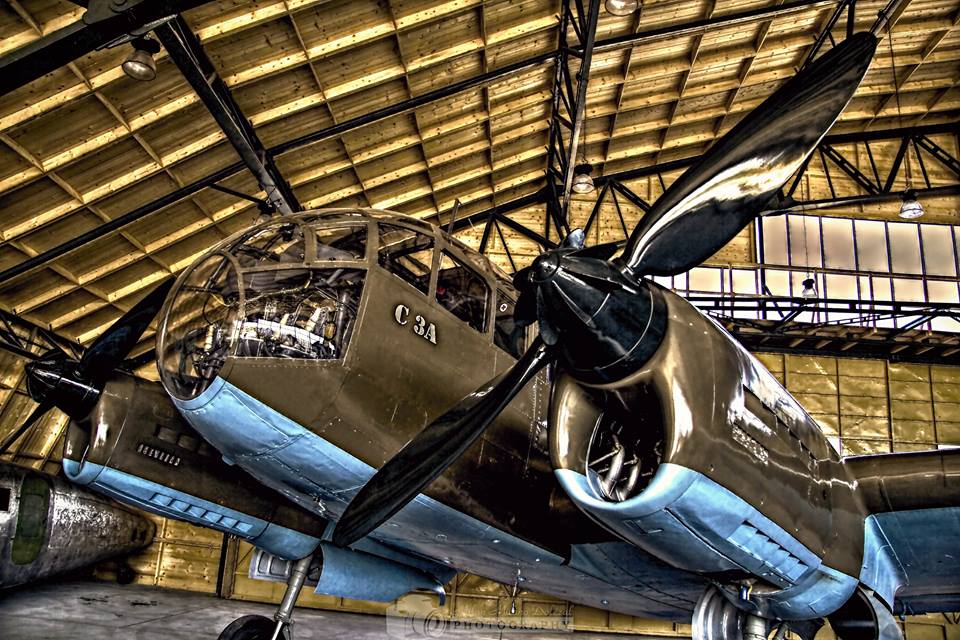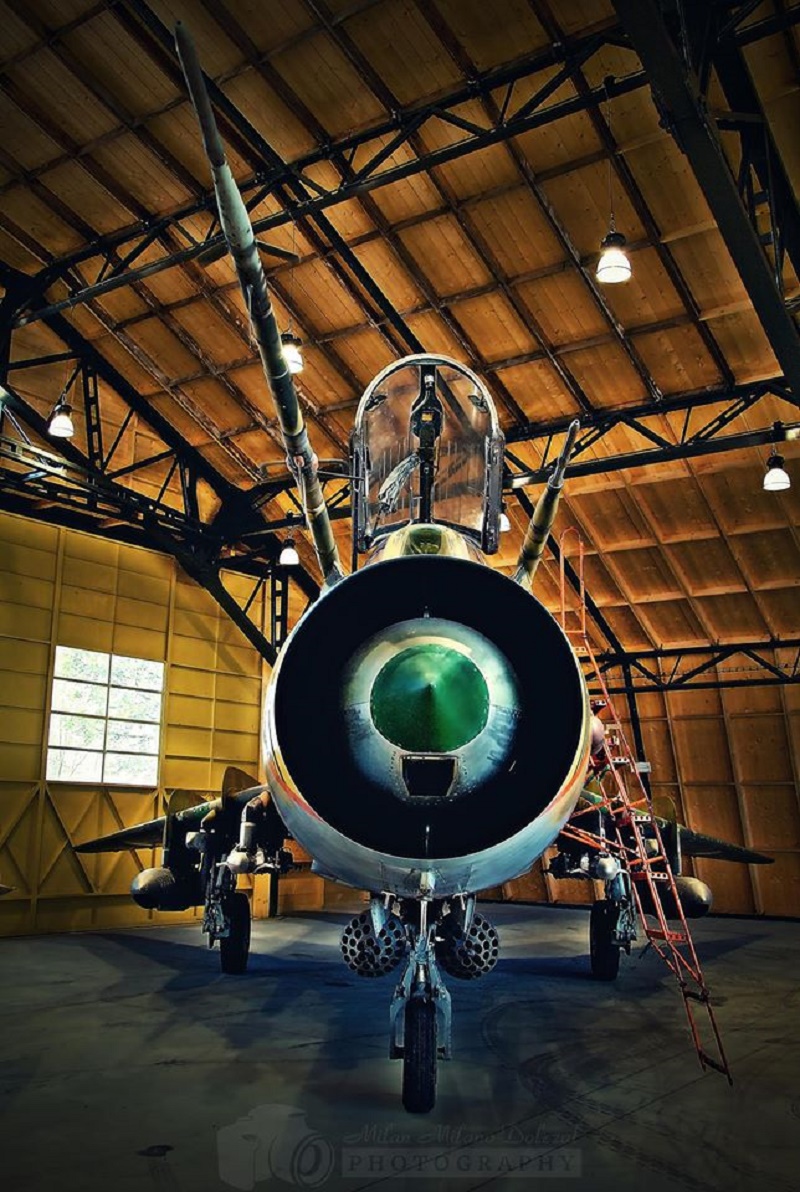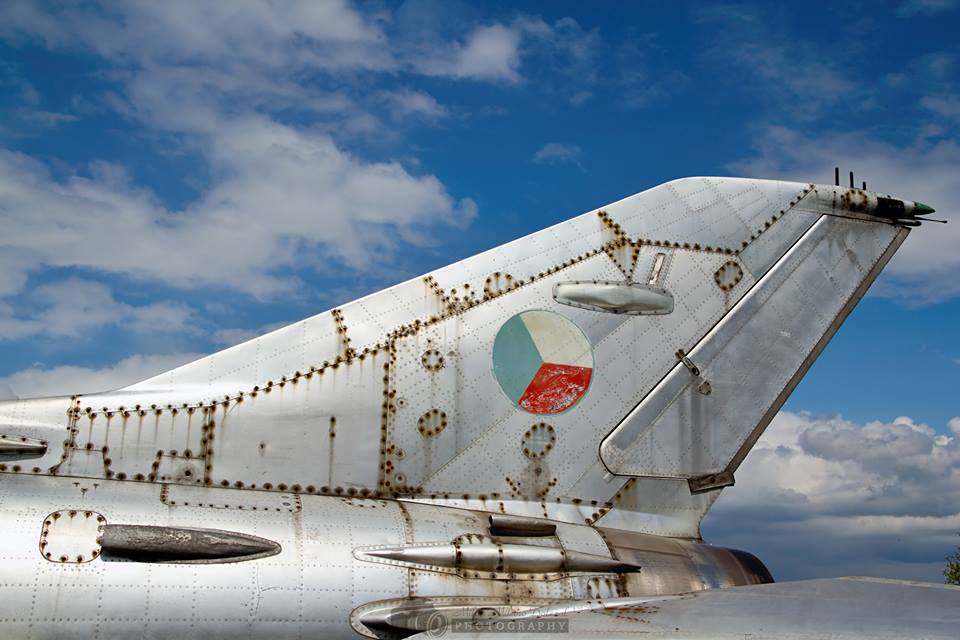 Read more about the museum here or stop in for a visit when in Prague. You'll surely never see such a collection anywhere else.
Hůlkova III/213
Kbely, Hlavní Město Praha, Czech Republic
Phone: +420 725 503 183
Sources: Areál Stará Aerovka, Stará Aerovka FB, Milan Milano Dolezal.
If you have not already subscribed to get TresBohemes.com delivered to your inbox, please use the form below now so you never miss another post.
---
Remember, we rely solely on your donations to keep the project going.
Become a friend and get our lovely Czech postcard pack.