The Czechoslovak Legion (Československé legie in Czech, Československé légie in Slovak) were volunteer armed forces composed predominantly of Czechs and Slovaks fighting together with the Entente powers during World War I.
Their goal was to win the Allies' support for the independence of Bohemia and Moravia from the Austrian Empire and of Slovak territories of the Kingdom of Hungary, which were then part of the Austro-Hungarian Empire.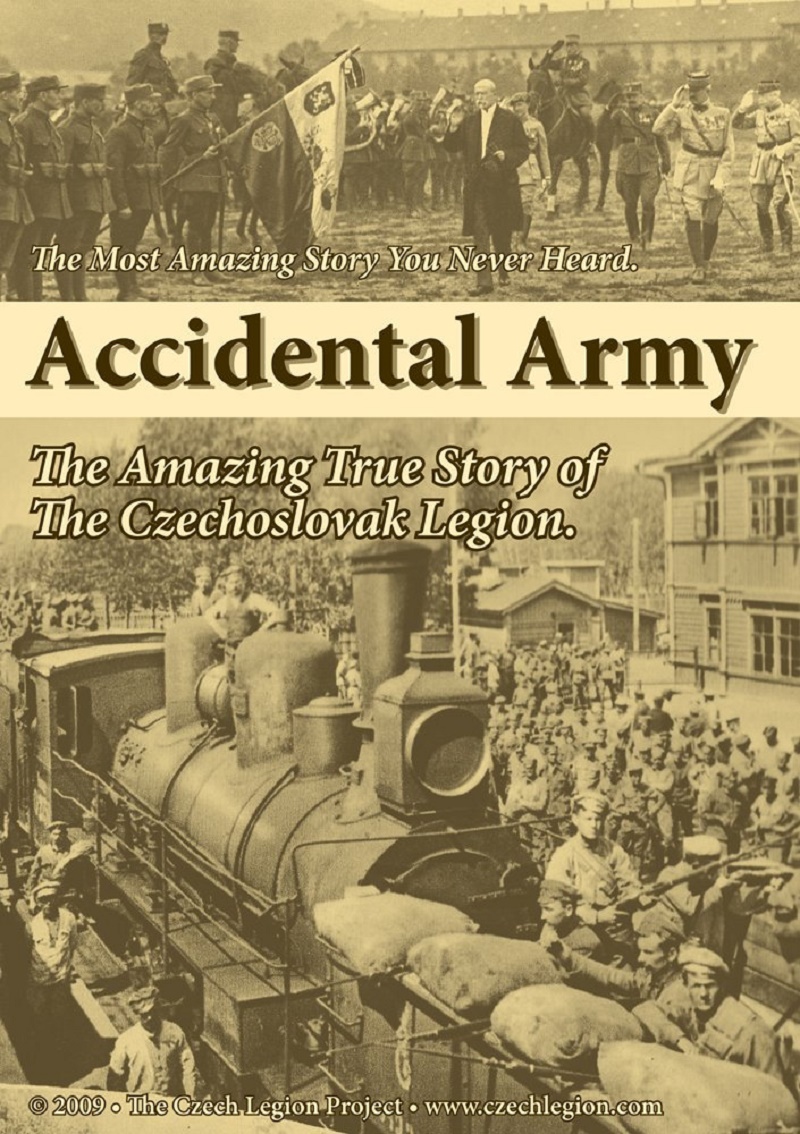 With the help of émigré intellectuals and politicians such as Tomáš Garrigue Masaryk and Milan Rastislav Štefánik, they grew into a force of tens of thousands.
This film covers the men who were far from home on the Trans-Siberian railway for many years. The film was extra personal to me because my great grandfather was on that train. This well narrated and beautifully told story brought me to tears on several occasions. A wonderful story that tells a hidden history that many people do not even know exist.
My great grandfather, Josef Šimek (1879–1942), was a member of the Czechoslovak Legion. Josef was also a POW (prisoner of war) for 6 years from 1914 – 1920 in Siberia, USSR.
Watch, learn, understand and then question why so many historic occurrences remain suppressed or "overlooked". A fantastic film.
Visit their website: www.CzechLegion.com
Watch the trailer. Buy on Amazon.
A truly amazing story, we highly recommend it.
If you have not already subscribed to get TresBohemes.com delivered to your inbox, please use the form below now so you never miss another post.
---
Remember, we rely solely on your donations to keep the project going.
Become a friend and get our lovely Czech postcard pack.