In October of 2015, we shared Falconry in the Czech Republic. There was a lot of talk about the handsome men in the post, so we created another post, The Sexy Rugged Men of Falconry and the ladies just loved it. Guess what we have in store for you today?
You guessed it… More men and their amazing birds of prey.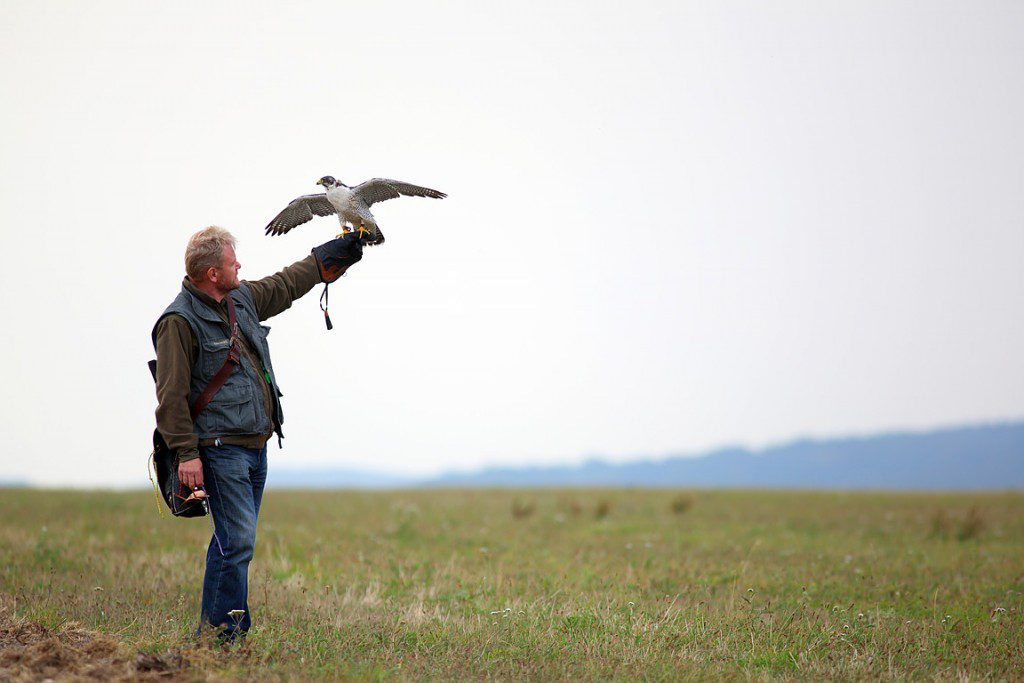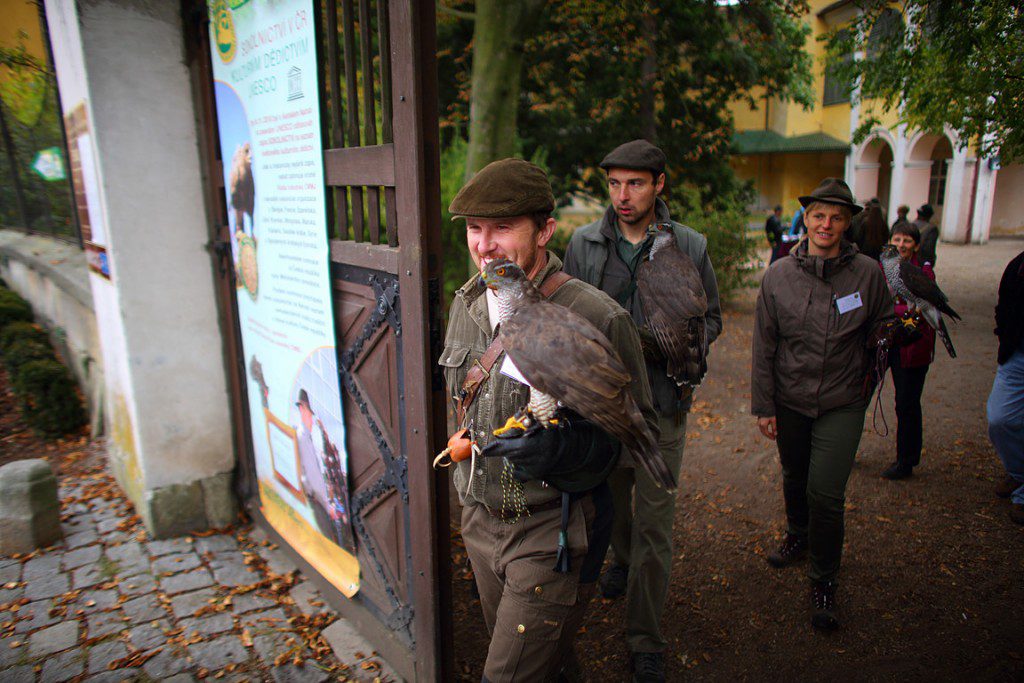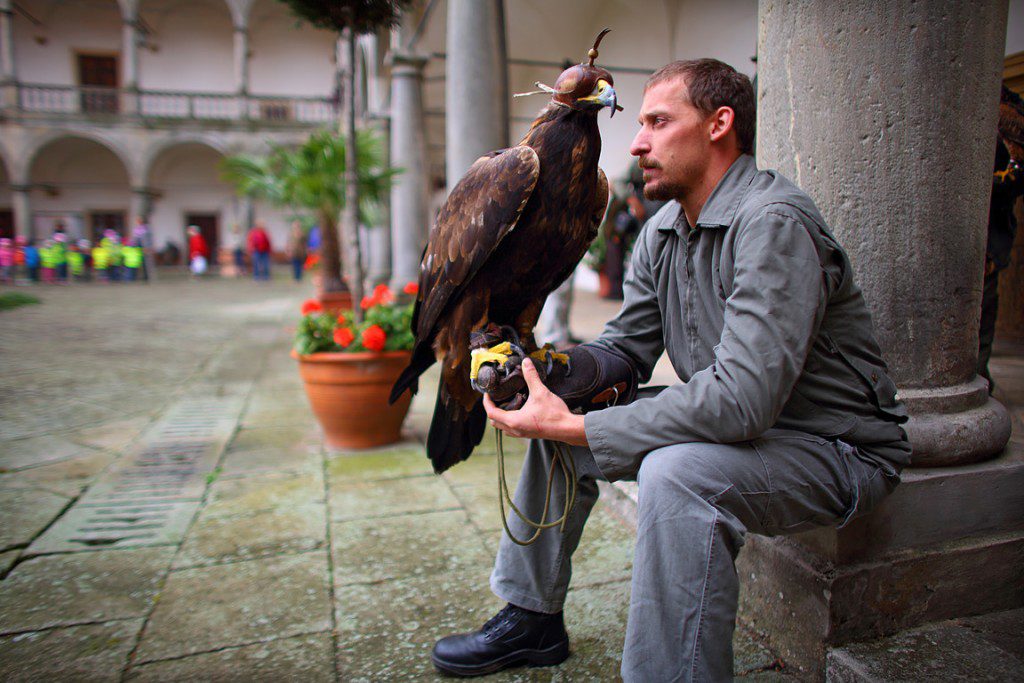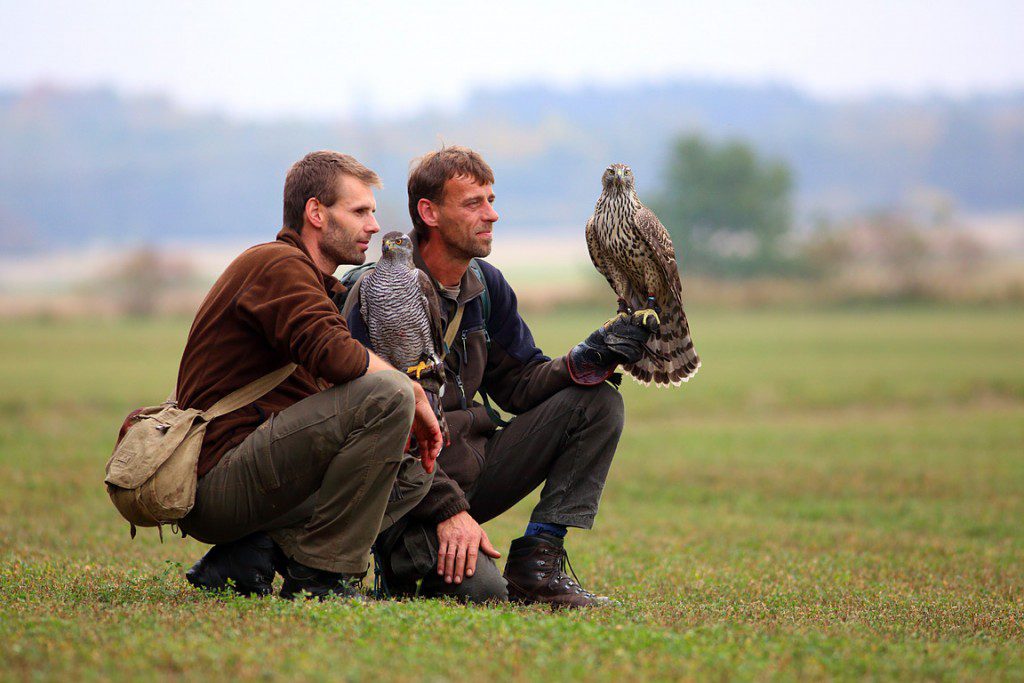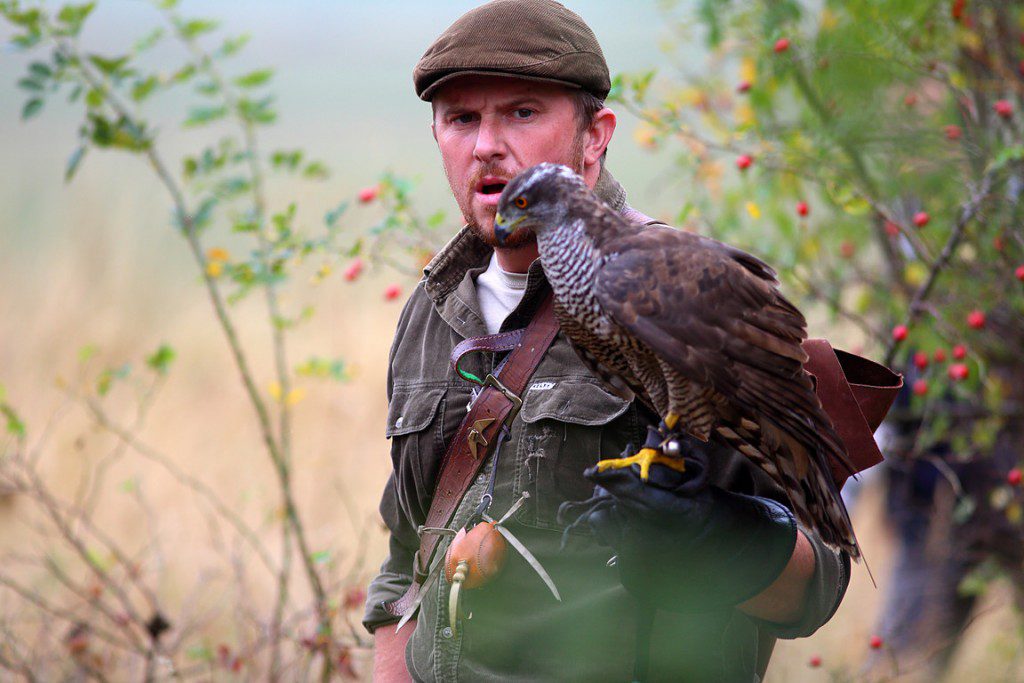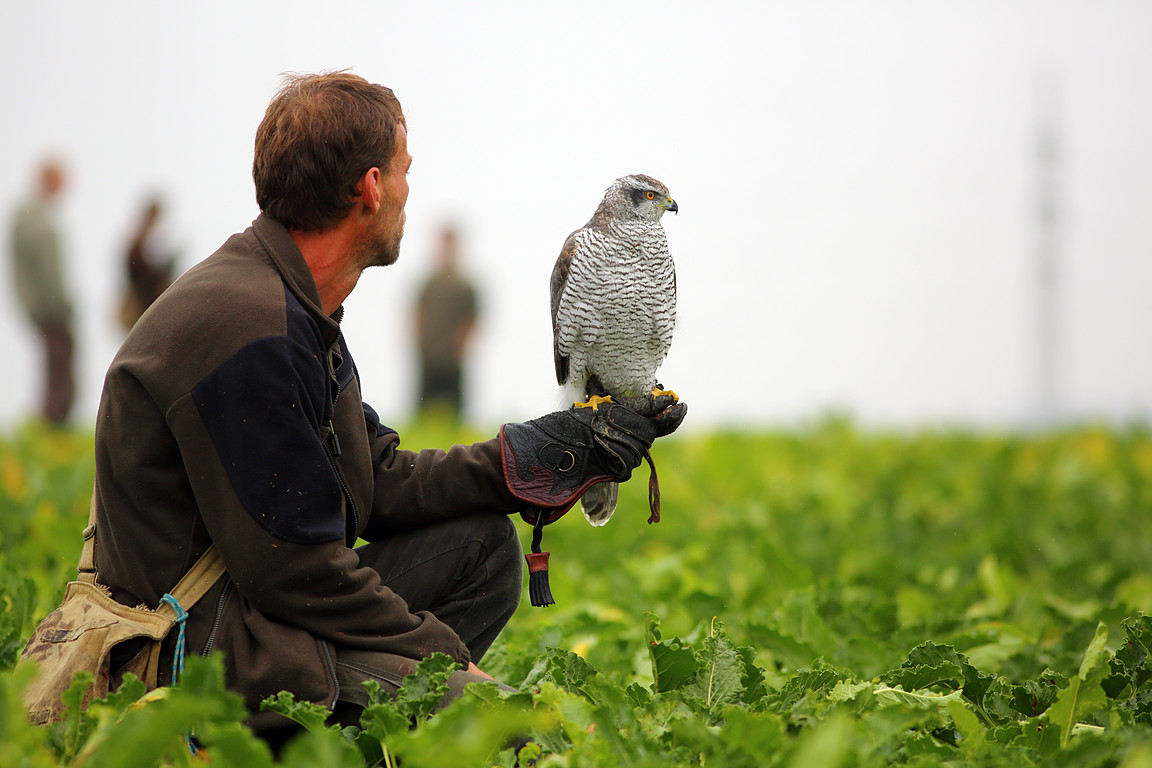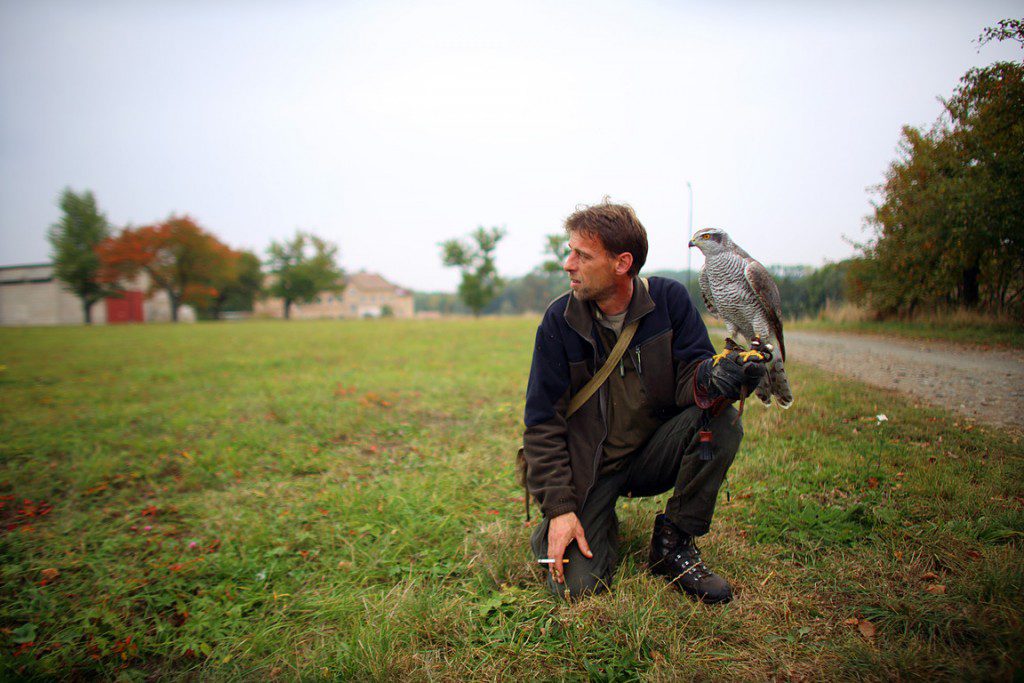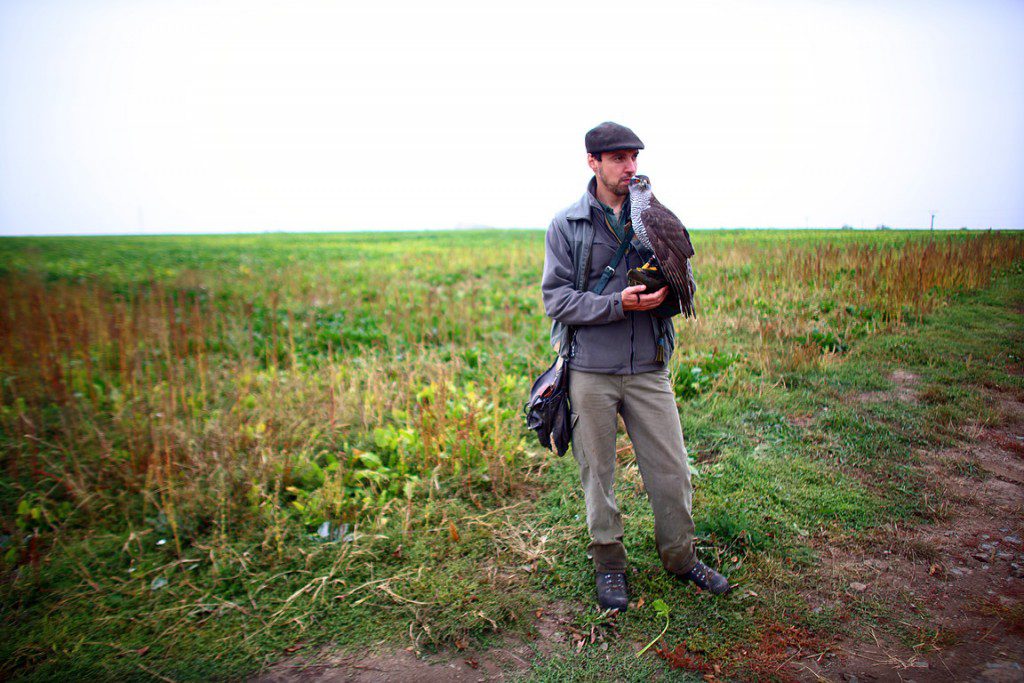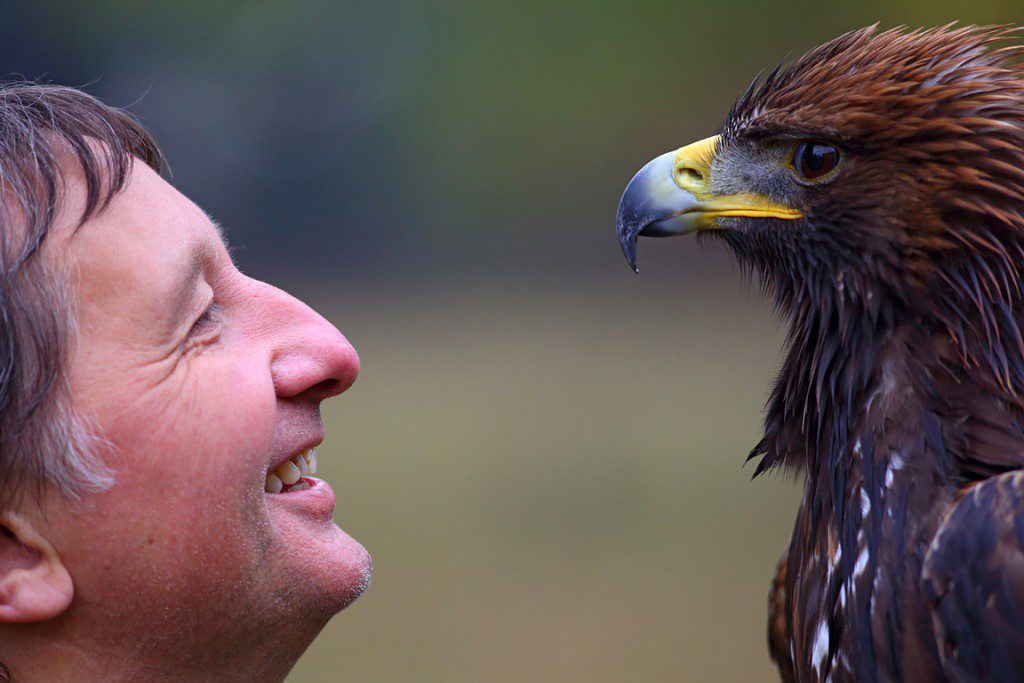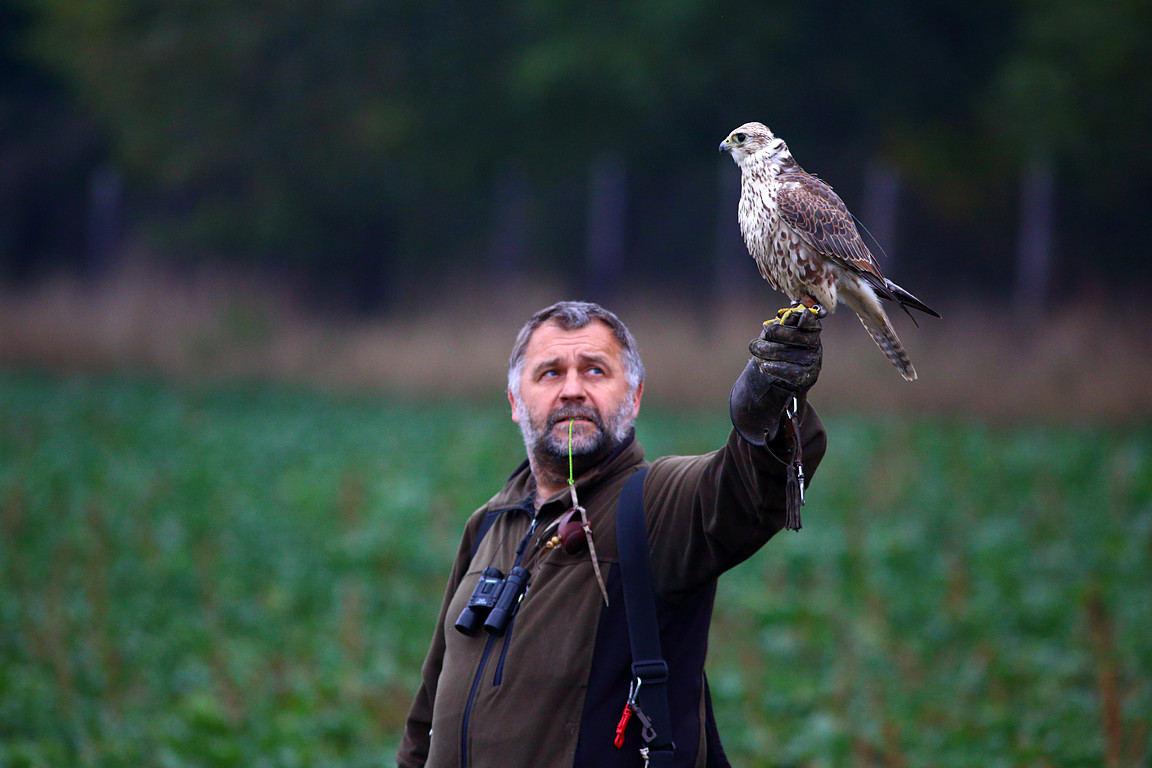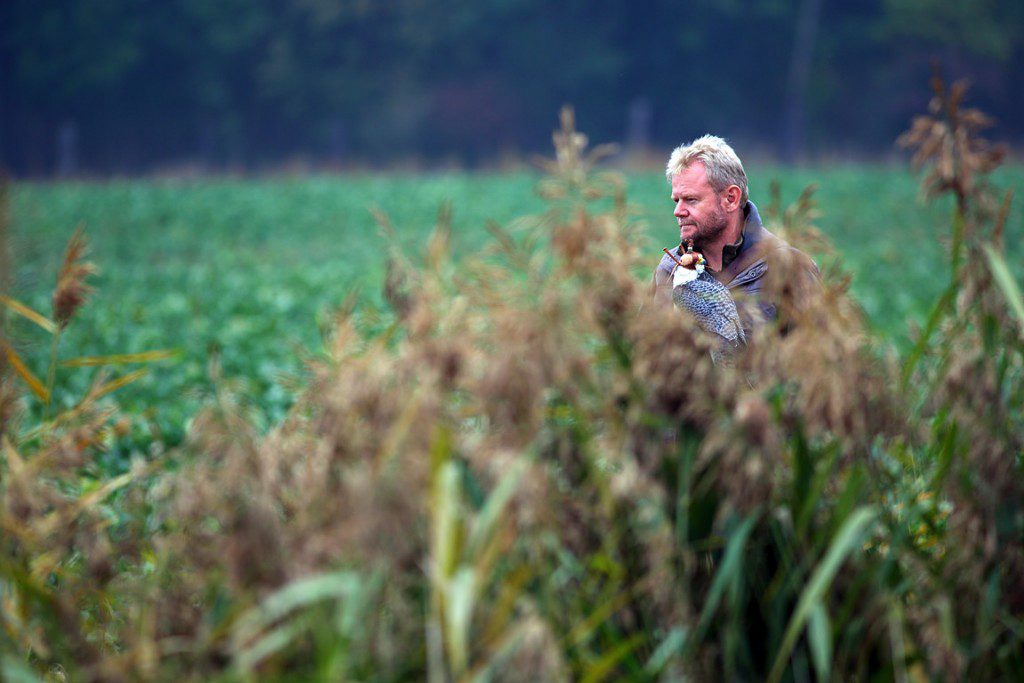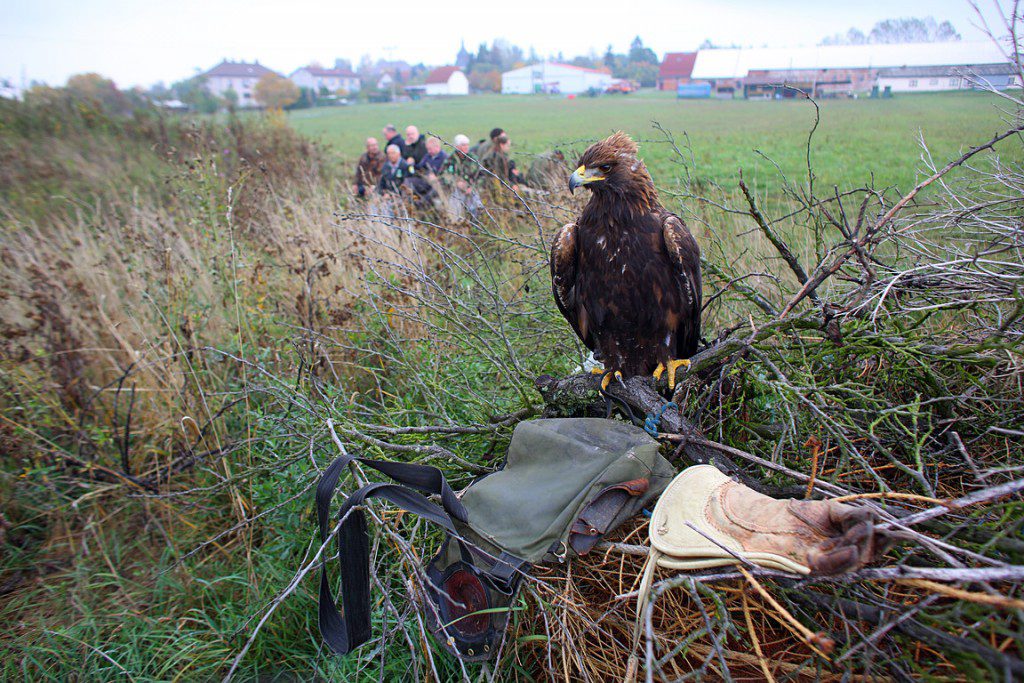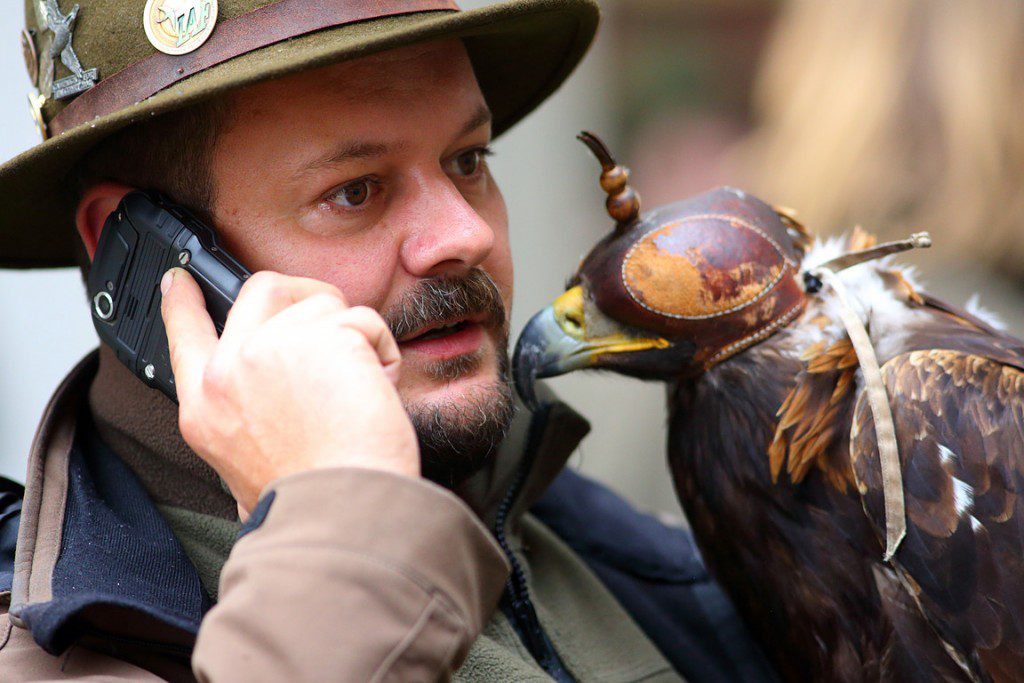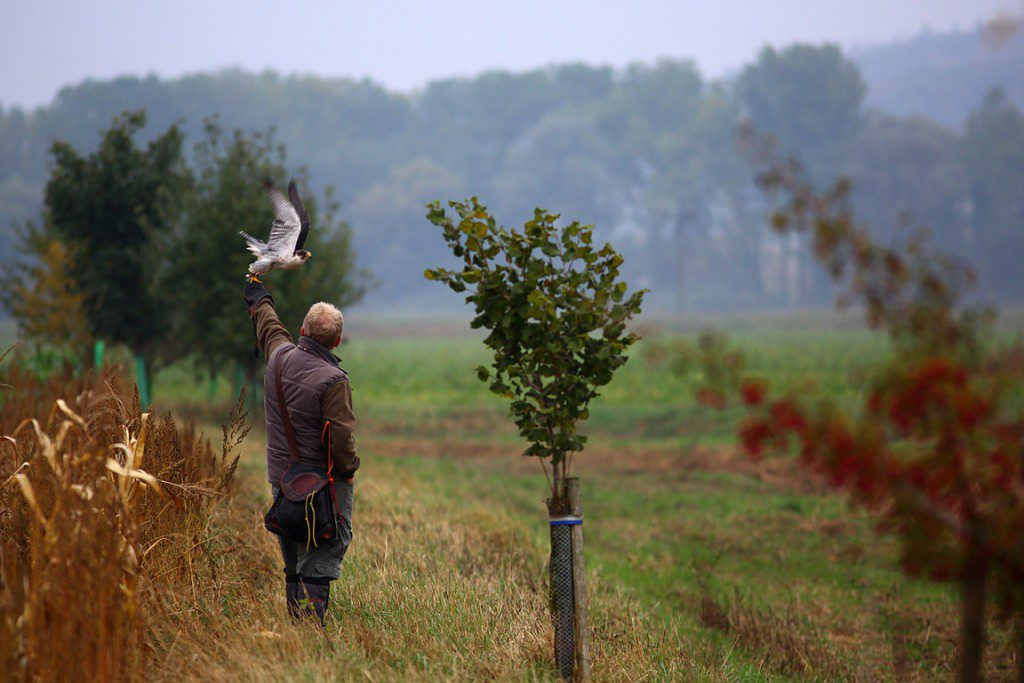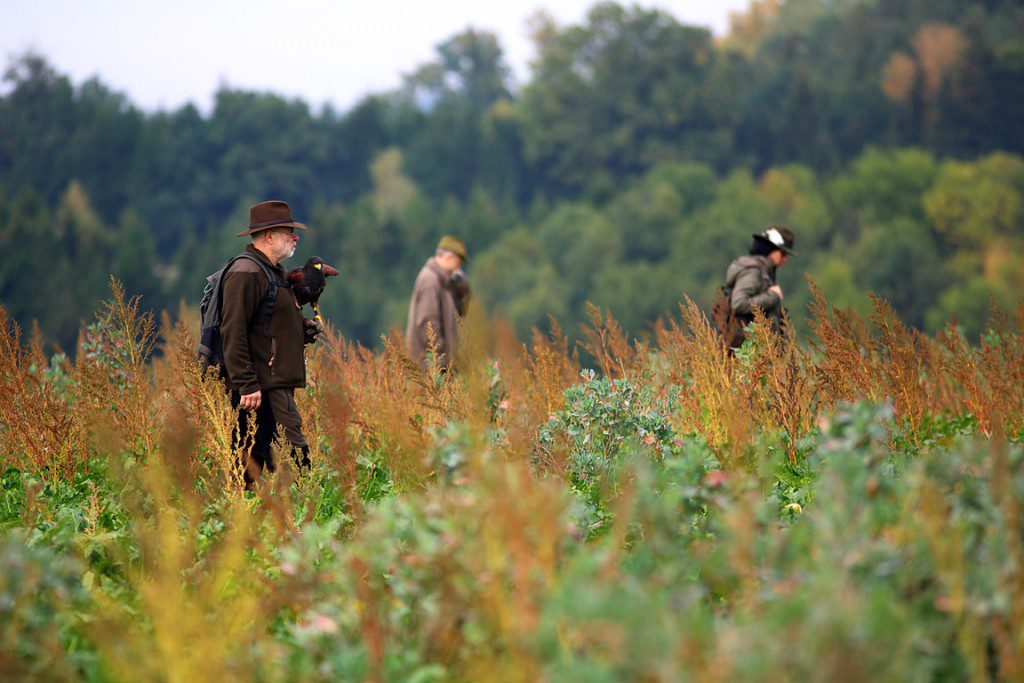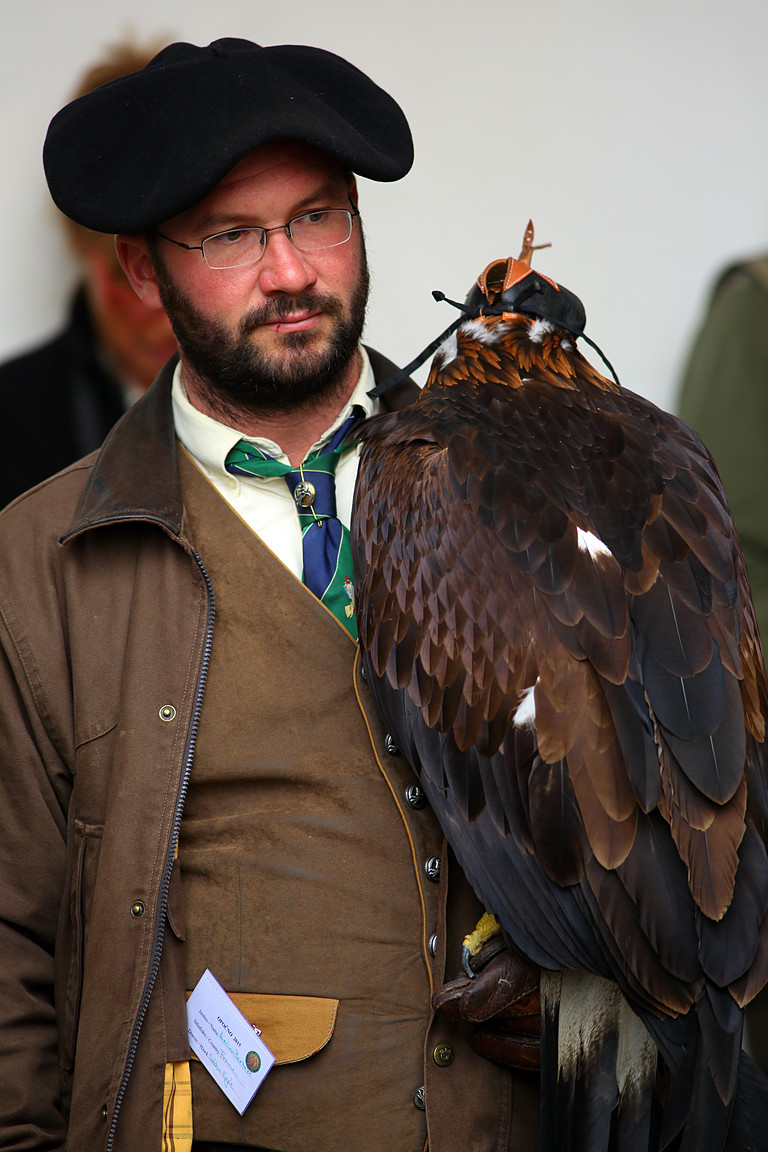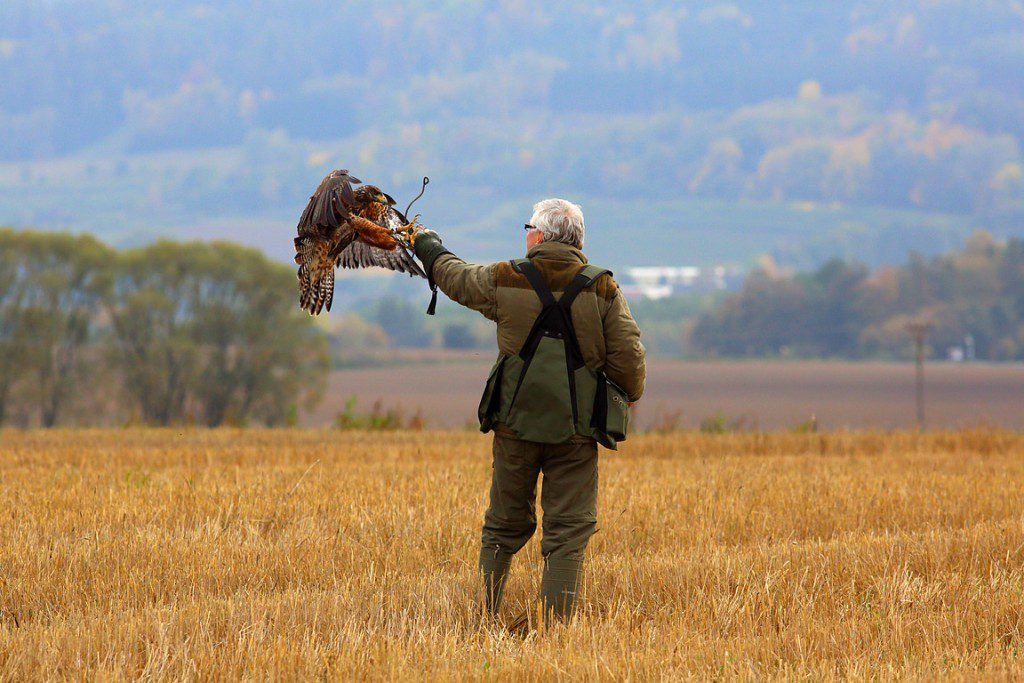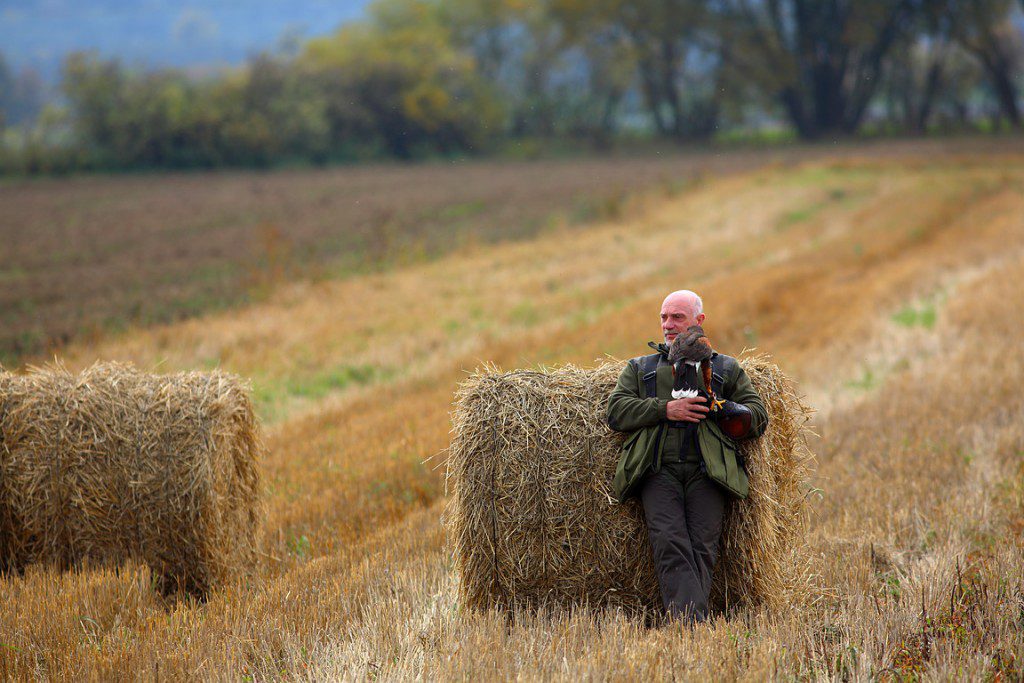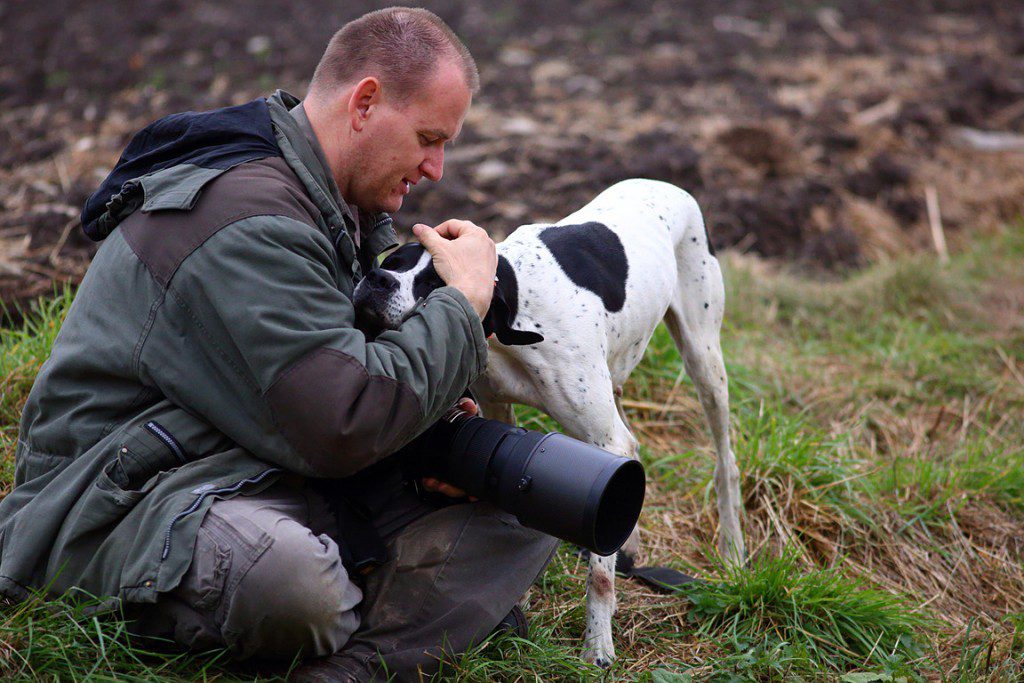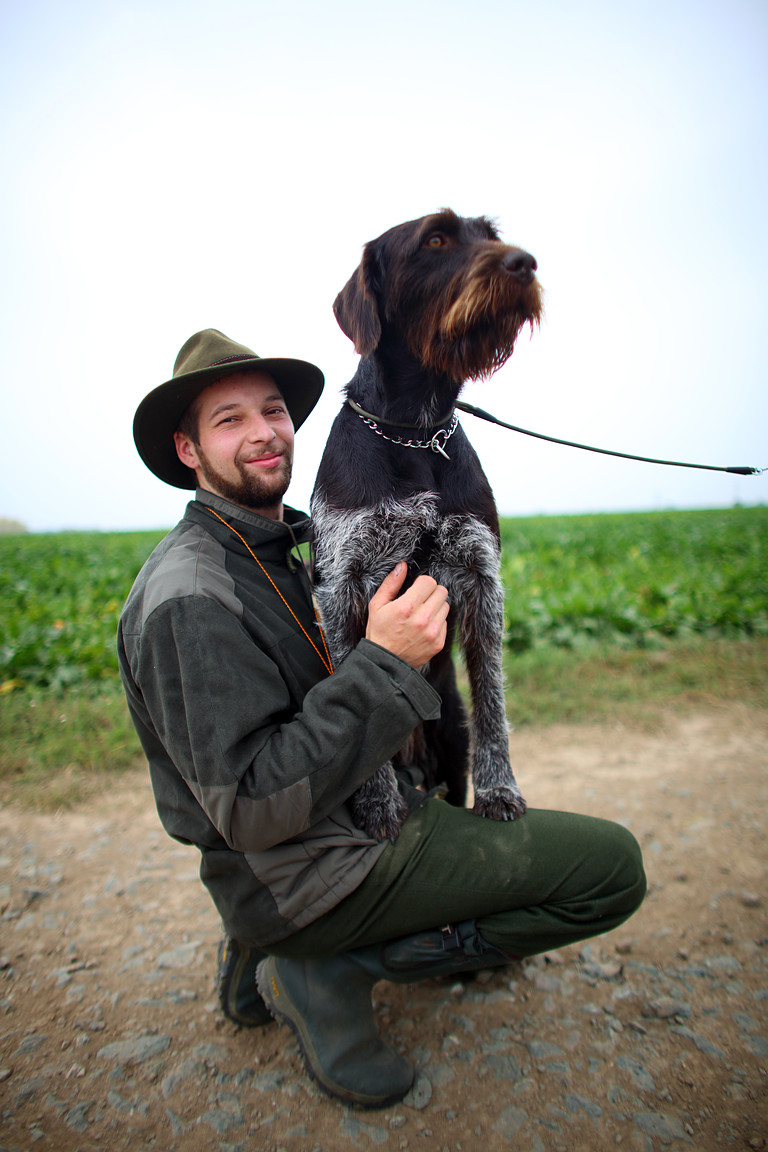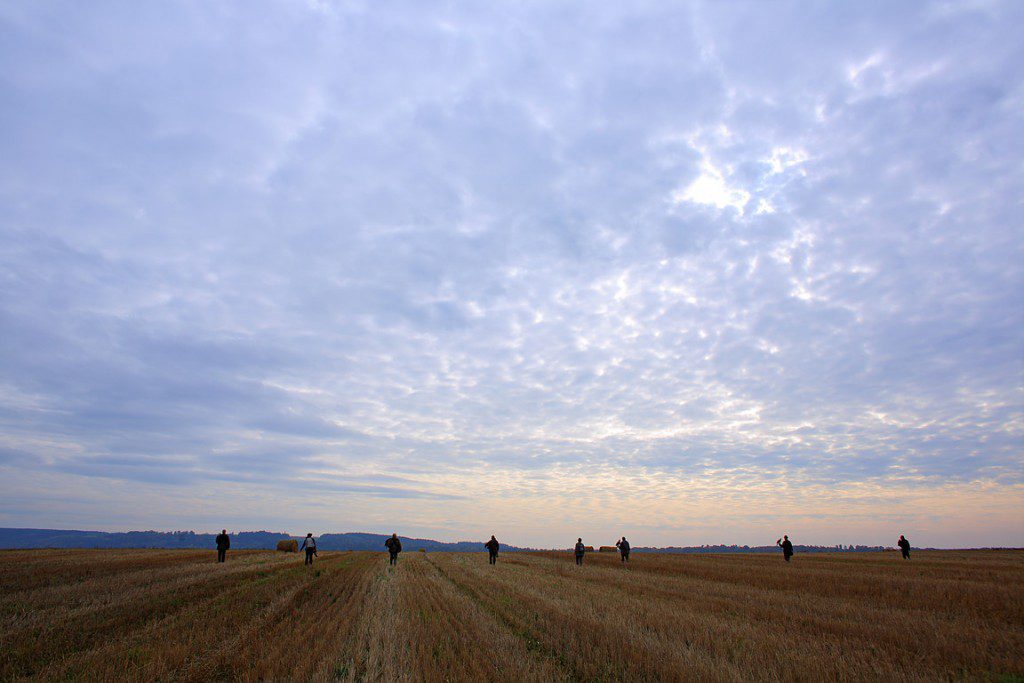 As before, these images are all from the talented eye of Czech photographer, Páv Lučištník. This set is taken from his album Sokolnické Setkání Opočno (The Annual Falconry Gathering). They are from the 2015 gathering. The gatherings are held in Opočno, held in October of each year.
Check out some of the books available on falconry and hawking.
We'd love to hear your thoughts below!
If you have not yet subscribed to get TresBohemes.com delivered to your inbox, use the form below now so you never miss another post.
---
Remember, we rely solely on your donations to keep the project going.
Become a friend and get our lovely Czech postcard pack.