Somewhere in Bohemia, people gather to celebrate a Medieval Easter and today via the internet, we'll be joining them at the Křivoklát Castle which is located in the Central Bohemia Region of the Czech Republic.
Křivoklát was founded in the 12th century, belonging to the kings of Bohemia. During the reign of Přemysl Otakar II a large, monumental royal castle was built, later rebuilt by king Václav IV and later enlarged by King Vladislav of Jagellon.
The castle was damaged by fire several times. It was turned into a harsh prison and the building slowly deteriorated. During the 19th century, the family of Fürstenberg became the owners of the castle and had it reconstructed after a fire in 1826.
Today the castle serves as a museum, tourist destination and place for theatrical exhibitions. The castle houses a fine collection of hunting weapons, Gothic paintings and many old books.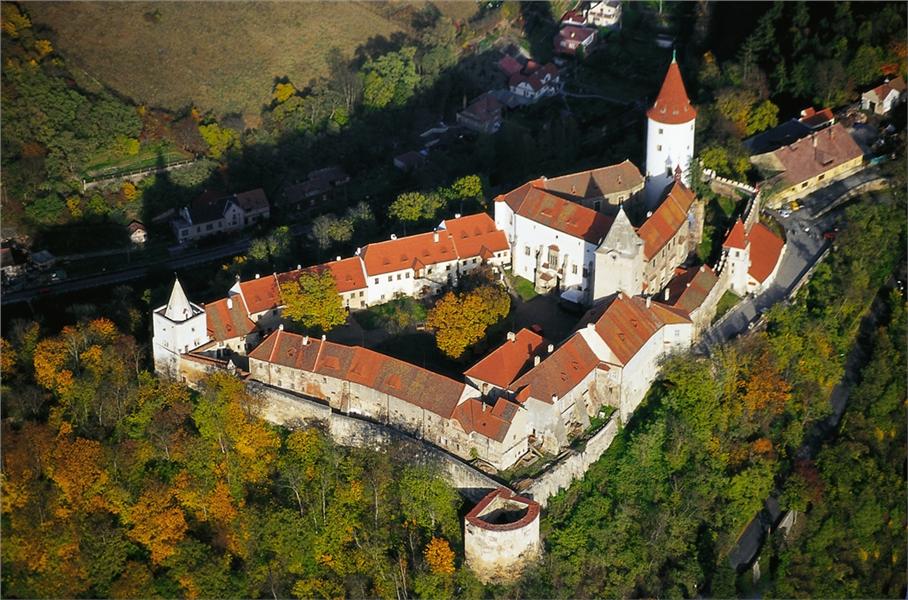 Our favorite is their Easter celebration and festival which celebrates the Czech traditions in Medieval style. In the courtyard of the castle you can visit the Easter market and enjoy the holiday with their rich cultural program.
The main attraction on the agenda is the arrival of King Wenceslas IV. to Castle.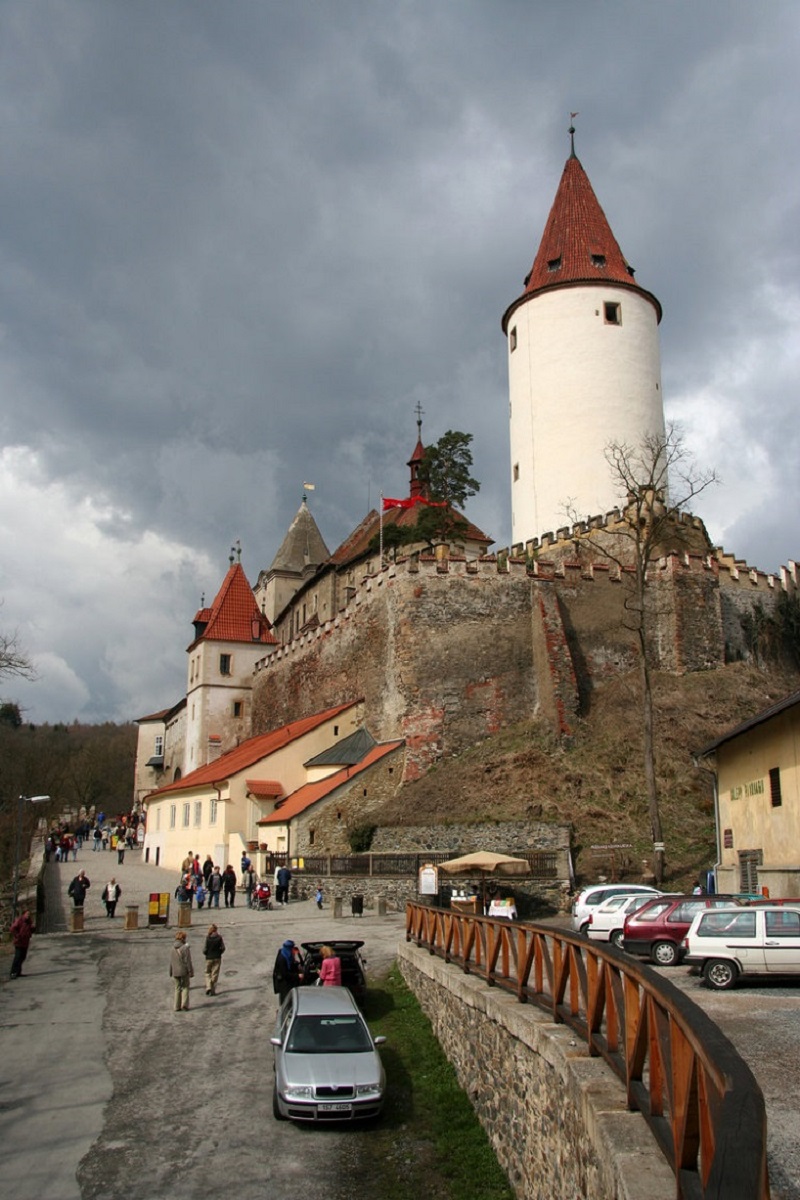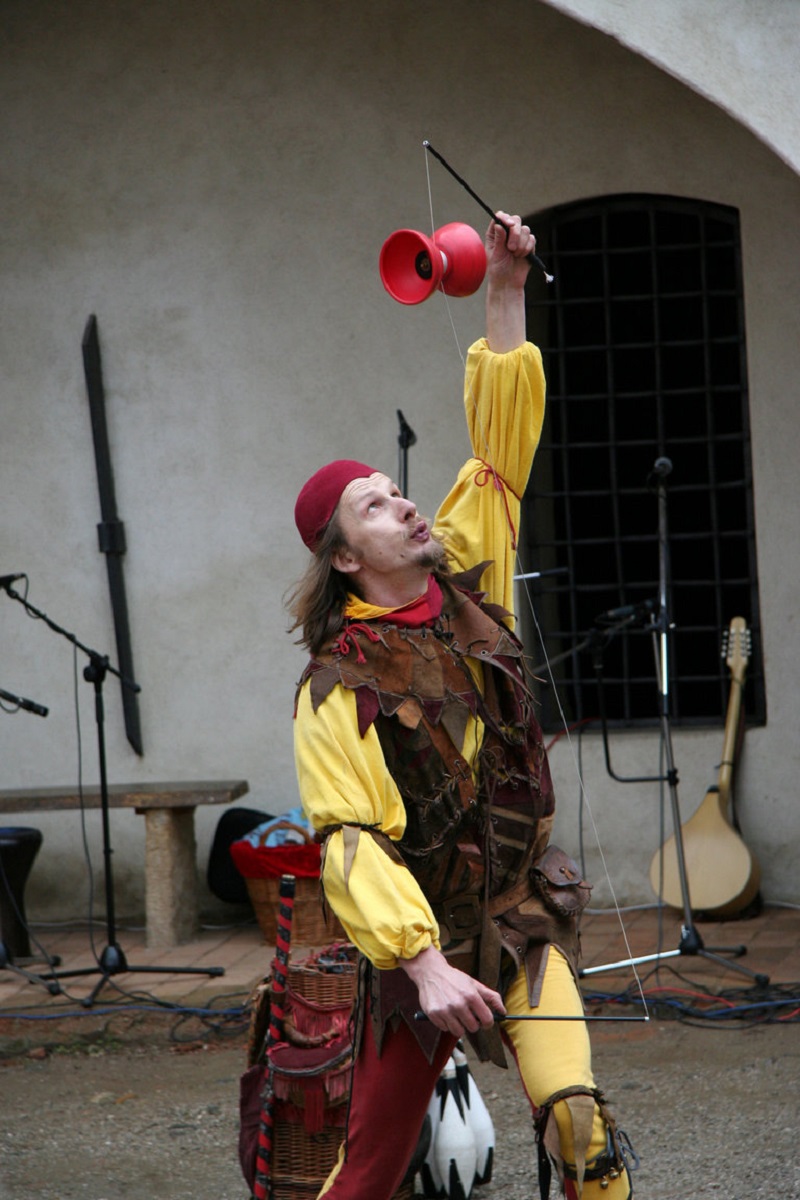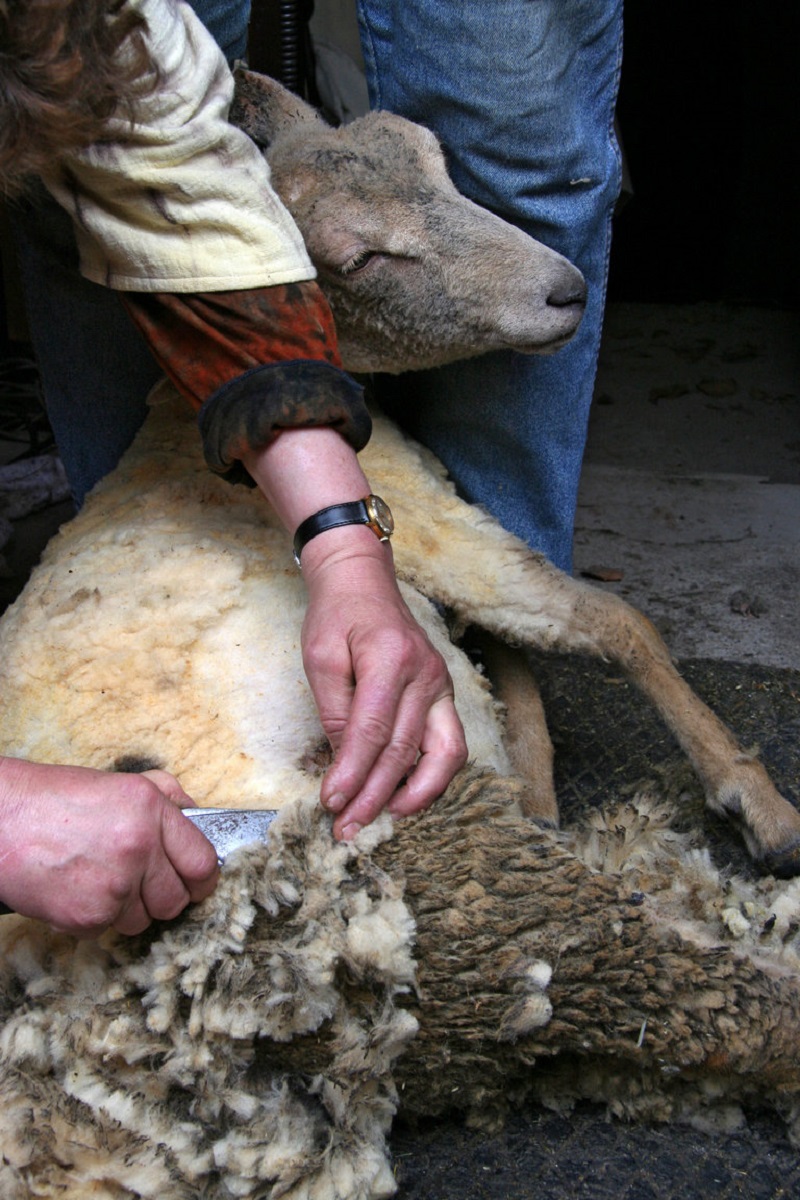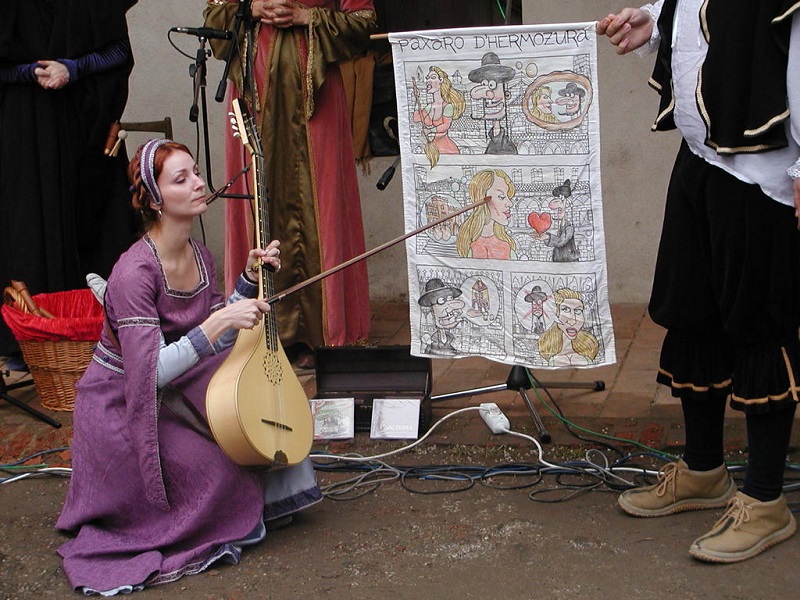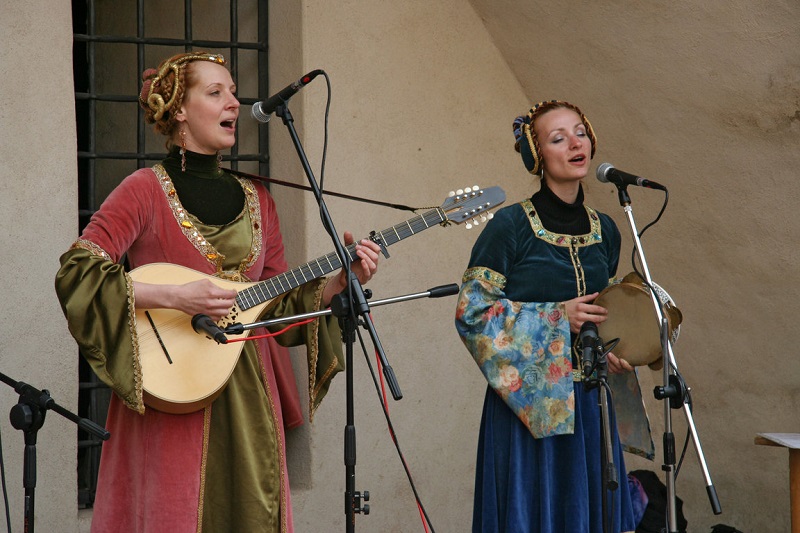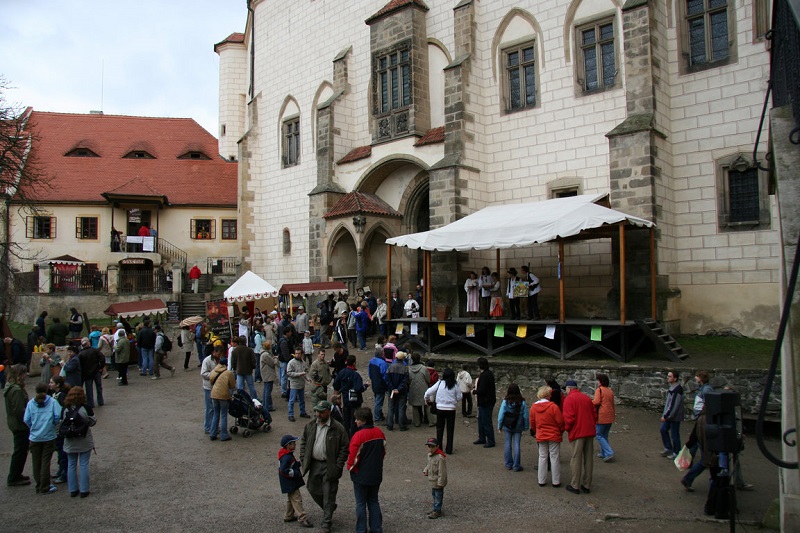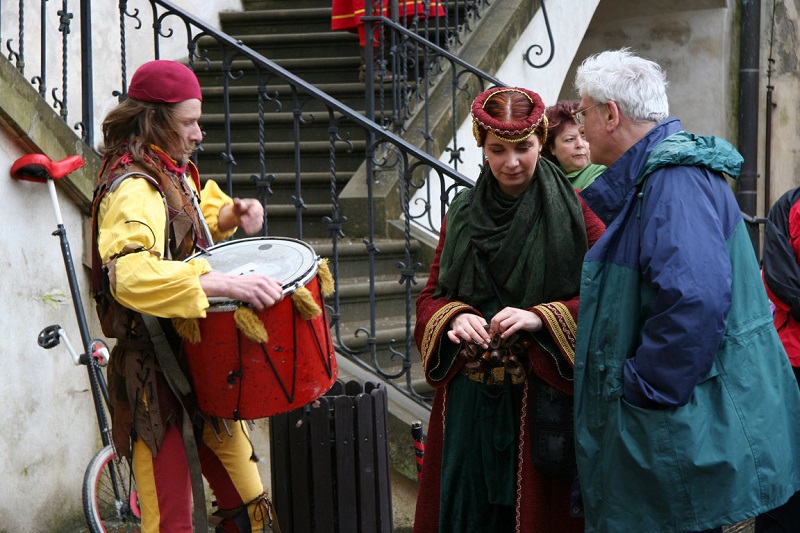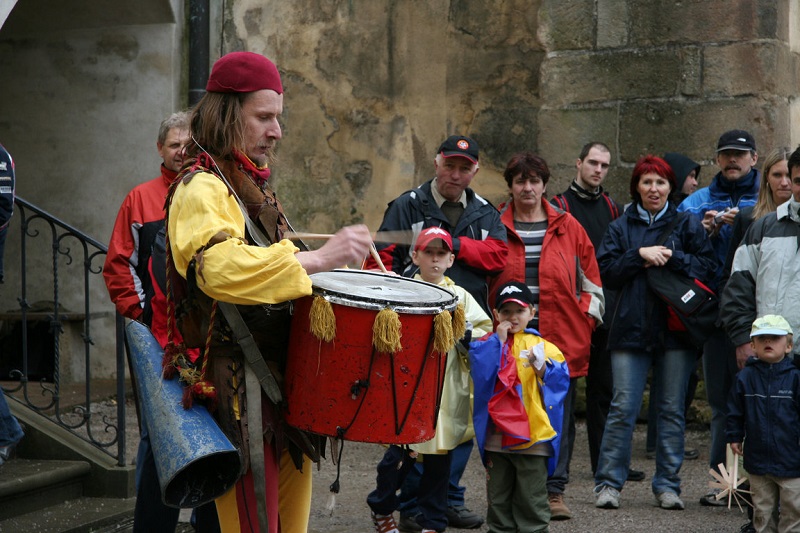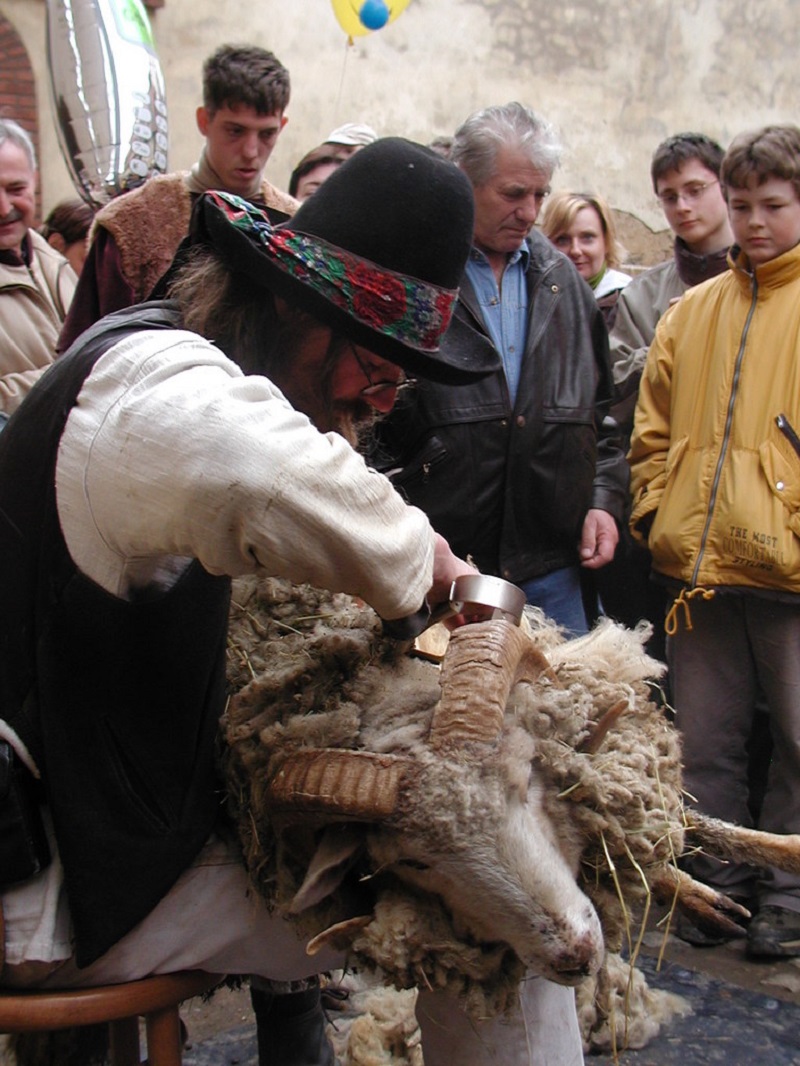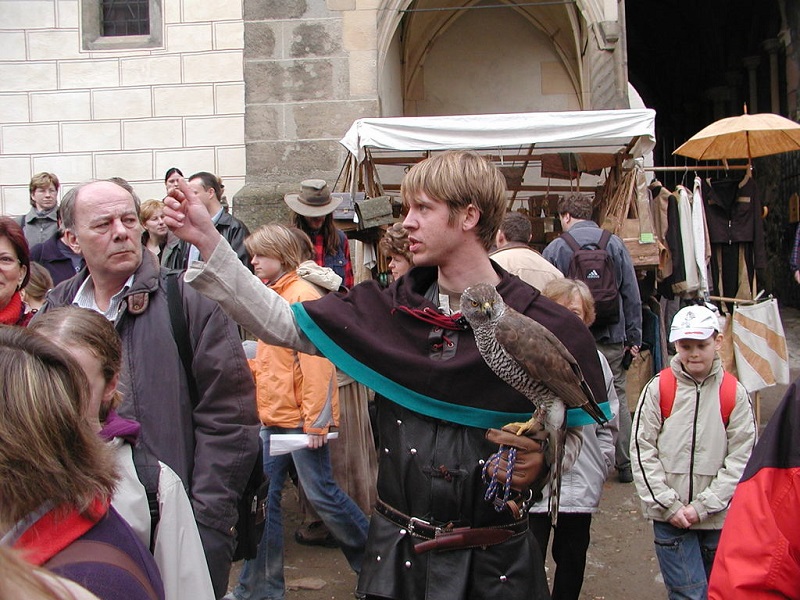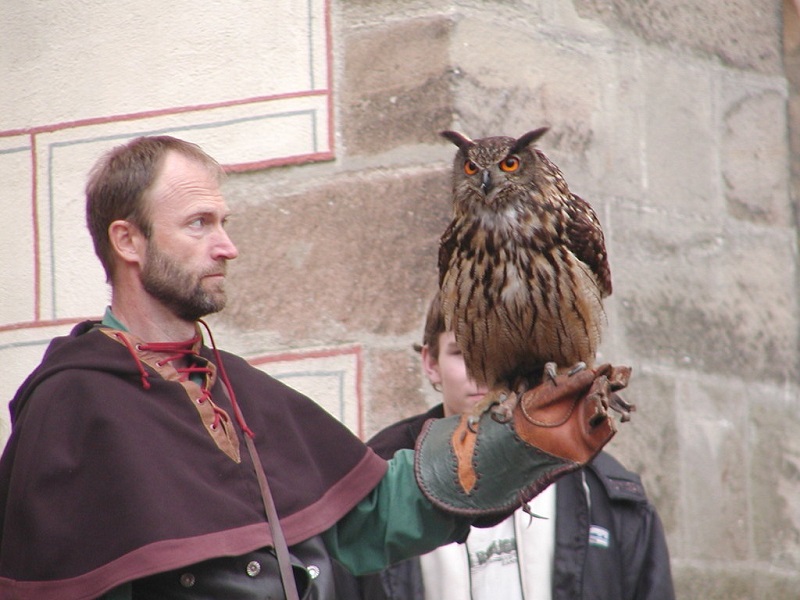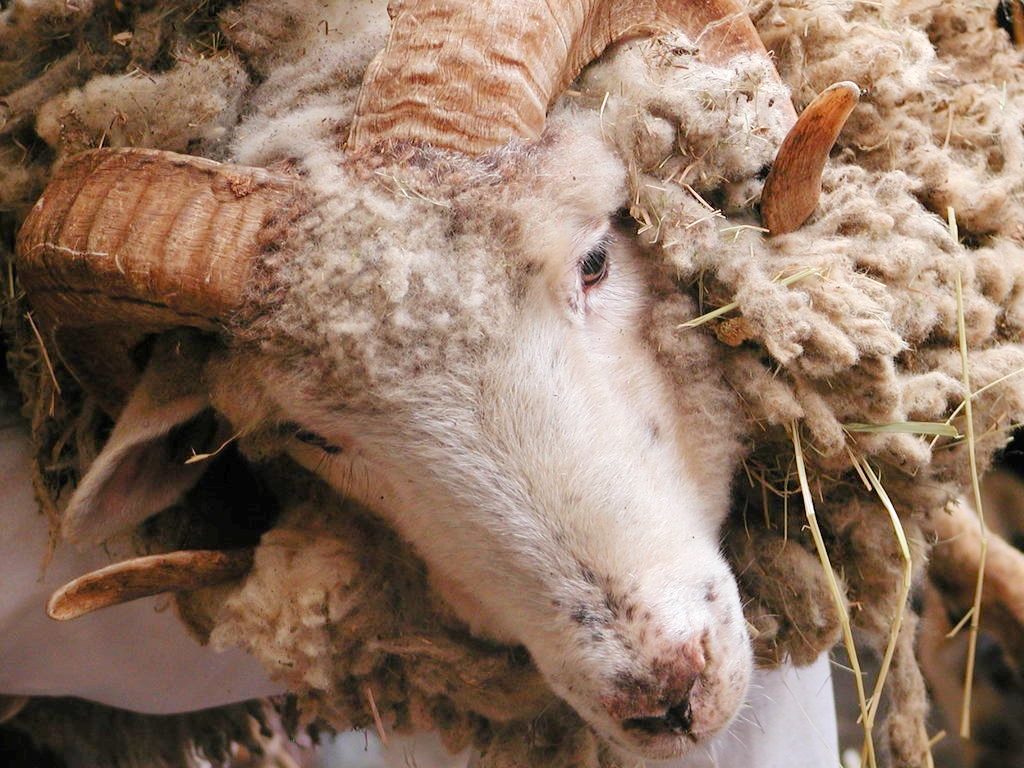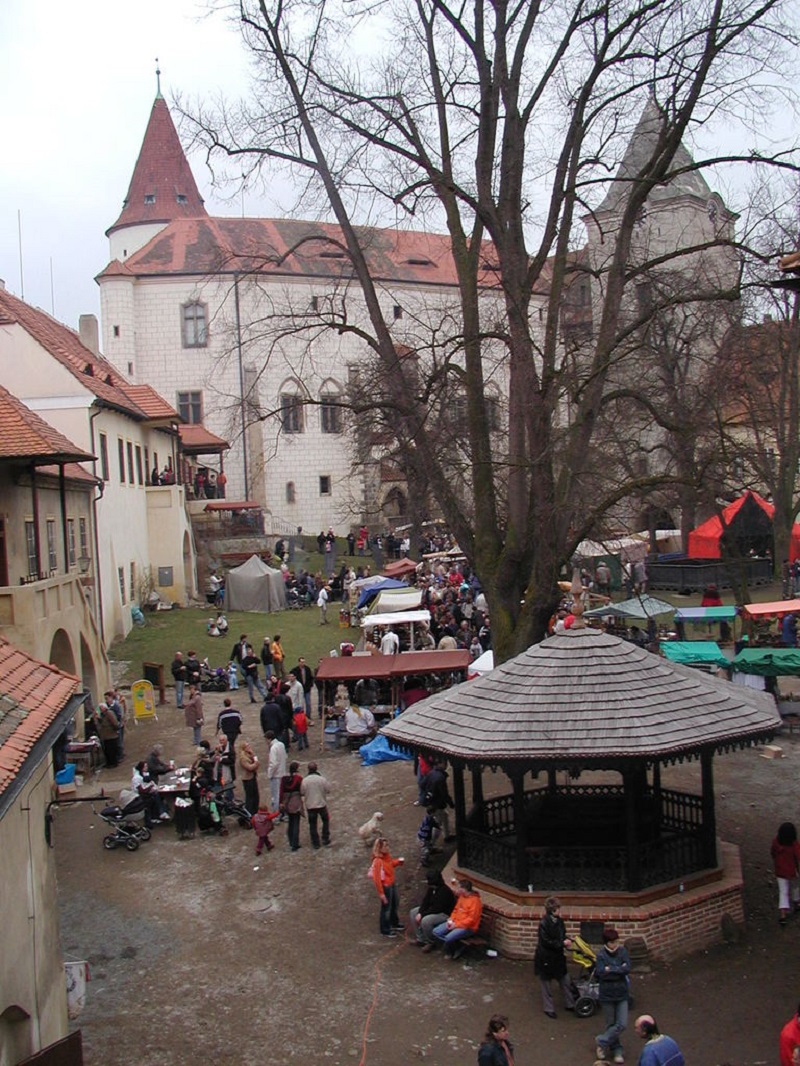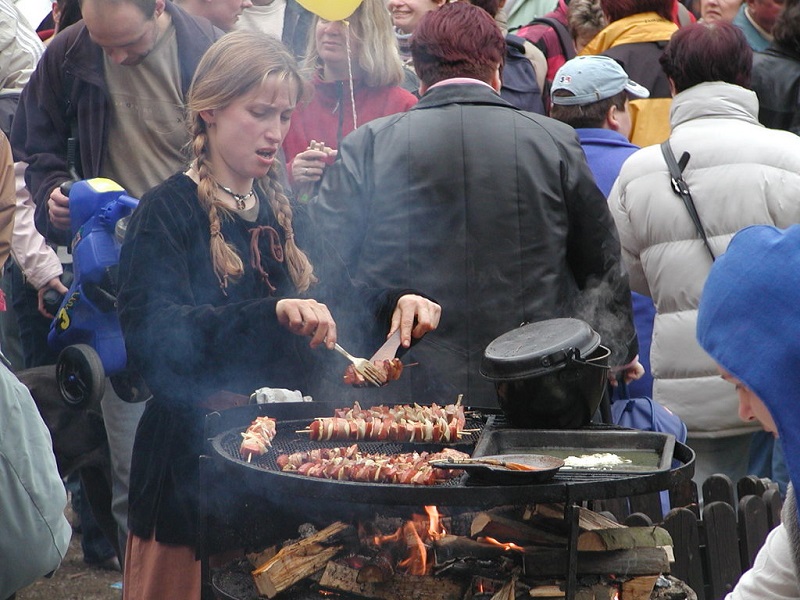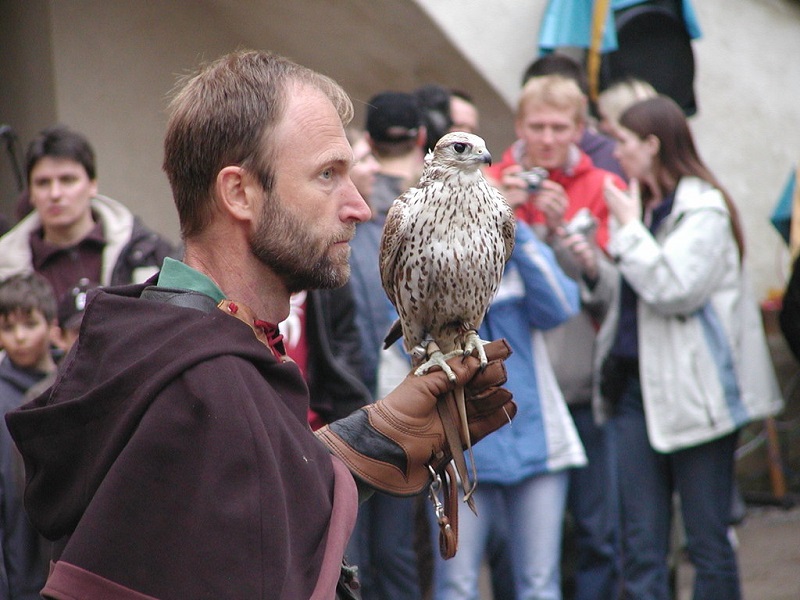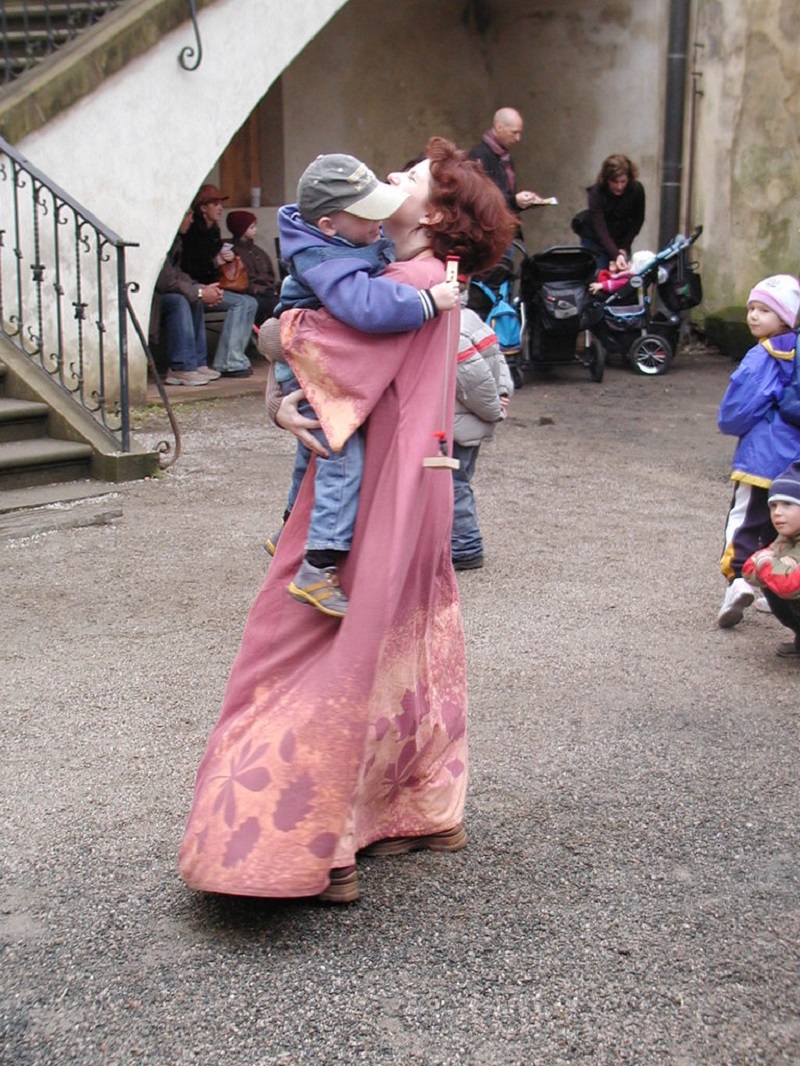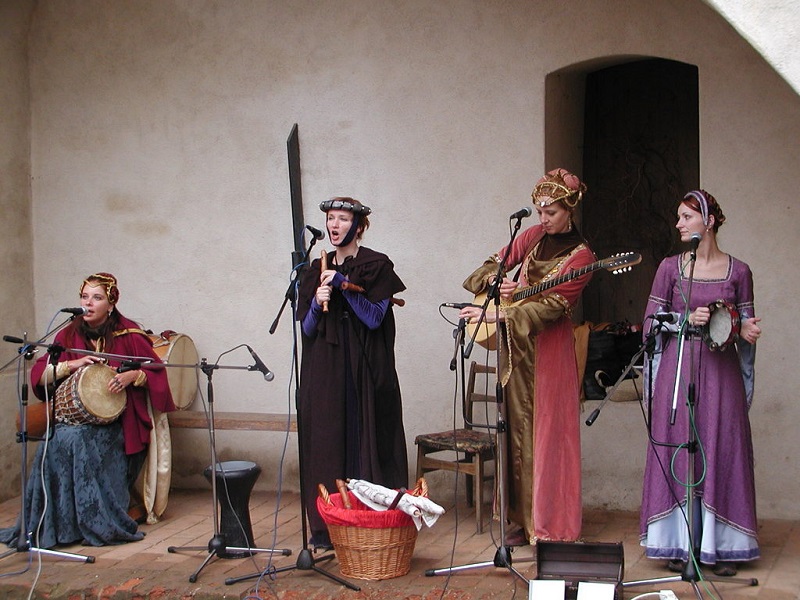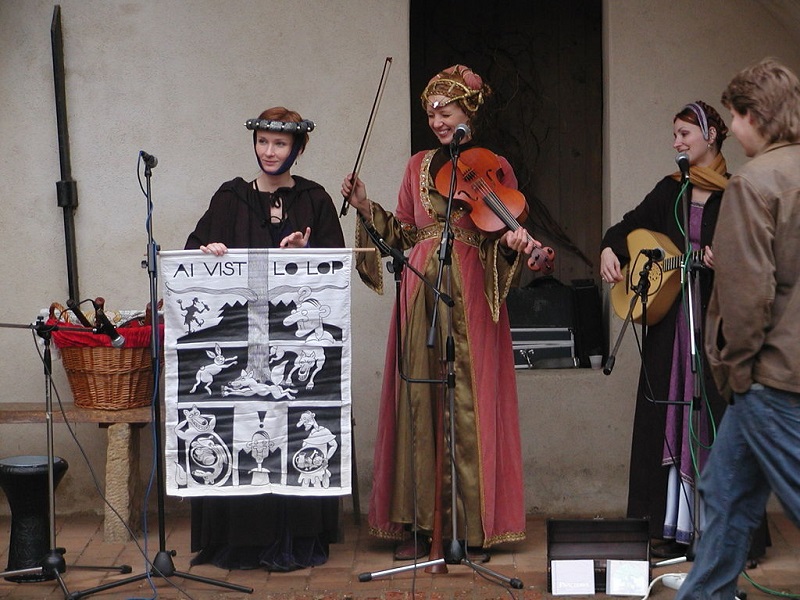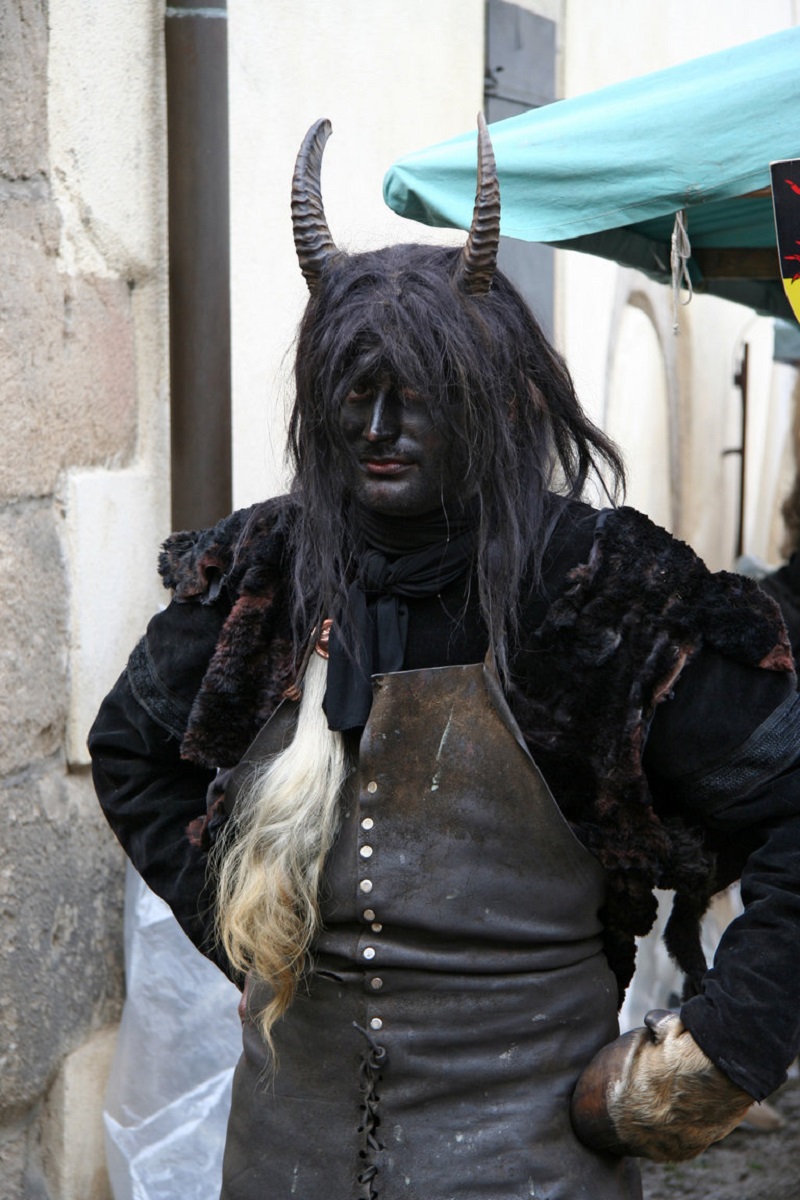 Křivoklát Castle is only an hour from Prague. There are some lovely small hotels in the area as well as a grand Chateau where you can stay.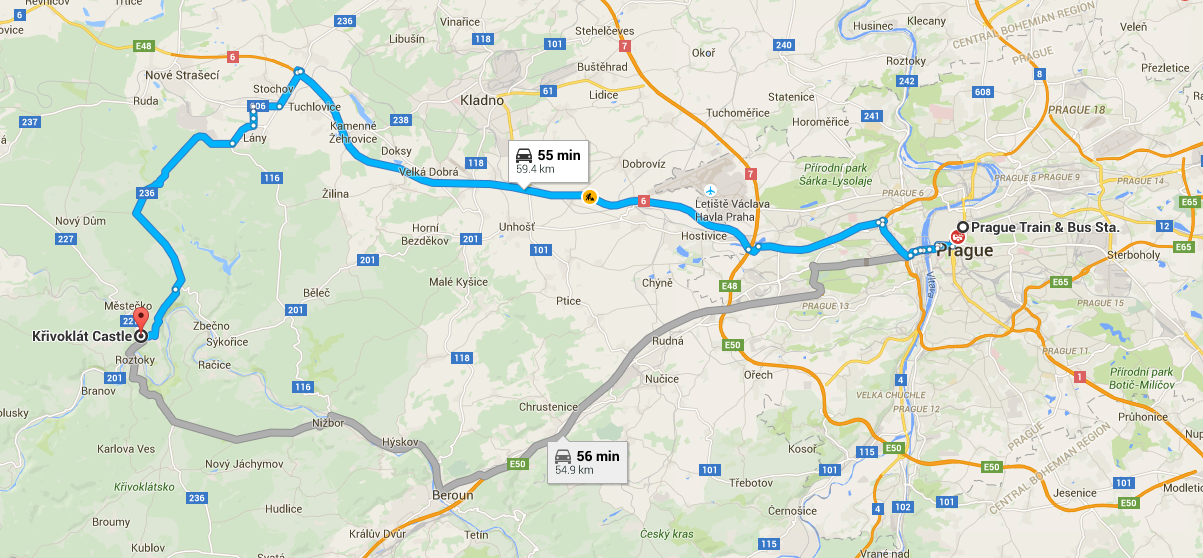 Sources: Photography by Páv Lučištník, Wikipedia, Křivoklát, Chateau Hotel, Castle Aerial Photo, Medieval Wall Tapestry.
If you have not yet subscribed to get TresBohemes.com delivered to your inbox, use the form below now so you never miss another post.
---
Remember, we rely solely on your donations to keep the project going.
Become a friend and get our lovely Czech postcard pack.