Groovy Czech Fashion Show from 1969 Prague.
The exact date of this extravaganza, May 6, 1969.
The place, a special fashion catwalk set up at Lucerna Hall in Prague.
The occasion, modeling the latest European fashions.
The models, the outfits are modeled by beauty queens from Austria, Spain, France and our own Miss Economy of Czechoslovakia, dancing, giggling and grooving along the catwalk. And surprise of all surprises, they are freely modeling your typical 'swinging sixties' style of fashions. Surely this was a show for foreign press, dignitaries and vacationers. The show, entitled Evropaka was a joint effort by several modern European salons and designers.
Featured at this show are leather mini skirts, leather dresses, chain metal dresses, plastic dresses and plenty of luxurious fur coats and jackets. For those with a tighter budget, there was even a paper dress which has been strengthened with chemical bonding and could even be washed twice and cut to fit.
Enjoy the Western fashions from Eastern Bloc (at the time) Europe.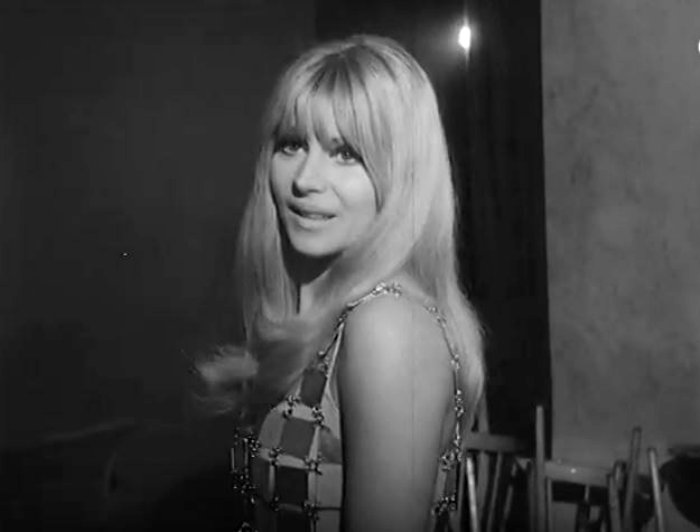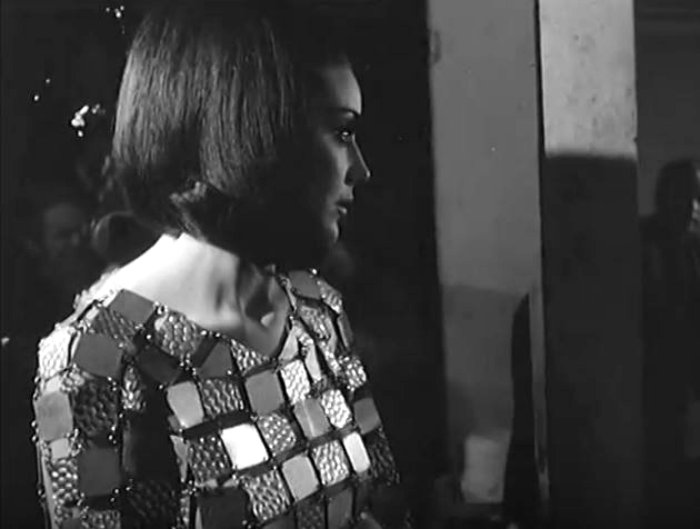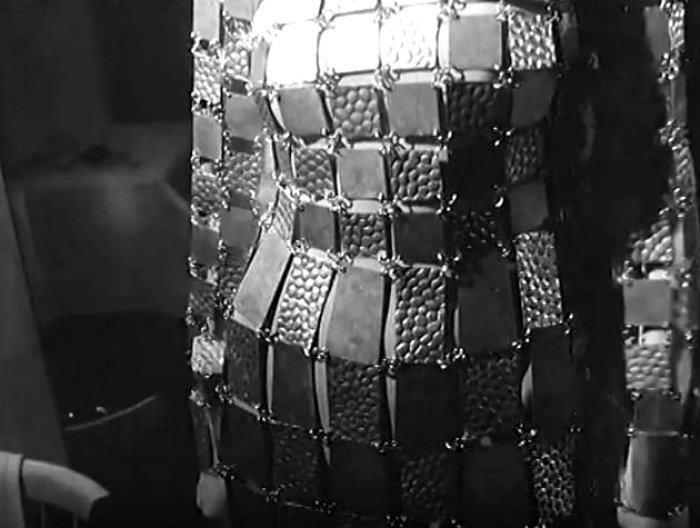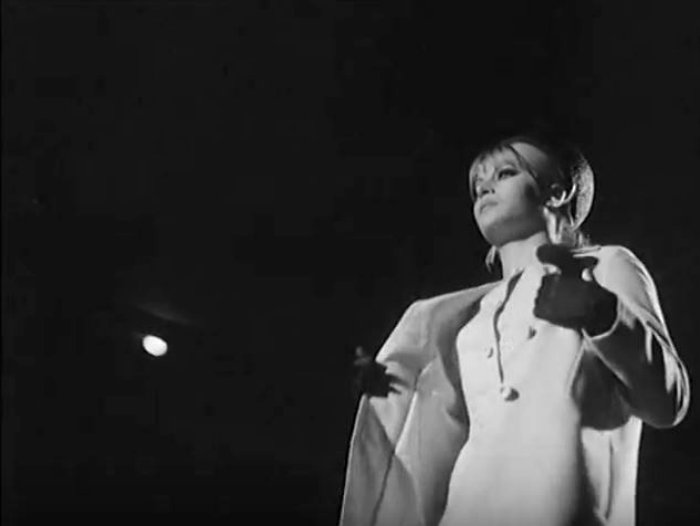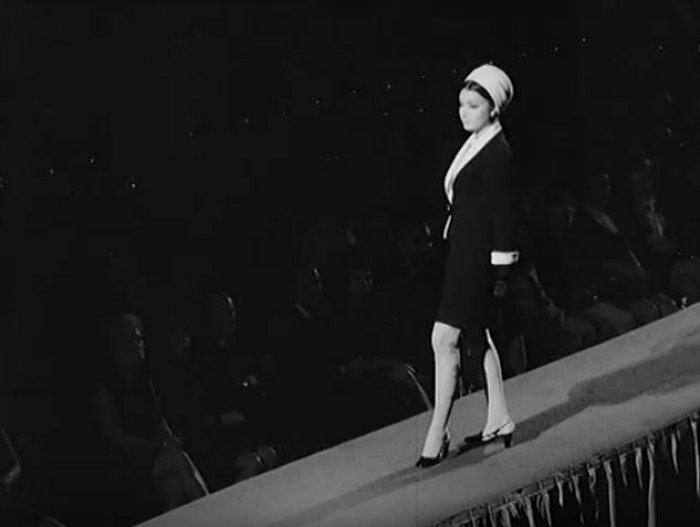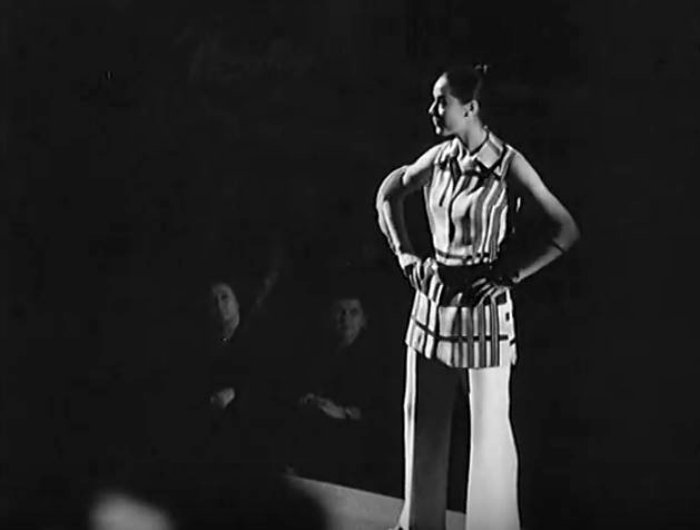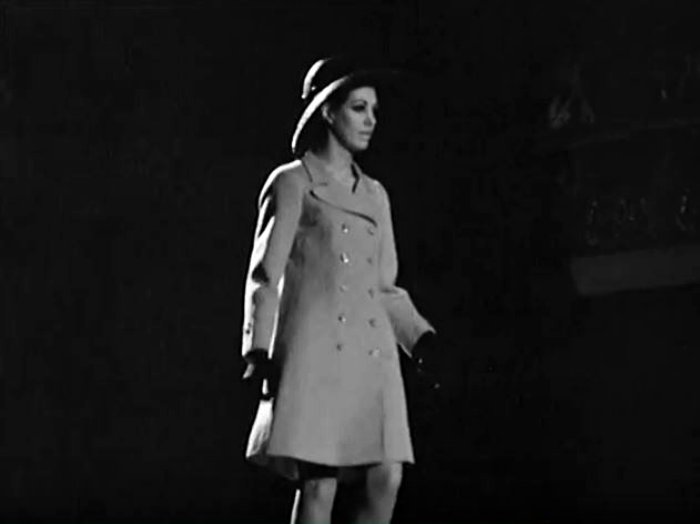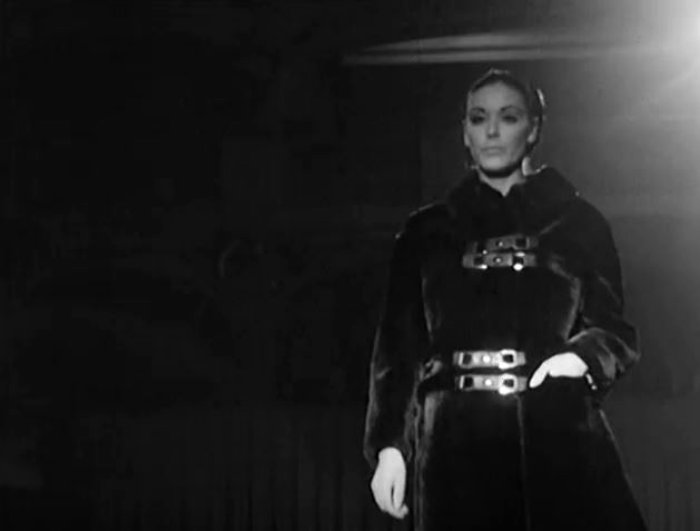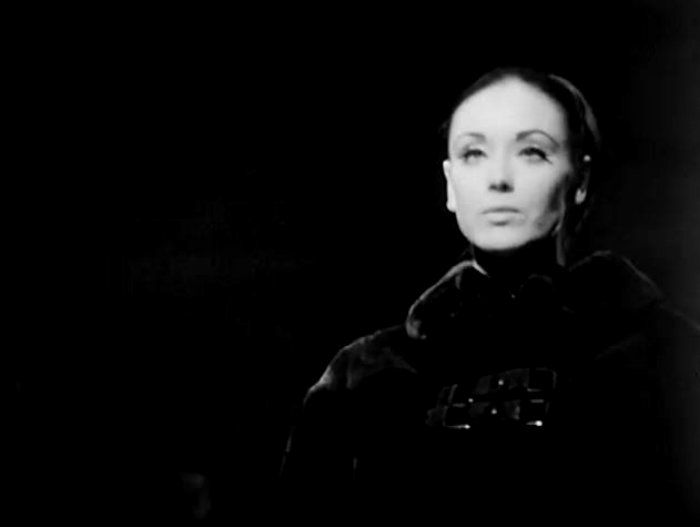 Czech company Kara made a strong appearance with their luxurious fur coats. They are still in existence today. KARA national company was founded in 1948 under the name Revolutionary Trade Union Movement ̶ race committee KARA ( Revolučního odborového hnutí ̶ závodní výbor KARA). Until 1989,  their primary business was fur and haberdashery.
The current brand began in 1997 when it was entered into the Commercial Register company as "KARA Trutnov". Its main activities include the production and sale of leather and fur garments and accessories for men and women of all ages including boots, gloves, belts, wallets, briefcases, luggage and bags. This very successful company has grown during his tenure a number of branches in the Czech Republic (a total of 34 branches) and the Slovak Republic (11 branches).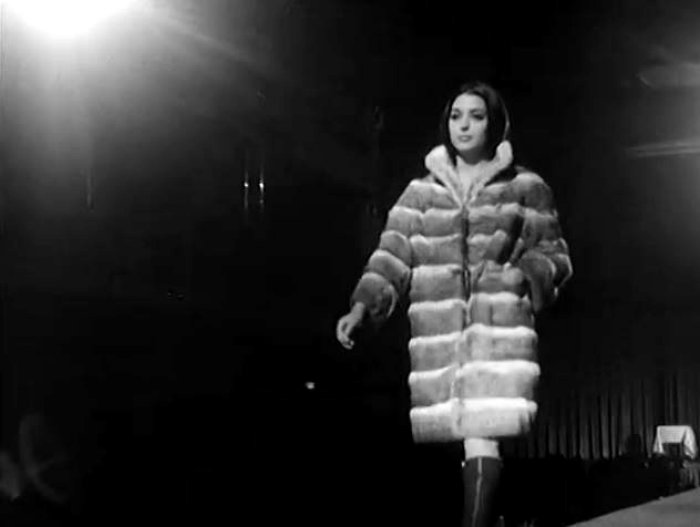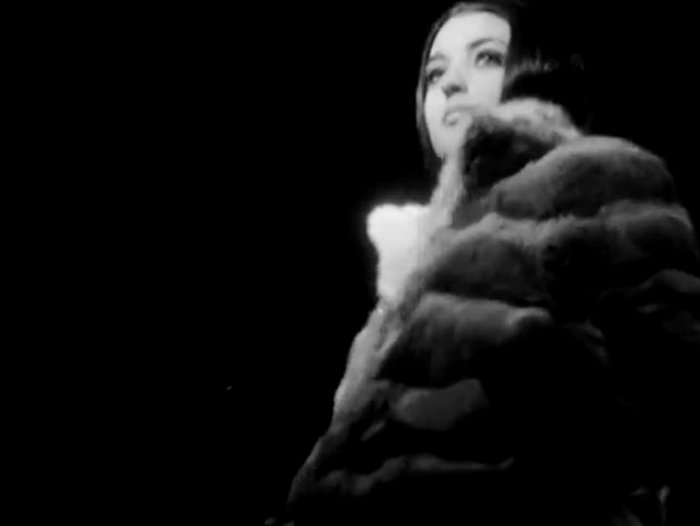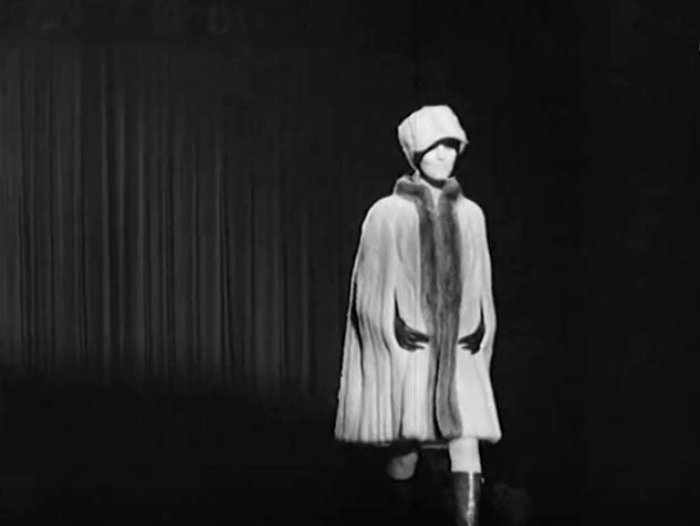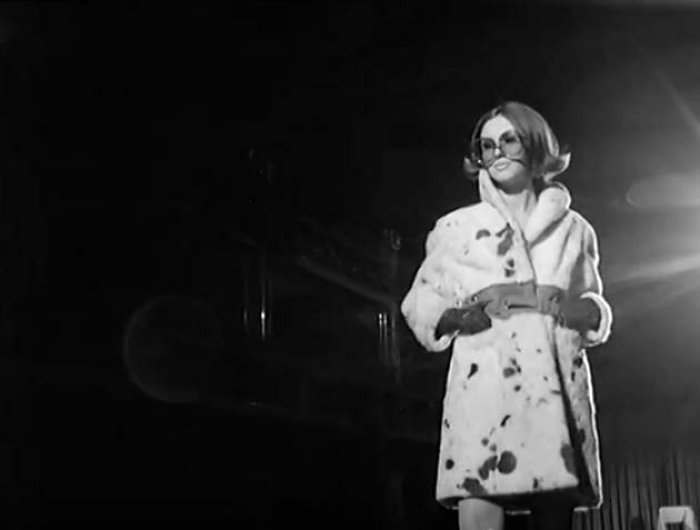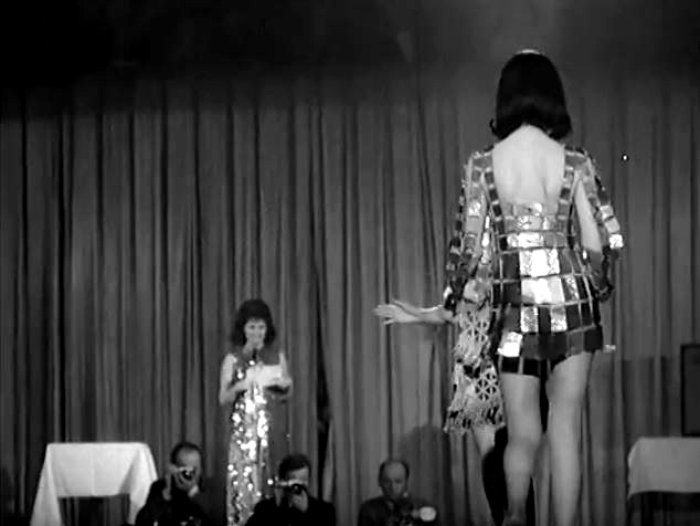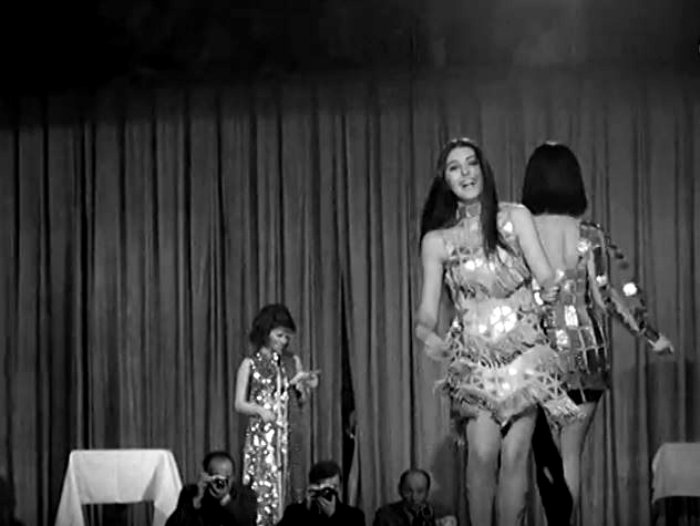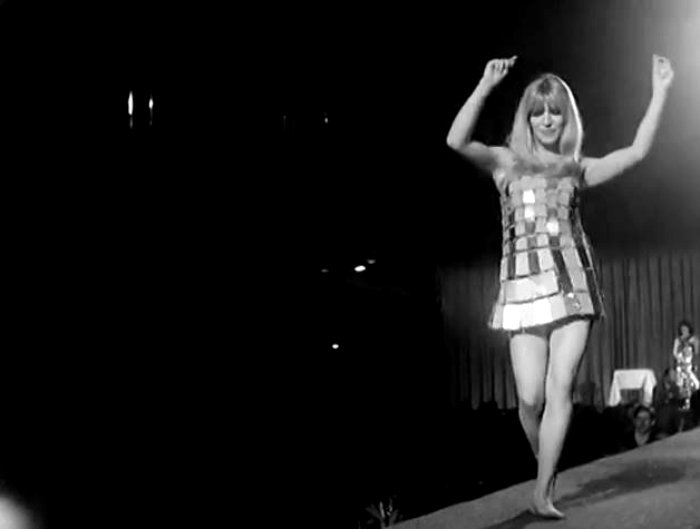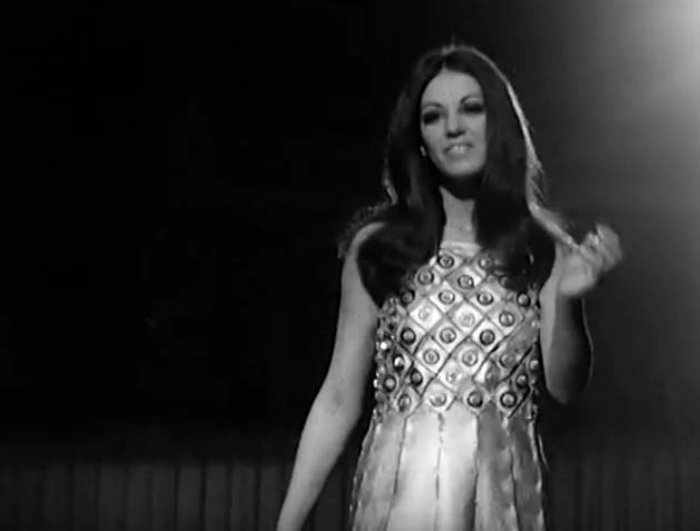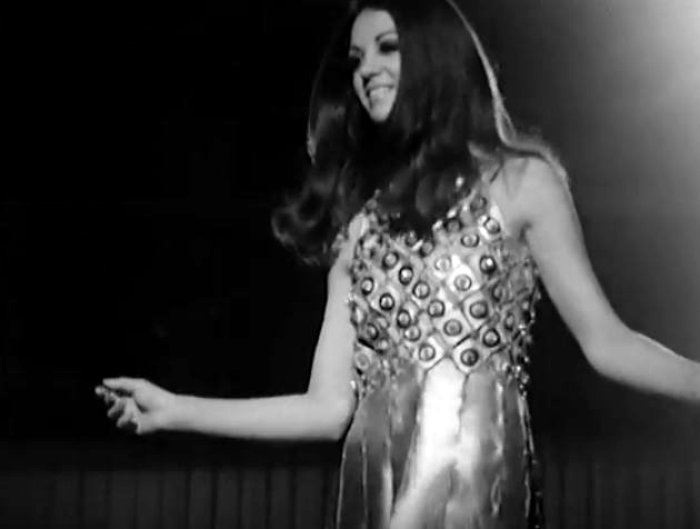 Oh, and here is that paper dress.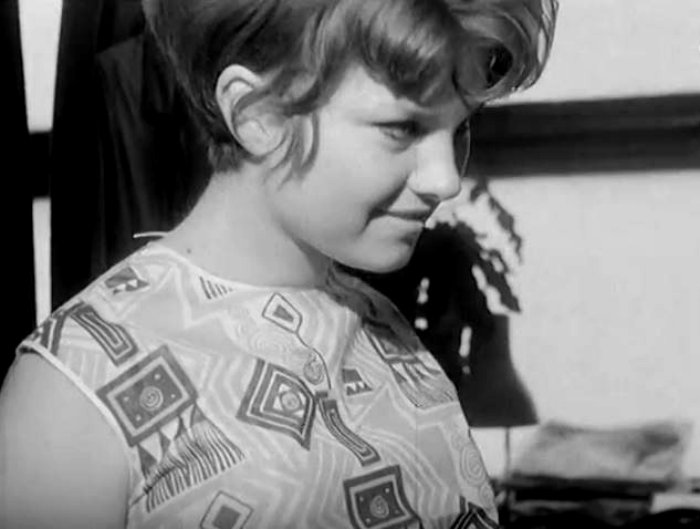 And it's getting cut to fit.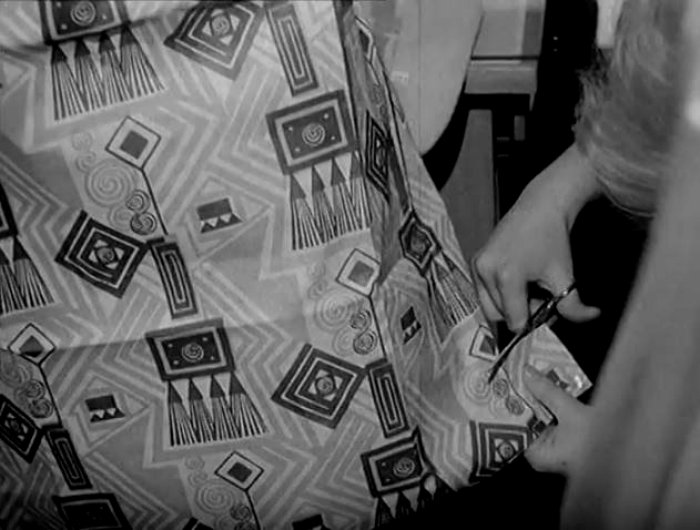 I just wonder what all of the local Czech models thought when the show packed up and left town…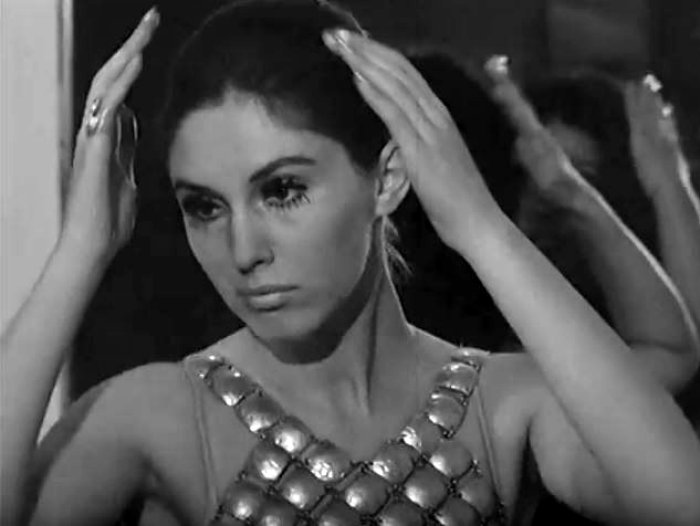 Don't you just love these groovy models?
Watch the video below to see them in action…
Thank you for your support – We appreciate you more than you know!
We know that you could spend hours, days, weeks and months finding some of this information yourselves – but at this website, we curate the best of what we find for you and place it easily and conveniently into one place. Please take a moment today to recognize our efforts and make a donation towards the operational costs of this site – your support keeps the site alive and keeps us searching for the best of our heritage to bring to you.


Remember, we rely solely on your donations to keep the project going.
Thank you in advance!
If you have not already subscribed to get TresBohemes.com delivered to your inbox, please use the form below now so you never miss another post.