A vacation in Paris inspired Bohemian Miroslav Sasek to create children's travel guides to big cities around the world. The guides are large, colorful books done in his fantastic watercolor style and are an awesome historical record of the attitudes and perceptions of the 60s. These lovely 19 design classics feature illustration at its best.
Miroslav Šašek (this is how Czechs write it and his last name literally translates to 'clown') was born in Prague, Czechoslovakia in 1916. He passionately worked as a painter and illustrator most of his life. In 1958 he published This is Paris and his book career was born. Each unique book focused on a specific place – some of the world's greatest cities and countries. And he filled them with his delightful painted images, bringing the world to children and adults alike.
According to cover notes in Stone is Not Cold, Mr. Sasek trained as an architect in Prague because his parents didn't approve of him becoming a painter. He studied for some time at l'Ecole des Beaux Arts in Paris. He escaped from Prague in 1948 when the Communist Party came to power, and settled in Munich (he claimed he would be happy anywhere and ended up in Munich because his wife's work was there). From 1951-57 he worked for Radio Free Europe before starting on the This Is series, with This is Paris.
He was married with one stepson. Sadly, Mr. Sasek passed away in 1980, divorced and living in Paris, but his work lives on because now his books were recently republished with footnotes of facts and figures that have changed since they were first printed.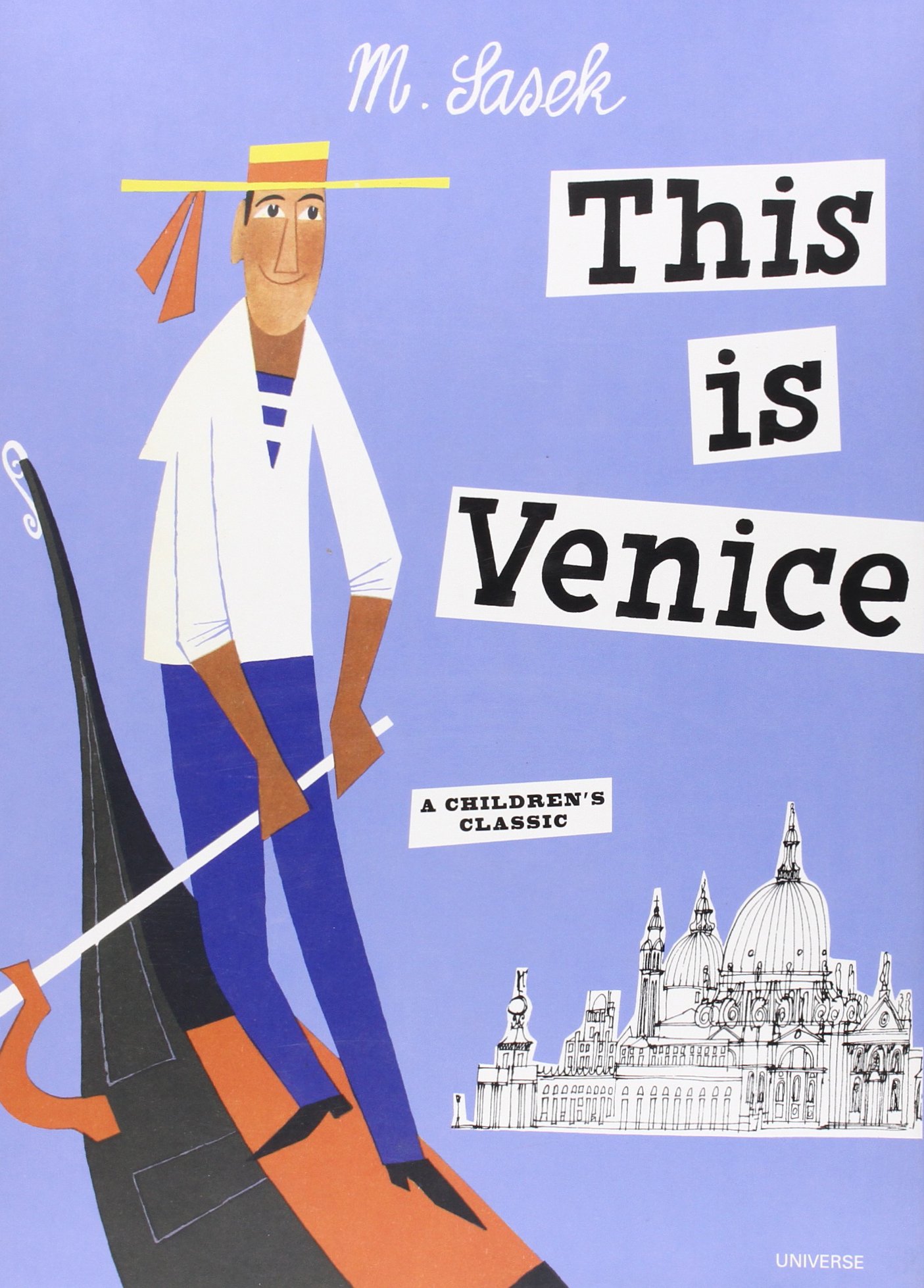 This is Venice (1961, 2005)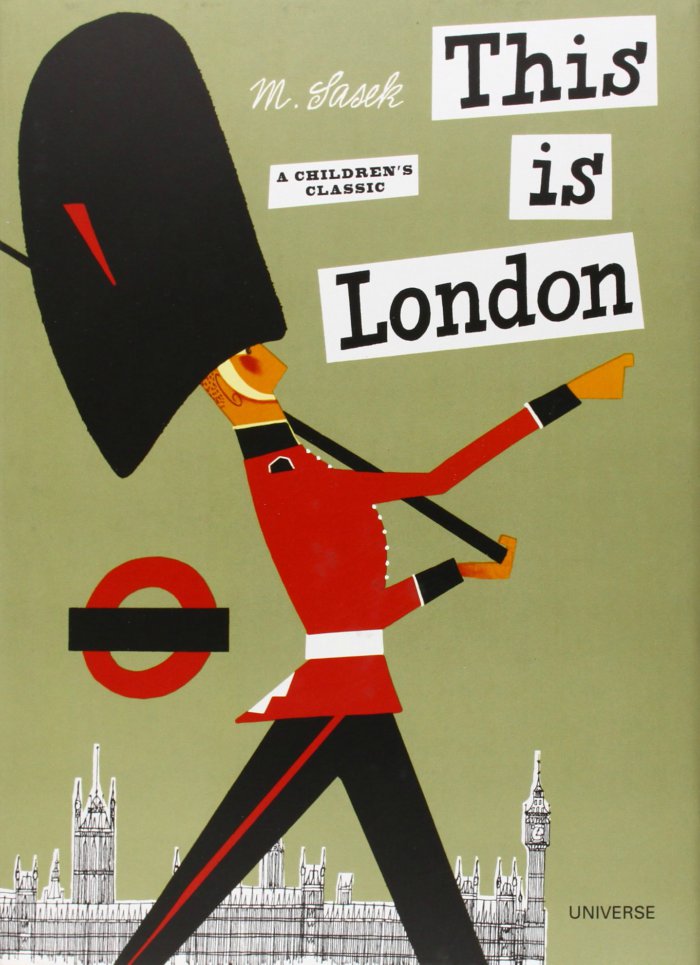 This is London (1959, 2004)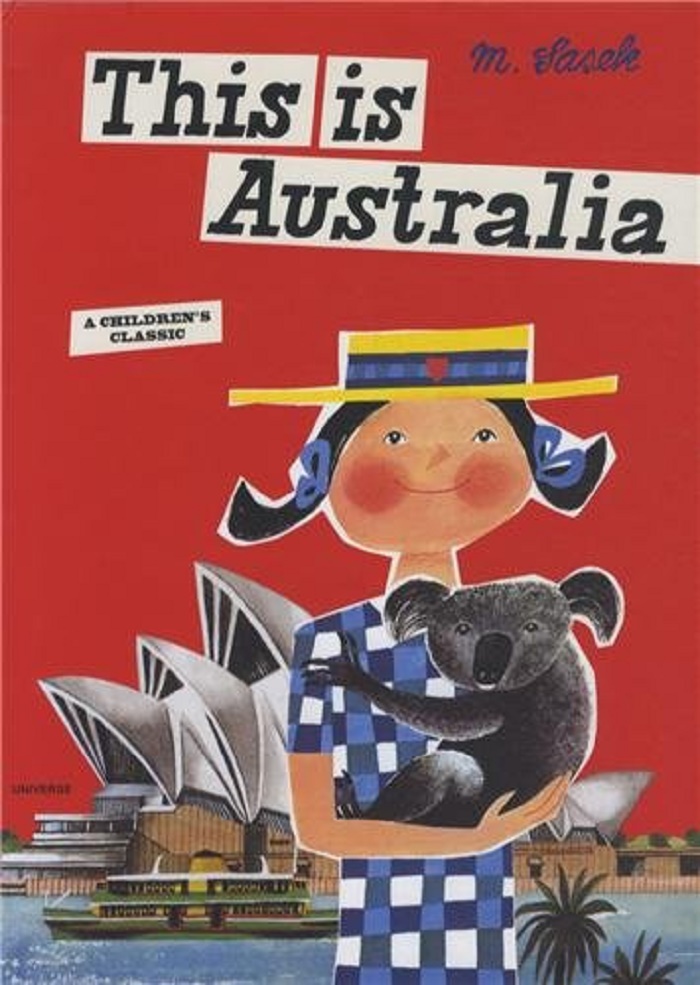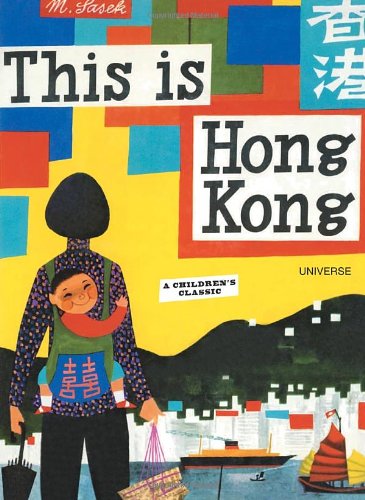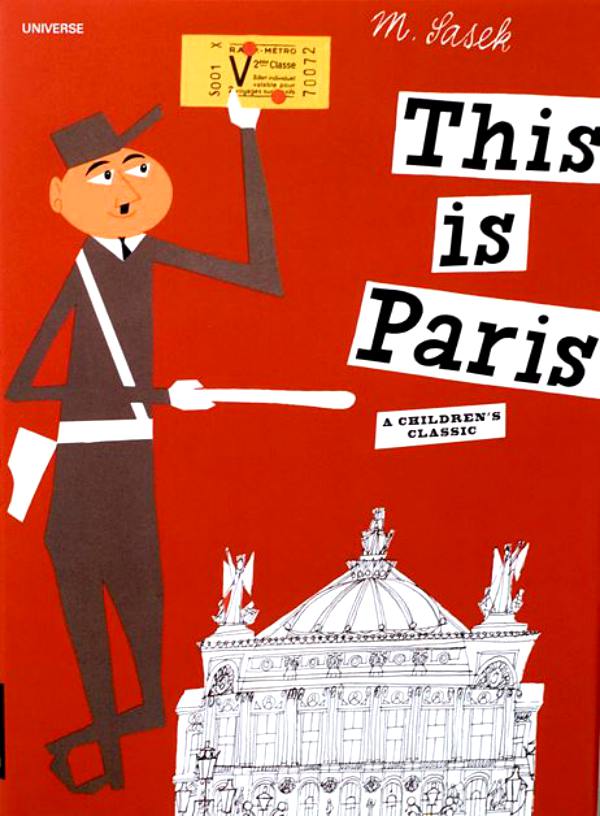 This is Australia (1970), This is Hong Kong (1965, reissued 2007) and This is Paris (1959, 2004).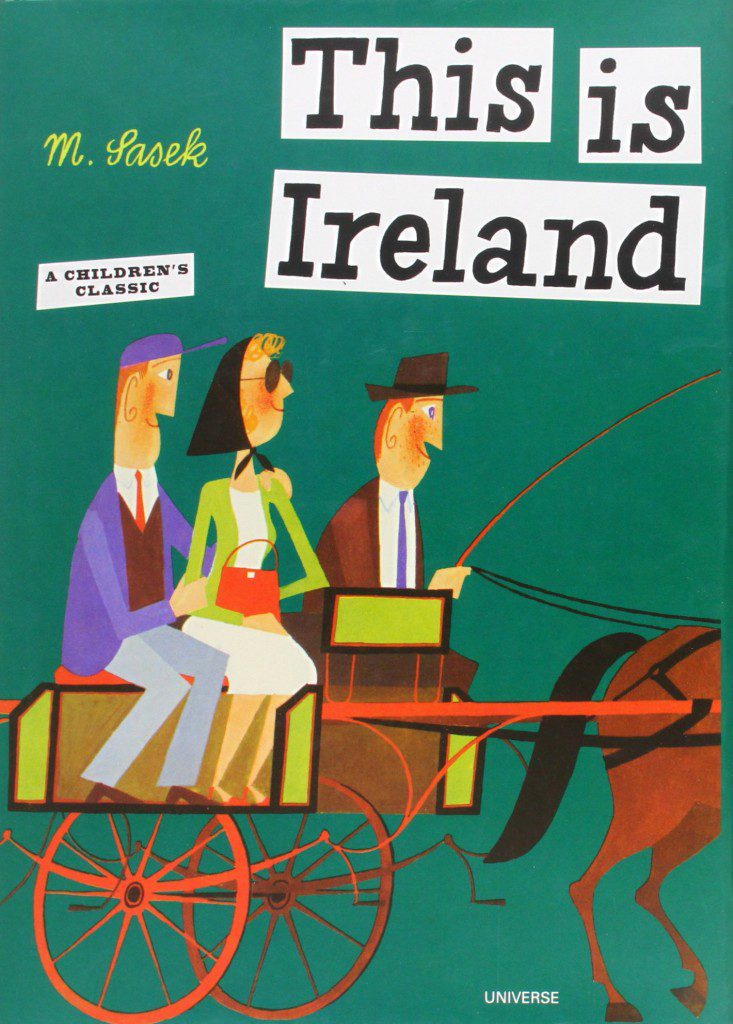 This is Ireland (1964, reissued 2005).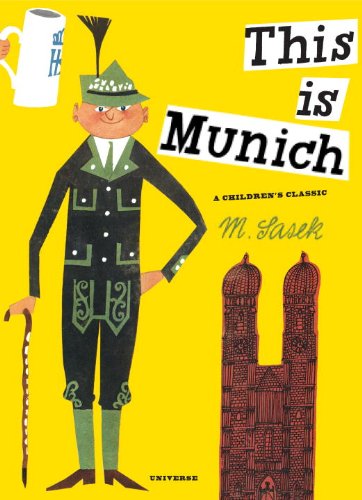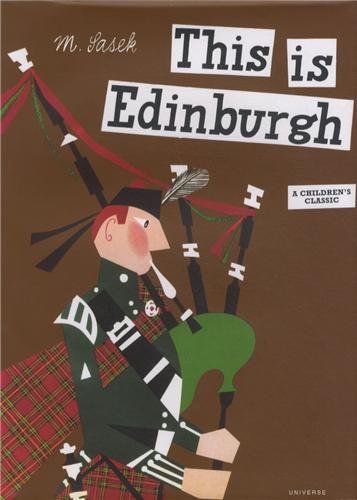 This is Greece (1966, reissued 2009), This is Munich (1961) and This is Edinburgh (1961, 2006).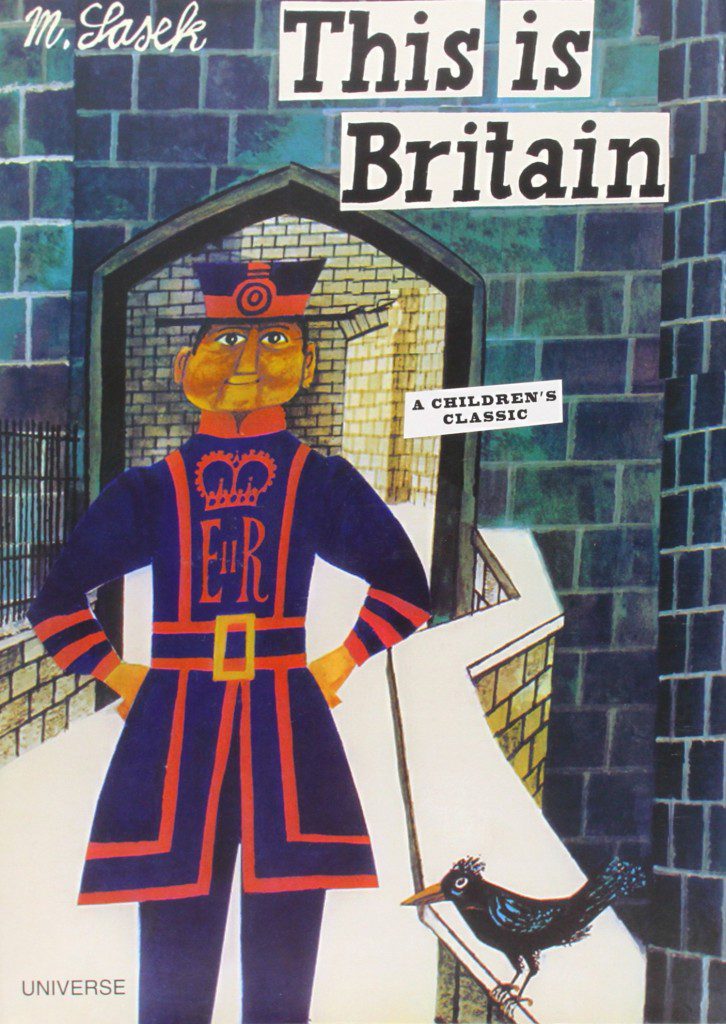 This is Historic Britain (1974, reissued as This is Britain in 2008).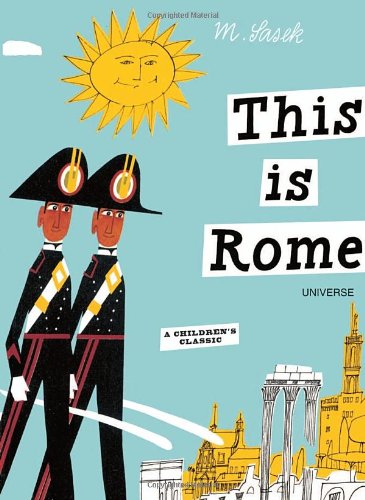 This is Rome (1960, 2007), This is Israel (1962, reissued 2008)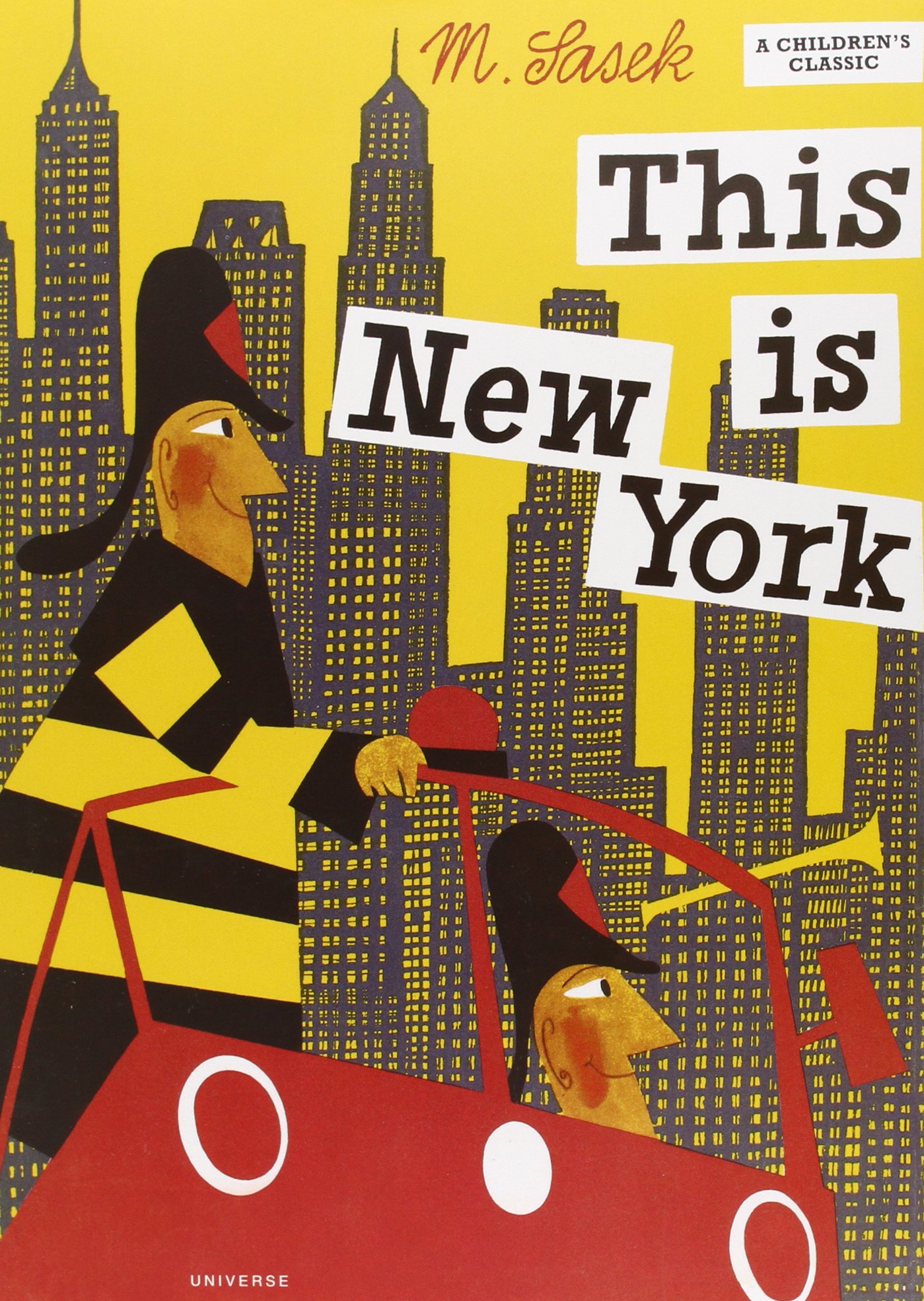 This is New York (1960, 2003)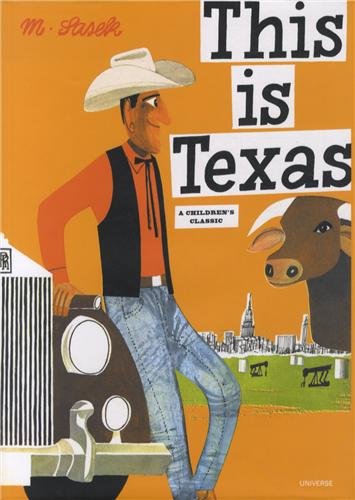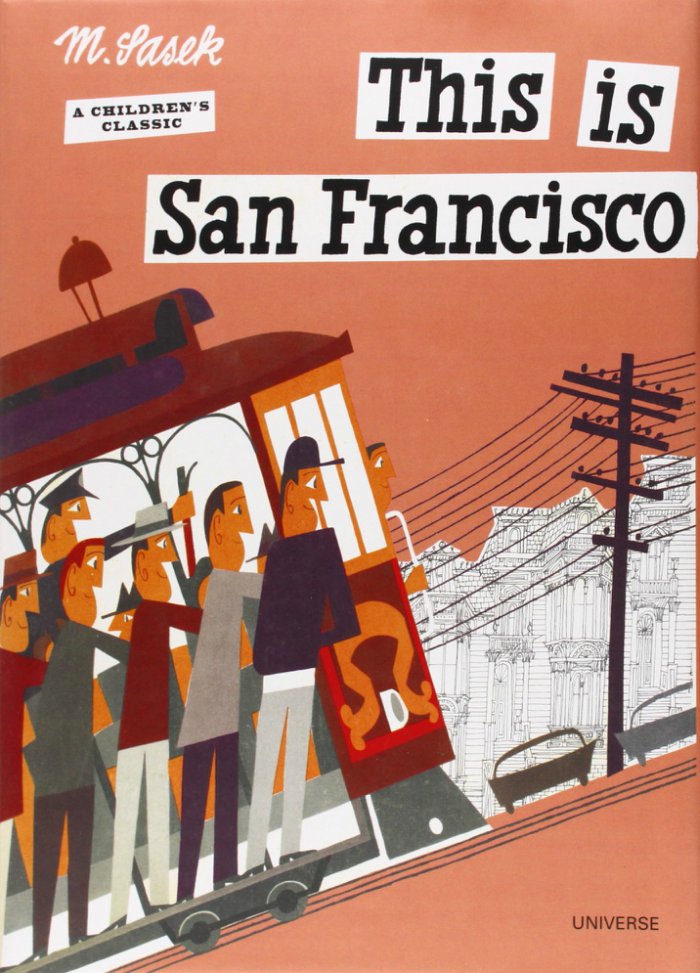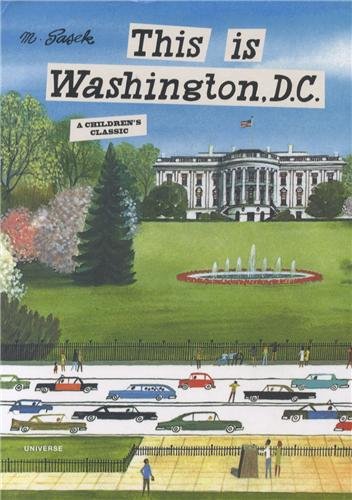 This is Texas (1967, reissued 2006), This is San Francisco (1962, 2003) and This is Washington, D.C. (1969)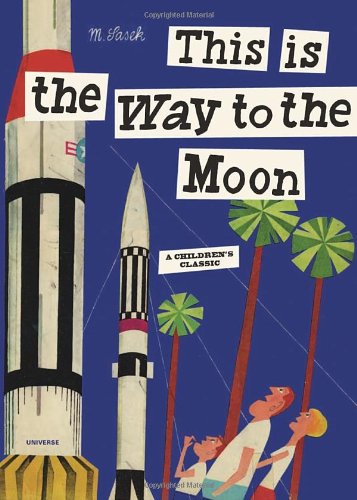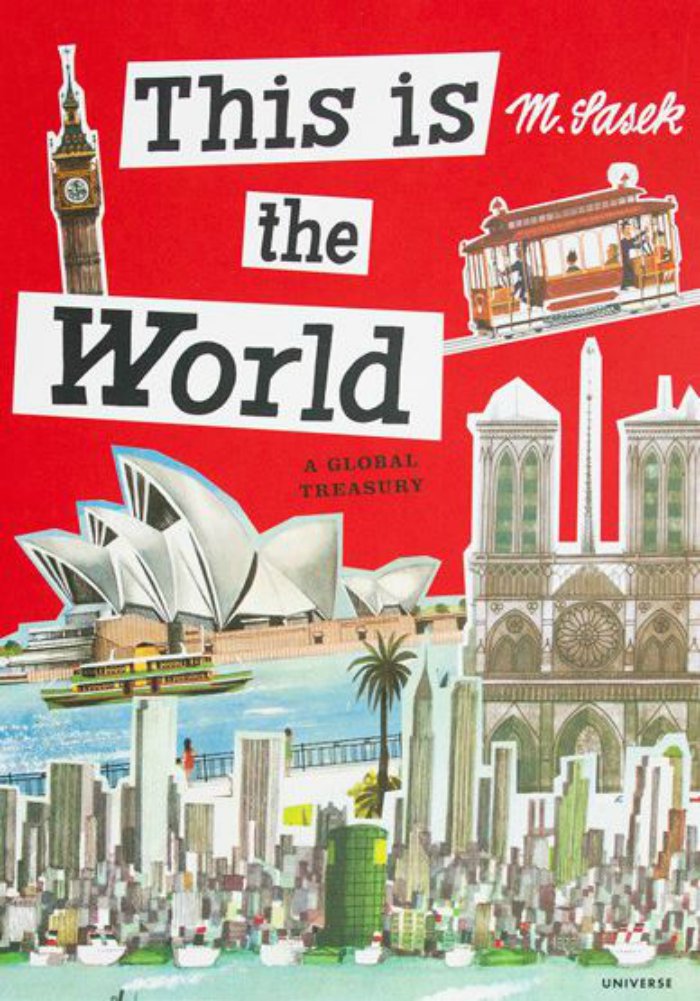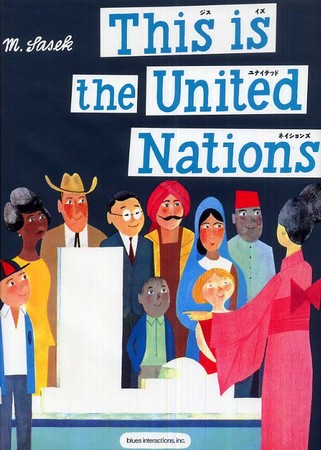 This is Cape Canaveral (1963, reissued 2009 – Later published as This is Cape Kennedy and then reissued as This is the Way to the Moon, This is the World (2014) and This is the United Nations (1968).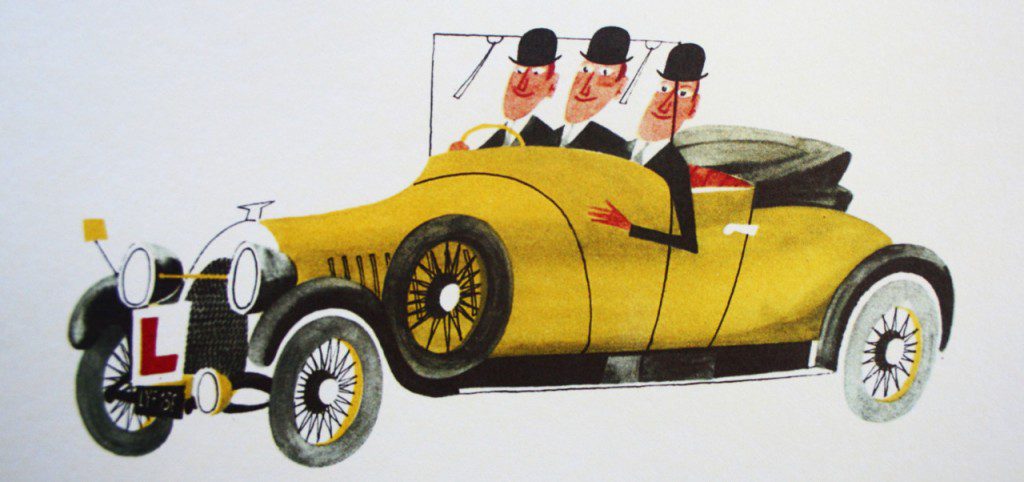 Wherever you decide to venture on your next adventure, Šašek's entire This Is series is a whimsical delight for kids, but also tickles the memories and delights the souls of those who read them growing up. Learning about far away places at its best.
Visit the website of Miroslav Šašek for more illustrations.
If you have not already subscribed to get TresBohemes.com delivered to your inbox, please use the form below now so you never miss another post.
---
Remember, we rely solely on your donations to keep the project going.
Become a friend and get our lovely Czech postcard pack.