Abecada is the result of a collaboration between Czech artist Karel Teige and Czech dancer Milča Mayerová. Karel Teige was a Czech avant-garde artist, designer, and spokesperson for Devetsil, an association of Czech avant-garde artists founded in Prague in the 1920s. A graphic artist, typographer, and photographer, Teige was a major figure throughout the 1920s.
Teige's 1926 photomontage, Abeceda, is a collection of innovative designs for the alphabet choreographed by Milča Mayerová and photographed by Karel Tiege himself. In the photographs Czech dancer Milča Mayerová poses with and imitates the letters of the alphabet.
This collection of photographs is elegant, unusual, and strikingly unique, which it why it remains one of the enduring masterpieces of Czech modernism. The 1926 book has become a landmark of the Czech avant-garde and European modernism and continues to hold an important place on the shelves of designers.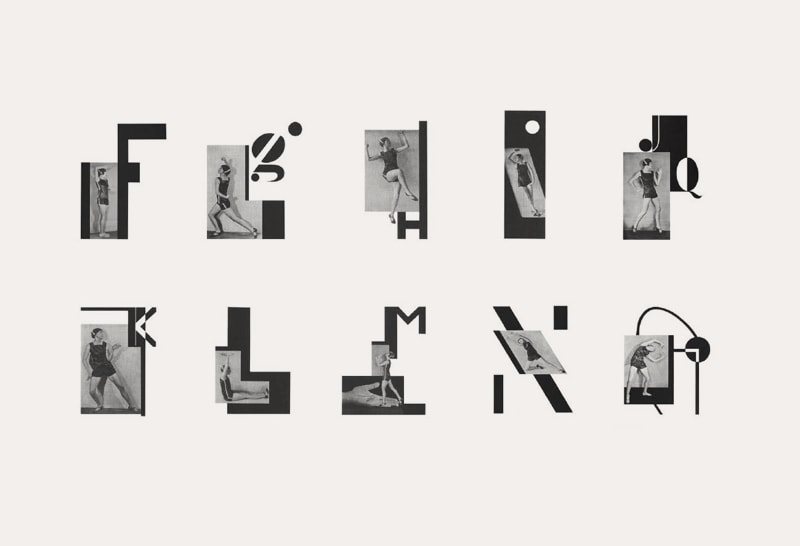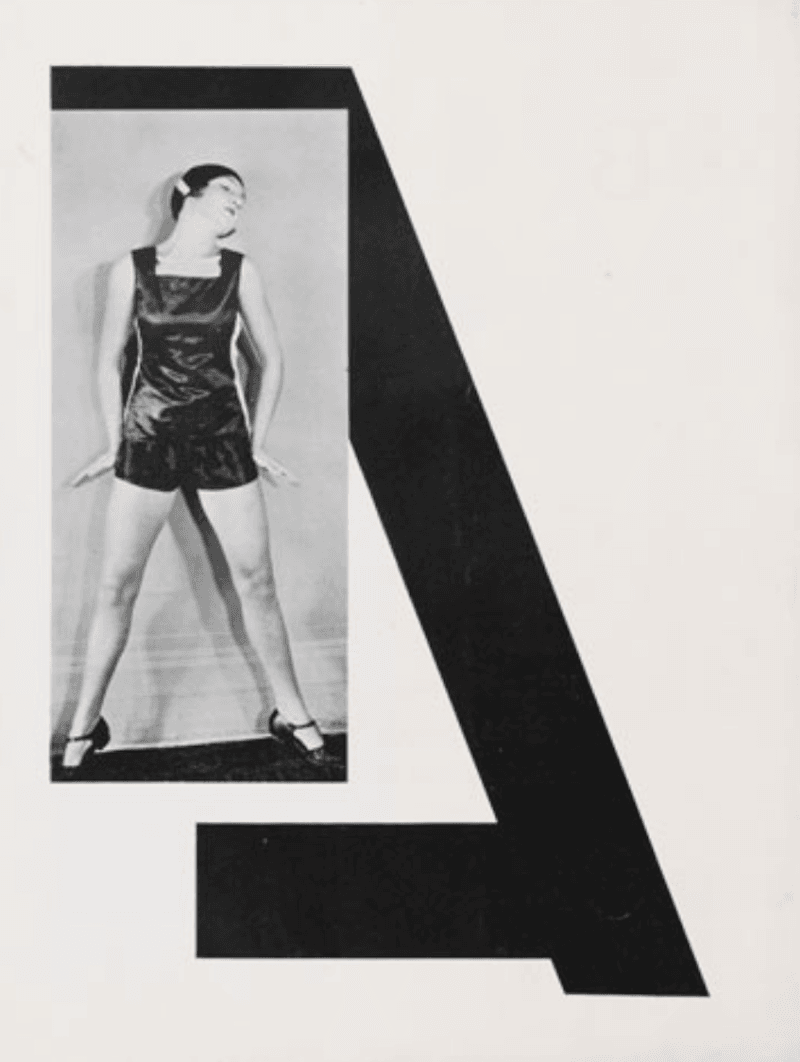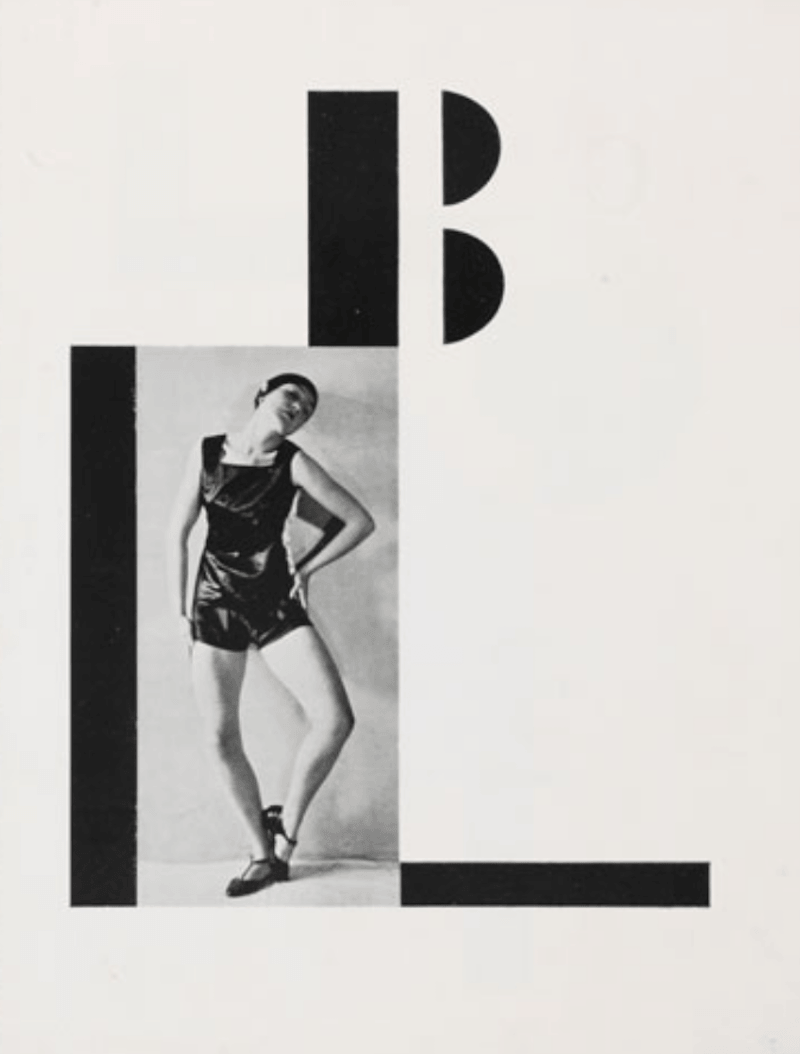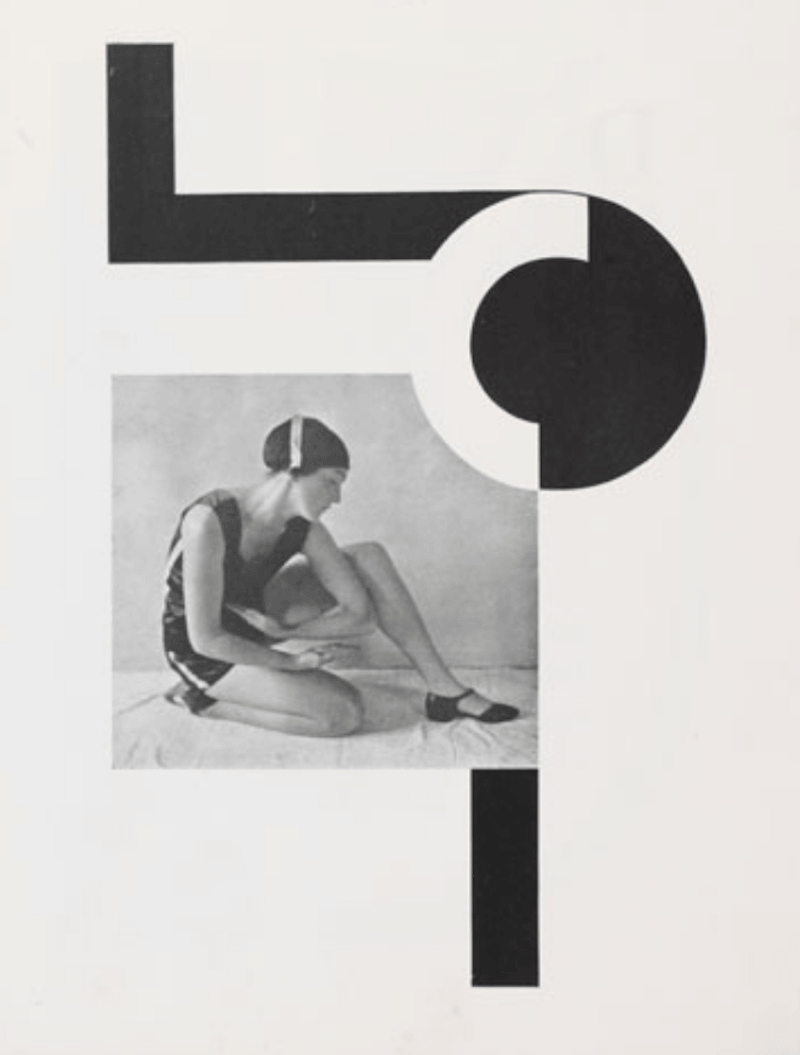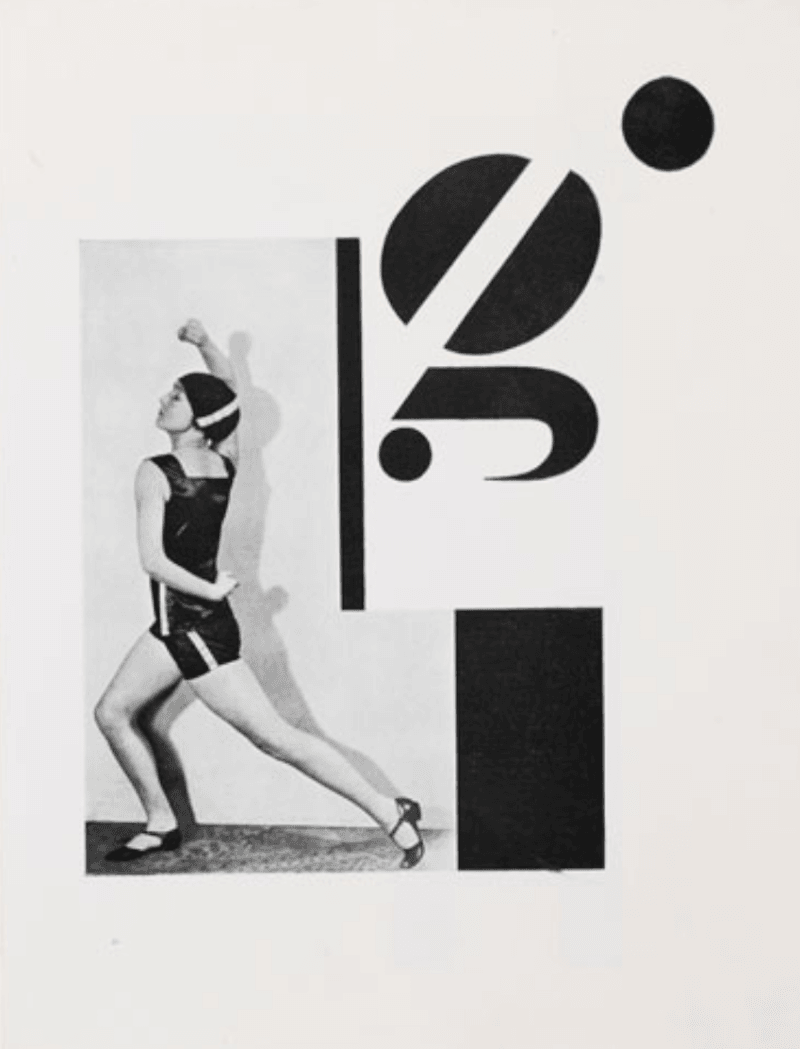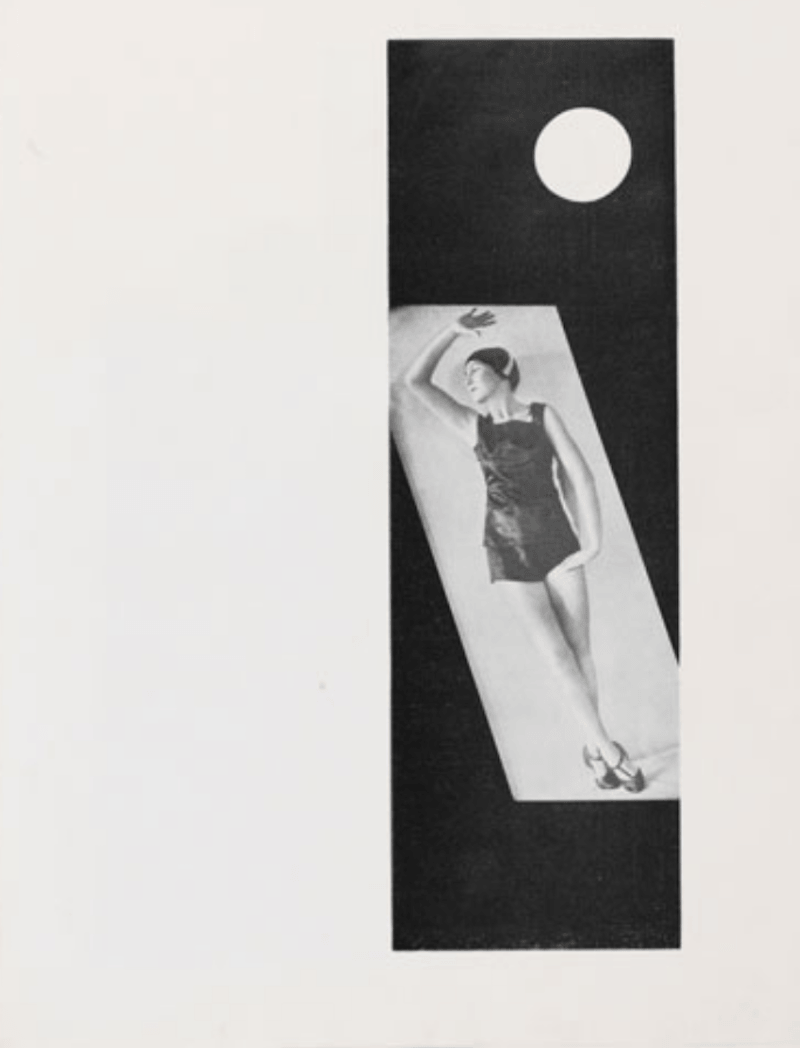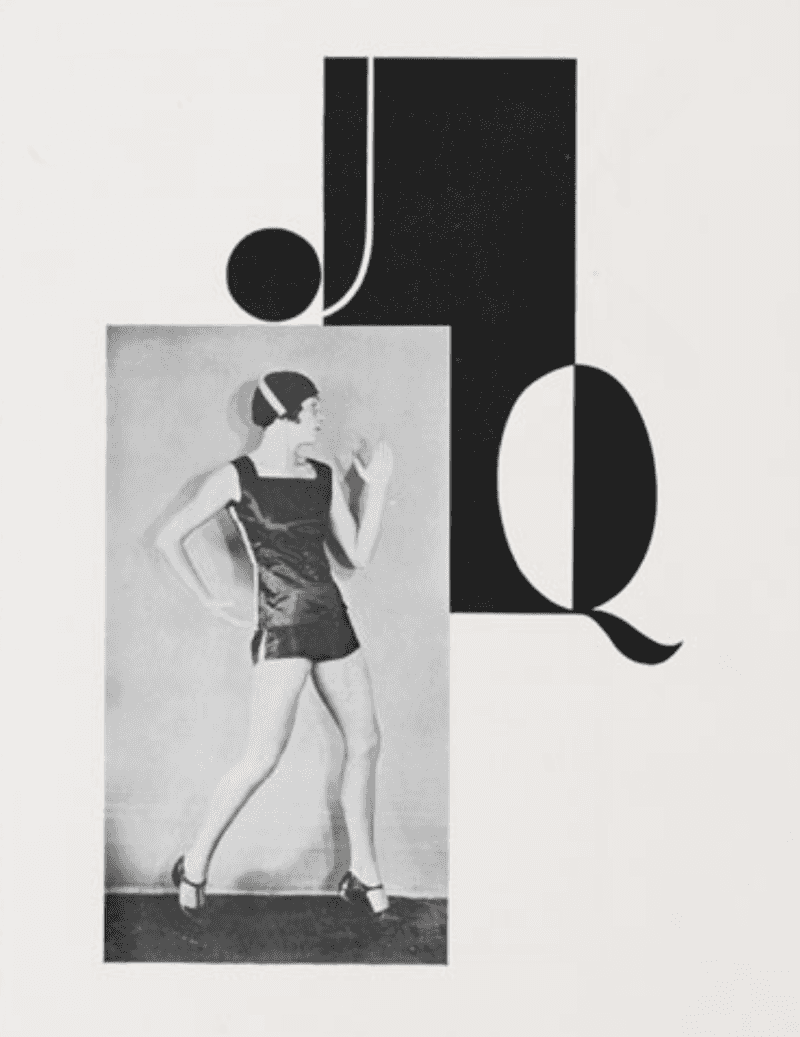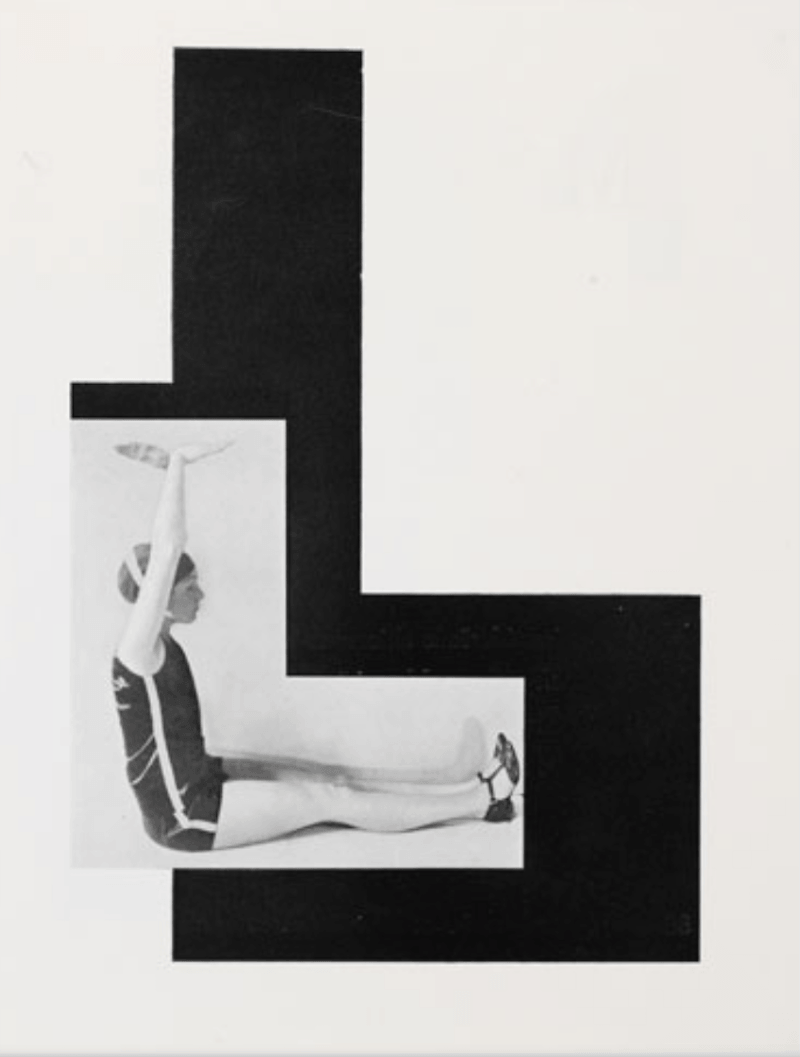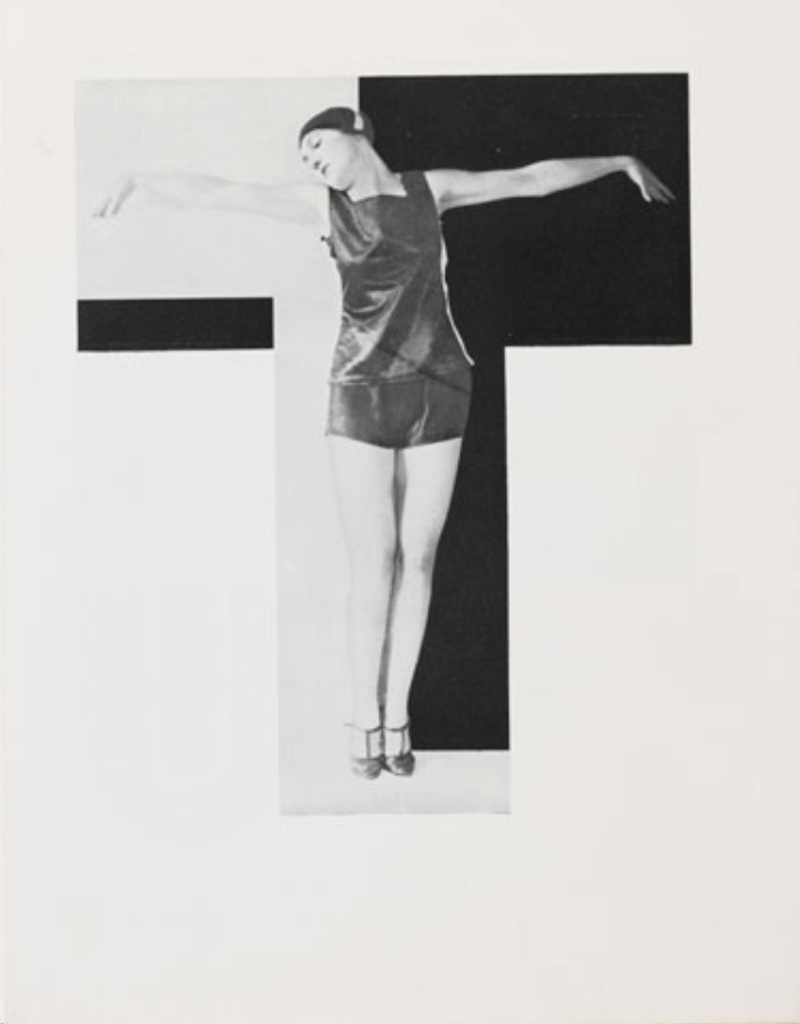 We tirelessly gather and curate valuable information that could take you hours, days, or even months to find elsewhere. Our mission is to simplify your access to the best of our heritage. If you appreciate our efforts, please consider donating to support this site's operational costs.
See My Exclusive Content and Follow Me on Patreon
You can also send cash, checks, money orders, or support by buying Kytka's books.
Your contribution sustains us and allows us to continue sharing our rich cultural heritage.
Remember, your donations are our lifeline.
If you haven't already, subscribe to TresBohemes.com below to receive our newsletter directly in your inbox and never miss out.