The Hotel Josef is a hotel located in Prague, Czech Republic. The building and interior were designed by award winning Czech architect, Eva Jiřičná. She carefully designed and selected every detail of the hotel, from the light and crisp interior to the spacious breakfast room.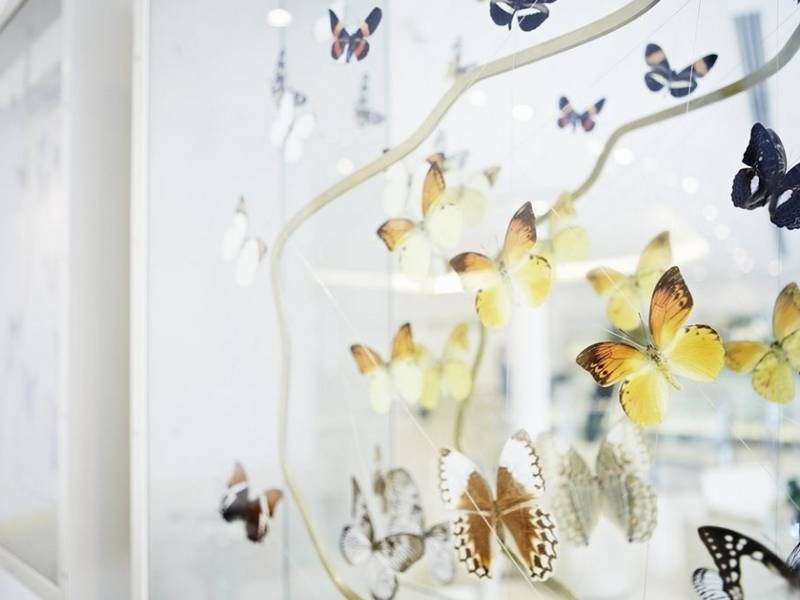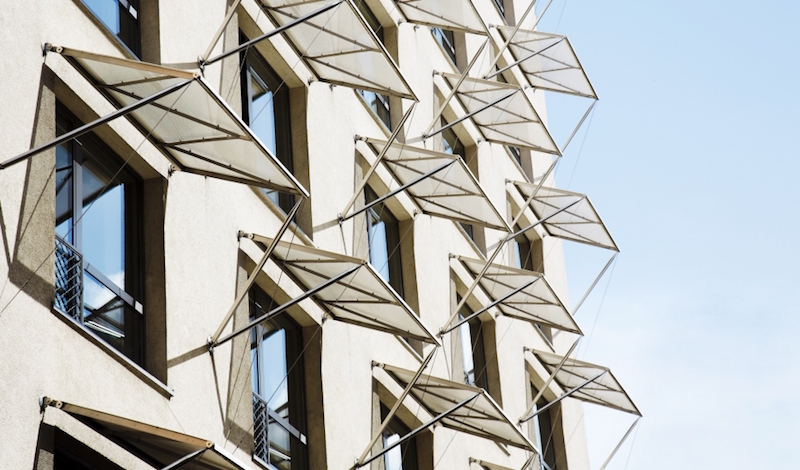 The lobby is fresh, inviting, and elegant.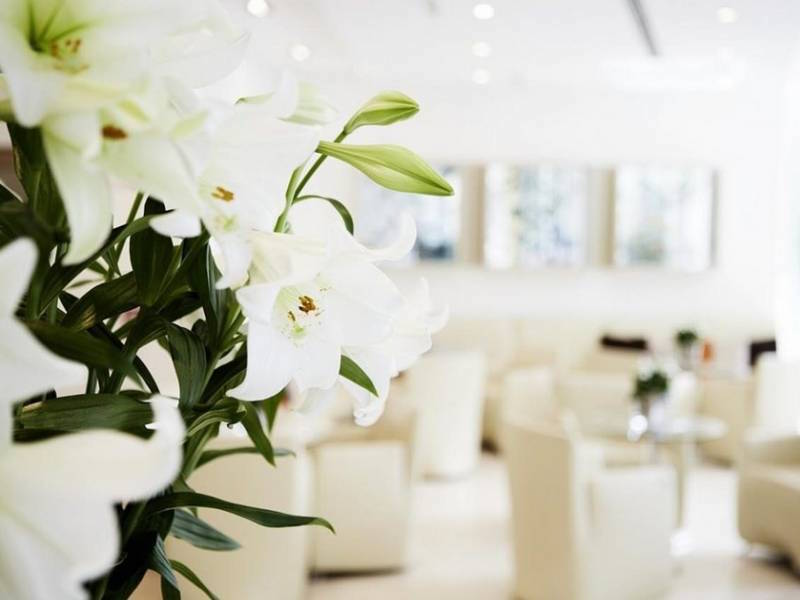 Their rooms are complete with high quality linens, luxurious bathrooms, and balconies overlooking the city.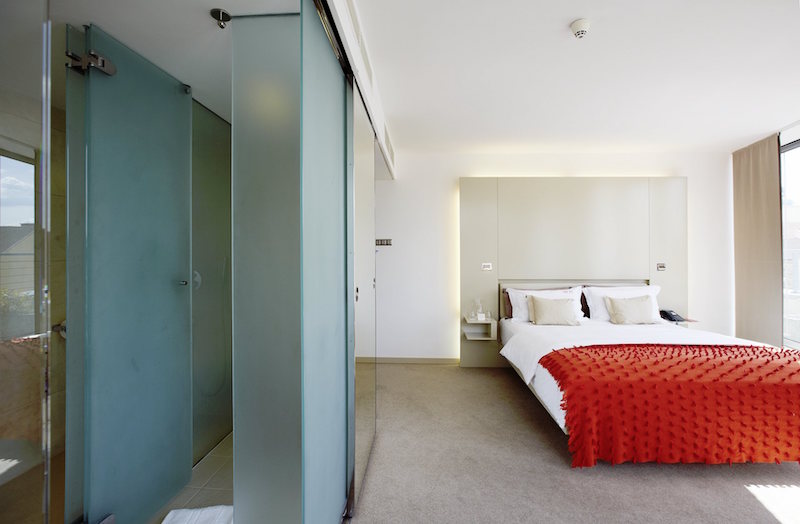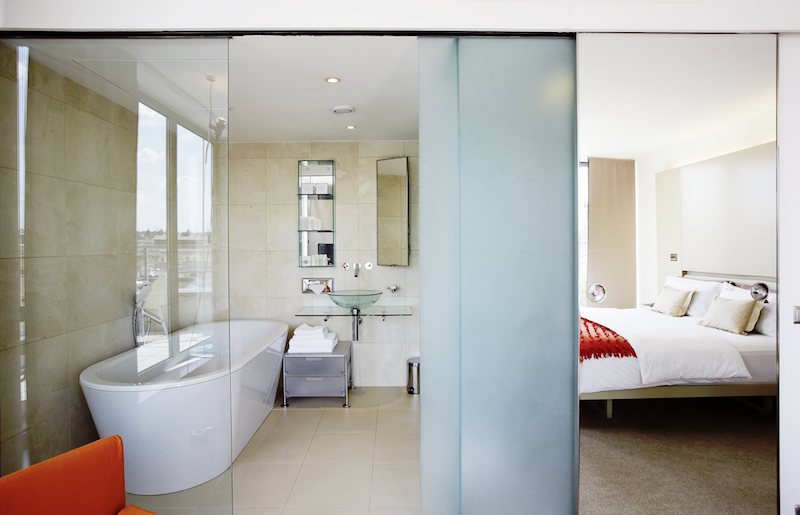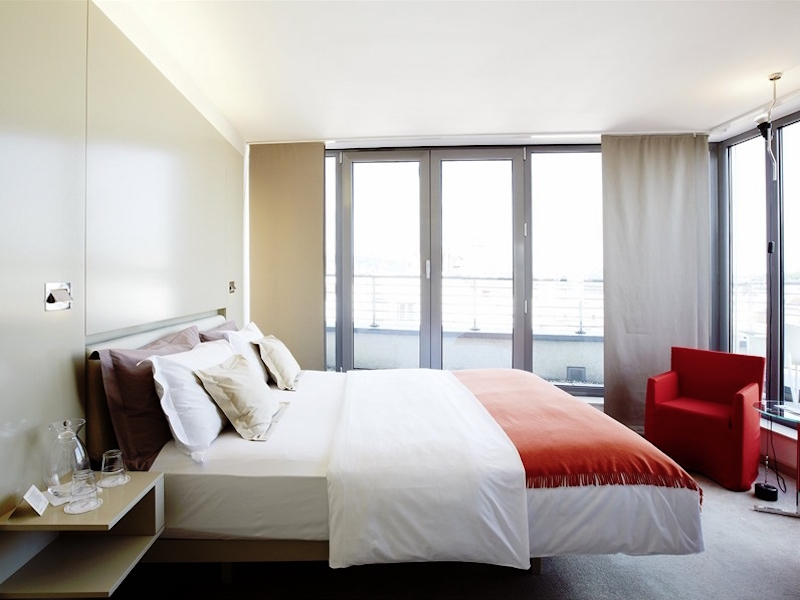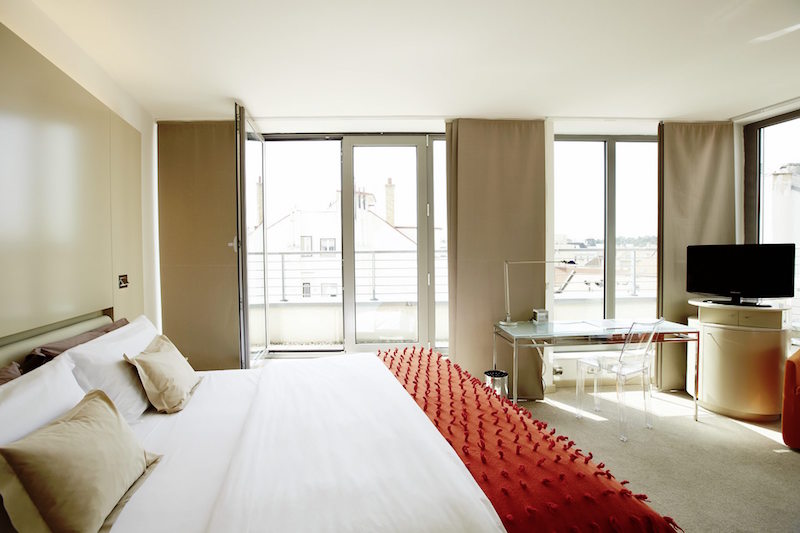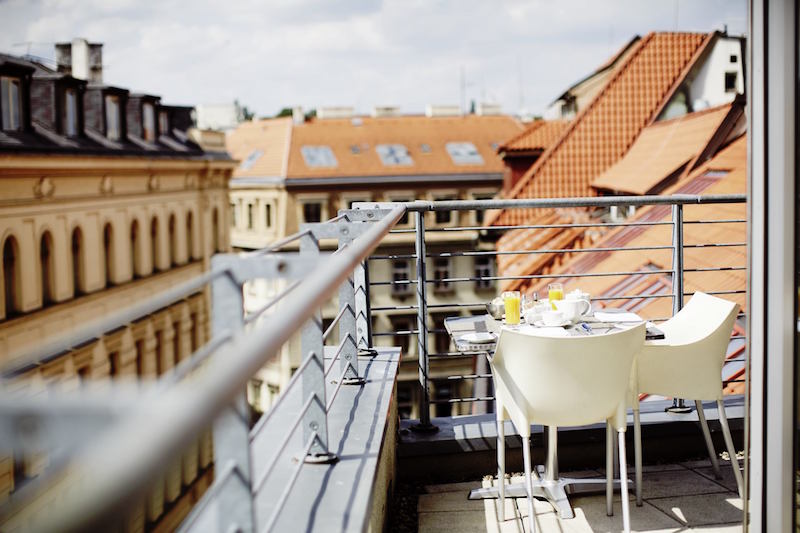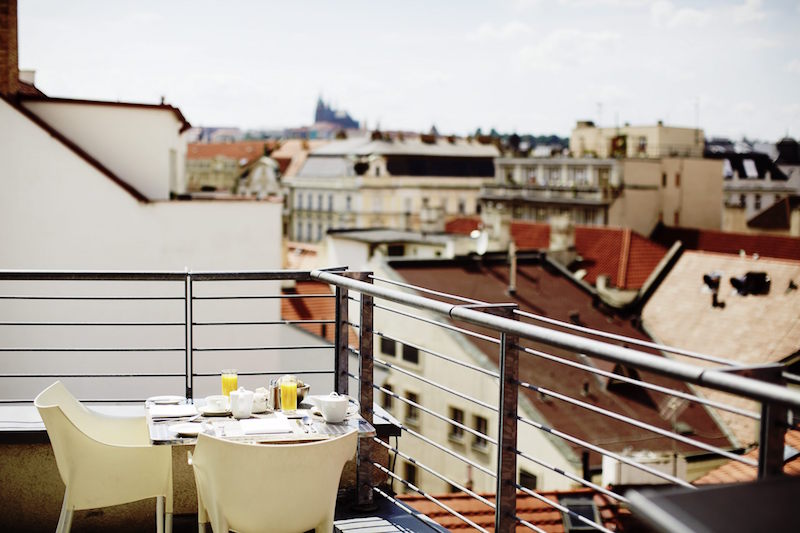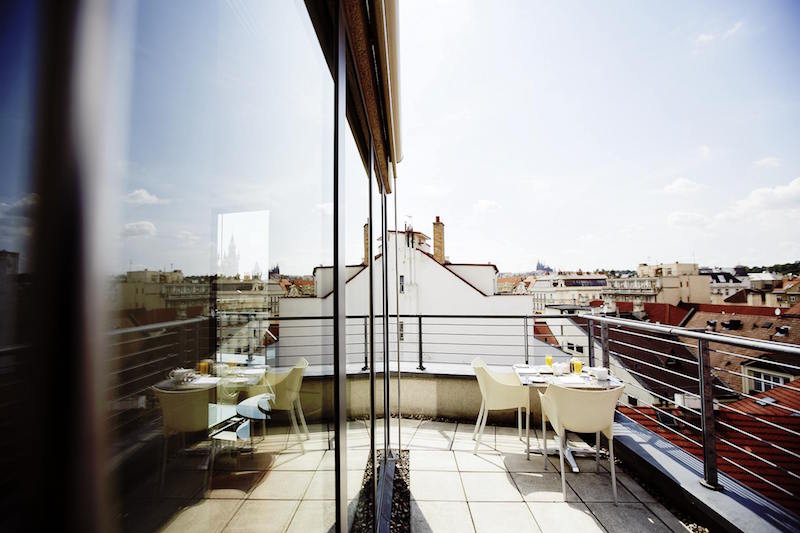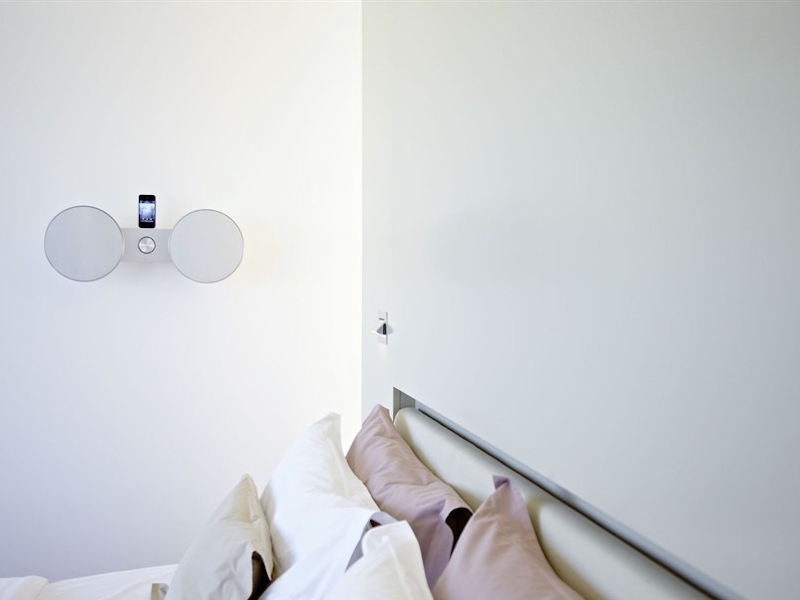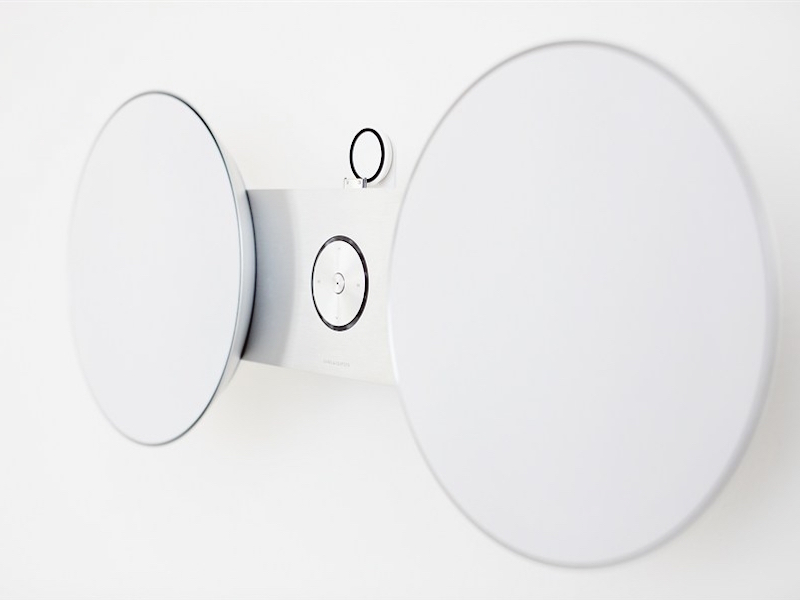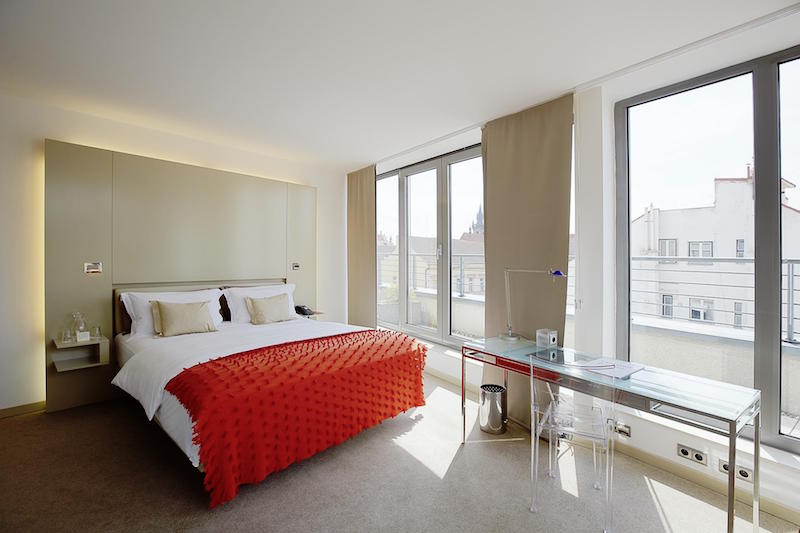 Nima Hemmat-Azad is the baker at the Hotel Josef. He studied at the famous L'ecole de boulangerie et de patisserie de paris and has mastered french baking techniques .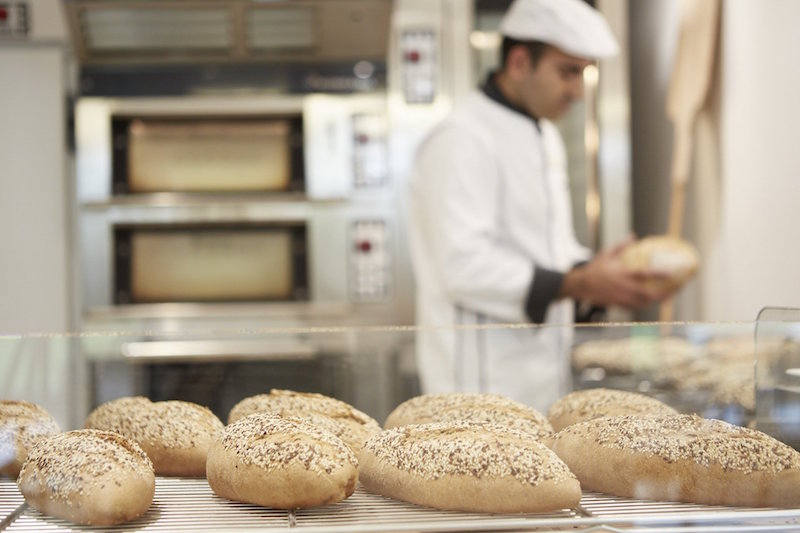 He begins baking each morning at 1 A.M. so that by the time the breakfast room opens at 6:30 A.M he can prepare pastries right in front of the guests.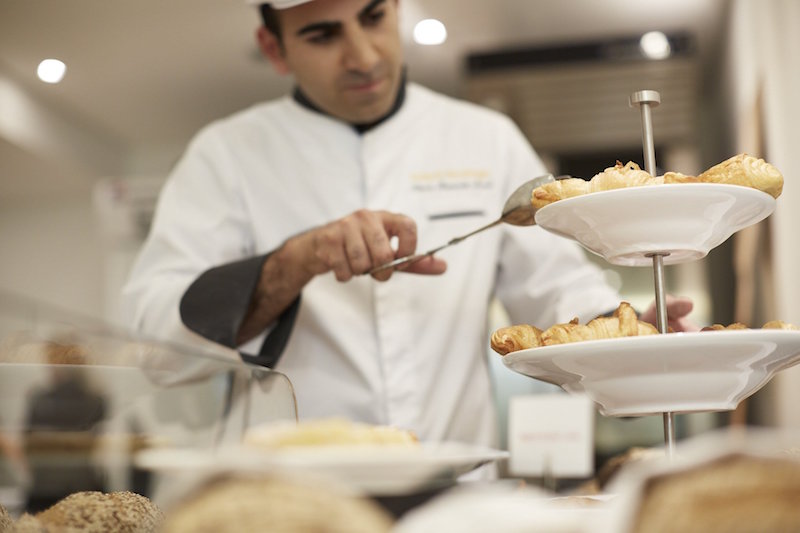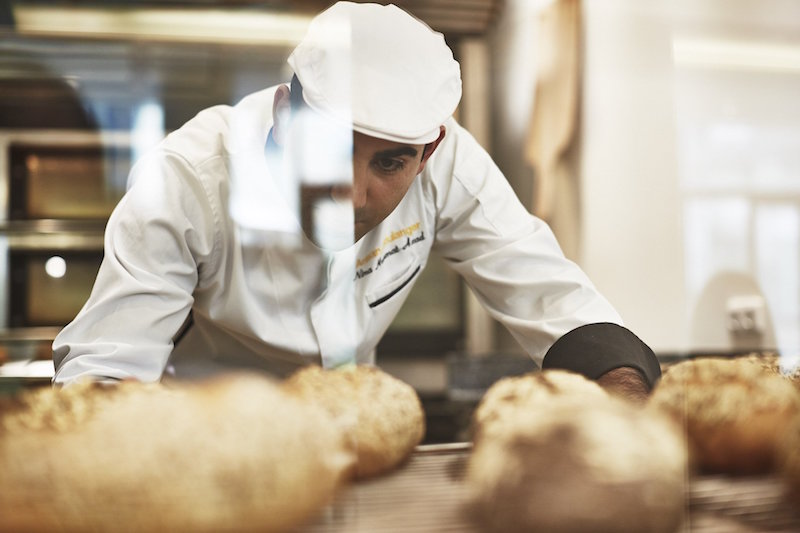 Each morning he bakes fresh bread and croissants made with the best local butter.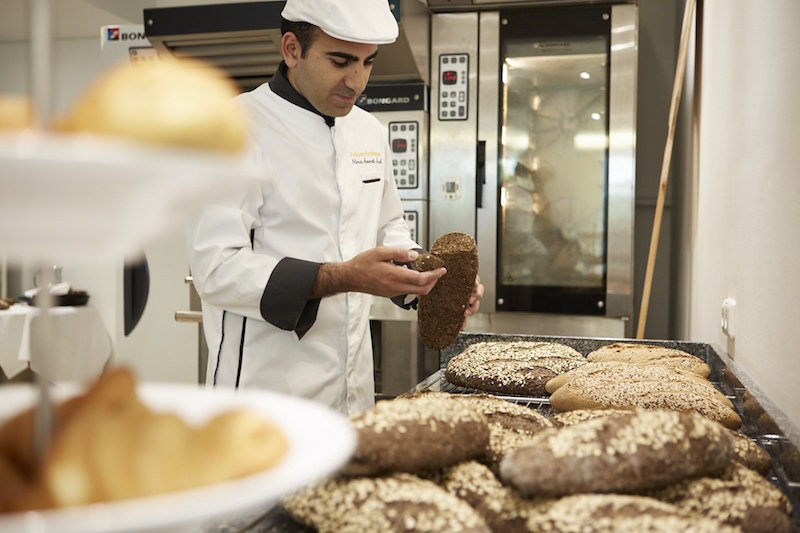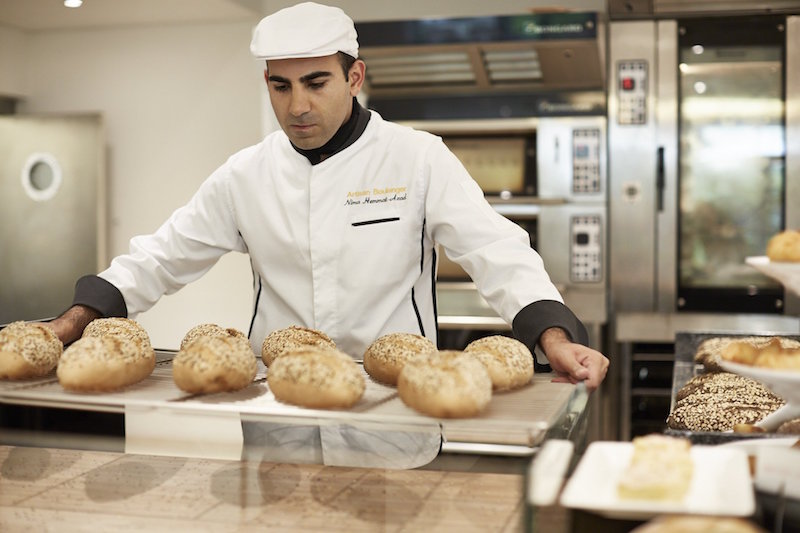 The breakfast room is located in a light room with floor to ceiling windows overlooking the Josef Garden.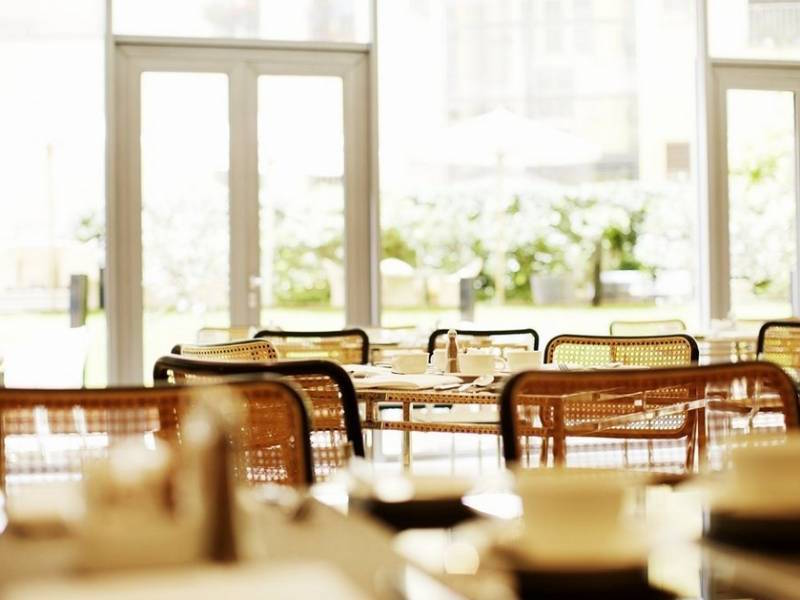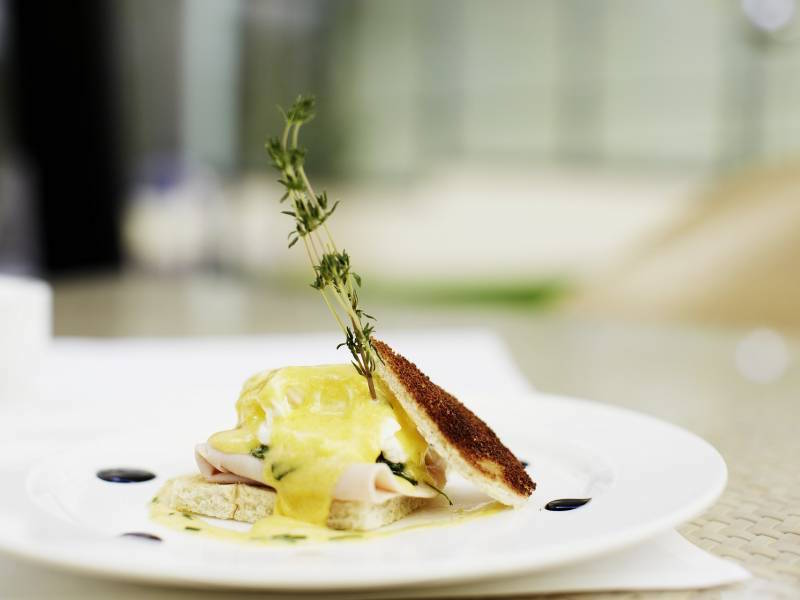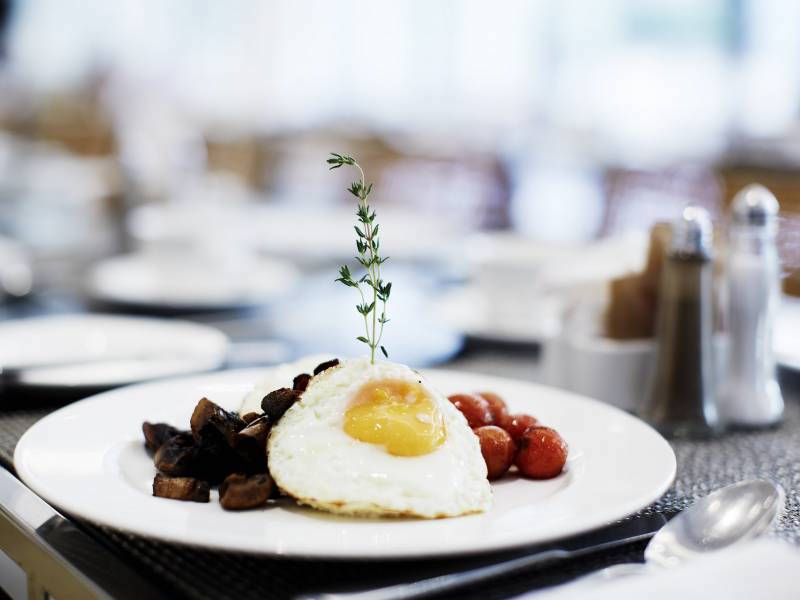 The Josef Garden is situated between the east and west wings of the hotel. During the Summer months, guests can enjoy breakfast in the garden.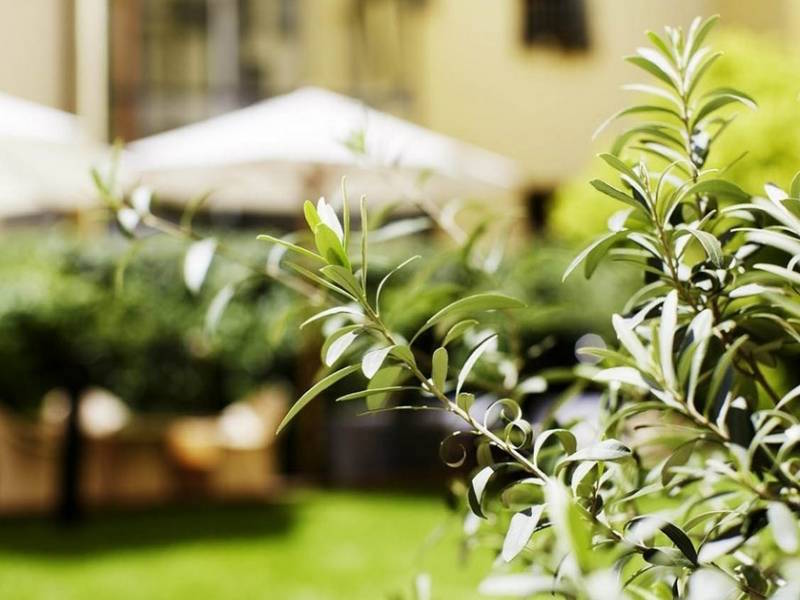 The Hotel Josef also offers morning jogging around the center of Old Town on Tuesday and Friday mornings. The hotel staff jogs with you, providing information about monuments and sights as you pass by.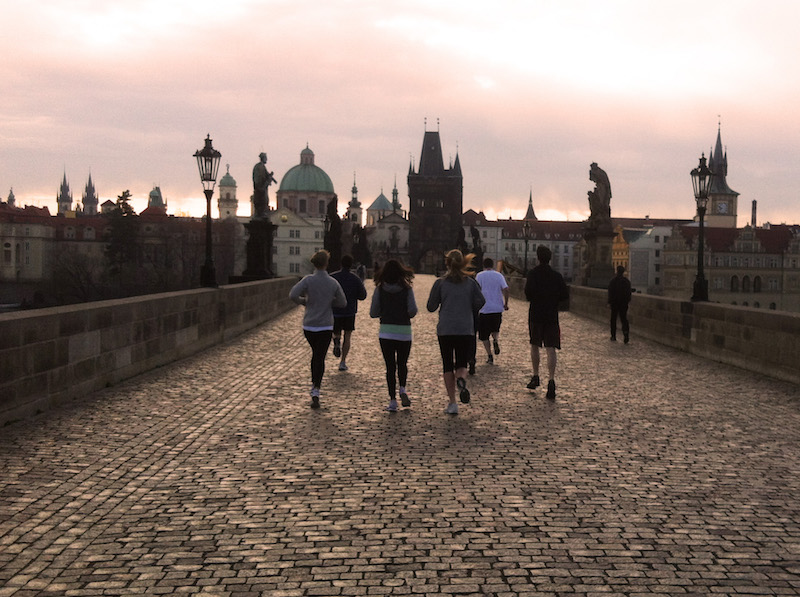 Hotel Josef also offers Neighborhood Orientation Tours with tips on where to withdraw cash, dine near the hotel, and get drinks.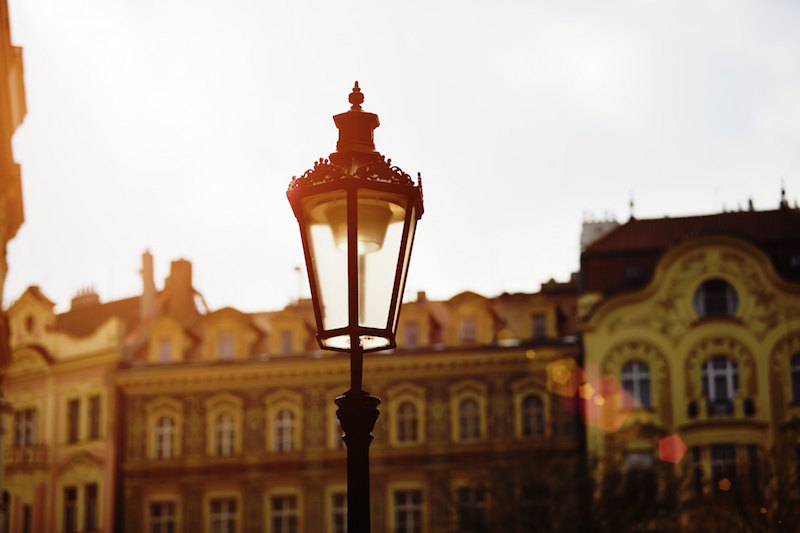 They have a bar where you can enjoy cocktails from the drink list or try one of Josef's signature cocktails.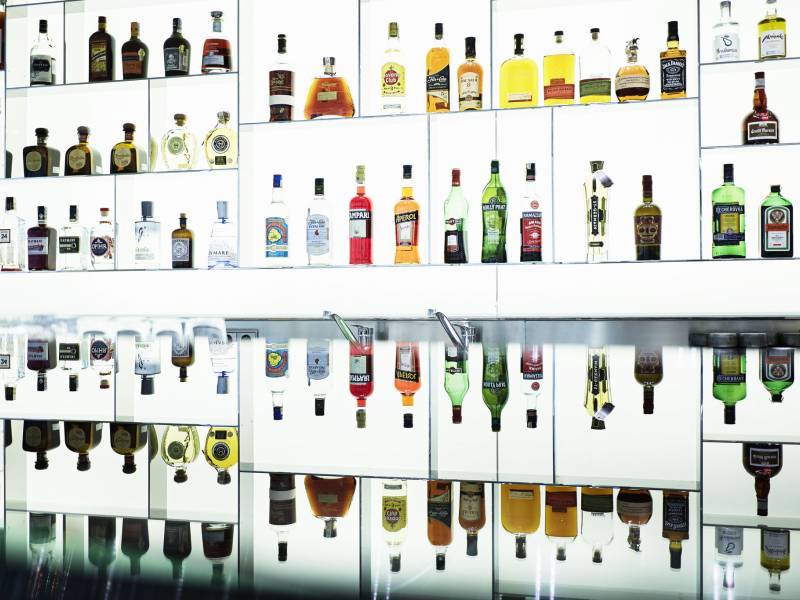 There is also a gym and sauna with a terrace area located on the roof-top.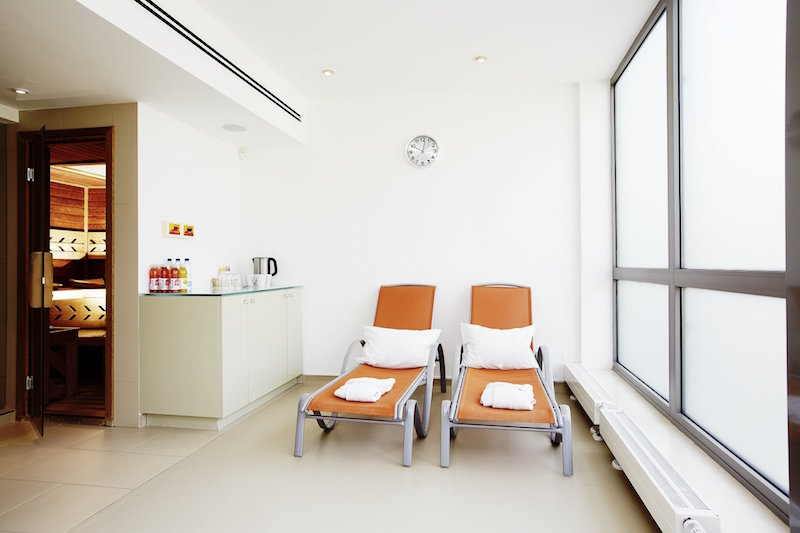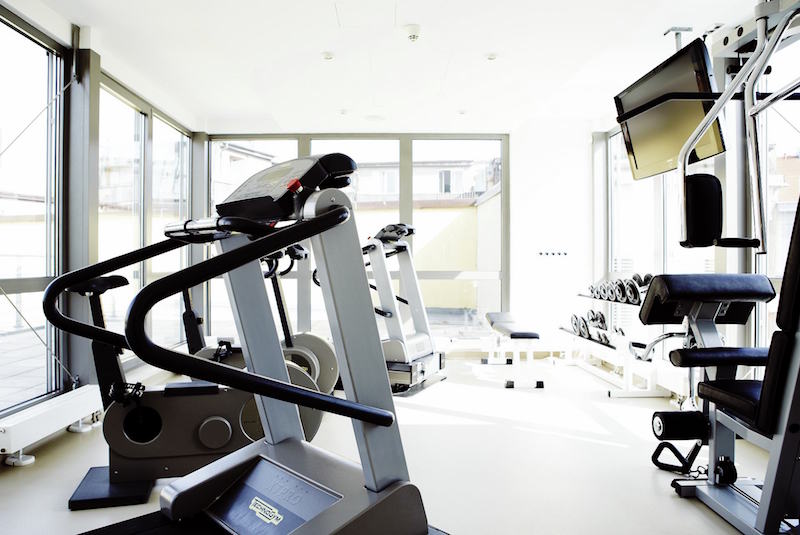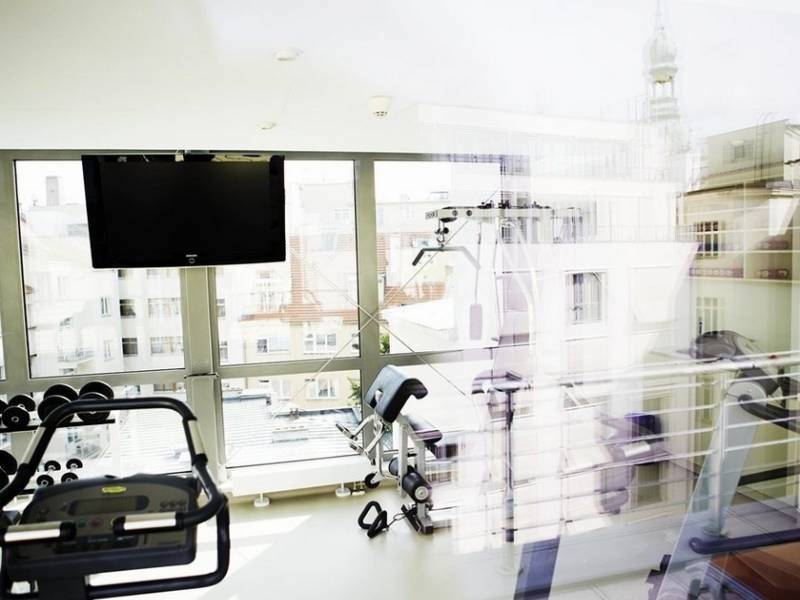 Hotels.com usually has a great deal on this one because it is on their 'best price guaranteed' list and everytime we've checked, their price has been better than booking direct.
Sources: Hotel Josef
If you have not already subscribed to get TresBohemes.com delivered to your inbox, please use the form below now so you never miss another post.
---
Remember, we rely solely on your donations to keep the project going.
Become a friend and get our lovely Czech postcard pack.