Olivier Rousteing's Balmain SS16 show this Paris Fashion Week was everything you would want in a runway show; great music, beautiful women, and sexy designs. I love when designers are not afraid to try something new and that is exactly what Olivier did with rich new browns, and pops of white. He experimented with flowing fabrics and body gripping ensembles which fit the models to the t. The handmade craftsmanship that goes into every piece is unbelievable.
The Balmain woman has always been one with power, confidence, and boldness and Olivier chose the perfect models to represent these qualities. What I love about Olivier's designs is the fact that anyone can wear them and feel comfortable with their body type. Every season Balmain seems to grow, not only as a major fashion company but also as a household name with his new H&M collection, which reaches more normal people.
The Micheal Jackson remixes were classic and went very well with each step the models took, and the enchanting instrumental almost made it feel like the models were incredibly dressed angels. The runway bore a classic neutral color palette and was an altogether success. There was something for everyone, and although I loved all of the looks from the show, I am just going to show you a couple of my top favorite.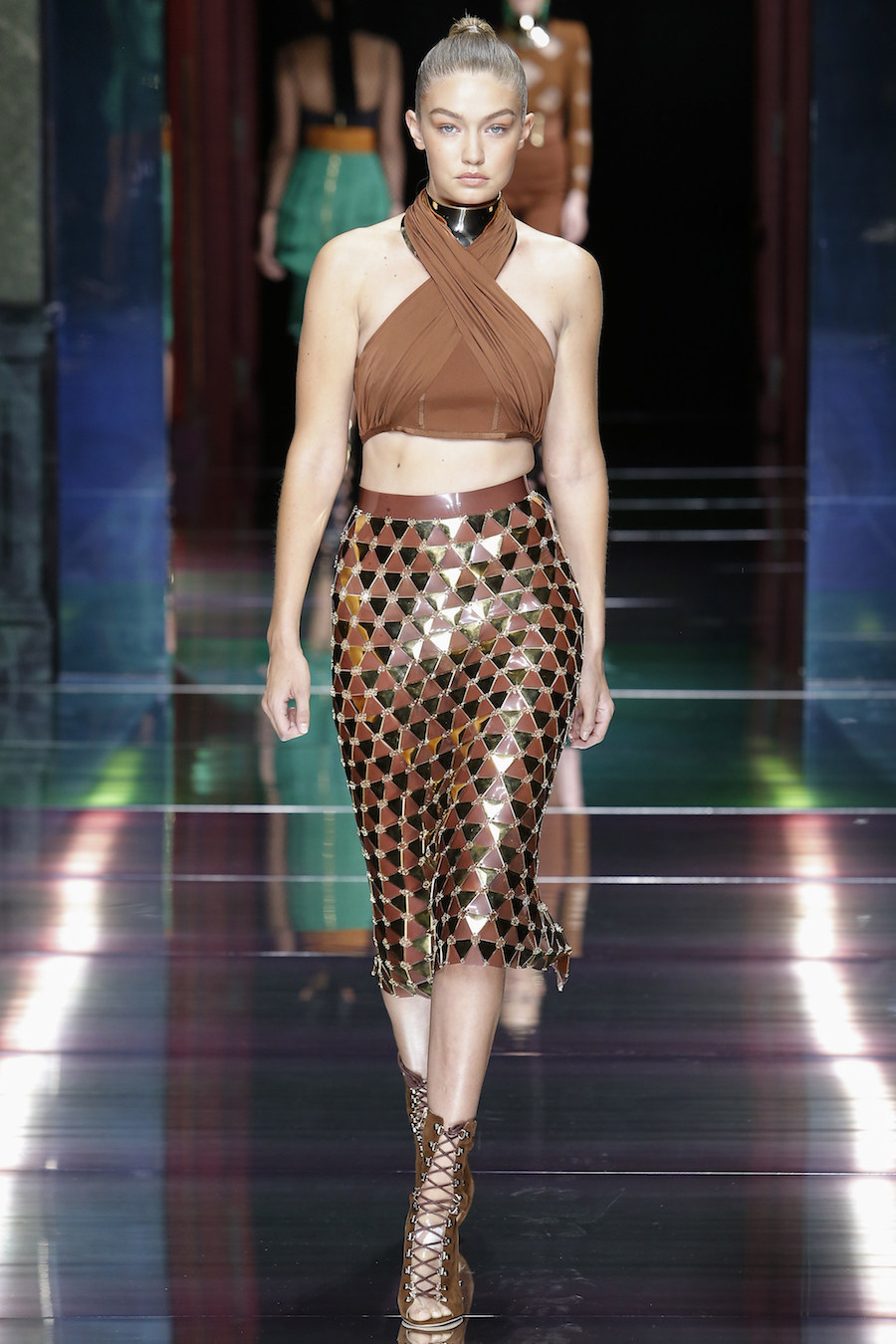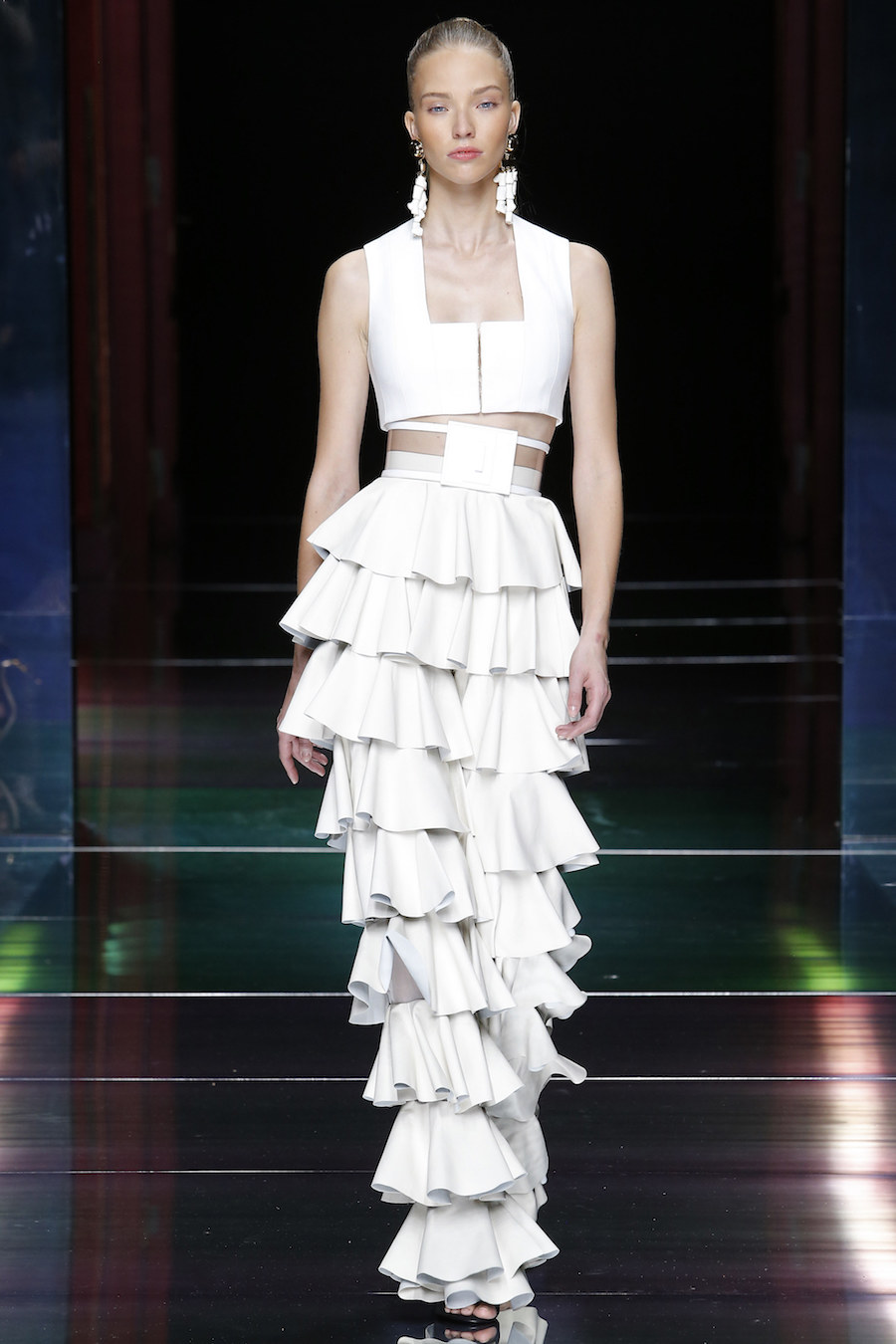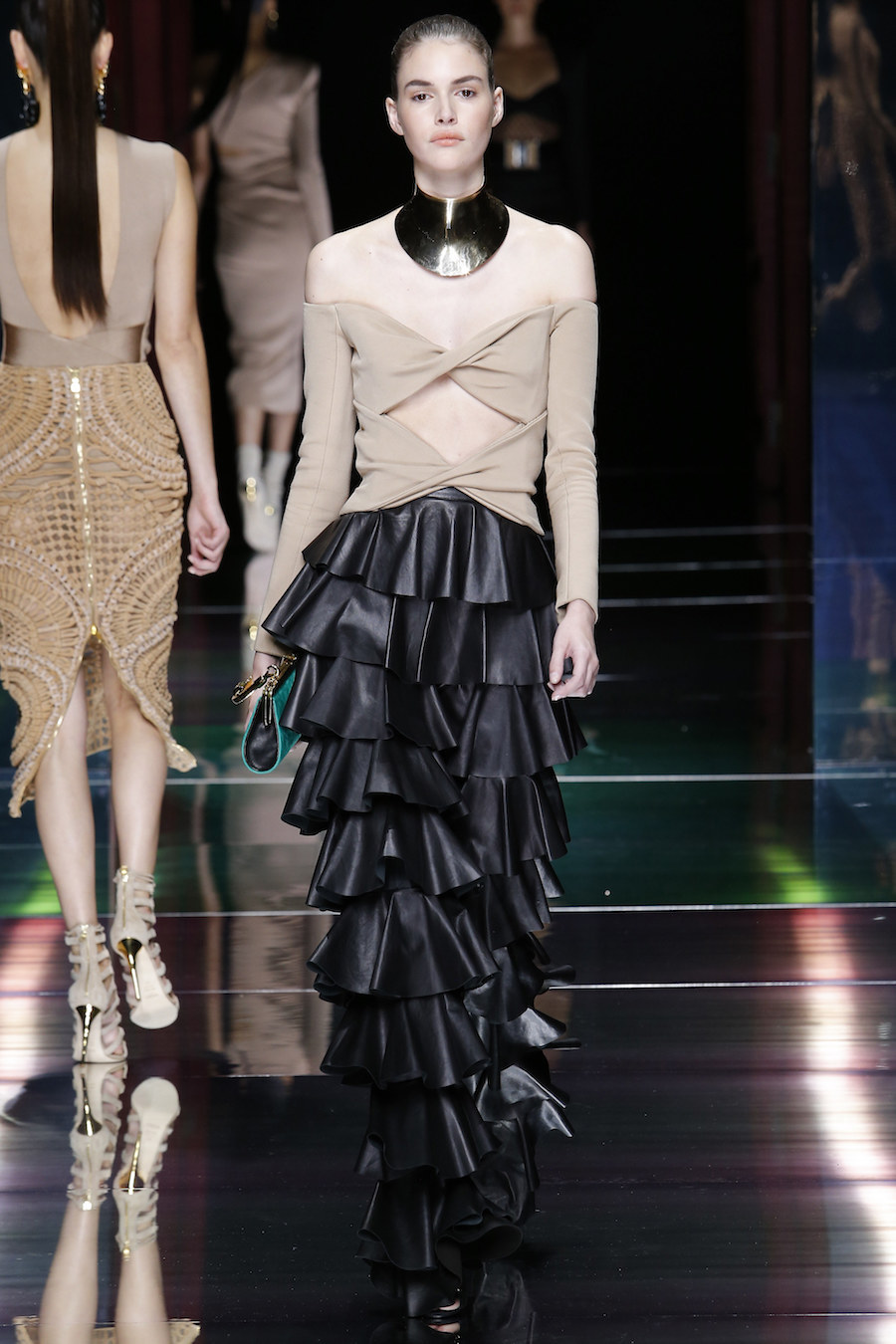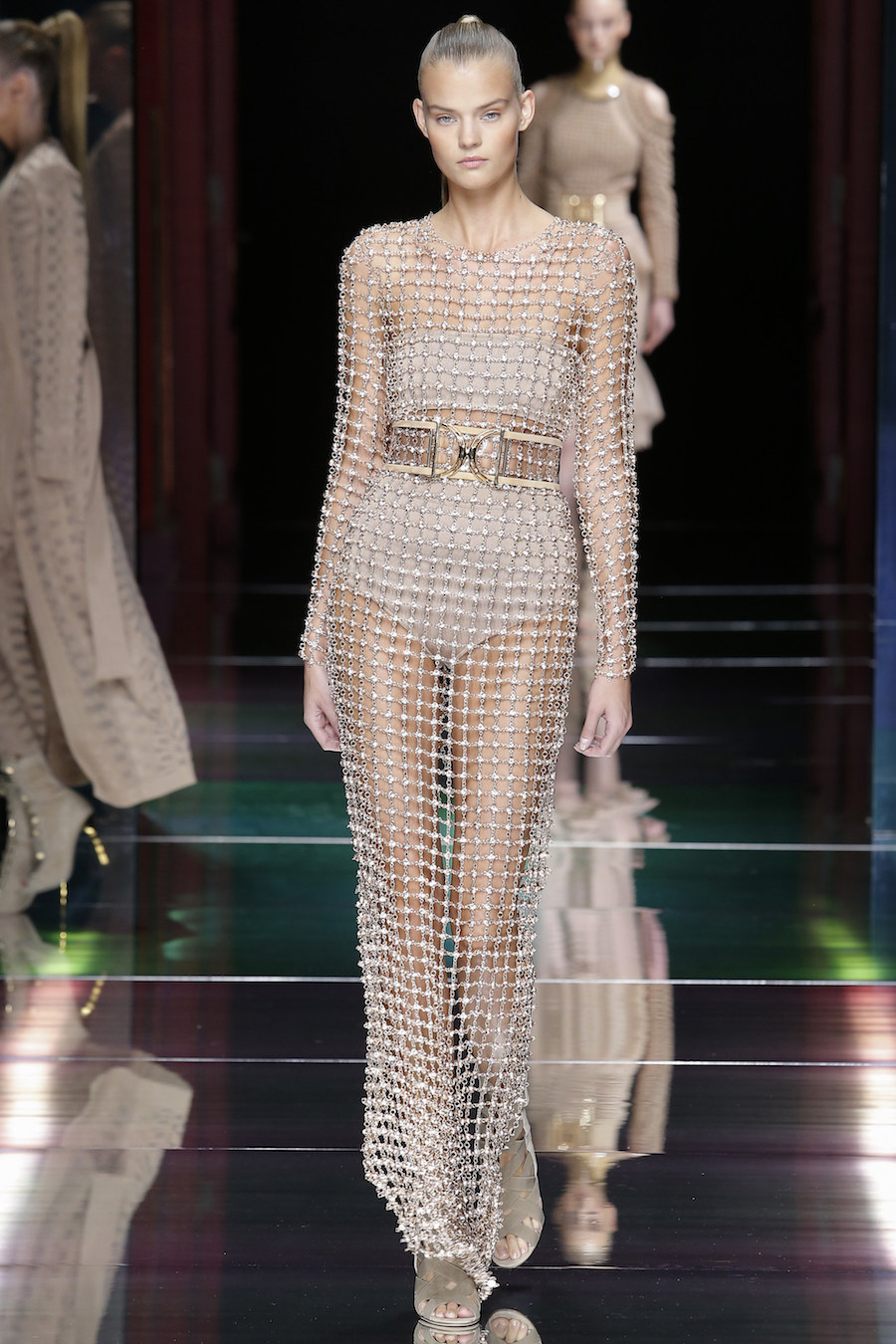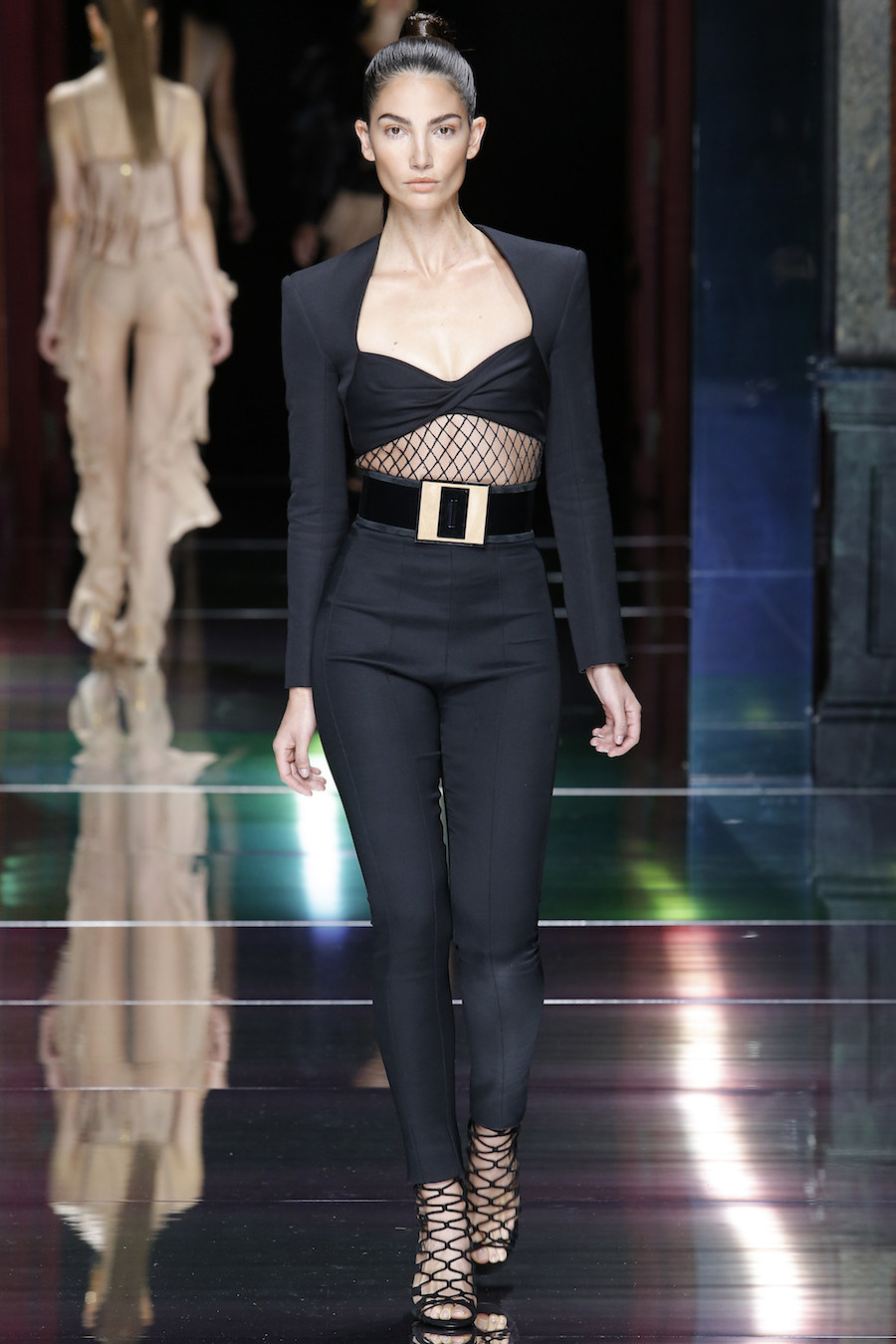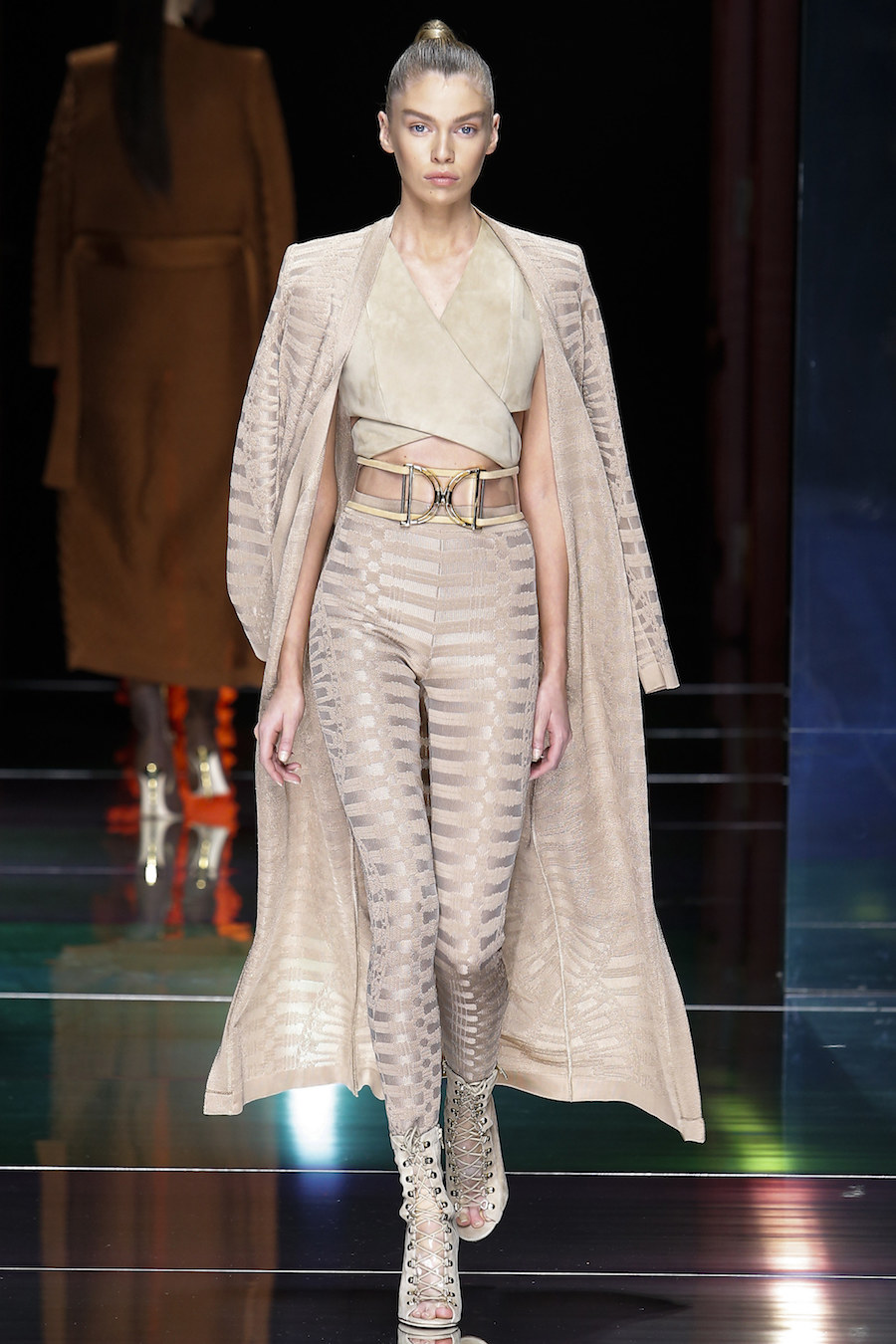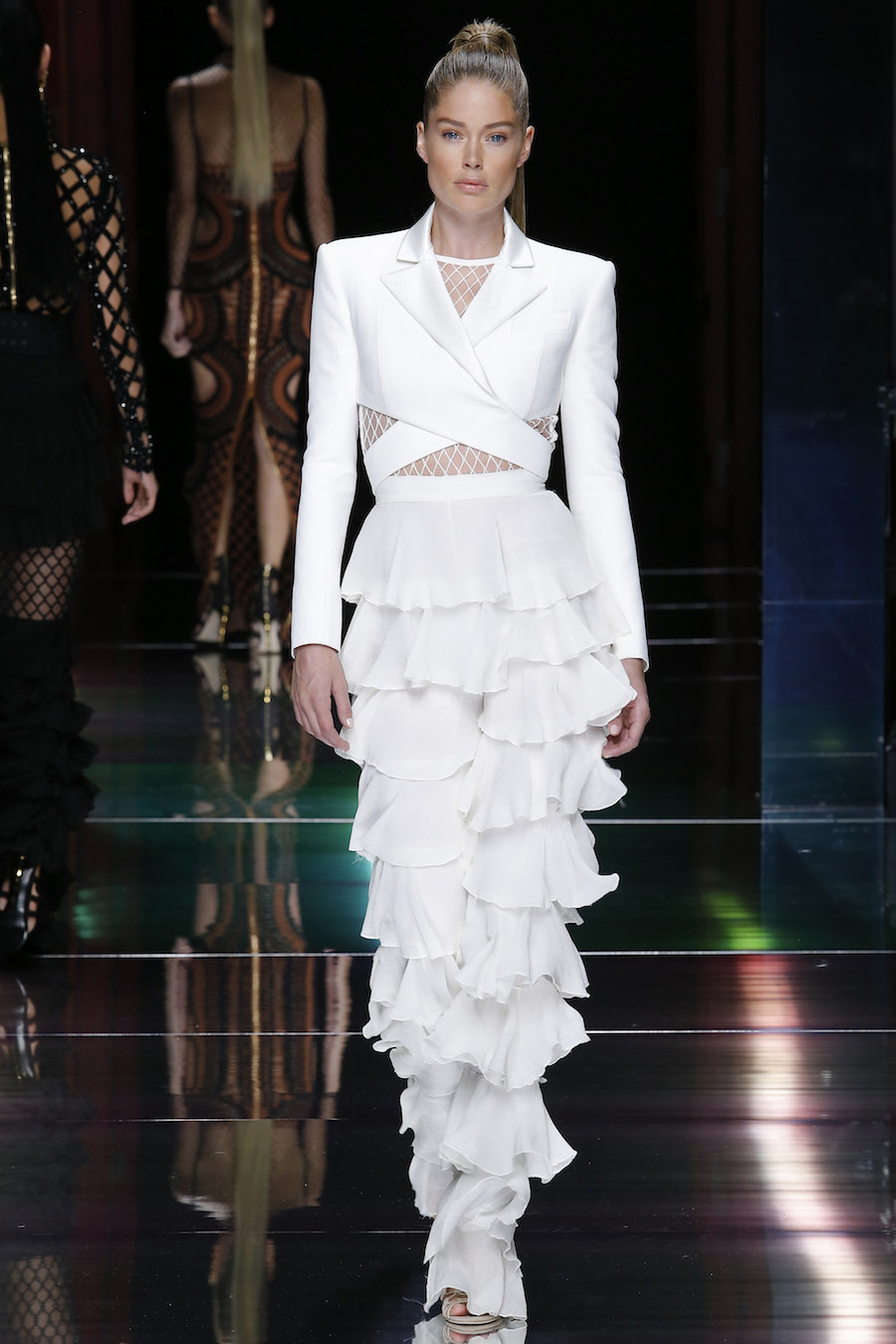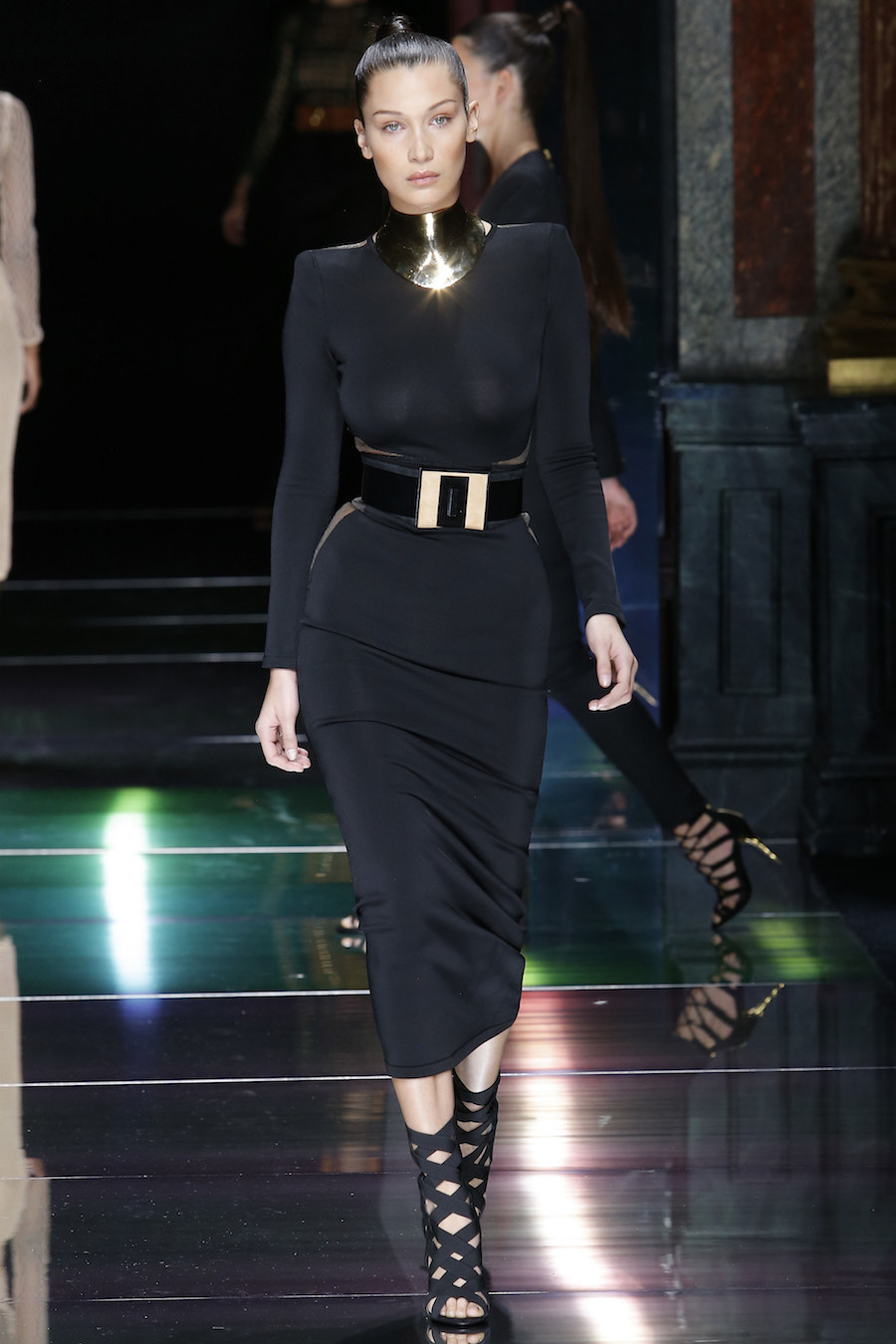 Sources: Vogue
If you have not already subscribed to get TresBohemes.com delivered to your inbox, please use the form below now so you never miss another post.
---
Remember, we rely solely on your donations to keep the project going.
Become a friend and get our lovely Czech postcard pack.