I was interested in the film Stranger Than Fiction when I first saw the preview. Will Ferrell plays Harold Crick, the main drab character wakes up hearing a voice narrating his life. No one hears it, except Harold and he thinks he is going mad. The strangest part is that the narrator is spot on precise.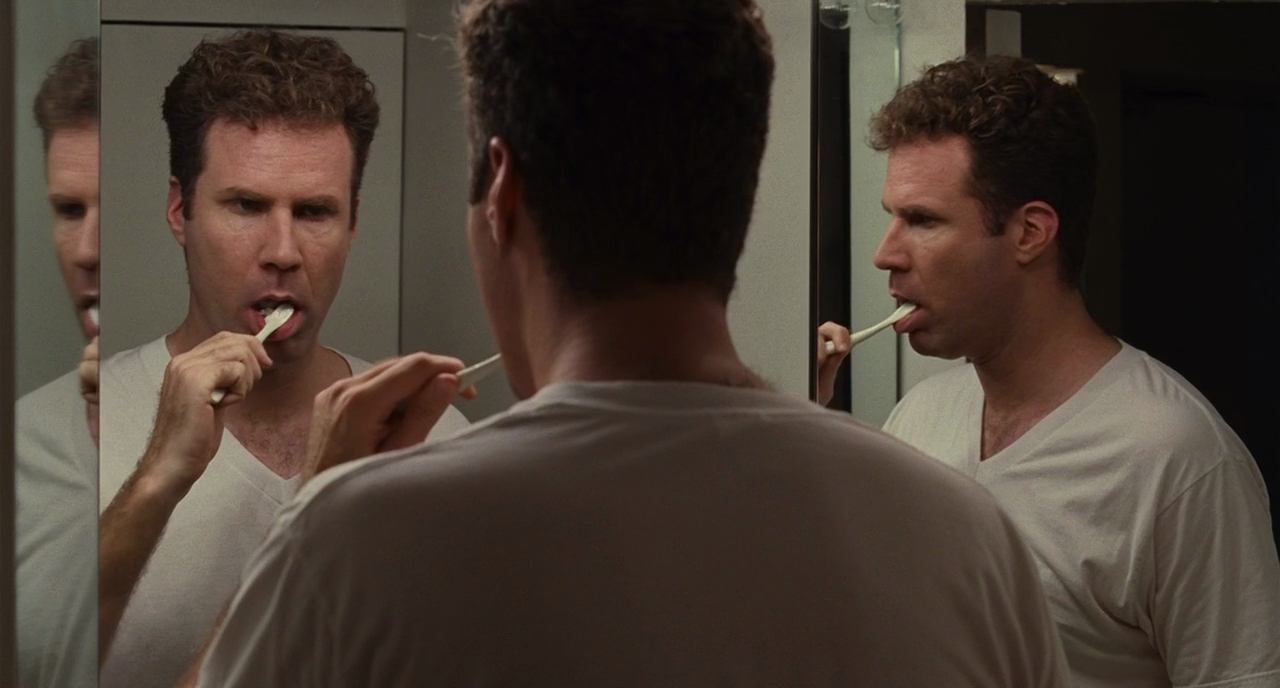 Emma Thompson does a wonderful job playing the crabby and reclusive author who is simultaneously writing her latest novel about Harold Crick, the man who unbeknown to her, really exists.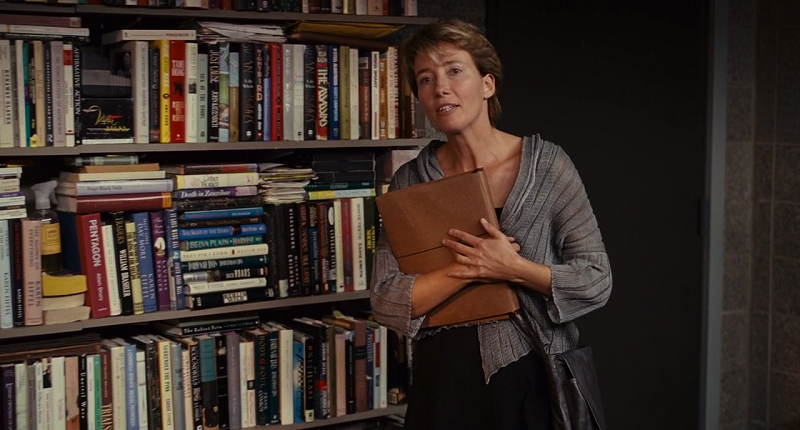 She is wonderfully eccentric, neurotic and mad – and yet she warms up and begins to change as she understands that she is truly writing someone's life.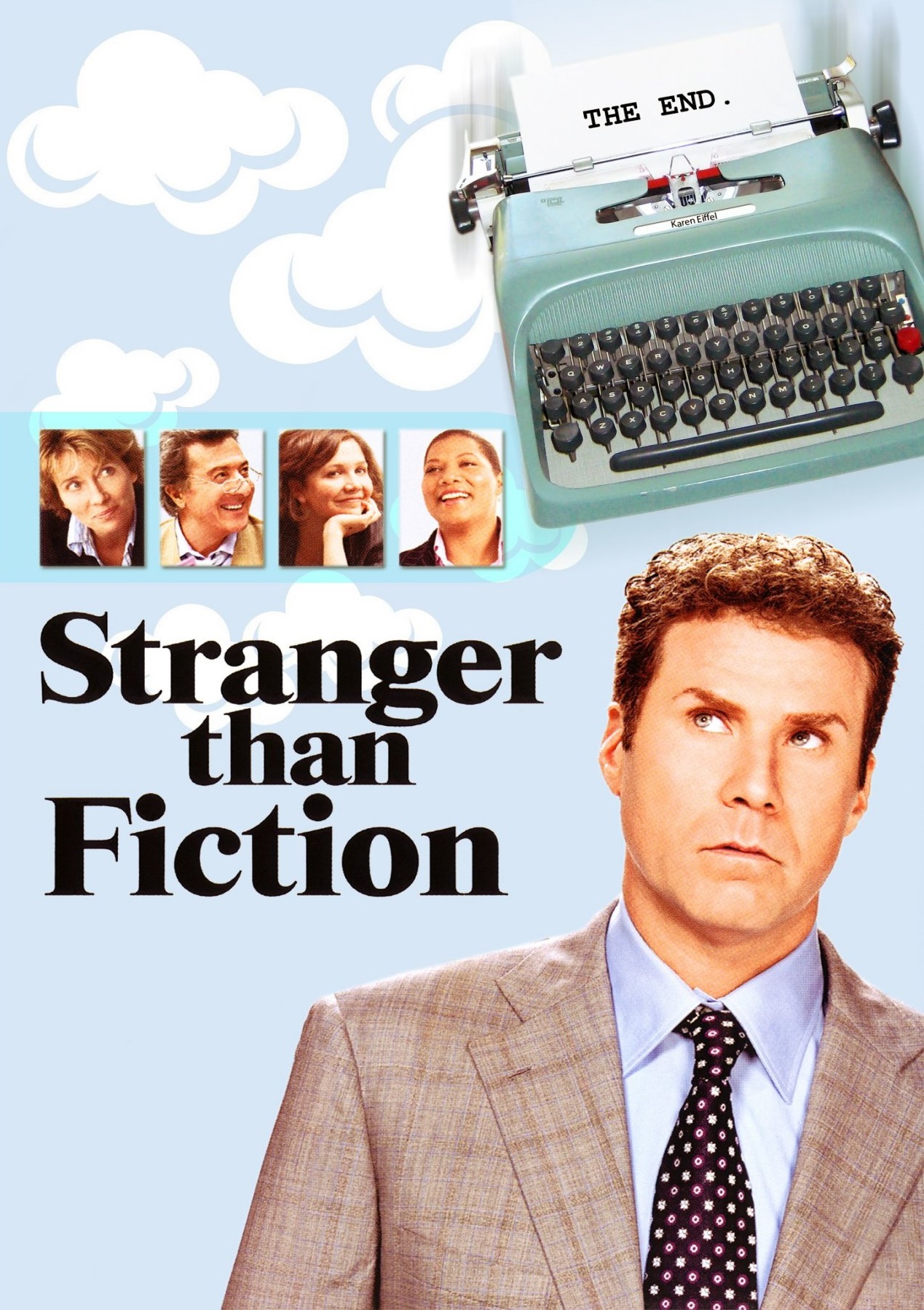 All that she is writing and narrating about the character, is really what is happening in Crick's life. This film is funny, clever and makes for a wonderful film and story. Trying to explain the plot to my friends was an adventure in itself. Dustin Hoffman has a small role as the professor of literature does a great job helping Harold and is imperative to the story though I wish he had more of a role in the film.
There are some incredible surprising effects which literally had me jump out of my seat and the entire watching experience was most enjoyable. This is a fun film that the entire family will enjoy and it makes you wonder about parallel universes and those in our lives… a fun experience.
Watch the trailer or get your copy on Amazon.
What did you think of this film?
If you have not already subscribed to get TresBohemes.com delivered to your inbox, please use the form below now so you never miss another post.
---
Remember, we rely solely on your donations to keep the project going.
Become a friend and get our lovely Czech postcard pack.