Mao's Last Dancer is the true story of Li Cunxin, a ballet dancer who defected to the United States in 1981 from Maoist China where he was born. We share his journey from his youth in a small village in the Shandong province, to when he is taken away at age eleven from his family to where his training at the Beijing Dance Academy begins.
His training is seven years of grueling 16-hour days, which he attended for seven years. Li was not the best student at first because he did not yet understand why he was chosen and what true interpretation of dance is, yet as he matures he begins to take on a different attitude, one which prepares him for the incredible journey of his life. One of his teachers, who is removed from the school because he stood for classical ballet versus a political ballet, gives him a VHS tape of Baryshnikov and when Li sees it, he begins to understand that it is about strength as well as dance.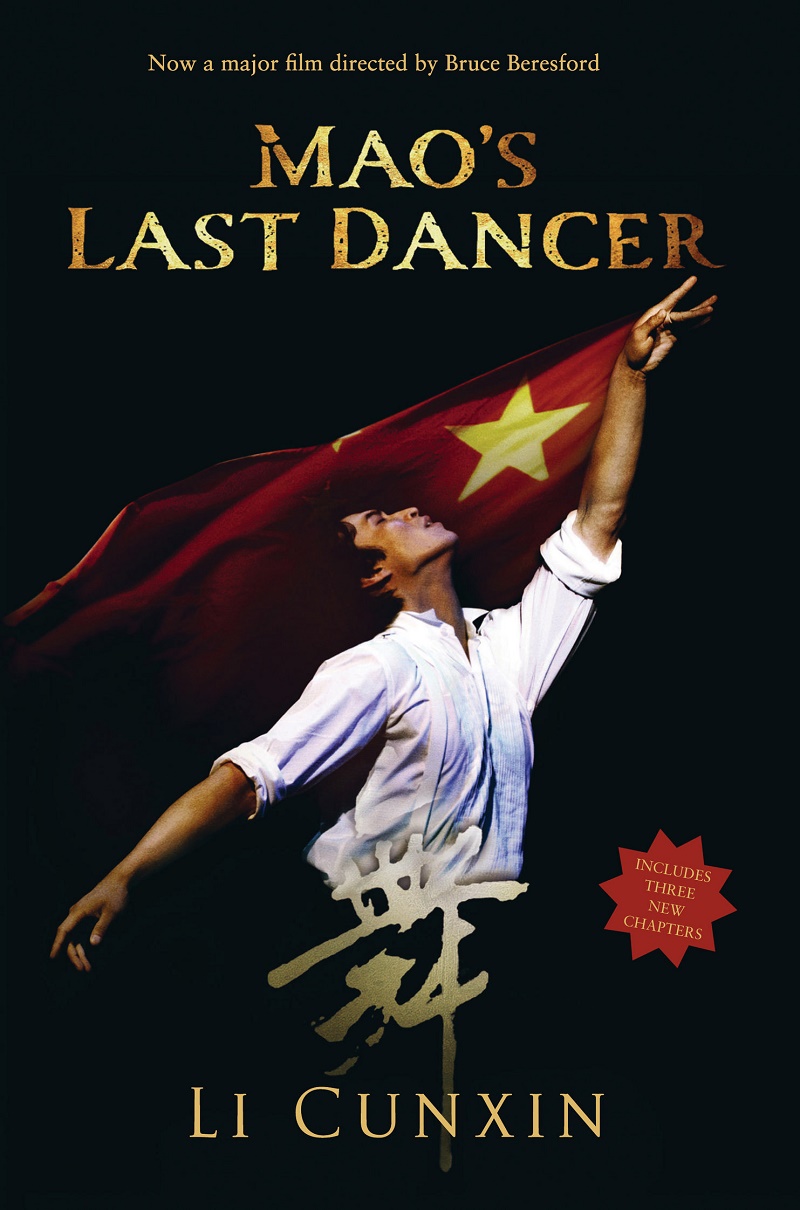 A poignant moment is when they walk together and his teacher shares the story of the archer, and then the finale of the film where his dance ends in an archer's pose, and his strength is truly apparent. This beautiful film takes us on a journey of understanding and manifestation of his strength as he moves through adjustments coming from Communist China to America.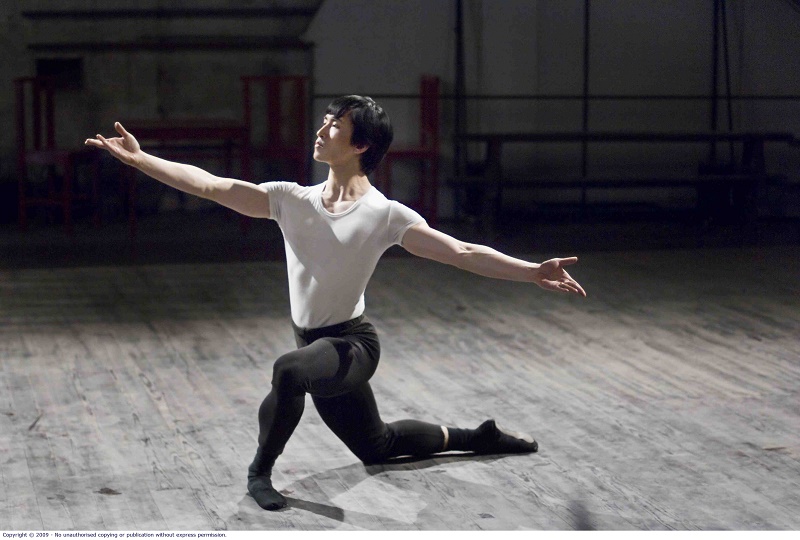 It is a gorgeous and visually stunning film and filmed in such a way, we are enchanted and we are engaged as we are entertained. The dancing scenes are beautiful and complete, the autobiographical story shows us bravery, tenacity, integrity, strength and success from the heart and soul.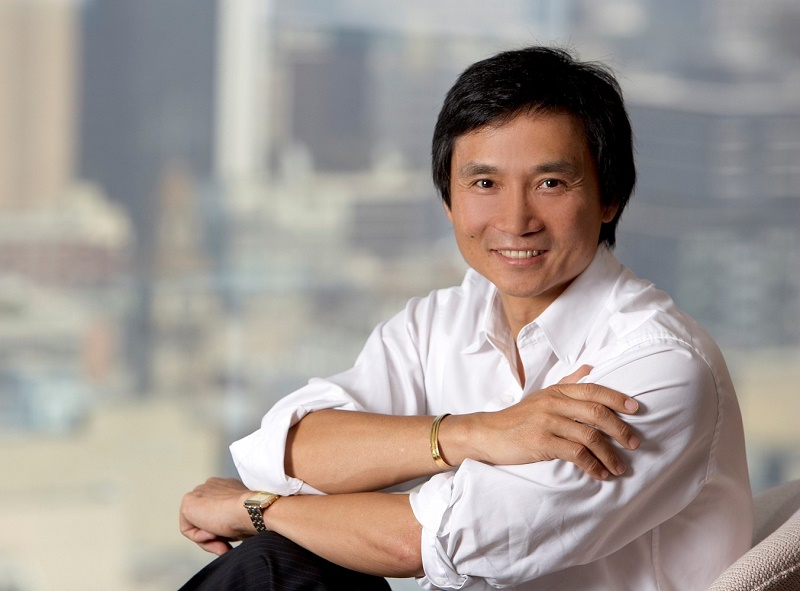 Learn more about Li Cunxin at his website.
The casting is wonderful and all around, this film (and life story) deserves 10 stars.
Brilliant!
Here is the video trailer.
Highly recommended!
If you have not already subscribed to get TresBohemes.com delivered to your inbox, please use the form below now so you never miss another post.
---
Remember, we rely solely on your donations to keep the project going.
Become a friend and get our lovely Czech postcard pack.